Daniel Levering, 31, pleaded guilty to second-degree murder in Woodbury County District Court for the July 23, 2017, stabbing death of Vincent Walker.
Levering must serve 35 years of his sentence before he's eligible for parole. He also must pay $150,000 in restitution to Walker's heirs.
You have free articles remaining.
Levering entered a plea agreement with prosecutors, who reduced the charge from first-degree murder in exchange for his guilty plea to the lesser charge. Had he gone to trial and been found guilty of first-degree murder, Levering would have received a mandatory sentence of life in prison without parole.
Levering stabbed Walker, 36, of Winnebago, Nebraska, who was washing his car at a house at 506 22nd St. in Sioux City. Walker was confronted by three men. Levering was charged with stabbing Walker once in the chest and three times in the back. While Walker was being stabbed, a second person who is not identified in court documents hit him in the head with a baseball bat. Walker died later at a Sioux City hospital. Levering was arrested three days after the stabbing. Neither of the other two men has been arrested.
Last month, District Judge Patrick Tott ruled that Levering was mentally competent to stand trial. The case had been suspended for 12 months while Levering underwent mental health evaluations.
First courthouse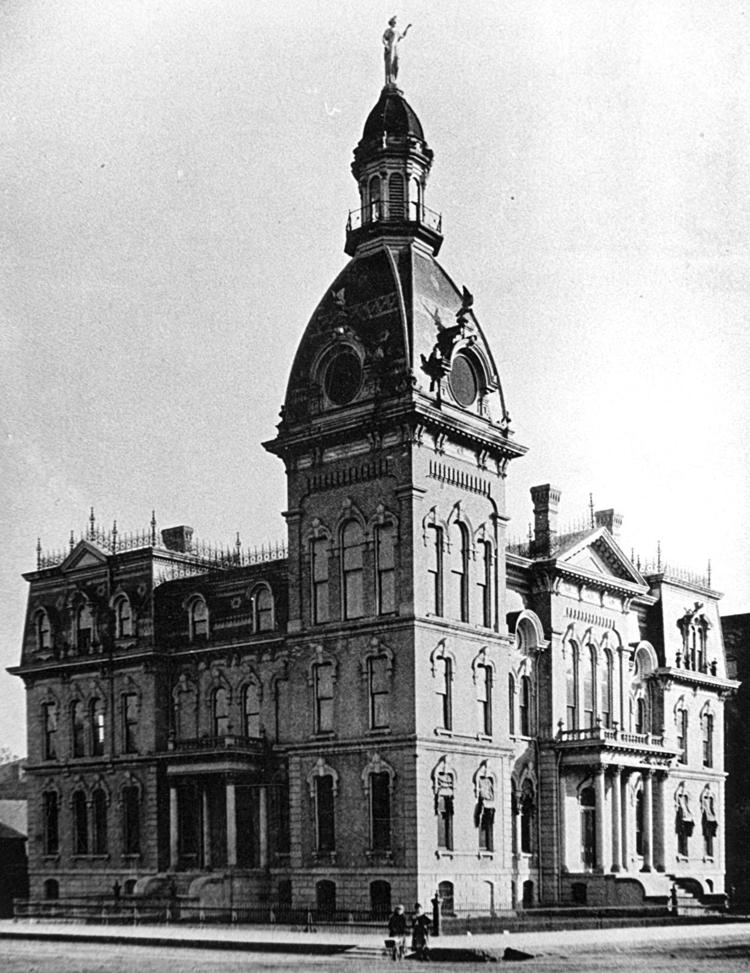 Courthouse construction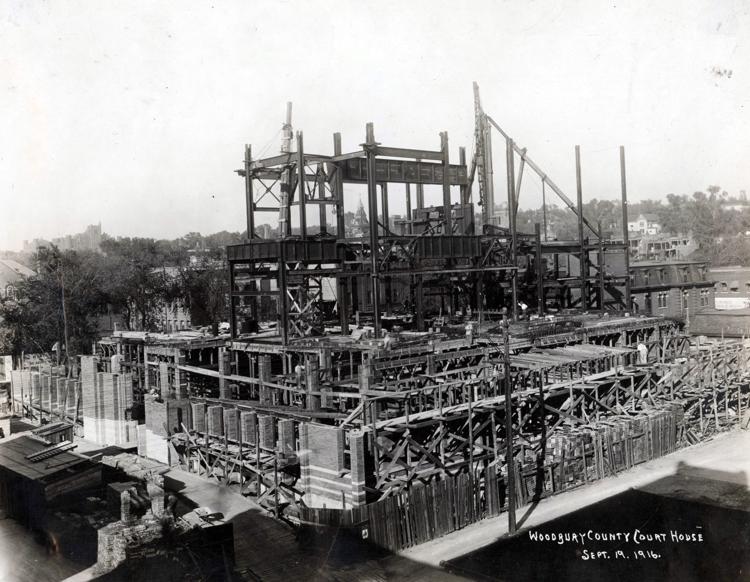 Courthouse construction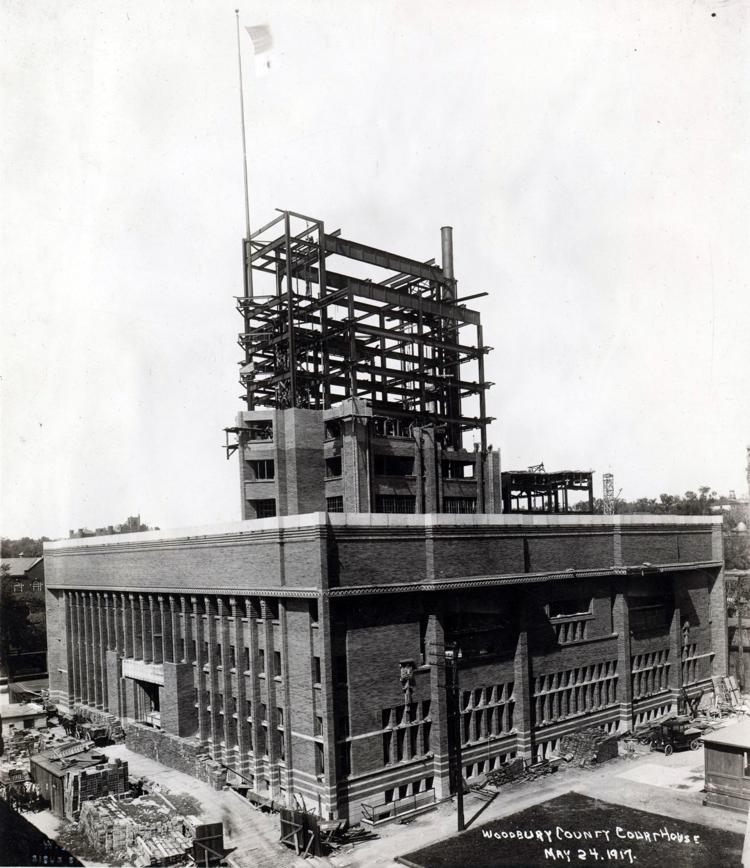 Courthouse drawing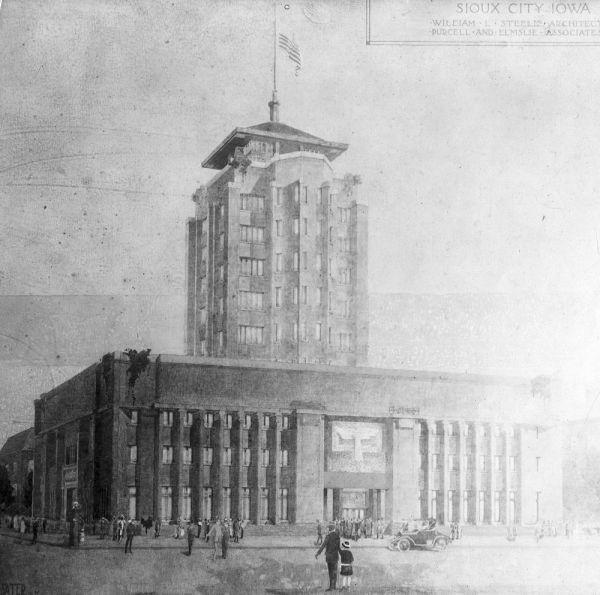 Courthouse dome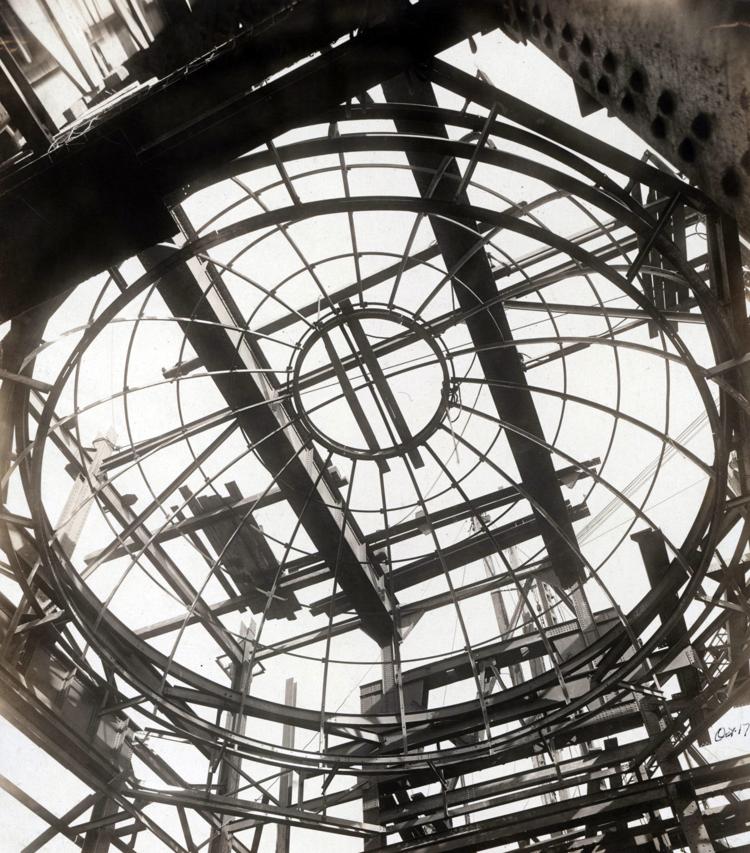 'Western Architect'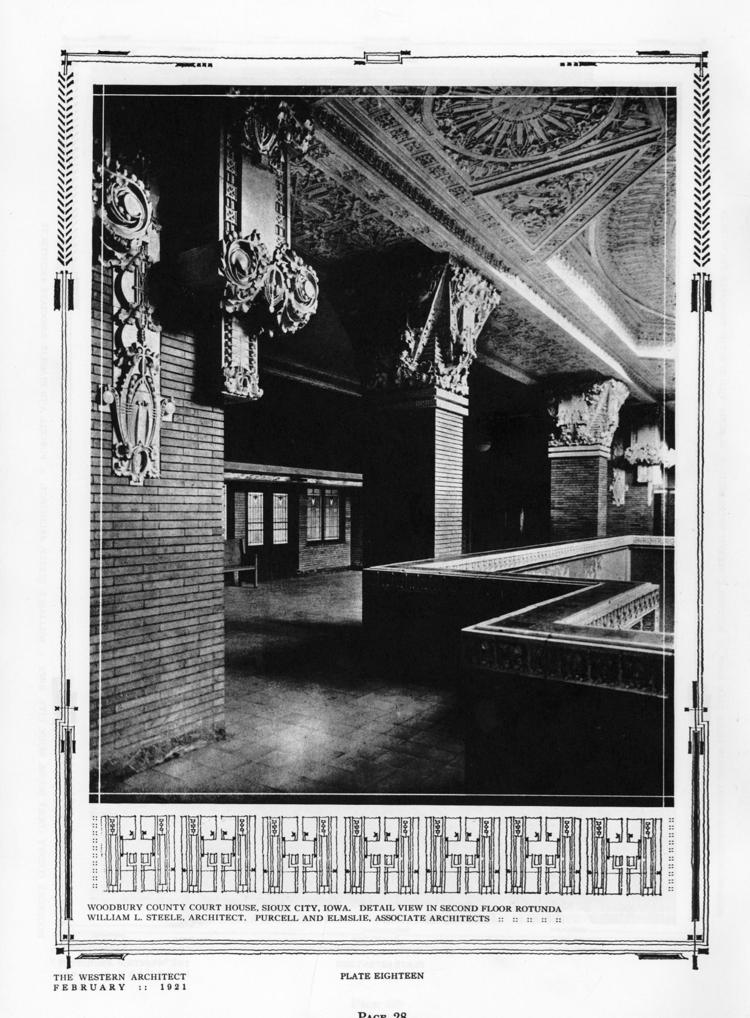 'Western Architect'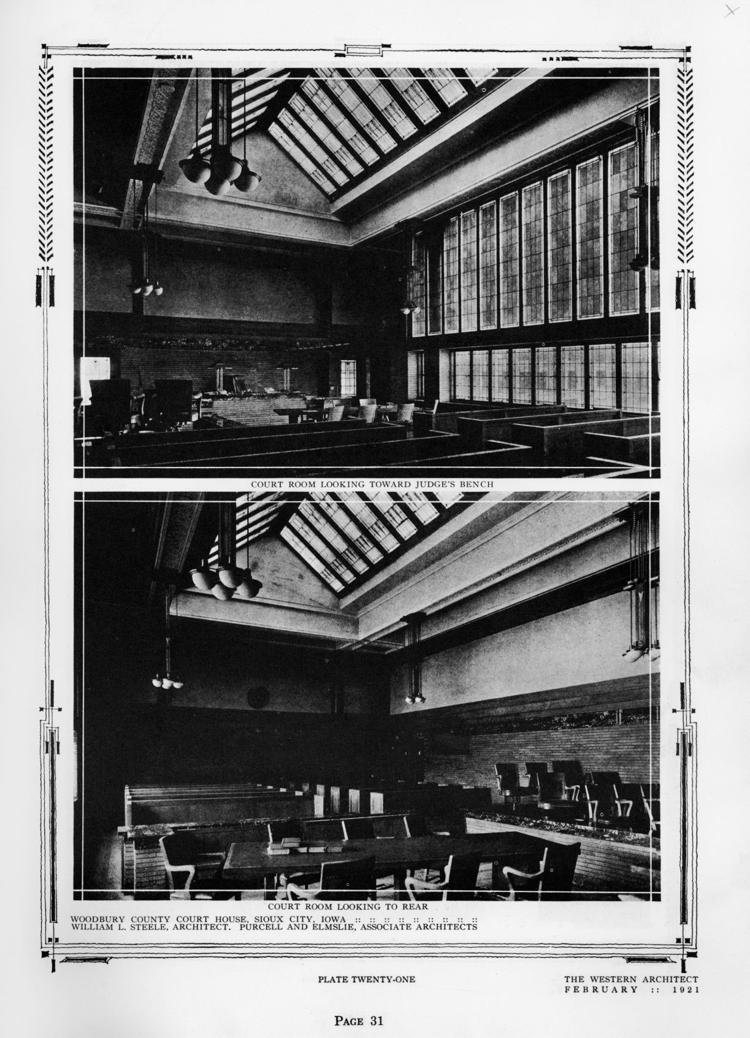 Courthouse and City Hall
Woodbury County Courthouse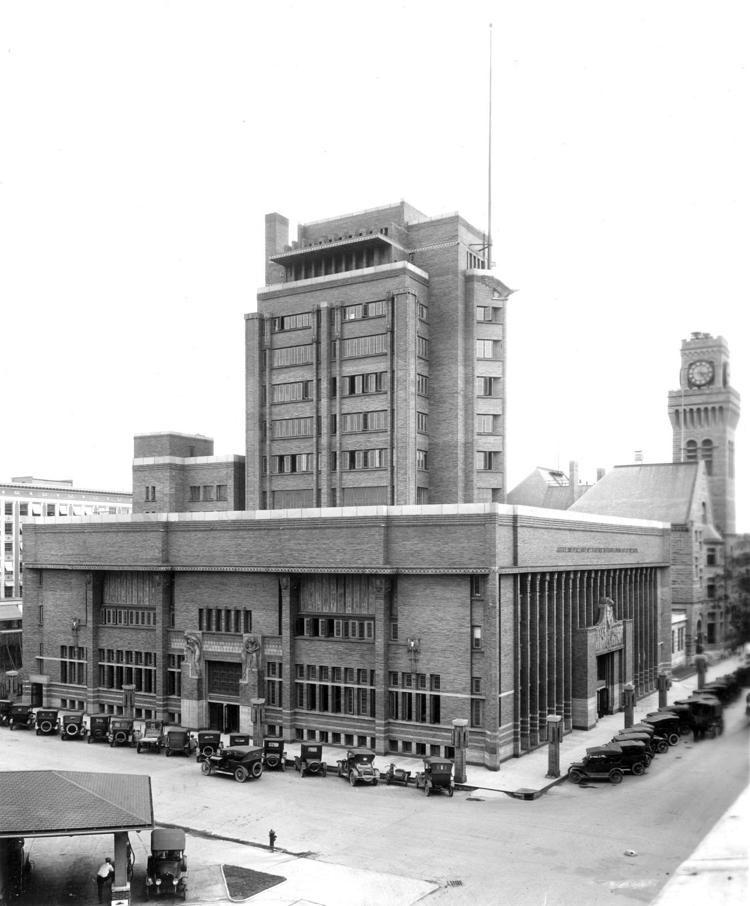 Courthouse interior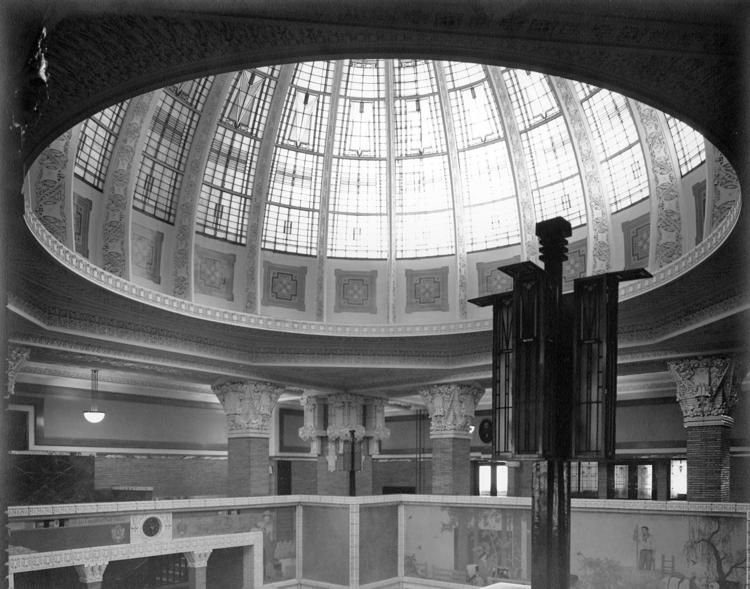 Light fixtures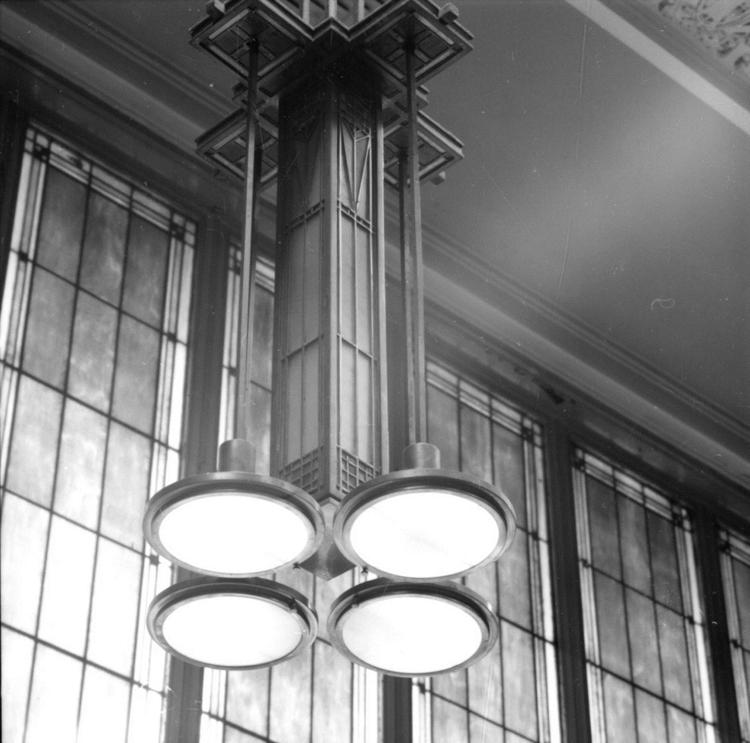 Courthouse mail chute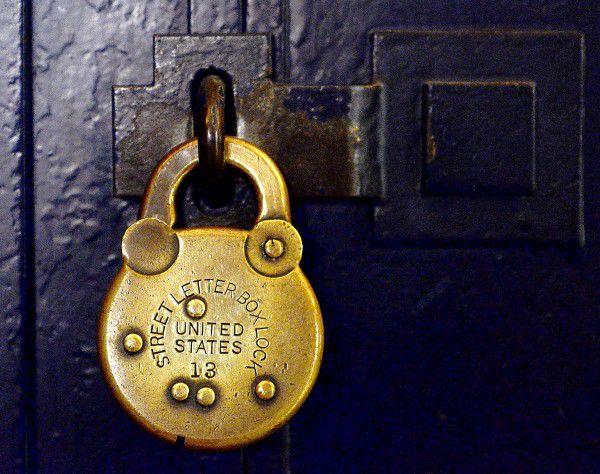 Courthouse security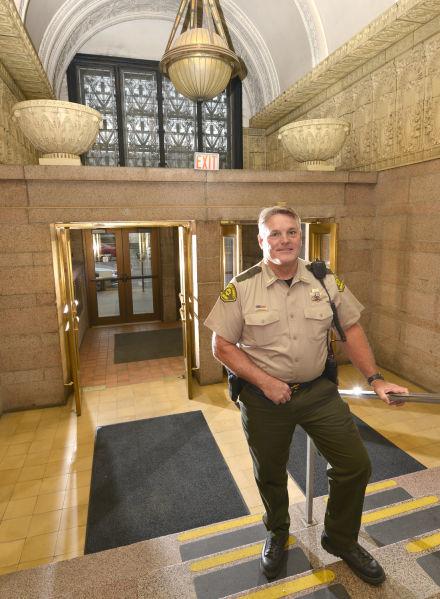 Courthouse elevators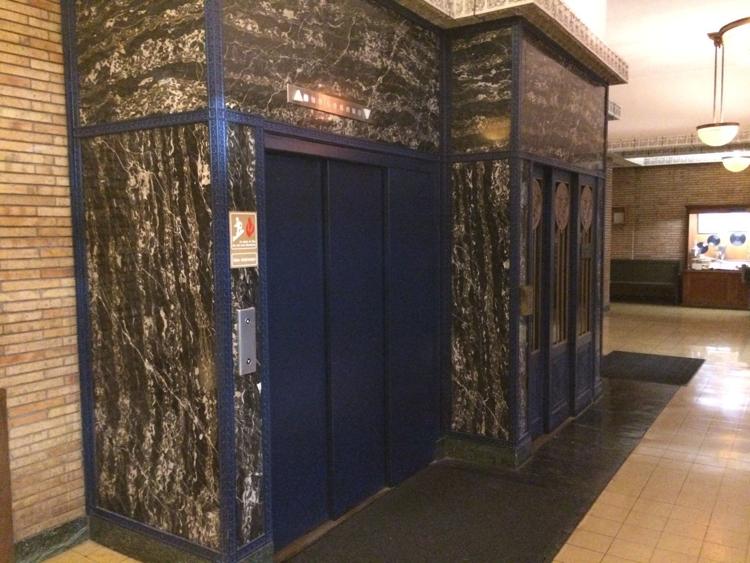 Courtroom repairs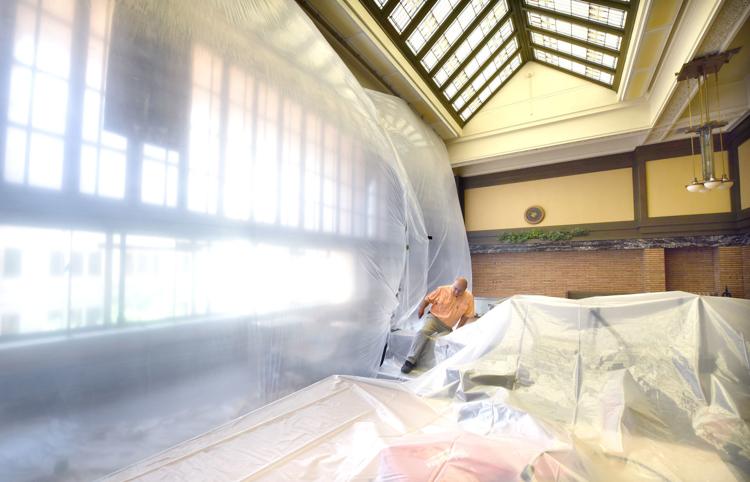 Courthouse terra cotta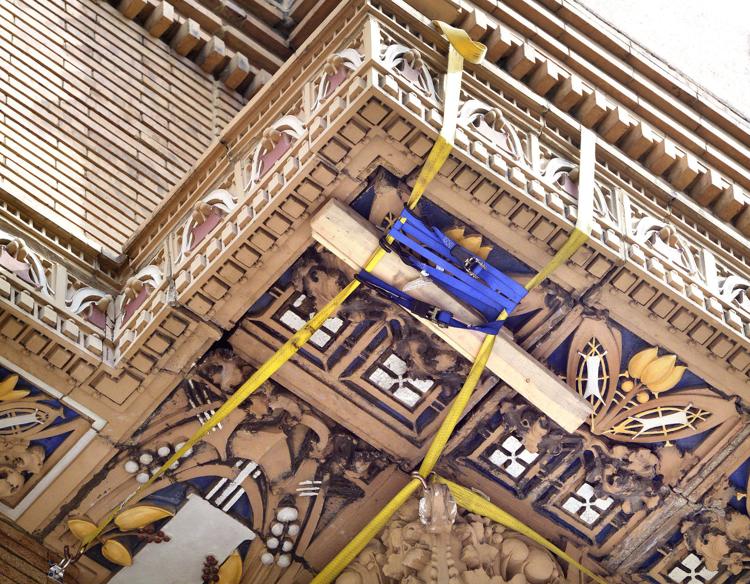 Courthouse terra cotta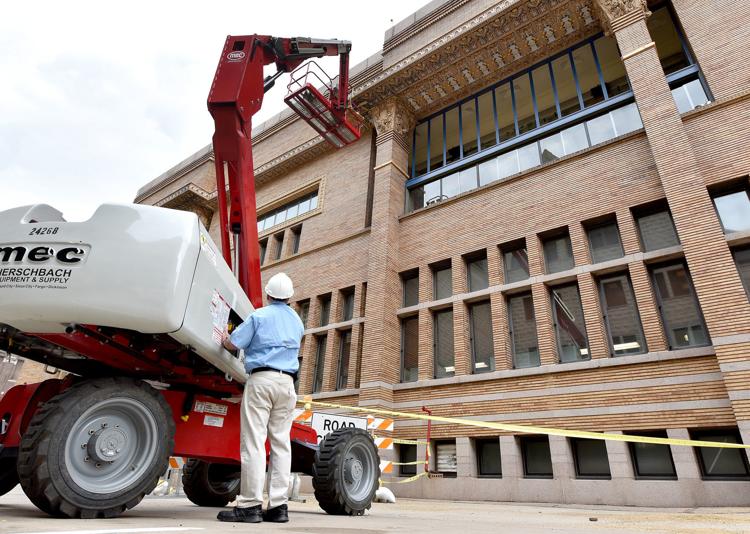 Election Watch Party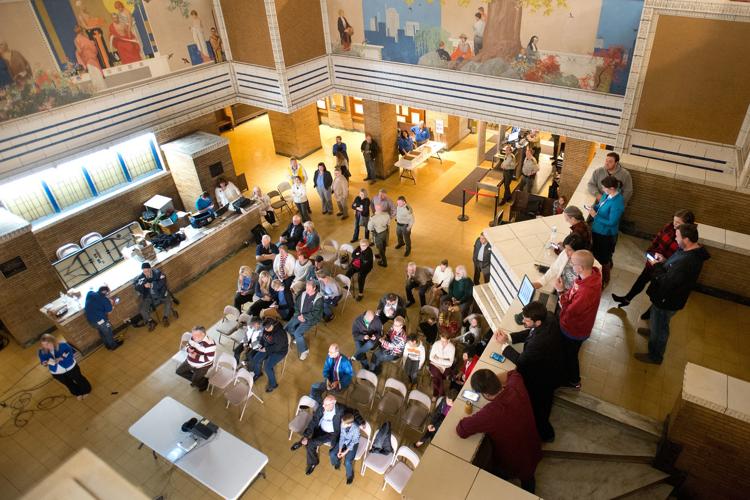 Courthouse repair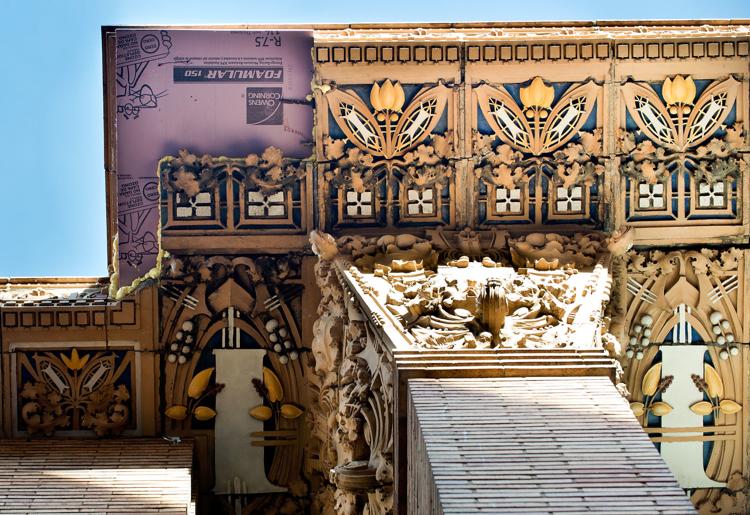 Courthouse architecture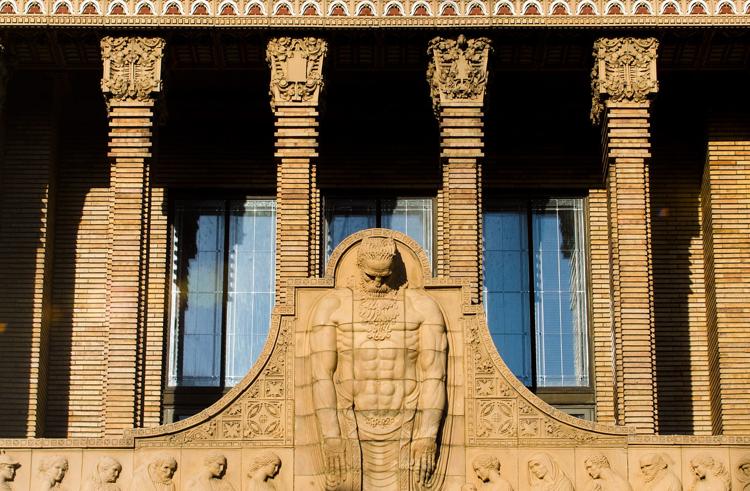 Courthouse architecture
Courthouse exterior