SIOUX CITY -- Federal authorities have arrested a Sioux City man suspected of receiving large quantities of drugs from a fictitious California company through the mail.
A criminal complaint filed Thursday in U.S. District Court in Sioux City says that Monee Yodprasit received 16 packages addressed to several aliases through the mail from June through October at his home.
Yodprasit was arrested Thursday after officers executed a search warrant at a home in the 600 block of West Third Street and found 2.1 pounds of cocaine, 11.7 pounds of methamphetamine, 20 grams of heroin or fentanyl, two loaded handguns, a shotgun and $15,000-$20,000 in cash.
Facing a charge of possession with intent to distribute controlled substances, Yodprasit, 42, is scheduled to appear in court Wednesday.
The U.S. Postal Inspection Service in October began investigating the large number of suspicious mailings being delivered to the Sioux City address. Officers tracked a package mailed to Yodprasit's address on Oct. 23 and observed him accepting it from a mail carrier two days later.
Another package was mailed on Oct. 30 and forwarded to a postal inspection site in Urbandale, Iowa, where a drug-detecting dog indicated the package contained an illegal substance. After receiving a search warrant on Nov. 6, a postal inspector found a wooden box with spray foam leaking from it. After prying the box open, the inspector found 10 vacuum-sealed bags of meth weighing a total of nearly 10 pounds.
You have free articles remaining.
The inspector found that three packages per month had been shipped to the Sioux City address since June, and all were from LAJR Logistics Co. in California, a company that does not exist, according to state records there.
After his arrest, the complaint said, Yodprasit admitted to officers that he had received meth, cocaine and firearms through the mail.
Yodprasit was convicted of federal drug possession and distribution charges in 1999 in South Dakota, and he completed a 16-year federal prison sentence in 2015.
Jerry's Pizza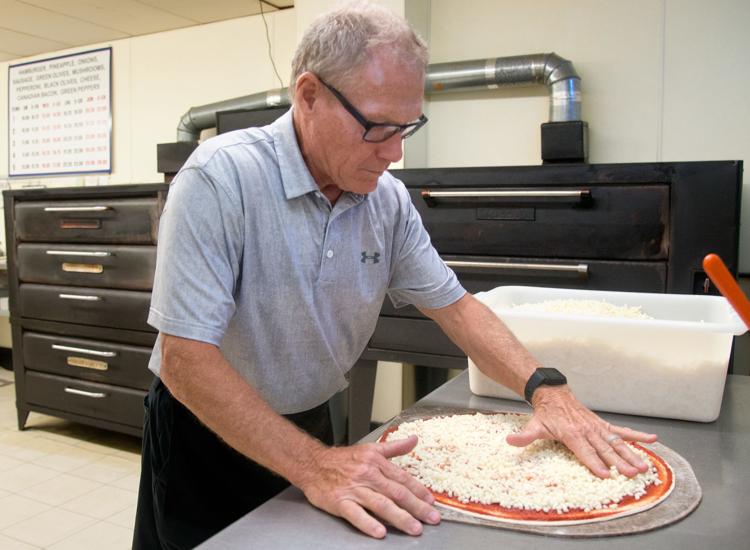 Jerry's Pizza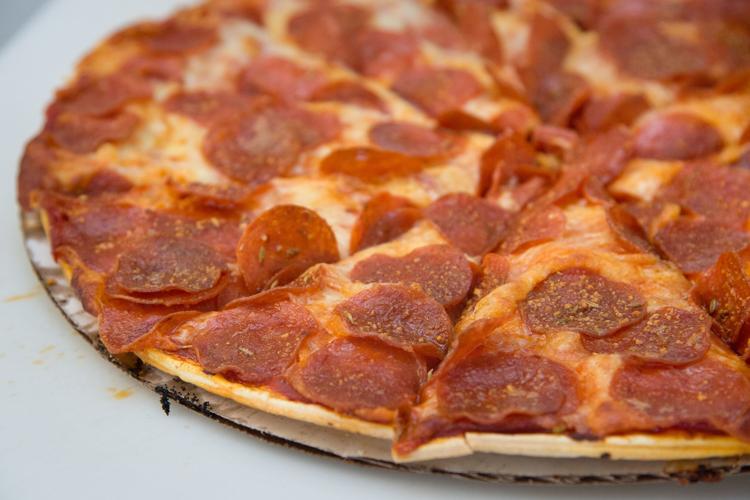 Marto Brewing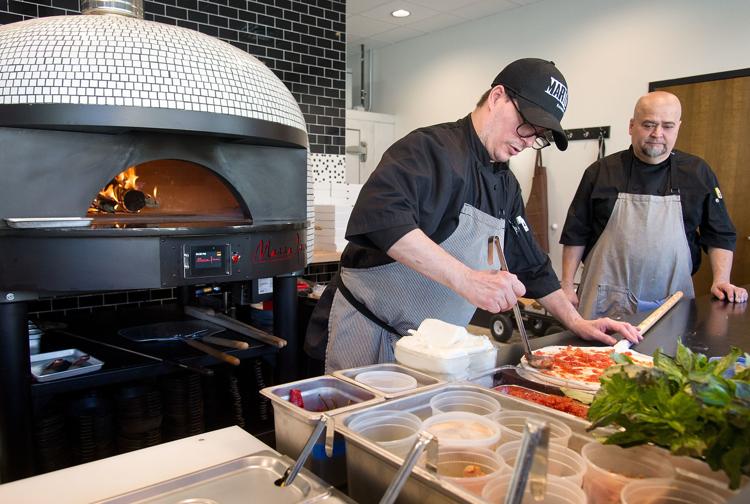 Marto Brewing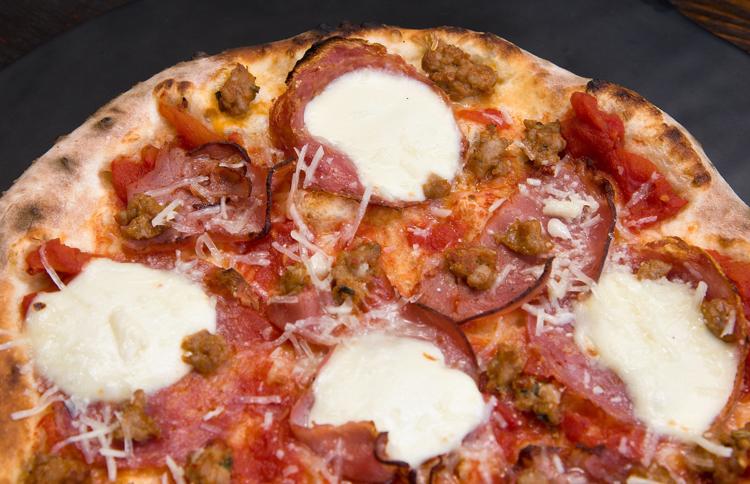 Bootleggers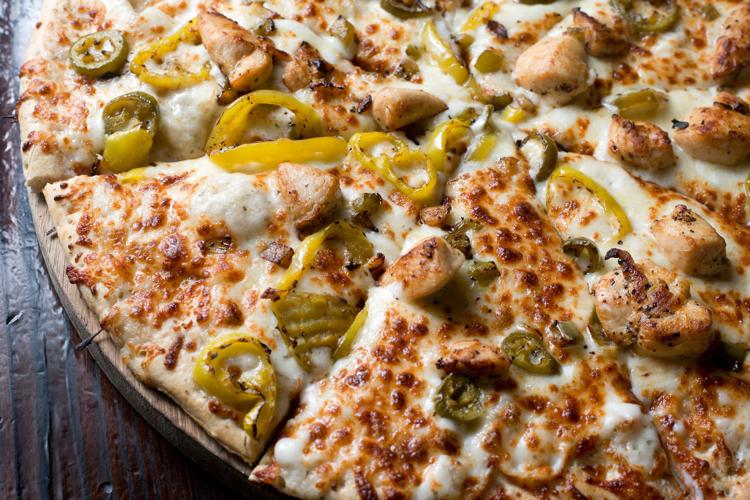 P's Pizza House Dakota Dunes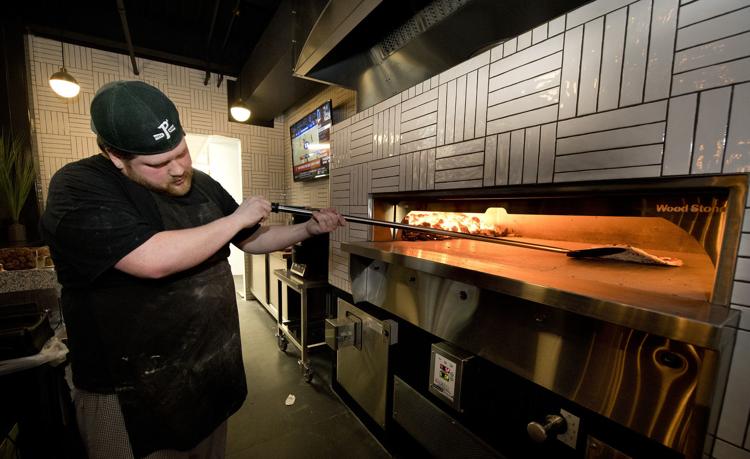 P's Pizza House Dakota Dunes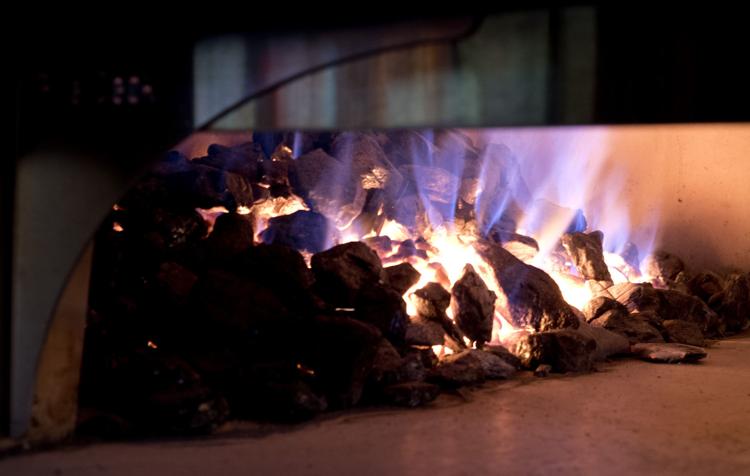 Powwow Food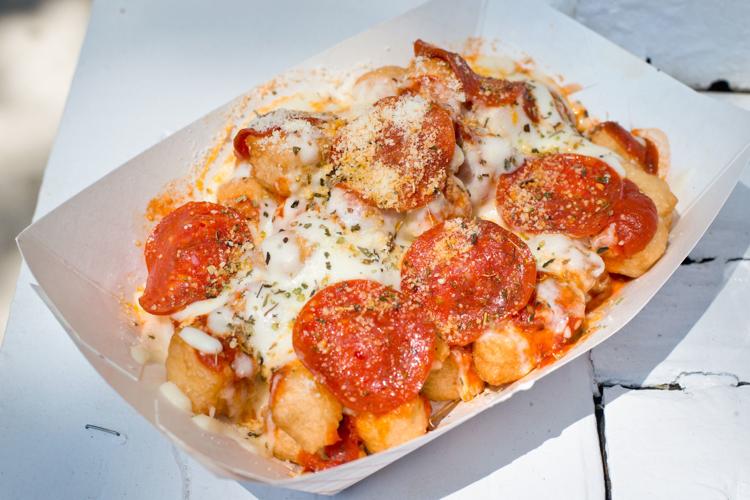 Food Sharkeys Pizzeria & Grill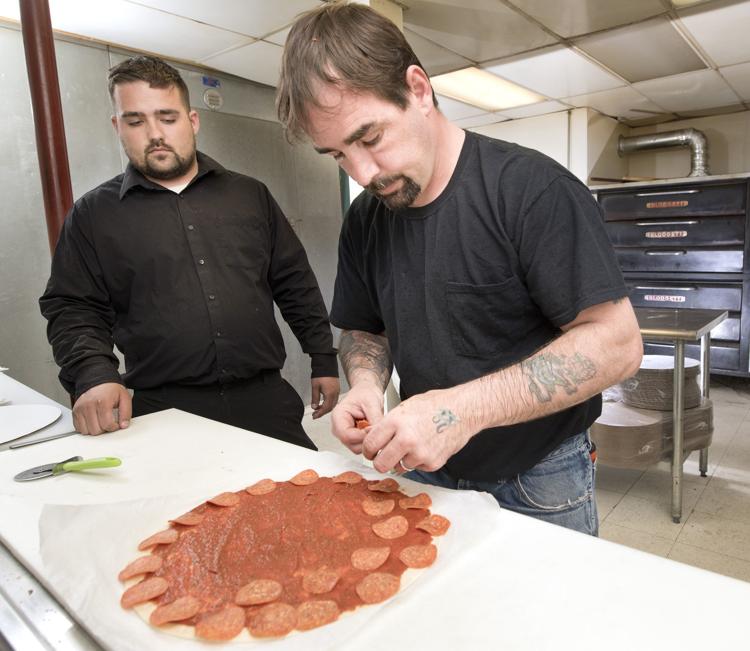 Food Sharkys Pizzeria & Grill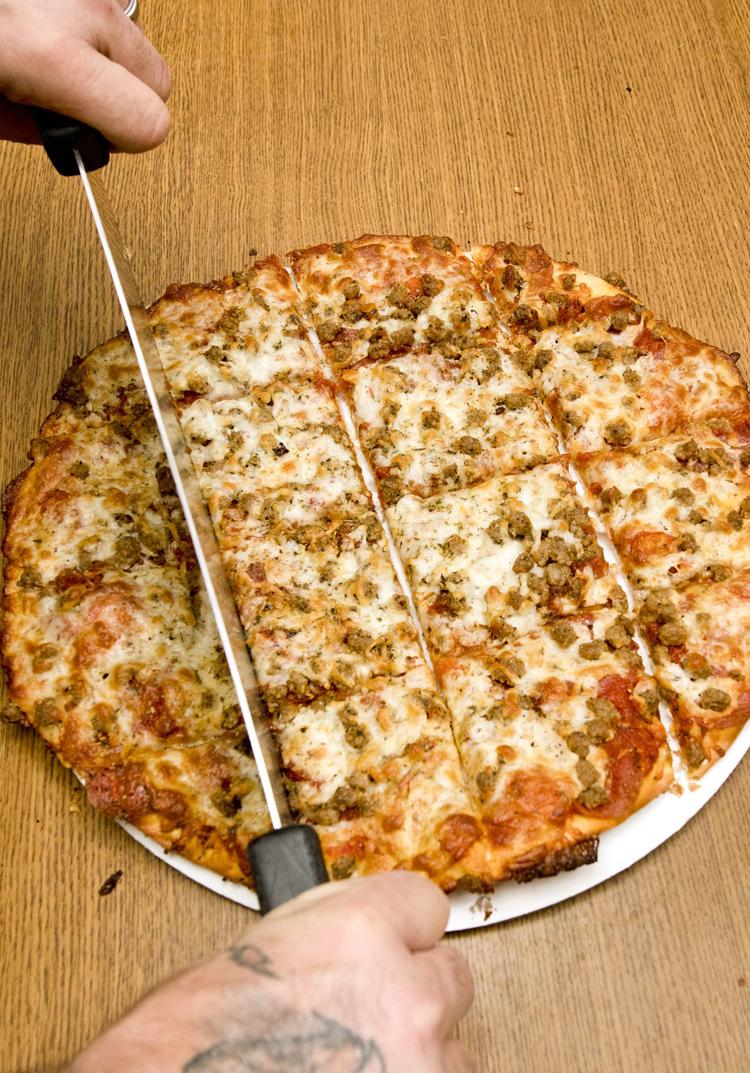 Book Club Recipe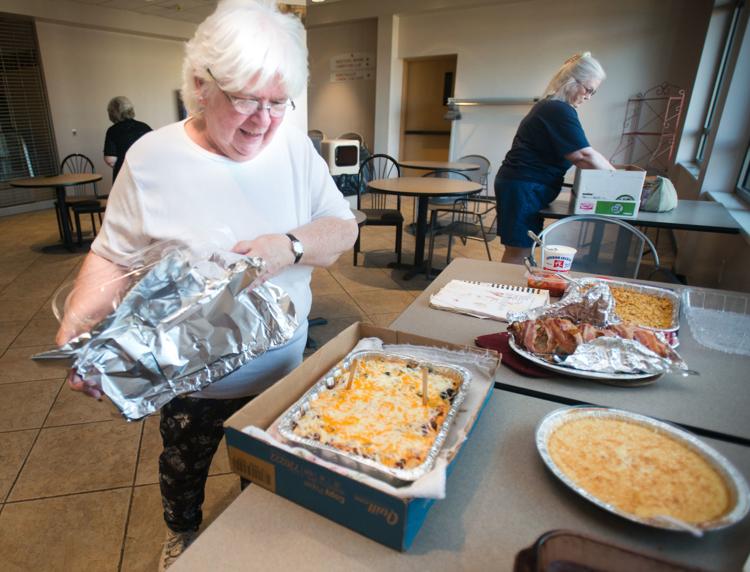 Hard Rock Wine Bar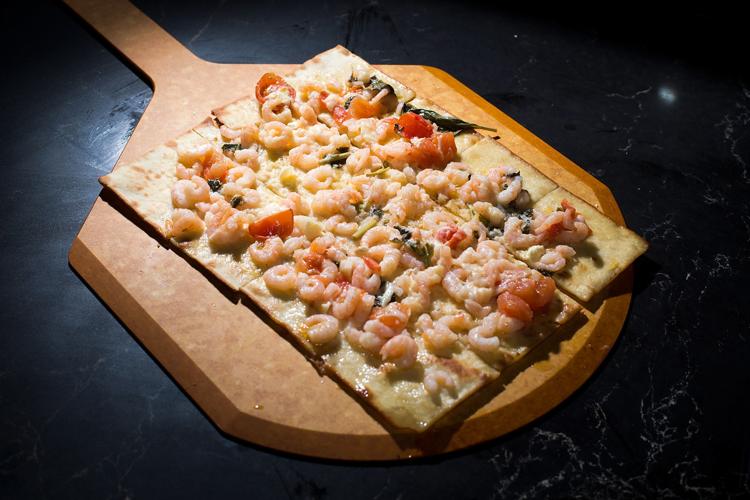 1000 Degrees Neapolitan Pizzeria
1000 Degrees Neapolitan Pizzeria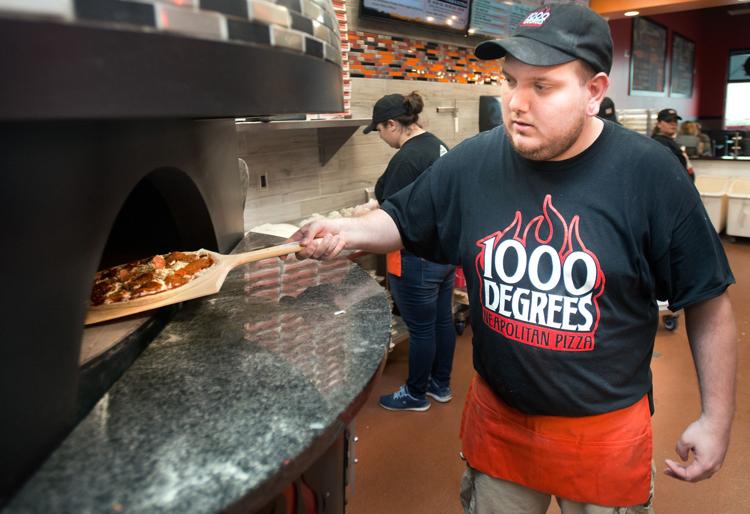 Bob Roe's
Bob Roe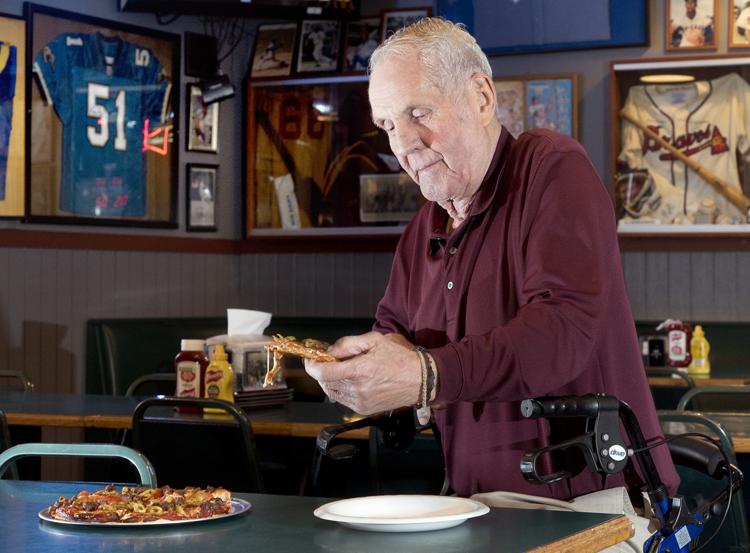 Bodega 401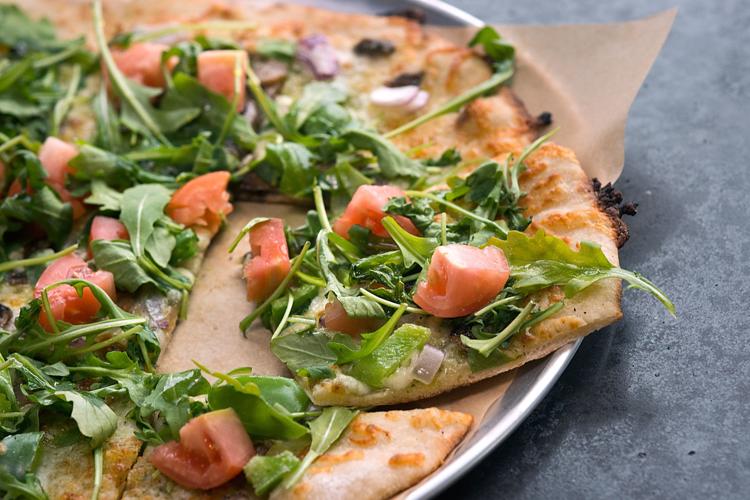 Bodega 401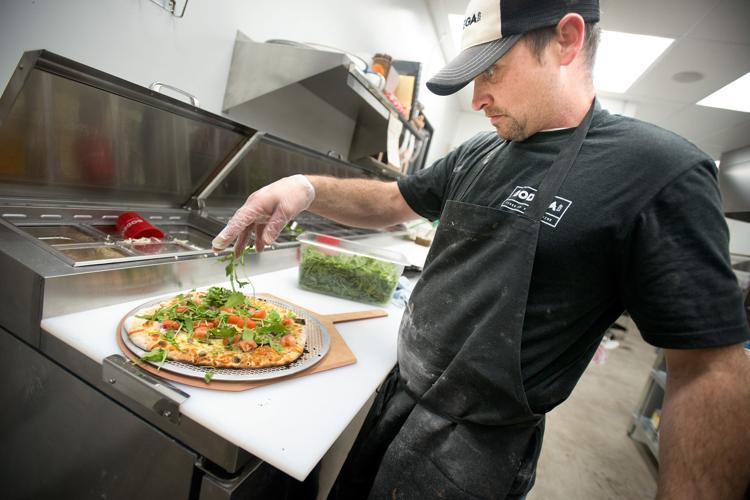 Food Snack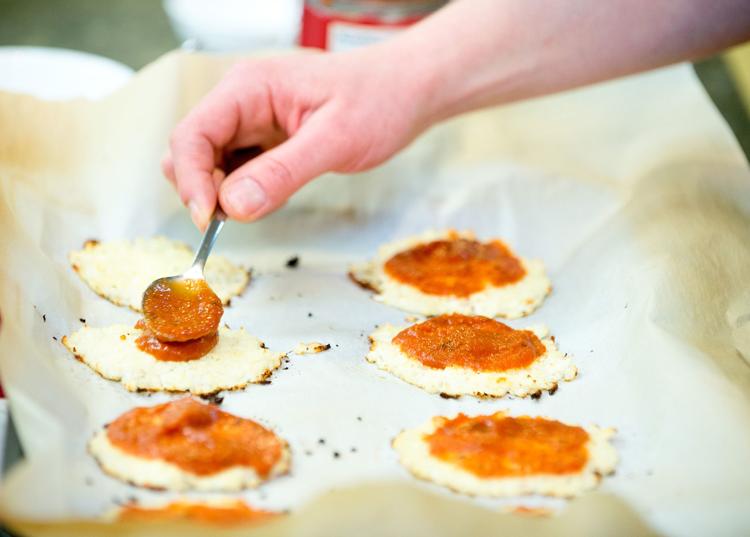 Food Snack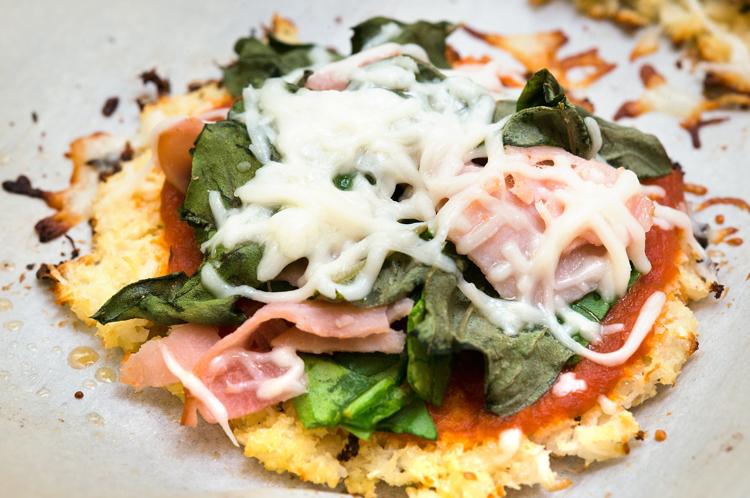 Election pizza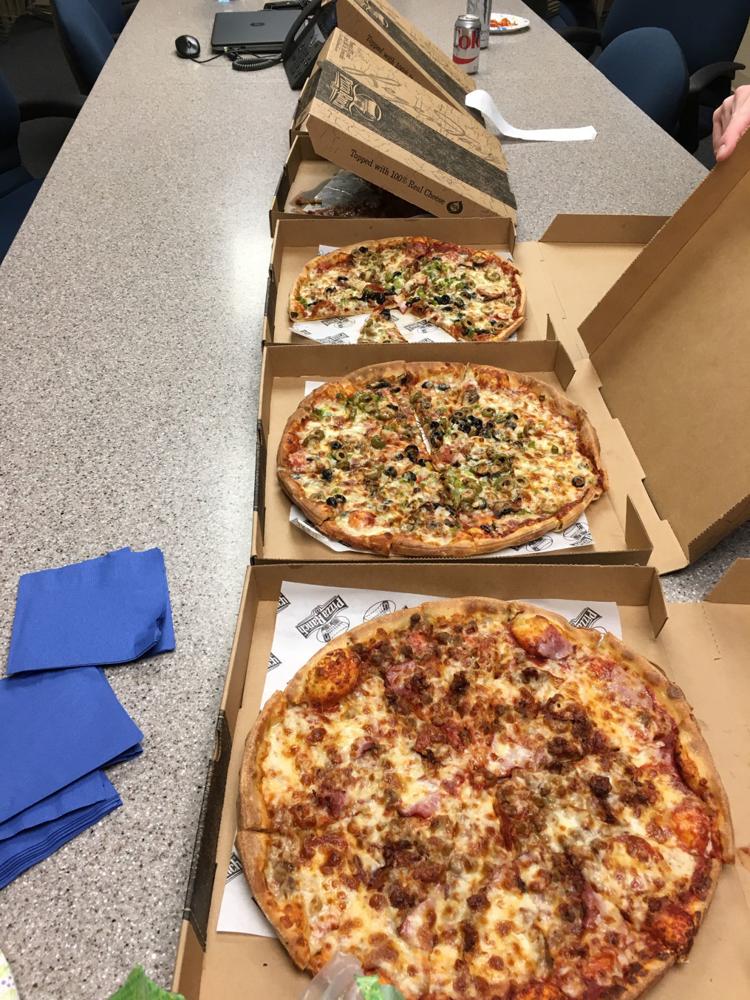 Boss' Pizza & Chicken
Boss' Pizza & Chicken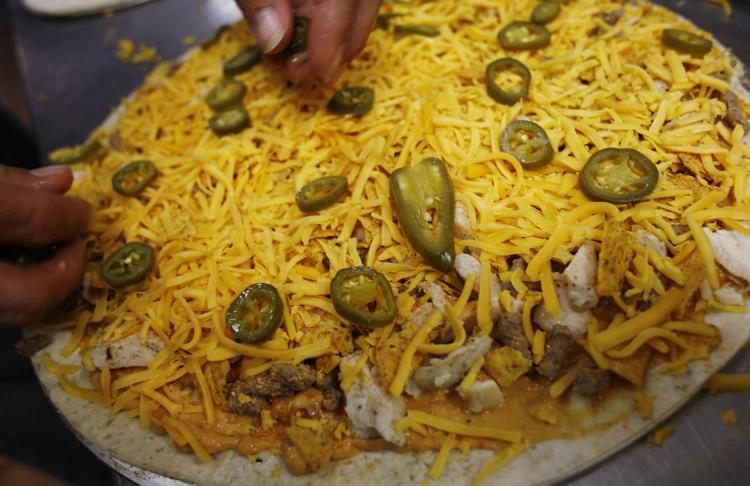 Catalanos Wood-Fired Pizzas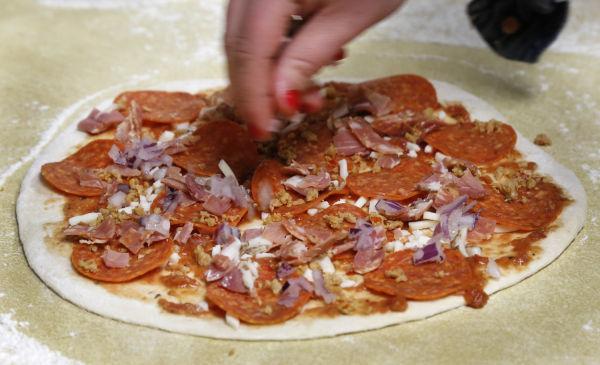 Junkyard Pub 'n Grub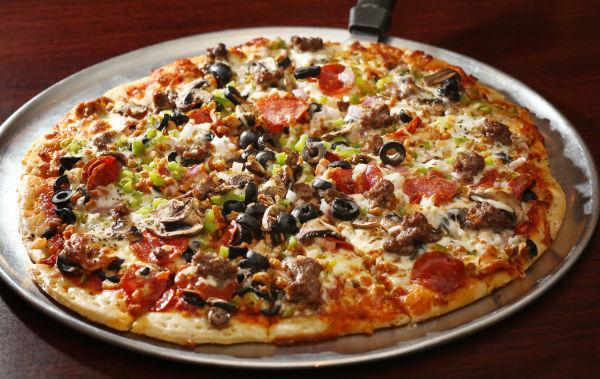 Buffalo Alice jumbo pizza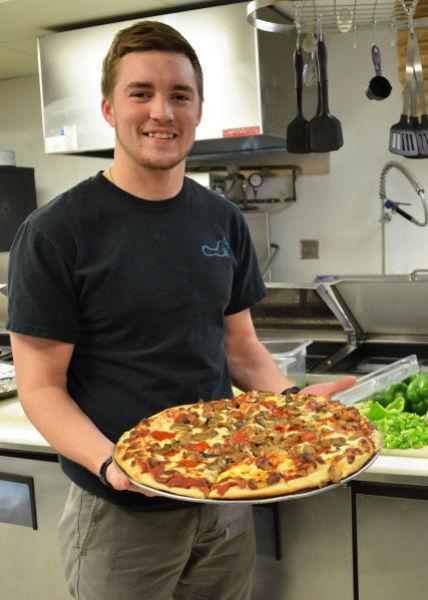 Sioux City Pizza Ranch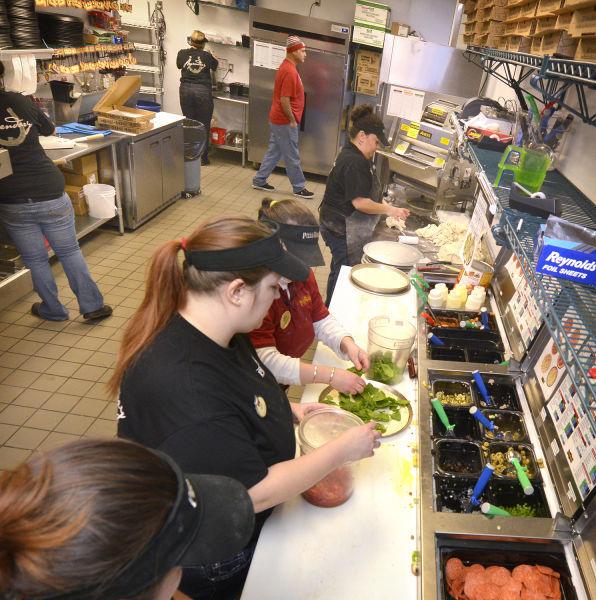 Sioux City Pizza Ranch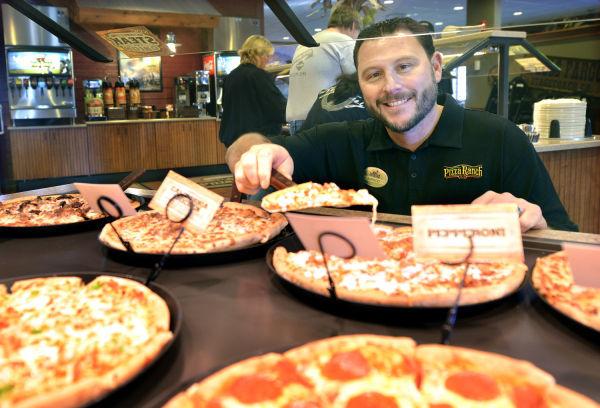 Papa Murphy's Primo Pizza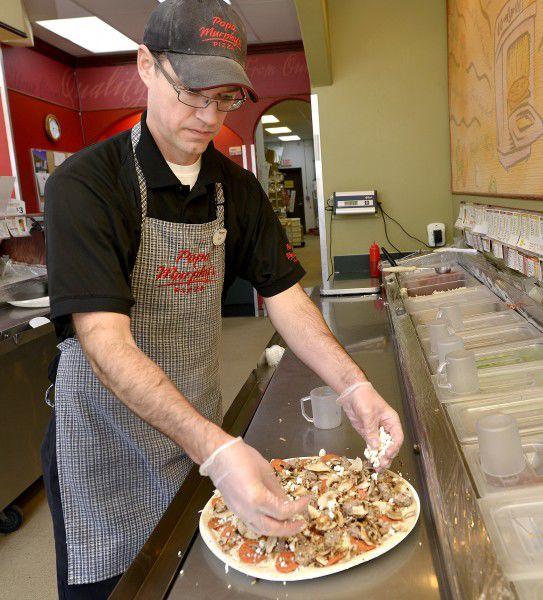 Papa Murphy's Primo Pizza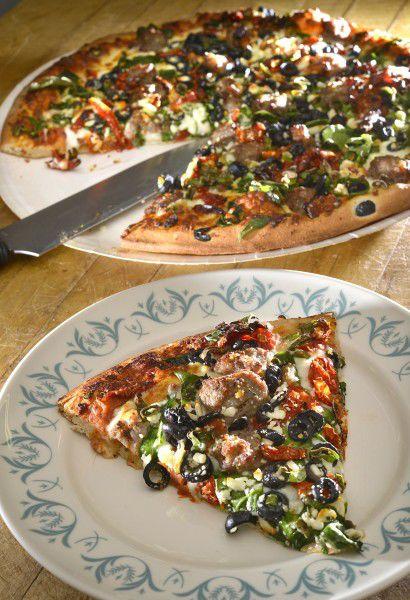 Casey's General Store in Merrill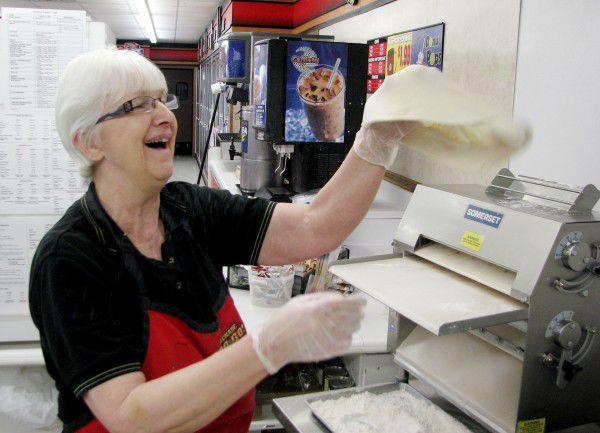 El Fredo Pizza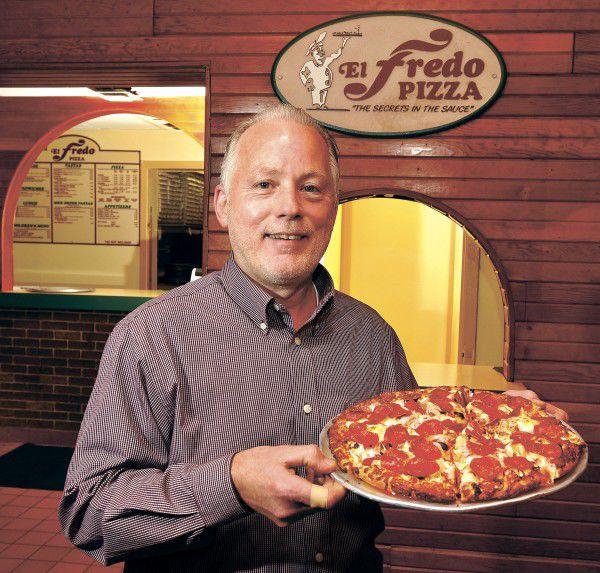 El Fredo Pizza