Court documents give a much different story of what happened in the weeks leading up to the child's August 2018 death.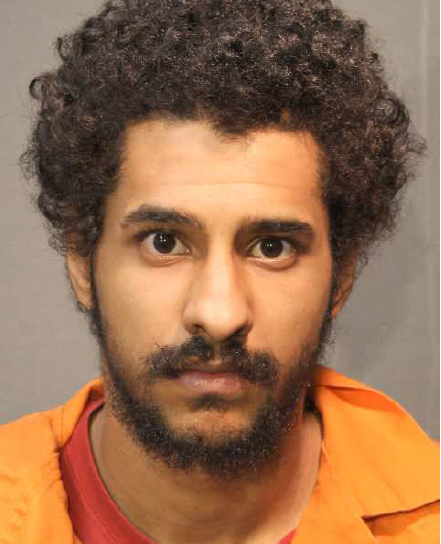 An autopsy conducted on Aug. 27-28, 2018, revealed multiple head injuries, retinal hemorrhages in the girl's eyes, a kidney injury and other "intentionally inflicted injuries." The girl had died on Aug. 25 from complications caused by multiple blunt-force injuries, and her death was ruled a homicide.
Davis, 23, turned himself in to police on Friday after a warrant was issued for his arrest on charges of first-degree murder, child endangerment resulting in the death of a child and multiple acts of child endangerment. He is being held in the Woodbury County Jail on a $1 million bond and is scheduled for a Dec. 3 preliminary hearing in Woodbury County District Court.
Davis is accused of injuring the girl numerous times from July 1, 2018, until Aug. 22, 2018, when she was taken to a Sioux City hospital unresponsive and with "grave injuries." She was transferred to Children's Hospital in Omaha, where she died three days later.
The girl was in Davis' care on Aug 22 when he "committed an act or series of acts of child endangerment to (her) which caused her death," the complaint said, giving no further details of what happened on that day.
According to a complaint filed in the case, Davis lived with the girl's mother, and the girl was often left in his care. During that time, the girl suffered an elbow injury, frequently vomited, stopped walking and her development regressed, the complaint said.
The autopsy revealed healing fractures to the girl's vertebrae and several ribs, injuries that had been suffered at least a month prior to her death. The child's brain and eyes also showed evidence of ongoing abuse.
You have free articles remaining.
Physicians who examined the girl's injuries will testify that they were not consistent with a fall in the bathtub, the complaint said. In the physicians' opinions, the injuries were intentionally inflicted and consistent with falling from a three- or four-story building or being involved in a vehicle accident at an extremely high speed.
The warrant for Davis' arrest was issued Thursday after a months-long investigation by Sioux City police. Investigations of child deaths because of suspected abuse are often time-consuming because of the wait for medical records and test results and the need to interview several potential witnesses, said Sioux City community policing Sgt. Jeremy McClure.
"They're extremely complicated cases to investigate," McClure said. "In order to do things right, we have to take our time and make sure we have all the information available."
Davis' criminal record includes a conviction for marijuana possession and an arrest for domestic abuse assault involving his then-girlfriend in February 2016. That charge was later amended to disorderly conduct, and Davis was fined $65 and ordered to take an anger management class.
Fire wagon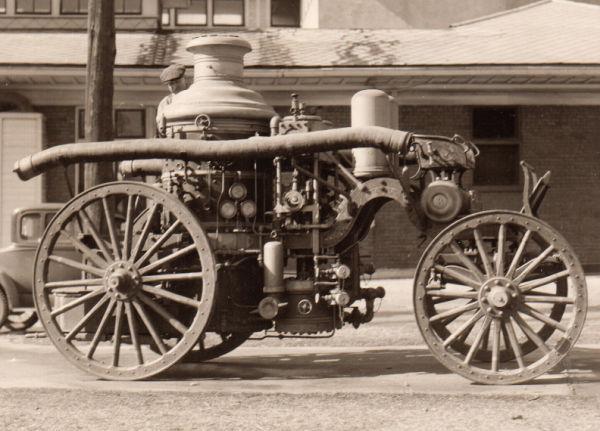 Pumping Billy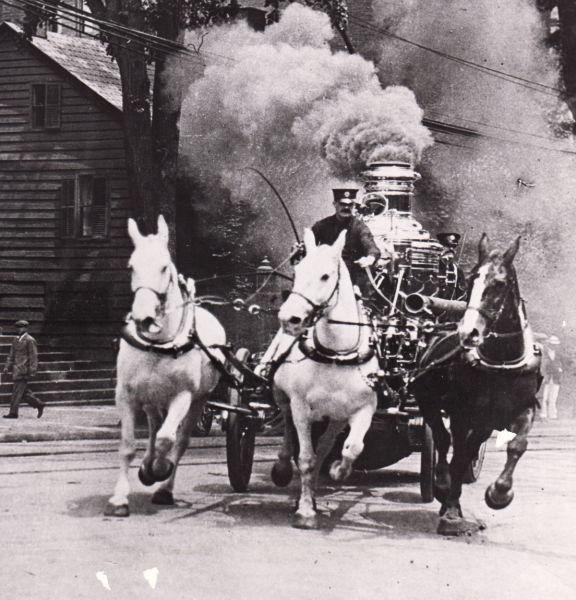 Fire Station No. 4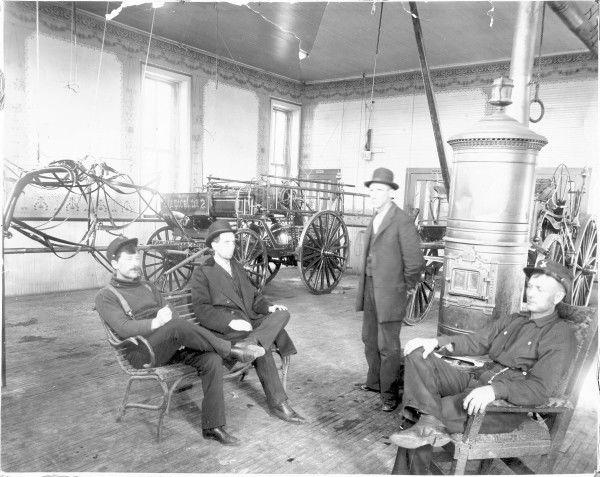 Fire Station No. 4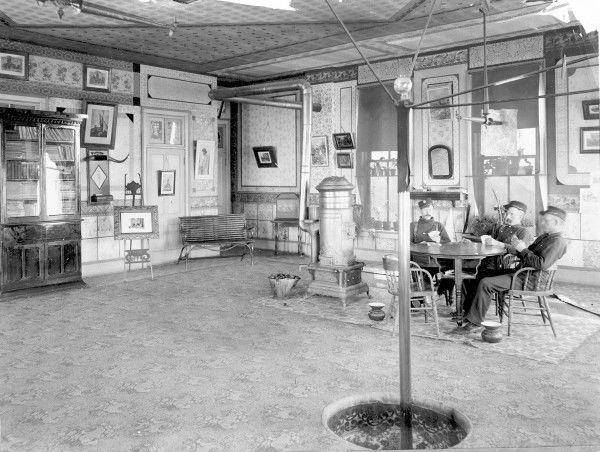 Fire Station No. 1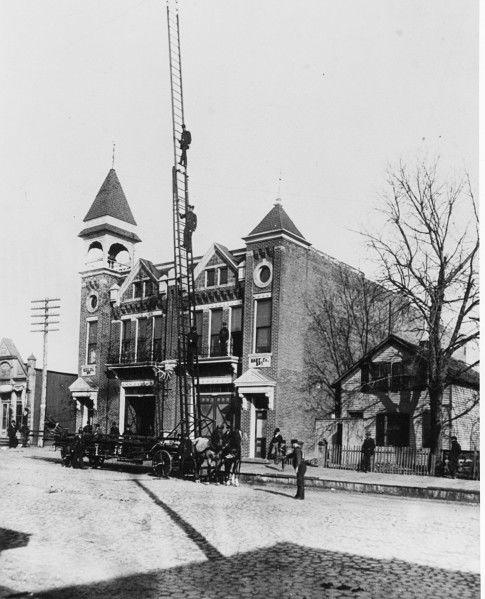 Historical fire station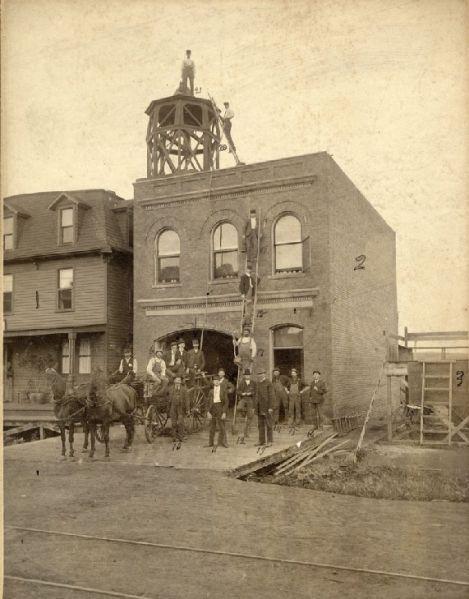 Corbett and Sullivan fire team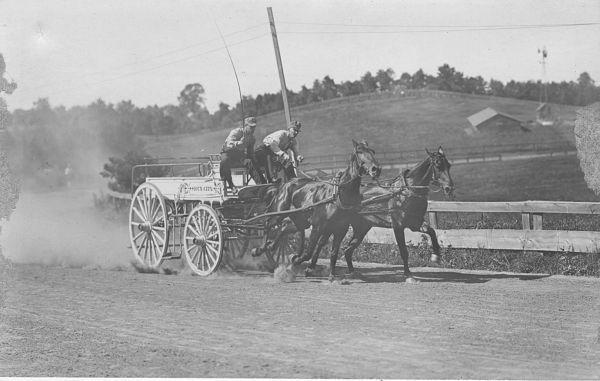 Fire Station No. 5.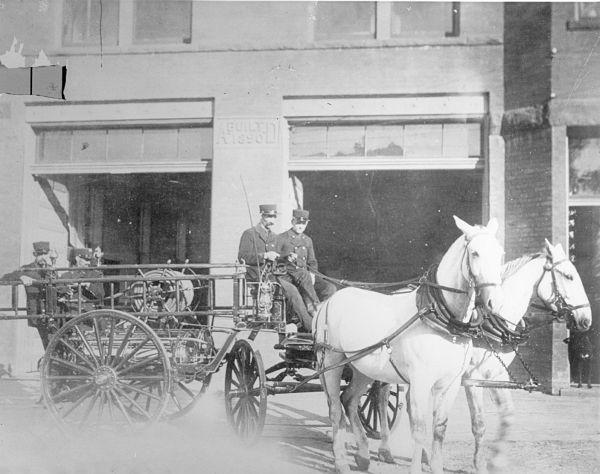 1918 fire truck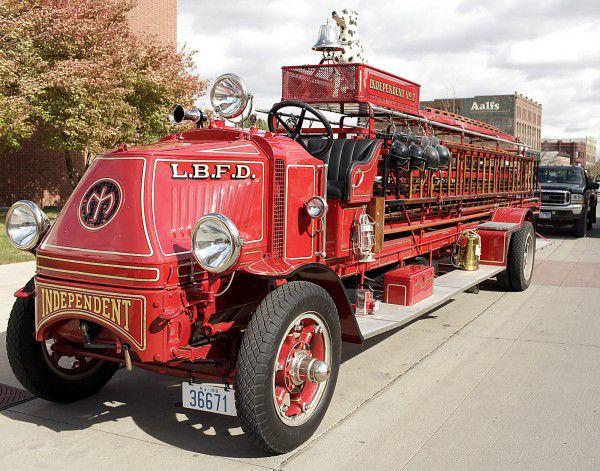 Fire equipment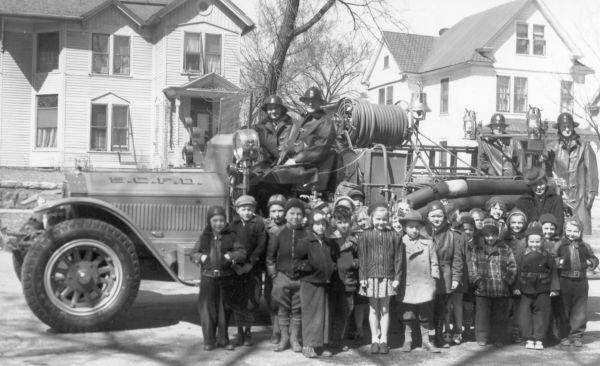 Fire equipment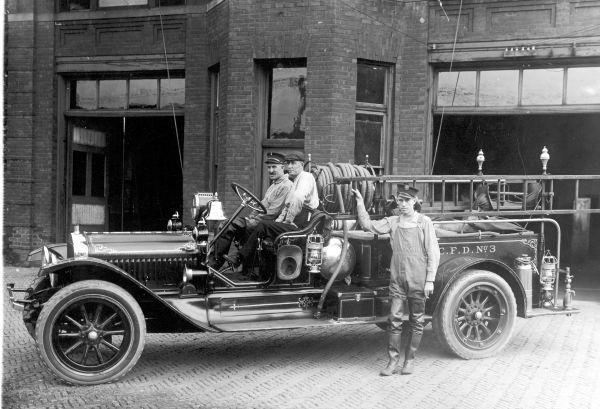 Fire House No. 1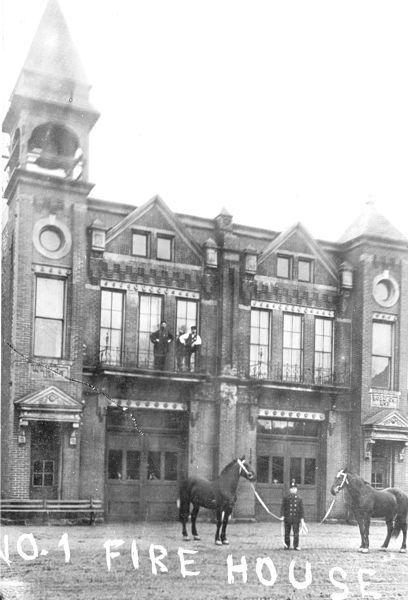 Fire House No. 3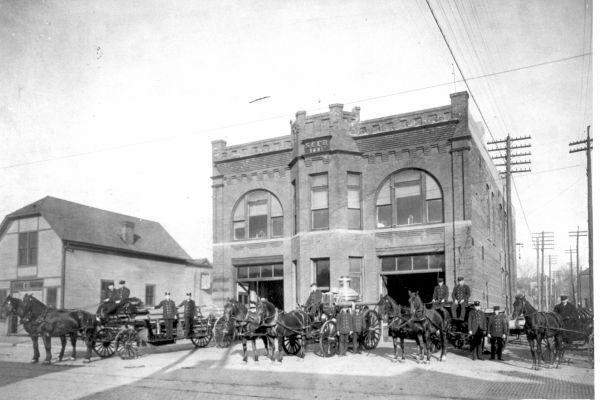 Paddy and Prince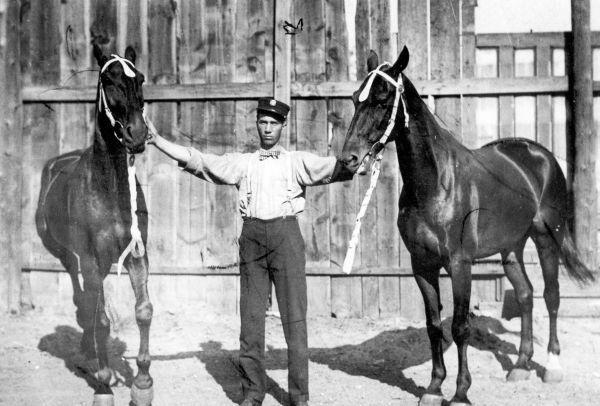 Fire equimpent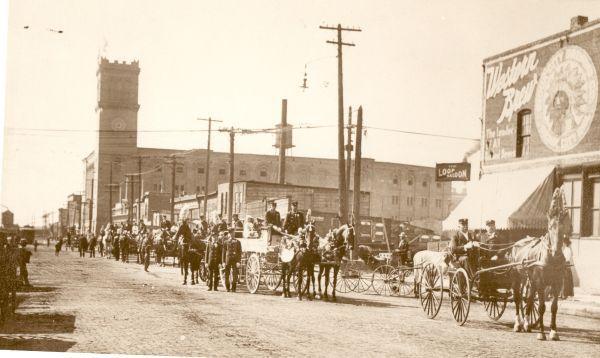 Fire House No. 5
Paddy & Prince 1908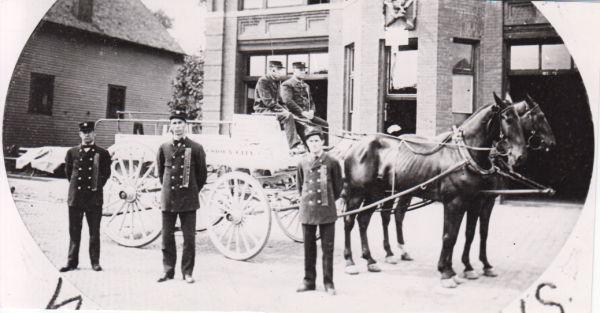 Ambulance practice