SIOUX CITY -- A man charged with strangling a woman in a Sioux City hotel room and setting fire to it plans to use defenses of insanity, intoxication and methamphetamine-induced psychosis at trial.
Public defender Billy Oyadare said in the one-page notice filed Wednesday that he would call Suzette Glasner, a Los Angeles clinical psychologist, as a defense expert witness for Jordan Henry.
Henry, 30, is accused of strangling Elizabeth Bockholt in a Sioux City hotel room on Jan. 24, 2019, and then setting fire to the room. He has pleaded not guilty to first-degree murder and first-degree arson.
A status hearing is scheduled for Friday in Woodbury County District Court.
Henry waived his right to a speedy trial in November after Oyadare asked for and was granted an extension of the deadline to file the notice of defenses. Oyadare told District Judge Steven Andreasen at the November hearing that he was waiting for a report from an expert witness, whom he did not identify.
A trial date in the case has not been set. Henry remains in the Woodbury County Jail on a $502,000 bond.
Firefighters and police found Bockholt's body after responding to the fire at the Wingate by Wyndham, 4716 Southern Hills Drive. According to court documents, Bockholt, 40, of Hinton, Iowa, and Henry had a romantic relationship prior to Henry being sentenced to prison in 2017, and she voluntarily met him at the hotel the night she died. Henry was identified on surveillance video and by witnesses who saw him leaving the scene just after the fire.
If found guilty of first-degree murder, Henry would receive a mandatory sentence of life in prison without parole. First-degree arson carries a 25-year prison sentence.
Sioux City first school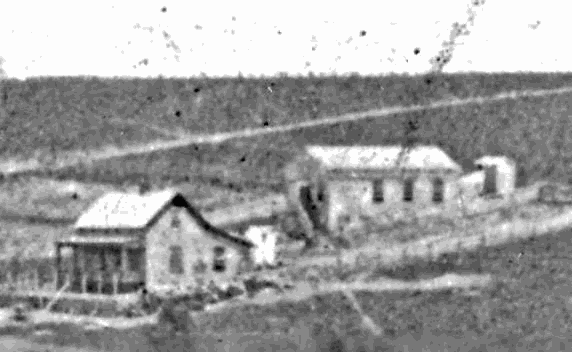 Sioux City Central School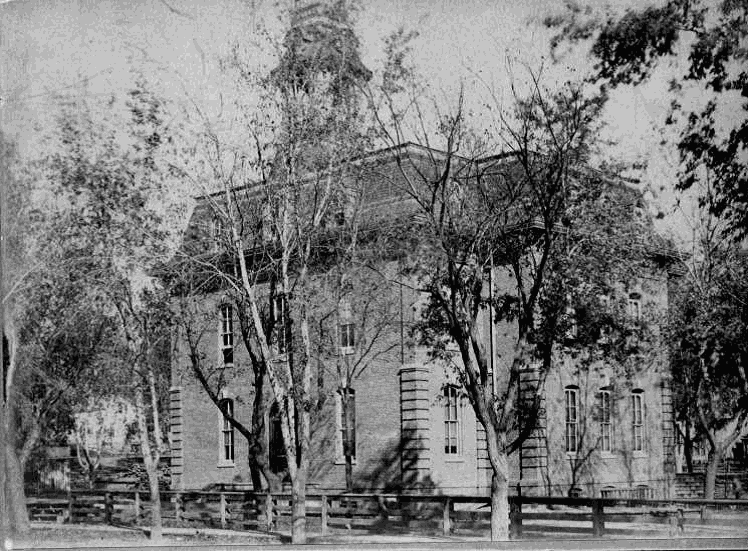 West Third Street School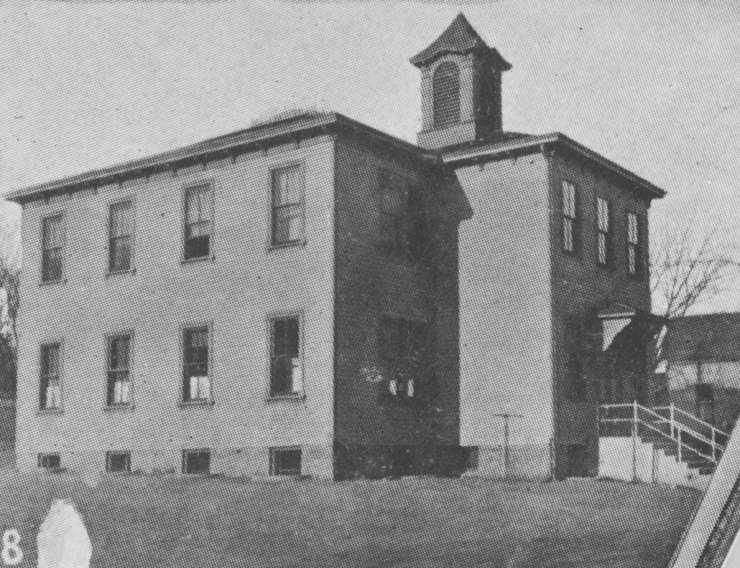 West Side Brick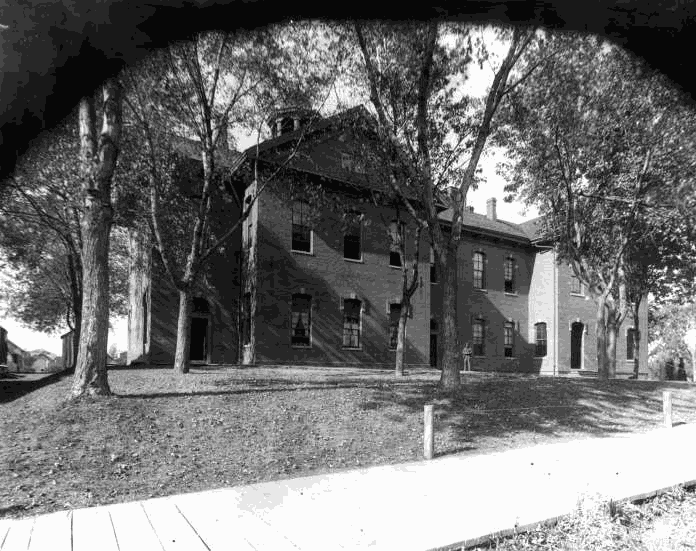 East Third Street School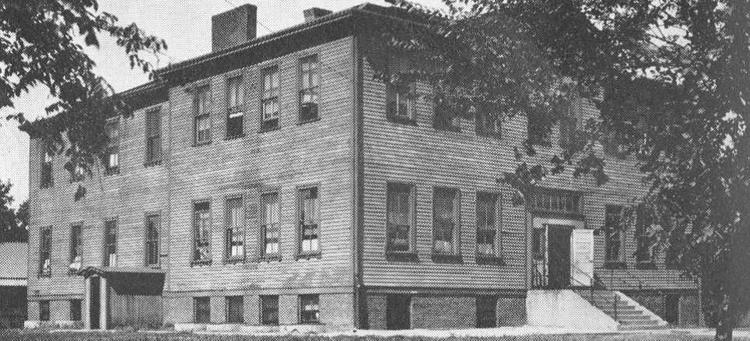 Eighth Street Primary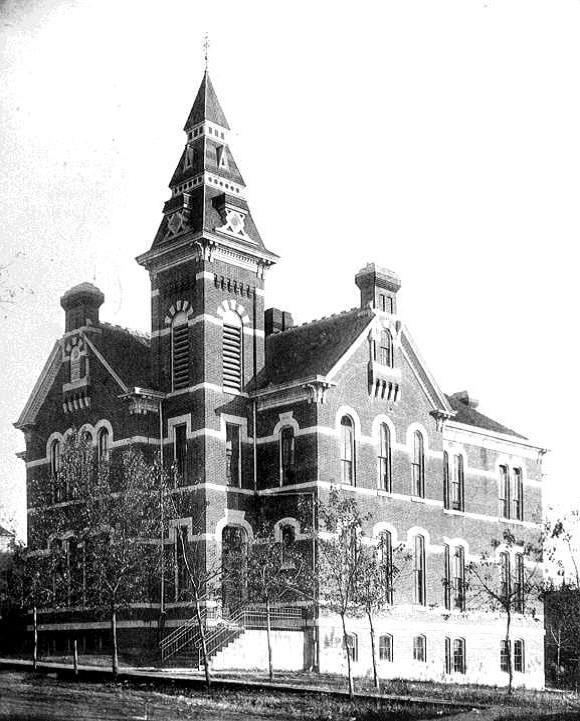 Wall Street School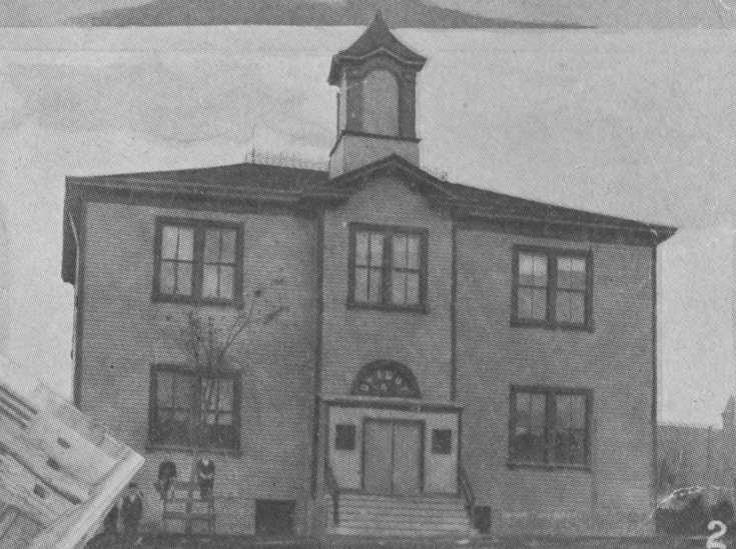 Fifth Ward School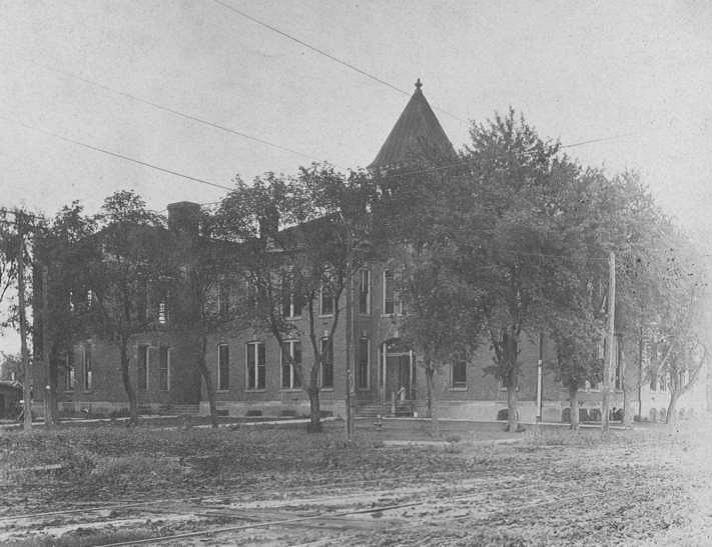 East Side Brick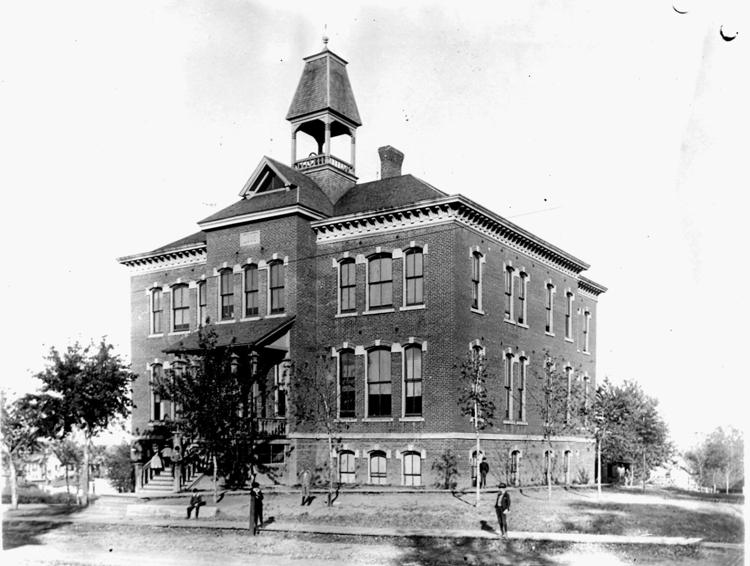 Everett School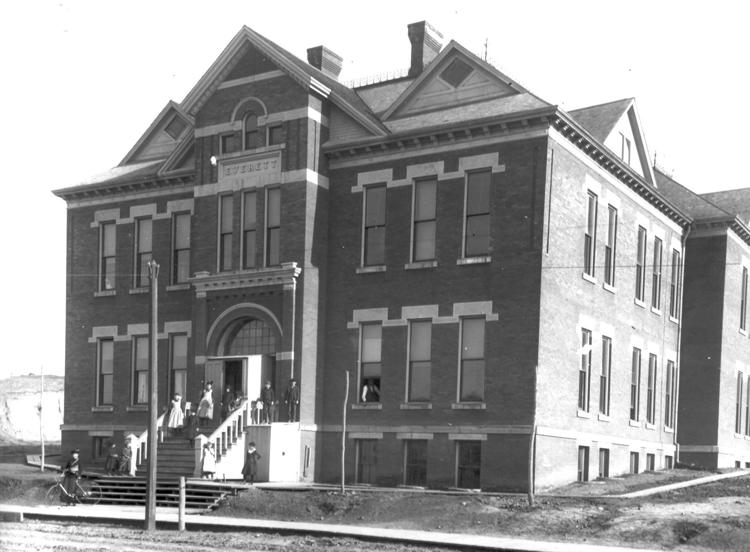 Cooper School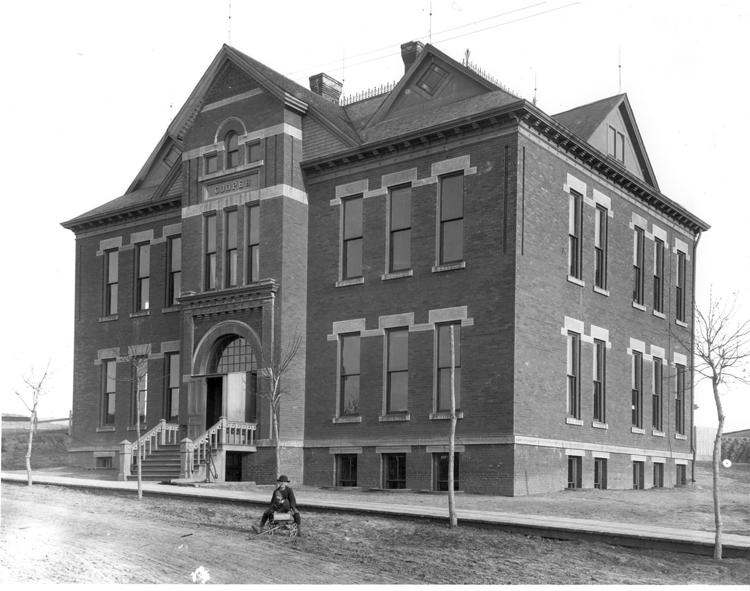 West Eighth Street School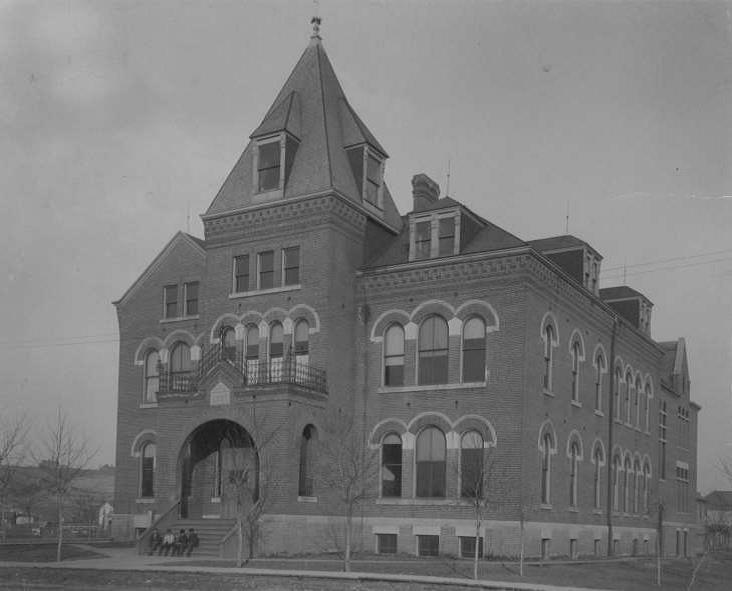 Pearl Street School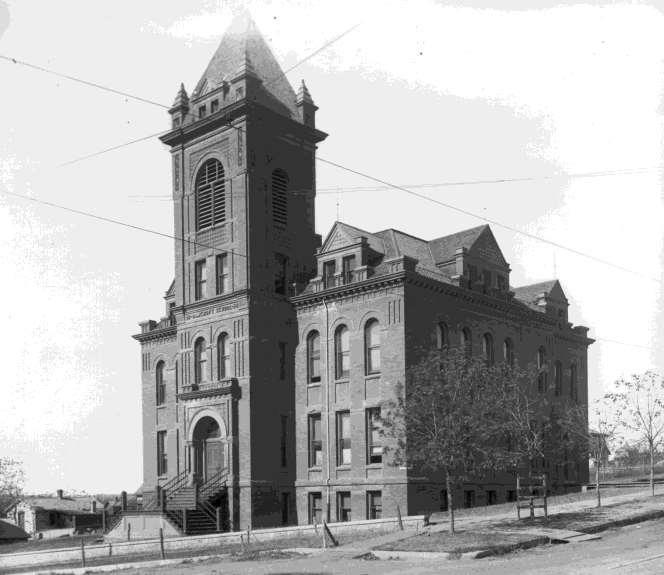 Cole's Addition School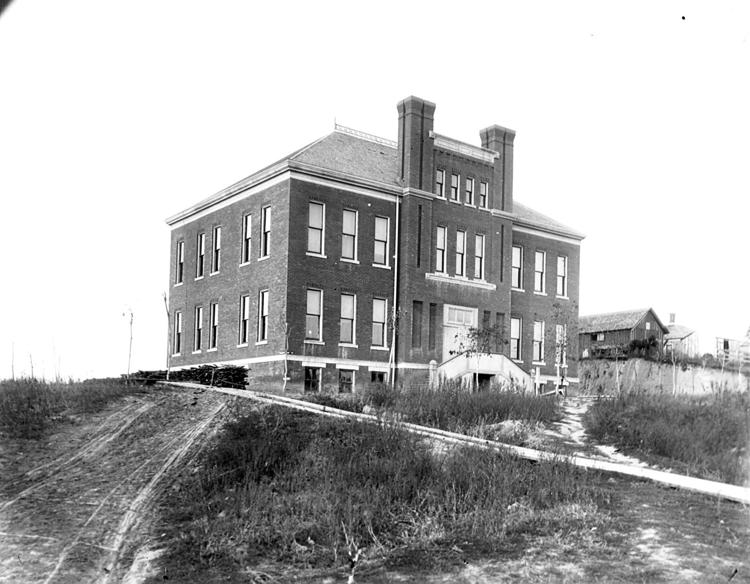 Bryant School
Longfellow School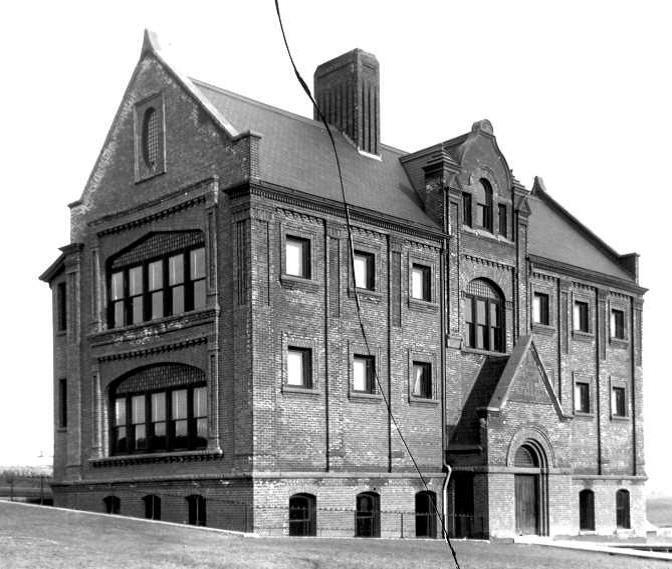 Hawthorne School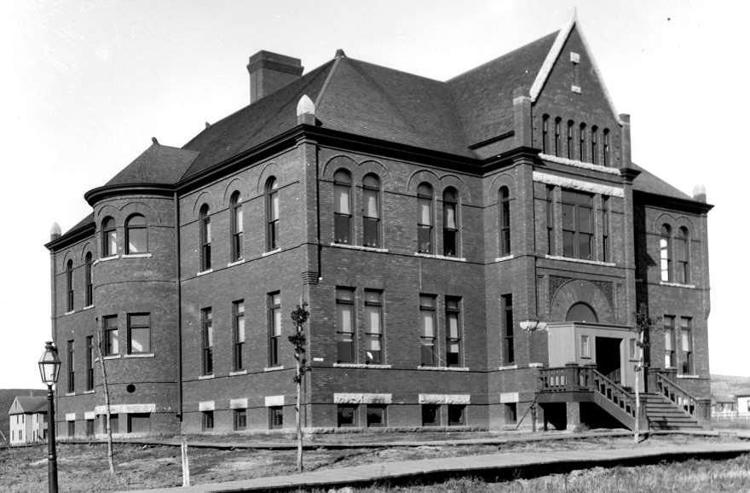 Longfellow School (second)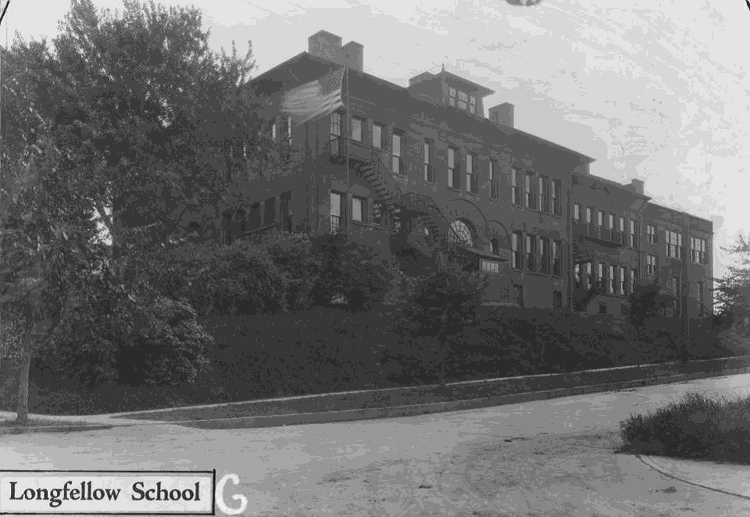 Riverside School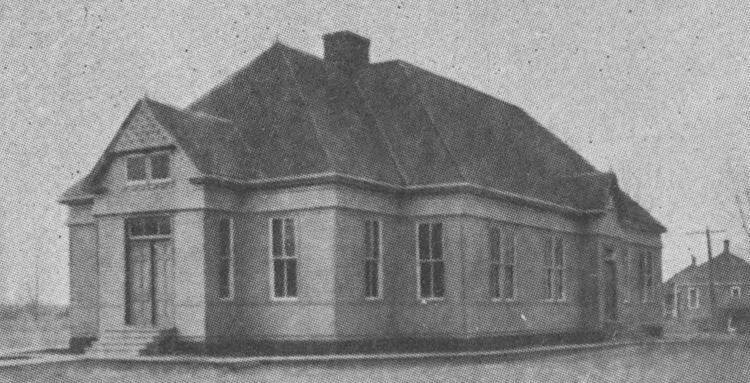 Hornick's Addition School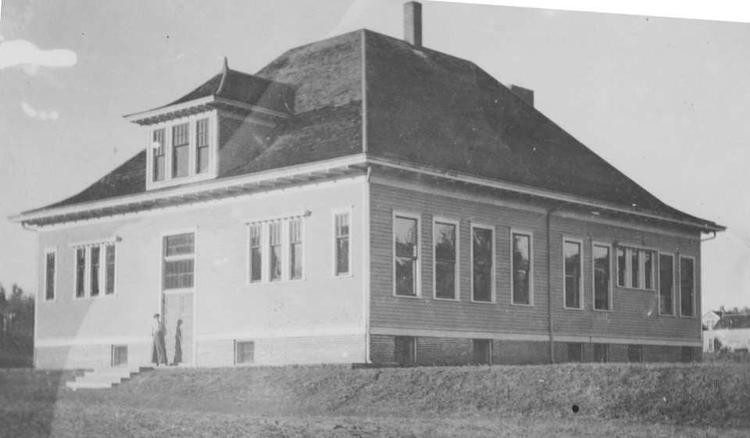 Floyd School
Smith Villa School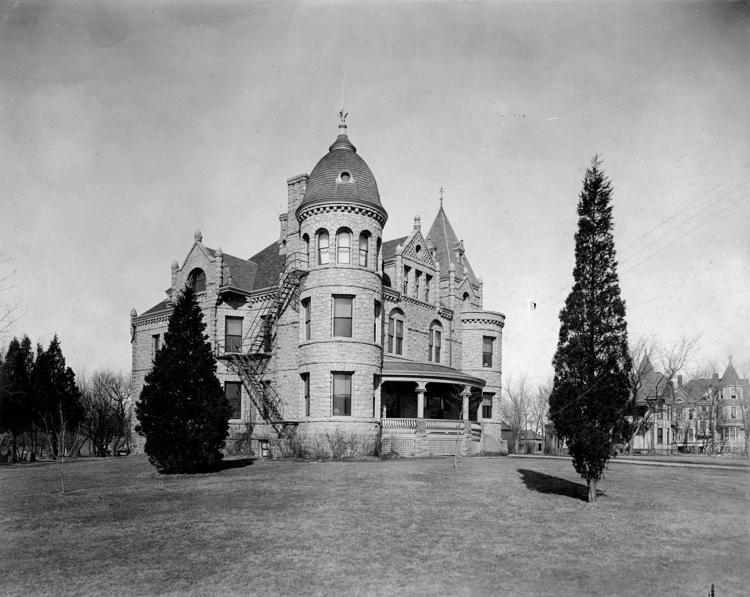 Whittier School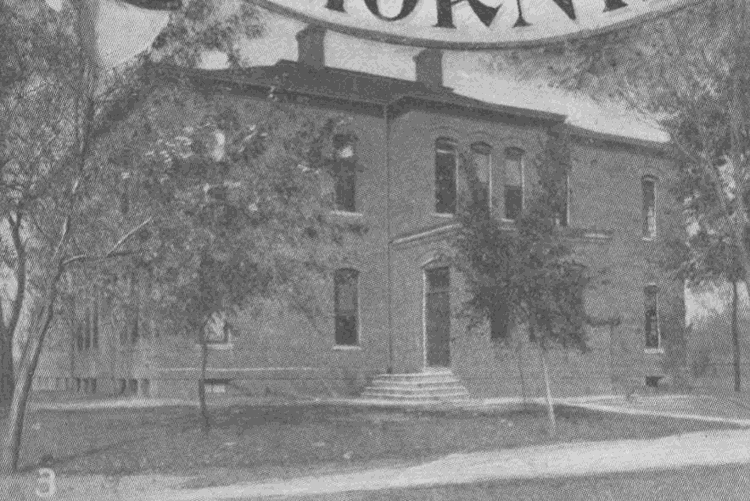 Crescent Park School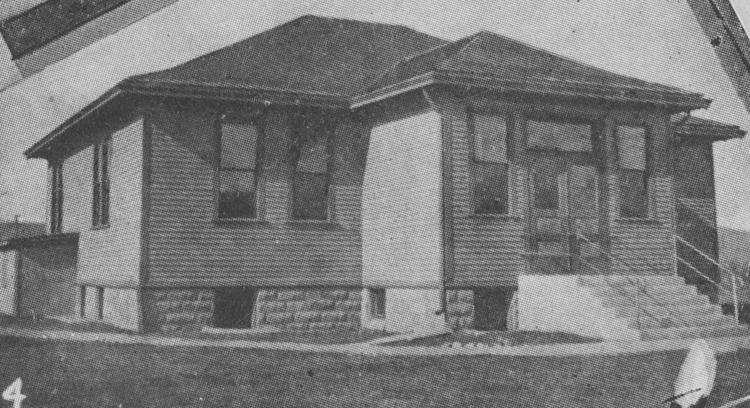 Hunt School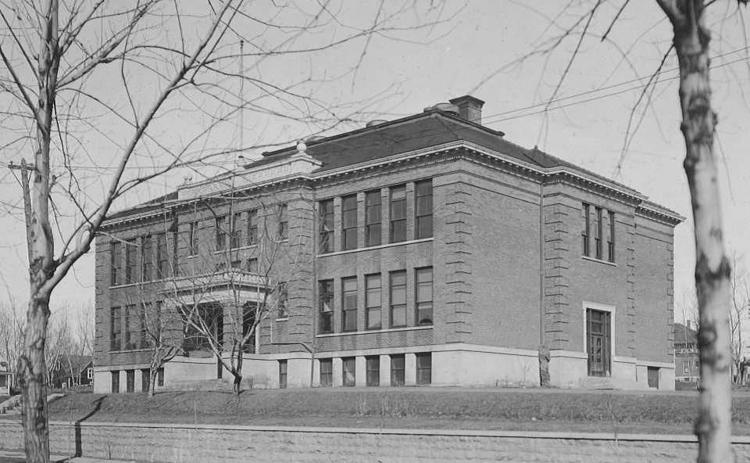 Joy School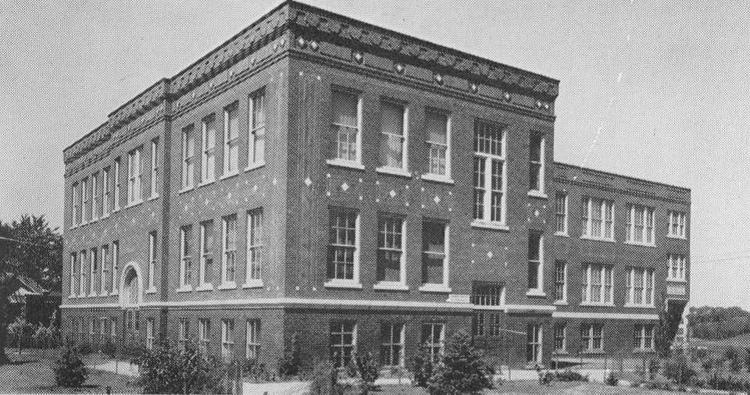 Lowell School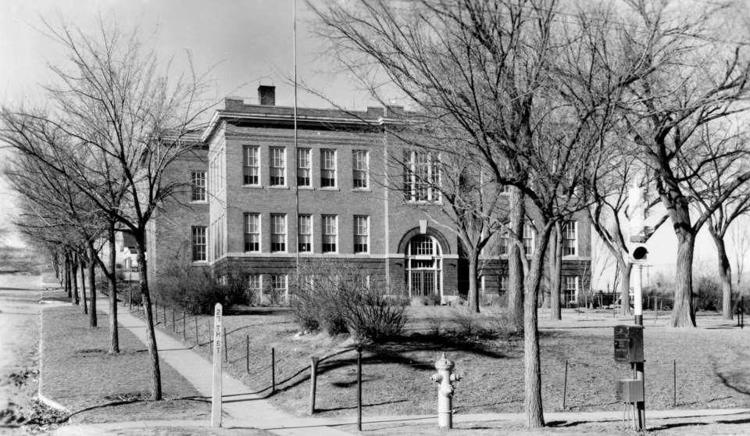 Follett House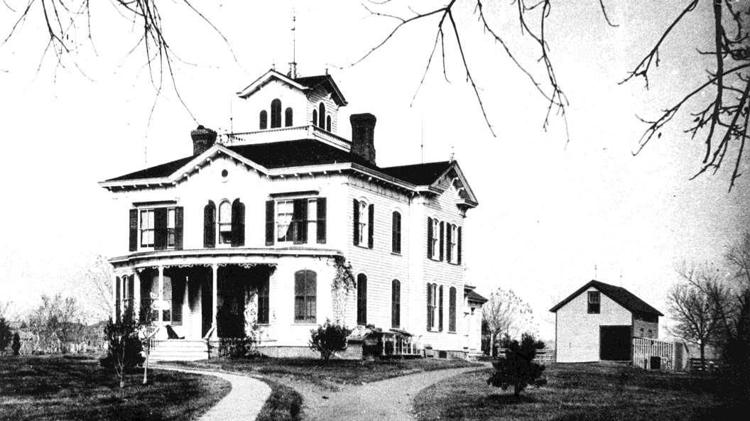 Riverview School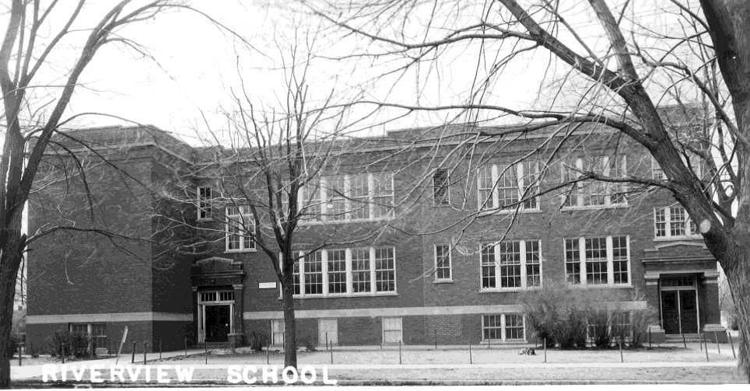 East Junior High School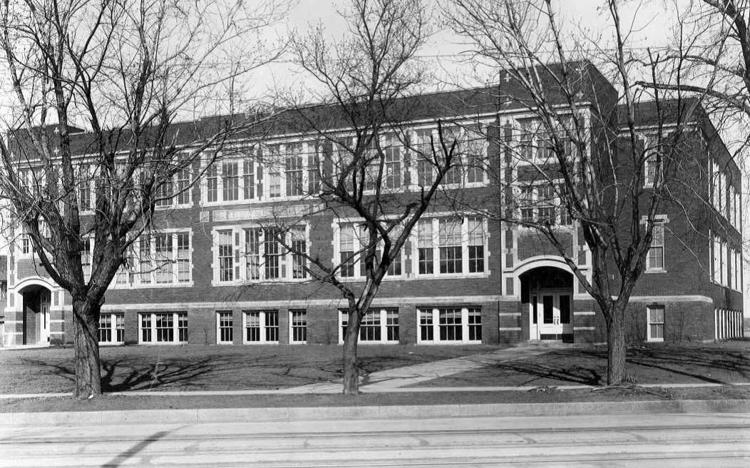 West Junior High School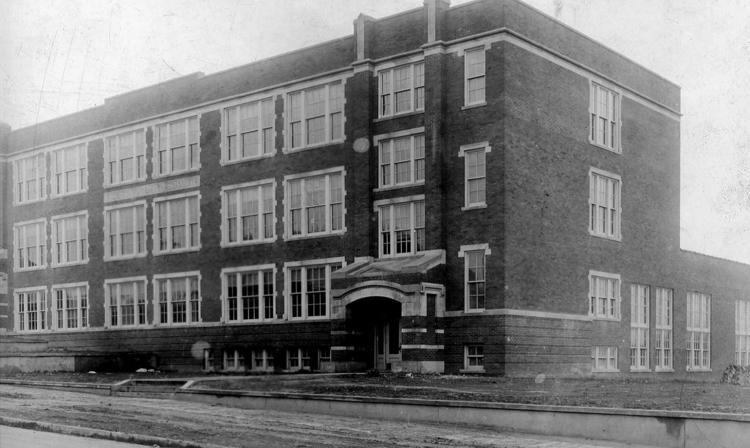 Roosevelt School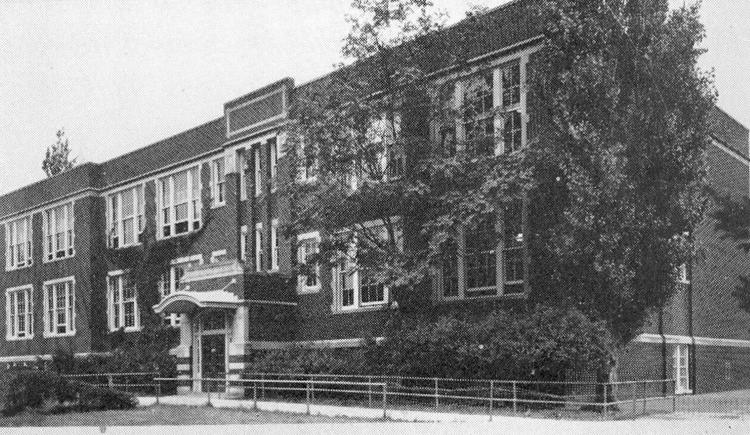 Crescent Park School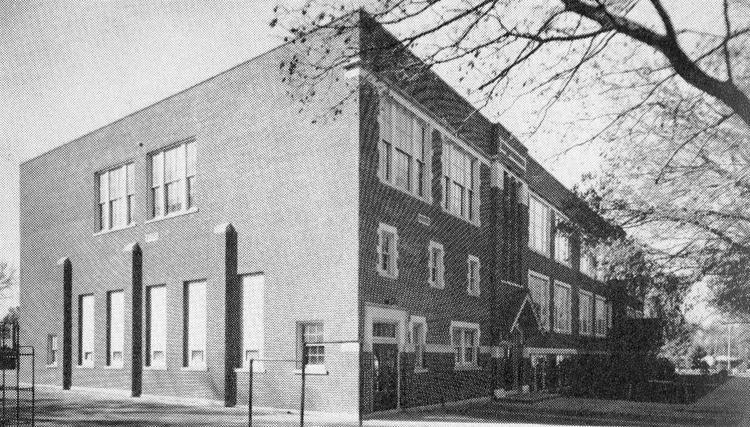 Emerson School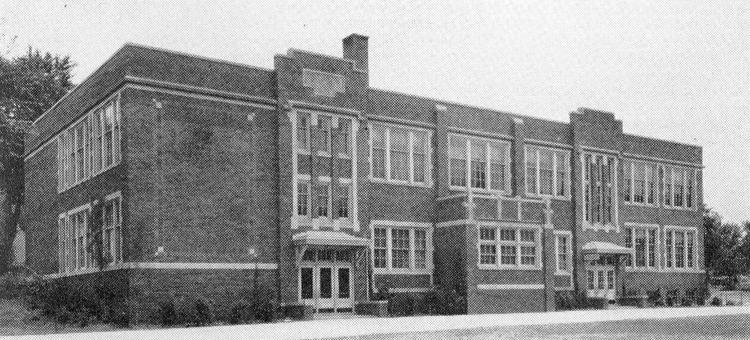 McKinley School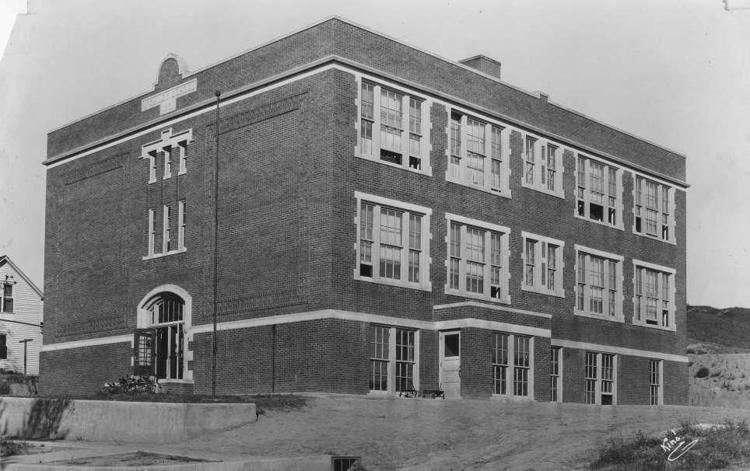 Washington School
East High School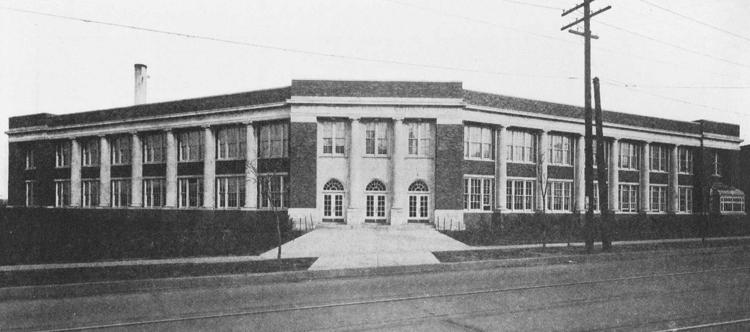 Grant School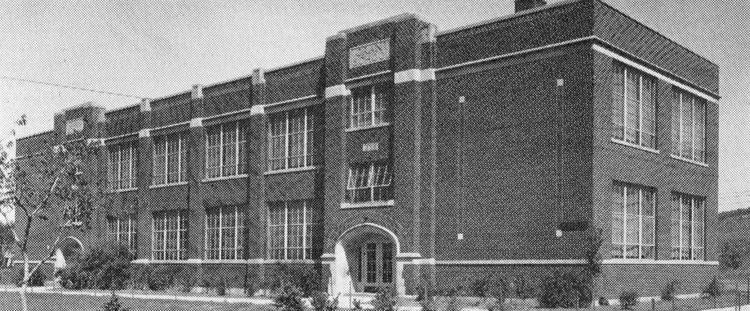 Woodrow Wilson Junior High School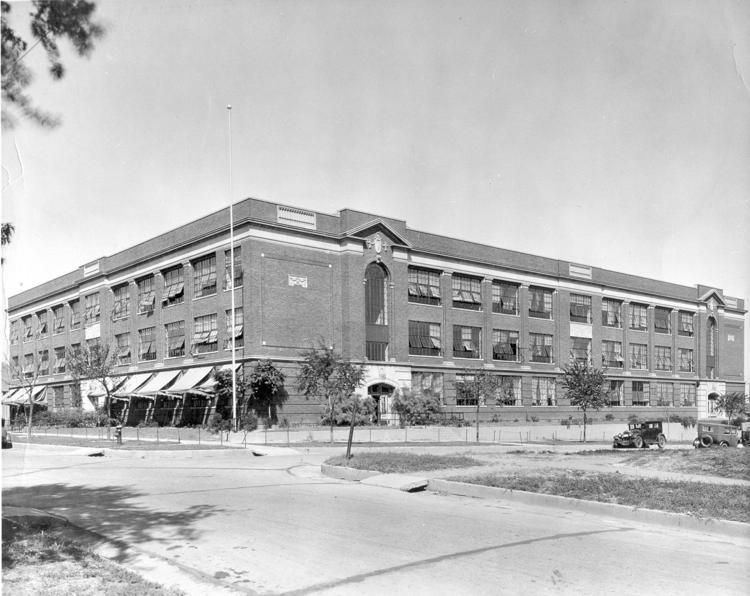 Leeds High School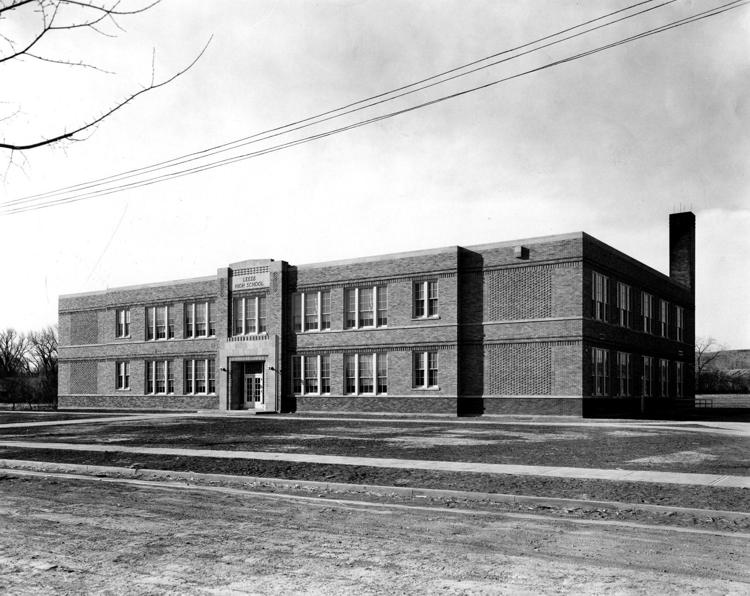 Webster Elementary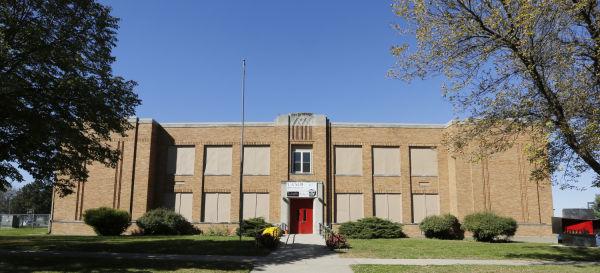 Hunt Elementary School goodbye hug #4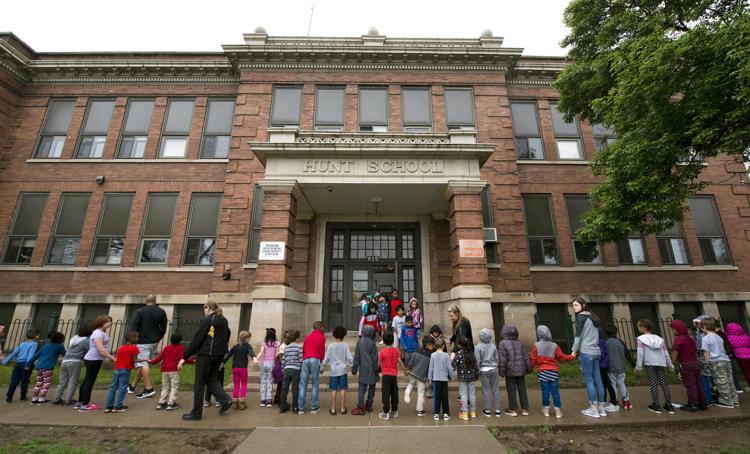 Sign up for our Crime & Courts newsletter
Get the latest in local public safety news with this weekly email.