Isaac Helms, 18, pleaded not guilty in Fresno County Superior Court to murder, second-degree robbery and receiving stolen property.
Precious Green, 19, and Hannah Haywood, 19, both pleaded no contest to murder and second-degree robbery. Their plea is not an admission of guilt, but it also means they are not contending the charges against them.
All three are scheduled to appear again in court on Dec. 12. Helms remains in the Fresno County Jail. His bail was set at $1.5 million. Green and Haywood also remain in custody with bail set at $1 million.
A fourth person, Alexa Ramos, 20, of Firebaugh, California, pleaded not guilty to murder and second-degree robbery.
All are charged in connection with the Sept. 26 death of Tyrel Truss, 20, of Fresno.
Authorities said they believe Helms, Green, Haywood and Ramos had set up a meeting with Truss in order to rob him.
You have free articles remaining.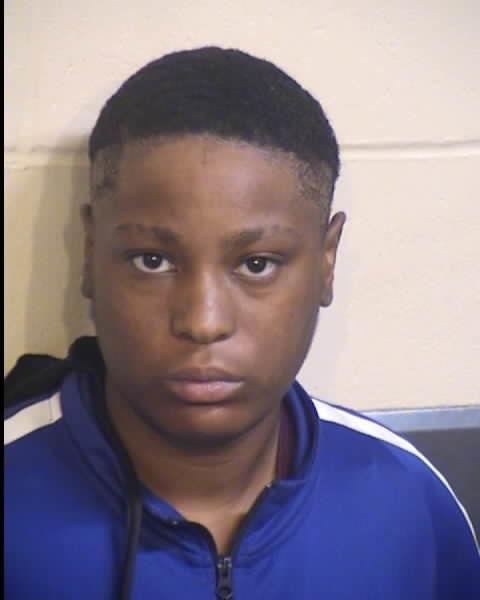 According to the Fresno County Sheriff's office, Truss drove to Mendota, California, to meet a woman with whom he had been communicating on the Internet. Once he arrived, the woman asked him to give her and some friends a ride to Firebaugh. During the ride, an altercation took place inside the car, and Helms shot Truss, causing the car to roll into a parked vehicle, detectives said.
Helms, Green, Haywood and Ramos got out of the car and attempted to flee but were detained by officers dispatched to the scene.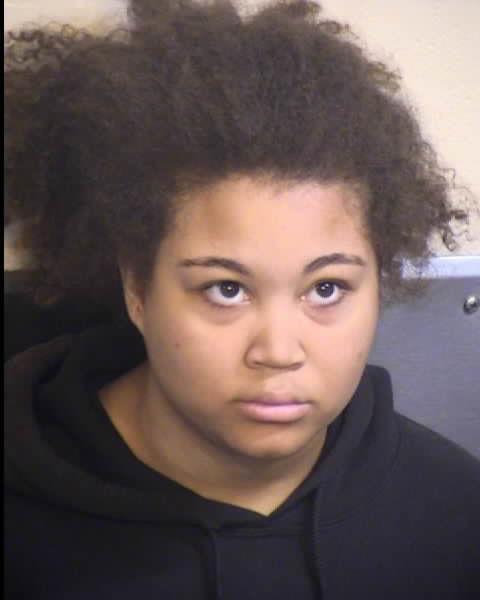 Officers found Truss in his car dead from an apparent gunshot wound.
Detectives found a gun believed to have been used in the shooting, and Helms, Green, Haywood and Ramos were found in possession of personal items belonging to Truss.
First courthouse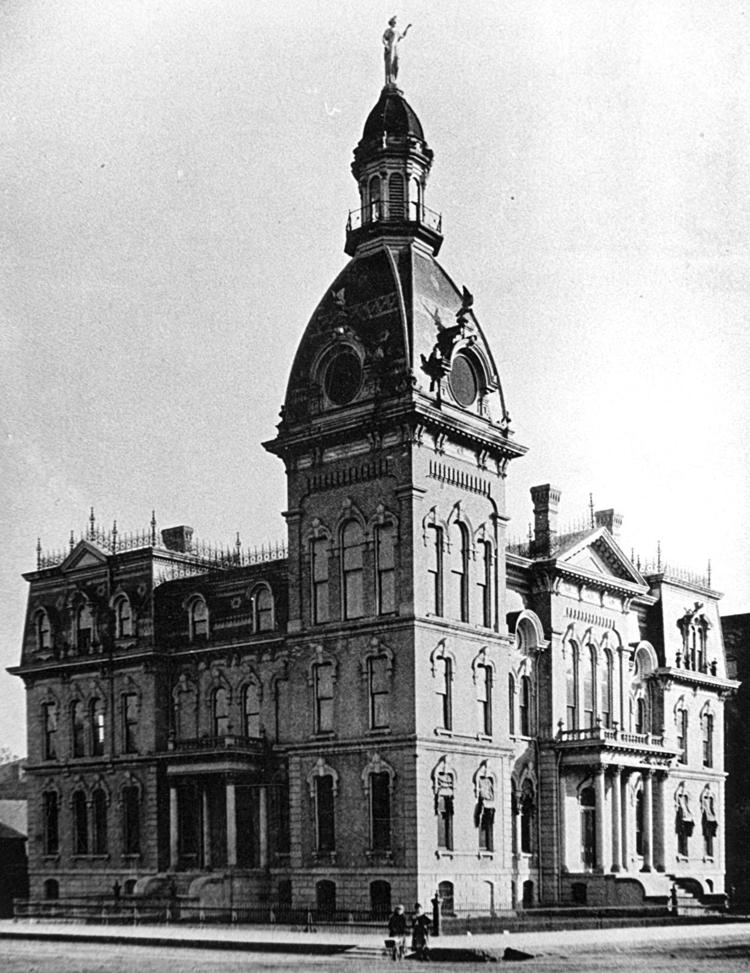 Courthouse construction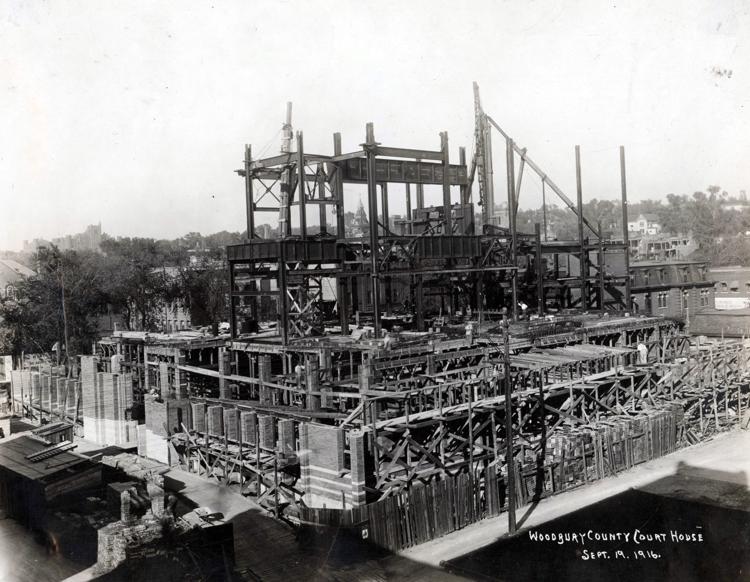 Courthouse construction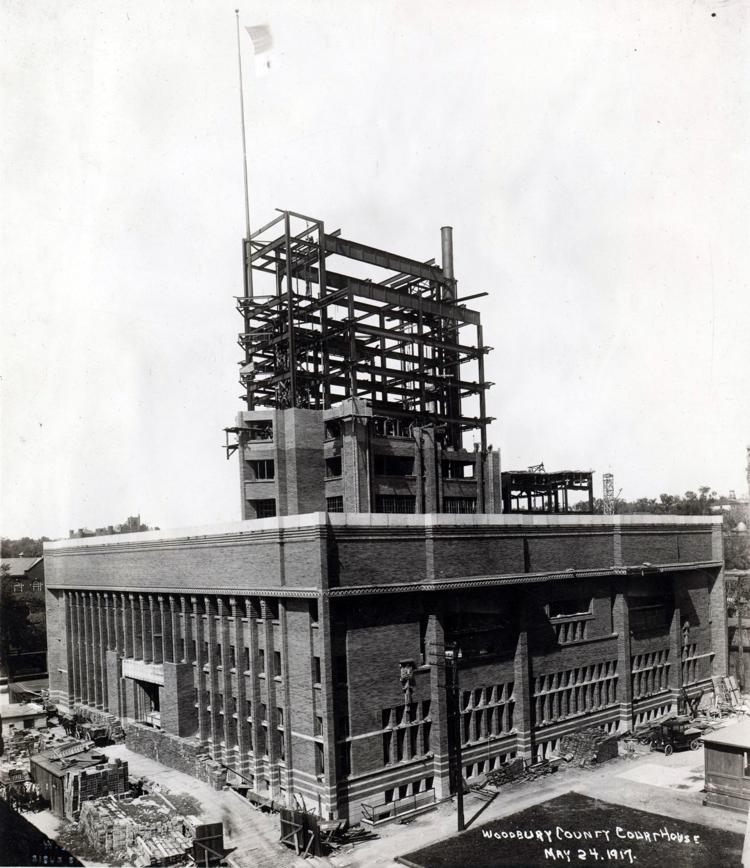 Courthouse drawing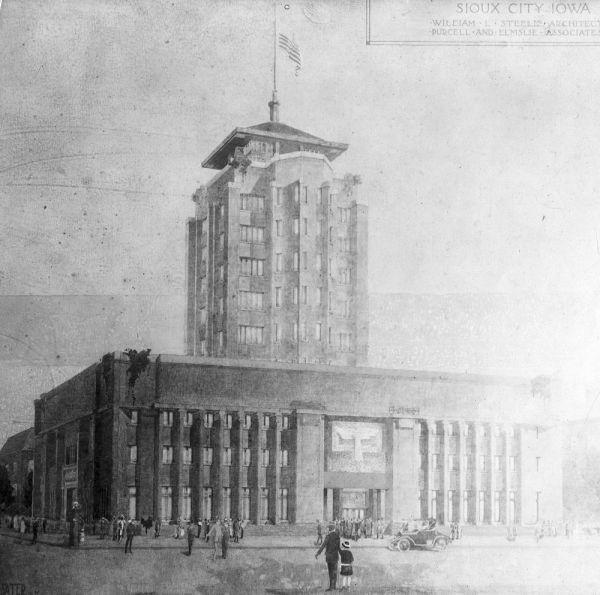 Courthouse dome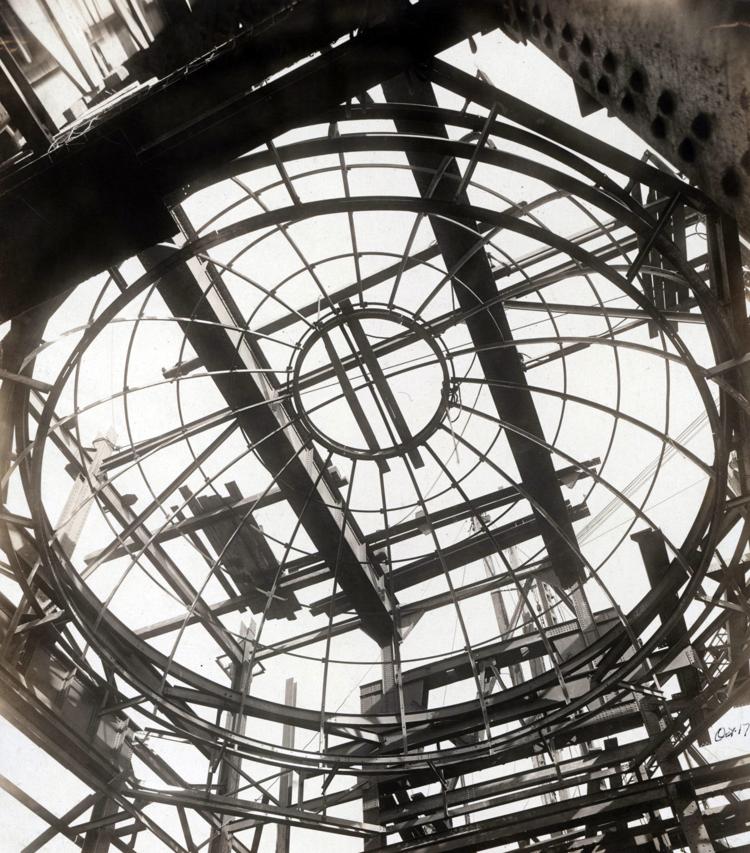 'Western Architect'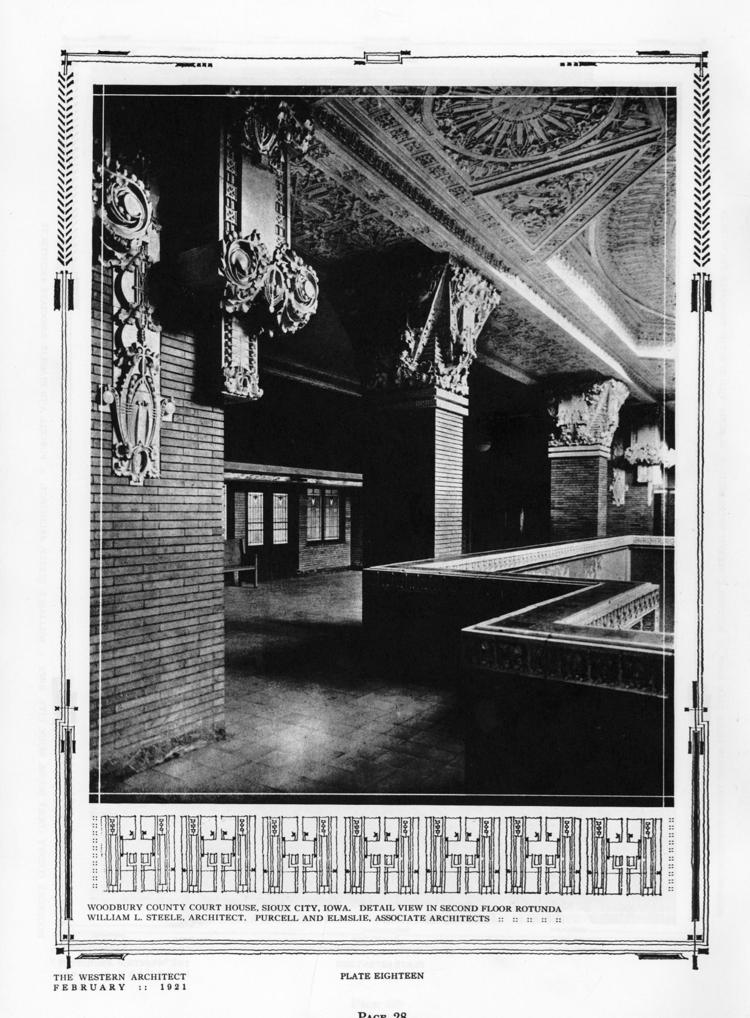 'Western Architect'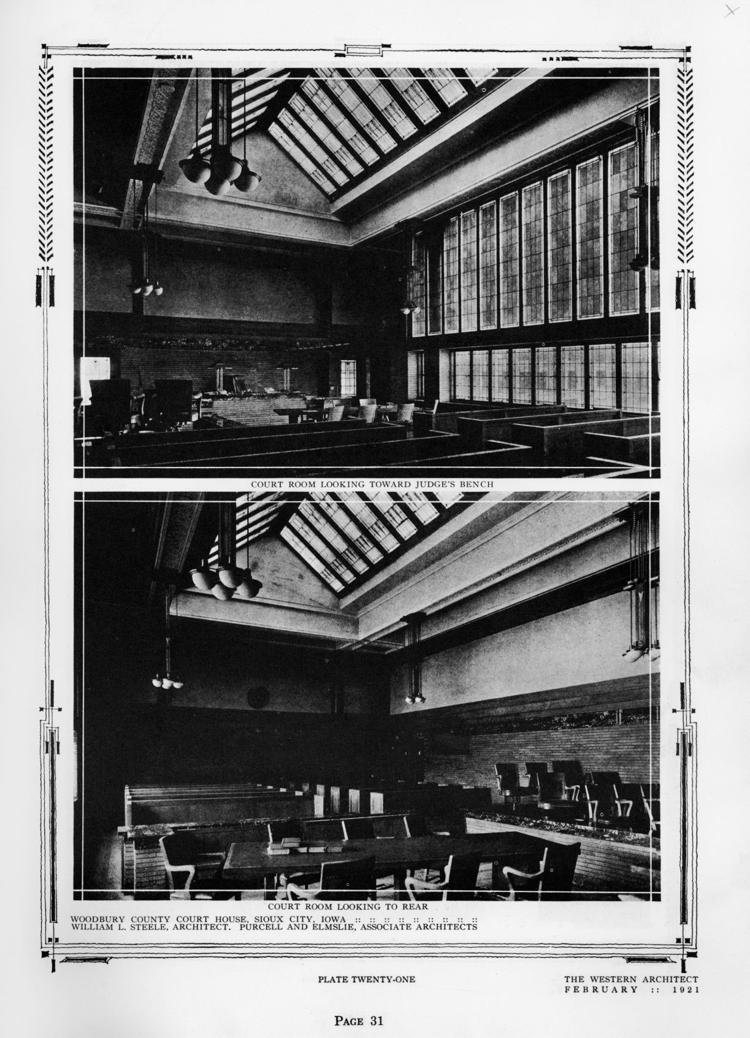 Courthouse and City Hall
Woodbury County Courthouse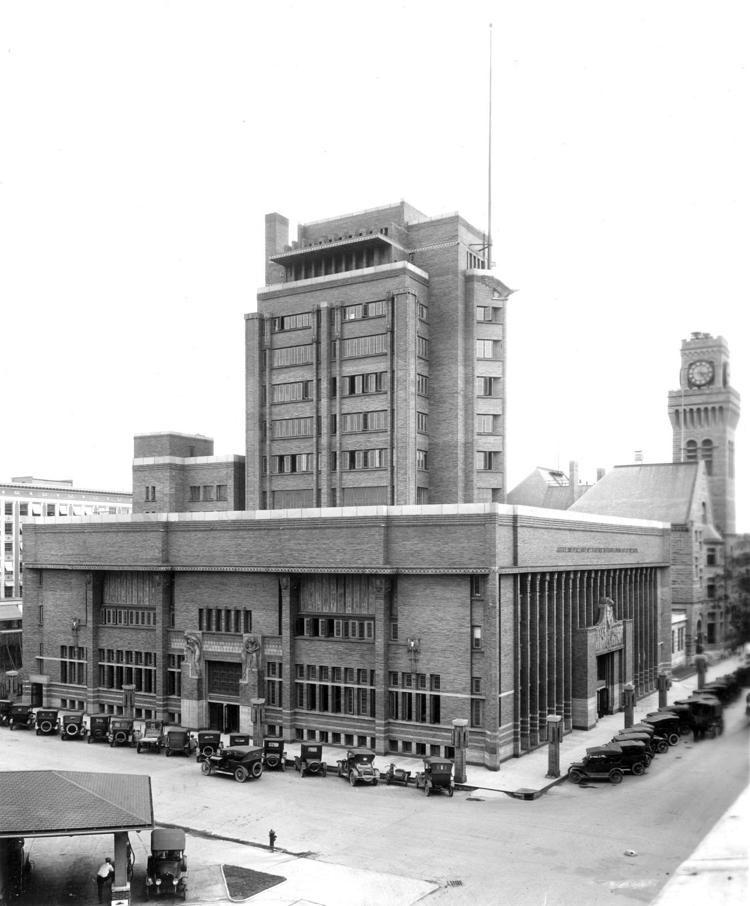 Courthouse interior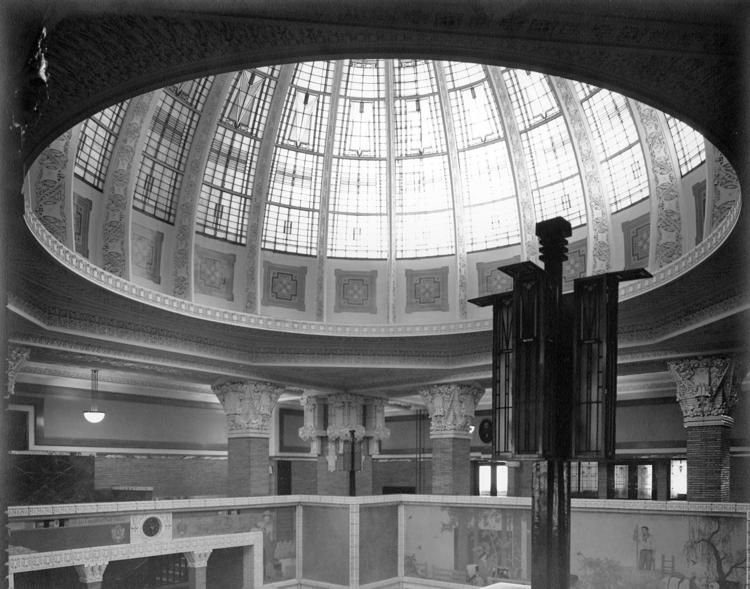 Light fixtures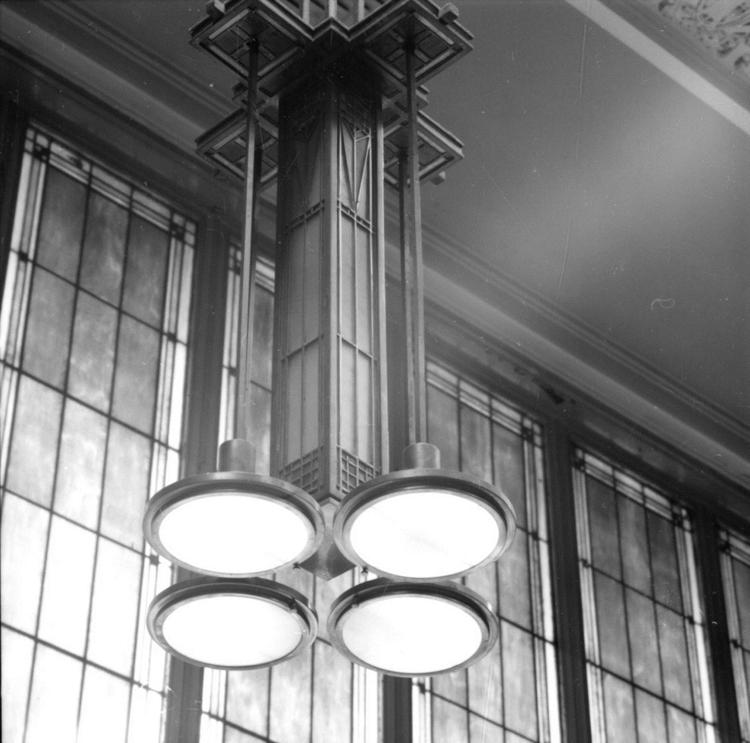 Courthouse mail chute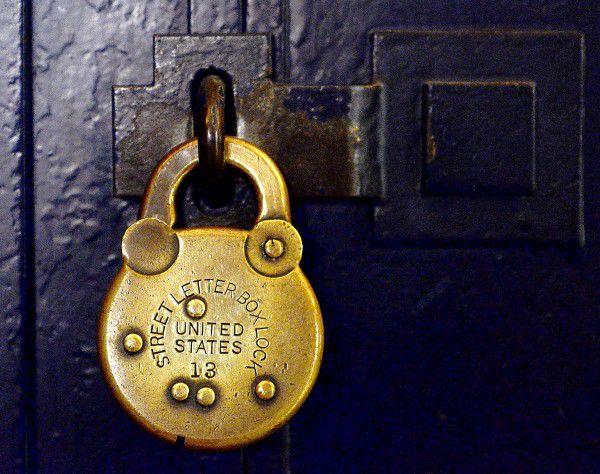 Courthouse security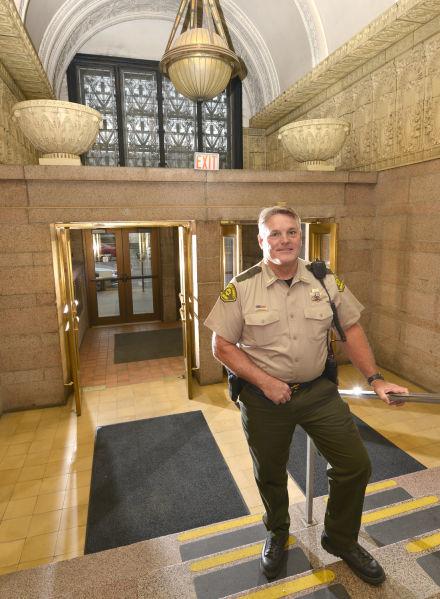 Courthouse elevators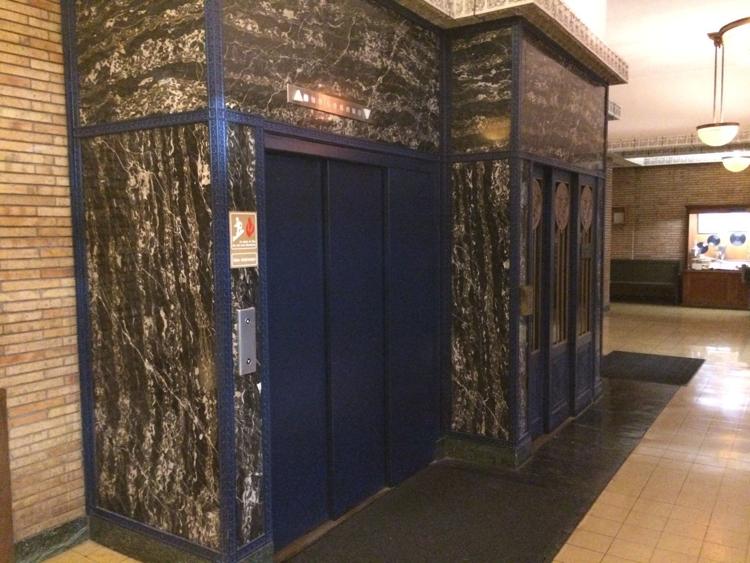 Courtroom repairs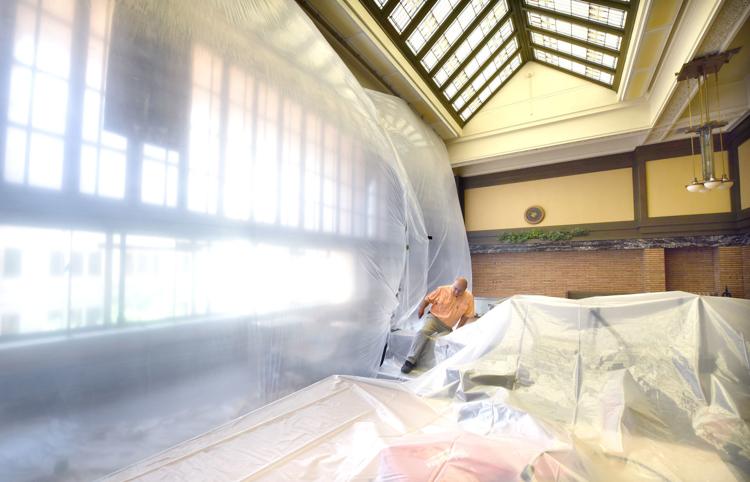 Courthouse terra cotta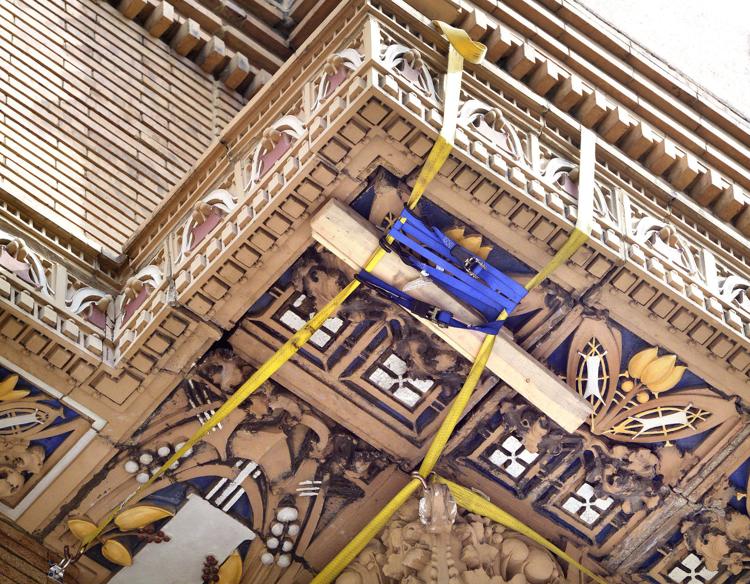 Courthouse terra cotta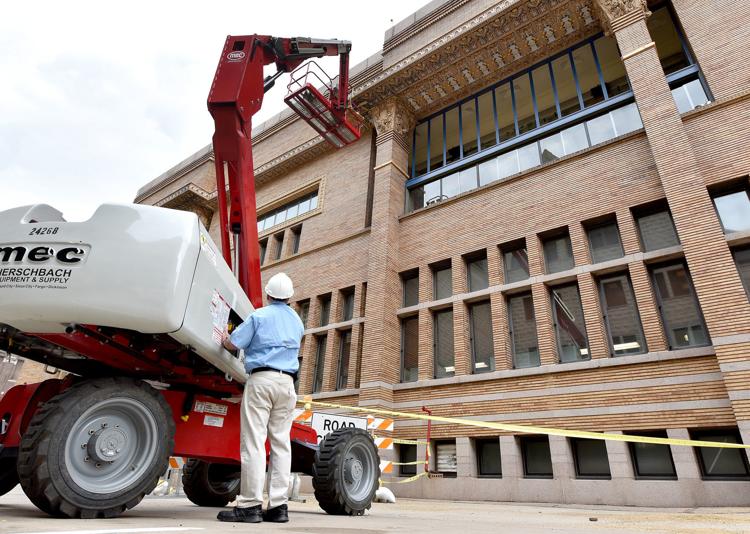 Election Watch Party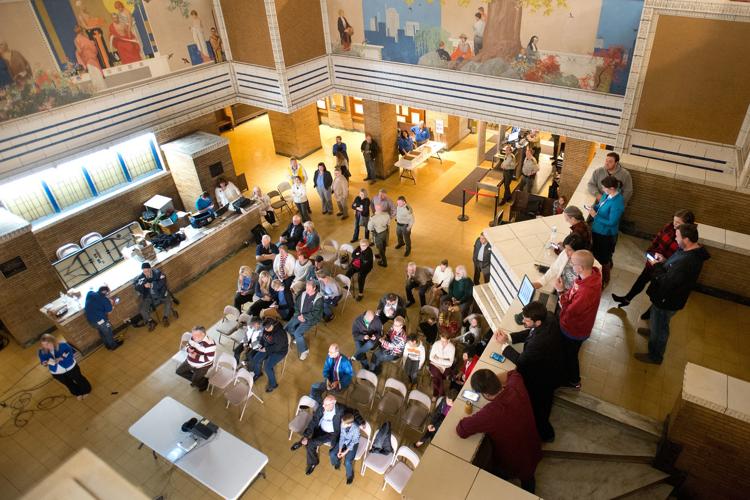 Courthouse repair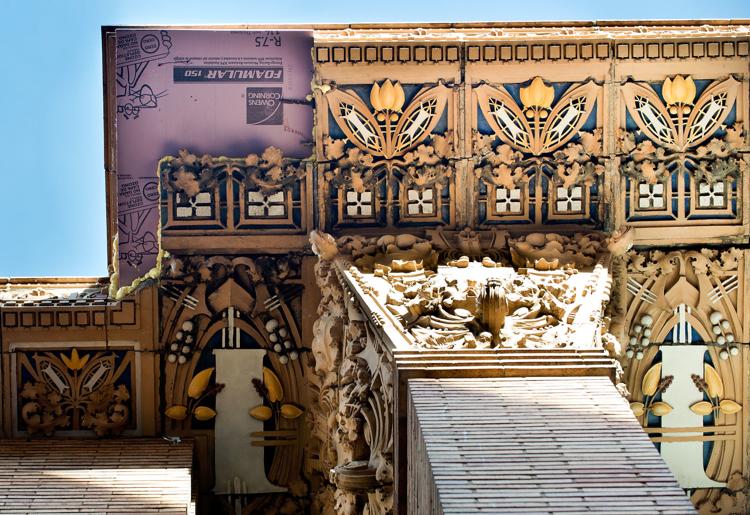 Courthouse architecture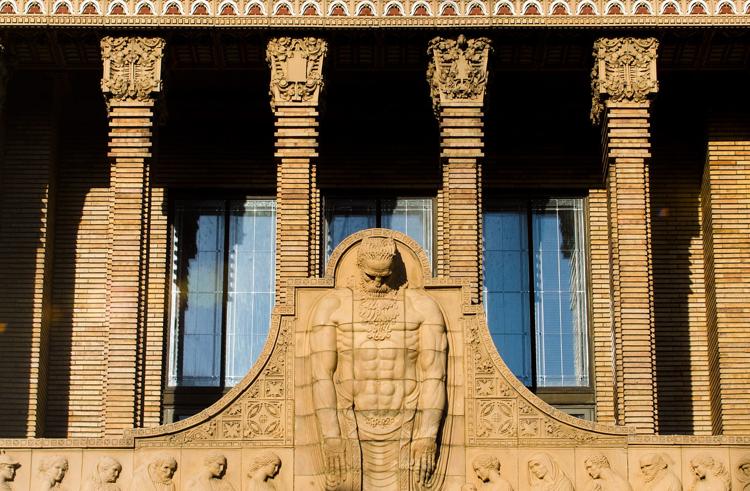 Courthouse architecture
Courthouse exterior