SIOUX CITY -- The Sioux City Police Department reassured residents in a statement Monday that its officers have trained and continue to prepare to respond to active shooter events.
In the wake of mass shootings over the weekend in El Paso, Texas, and Dayton, Ohio, that together killed 31 and injured dozens more, the department has received questions from residents regarding local preparedness for similar active shooter incidents.
The attack at Columbine High School on April 20, 1999, exposed weaknesses in law enforcement tactics and responses to active shooter incidents, according to the statement. As a result, nationwide law enforcement training, tactics and equipment began to evolve, so that active killing incidents received a swifter and more capable response.
In early 2002, the Sioux City Police Department (SCPD) began training all sworn members of the department on "Rapid Response to Active Killing" tactics. This included the adoption of new equipment to include patrol rifles that better equipped officers to engage heavily armed suspects. Since that time, the statement said the SCPD has continually updated its training and tactics in response to other active shooter incidents to allow for a more effective response.
You have free articles remaining.
SIOUX CITY -- With another school year underway in Siouxland, there's a topic for debate not just in social problems classes, but in the minds…
The SCPD and other public safety agencies also conduct regular large-scale scenario training to test personnel, equipment, communication and coordination. The most recent of these training scenarios was completed at North High School in 2018, according to the statement. 
Officers also receive instruction on incident command management, as well as traumatic injury first aid. SCPD officers have been equipped with combat medical packs to allow for treatment of traumatic injuries occurring in active killing scenarios. The statement said this allows officers to give immediate treatment in areas that may not be safe for medical staff to enter.
In 2015, the SCPD partnered with Sioux City Fire Rescue to train all members on "Rescue Task Force Operations." This philosophy utilizes officers serving as armed security for Sioux City Fire Rescue personnel as they search for, treat and evacuate victims who may be inside an active incident. This partnering of Police and Fire Department staff was initiated to increase the speed in which victims of mass-casualty incidents receive critical care and thus save more lives, according to the statement.
The statement said the SCPD will continue to train with Sioux City Fire Rescue and other area first responders to prepare for serious incidents that could potentially threaten residents.
Fire wagon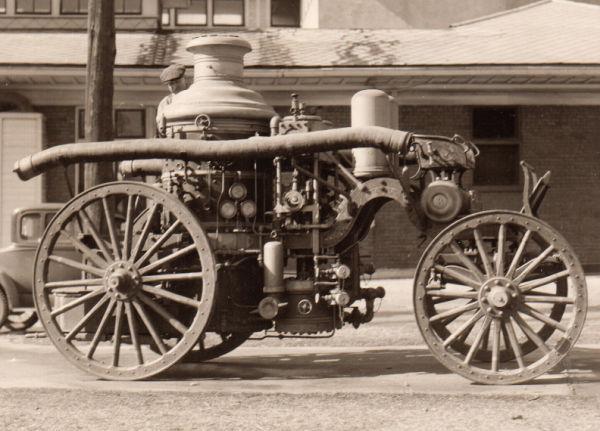 Pumping Billy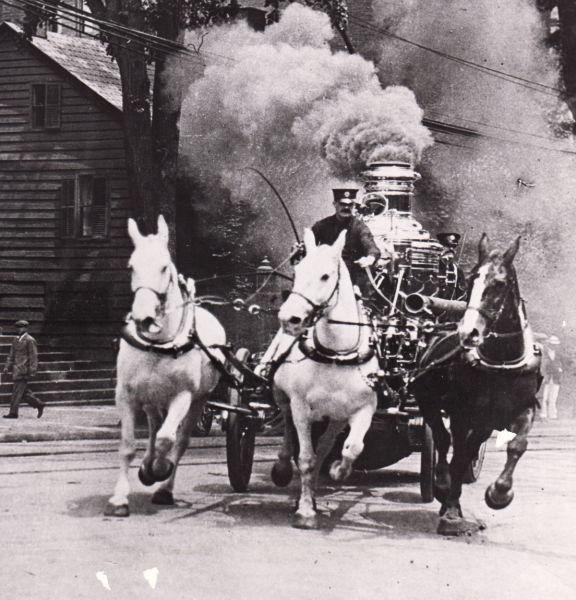 Fire Station No. 4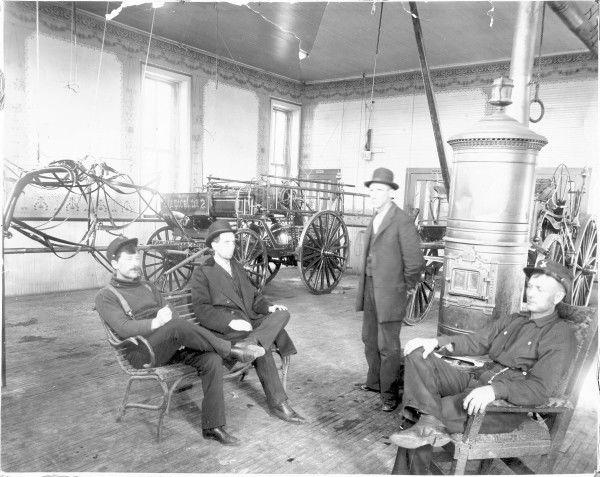 Fire Station No. 4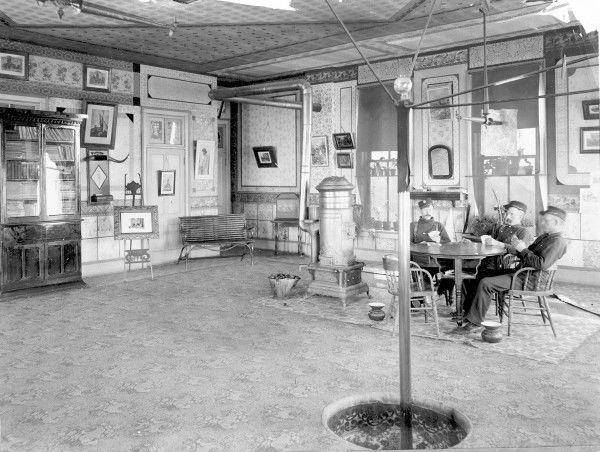 Fire Station No. 1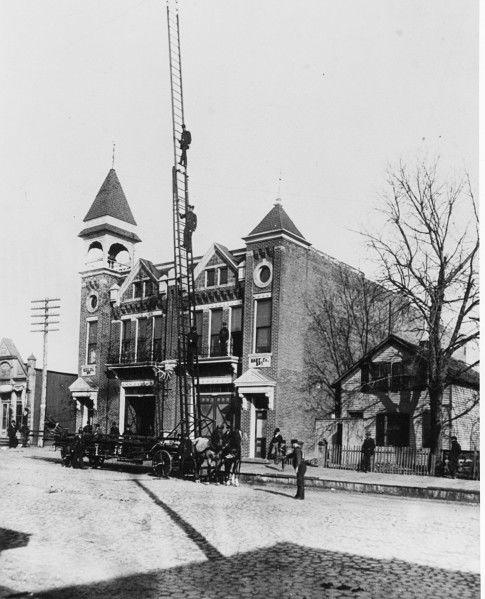 Historical fire station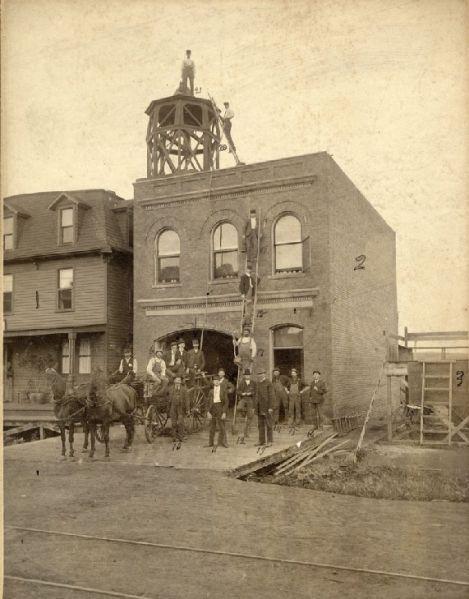 Corbett and Sullivan fire team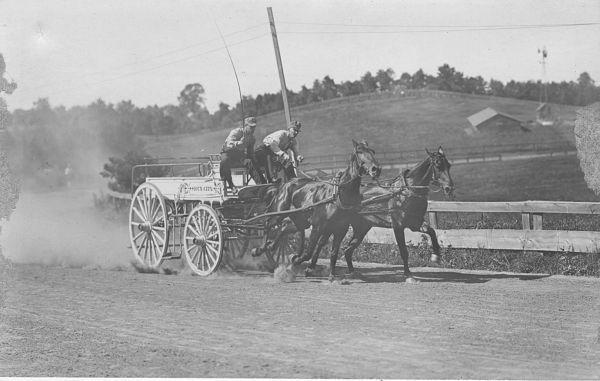 Fire Station No. 5.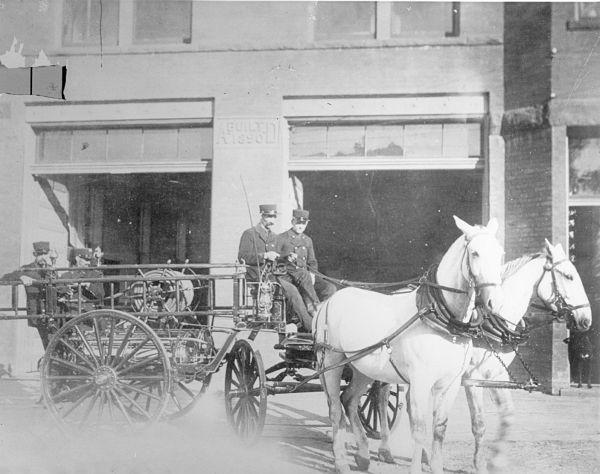 1918 fire truck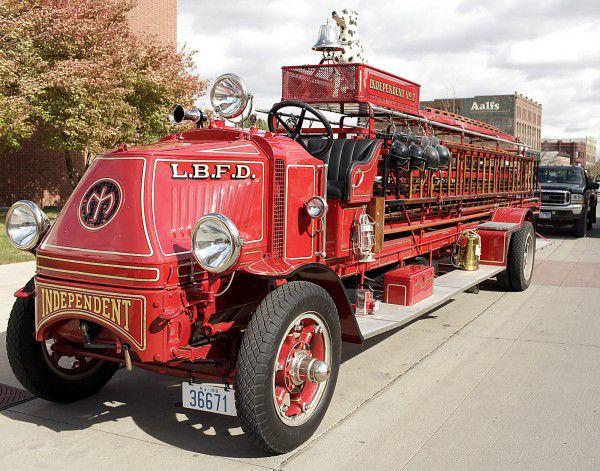 Fire equipment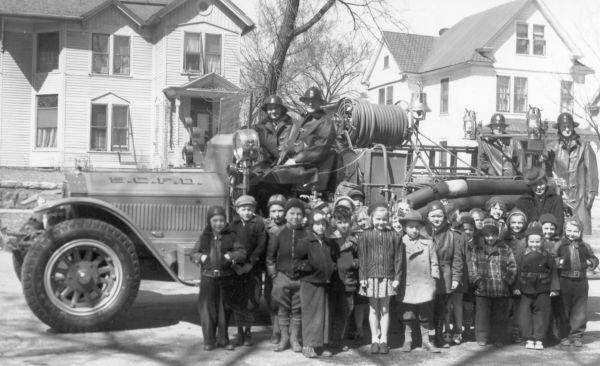 Fire equipment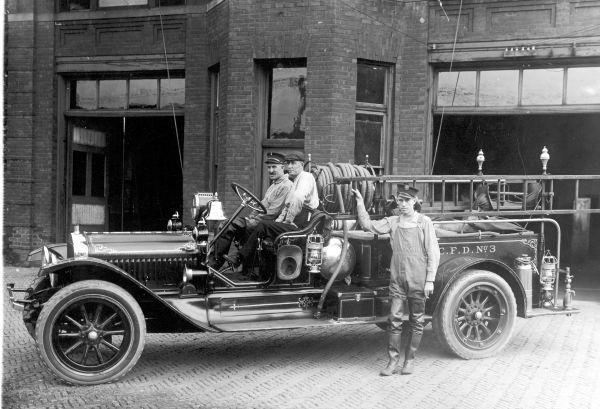 Fire House No. 1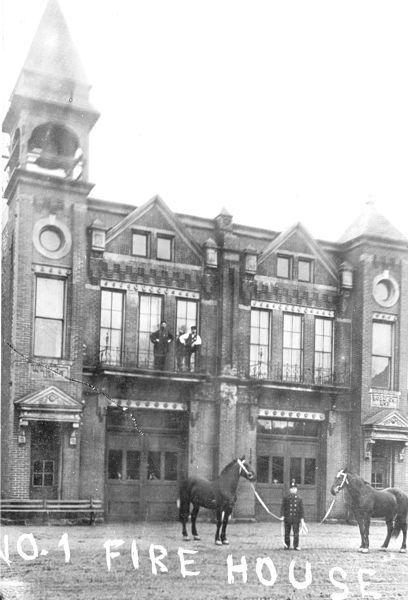 Fire House No. 3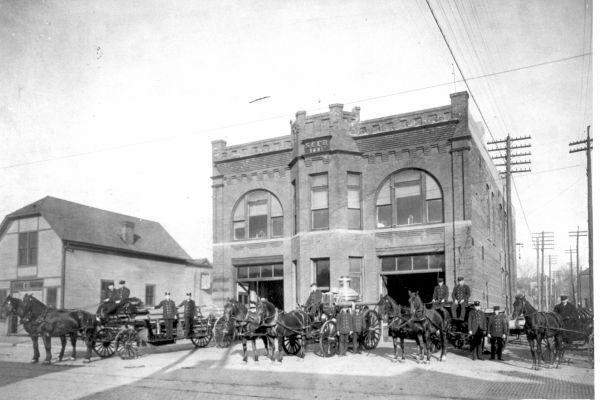 Paddy and Prince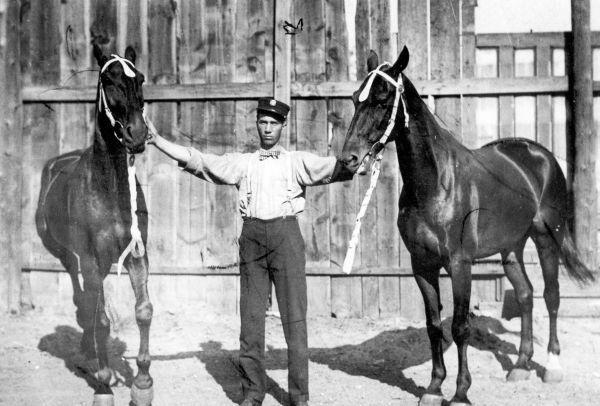 Fire equimpent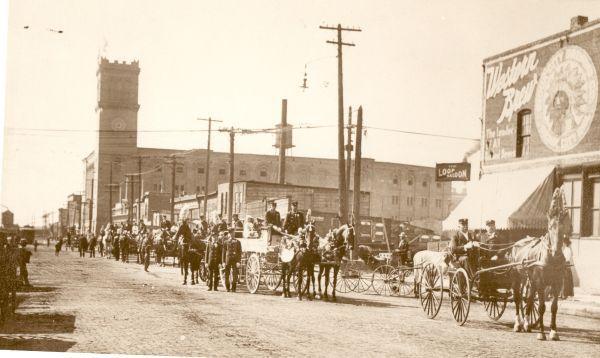 Fire House No. 5
Paddy & Prince 1908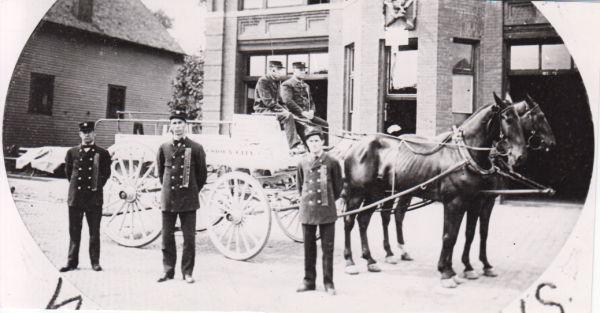 Ambulance practice