According to a statement from the Sioux City Police Department, Lavell Taylor, 31, of Sioux City, was suffering from a gunshot wound to the abdomen when officers responded to a report of shots fired in the area of Eleventh and Virginia streets at 12:31 a.m. Taylor was taken to MercyOne Siouxland Medical Center by ambulance. Police did not release information about his condition.
According to the statement, officers found evidence of the shooting in the 1100 block of Virginia St., but no suspect information is known at this time.
You have free articles remaining.
The shooting remains under investigation. Anyone with information is asked to call Crime Stoppers at 712-258-8477.
First courthouse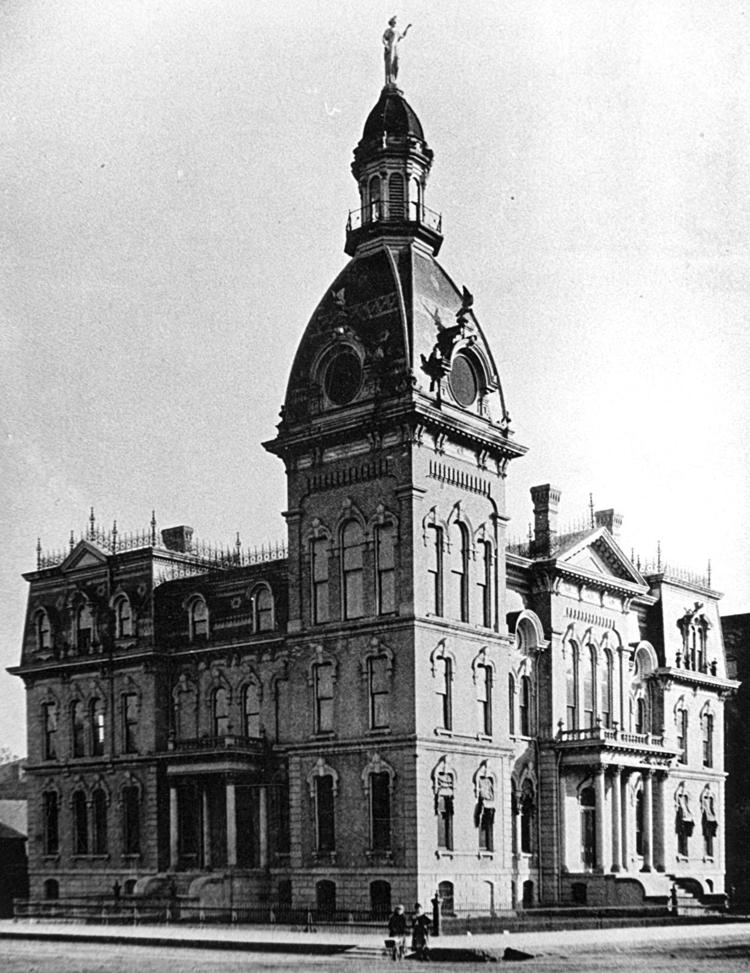 Courthouse construction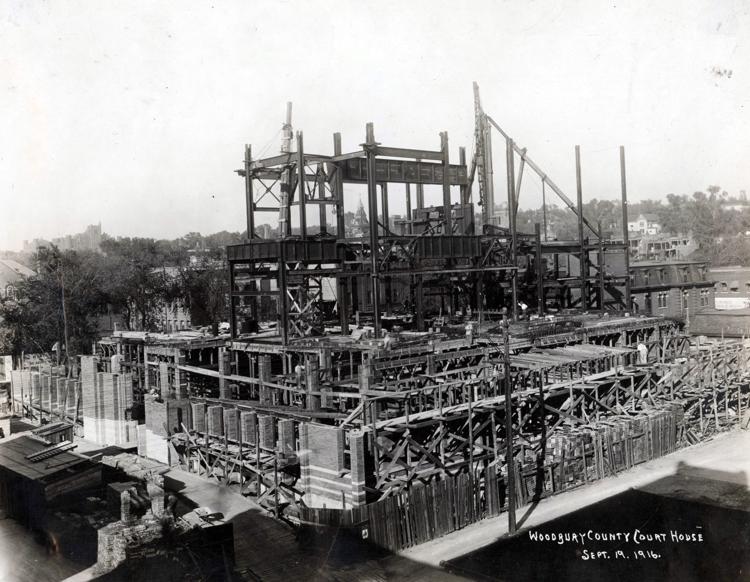 Courthouse construction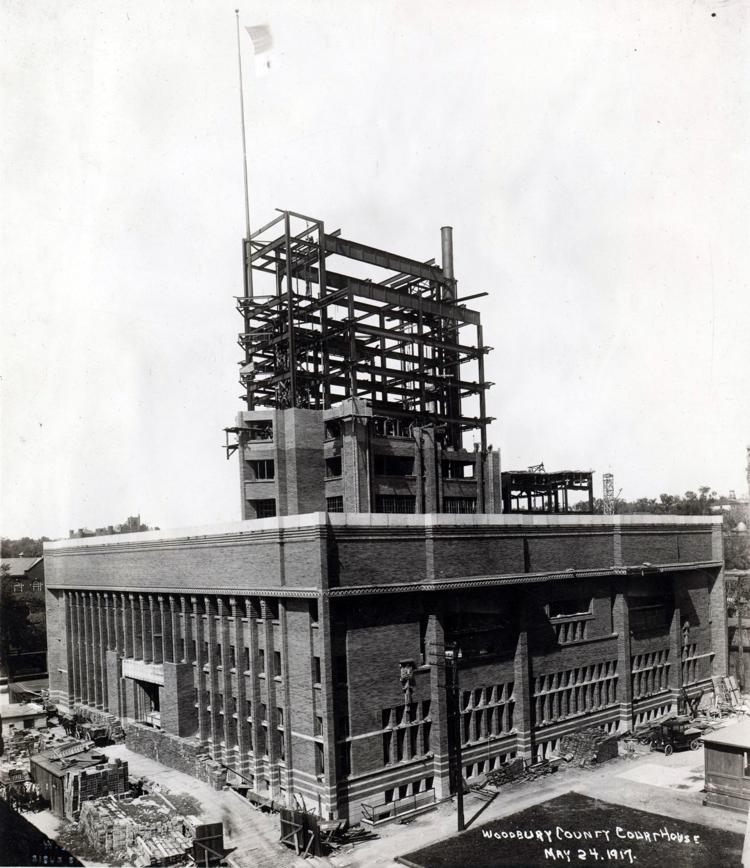 Courthouse drawing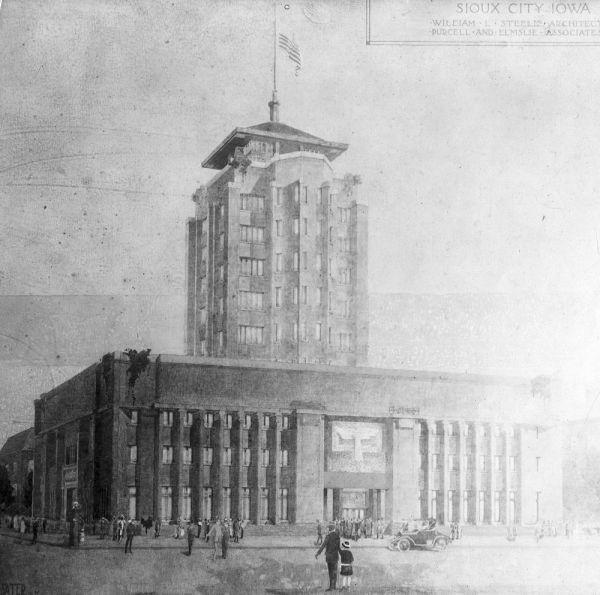 Courthouse dome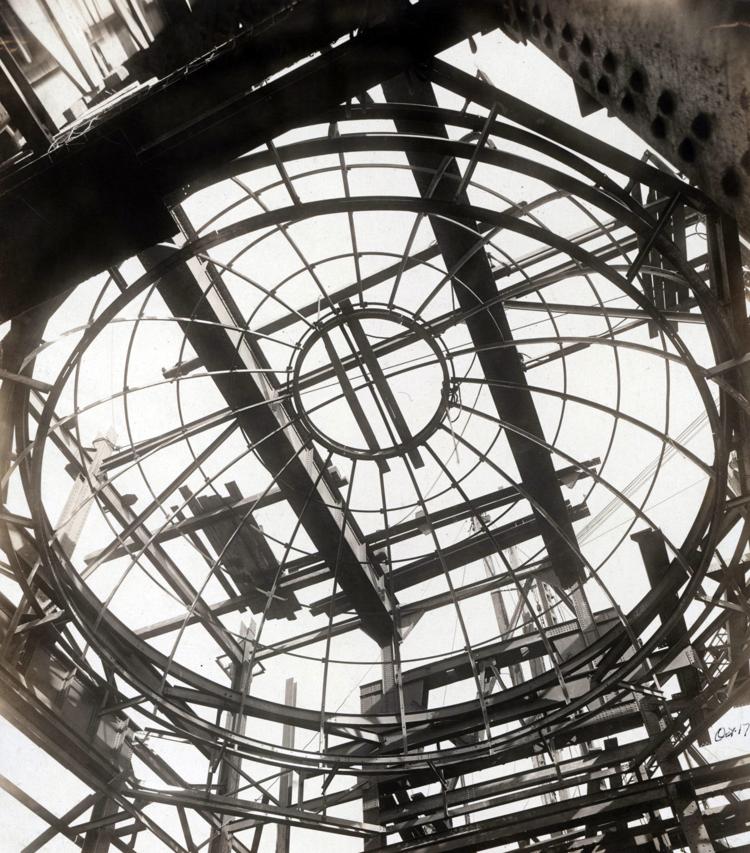 'Western Architect'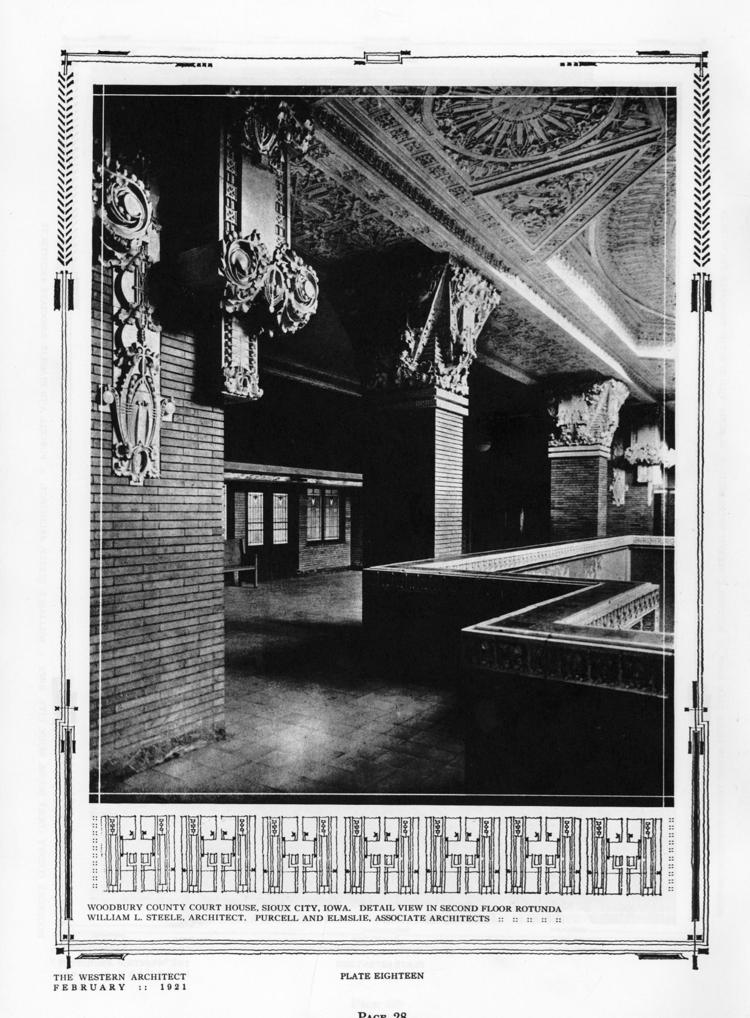 'Western Architect'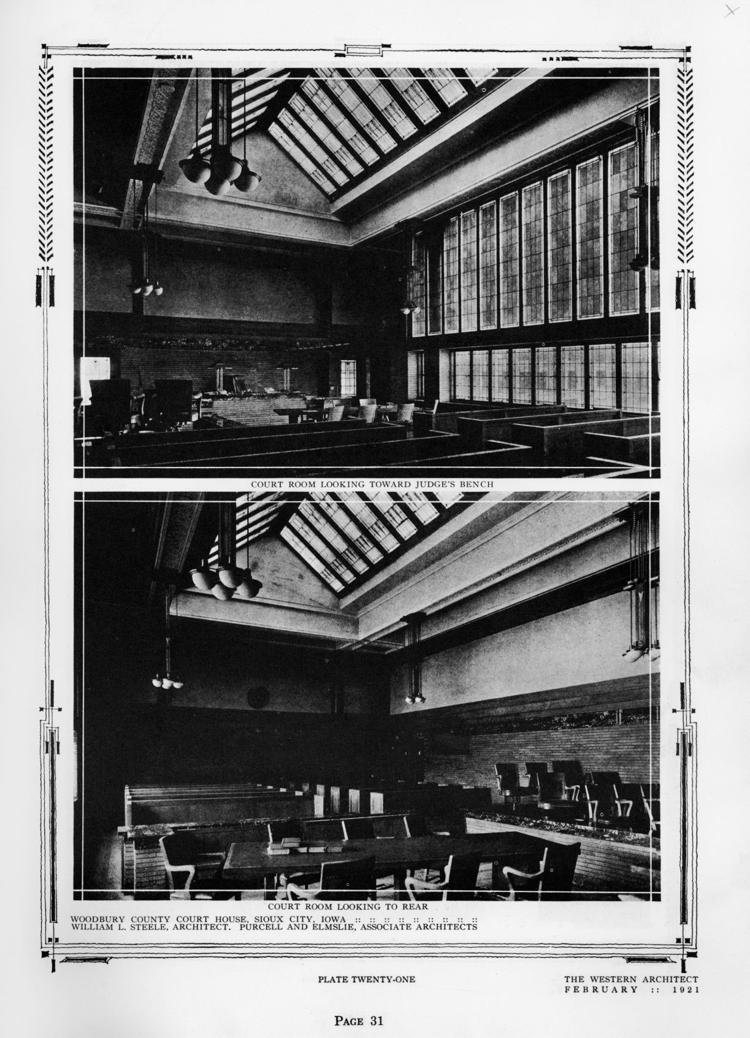 Courthouse and City Hall
Woodbury County Courthouse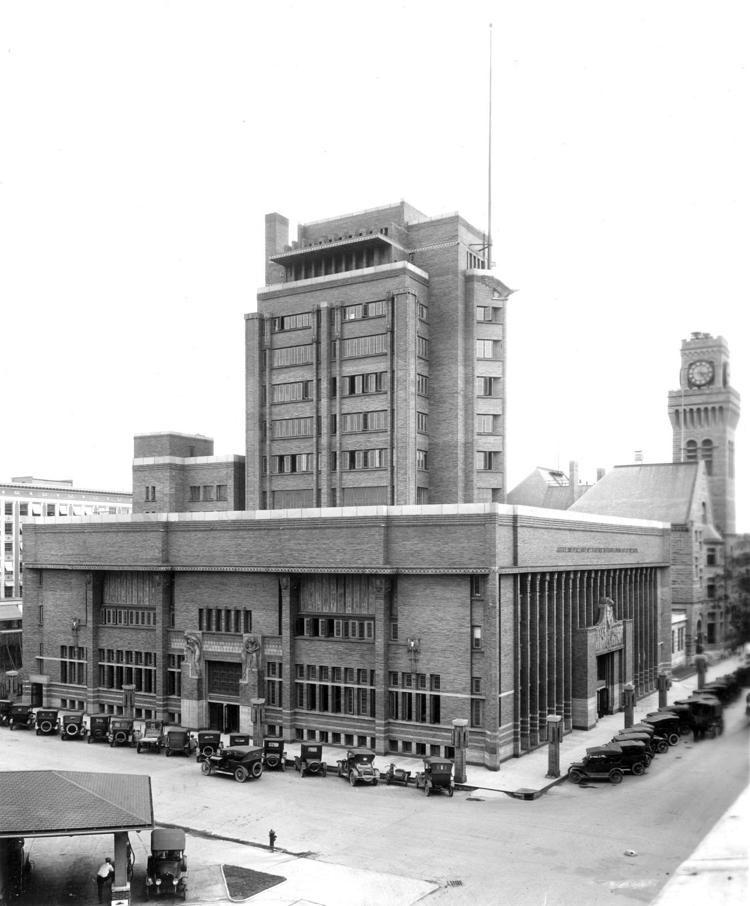 Courthouse interior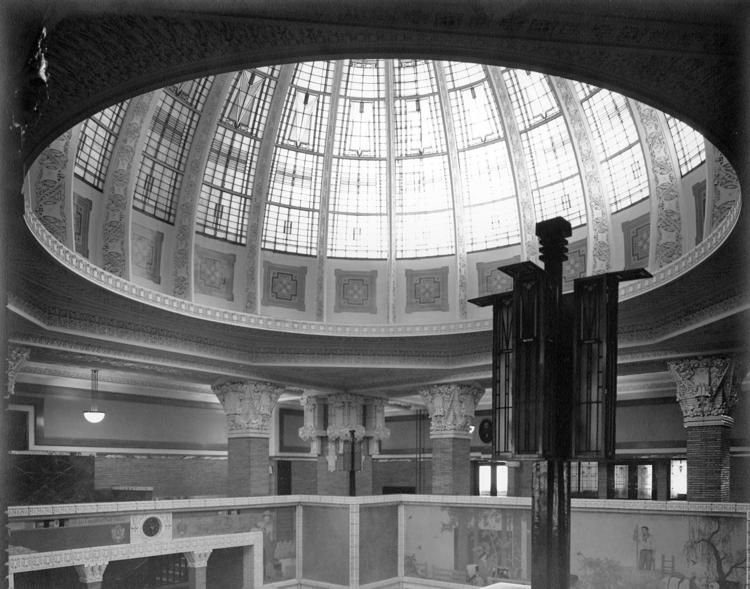 Light fixtures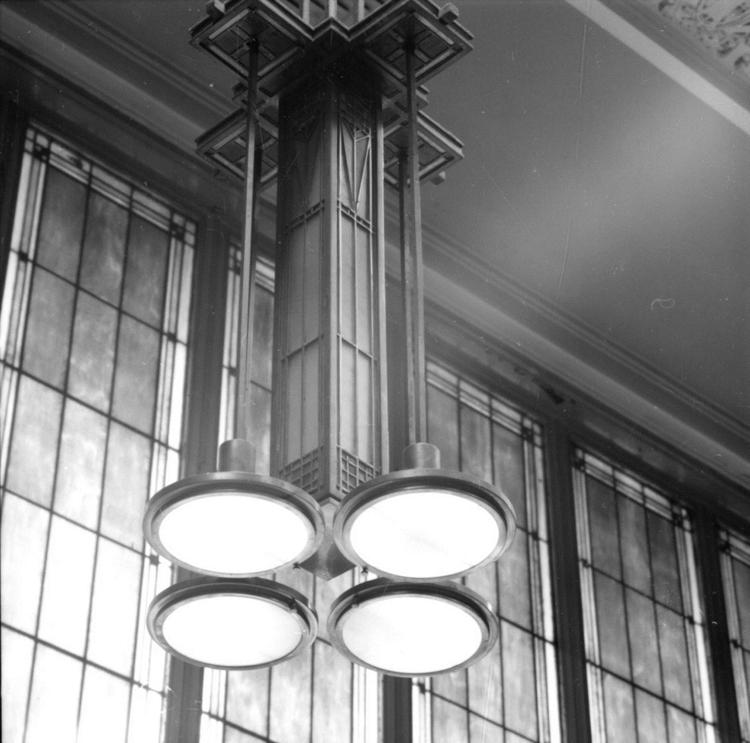 Courthouse mail chute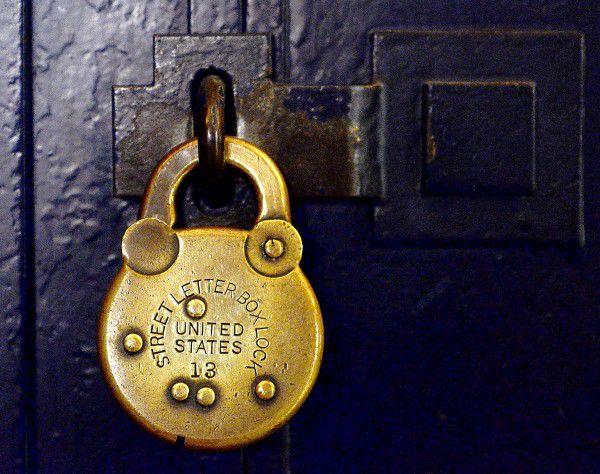 Courthouse security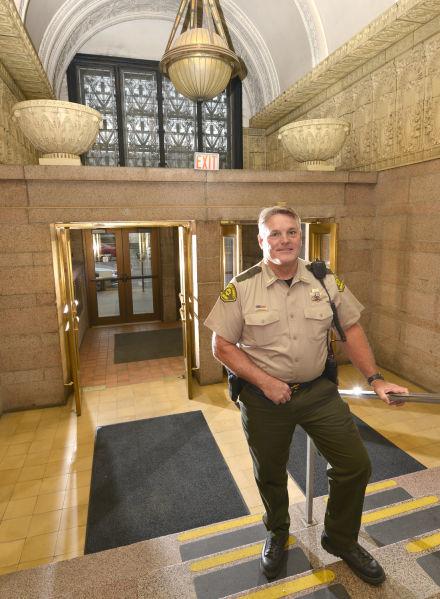 Courthouse elevators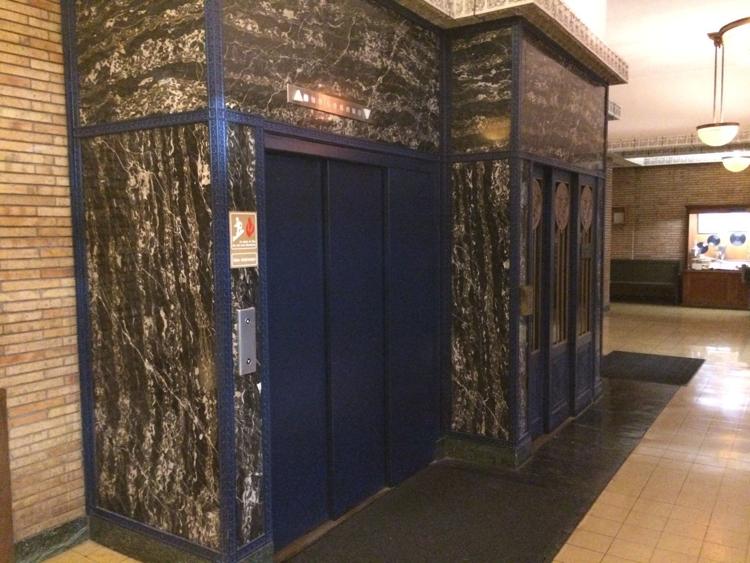 Courtroom repairs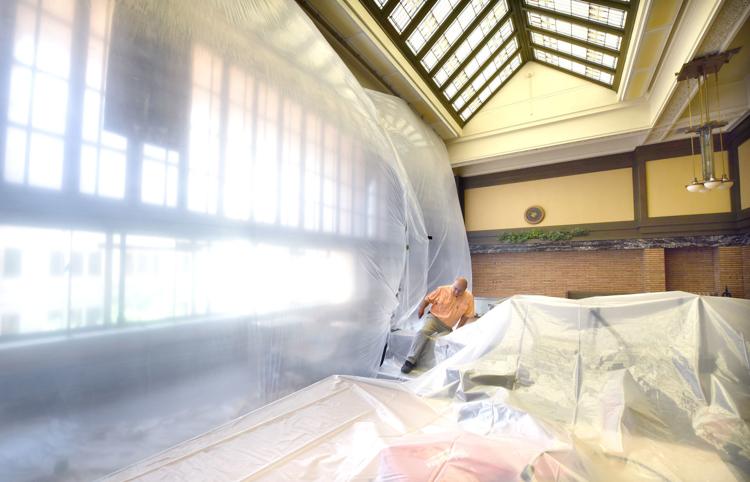 Courthouse terra cotta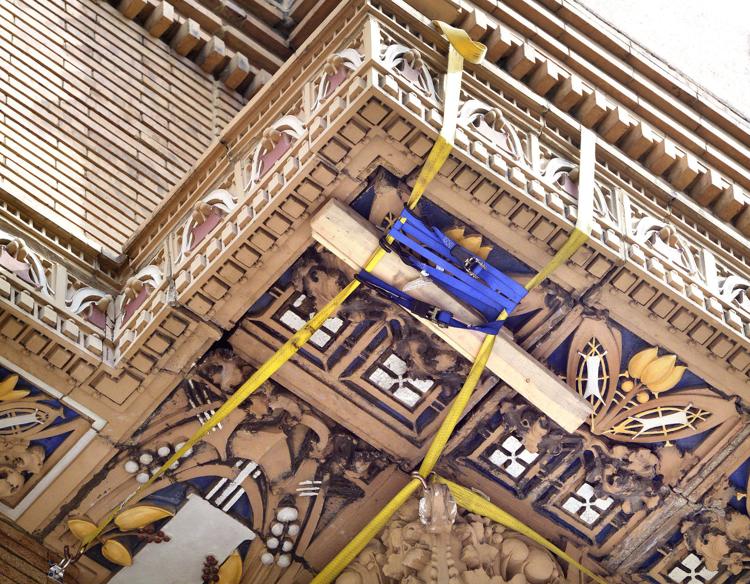 Courthouse terra cotta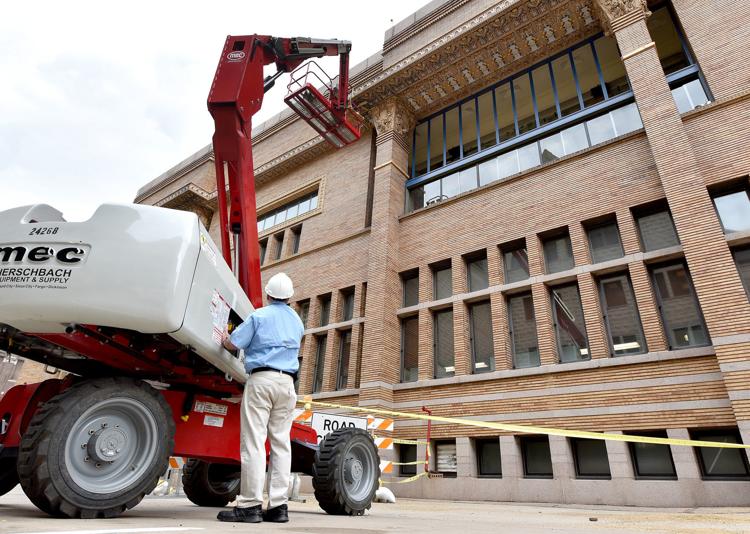 Election Watch Party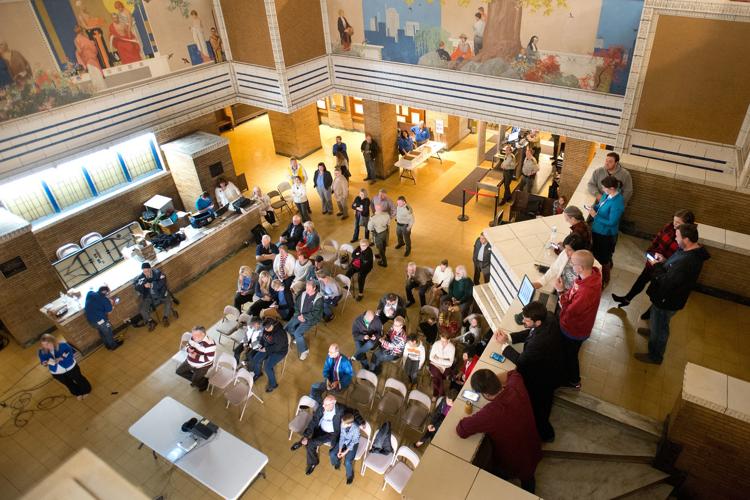 Courthouse repair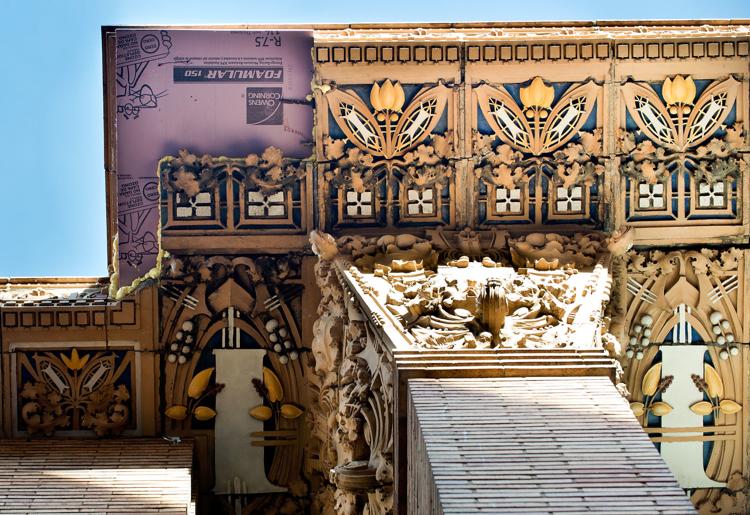 Courthouse architecture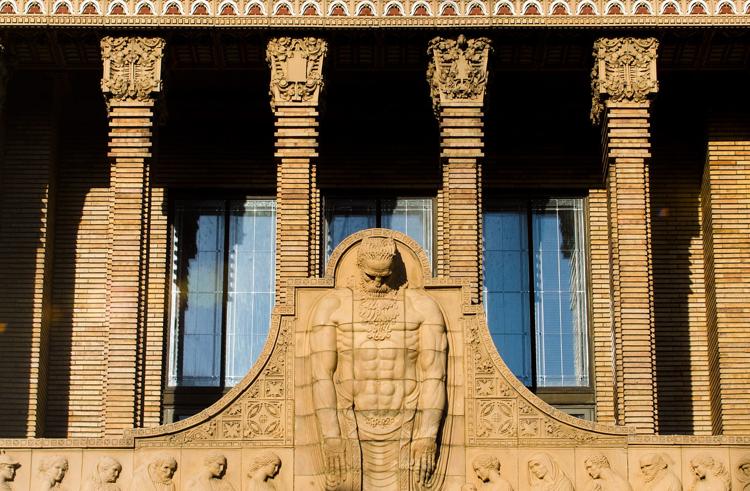 Courthouse architecture
Courthouse exterior