Julie Fischer's attorney, David Reinschmidt, said in a petition for judicial review that the Sioux City Community School District board's decision last month to terminate Fischer's employment was unlawful and violated her First Amendment right to free speech.
Fischer is asking for a reversal of the board's decision, reinstatement to her former job and an award of back pay and benefits. No hearings have been scheduled.
The board voted 4-1 at the conclusion of a five-hour closed session on Aug. 28 to terminate Fischer. Board members Mike McTaggart, Jackie Warnstadt, Ron Colling and Miyuki Nelson voted in favor of supporting Gausman's recommendation to terminate Fischer, and the four, along with the school district, are named as defendants in Fischer's petition, filed Thursday in Woodbury County District Court.
Board member David Gleiser cast the dissenting vote. Board members Jeremy Saint and Perla Alarcon-Flory were not at the hearing.
Fischer said a day after the board's decision that she would appeal.
Fischer, who frequently criticized Gausman and his administration, was placed on paid administrative leave in August 2018 after being charged with mailing letters anonymously to the superintendent and six other district officials. The letter to Gausman said, "Your time is coming……You lying SOB."
You have free articles remaining.
Fischer has denied writing or sending the letters, and Reinschmidt said in the petition that evidence does not support the district's conclusion that she did.
In its written decision, issued Sept. 2, the board said Fischer was not terminated because of the content of the letters, but because she violated the district's Mandatory Cooperation in Workplace Investigation Policy and Code of Ethics. The board ruled that Fischer made false statements and provided misleading information during the district's investigation. The board said it believes Fischer either wrote, sent or knows who sent the letters.
The board decision made brief mention of Fischer's First Amendment claims, saying that the content of some of the letters was threatening and was not protected free speech.
Criminal harassment charges filed against Fischer were dismissed in Woodbury County in March after a magistrate ruled the letters may have been "annoying, rude and disheartening," but were protected by her First Amendment free speech rights. Union County prosecutors in South Dakota later dismissed a stalking charge against Fischer, who was accused of sending harassing letters to a female co-worker who lives in southeast South Dakota.
The letters were traced to Fischer through bar codes on stamps purchased at Sioux City's post office.
Fischer, had taught in the district since 1991, most recently as a TAG specialist and West Middle School teacher. She also has worked as a real estate agent in recent years.
Fischer has said she filed a complaint against the district with the Iowa Civil Rights Commission, which cannot comment on the status of ongoing cases. Fischer said after her termination hearing that she can't comment on it either.
First courthouse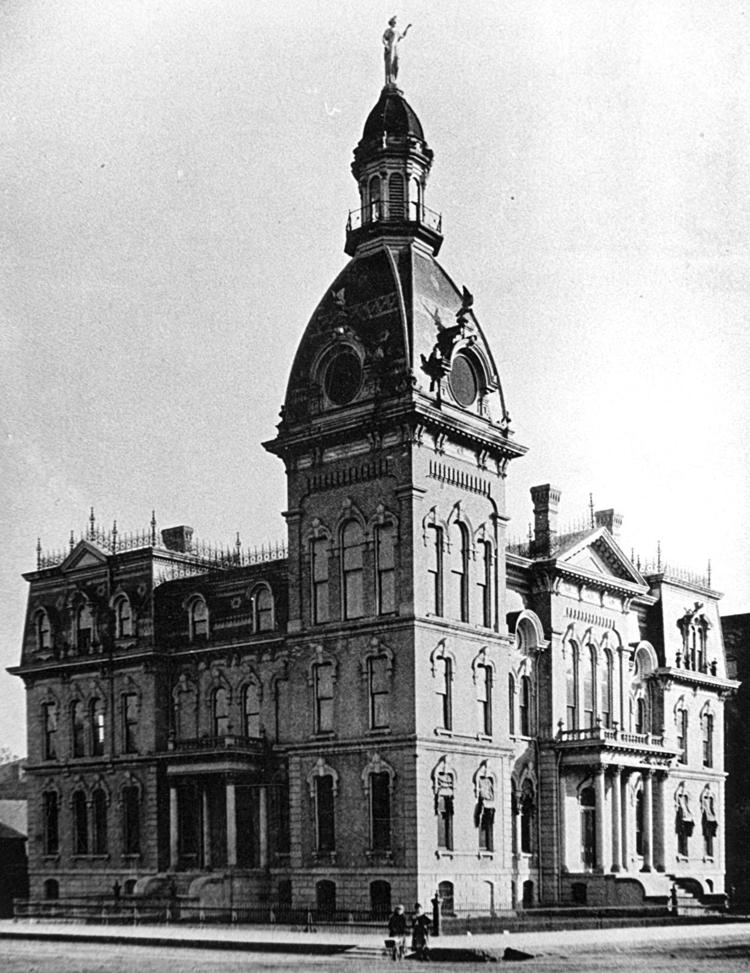 Courthouse construction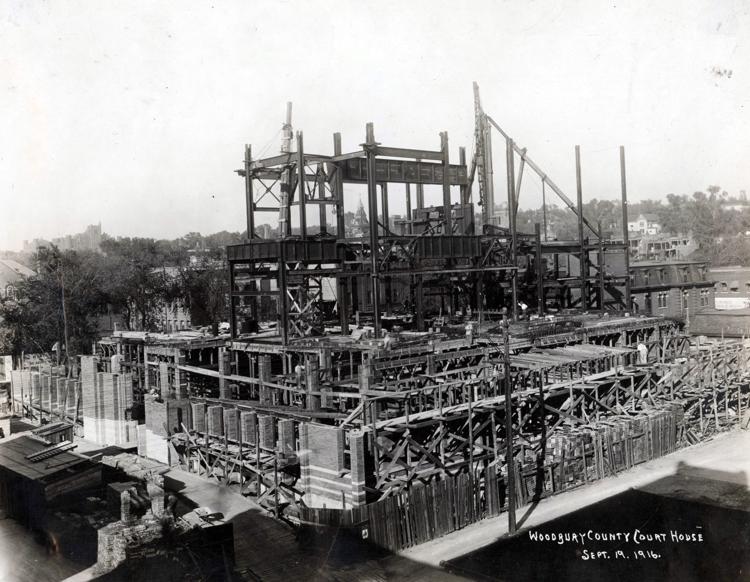 Courthouse construction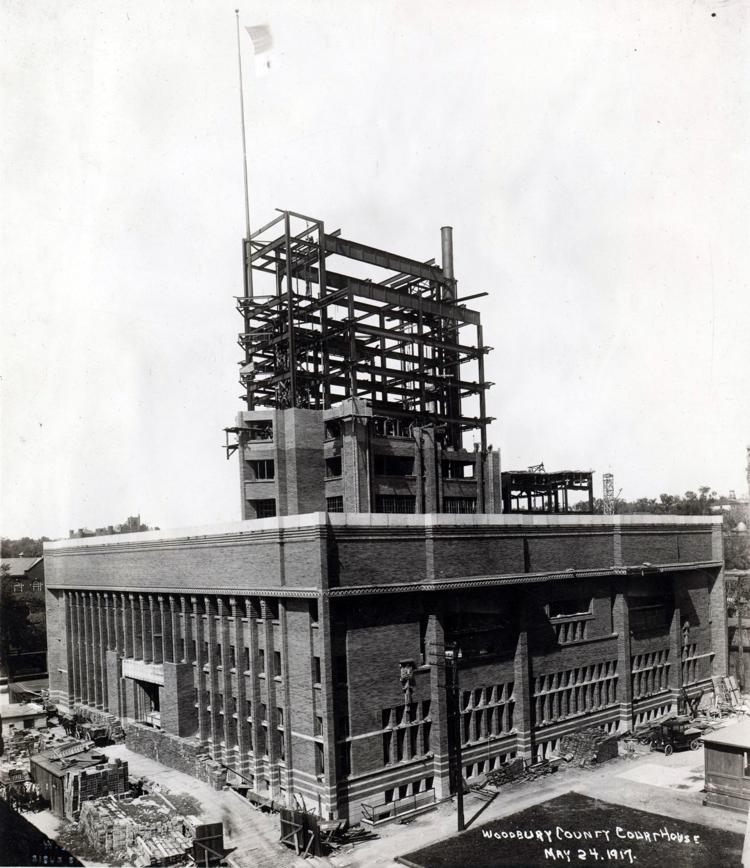 Courthouse drawing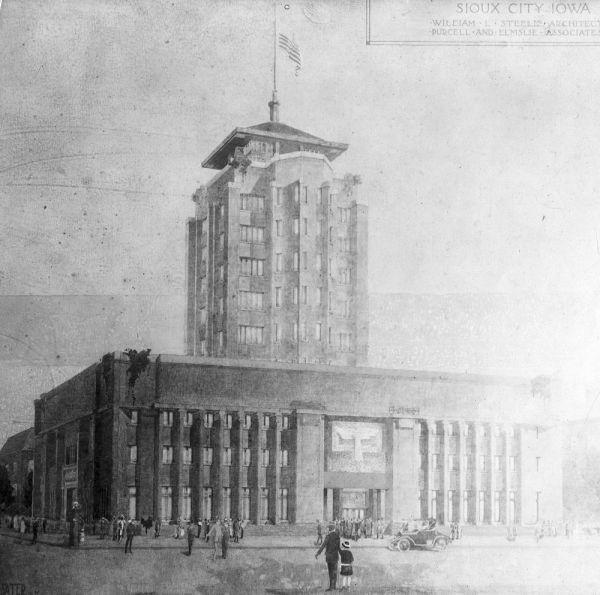 Courthouse dome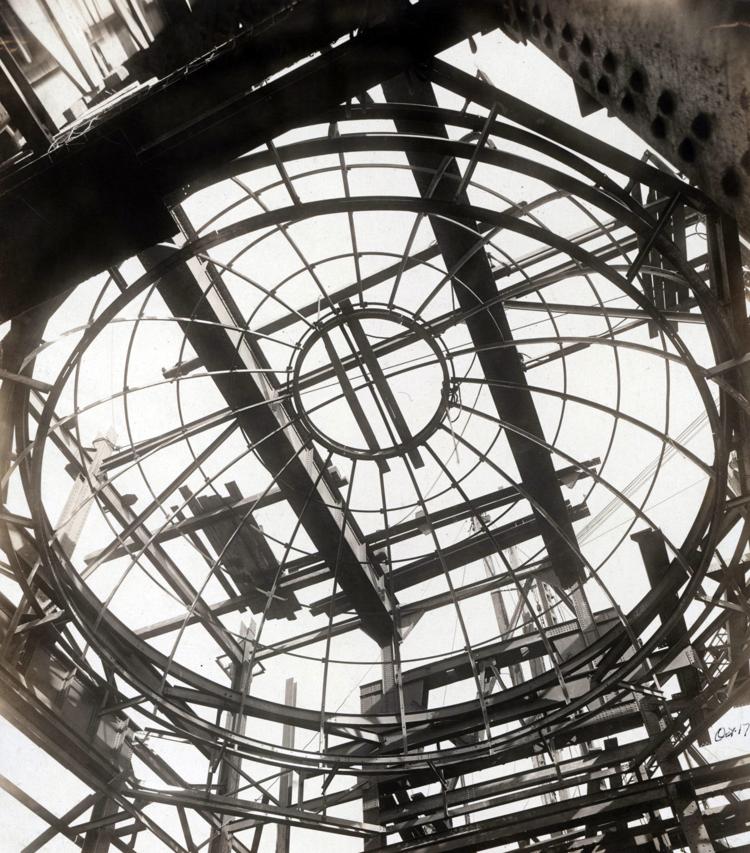 'Western Architect'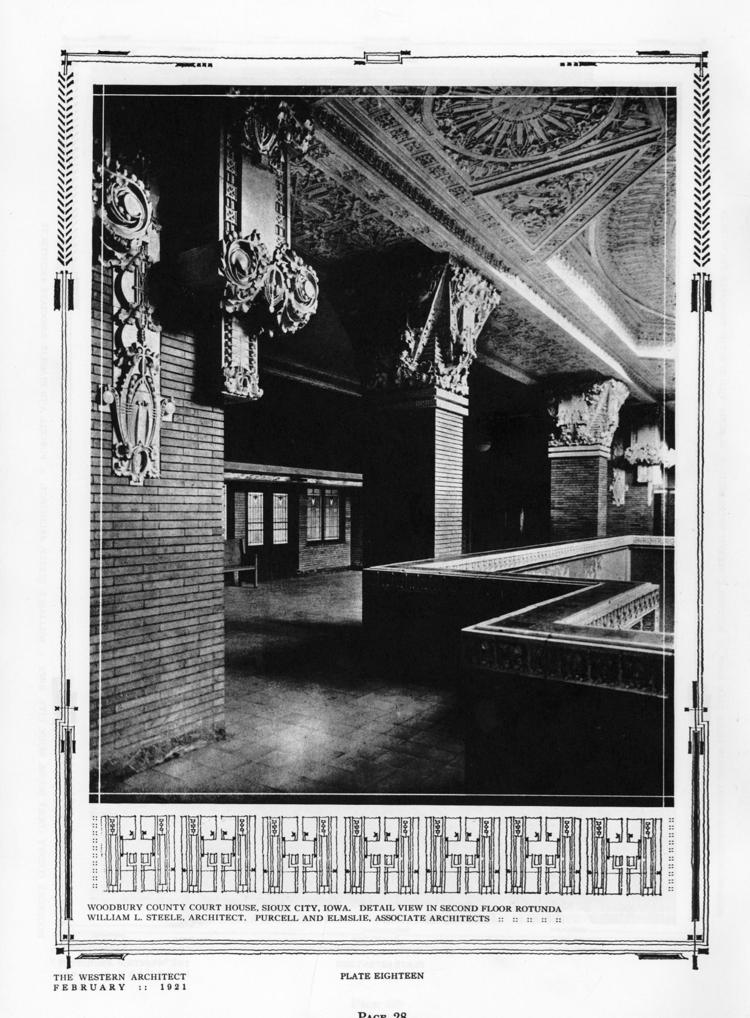 'Western Architect'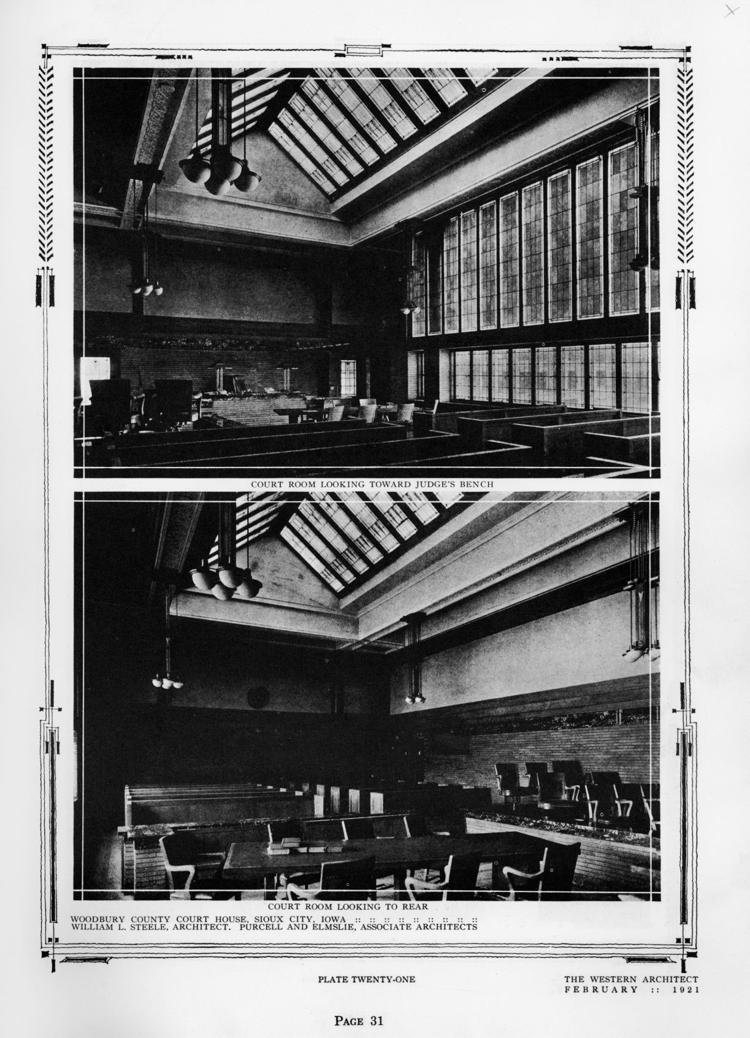 Courthouse and City Hall
Woodbury County Courthouse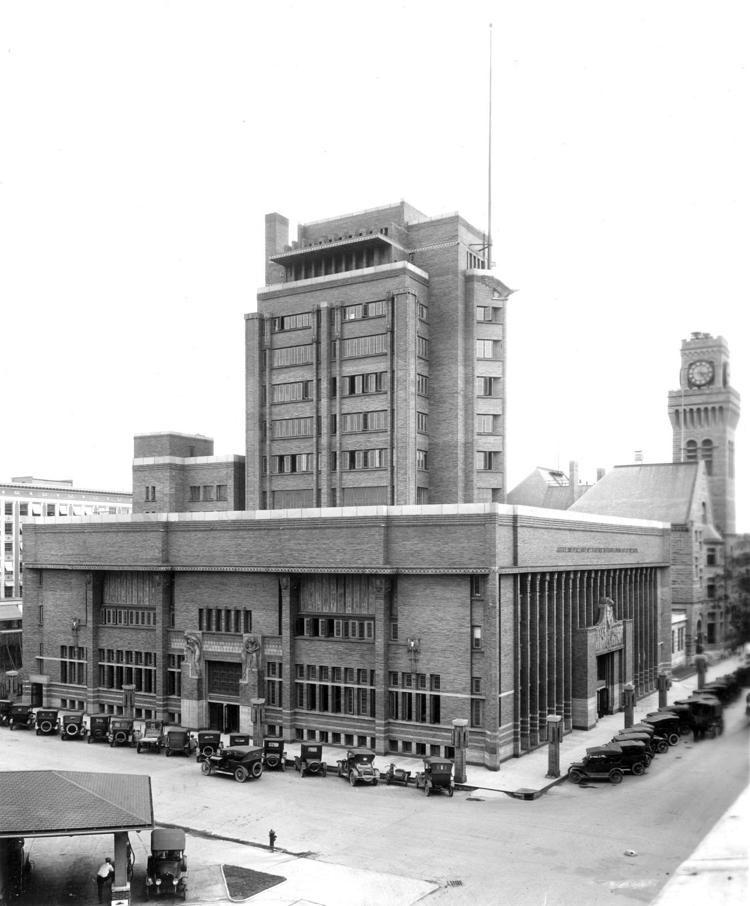 Courthouse interior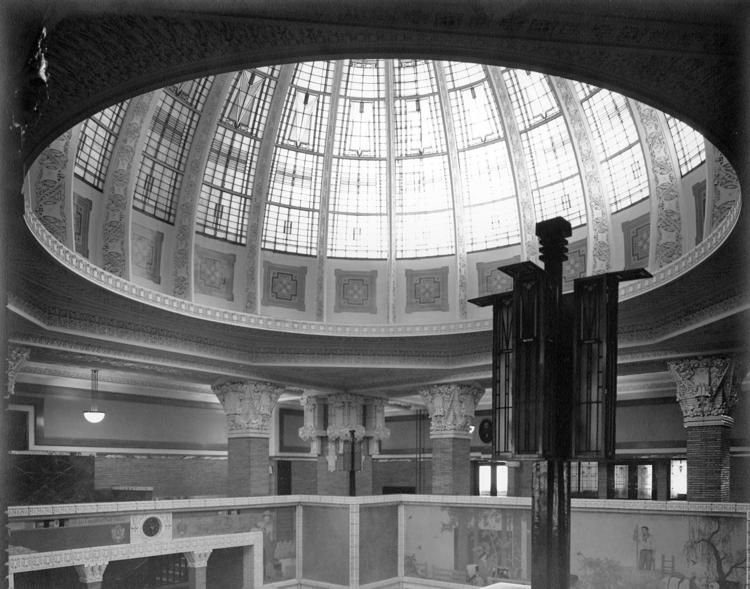 Light fixtures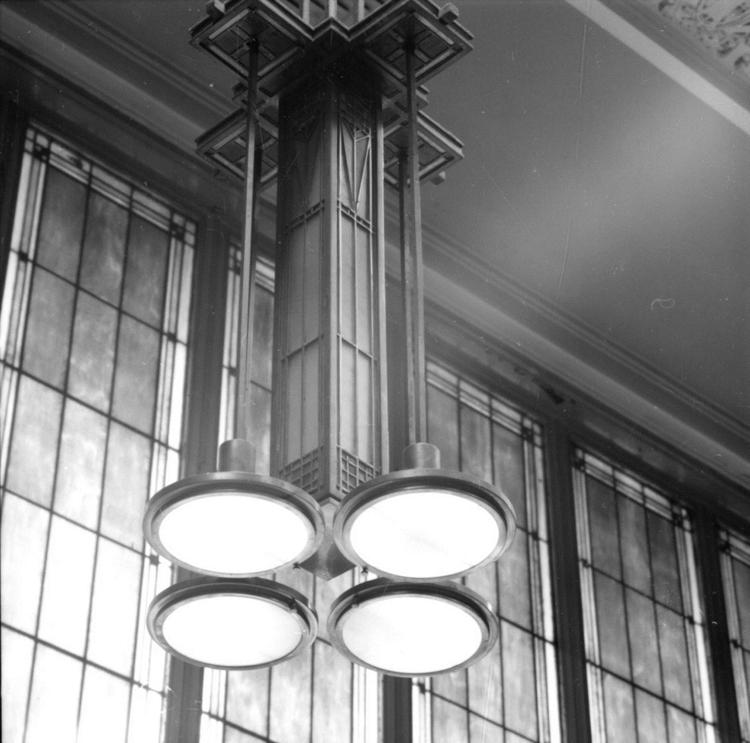 Courthouse mail chute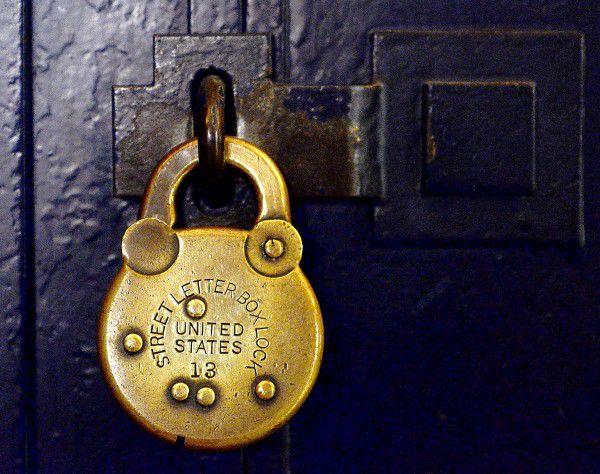 Courthouse security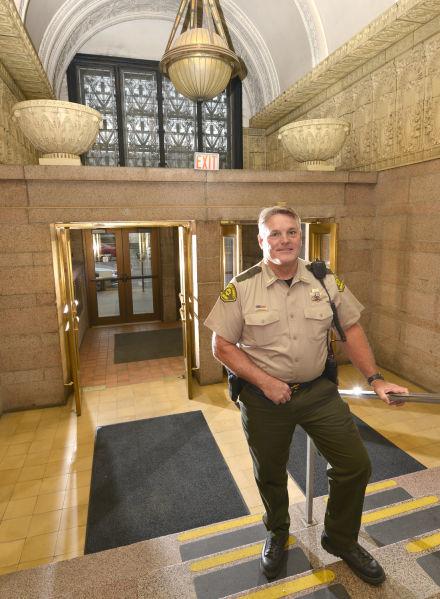 Courthouse elevators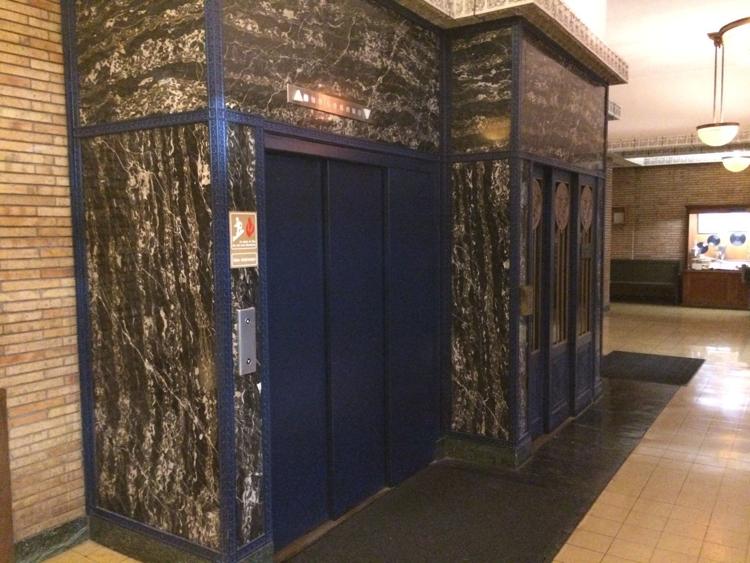 Courtroom repairs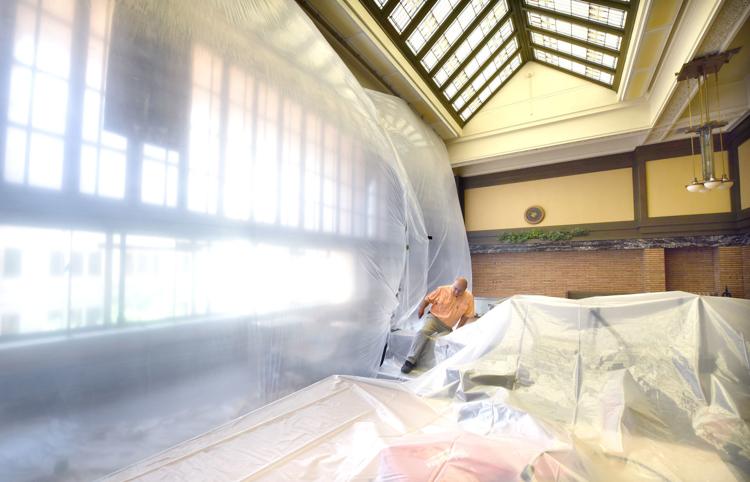 Courthouse terra cotta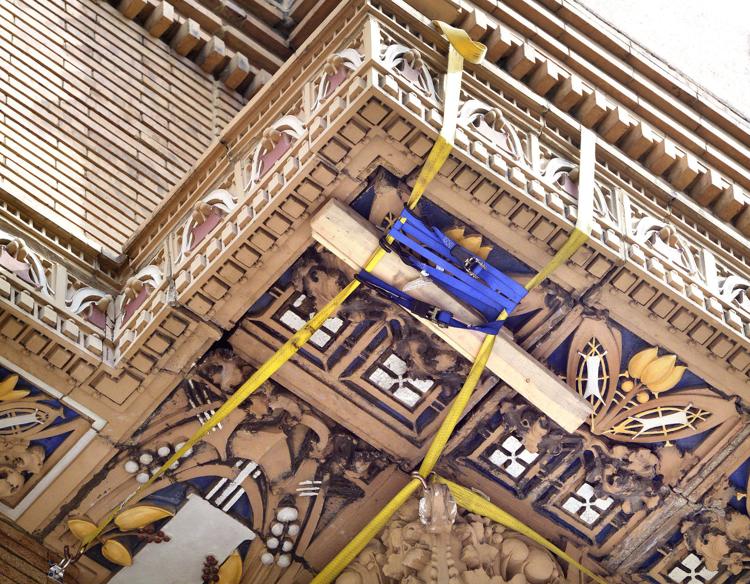 Courthouse terra cotta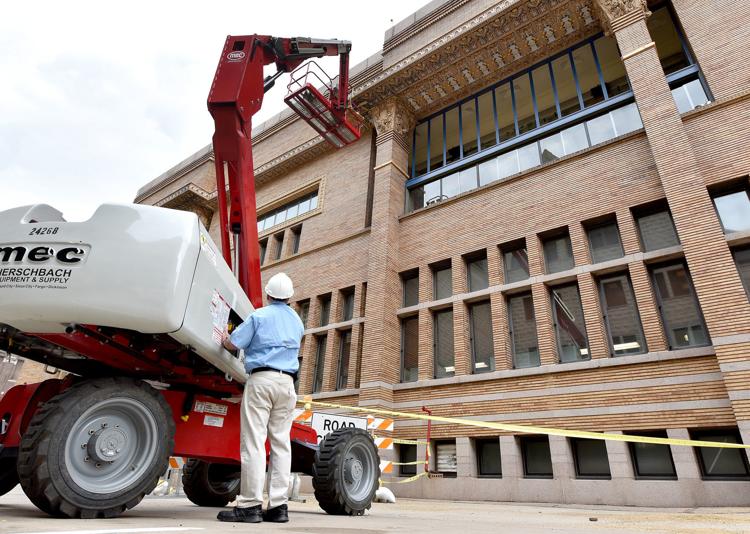 Election Watch Party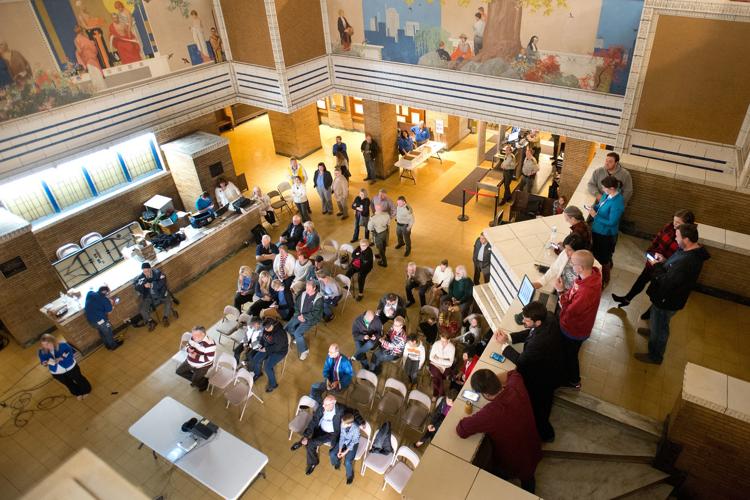 Courthouse repair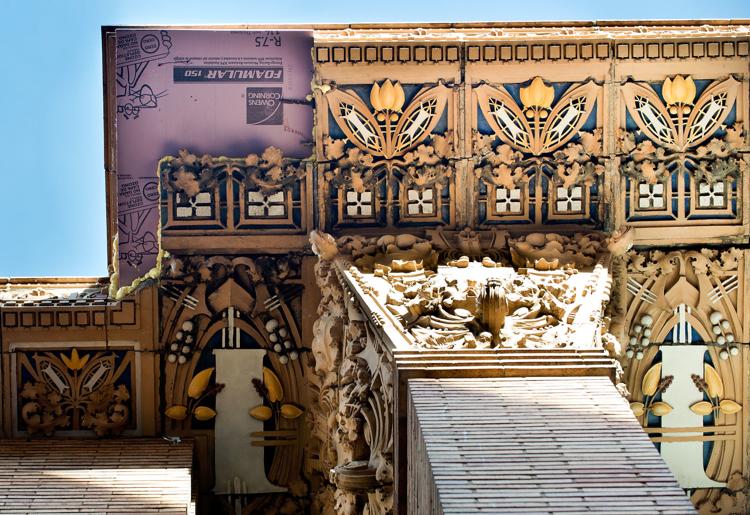 Courthouse architecture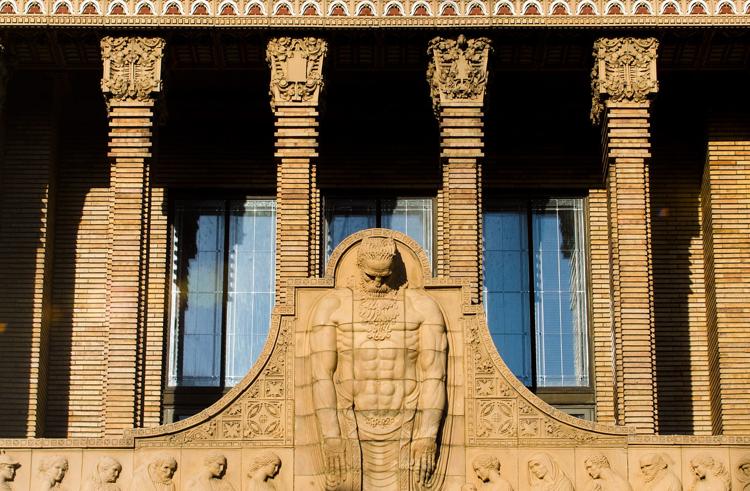 Courthouse architecture
Courthouse exterior