SIOUX CITY -- Tran Walker stabbed his ex-girlfriend Paiten Sullivan 43 times. He stabbed his friend Felipe Negron Jr. another 17 times.
Along with other evidence presented at trial, the number of stab wounds inflicted upon the two teenagers proved that Tran Walker planned and contemplated their murder, District Judge Tod Deck said Thursday when announcing his verdict finding Walker guilty of two counts of first-degree murder for the Jan. 28, 2018, stabbing deaths.
"Absent insanity, under the facts of this case, the court cannot conceive of (any) way by which this crime could have been committed that was not deliberate and premeditated. To stab one person multiple times and turn to another person and stab them multiple times almost demands deliberation and premeditation," Deck said in finding prosecutors had proven two vital elements in the case against Walker.
Walker showed no visible reaction while the verdict was read. He was led quietly out of the courtroom at the conclusion of the hearing.
"We love you, Tran," a family member called out to him as exited.
SIOUX CITY -- An undercover Sioux City police officer was injured Wednesday during an incident in which a Winnebago, Nebraska, man with an out…
Outside the courtroom, members of the Sullivan and Negron families hugged and smiled. Many were on their phones, relaying news of the verdict to others who hadn't been present inside the crowded courtroom.
The families did not speak to the media, but victim advocate Mark Skaff made a statment on their behalf, thanking everyone involved in the case, from the emergency responders, to the police investigators and the Woodbury County Attorney's Office.
"On behalf of the Negron and Sullivan families, they would just like to thank everyone who has supported them through this ordeal," Skaff said. "They know a lot of people put a lot of effort into this outcome."
Walker, 19, of Sioux City, faces a mandatory sentence of life in prison without parole. Deck, who presided after the case after Walker waived his right to a jury trial, did not immediately set a sentencing date.
Public defender Jennifer Solberg declined to comment on the verdict. She said she would wait until Walker has been sentenced to make any comments regarding whether she might file an appeal.
You have free articles remaining.
Walker and Sullivan, 17, had dated on and off in the months prior to the stabbing. On the night of the murder, mutual friend Negron, 18, drove Sullivan to meet Walker, whom First Assistant Woodbury County Attorney Mark Campbell said was out for revenge after Sullivan told him she was not in love with him and did not want to date him anymore.
Negron parked the PT Cruiser he was driving at South Cecelia Street and Jay Avenue shortly after 1 a.m., and Walker began stabbing his friends. Medical evidence showed that Sullivan bled to death after a carotid artery in her neck was sliced, and Negron died of excessive bleeding after his heart was punctured.
Witnesses who saw the altercation ran to the car, and one testified at trial that Negron identified Walker as his assailant. In a video shown at trial, Walker told investigators he had stabbed Sullivan and Negron. He told police he wanted Sullivan to know that her actions "led up to this."
"The defendant's actions in stabbing the victims were not accidental, justified or excused," Deck said in his verdict. "The defendant brought the weapon with him. The harm was foreseeable. He stabbed the victims intentionally. The stabbings were for no other purpose than to do physical harm."
After speaking to investigators, Walker led them to a back yard a few blocks from the crime scene to show them where he had disposed of the knife he had used.
Though she did not file notice of a diminished capacity defense, Solberg questioned witnesses about what they knew of Walker's mental health issues. They testified that Walker spoke of having suicidal thoughts and self-harming behaviors. Walker himself told investigators of mental health problems that caused him to black out and forget things.
Solberg argued that those mental health issues prevented Walker from forming the specific intent to commit the crime.
Deck said the defense called no expert witnesses to show Walker was mentally impaired. Deck said there was evidence of some level of impairment or mental health issues, but it was not sufficient for a finding of not guilty.
"The evidence before the court would require the court to speculate wildly in order to find these defenses valid. The court will not do so," Deck said.
First courthouse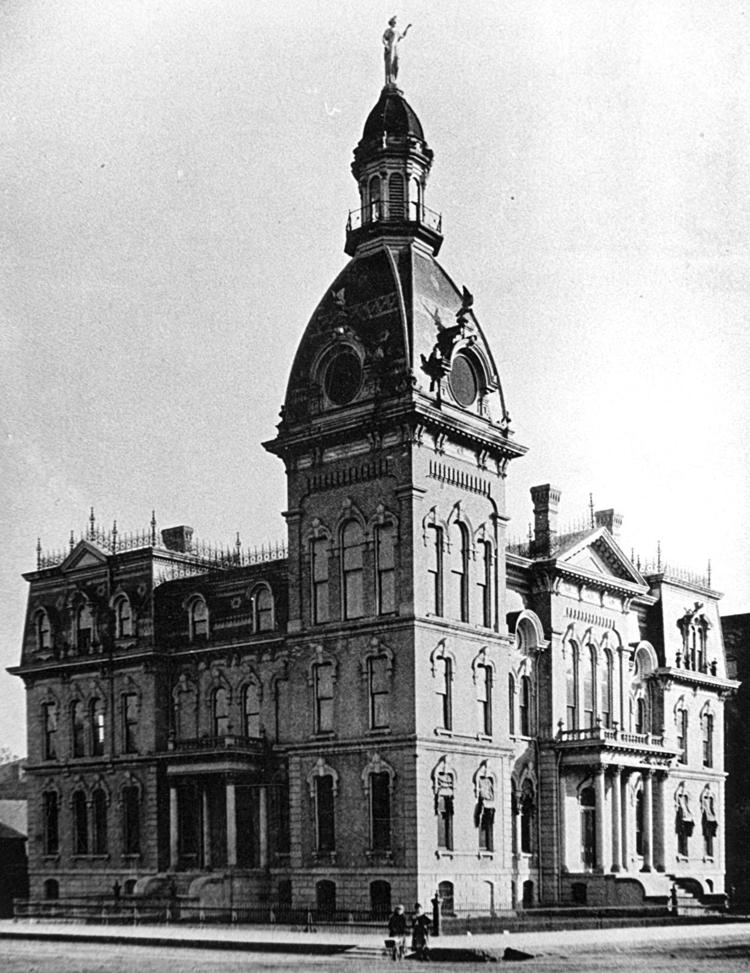 Courthouse construction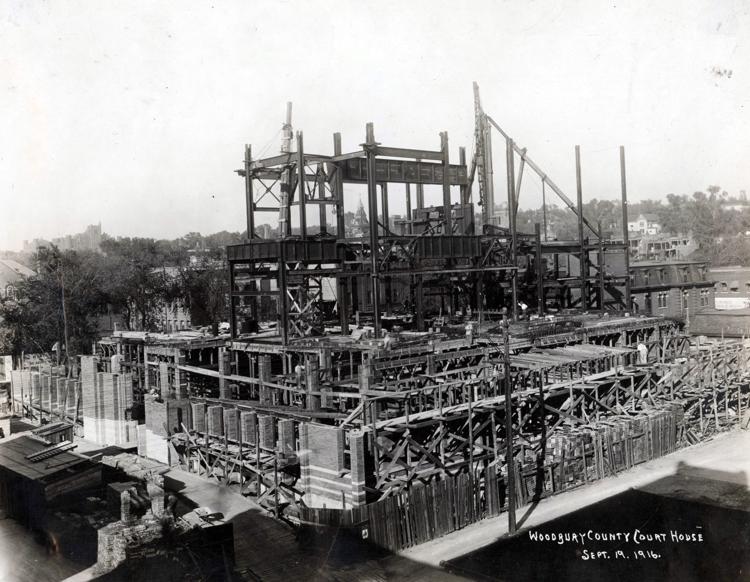 Courthouse construction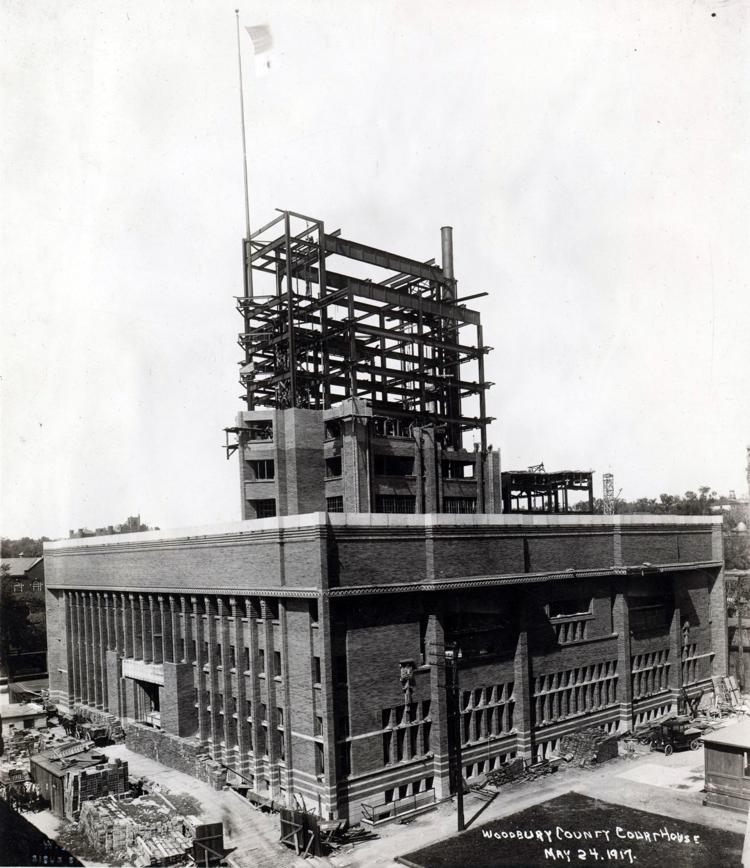 Courthouse drawing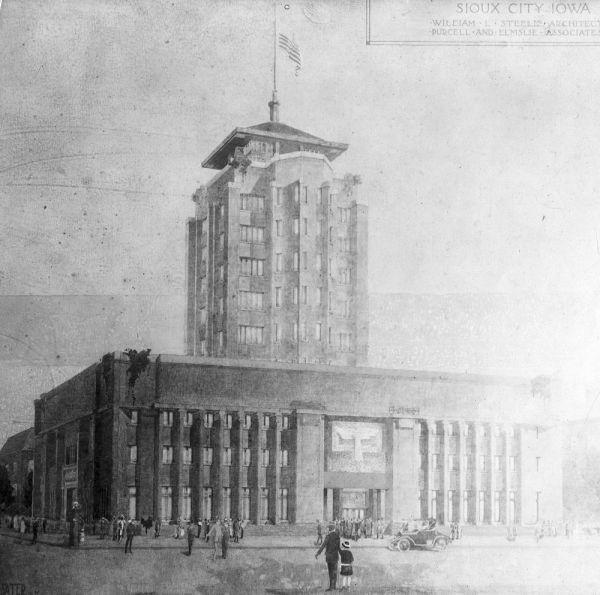 Courthouse dome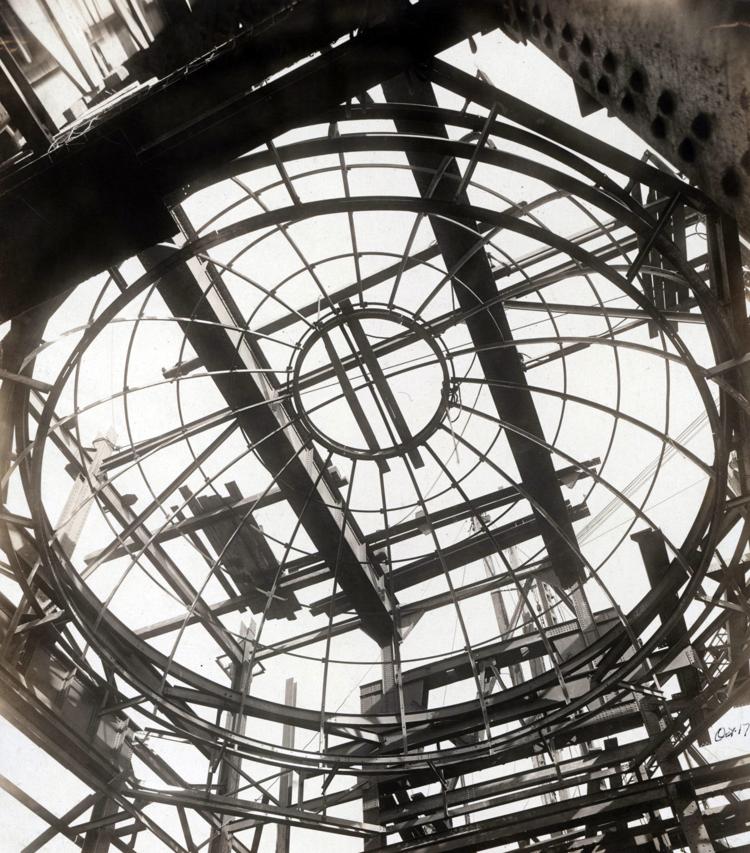 'Western Architect'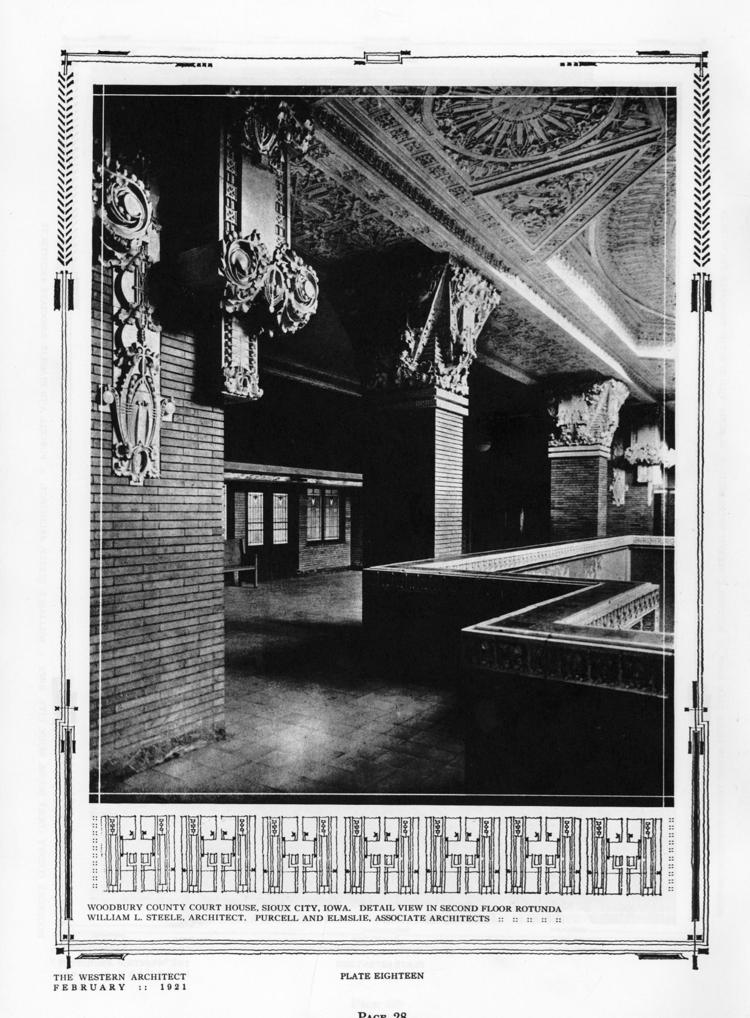 'Western Architect'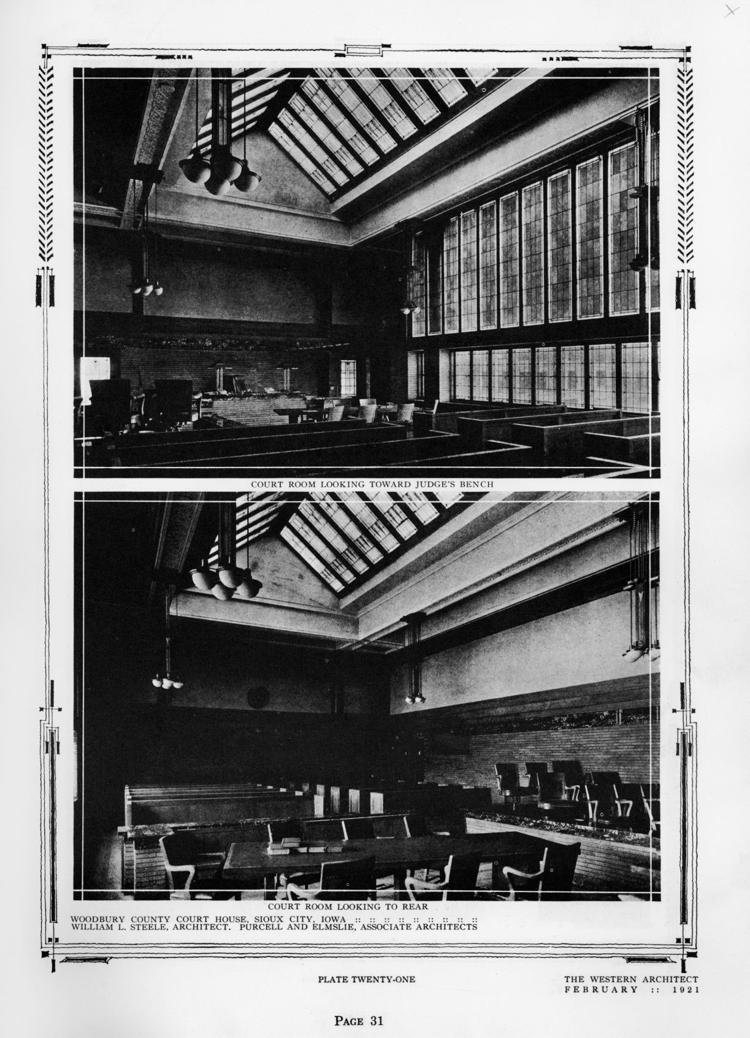 Courthouse and City Hall
Woodbury County Courthouse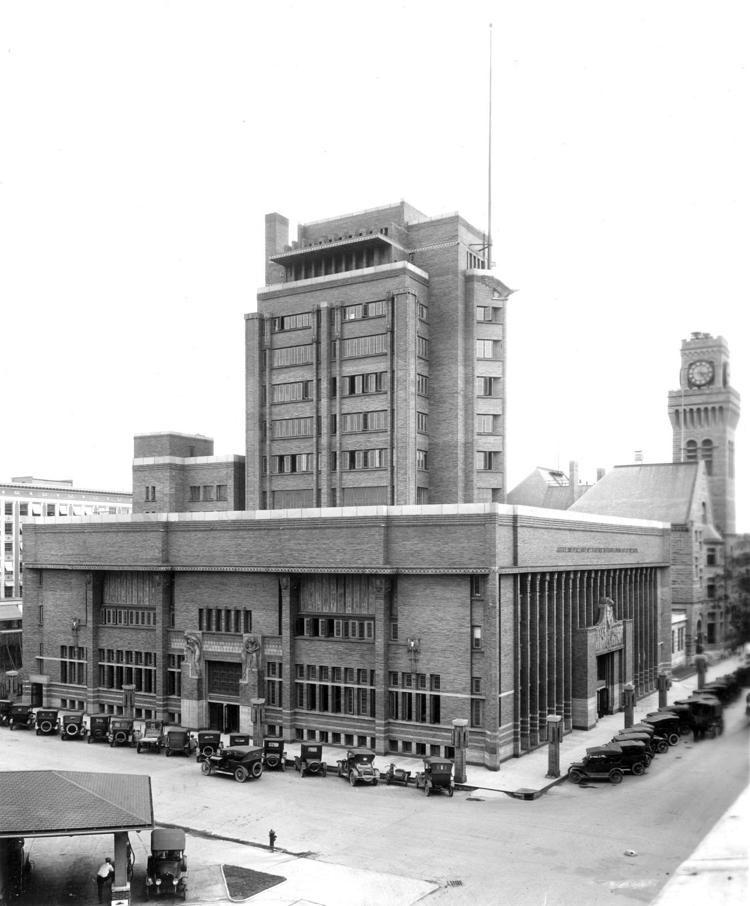 Courthouse interior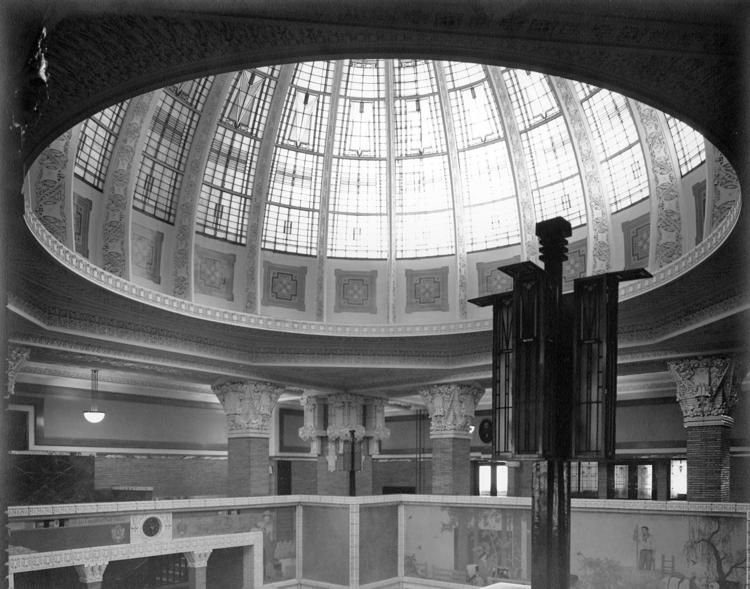 Light fixtures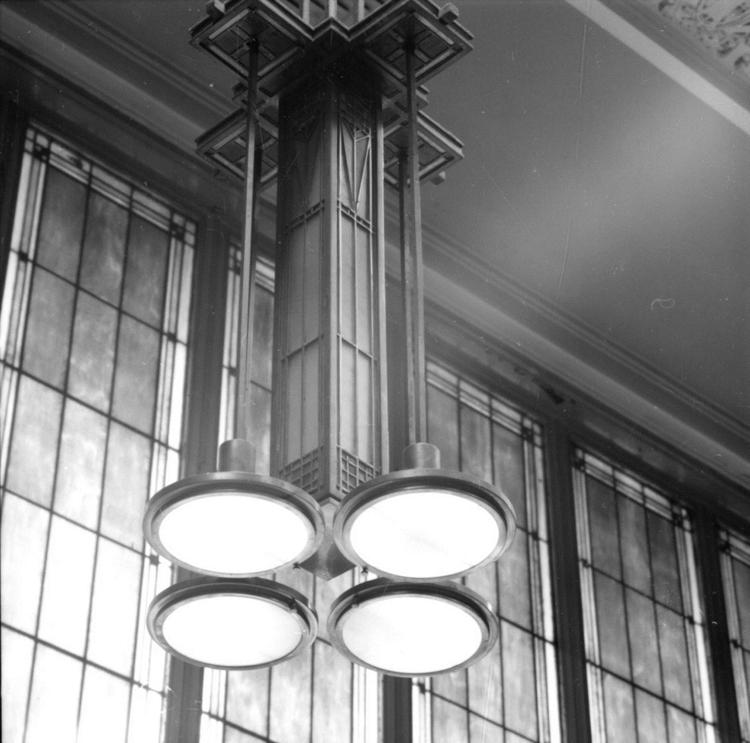 Courthouse mail chute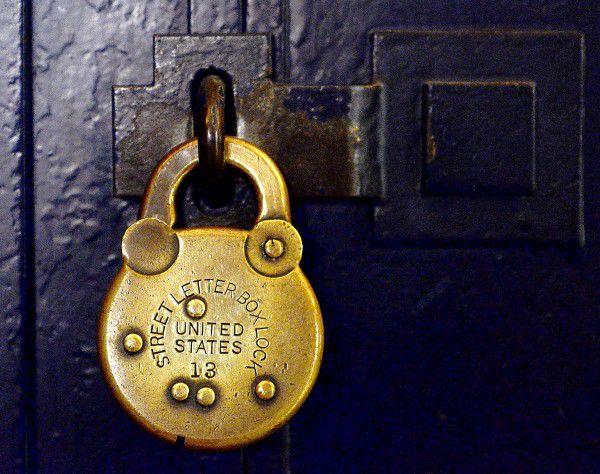 Courthouse security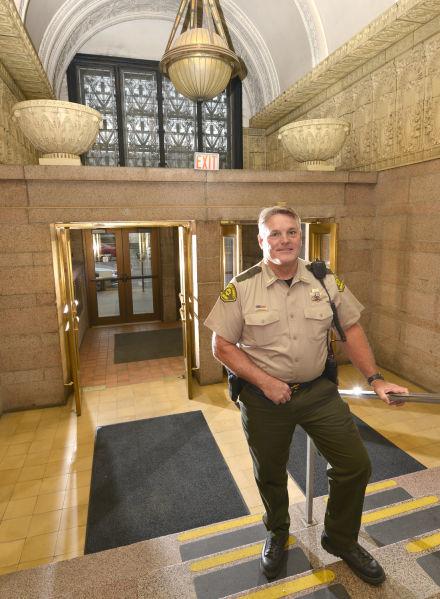 Courthouse elevators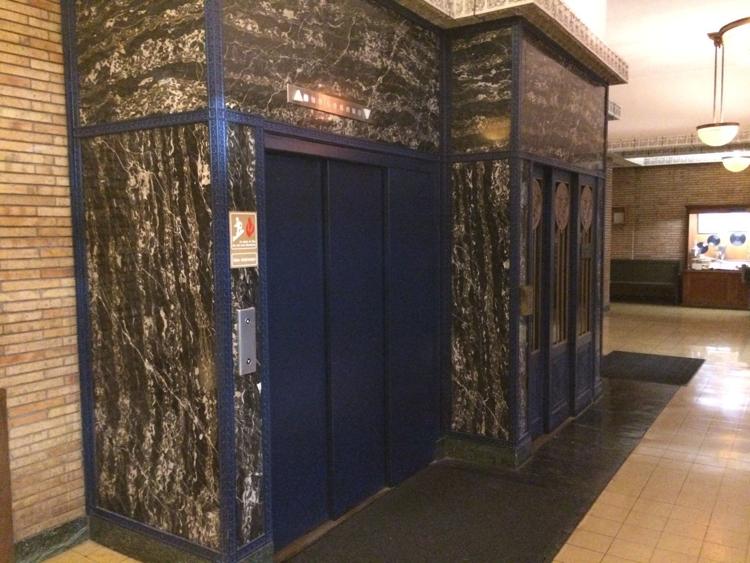 Courtroom repairs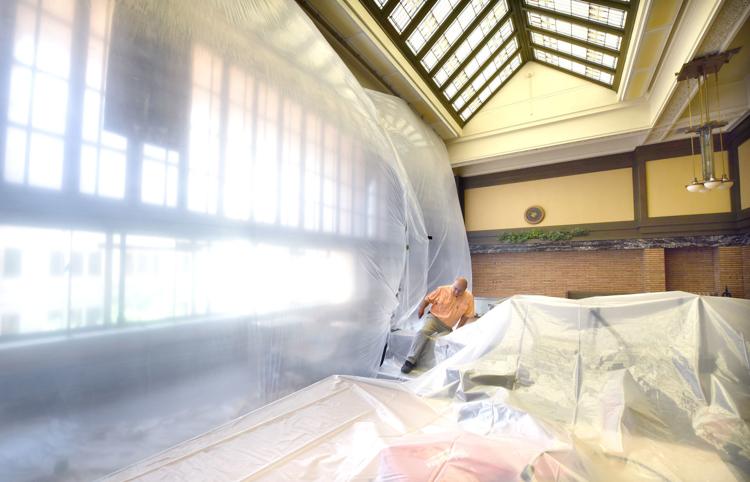 Courthouse terra cotta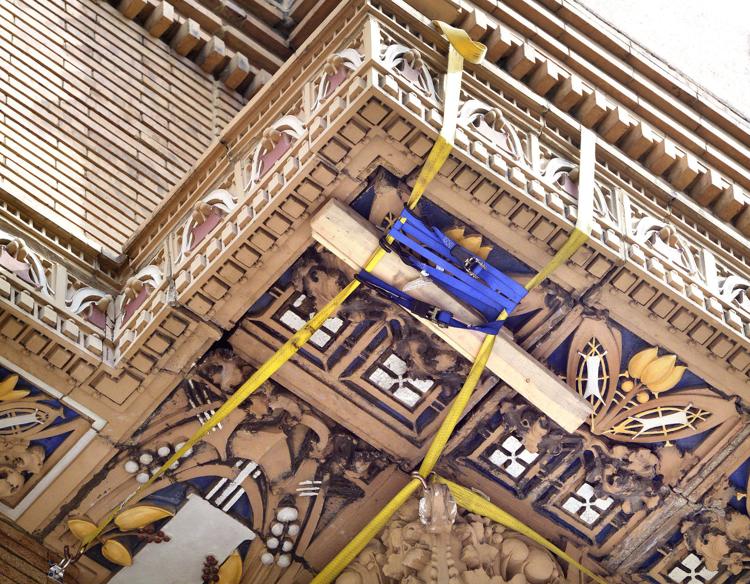 Courthouse terra cotta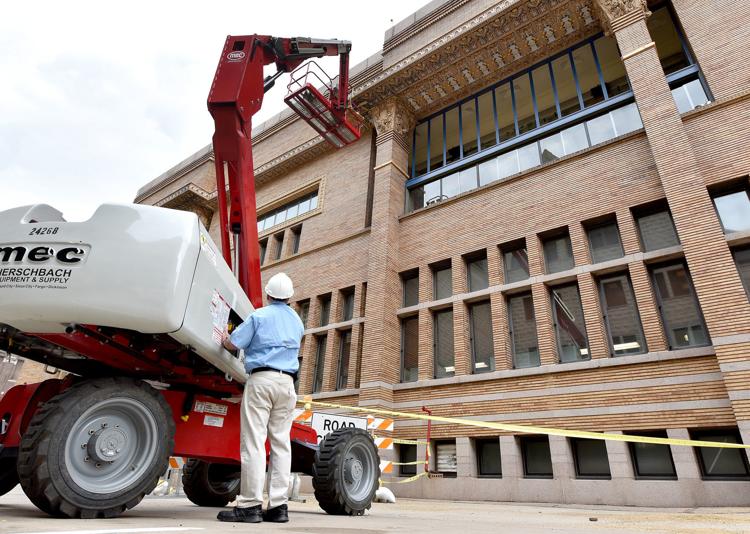 Election Watch Party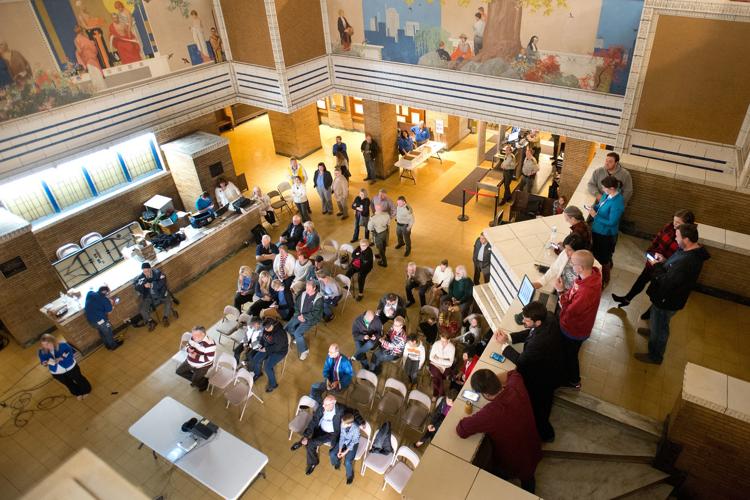 Courthouse repair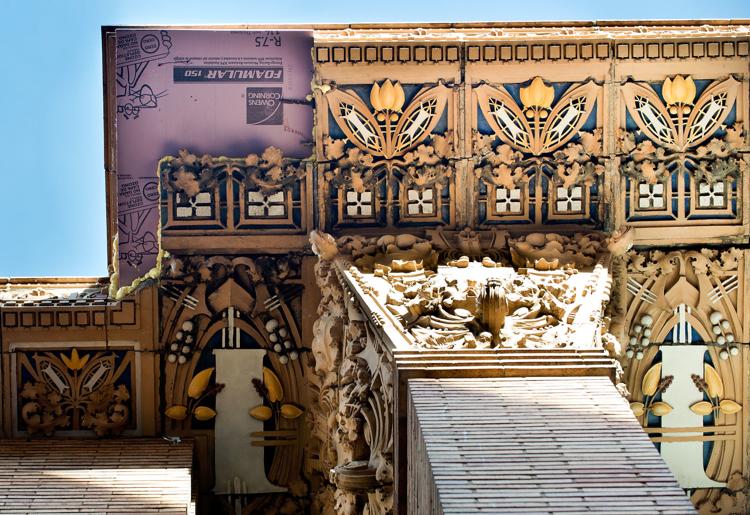 Courthouse architecture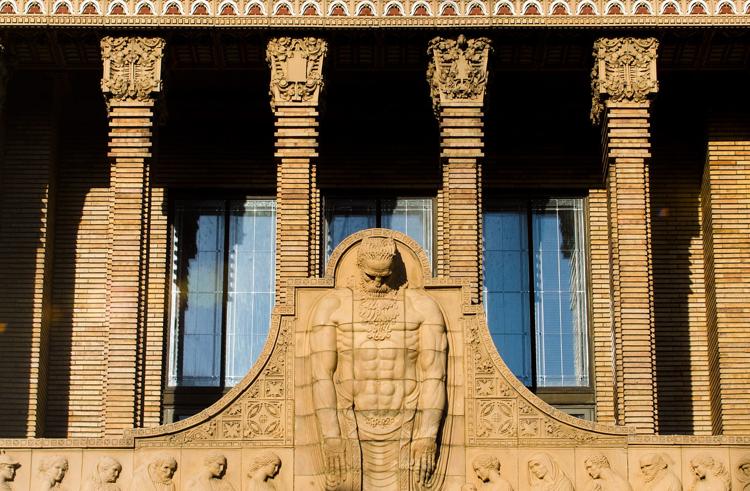 Courthouse architecture
Courthouse exterior