SIOUX CITY -- A Sioux City woman was booked into the Woodbury County Jail Friday, weeks after she allegedly set fire to a west side residence and stole a truck.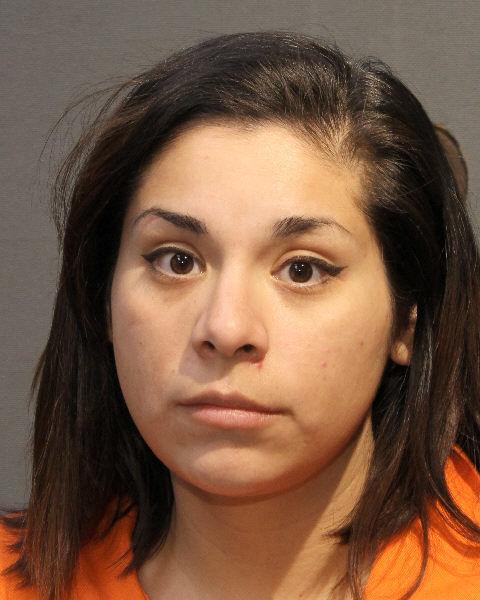 According to a criminal complaint and affidavit, at around 8:14 a.m. Oct. 12, 31-year-old Krystal Marie Reyes set fire to a residence at the 1200 block of West 14th Street, where she had been staying on and off with another woman and a man. The other woman and the man were renting the house. 
That morning, Reyes asked the other woman to drive her to Hy-Vee to cash a check, which the woman agreed to do. As they were preparing to leave, the woman found Reyes spraying lighter fluid on the carpet at the base of the stairwell leading upstairs; Reyes had used a ladder to obstruct the stairway. 
Their male roommate, meanwhile, was asleep upstairs. 
Reyes set fire to a roll of paper towels, and despite the other woman's efforts to stop the flames, a vacuum cleaner caught fire. Amid the commotion Reyes fled the residence and stole a truck owned by the male roommate's mother, driving away as the woman attempted to remove her belongings.
You have free articles remaining.
The flames were extinguished when the male roommate doused them with water. 
Reyes was later apprehended with the stolen truck in Lincoln, Nebraska, and was booked into the Woodbury County Jail Friday. She faces a charge of first-degree arson, a class B felony, and was held on $20,000 bond.