SIOUX CITY -- A Sioux City woman was arrested Friday after she attempted to pay for items at a convenience store with a counterfeit $50 bill. 
According to a criminal complaint, Doua Lor, 34, went to the former Kum & Go convenience store (now the K&K Quick Corner) at 1401 Court St., at around 5:22 p.m. Friday to purchase cigarettes and an energy drink. 
You have free articles remaining.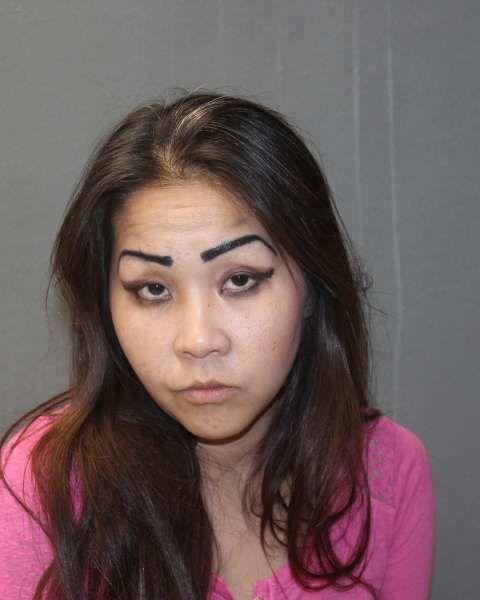 Lor attempted to pay her total, $17.42, with a fake $50 bill. The cashier was able to determine visually and electronically that the bill was a fake; Lor began to argue with the cashier, according to the complaint.
When police arrived, Lor gave several inconsistent accounts of where the bill came from, and was acting and speaking erratically. Police believe this was an indication "she was under the influence of some type of drug." Lor was taken to the Woodbury County Jail and charged with fifth-degree fraudulent practices, a simple misdemeanor, and held on $600 bond.