SIOUX CITY -- A Sioux City woman is scheduled to plead guilty later this month to federal charges in connection with illegally harboring a Guatemalan girl and her father.
According to court documents filed Tuesday, Amy Francisco has reached a plea agreement with federal prosecutors and will enter a guilty plea. The document, filed by her attorney, Nathan Lamb, of Omaha, did not name the charges to which Francisco will plead.
Francisco, 40, previously pleaded not guilty to two counts of encouraging an alien to come to or enter the United States.
Chief U.S. Magistrate Judge Kelly Mahoney on Friday scheduled a plea hearing for Nov. 26 in U.S. District Court in Sioux City.
Francisco and her husband, Cristobal Francisco-Nicolas, 38, are charged with helping the 17-year-old girl and her father get to the U.S./Mexico border at El Paso, Texas, and travel to Sioux City, where, court documents say, Francisco-Nicolas raped the girl five times during her five-day stay. The girl escaped their home and was found wandering Sioux City streets on June 5.
A Homeland Security Investigations special agent testified at an August hearing that authorities believed Francisco and her husband helped the girl and her father, described as a friend of Francisco-Nicolas, come to Sioux City so the girl could serve as a surrogate to be impregnated and give birth to a child for them. The agent said a surrogate contract was found on a computer authorities seized in their home, and former co-workers of Francisco told authorities that Francisco had told them she was having a girl come from Guatemala to be a surrogate.
You have free articles remaining.
The agent testified that the girl had been living with her aunt in Guatemala and did not want to come to the United States.
Francisco-Nicolas has pleaded not guilty to two counts of encouraging an alien to come to or enter the United States and one count of unlawful possession of identification documents. He is scheduled to stand trial Jan. 6 in Sioux City.
The girl and her father were apprehended May 29 at the border near El Paso and released on an order of recognizance and supervision the following day. Francisco paid for their flight to Omaha, where she picked them up and drove them to Sioux City, according to previous testimony.
Francisco, who is a U.S. citizen, and her husband reportedly left Sioux City on June 21 -- two days after authorities executed a search warrant at their home -- and traveled to Guatemala, where Fransisco-Nicolas, a lawful permanent resident of the United States, has family. They were arrested July 10 while re-entering the country at a port of entry near San Diego.
Fire wagon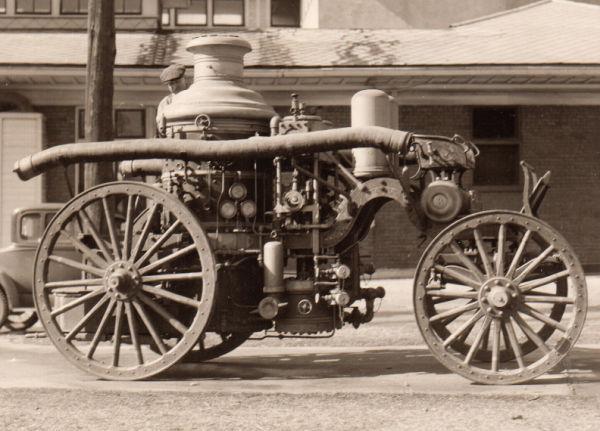 Pumping Billy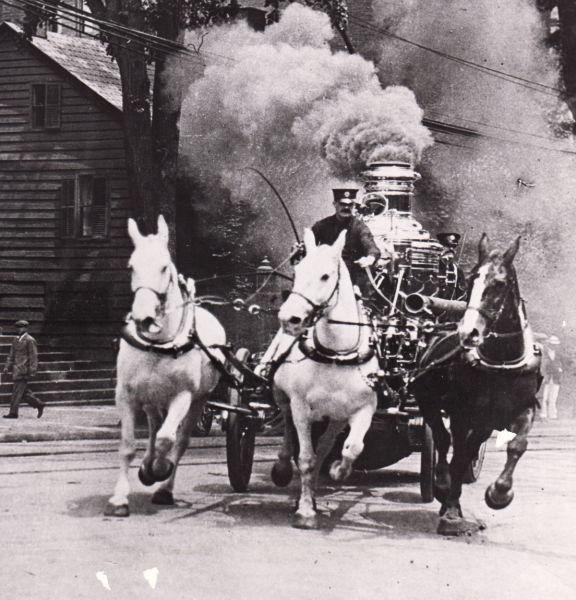 Fire Station No. 4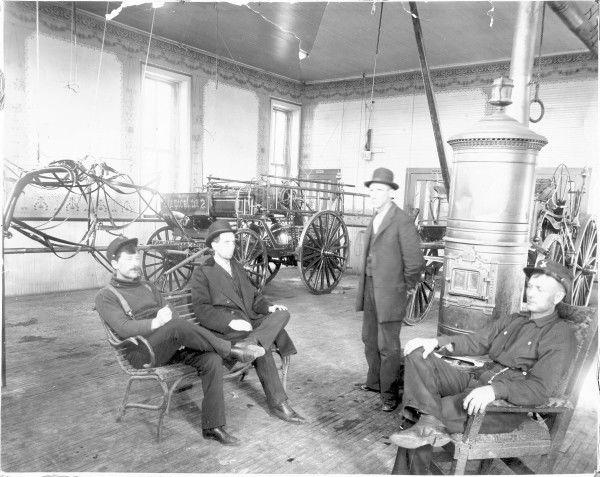 Fire Station No. 4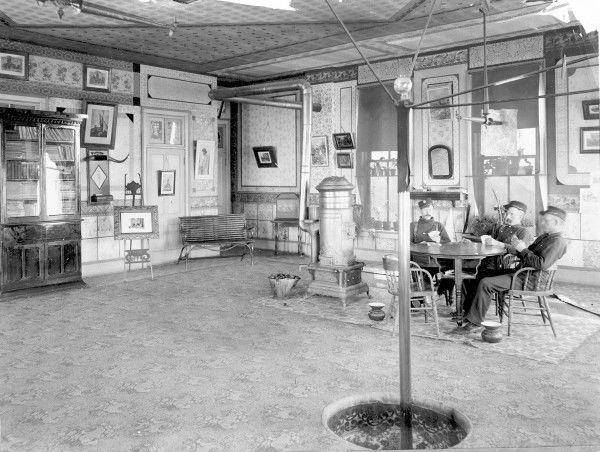 Fire Station No. 1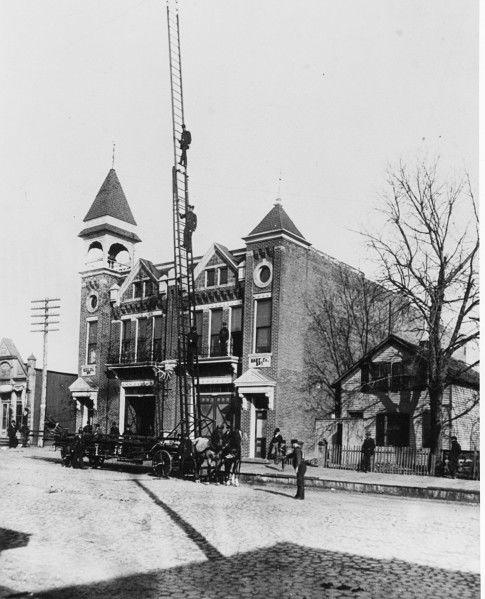 Historical fire station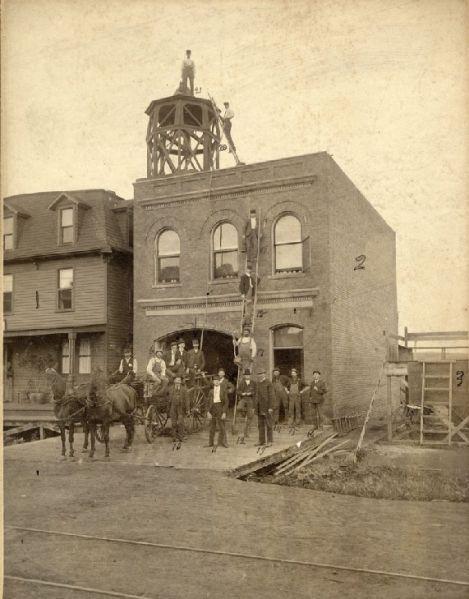 Corbett and Sullivan fire team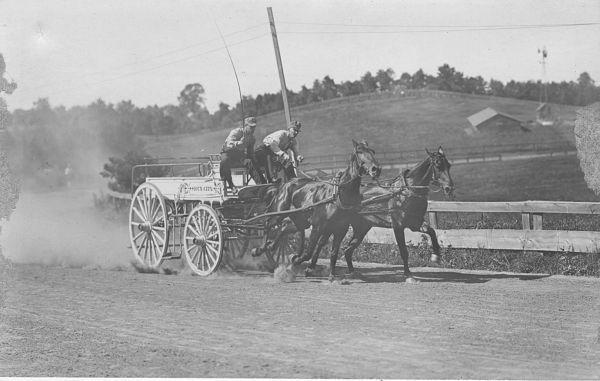 Fire Station No. 5.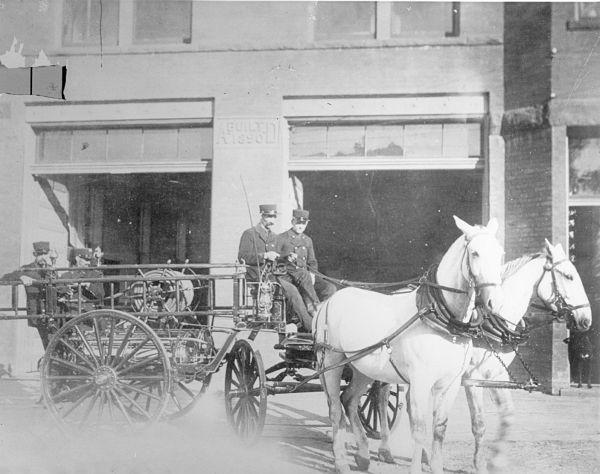 1918 fire truck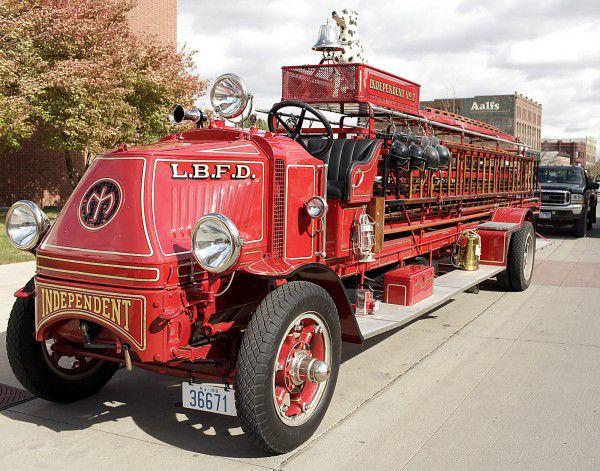 Fire equipment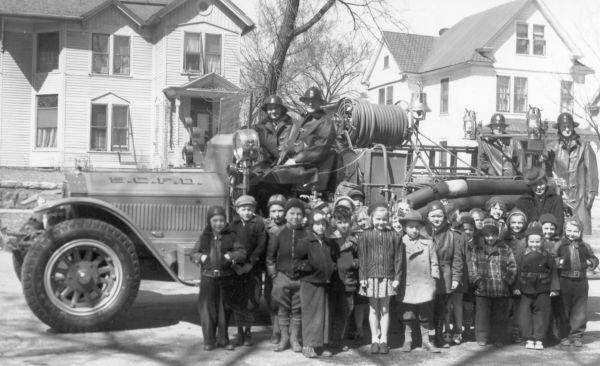 Fire equipment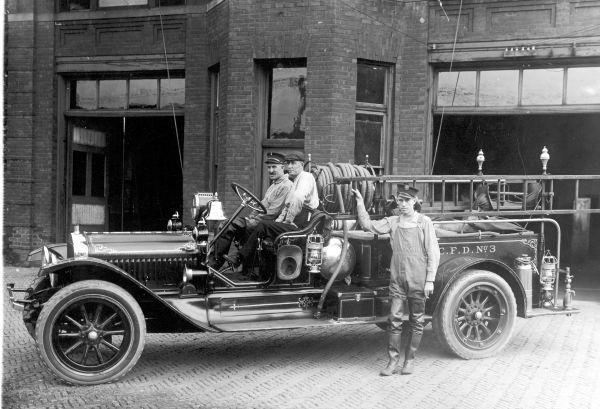 Fire House No. 1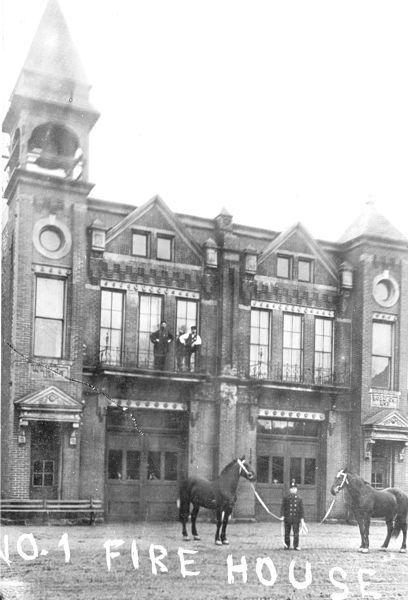 Fire House No. 3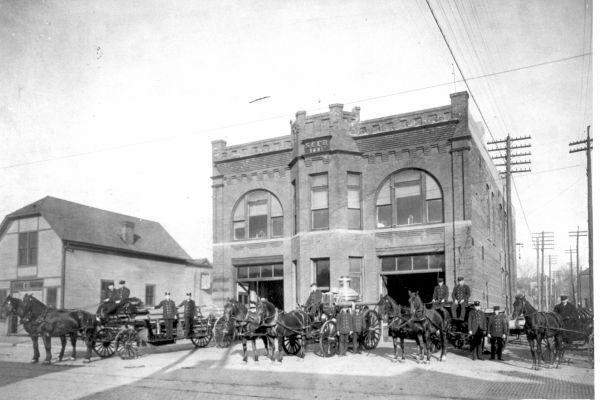 Paddy and Prince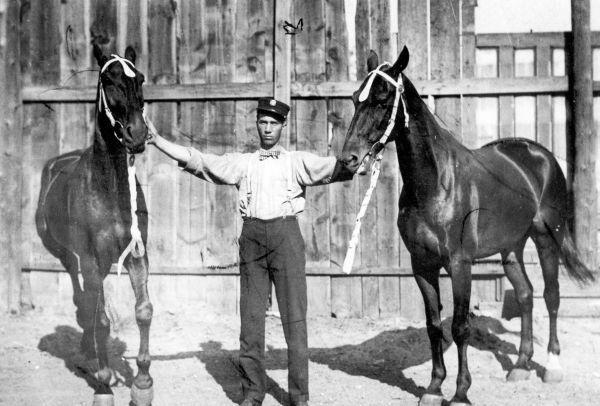 Fire equimpent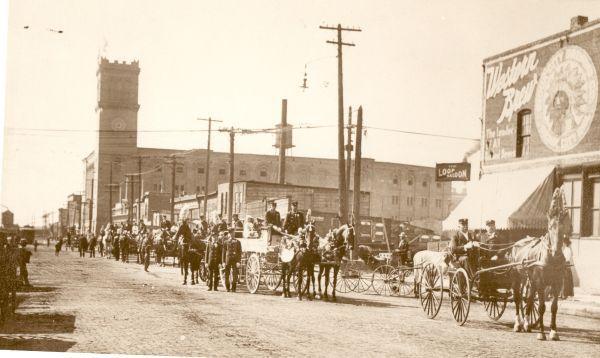 Fire House No. 5
Paddy & Prince 1908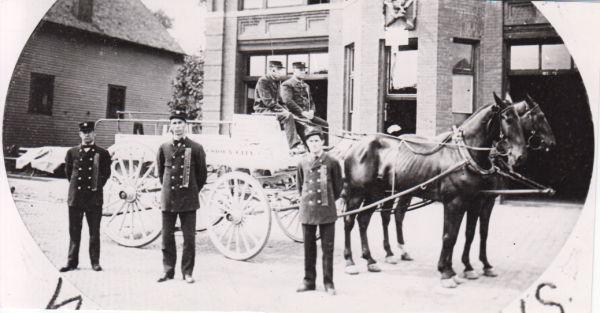 Ambulance practice