SIOUX CITY -- A Sioux City woman accused of illegally harboring a Guatemalan girl and her father will remain in jail while her case is pending, a judge ruled Tuesday.
Chief U.S. Magistrate Judge Kelly Mahoney said it was a "close call," but found that Amy Francisco posed a flight risk and should be detained.
Francisco, 40, and her husband, Cristobal Francisco-Nicolas, 37, have pleaded not guilty to two counts each of encouraging an alien to come to or enter the United States. Francisco-Nicolas, who remains in custody, faces an additional charge of unlawful possession of identification documents. They are scheduled to stand trial Oct. 7 in U.S. District Court in Sioux City.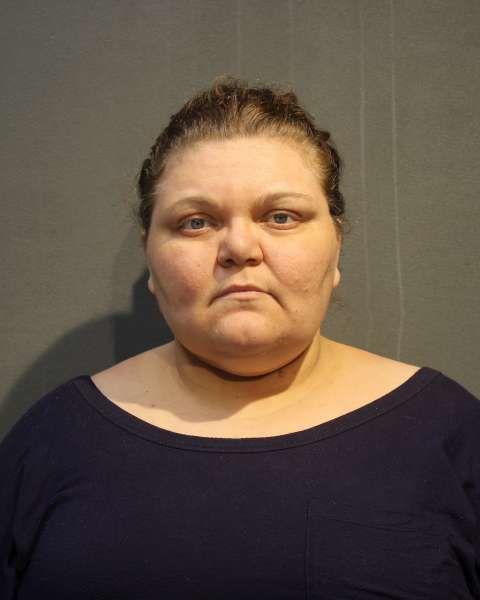 The couple is charged with helping the 17-year-old girl and her father get to the U.S./Mexico border at El Paso, Texas, and travel to Sioux City, where, court documents say, Francisco-Nicolas raped the girl five times during her five-day stay. The girl escaped their home and was found wandering Sioux City streets on June 5.
Homeland Security Investigations special agent Brett Stanley testified Tuesday that the couple intended to use the girl as a surrogate to be impregnated and give birth to a child for them, and a surrogate contract was found on a computer authorities seized in their home.
Former co-workers of Francisco who came forward after seeing news reports of her arrest told authorities Francisco had been obsessed with having another child and told them she was having a girl come from Guatemala to be a surrogate.
You have free articles remaining.
"That was her personal function," Stanley said of the reason authorities believe Francisco and her husband helped the girl and her father, described as a friend of Francisco-Nicolas, come to Sioux City.
Stanley said the girl was living with her aunt in Guatemala and did not want to come to the United States.
The girl and her father were apprehended May 29 at the border near El Paso and released on an order of recognizance and supervision the following day. Stanley said Francisco paid for their flight to Omaha, where she picked them up and drove them to Sioux City. Stanley said Francisco told the two her name was Sofia.
The use of the alias was among the reasons Mahoney gave for ordering Francisco to remain in custody. She also noted that Francisco's father, who had been living with the couple, has moved to Missouri.
Francisco and her husband reportedly left Sioux City on June 21 -- two days after authorities executed a search warrant at their home -- and traveled to Guatemala, where Fransisco-Nicolas, a lawful permanent resident of the United States, has family. They were arrested July 10 while re-entering the country at a port of entry near San Diego.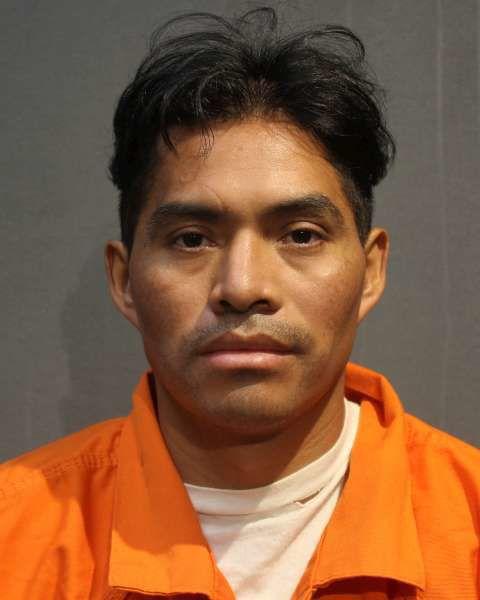 While in Guatemala, Francisco, who is a U.S. citizen, received a replacement U.S. passport, reporting that hers had been lost. However, it had been seized by authorities who had searched the Sioux City couple's home.
Francisco's attorney, Nathan Lab, of Omaha, said that Francisco and her husband had been planning the trip to Guatemala for months. He said their return to the country through proper channels showed that Francisco was not attempting to flee from authorities. He also argued that a judge in San Diego had approved Francisco's release after her arrest, but the decision was stayed after federal attorneys appealed it so she could be returned to Sioux City.
First courthouse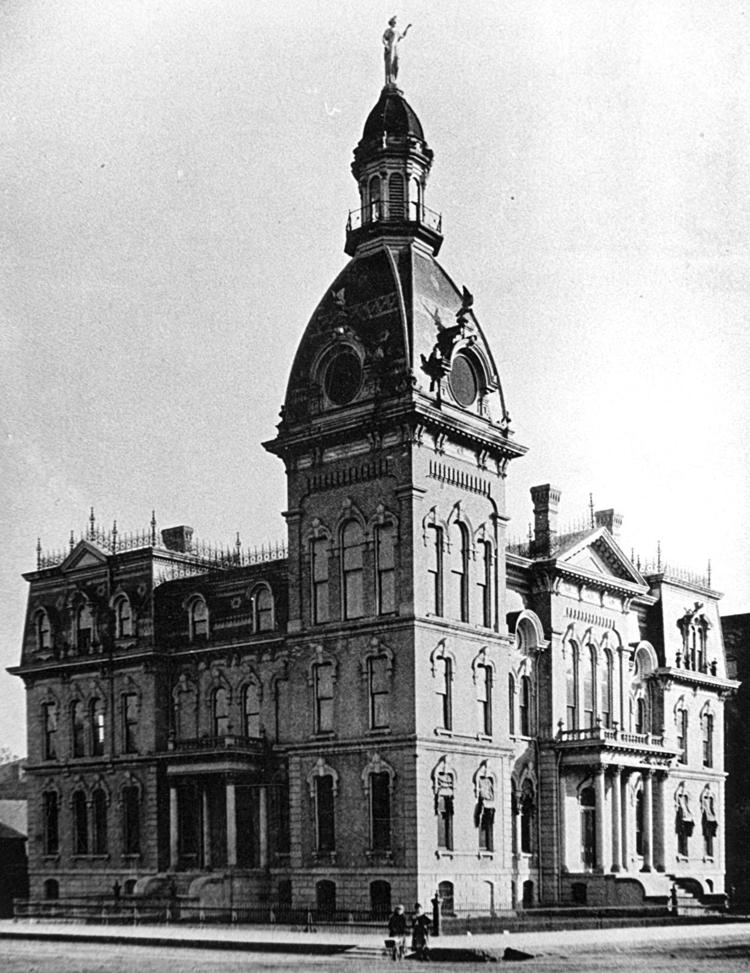 Courthouse construction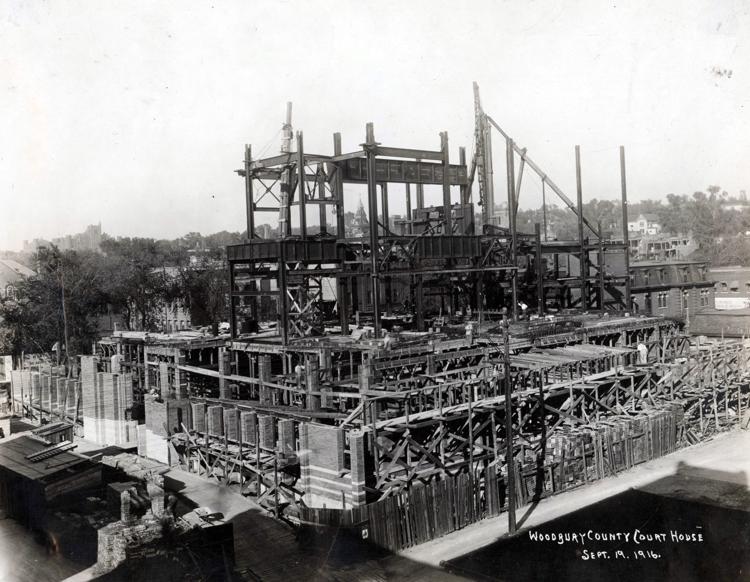 Courthouse construction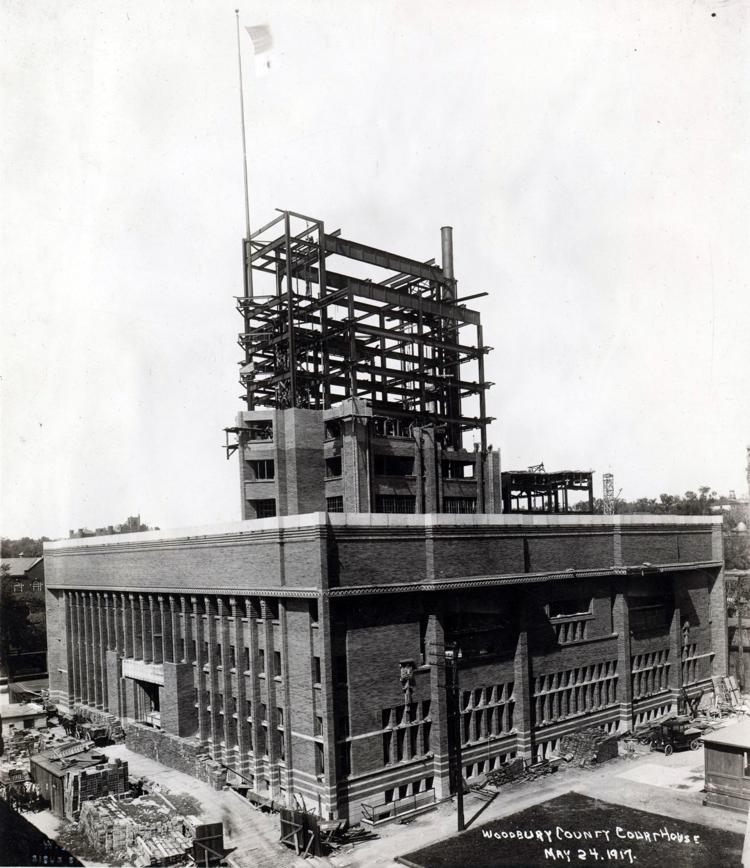 Courthouse drawing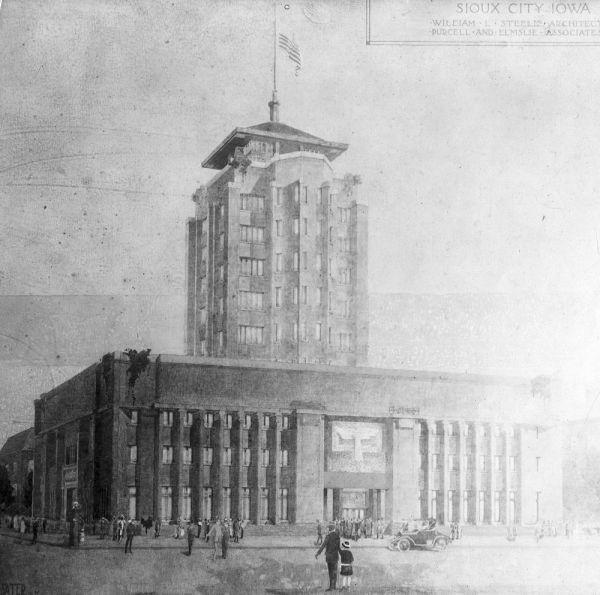 Courthouse dome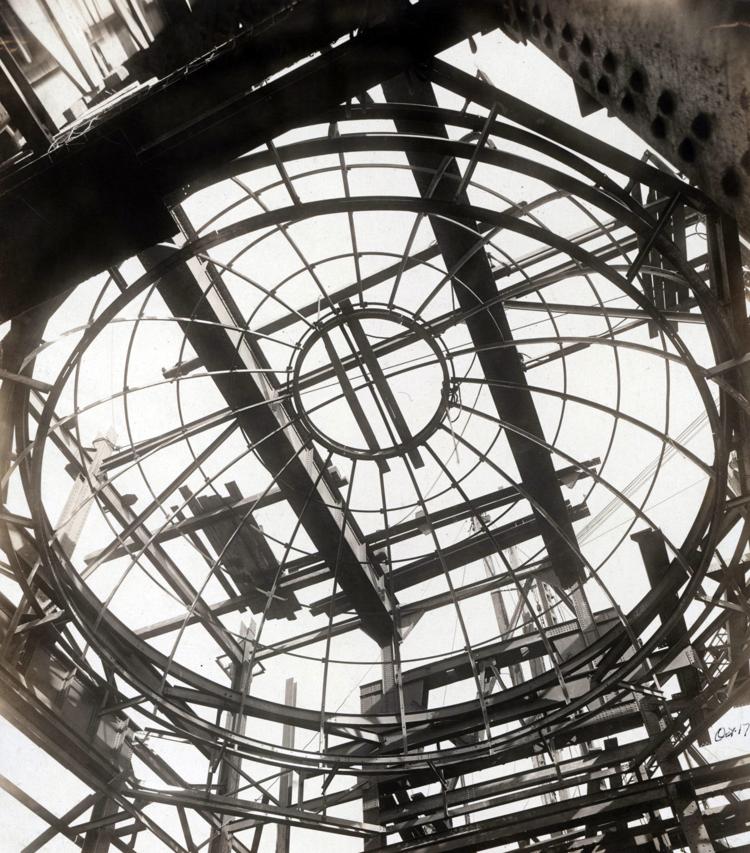 'Western Architect'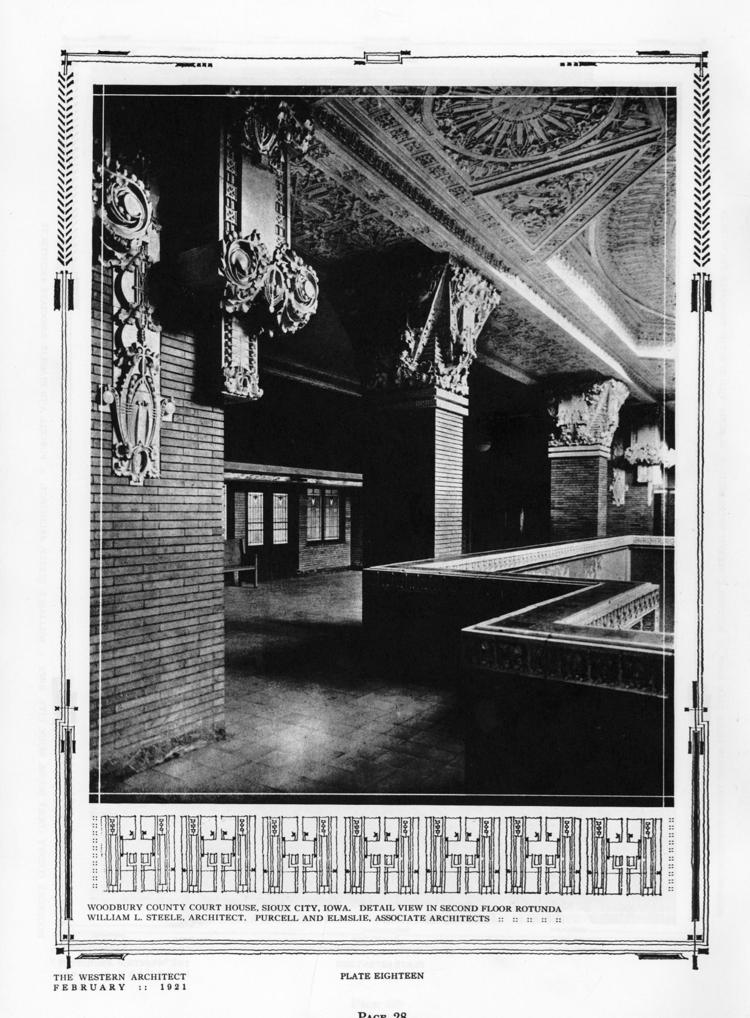 'Western Architect'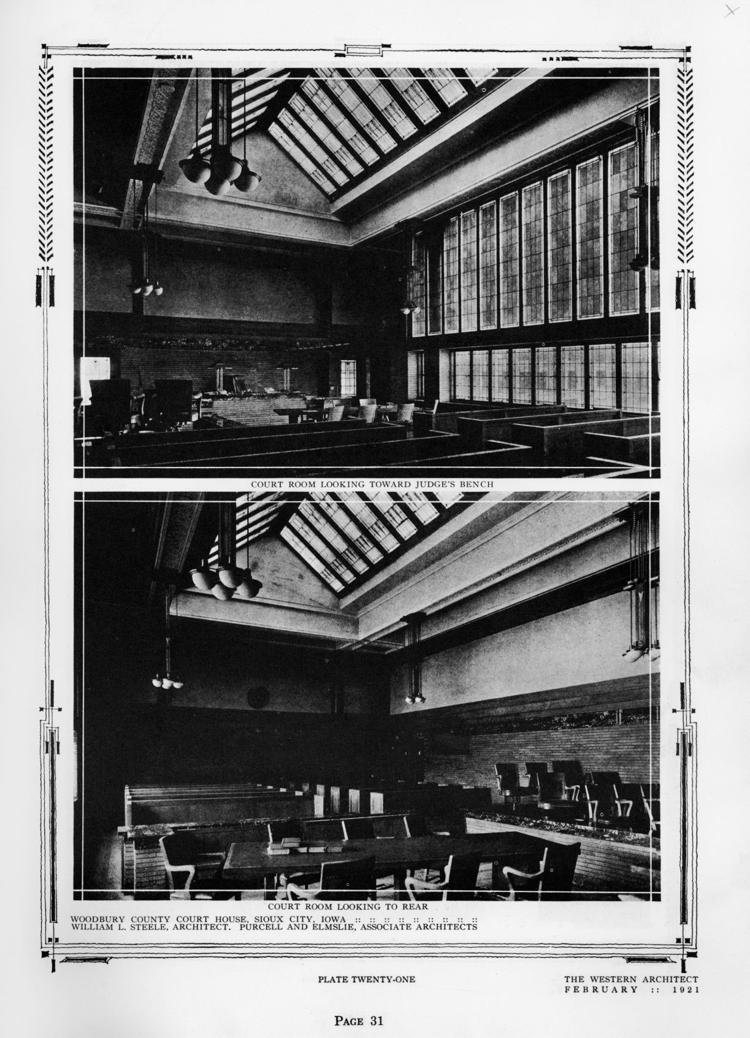 Courthouse and City Hall
Woodbury County Courthouse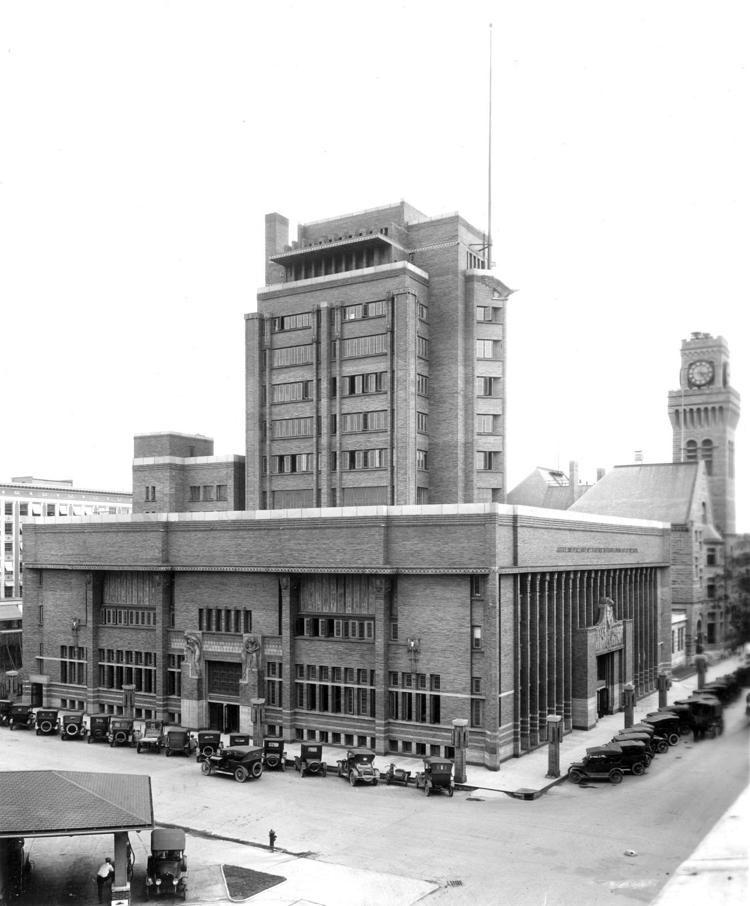 Courthouse interior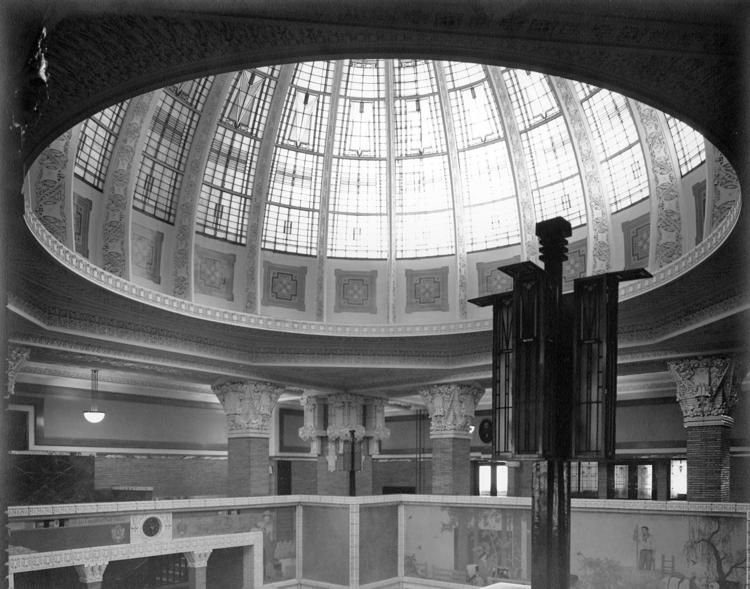 Light fixtures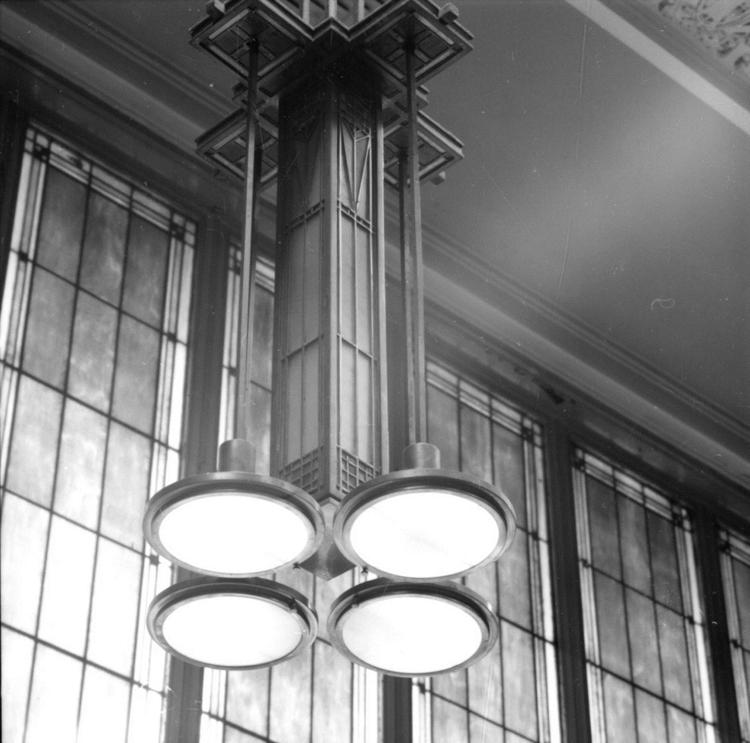 Courthouse mail chute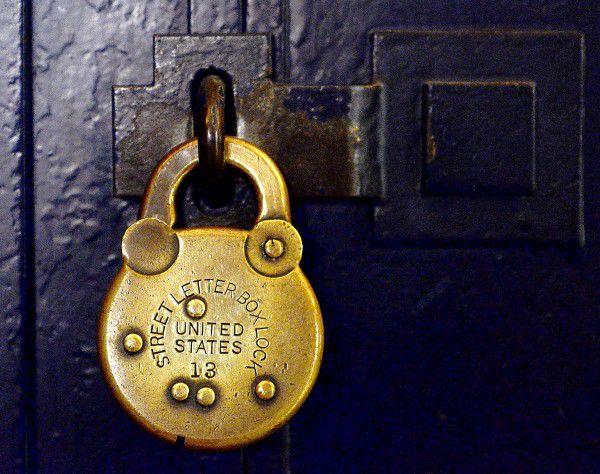 Courthouse security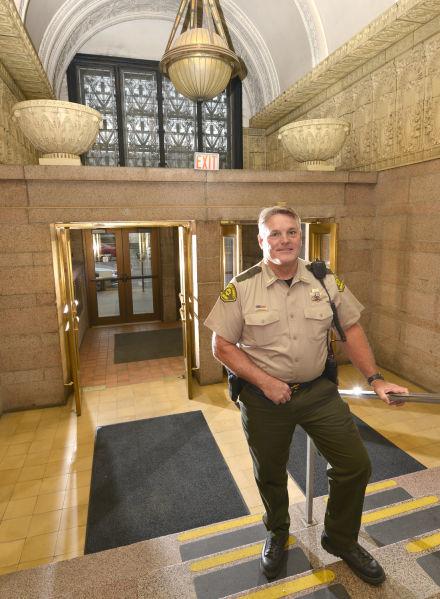 Courthouse elevators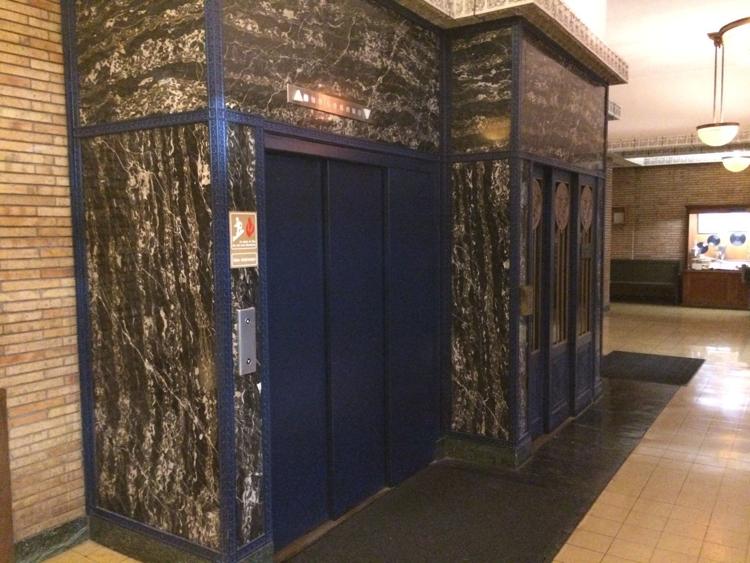 Courtroom repairs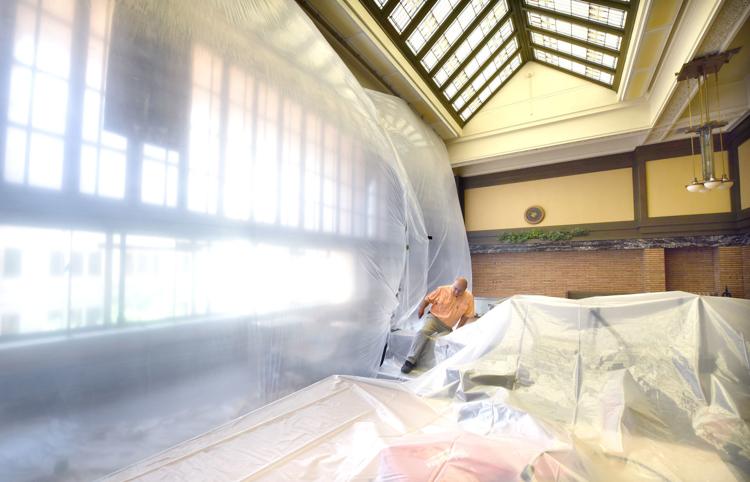 Courthouse terra cotta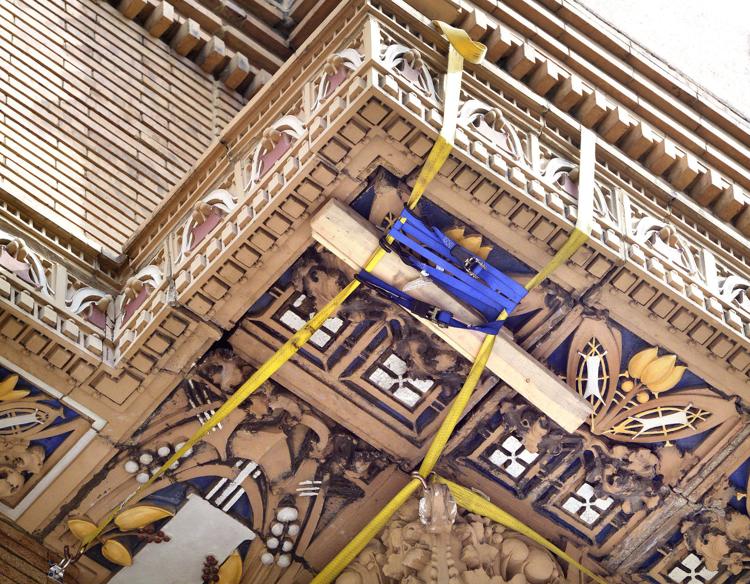 Courthouse terra cotta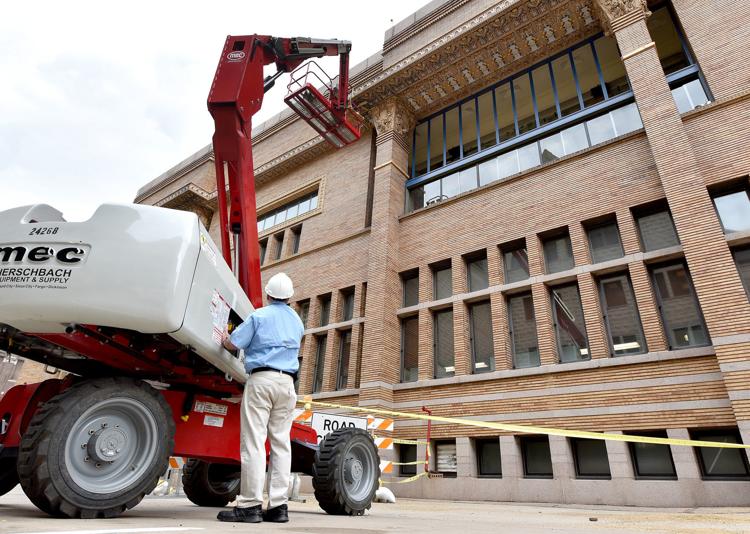 Election Watch Party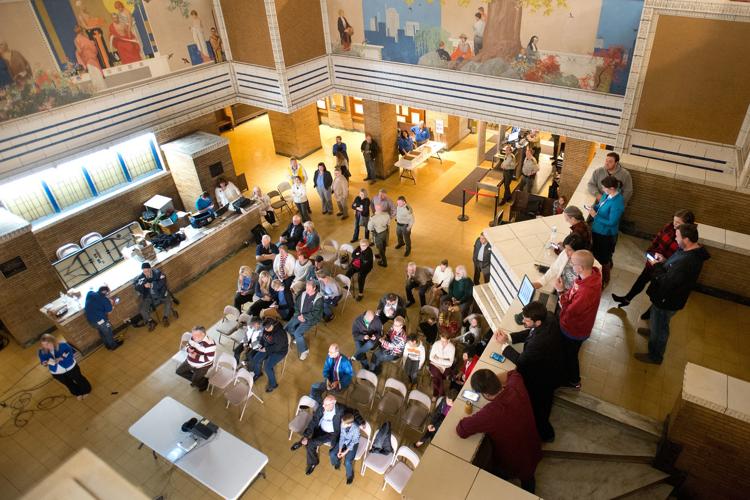 Courthouse repair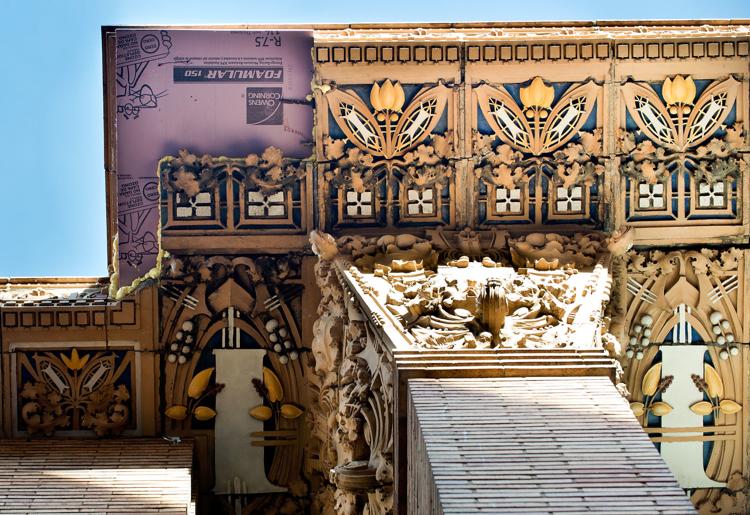 Courthouse architecture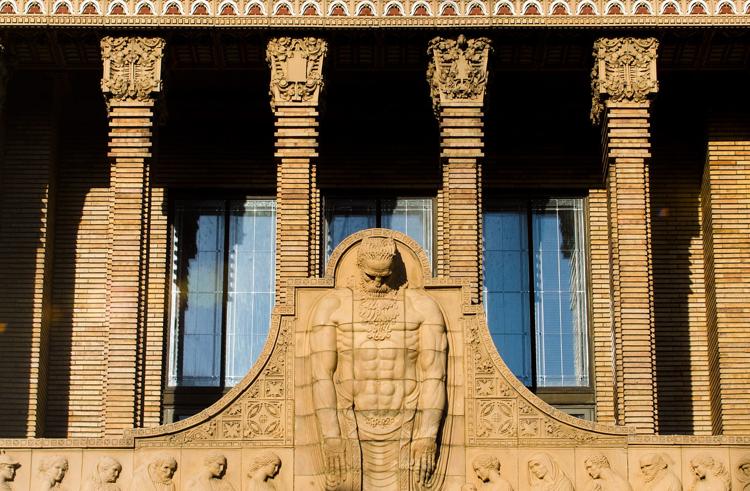 Courthouse architecture
Courthouse exterior