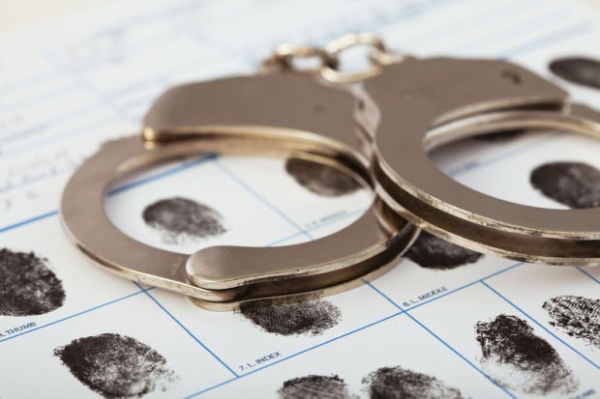 DES MOINES -- A Sioux City woman faces felony fraud charges after she allegedly provided falsified information to her insurance company. 
According to a press release from the Iowa Insurance Division, 27-year-old Ashley Ann Oakley of Sioux City was charged with fraudulent submissions (a class D felony) and theft in the 2nd degree (a class D felony), following an investigation by the Iowa Insurance Division's Fraud Bureau that began in April. 
You have free articles remaining.
The investigation found that Oakley provided false information to her insurance carrier in support of an insurance claim.
On July 23, a warrant was issued her arrest, and on Aug. 27 Oakley was arrested by the Sioux City Police Department and booked into the Woodbury County Jail.
No additional information will be provided at this time.
Copyright 2018 The Sioux City Journal. All rights reserved. This material may not be published, broadcast, rewritten or redistributed.