SIOUX CITY -- A Sioux City woman has pleaded guilty to insurance fraud and been placed on probation.
A Tuesday release from the Iowa Insurance Division's Fraud Bureau said Ashley Oakley, 28, pleaded guilty to the felony charge of fraudulent submissions to an insurer. Oakley received a deferred judgment, was given credit for previous jail time served and was placed on probation for two years.
Oakley was fined $750 and ordered to pay $4,422 in restitution. The Sioux City Police Department and Woodbury County Attorney's Office were involved in the case.
You have free articles remaining.
The release said Oakley's conviction stemmed from an investigation that began in April 2018. After being involved in a collision in Sioux City, Oakley's vehicle was determined to be a total loss by her insurance company. During the insurance claim process, Oakley provided false information to her insurance company, indicating her vehicle loan was paid in full, when an outstanding balance remained.
As a result, the fraud bureau said Oakley received insurance benefits of $4,422.21 to which she was not entitled.
First courthouse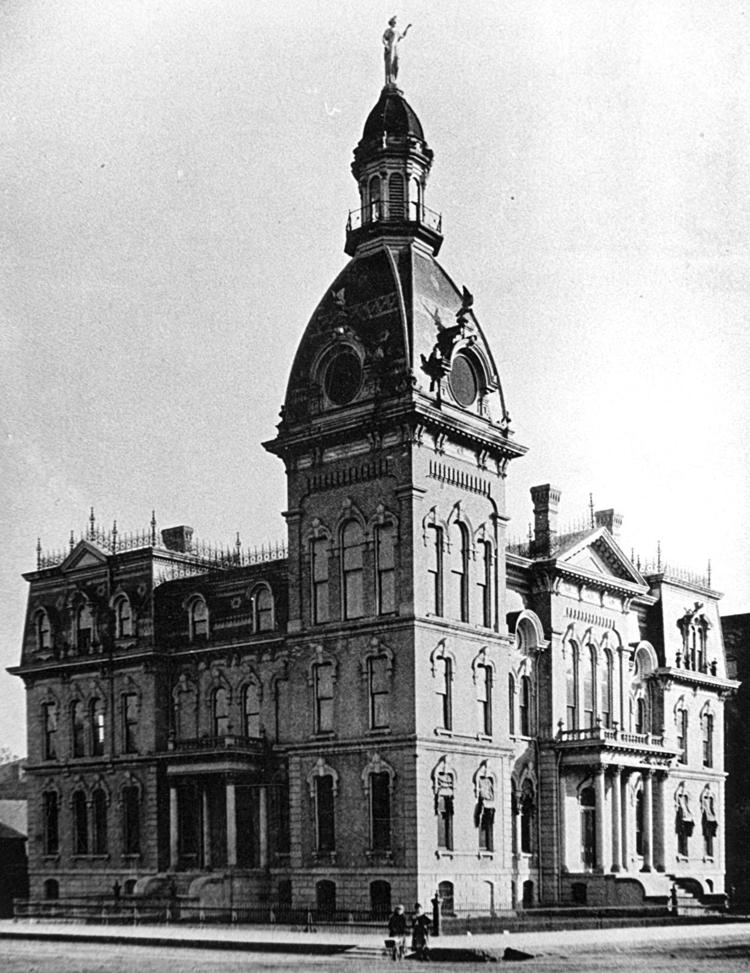 Courthouse construction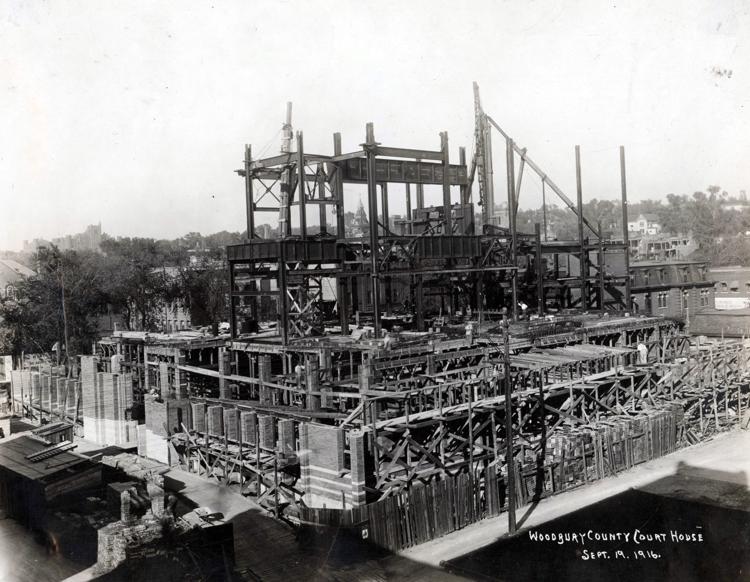 Courthouse construction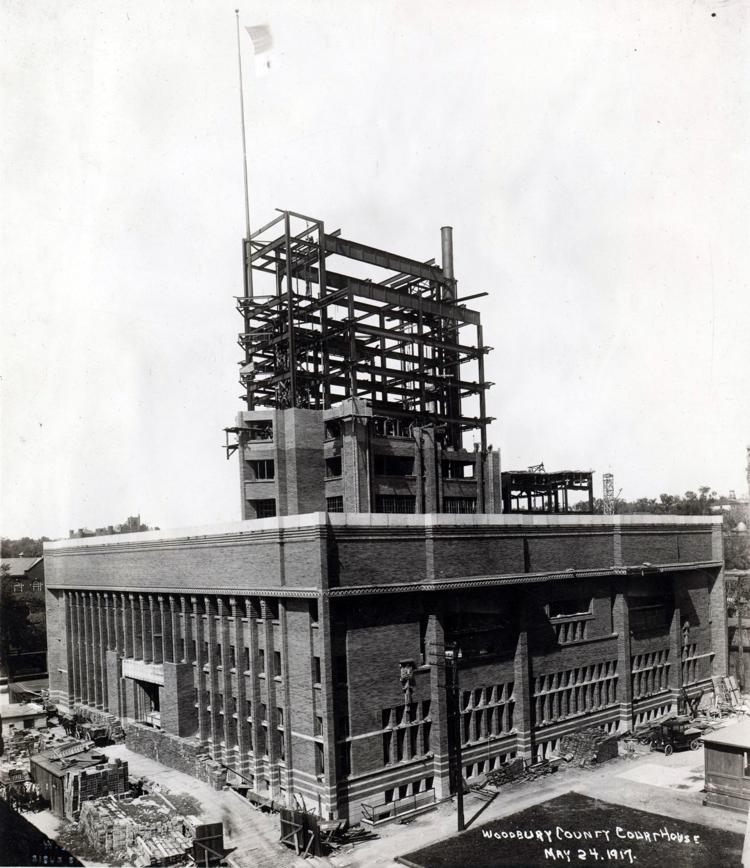 Courthouse drawing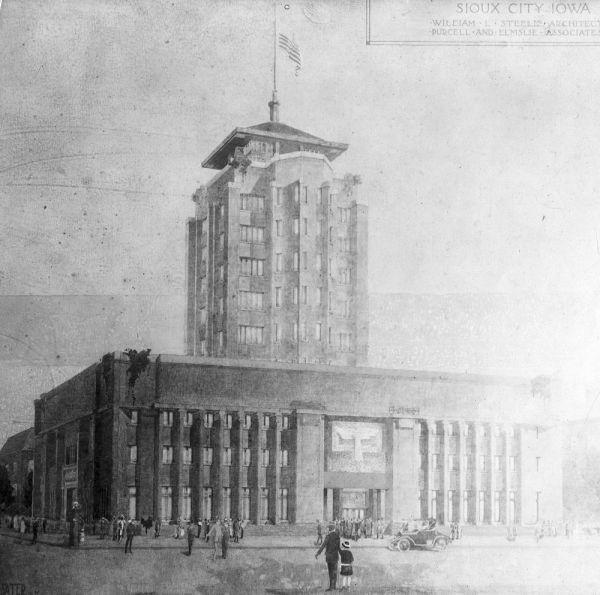 Courthouse dome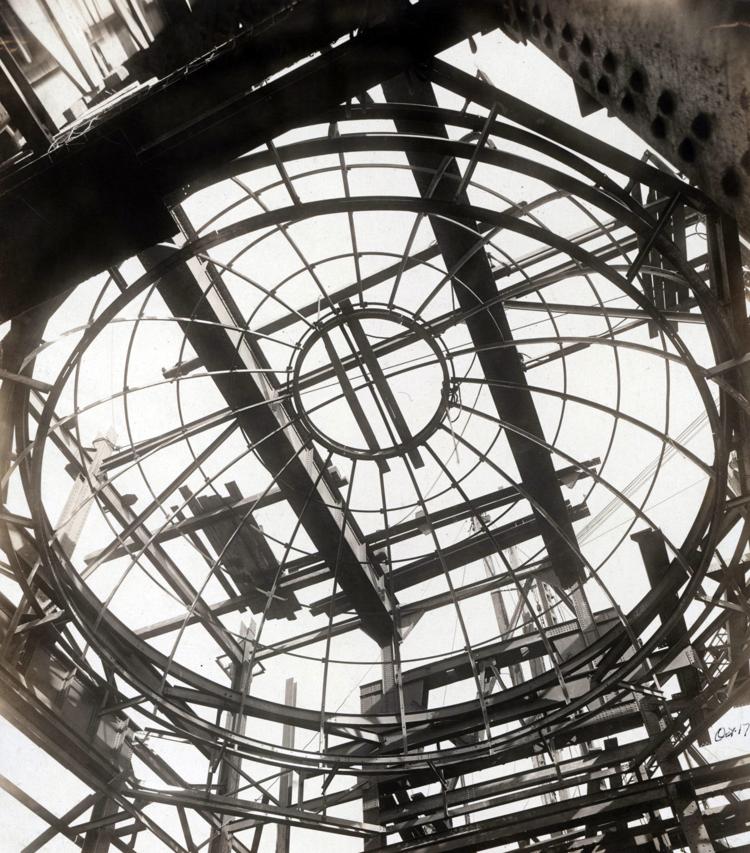 'Western Architect'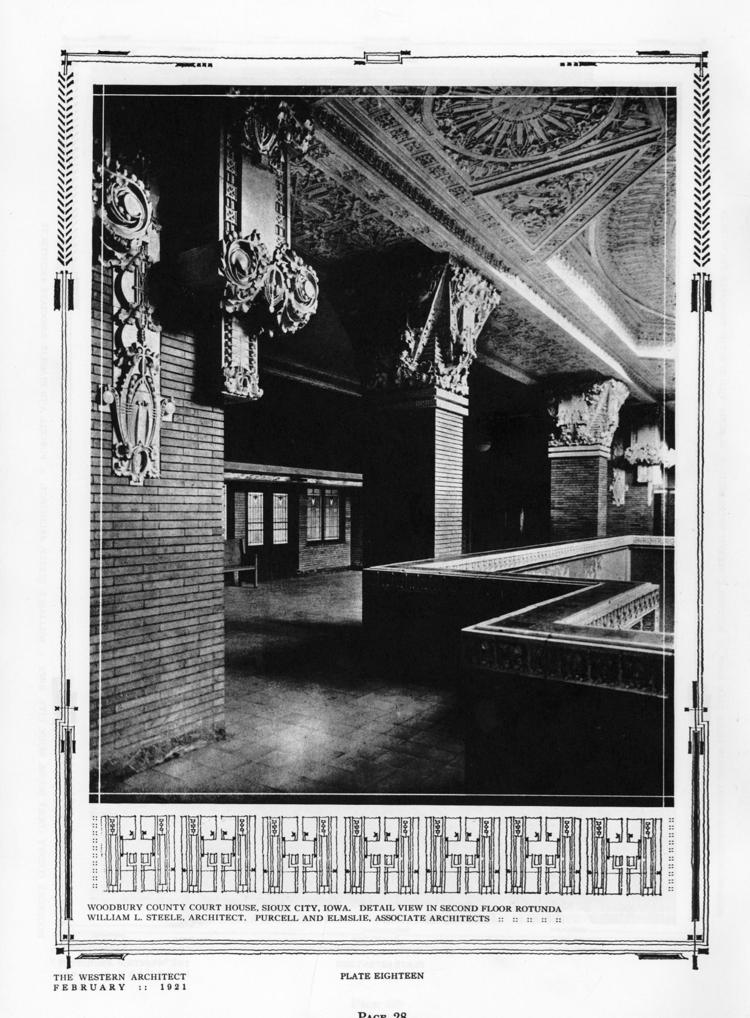 'Western Architect'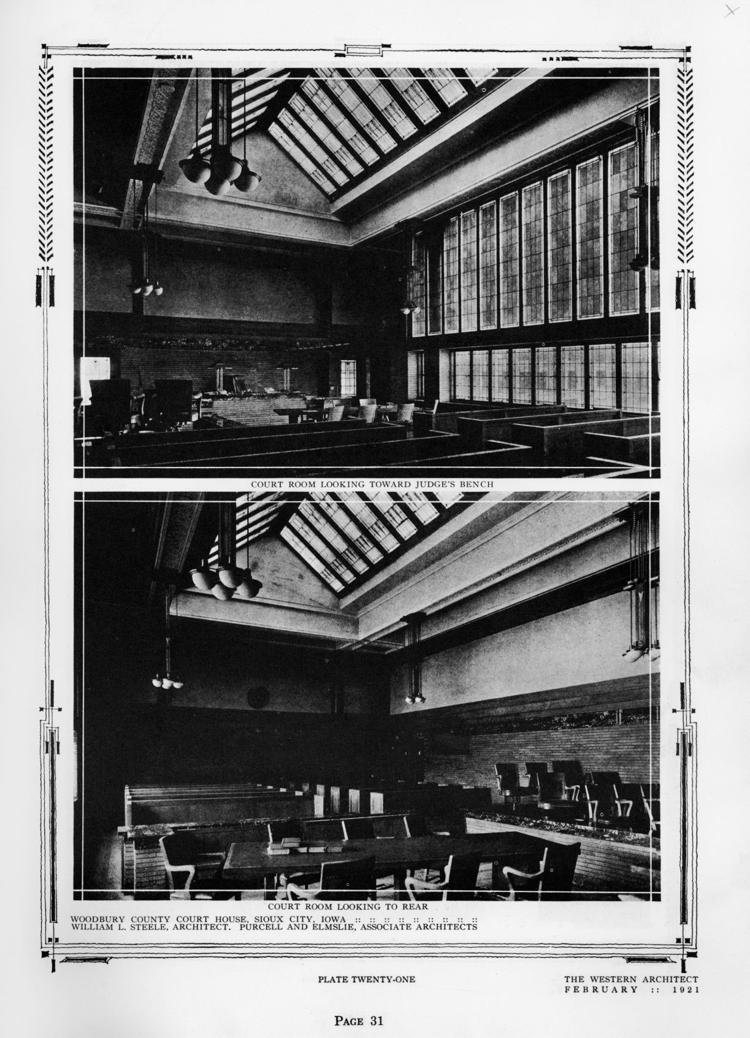 Courthouse and City Hall
Woodbury County Courthouse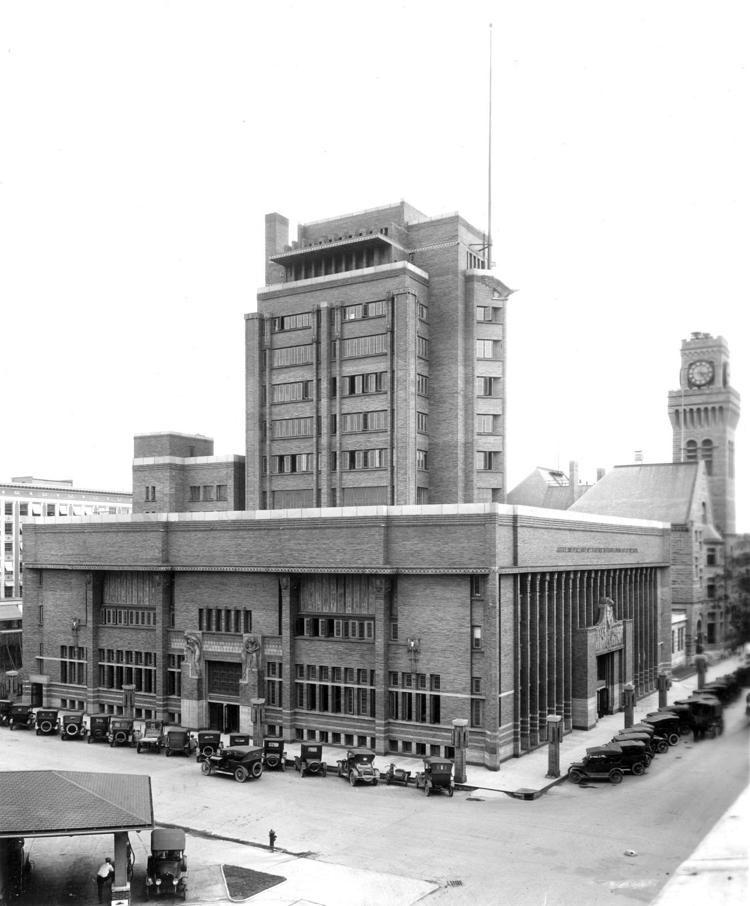 Courthouse interior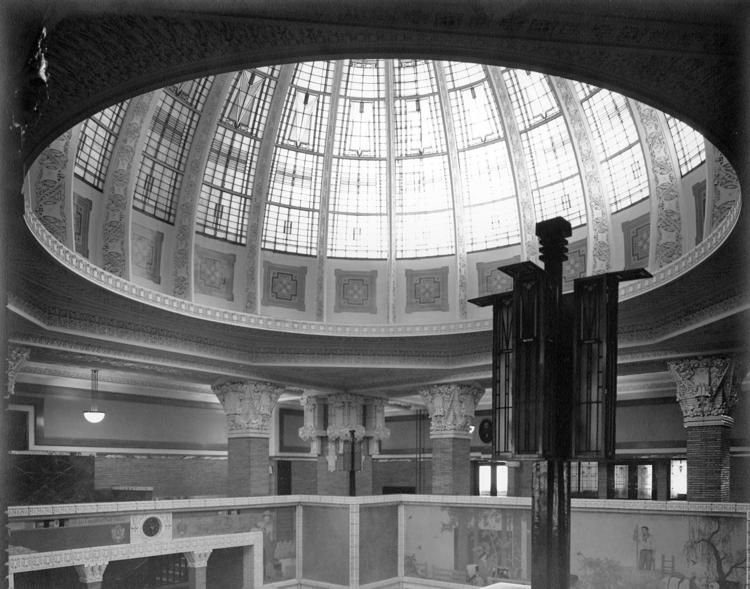 Light fixtures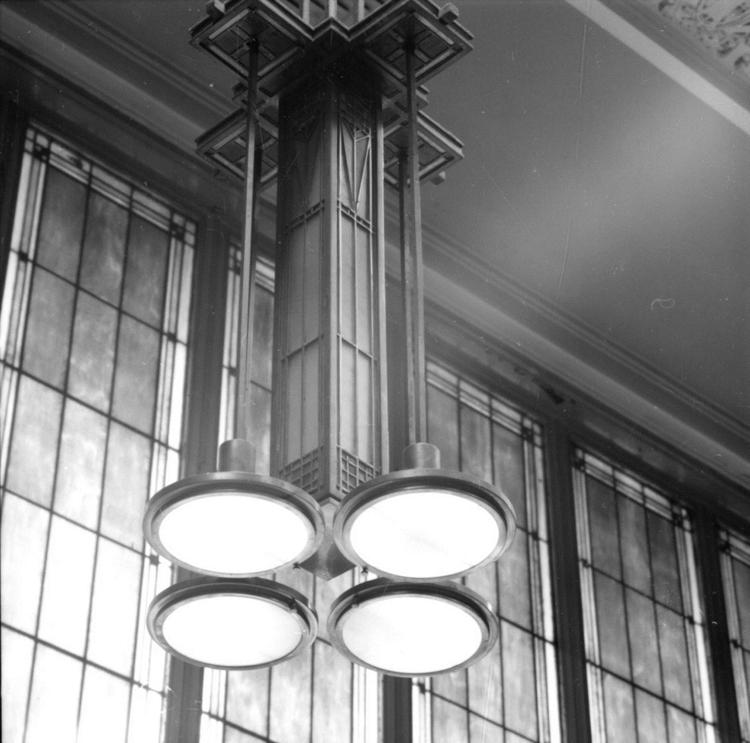 Courthouse mail chute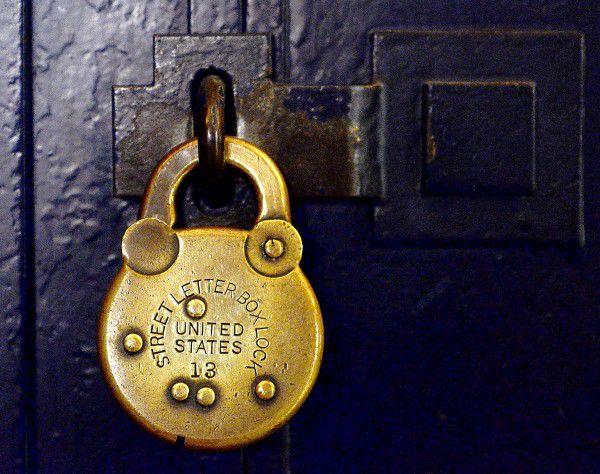 Courthouse security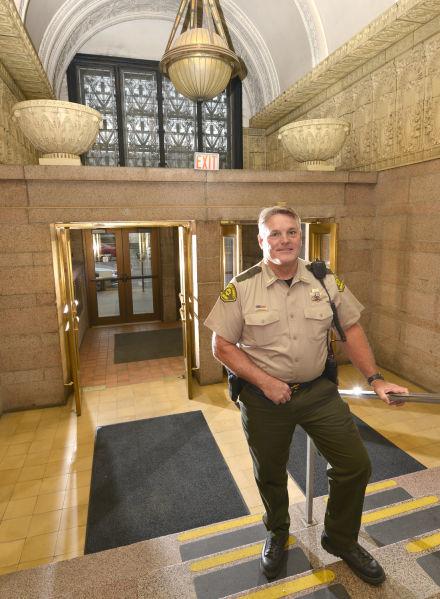 Courthouse elevators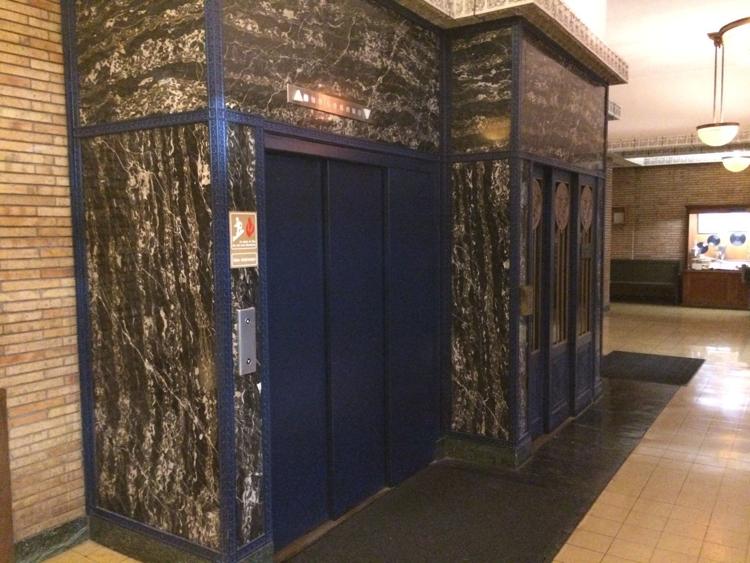 Courtroom repairs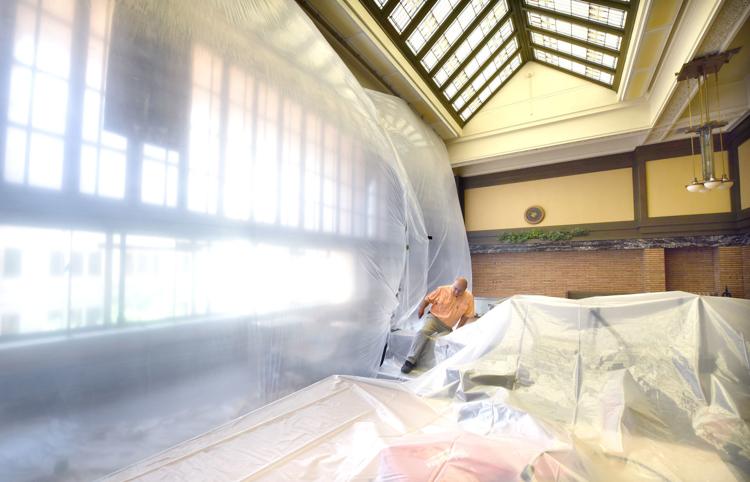 Courthouse terra cotta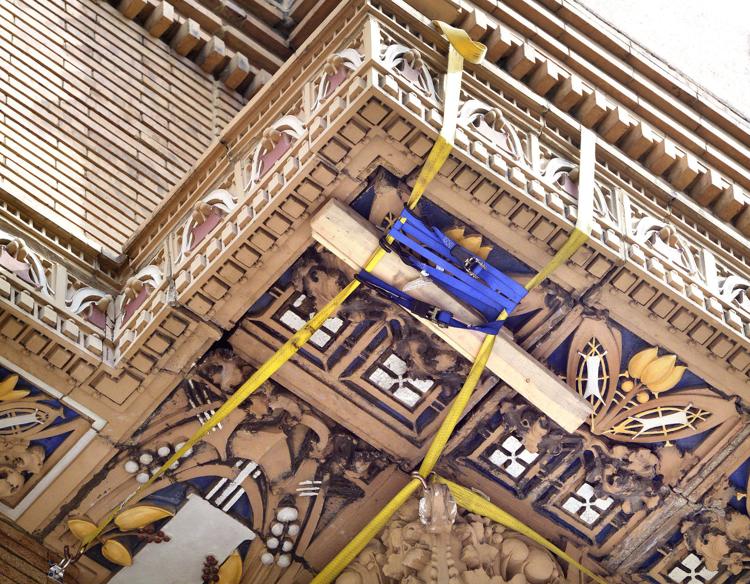 Courthouse terra cotta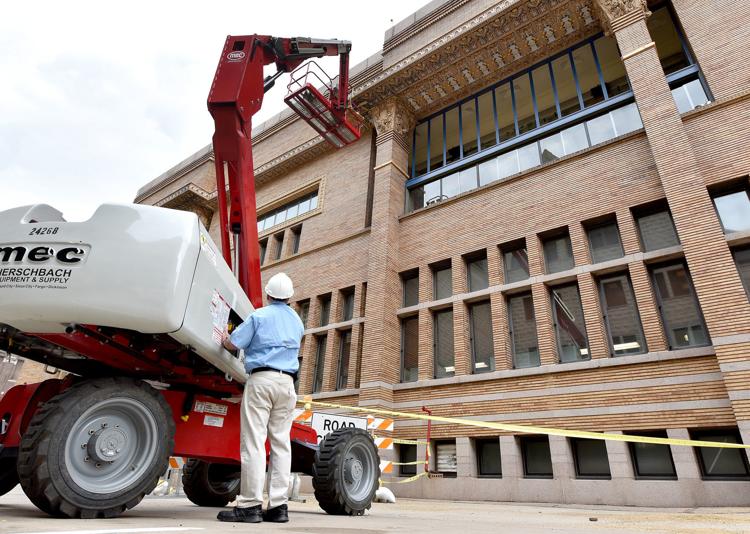 Election Watch Party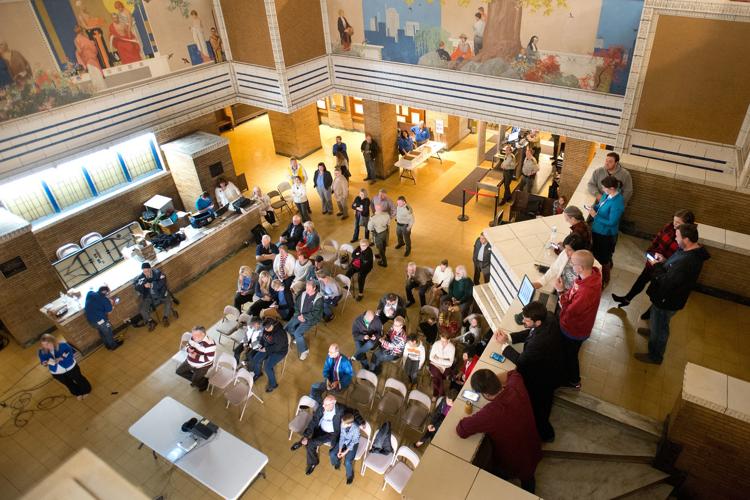 Courthouse repair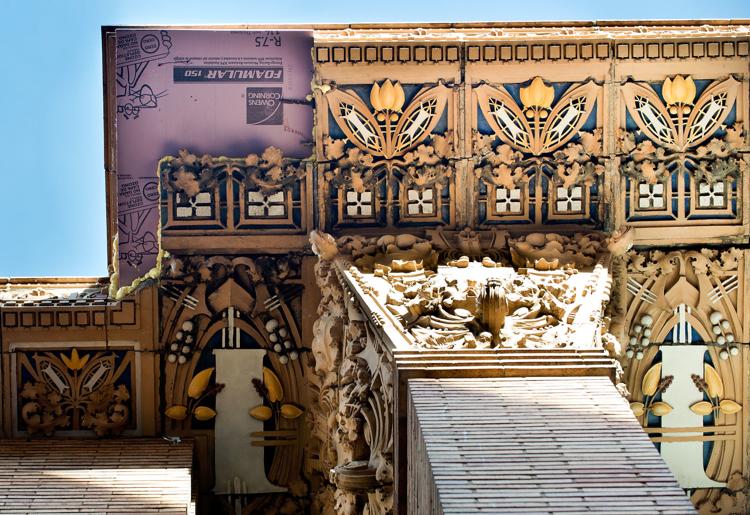 Courthouse architecture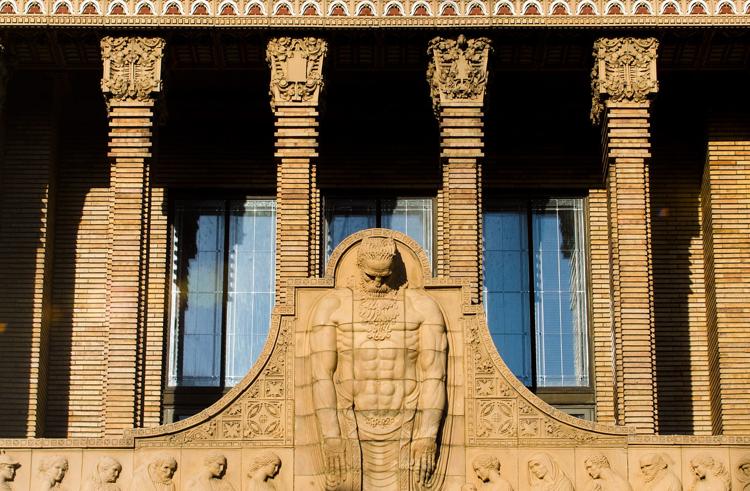 Courthouse architecture
Courthouse exterior