SIOUX CITY -- A Sioux City woman has pleaded not guilty to charging more than $39,000 to her employer's credit cards.
Alyssa Green, 23, entered her written plea Wednesday in Woodbury County District Court to charges of first-degree theft and credit card fraud.
You have free articles remaining.
According to court documents, from Feb. 1, 2018, through April 28, Green used the credit cards of her employer, Thompson Innovations, 2300 Seventh St., hundreds of times to buy personal items, groceries and meals and to pay phone and electric bills and traffic fines.
A company audit of the accounts revealed that Green covered up the charges by coding them as business expenses when reconciling the accounts each month, court documents said.
Lexie Rose Blachnik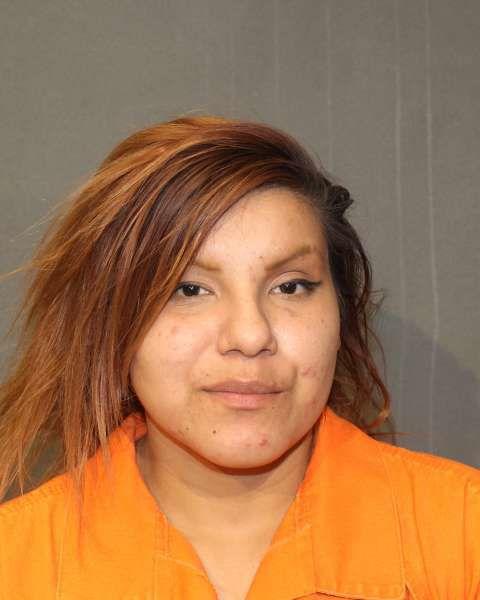 Angelo Lee Campbell
Francis Penelope Casaday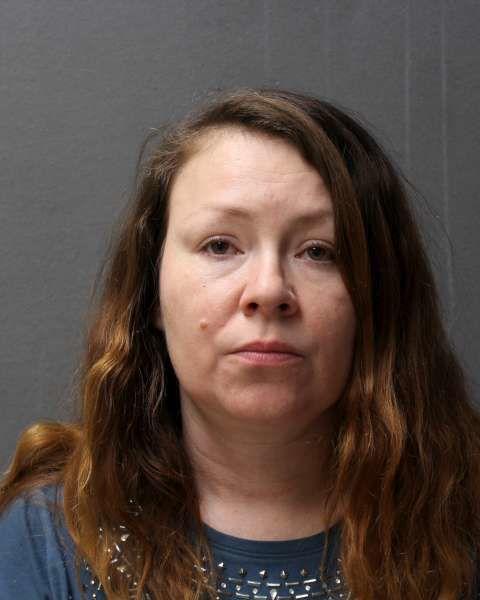 Alicia Ann Conley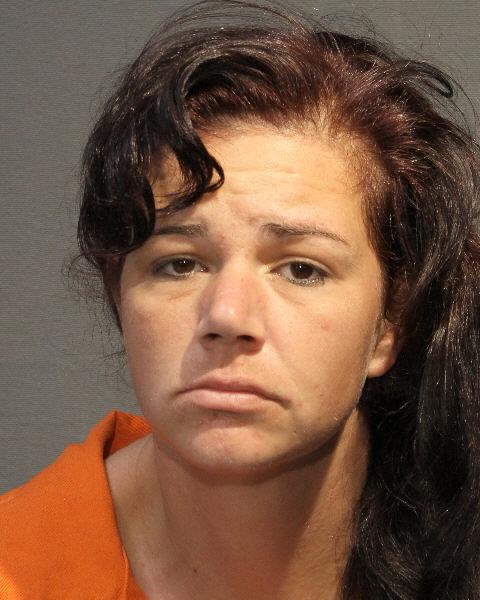 Mark Jacob Gray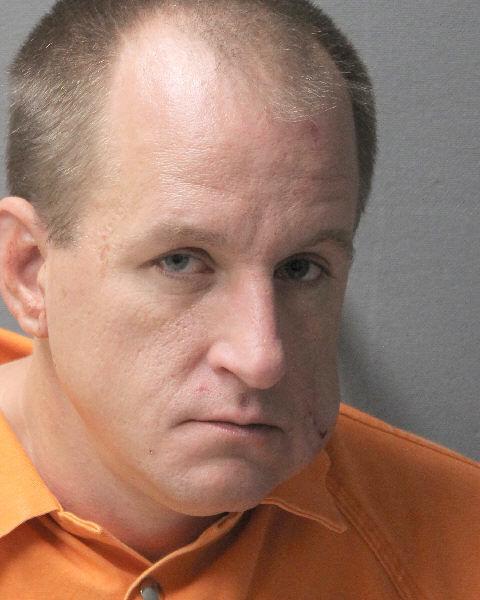 Daniel Anthony Harden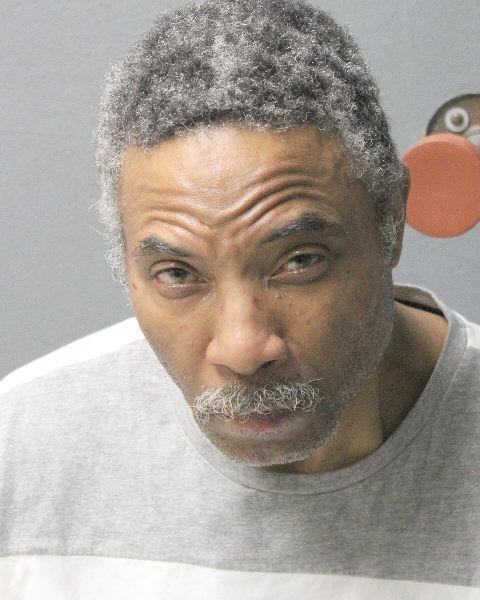 Erasmo Roberto Mendez-Lopez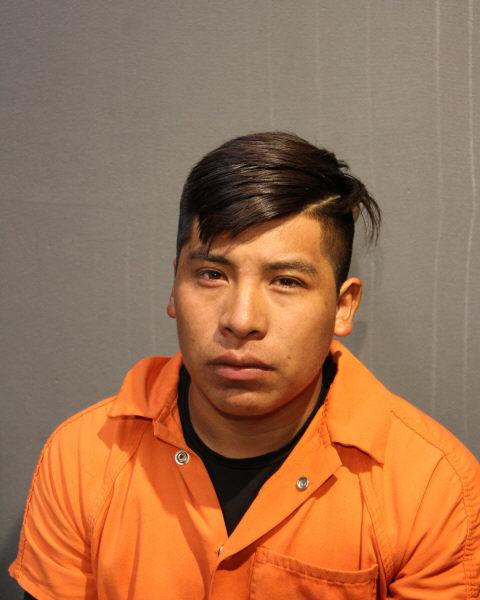 Michael George Mertz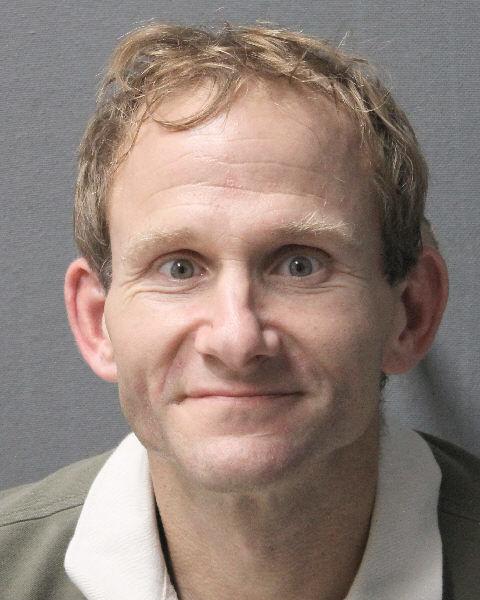 Christopher William Peterson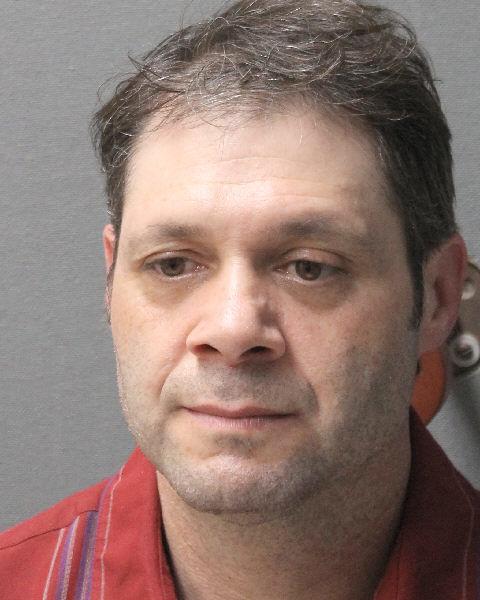 Austin Ray Rockwood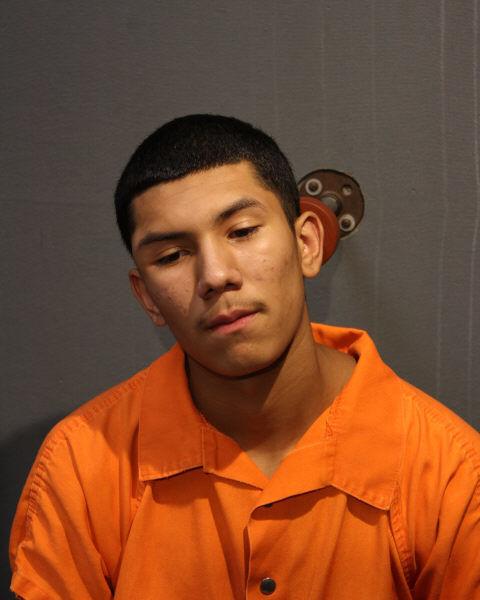 Triston Bailey Rogers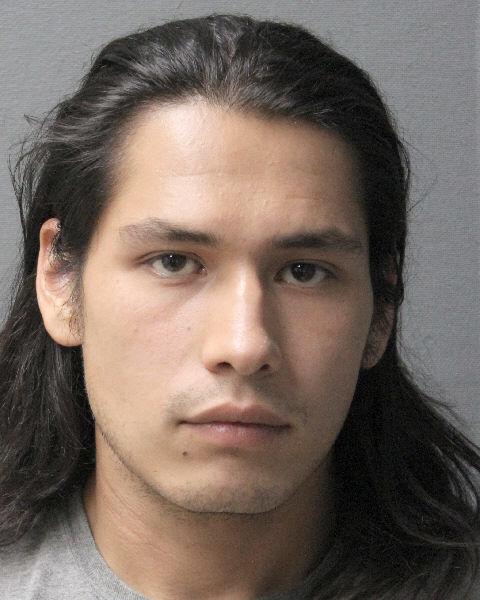 Brent Marlon Smith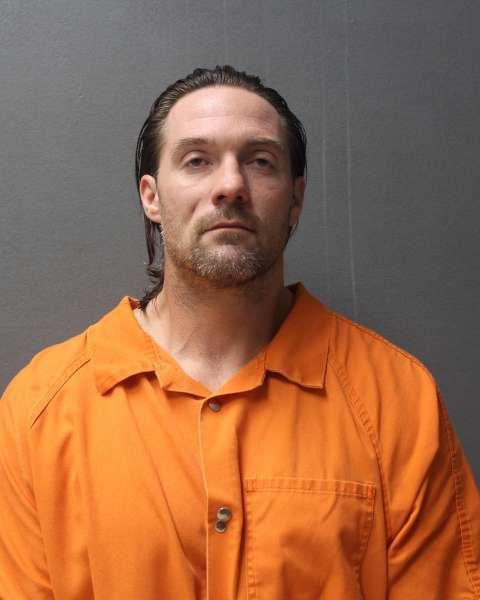 Doug Evander St. Cyr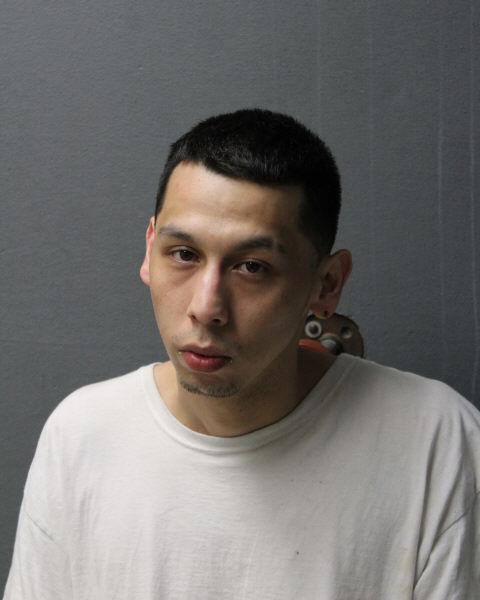 Joshue Tafolla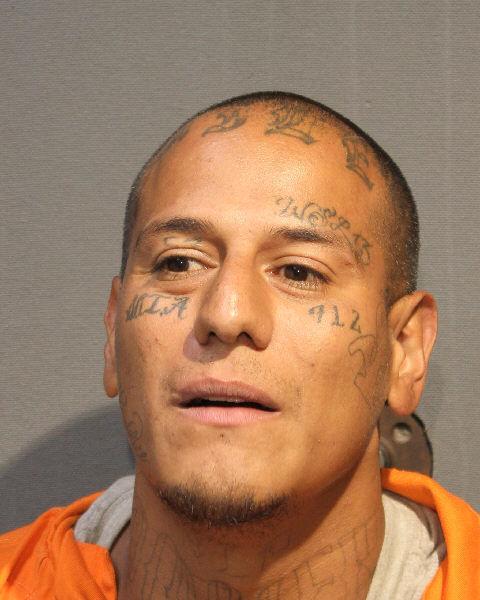 Jesse Leroy Trudell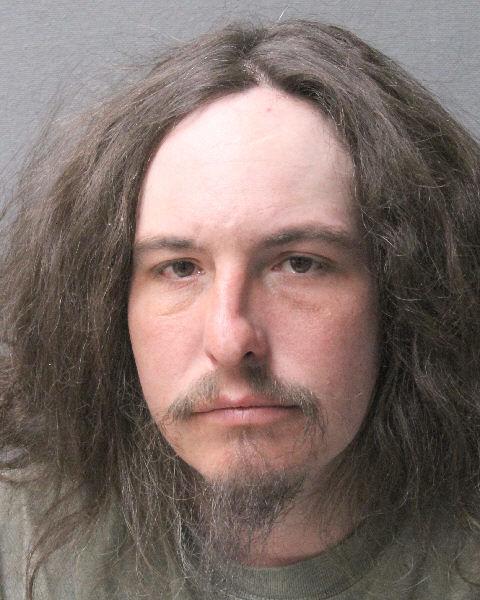 Ronald Andrew Vandom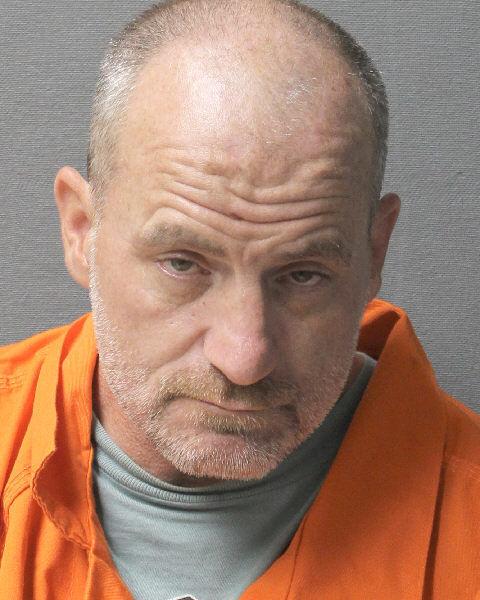 Niyokie Sekia Williams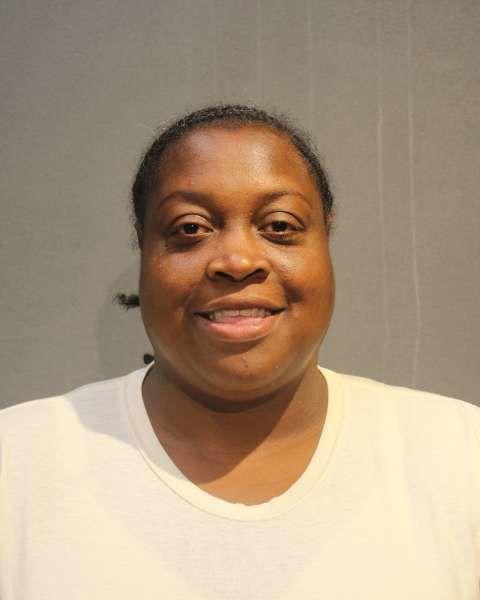 Bidong Stephen Yak