SIOUX CITY -- A fugitive wanted by the Iowa Department of Corrections for violating his parole is back in custody.
According to the U.S. Marshals Service Northern Iowa Fugitive Task Force, Daniel Zentz, 41, was located and arrested Friday in Arkansas.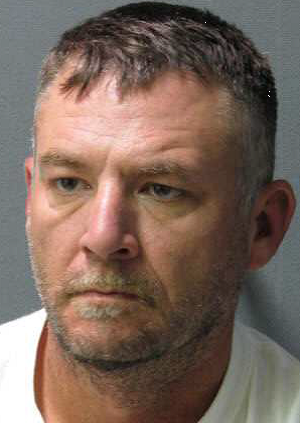 The arrest came after the U.S. Marshals Service received a tip that Zentz could be in the Searcy, Arkansas, area. After U.S. Marshals from Sioux City contacted the Searcy Police Department, officers located and arrested Zentz Friday evening. Zentz is being held in the White County Jail while he awaits extradition to Iowa.
You have free articles remaining.
Indecent Exposure Burger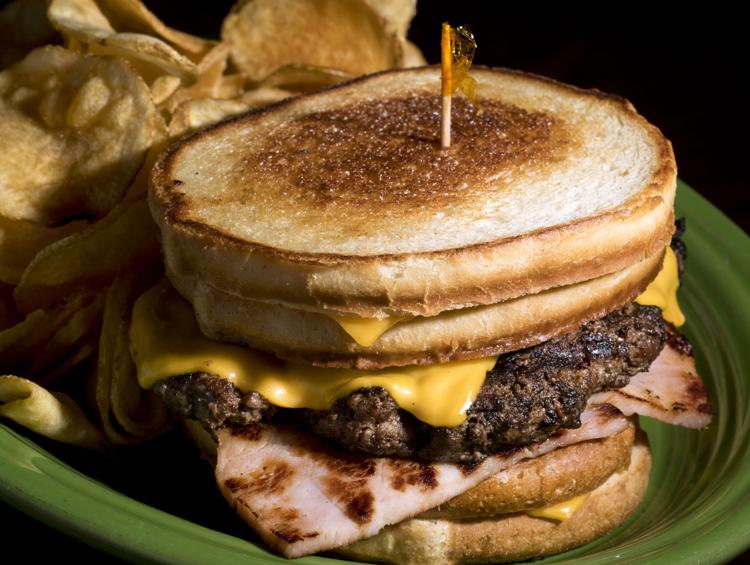 Spiked Bulleit Bourbon Burger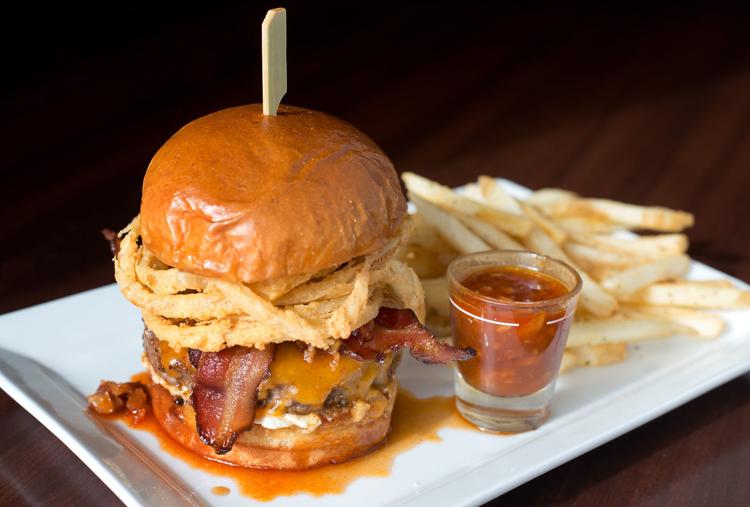 Taste food truck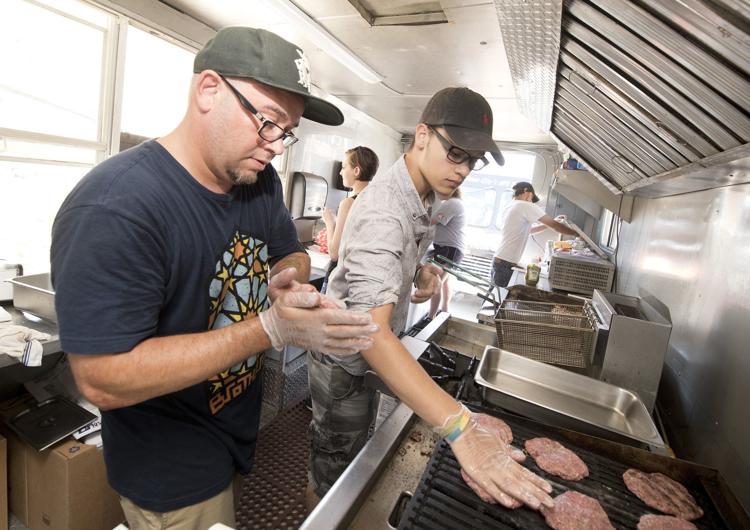 Taste's island burger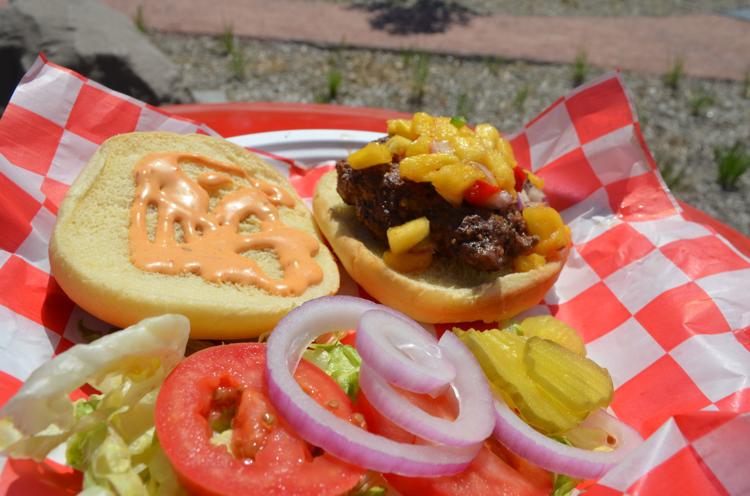 Brightside Burger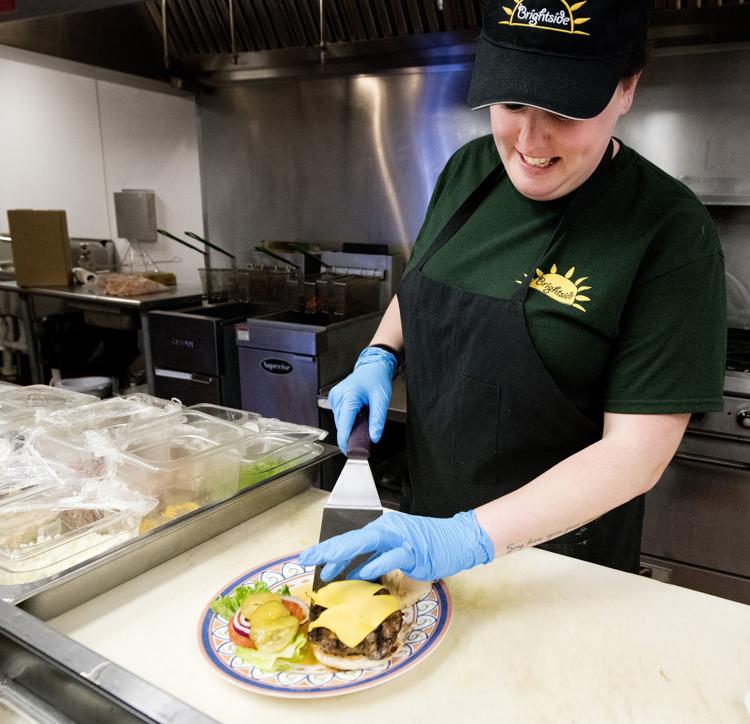 Prime Rib Melt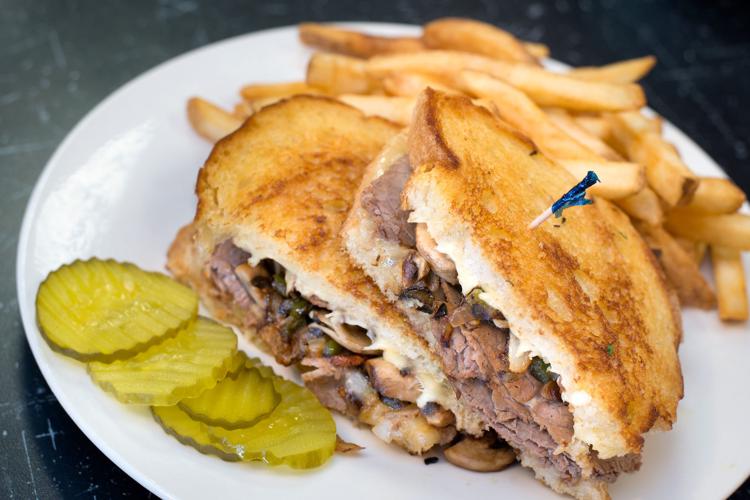 Clyde's Burger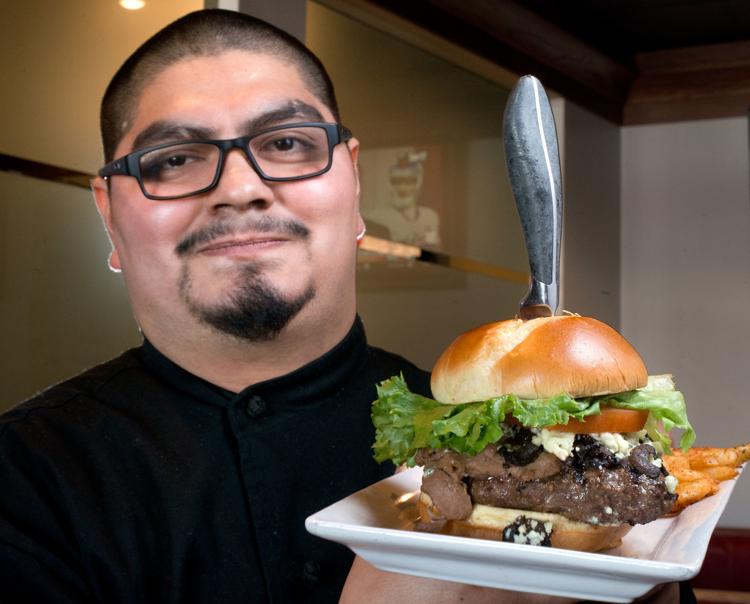 Big Daddy burger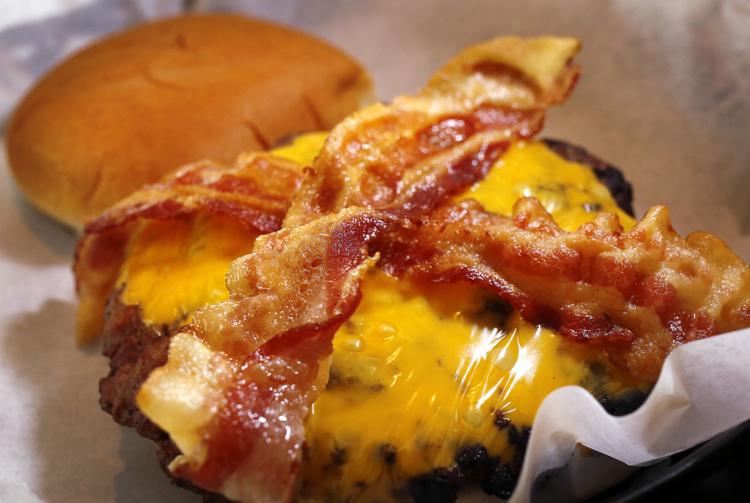 Key Club Steakhouse Burger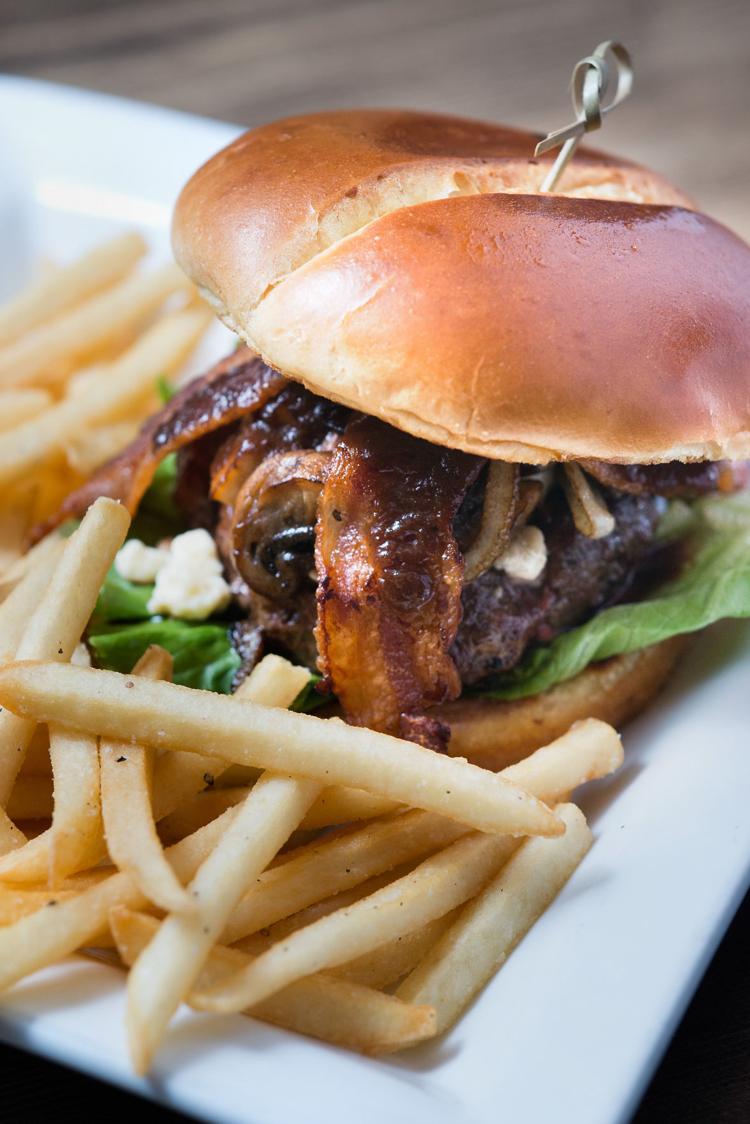 Salvage Yard Challenge
McDonald's Bacon Smokehouse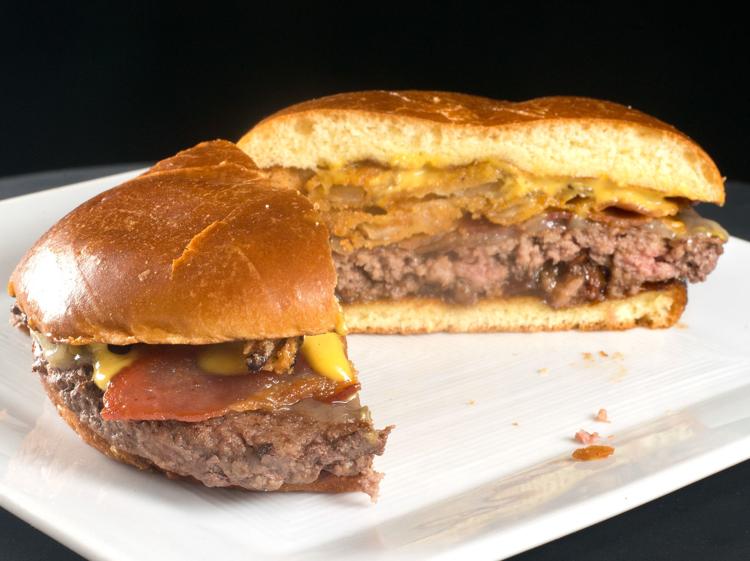 Wheelhouse BBQ bacon burger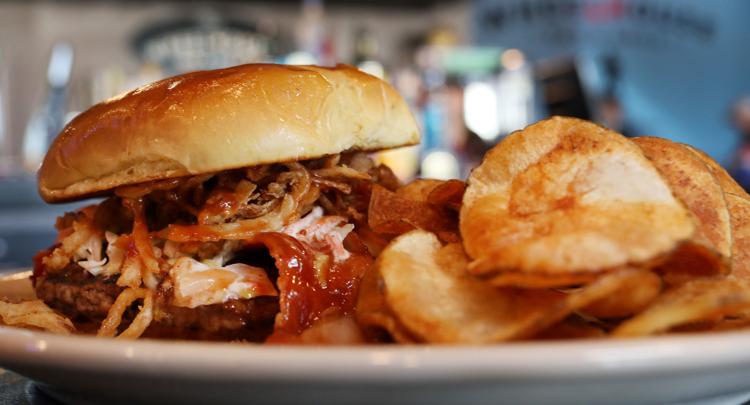 Village Idiot burger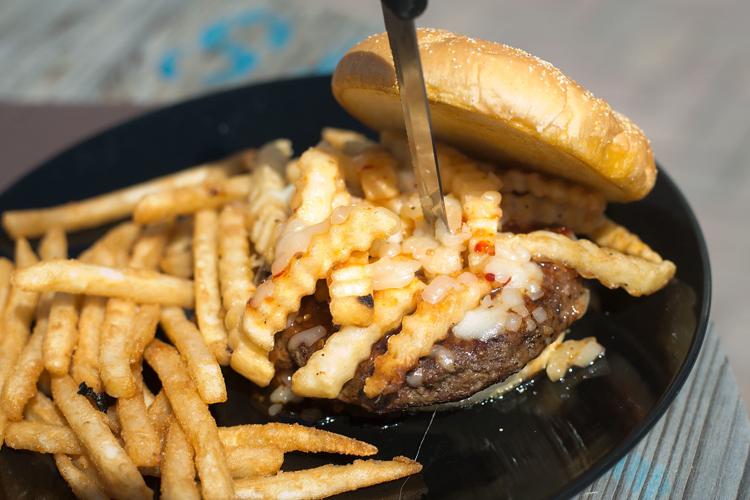 Main + Abbey pub burger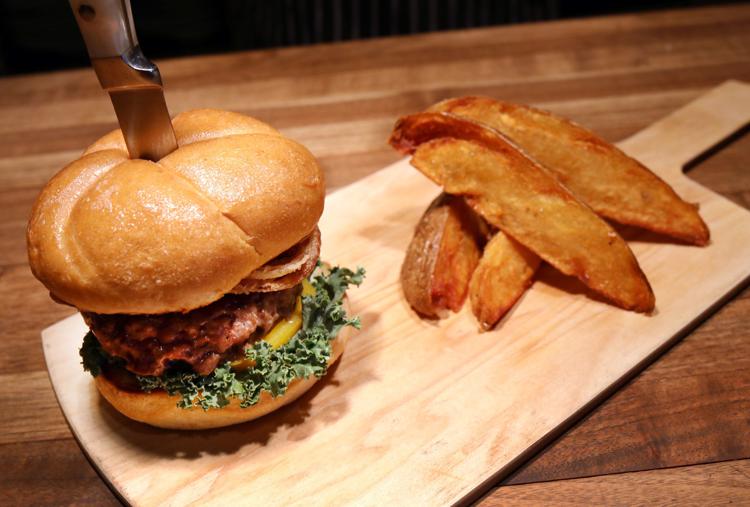 Mad Town Booga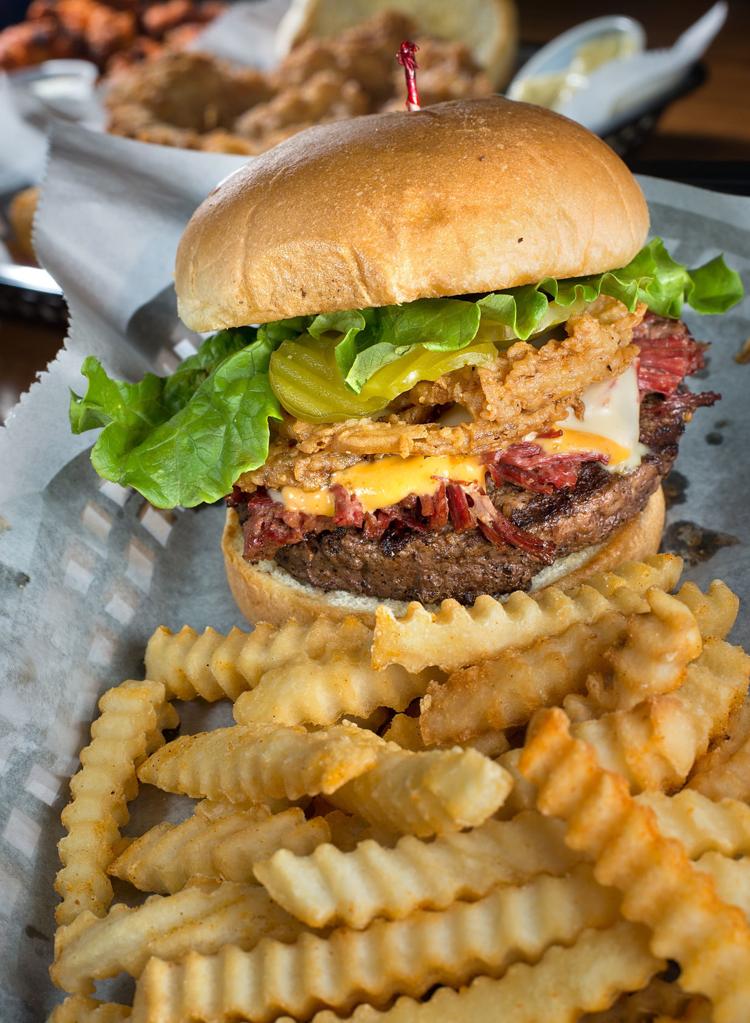 P's Big Beefy Burger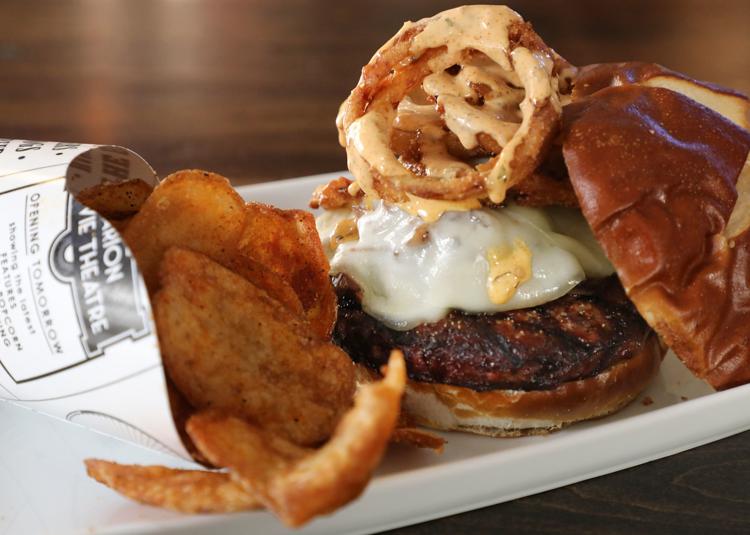 Gud n Free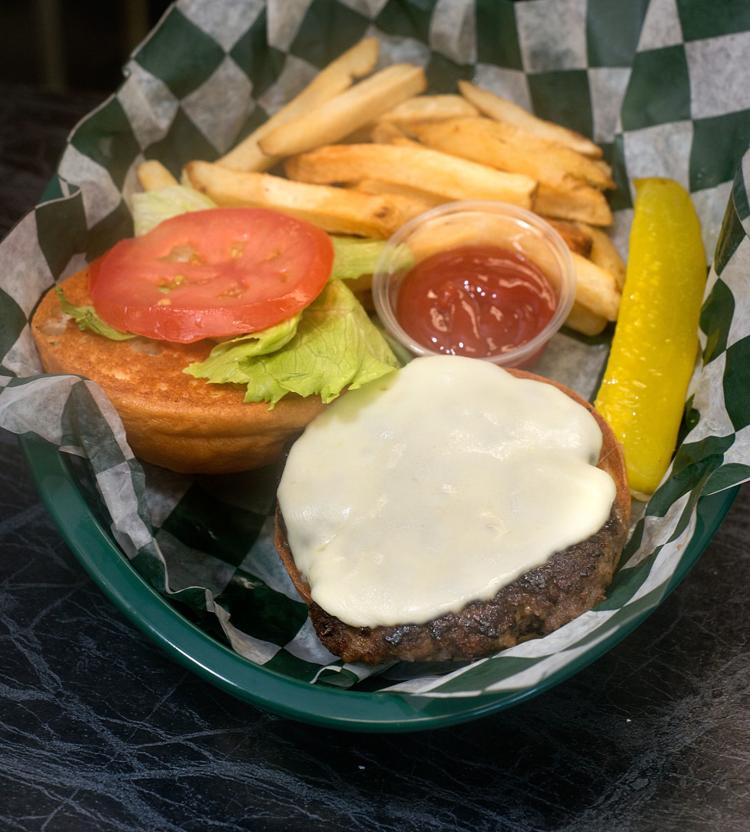 George's burger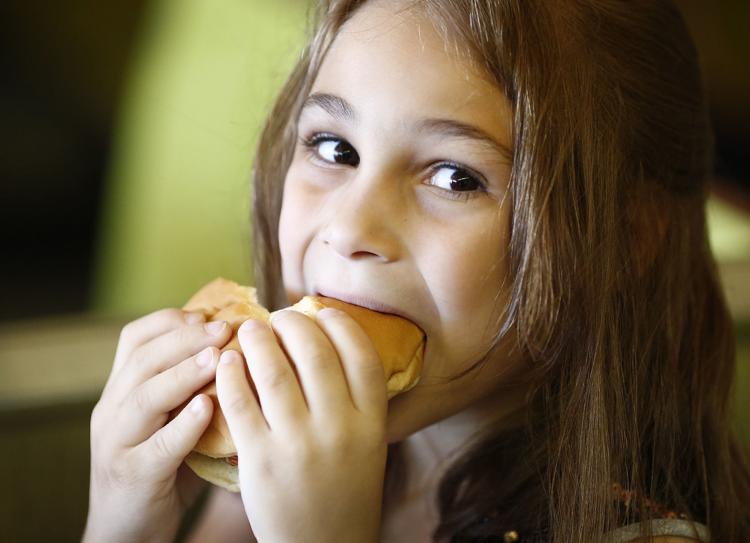 Woudstra Meat Market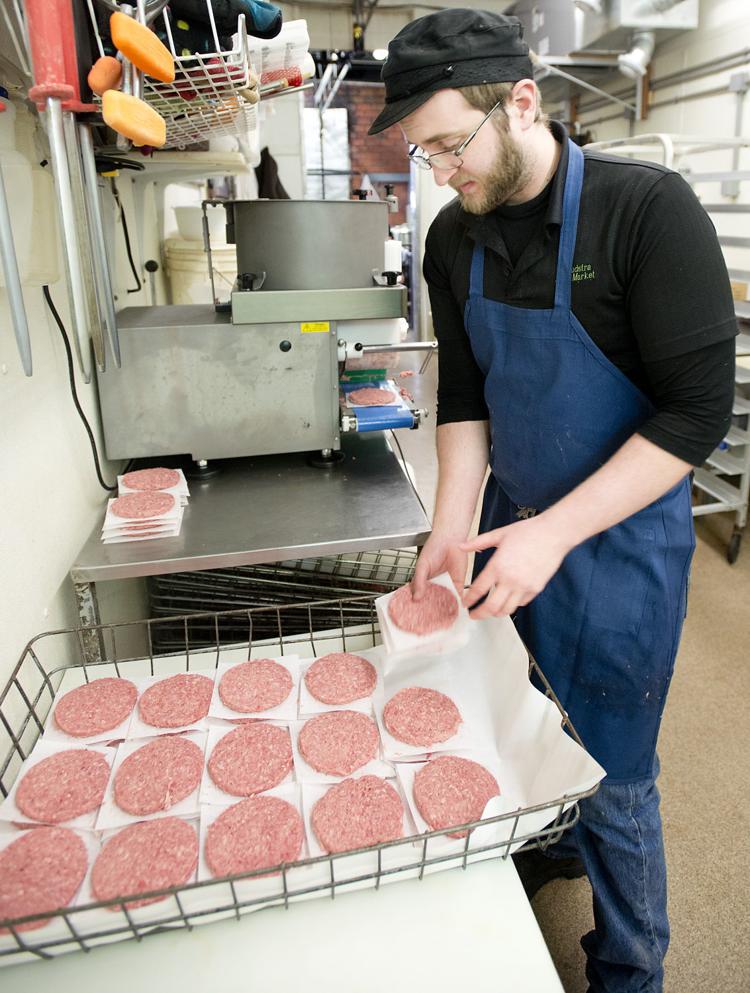 South Sioux City Hy-Vee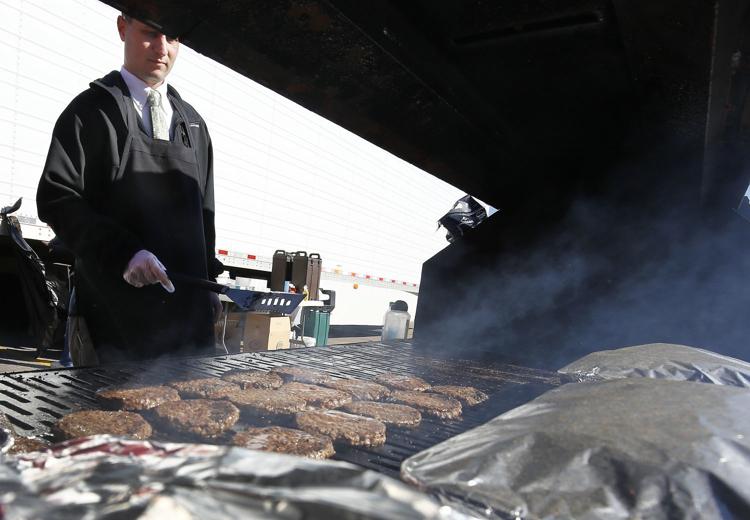 Ickey Nickel burgers
Jalapeno pepperjack stuffed burger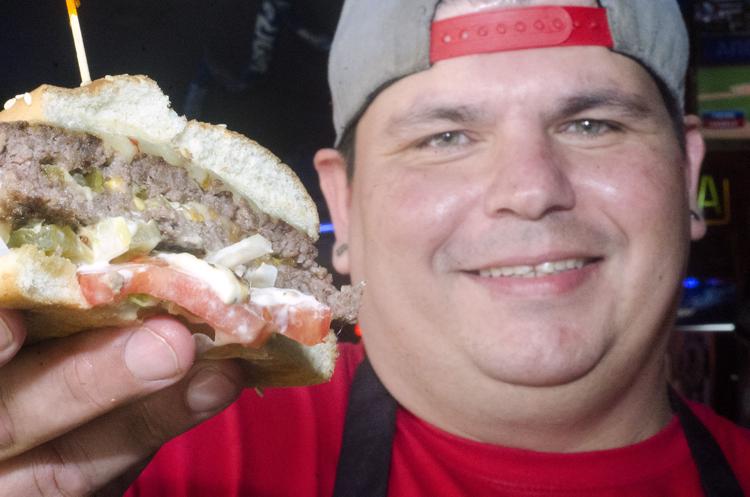 Jolly Rogers anchor burger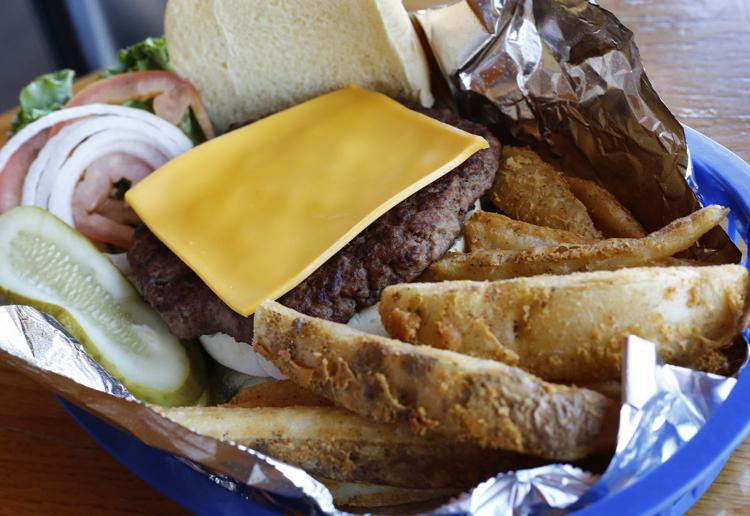 Pop-N-Docs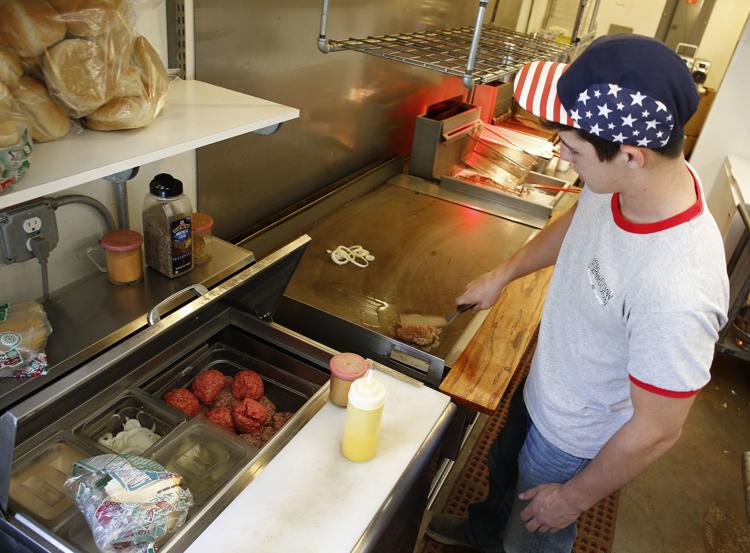 Lue's Cheeseburger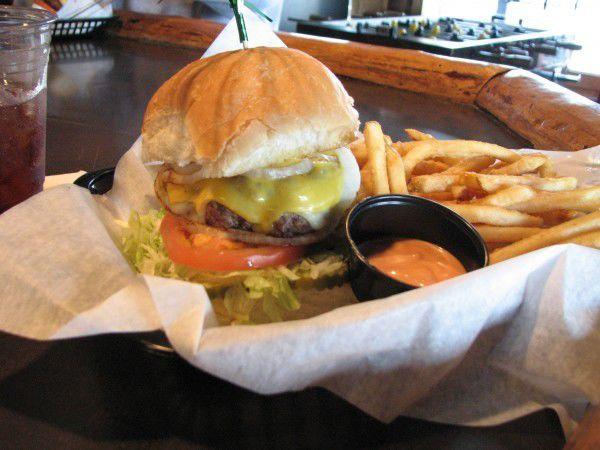 Clyde's steakhouse burger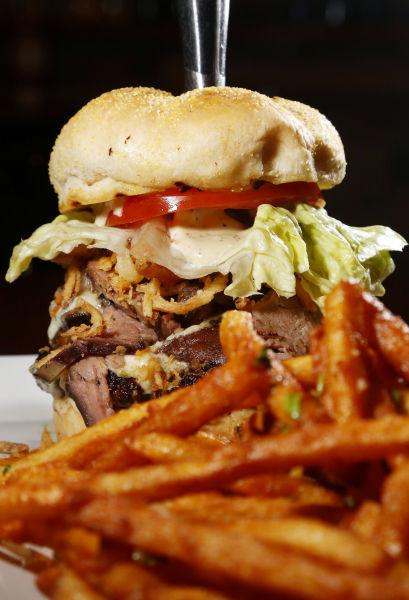 Cody's Homestead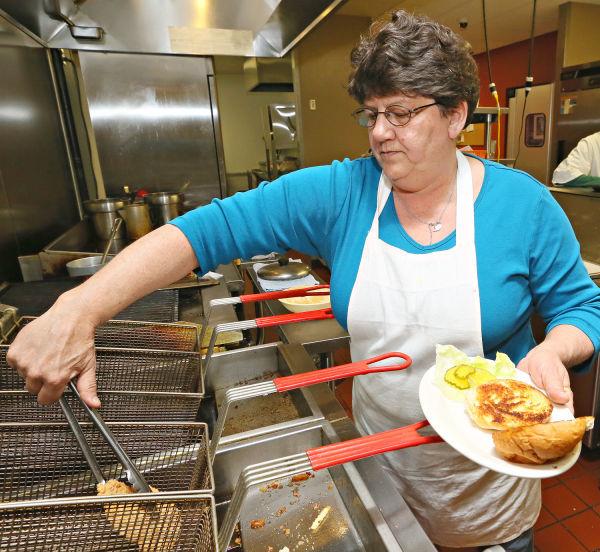 Minervas veggie burger
Fair burgers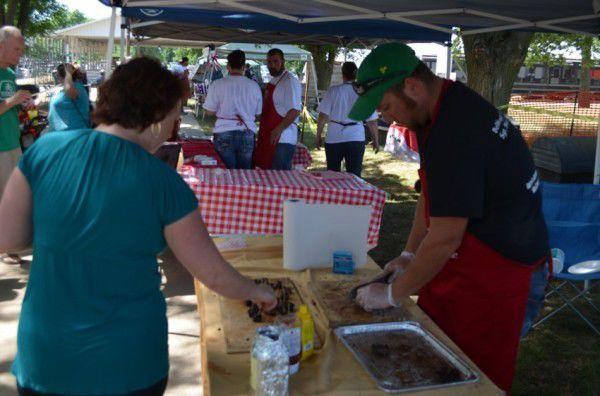 Kahill's Wagyu Burger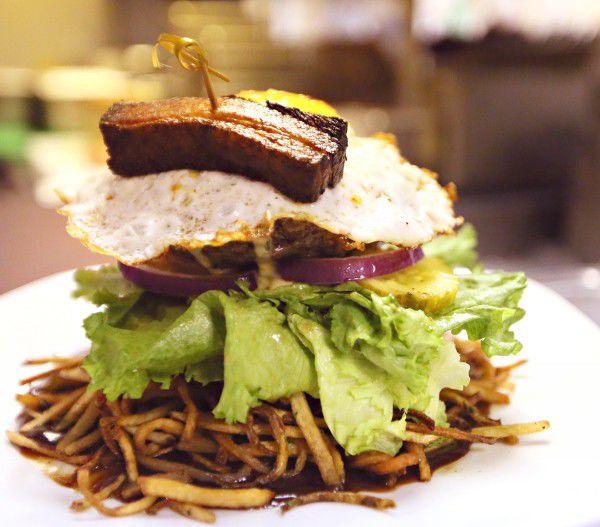 Red Bones Burger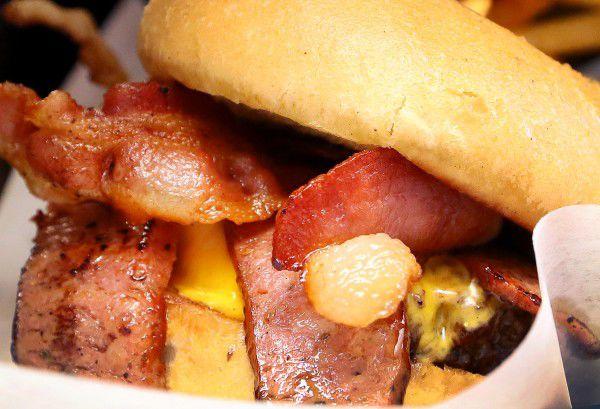 Iowa Cattlemen's Association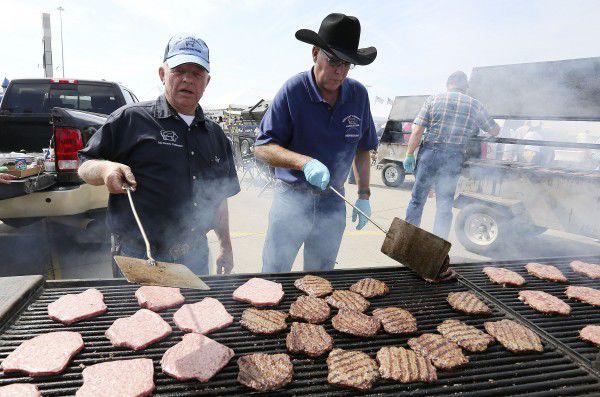 Picnic burger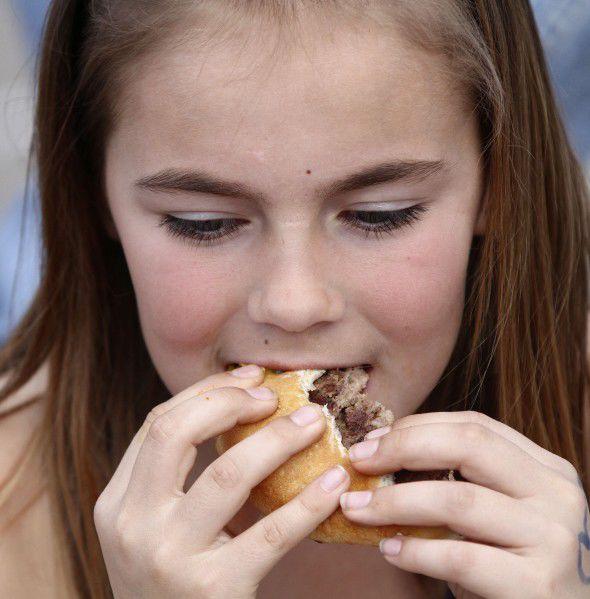 Rick Perry burger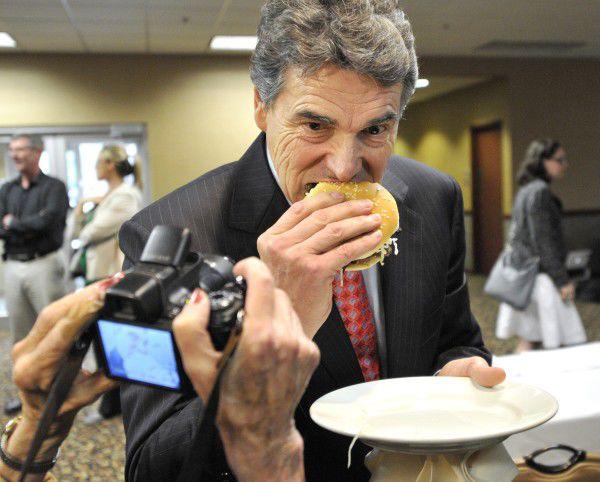 Iron Hill burger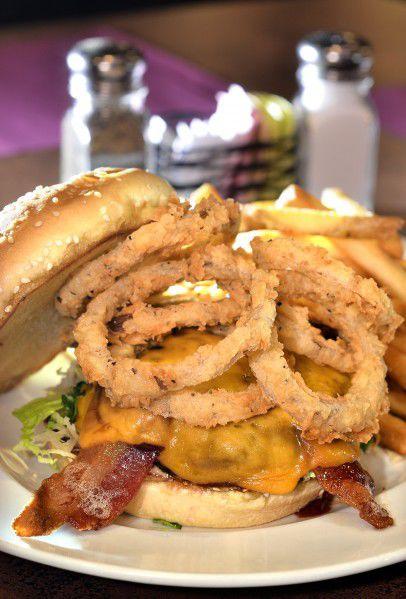 Labor Day Picnic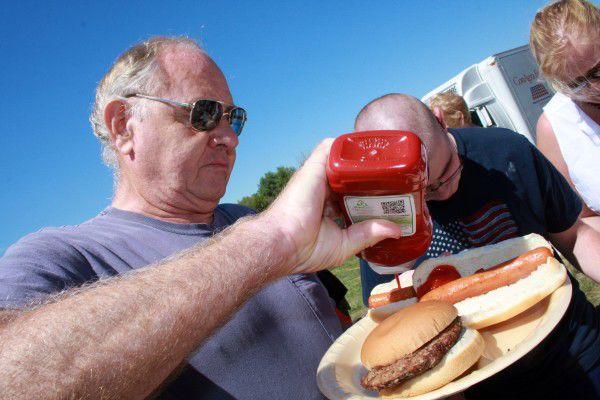 Town House burger
Clyde's Grill and Pub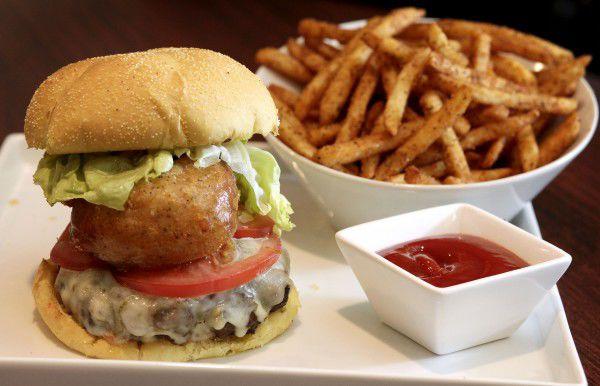 Dugout Bar and Grill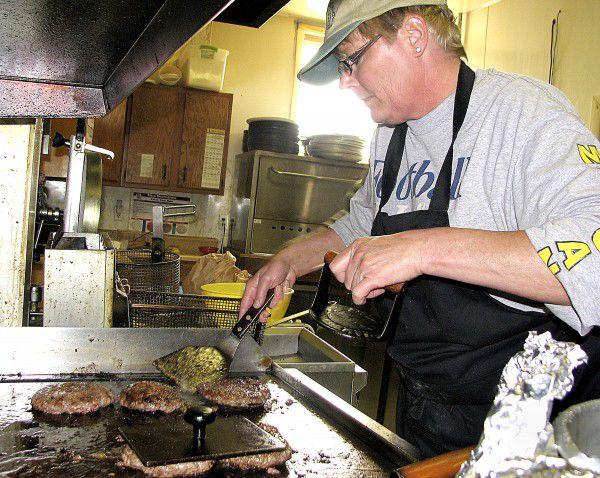 Tailgate food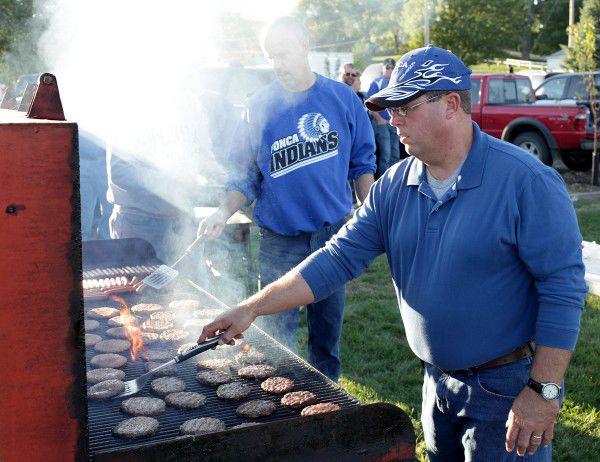 Morningside College food