SIOUX CITY -- A Siouxland fugitive is back in custody.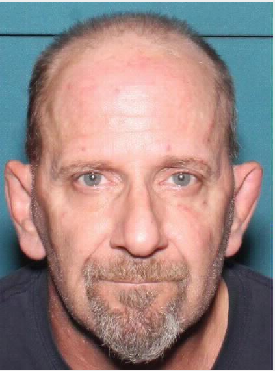 Todd Sassman of the U.S. Marshals Service Northern Iowa Fugitive Task Force said in an email Monday that Nick Stusse, 55, was located at a residence in Sioux City and taken into custody last Thursday.
Stusse was wanted by the Dakota County Sheriff's Office for a probation violation. He was on probation for felony drug convictions in Dakota County.