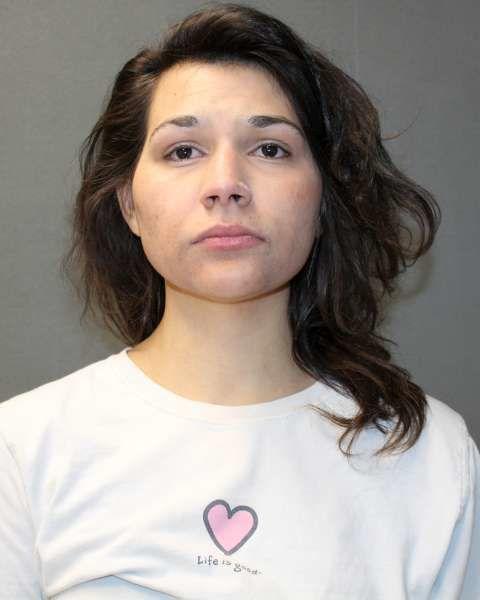 Chad McCormick, who leads the marshals task force effort in Sioux City, said in an email that Brittany Lapora, 26, was arrested by Sioux City Police officers on Jan. 30. According to McCormick, police received a tip stating that Lapora was seen entering a house on Sioux City's near north side. Officers responded to the location and arrested Lapora, who was booked into the Woodbury County Jail.
Lapora was wanted by the Woodbury County Sheriff's Office for parole violation. She was on parole for willful injury.
You have free articles remaining.
In November 2017, a jury found Lapora guilty of stabbing William Bauerly, 75, in the side while she sat in the passenger seat of a vehicle at 1373 Pierce St. The injuries were not life-threatening. District Judge Duane Hoffmeyer suspended a five-year prison sentence and ordered Lapora to serve two years' probation.