SIOUX CITY -- A South Sioux City man was arrested twice last week in Sioux City parking lots after officers found him huffing vapors in his vehicle.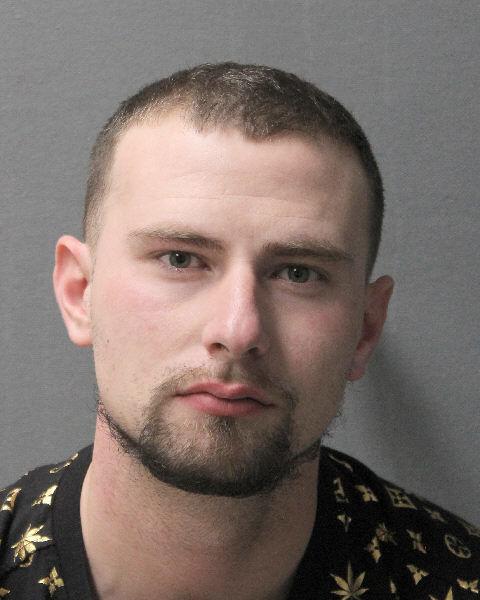 According to a criminal complaint, at around 7 p.m. Feb. 19, 25-year-old Zachary Nole of South Sioux City was found in the parking lot of Calvary Lutheran Church, 4400 Central St., lying in the back seat of his Volkswagen Passat taking a breath of canned air. 
Nole exhibited slurred speech and vomited on the passenger side of the car, and did not notice a shoe he was looking for was directly in front of his face. He admitted to officers he had been huffing air and was charged with being under the influence of toxic vapors. 
Just after noon two days later, an officer at the Wal-Mart at 3101 Floyd Blvd. observed Nole again in the Volkswagen huffing. 
Despite an order by the officer to stay inside the vehicle, Nole got out of the car and tried to grab the officer. Even after he was handcuffed, he continued to try to grab the officer. 
He was charged with interference with official acts. 
In the first case, Nole was ordered by a court to pay a fine of $65 plus court costs. In the second case, he was ordered to spend two days in jail, with credit for time served, and to pay a fine of $250 plus court costs. 
Nole is currently being held in the Woodbury County Jail, and is the subject of two unrelated, ongoing trials for drug possession, OWI and driving with a denied or revoked license. His bond in those cases was revoked after the court learned of the huffing incidents.