SOUTH SIOUX CITY -- A South Sioux City man is in custody after investigators say they solved a cold case homicide that occurred in 1982 in Utah, according to a news release from the South Sioux City Police Department.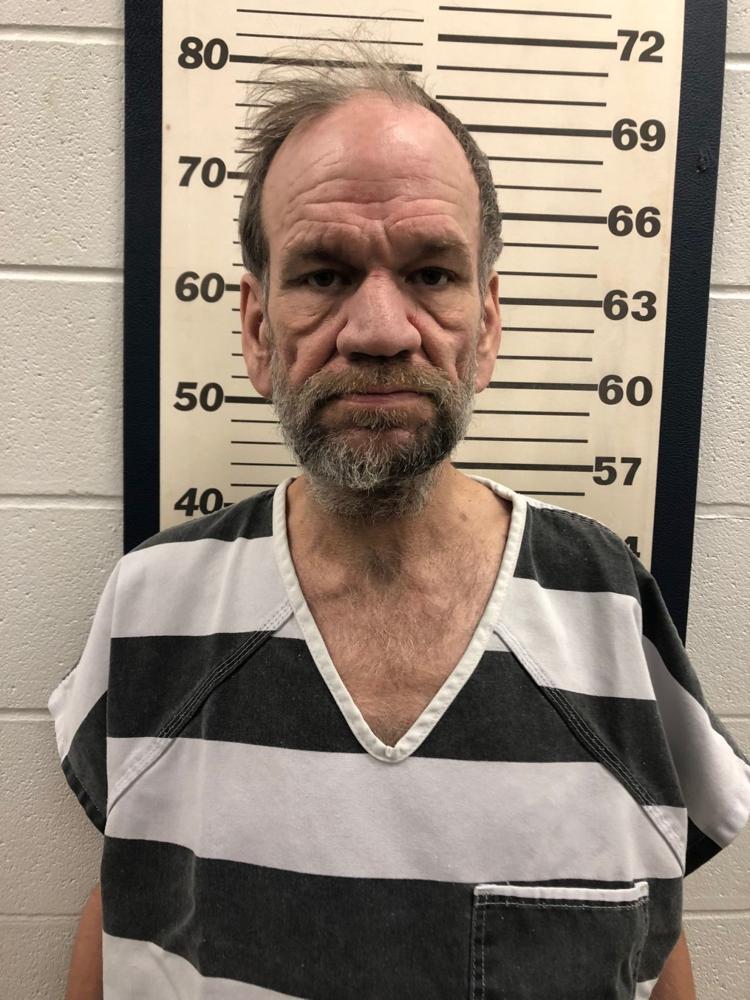 Bryan H. Reed, 55, is being held in the Dakota County Jail awaiting extradition back to Utah to face charges of murder and aggravated burglary for the death of Wilhelmina Reid, 72. She was found dead in her apartment on Aug. 18, 1982. Her death was determined to be caused by blunt force trauma.
On Dec. 18, 2018, Salt Lake City police investigators first interviewed Reed in South Sioux City about his alleged involvement. Also at that time, South Sioux City police investigators served a search warrant to collect Reed's DNA. Detectives were able to link Bryan Reed to Wilhelmina Reid's death through the analysis of DNA and fingerprints, and they again interviewed Reed and gained his admission, according to the news release.
Reed, who was 17 at the time of the homicide, moved to Nebraska shortly after the homicide.
You have free articles remaining.
First courthouse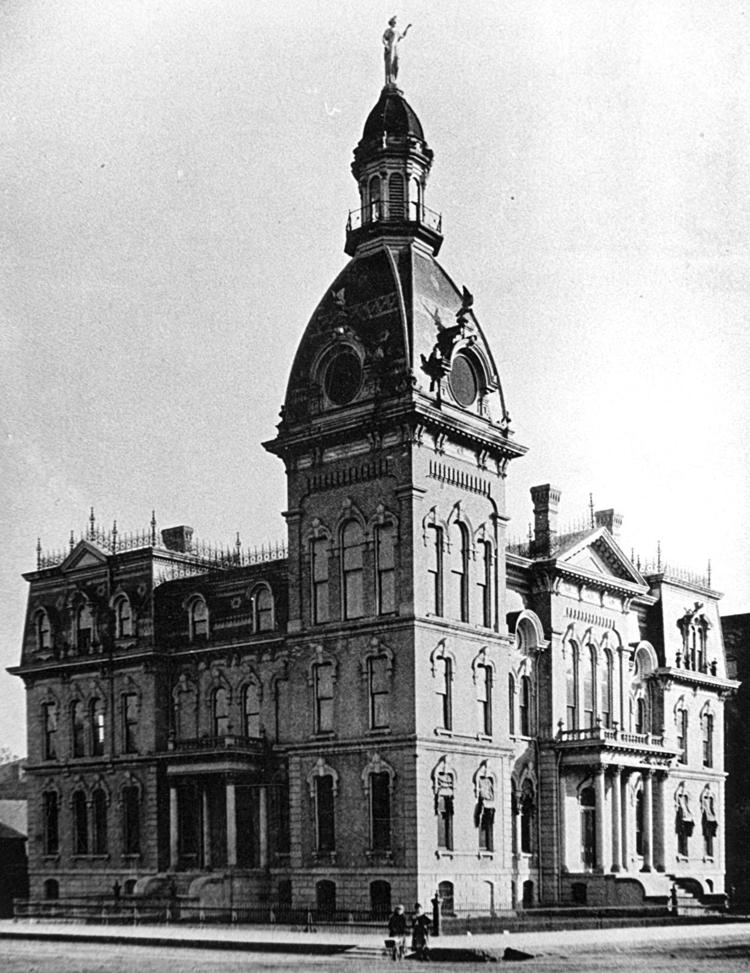 Courthouse construction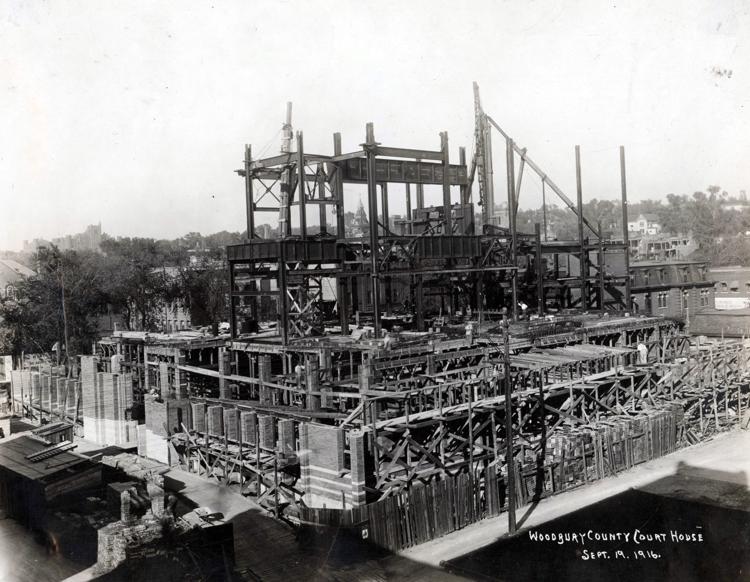 Courthouse construction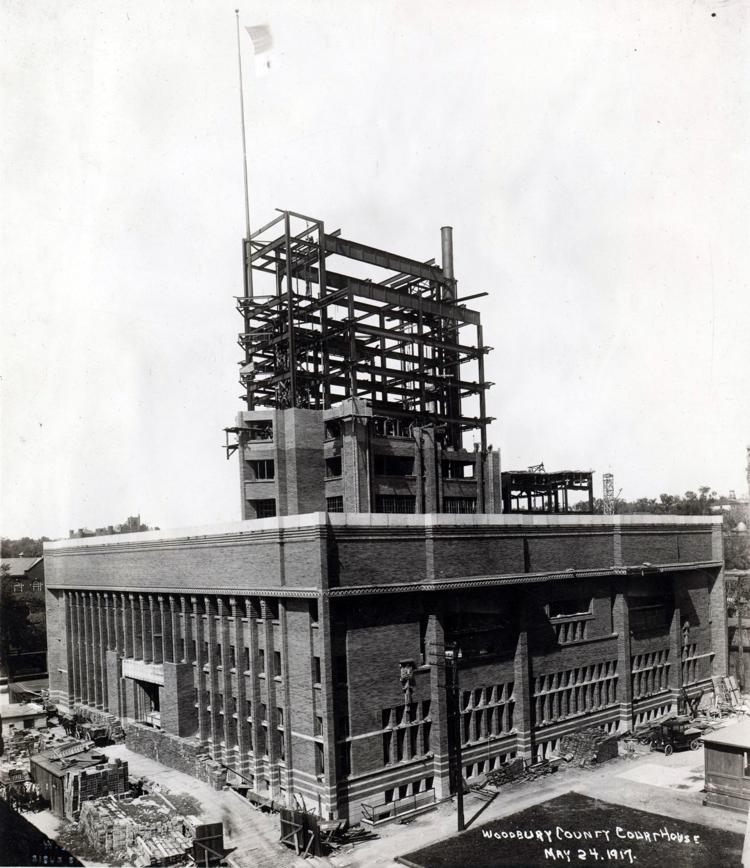 Courthouse drawing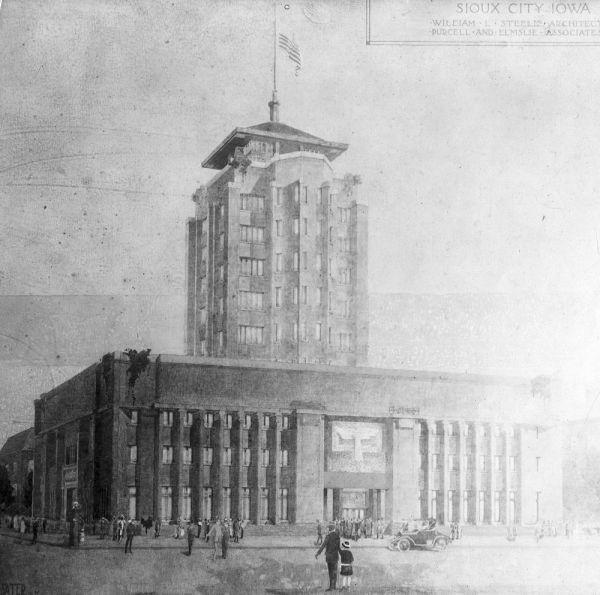 Courthouse dome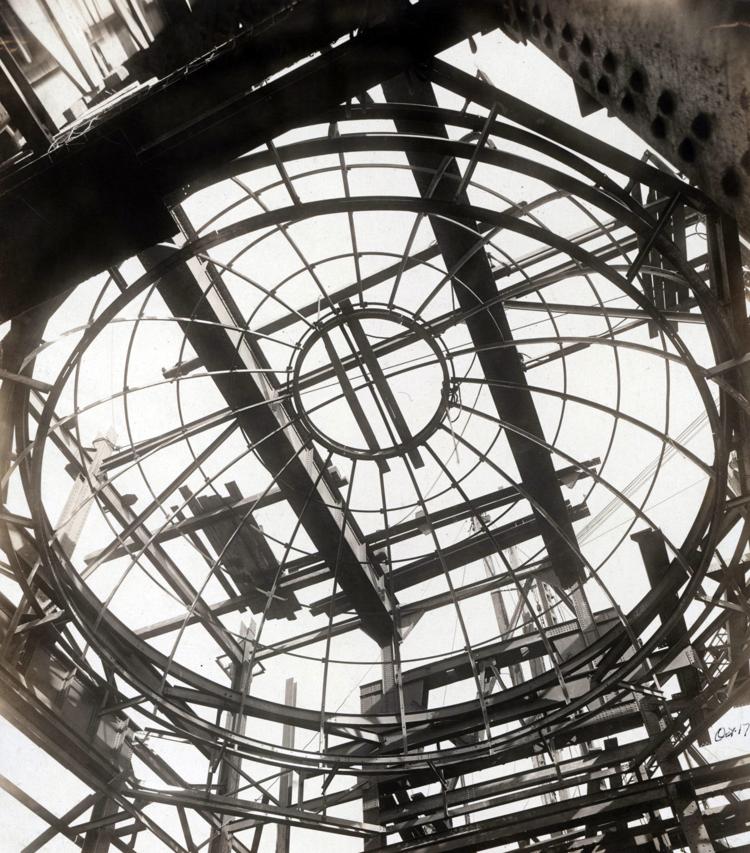 'Western Architect'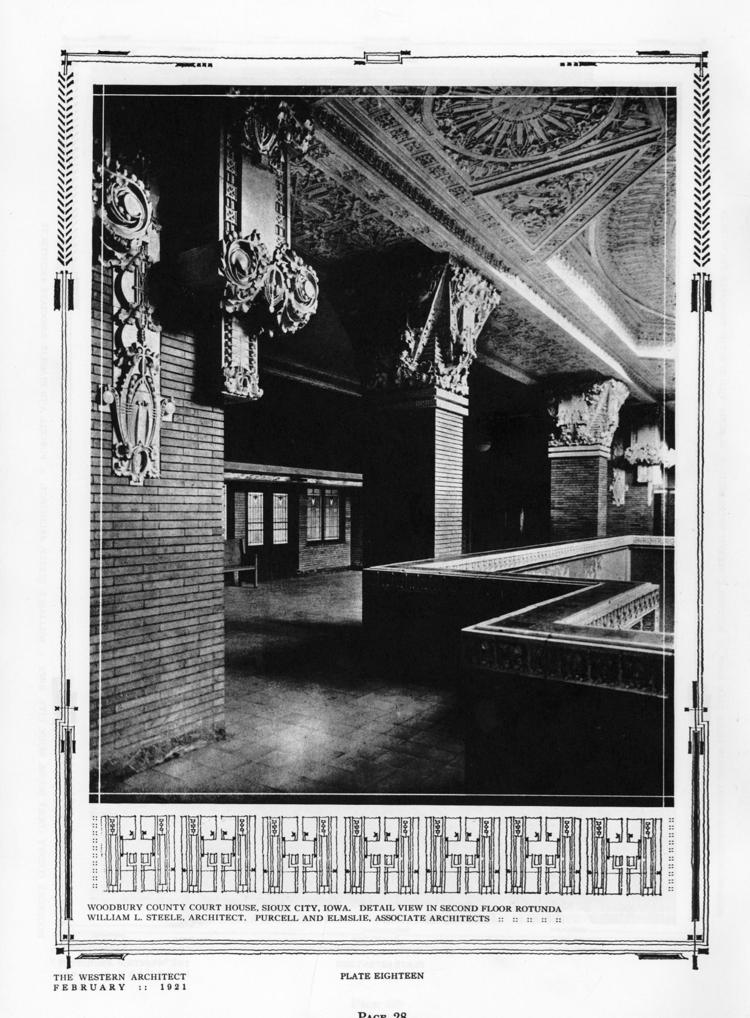 'Western Architect'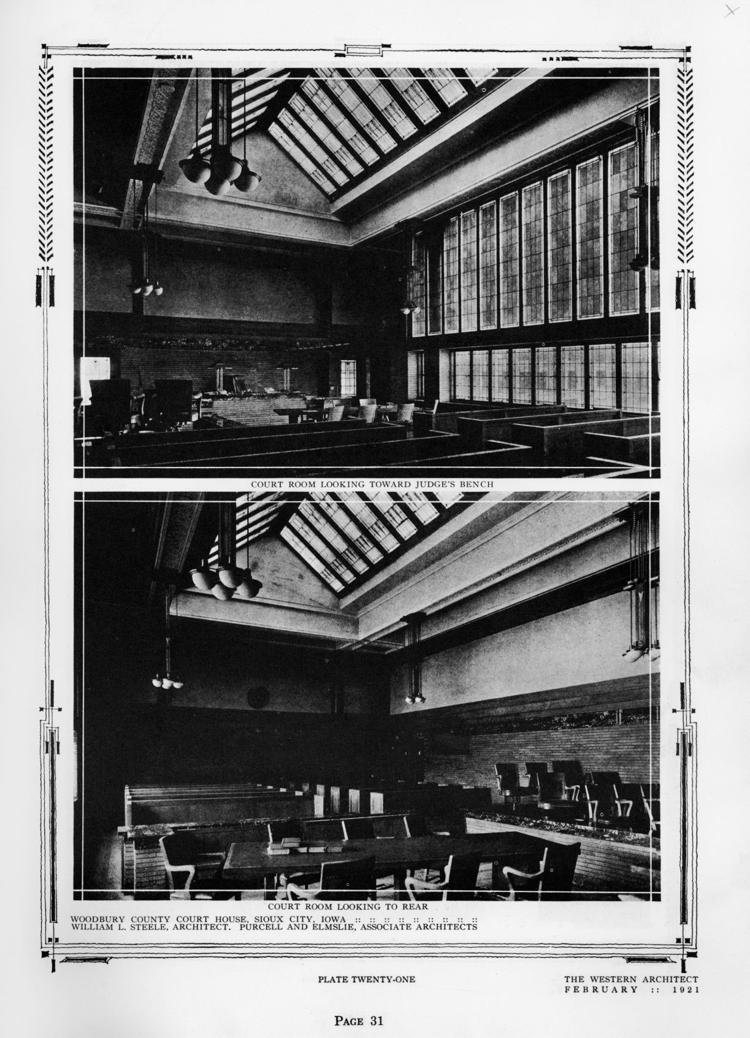 Courthouse and City Hall
Woodbury County Courthouse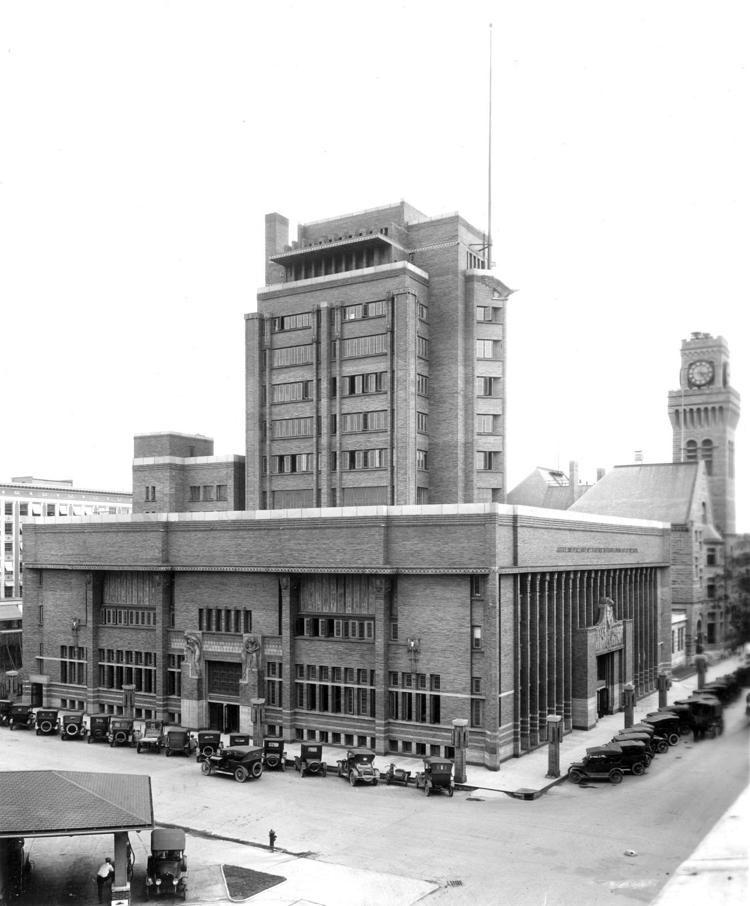 Courthouse interior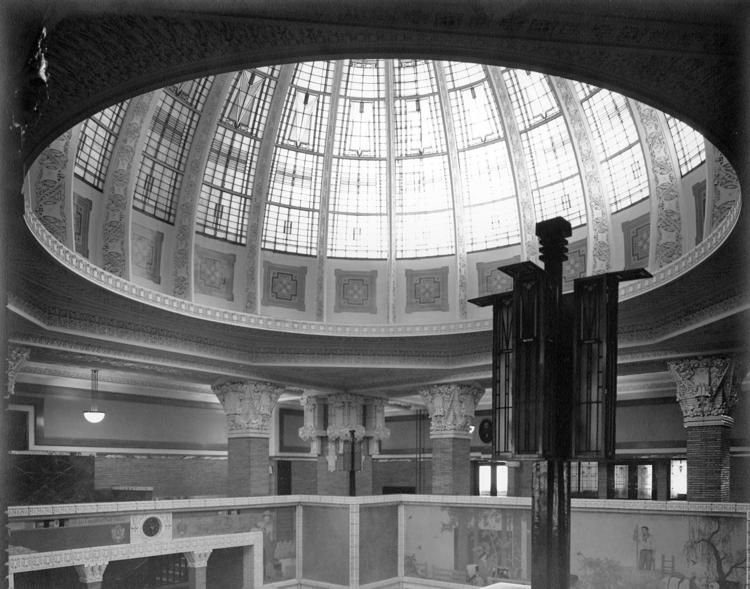 Light fixtures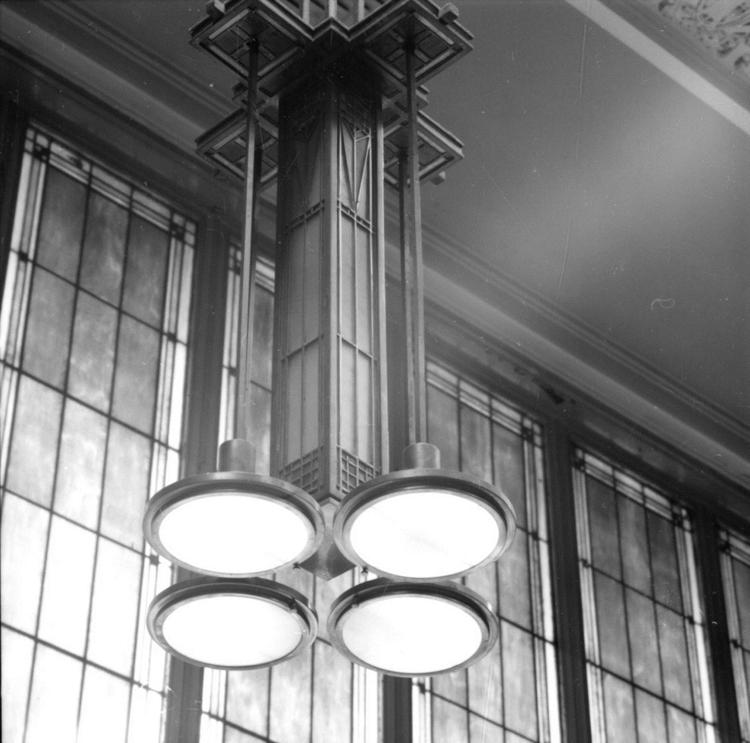 Courthouse mail chute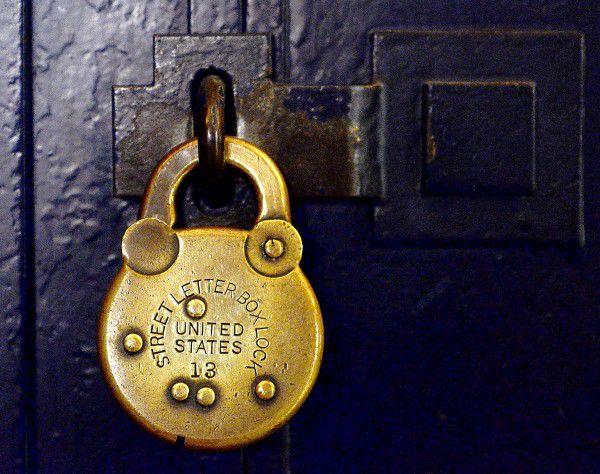 Courthouse security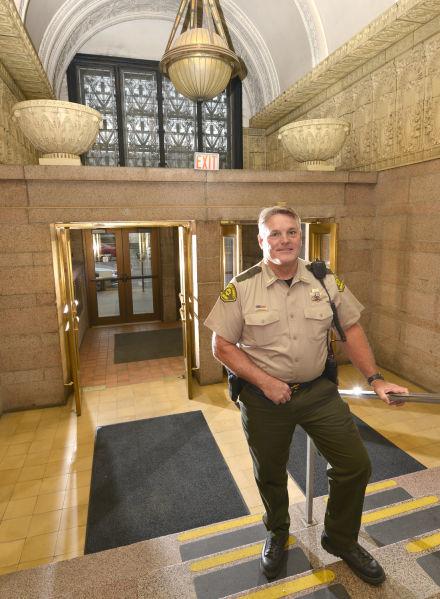 Courthouse elevators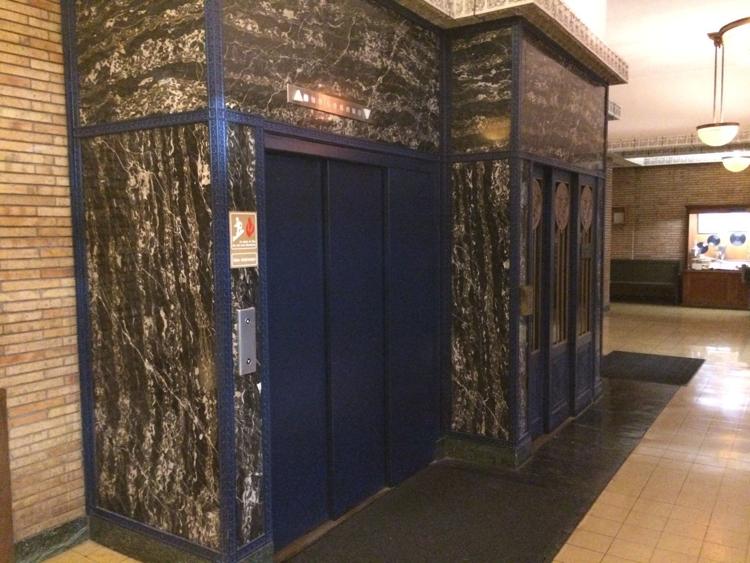 Courtroom repairs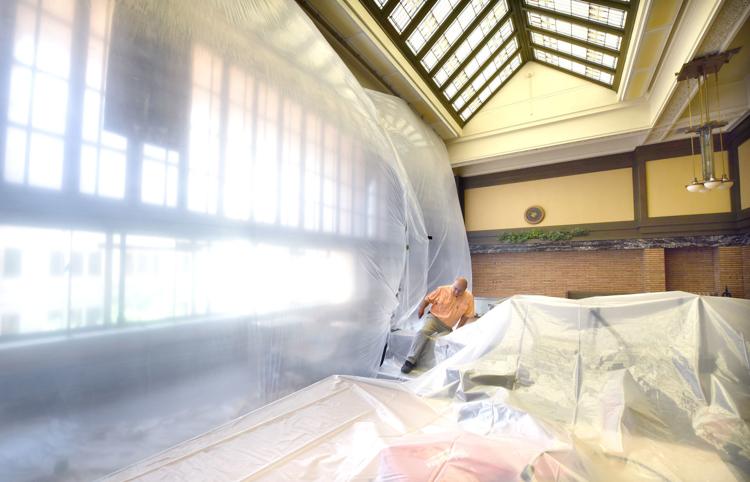 Courthouse terra cotta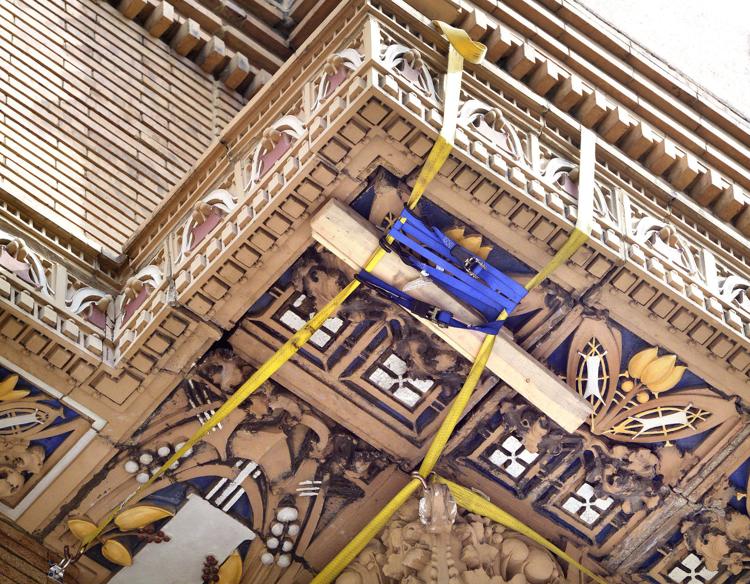 Courthouse terra cotta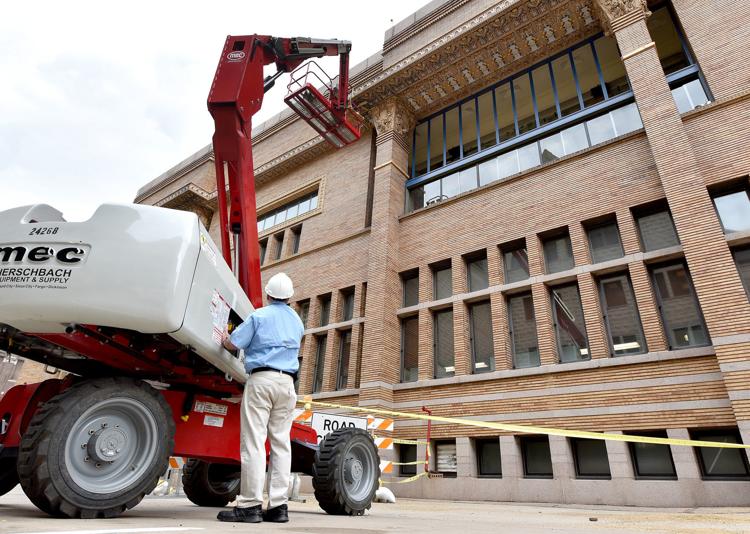 Election Watch Party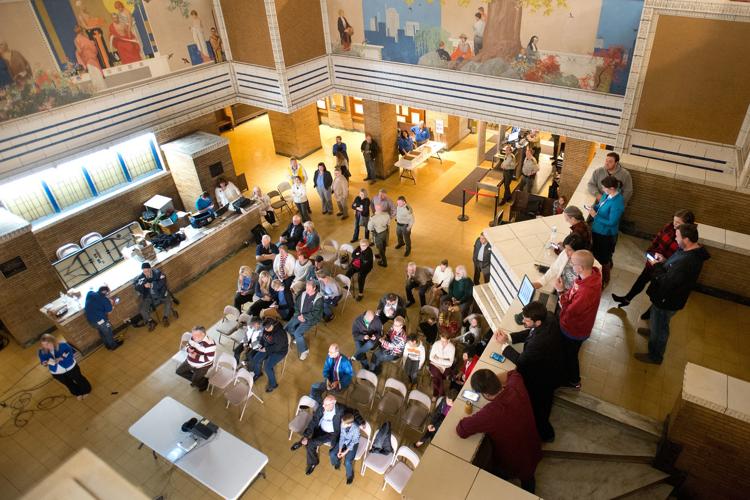 Courthouse repair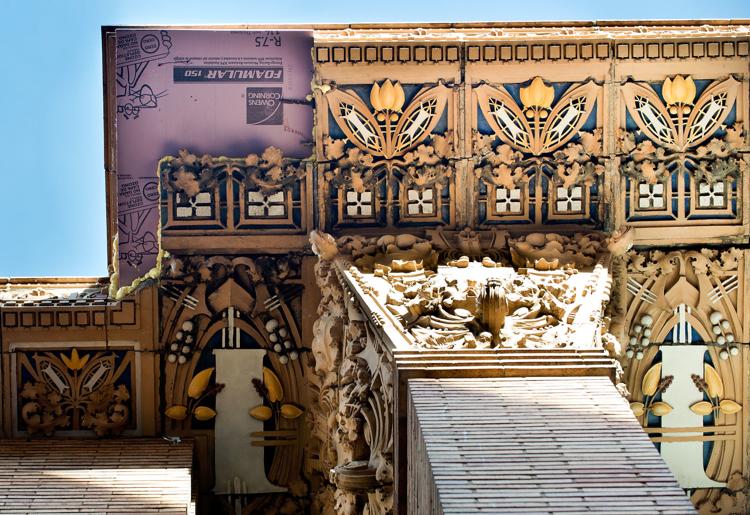 Courthouse architecture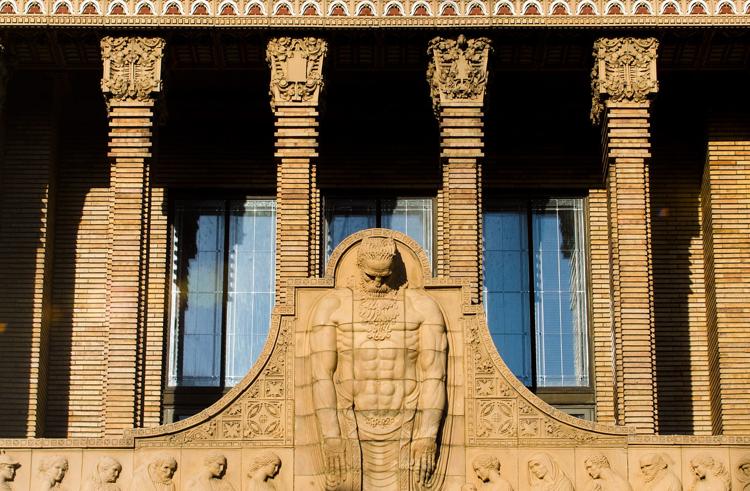 Courthouse architecture
Courthouse exterior