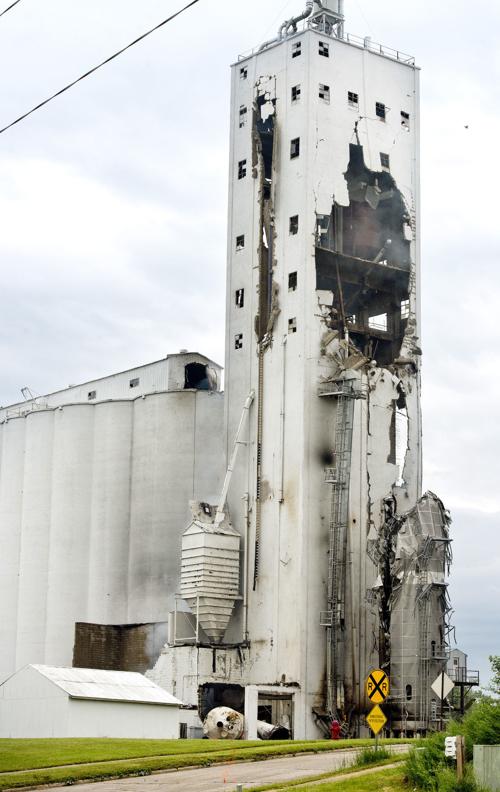 The agreement was reached last month during a mediation session. All sides cited a desire to avoid the costs and uncertainties of continued litigation of the lawsuit, according to a copy of the settlement agreement.
The city in February sued Andersen Farms Inc., Andersen Family Farms, Bryce Andersen and Luanne Andersen, seeking payment of a $120,034 invoice it sent for payment of emergency expenses the city incurred in response to the May 29, 2018, explosion at the facility at 2415 Fourth Ave.
The city is entitled to reimbursement of emergency expenses from the owner of a premises that has been deemed an unsafe structure and must be secured, according to city code cited in the lawsuit, filed in Dakota County District Court.
According to the settlement, the city has received $20,000 from Continental Western Insurance Company, $30,000 from Farmers Mutual Insurance Company and $25,000 from the Andersens. The two insurance companies had issued liability policies to the Andersens.
You have free articles remaining.
The agreement settles all claims that had been raised in the lawsuit.
An explosion tore a hole in the side of the elevator's tower, and city personnel closed area streets and evacuated dozens of residents because the structure was deemed as unstable and a threat to collapse. The tower was demolished two weeks later, and the emergency was lifted.
The city's invoice to the Andersens showed that the South Sioux City Police Department accrued expenses of $46,827 in personnel and vehicle costs, and the fire department had $33,313 in expenses. Other expenses included public works costs, equipment and material purchase and rental, and charges for shutting down electricity in the neighborhood.
A cause of the explosion, which resulted in the death of one worker, has not been released. The grain elevator was not subject to enforcement by the Occupational Safety and Health Administration because the privately owned facility had too few employees to fall within its jurisdiction.
Local and state fire officials ceased investigating a cause after the elevator was torn down.
First courthouse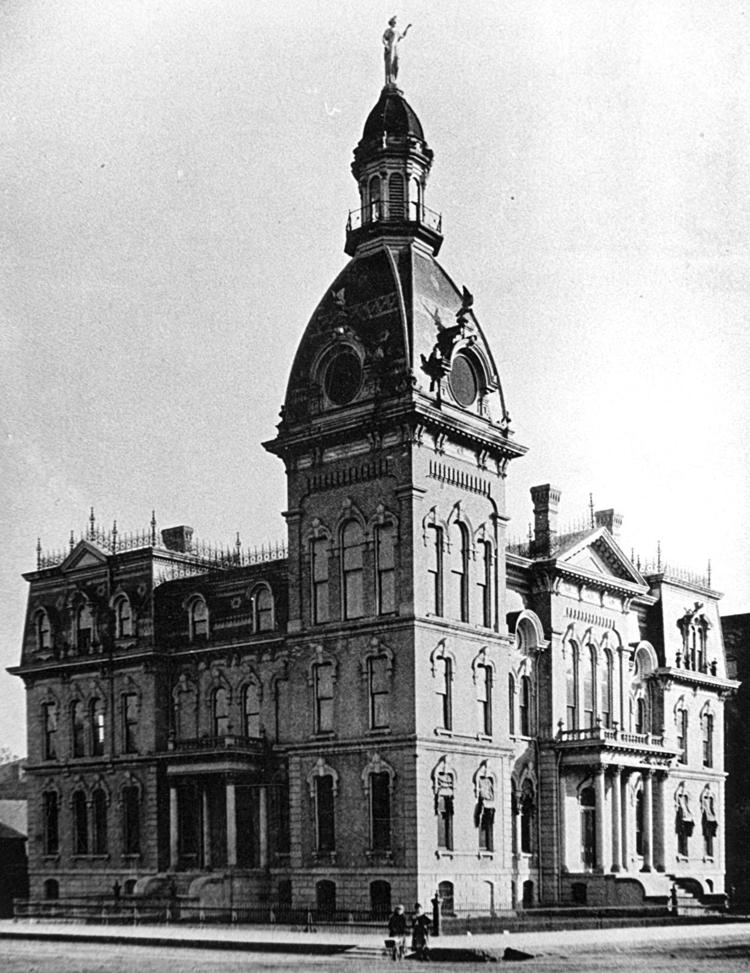 Courthouse construction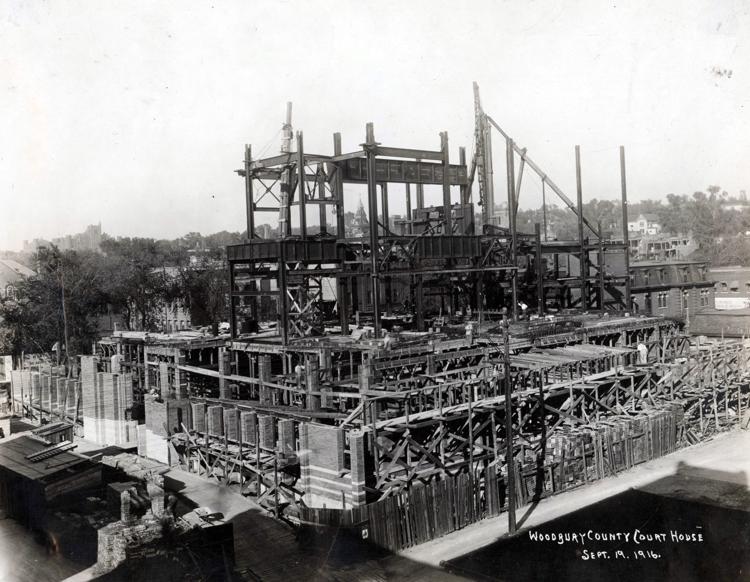 Courthouse construction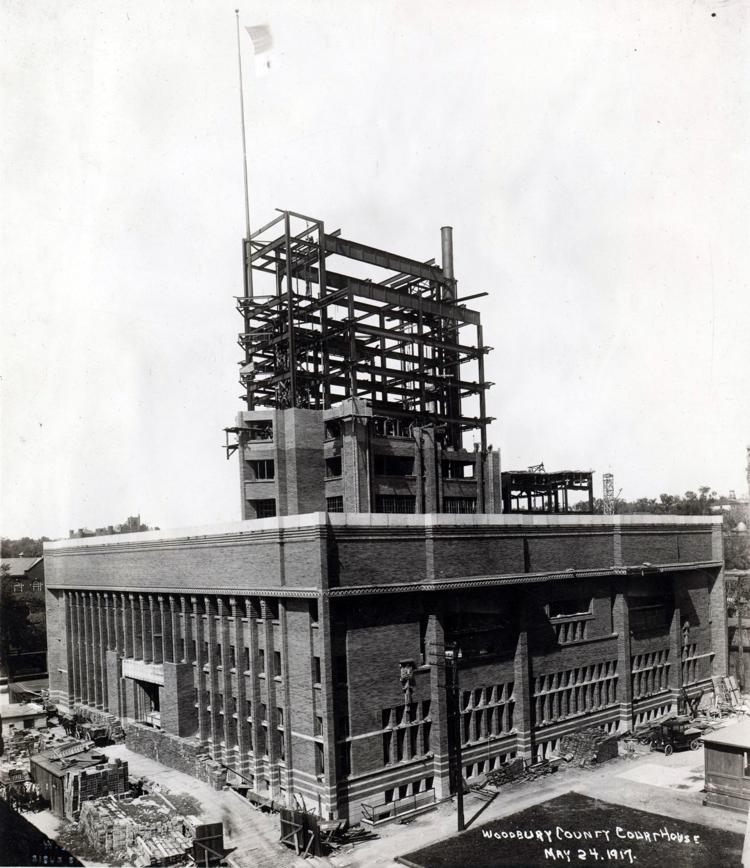 Courthouse drawing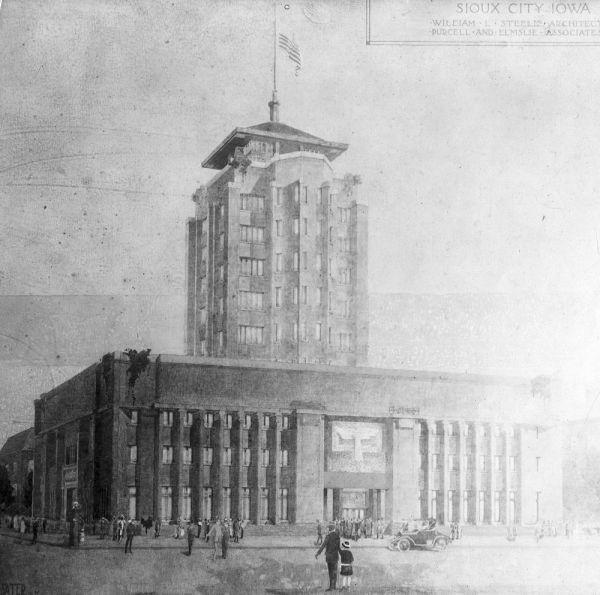 Courthouse dome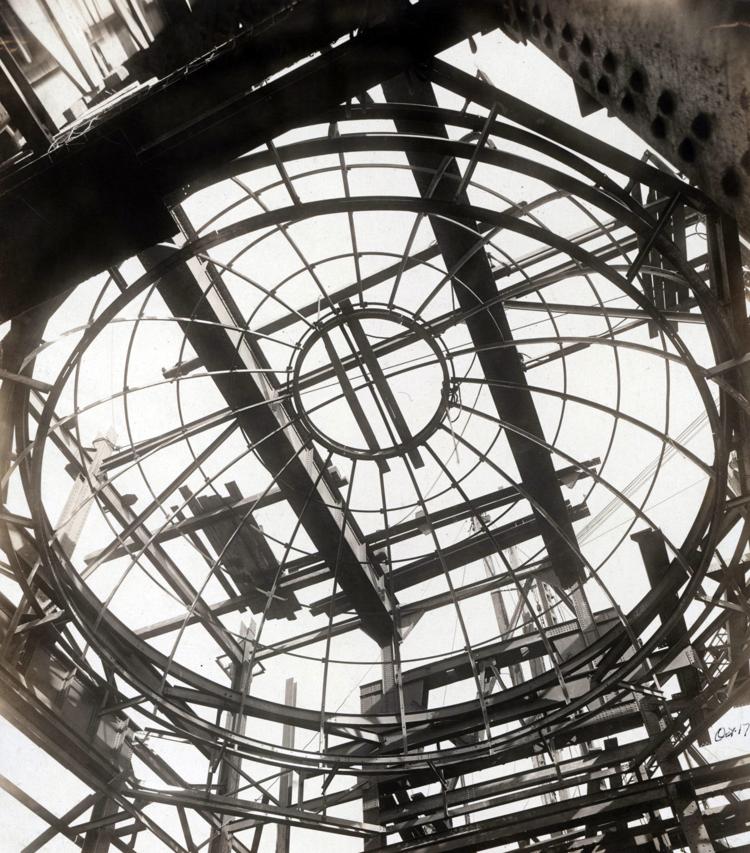 'Western Architect'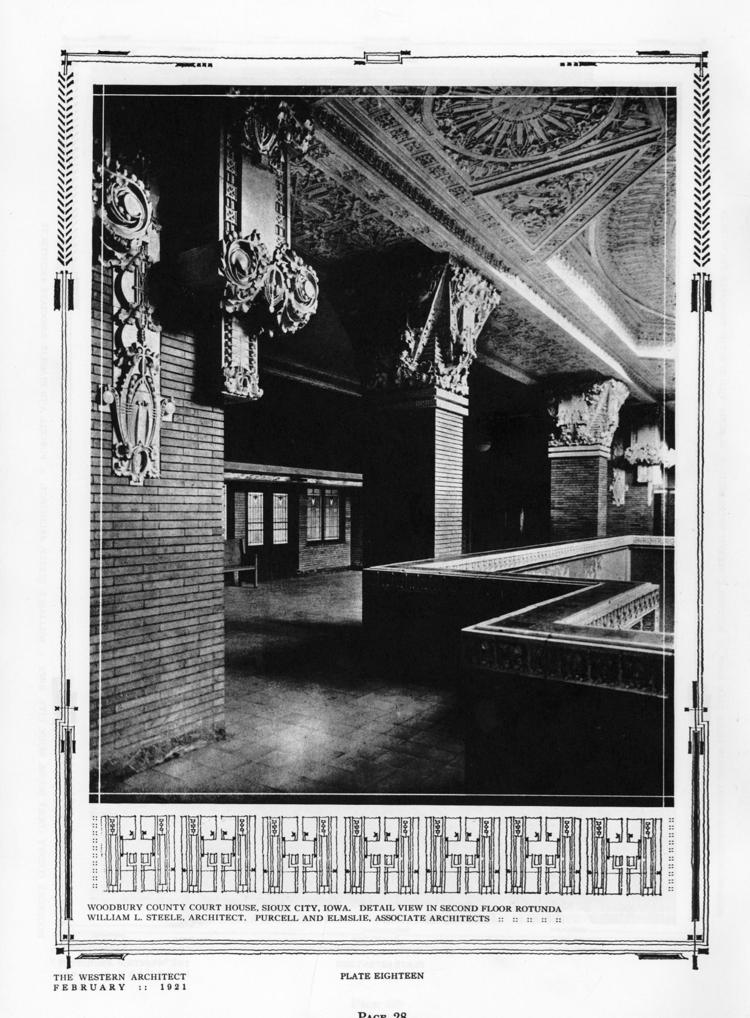 'Western Architect'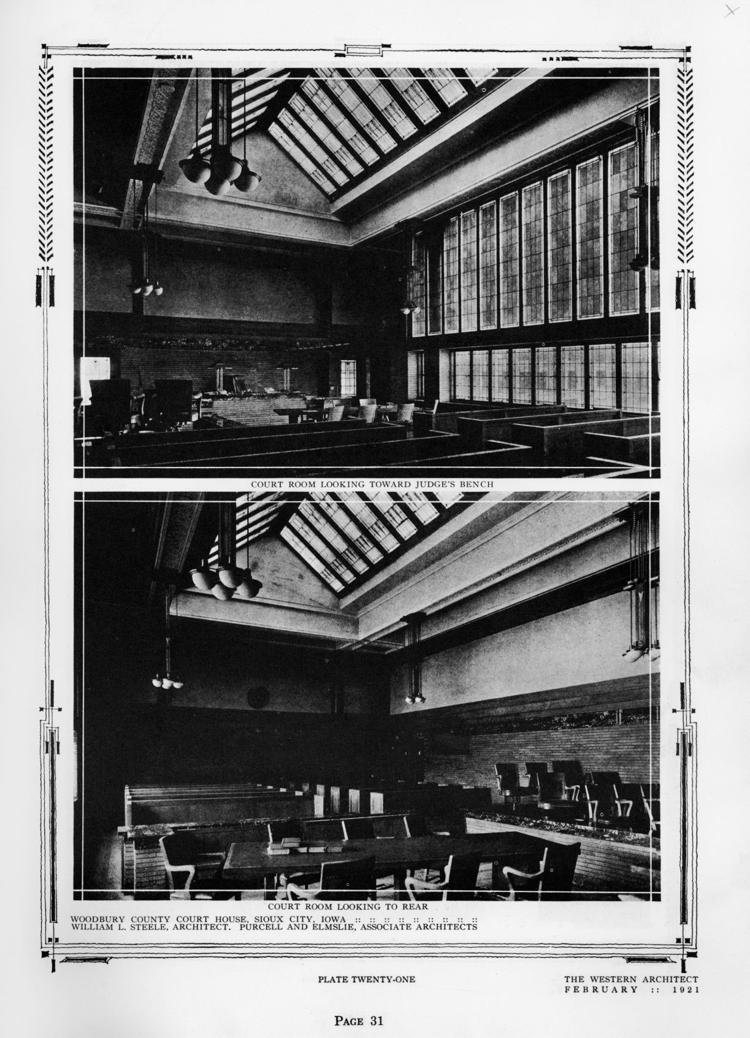 Courthouse and City Hall
Woodbury County Courthouse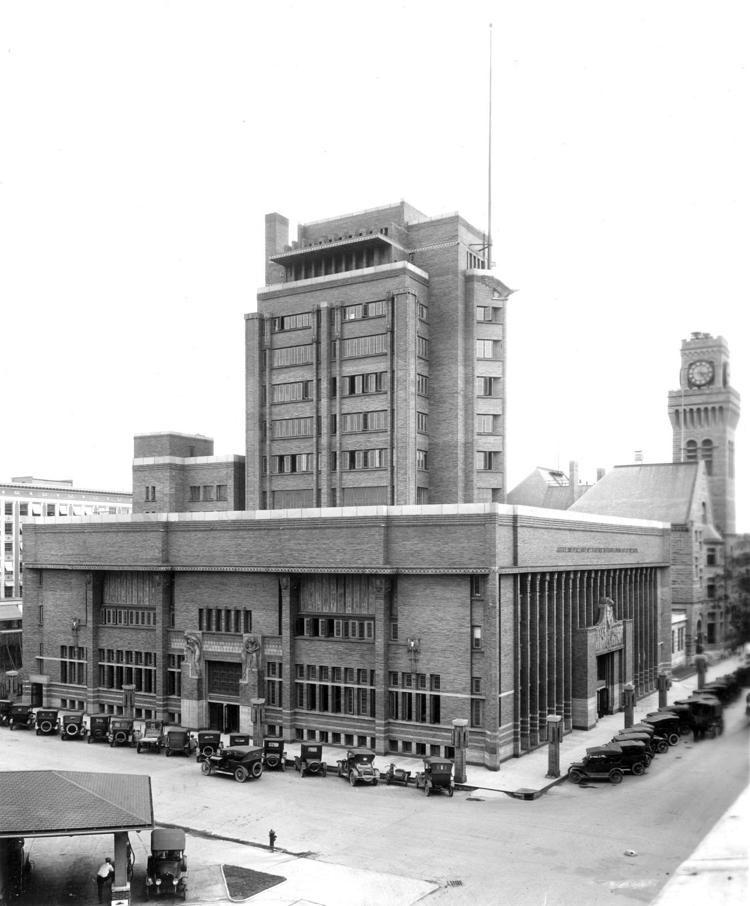 Courthouse interior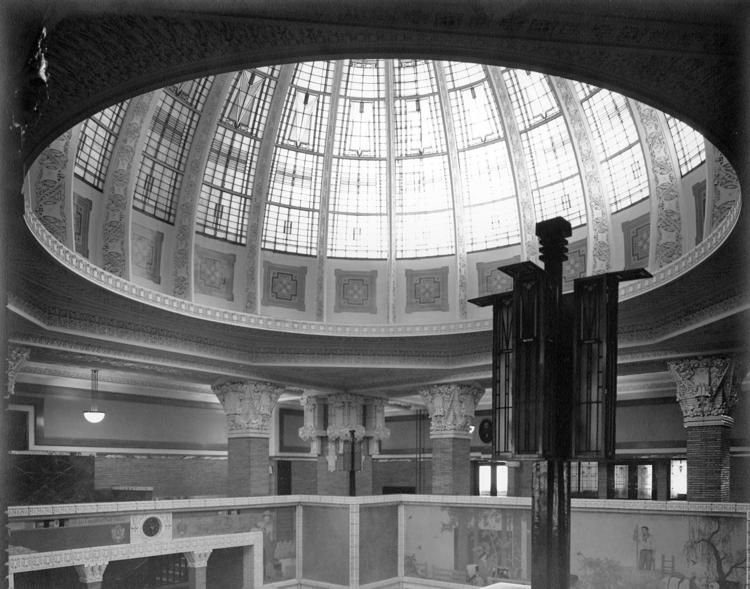 Light fixtures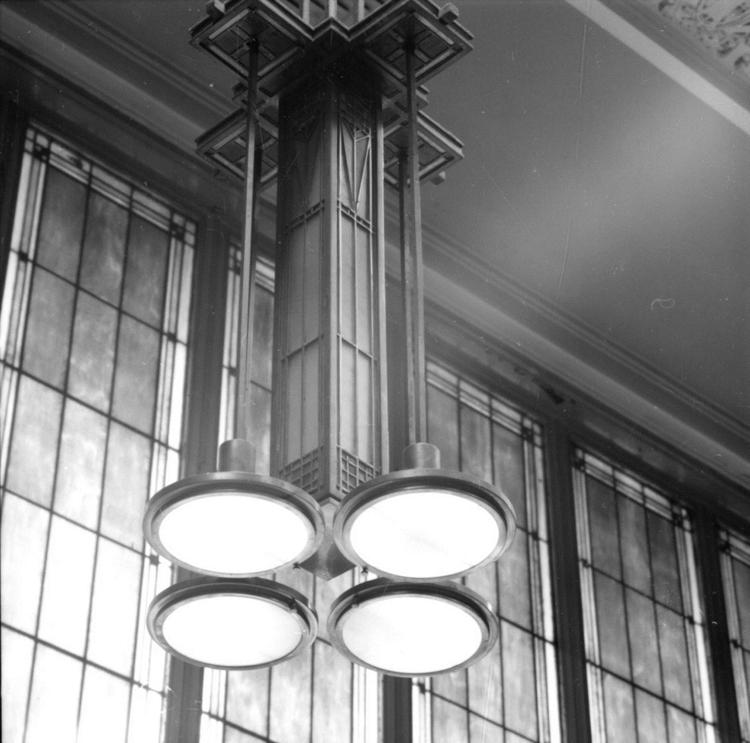 Courthouse mail chute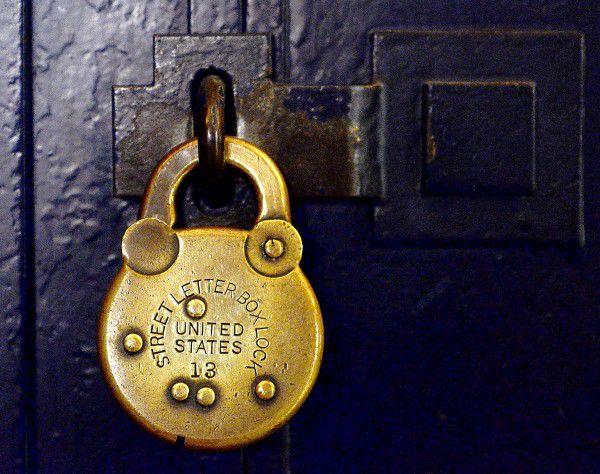 Courthouse security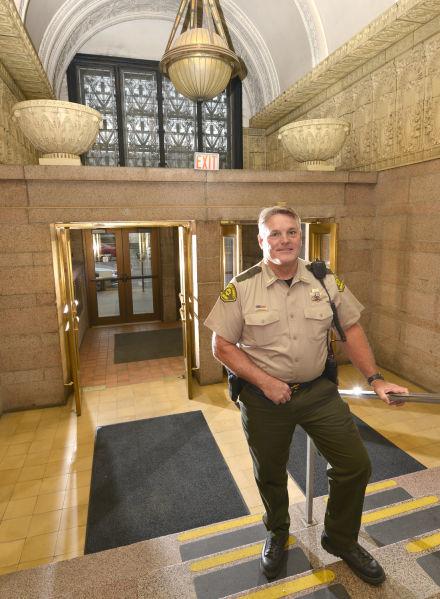 Courthouse elevators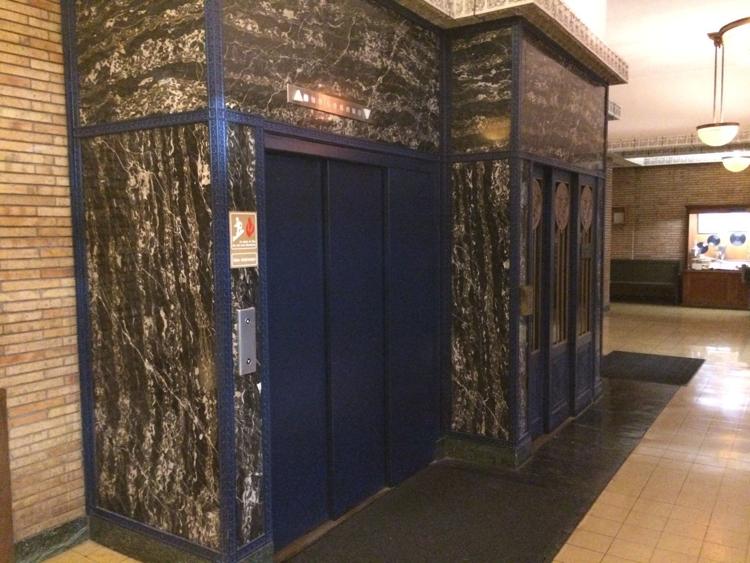 Courtroom repairs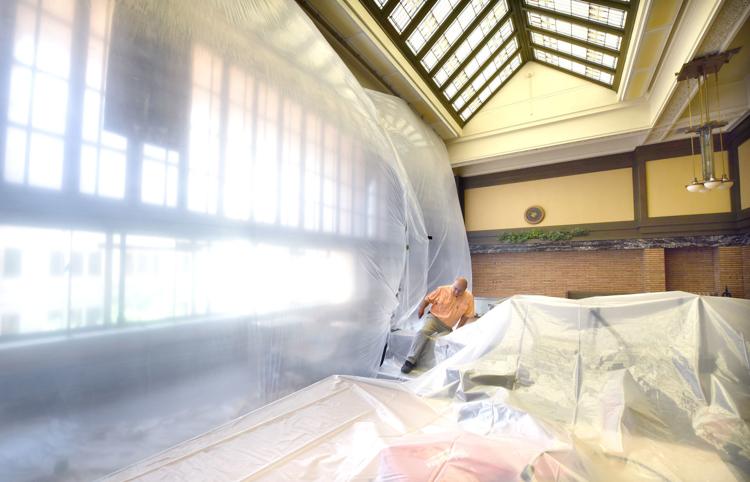 Courthouse terra cotta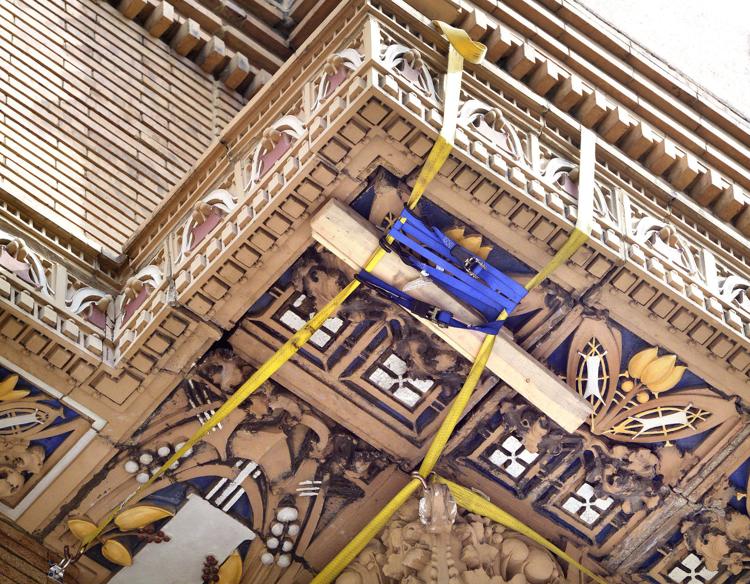 Courthouse terra cotta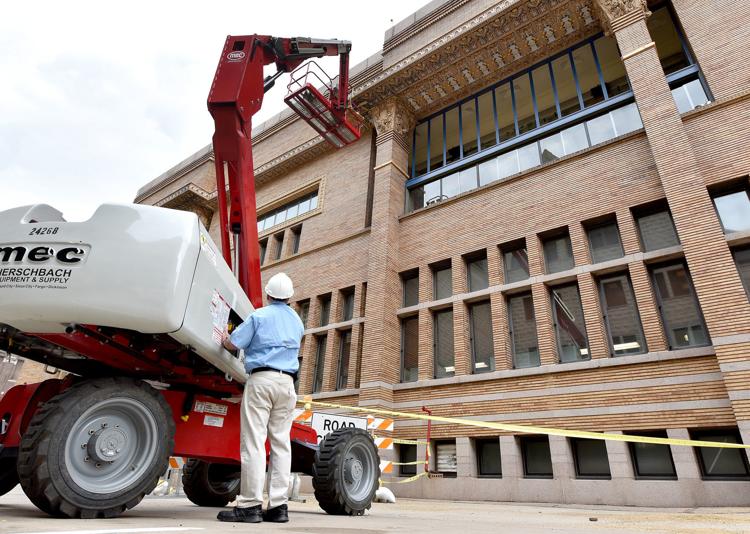 Election Watch Party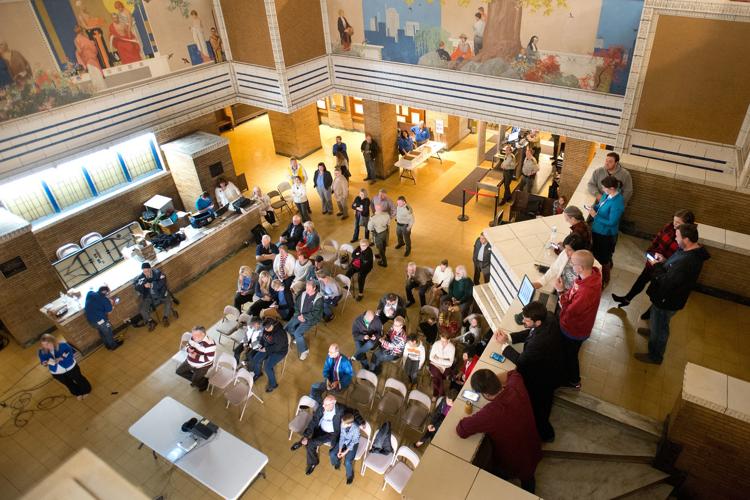 Courthouse repair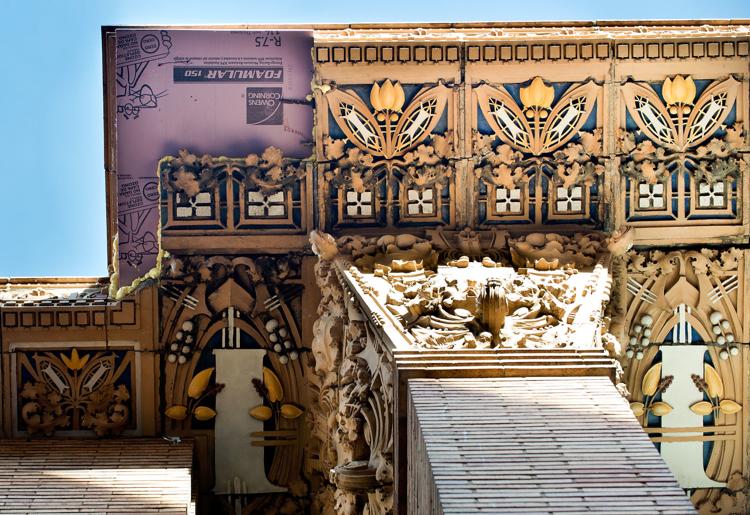 Courthouse architecture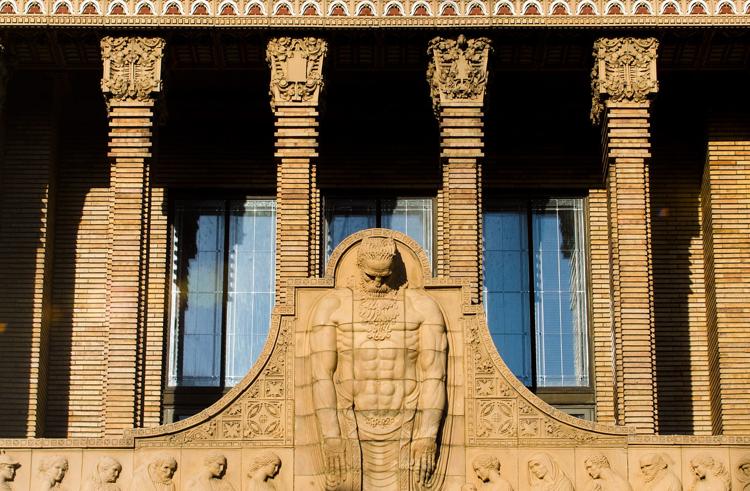 Courthouse architecture
Courthouse exterior