DAKOTA CITY -- A South Sioux City teenager was bound over to district court Tuesday to face a charge of providing alcohol to a girl later arrested on suspicion of striking and killing a pedestrian with her car.
Joel Perea Duenas, 18, filed his written waiver of a preliminary hearing in Dakota County Court, and Judge Kurt Rager ordered him bound over for arraignment on Sept. 11.
Perea Duenas faces a felony charge of procuring alcohol for a minor resulting in serious bodily injury or death.
Under Nebraska law, it is a felony to procure alcohol to a minor if it results in injury or death to any person and was caused by a minor's consumption of the alcohol or impaired condition that resulted from the alcohol provided to the minor.
You have free articles remaining.
Gonzalez-Diego is charged in Dakota County Court with motor vehicle homicide and failure to stop at the scene of an accident resulting in death. According to court documents, Gonzalez-Diego told police she was on her phone when she hit Lopez De Ramirez. She told police she became scared and drove off.
Gonzalez-Diego was arrested a short time later in Sioux City after witnesses saw a car swerving and almost striking other vehicles. A preliminary breath test showed her blood alcohol content at 0.292 percent, more than three times above the legal limit of 0.08 percent. Police used debris from Gonzalez-Diego's car in the street intersection to link her to the hit and run.
Gonzalez-Diego had been arrested in Sioux City a week earlier for second-offense operating while intoxicated and driving while her license was revoked and has pleaded not guilty. She also was convicted of operating while intoxicated in February in Woodbury County.
Pretrial conferences in both OWI cases are scheduled for next week in Woodbury County District Court. No hearings are currently scheduled in Gonzalez-Diego's case in Dakota County.
First courthouse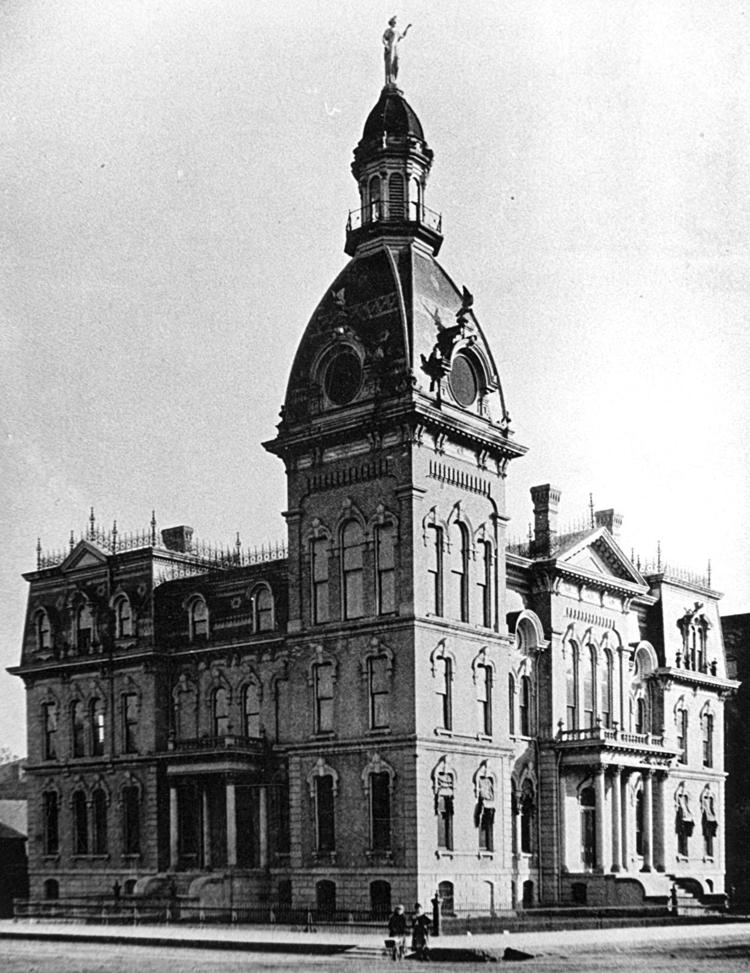 Courthouse construction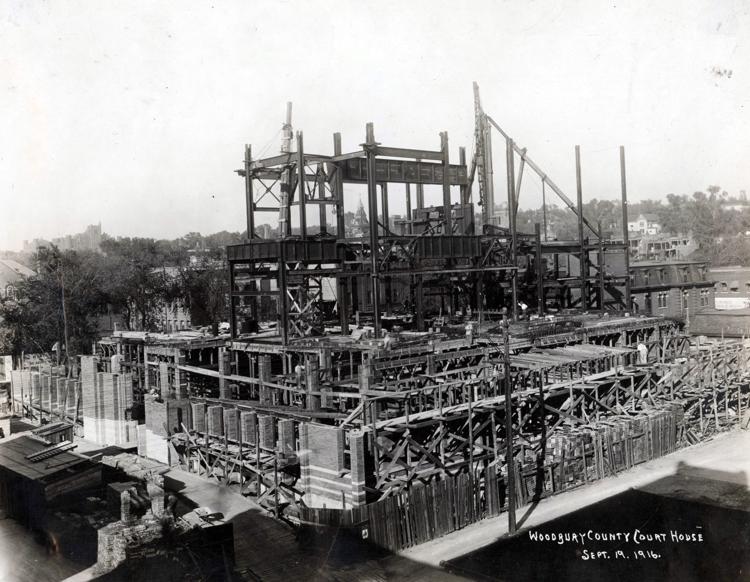 Courthouse construction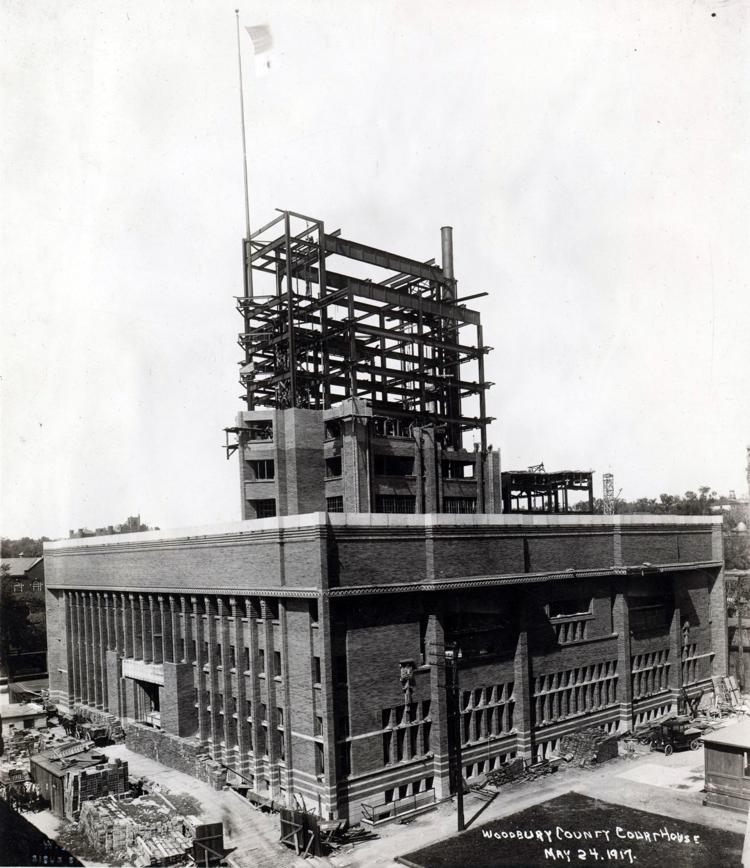 Courthouse drawing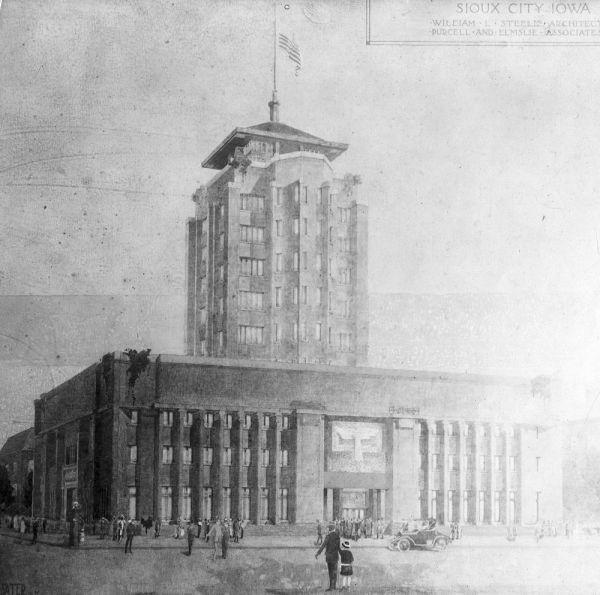 Courthouse dome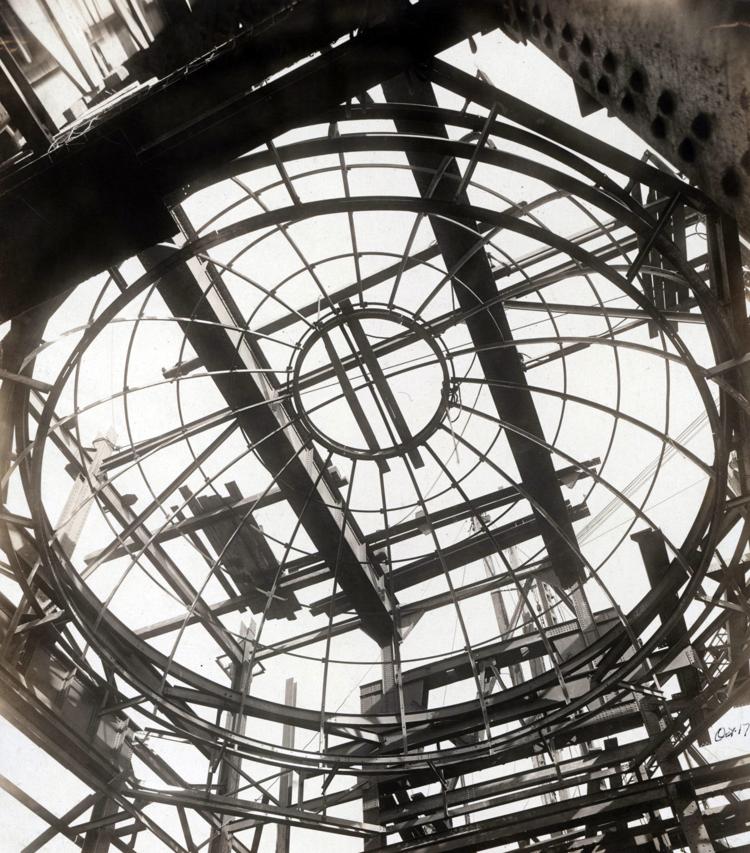 'Western Architect'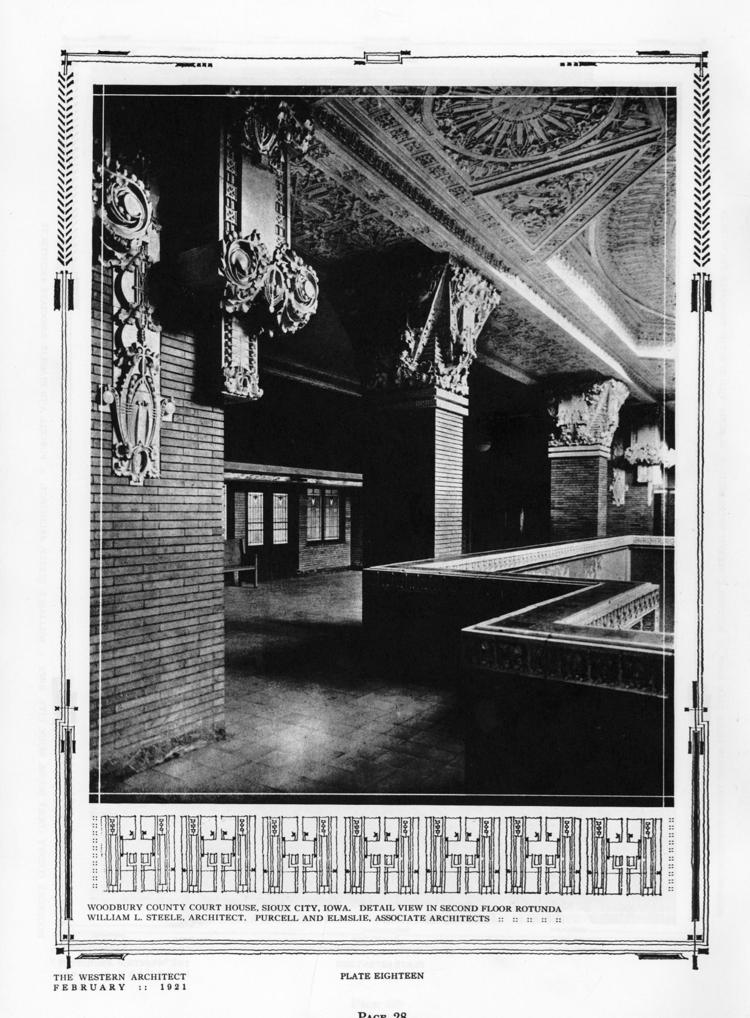 'Western Architect'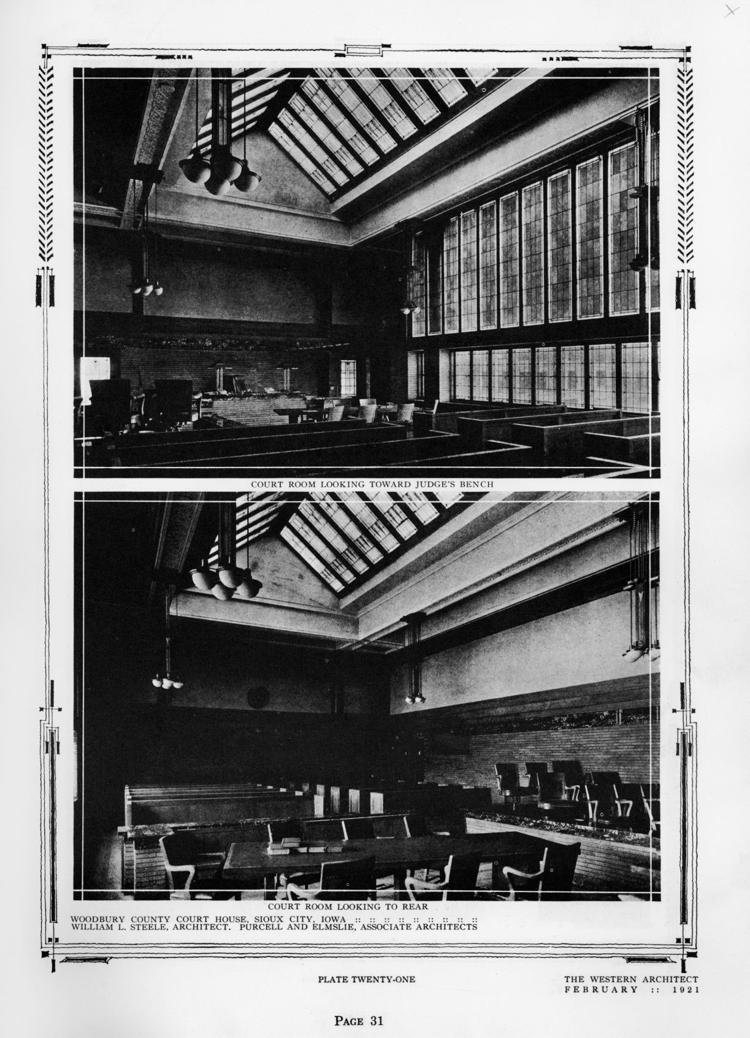 Courthouse and City Hall
Woodbury County Courthouse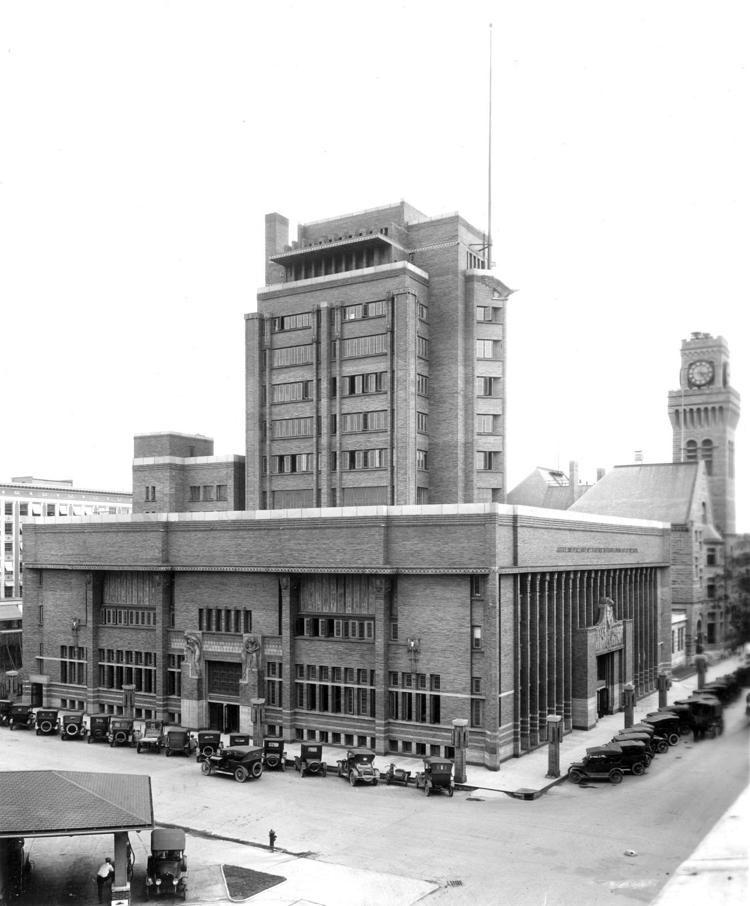 Courthouse interior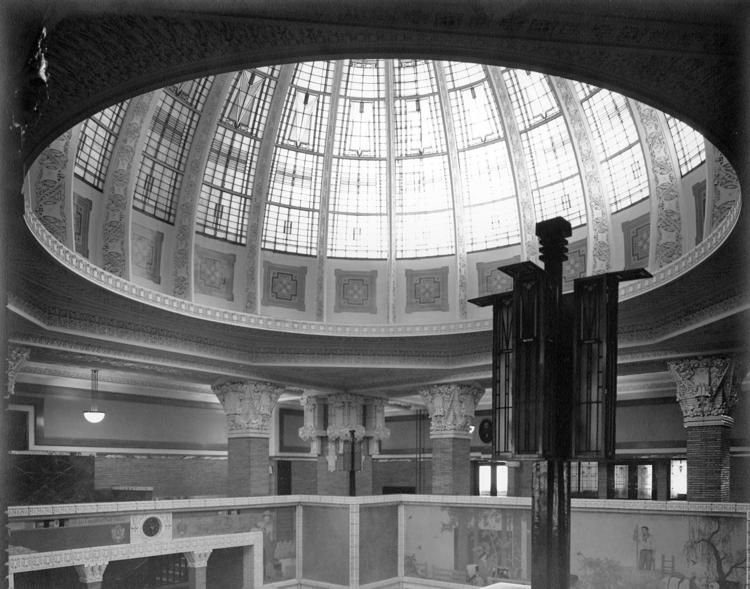 Light fixtures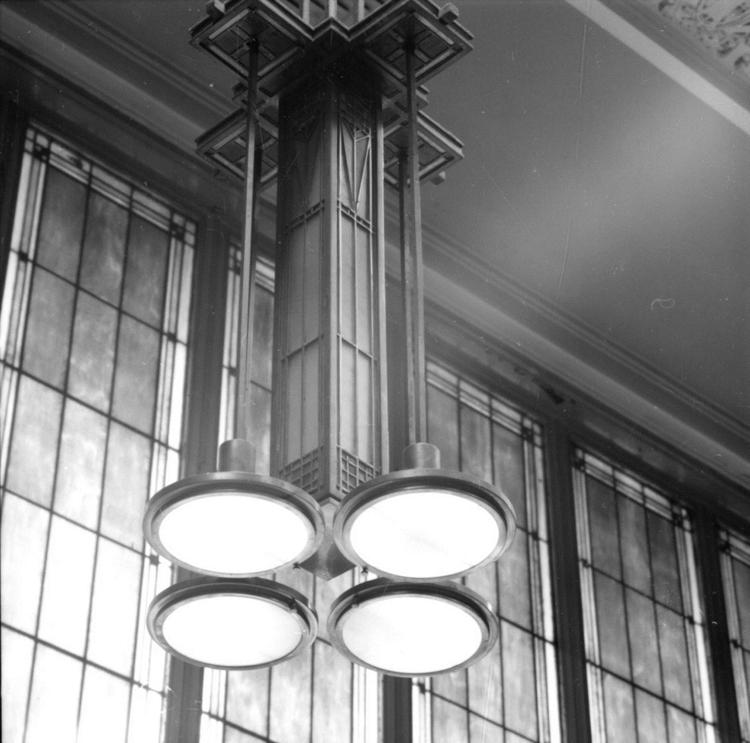 Courthouse mail chute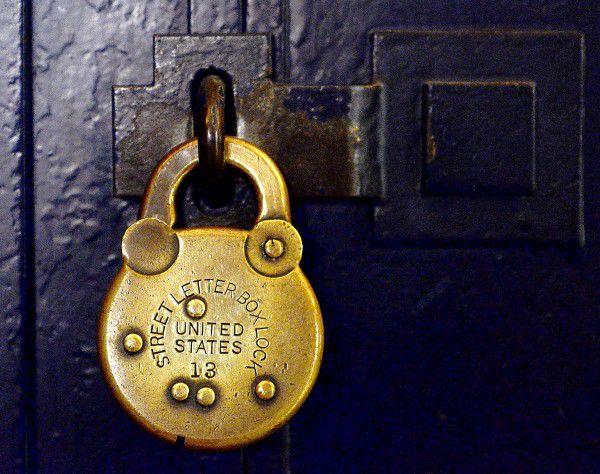 Courthouse security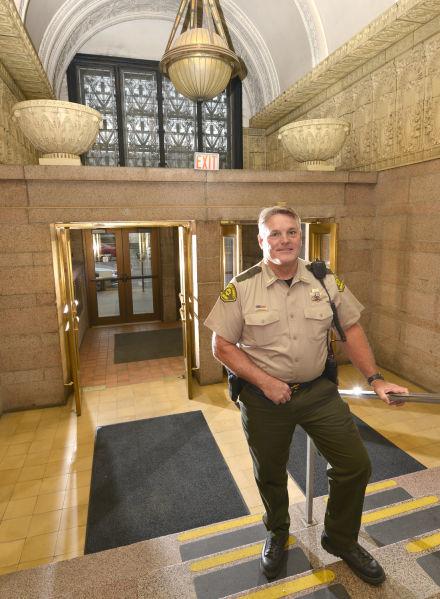 Courthouse elevators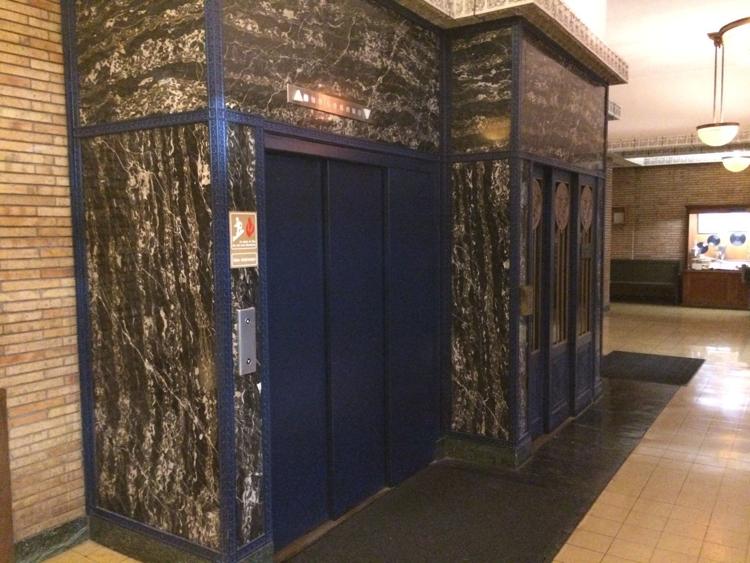 Courtroom repairs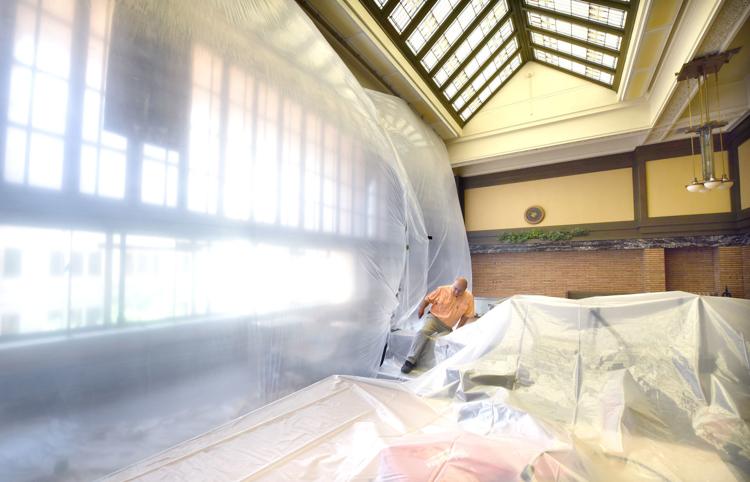 Courthouse terra cotta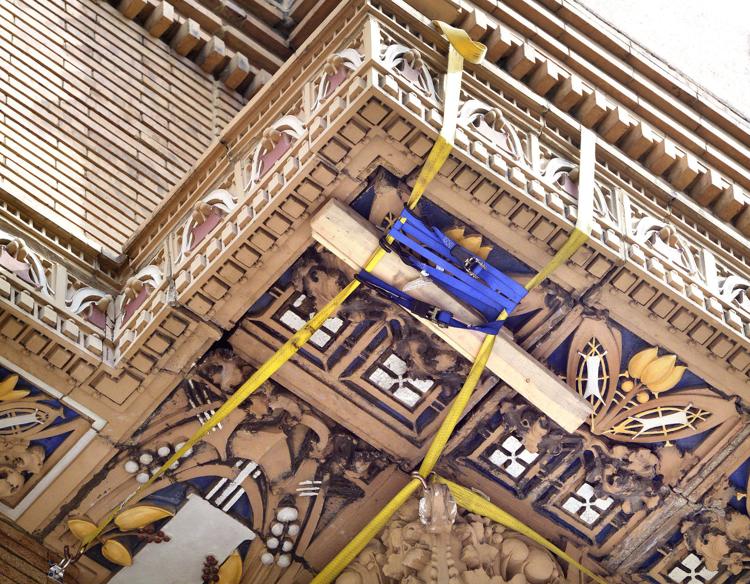 Courthouse terra cotta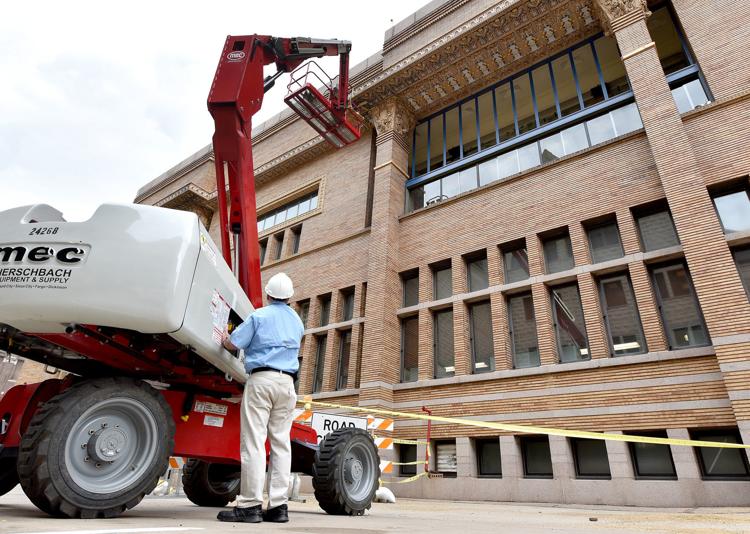 Election Watch Party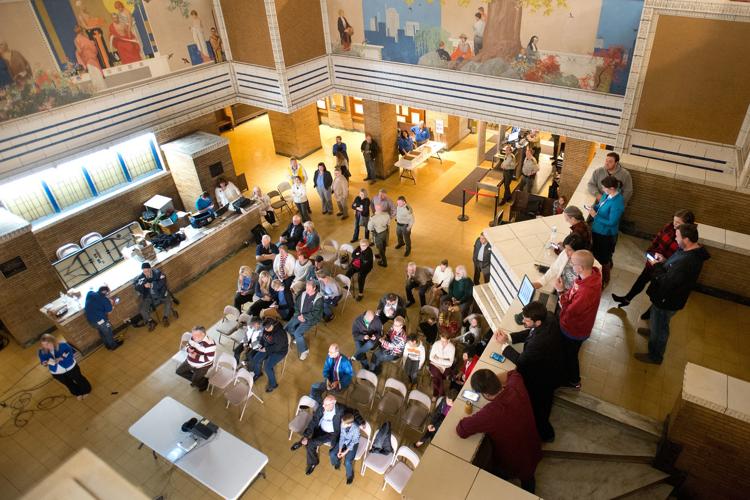 Courthouse repair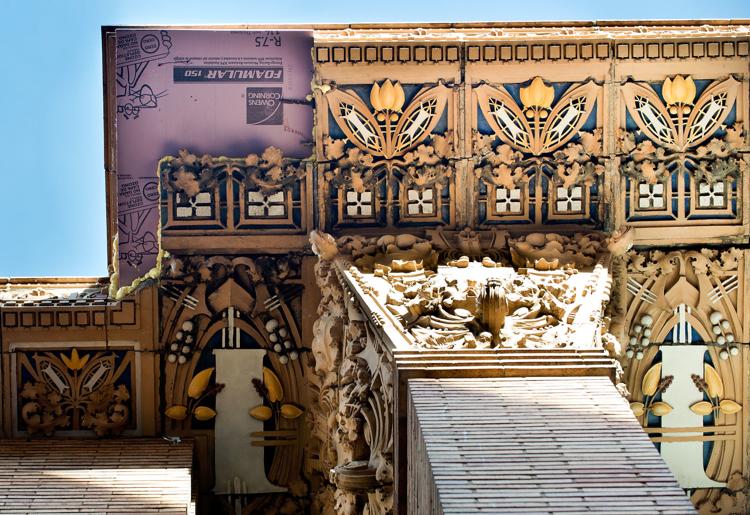 Courthouse architecture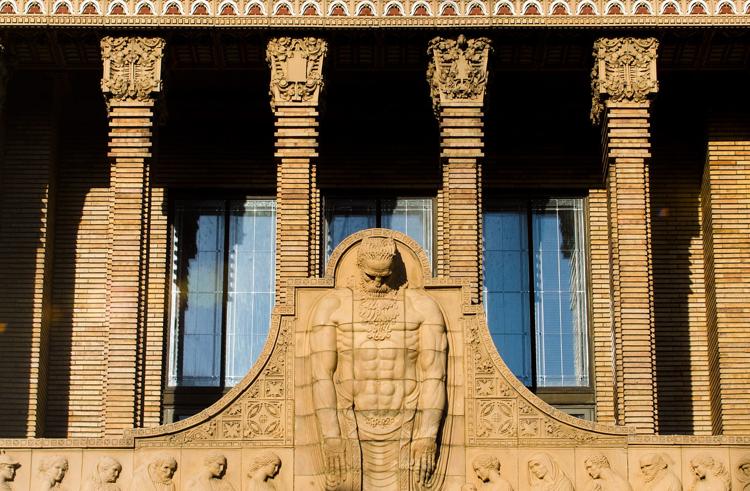 Courthouse architecture
Courthouse exterior