STORM LAKE, Iowa -- A school librarian and art teacher in Storm Lake is facing a felony theft charge after she allegedly stole more than $2,000 in proceeds from two school fundraising events. 
According to a news release from the Storm Lake Police Department, on Thursday officers met with administrators at St. Mary's Catholic School and Parish, at 300 East Third St., to discuss theft by a member of the school's faculty.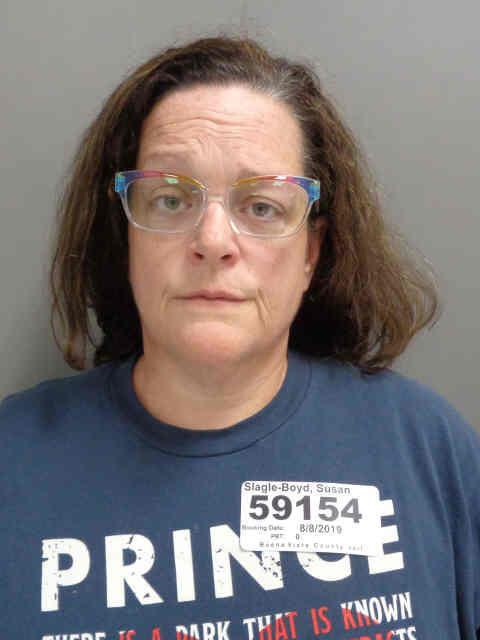 The administrators and finance personnel told officers that a faculty member had taken money from Scholastic Book Fairs held in the fall and spring, where the proceeds are to go to the school system for curriculum supplies. 
You have free articles remaining.
50-year-old Susan Slagle-Boyd of Storm Lake, a librarian and art teacher at the school, allegedly facilitated the book fairs and misappropriated cash proceeds from the fundraisers for her own personal use.
According to the press release, she misappropriated roughly $630 from the fall fundraiser and $1,500 from the spring fundraiser. 
On Thursday, Storm Lake Police officers arrested Slagle-Boyd and charged her with second degree theft, misappropriation of property (a class D felony). She was booked into the Buena Vista County Jail on $5,000 bond. 
First courthouse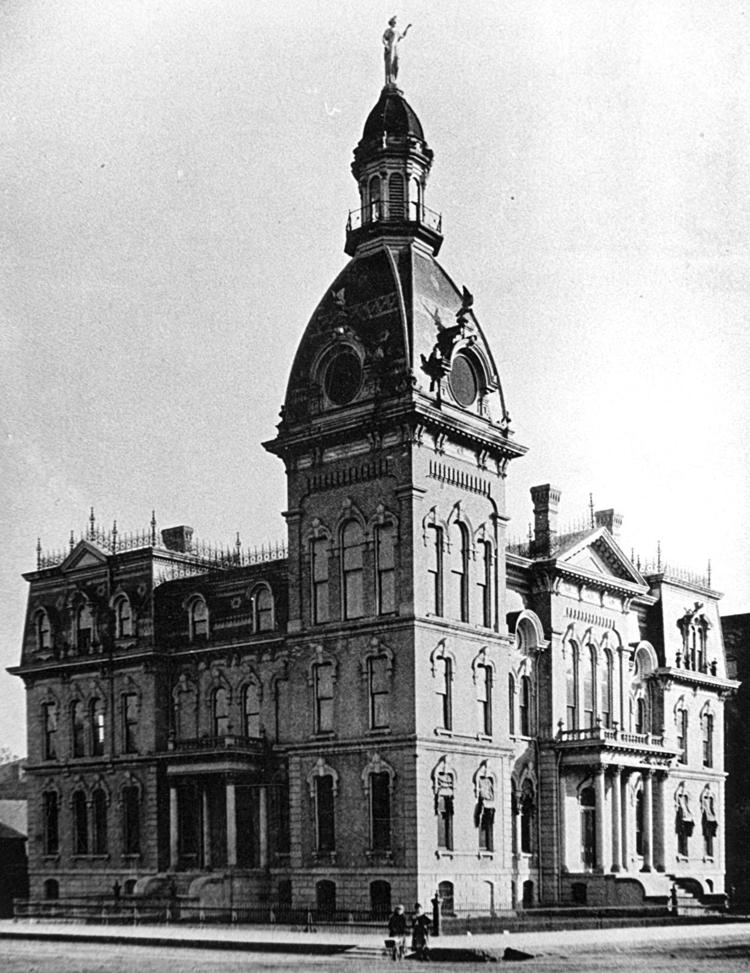 Courthouse construction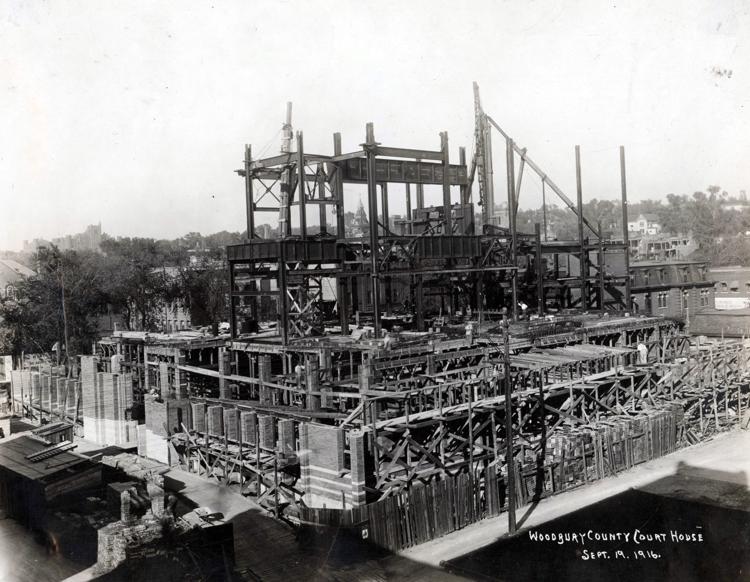 Courthouse construction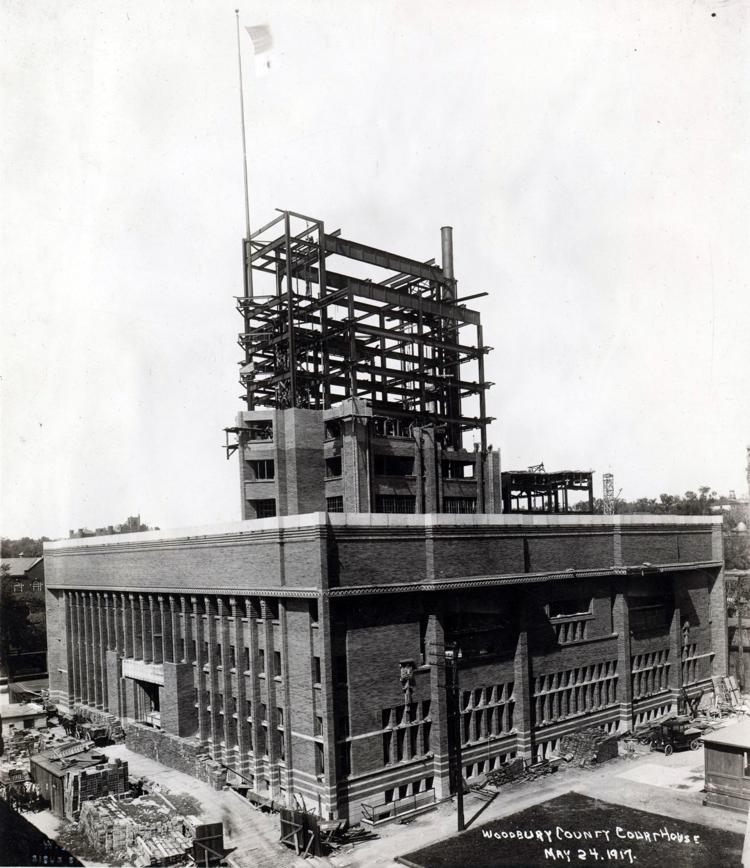 Courthouse drawing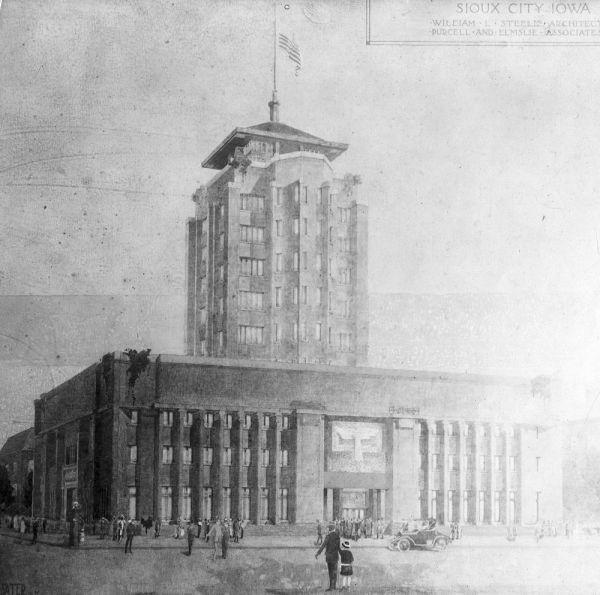 Courthouse dome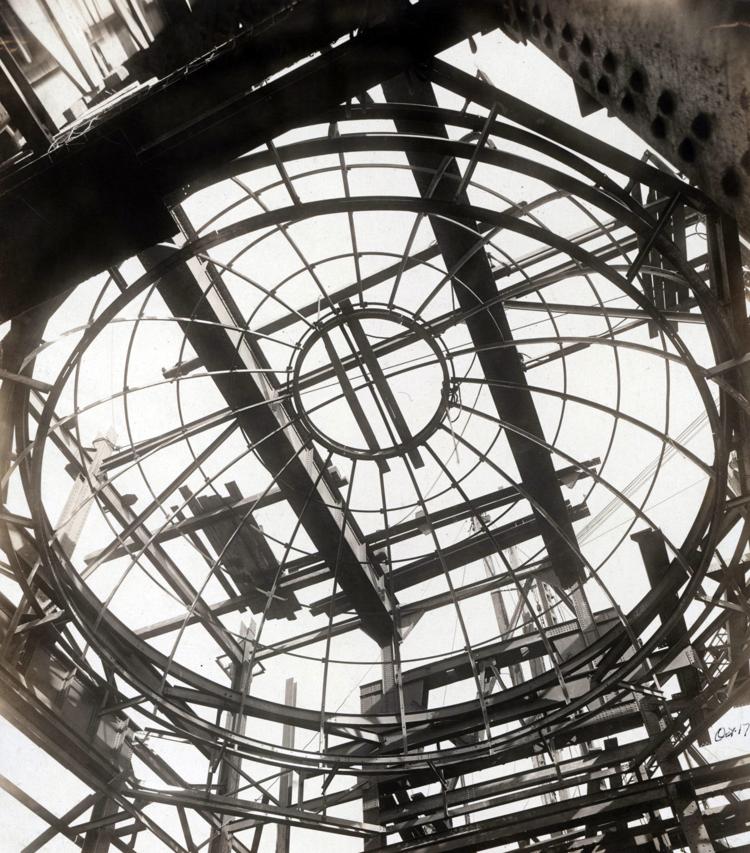 'Western Architect'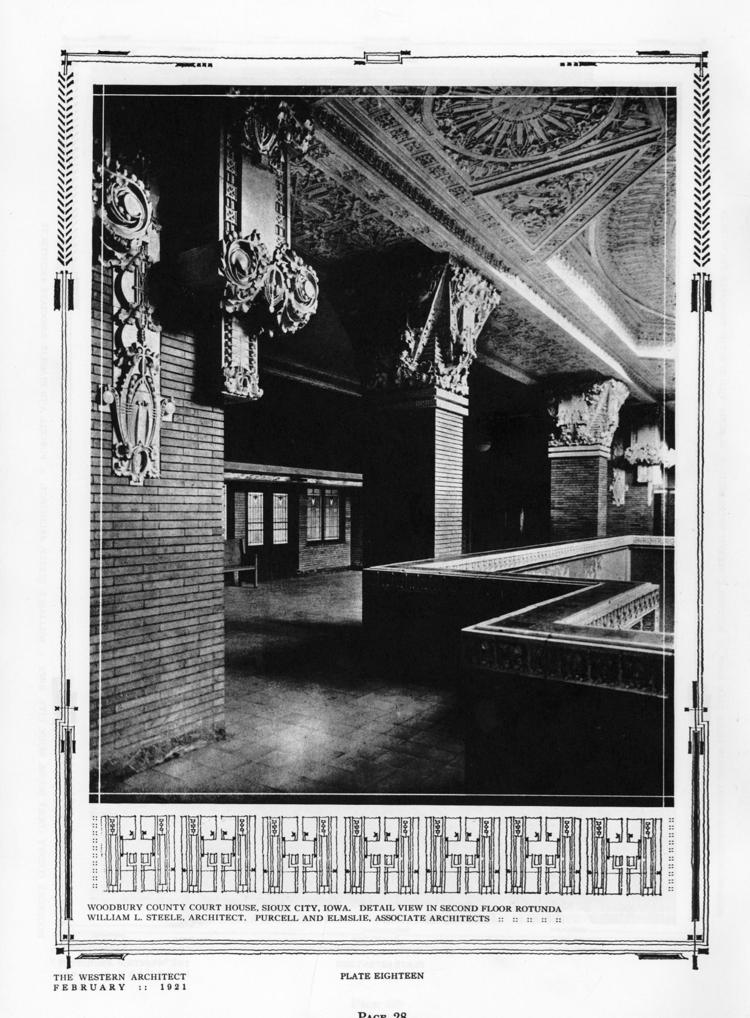 'Western Architect'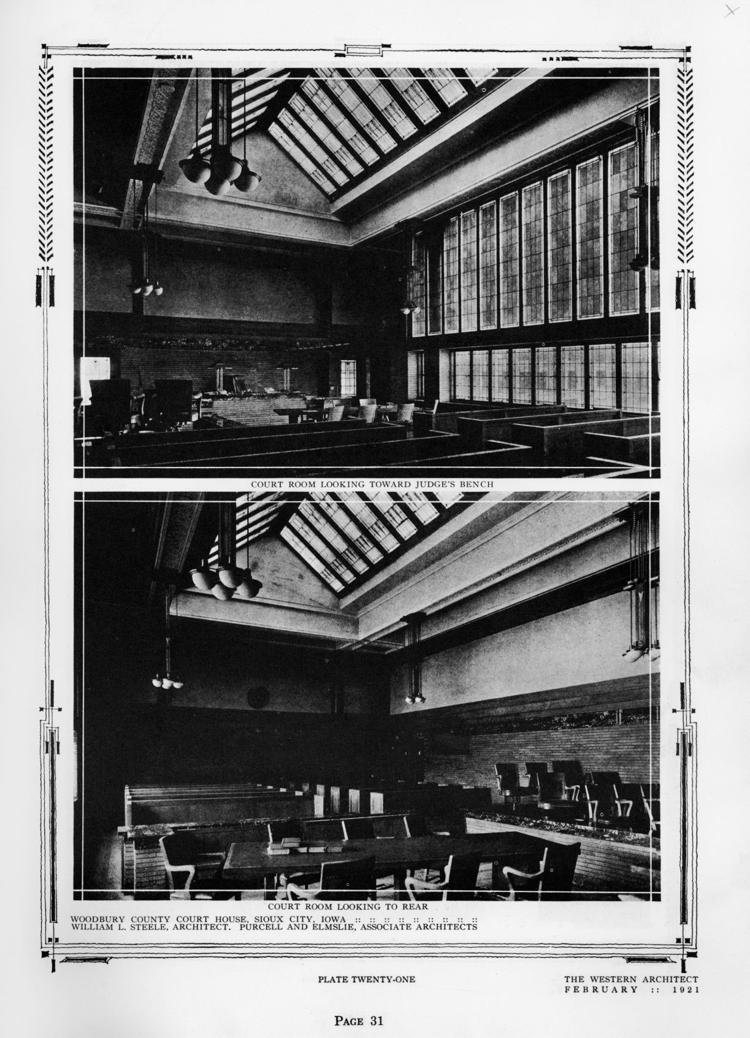 Courthouse and City Hall
Woodbury County Courthouse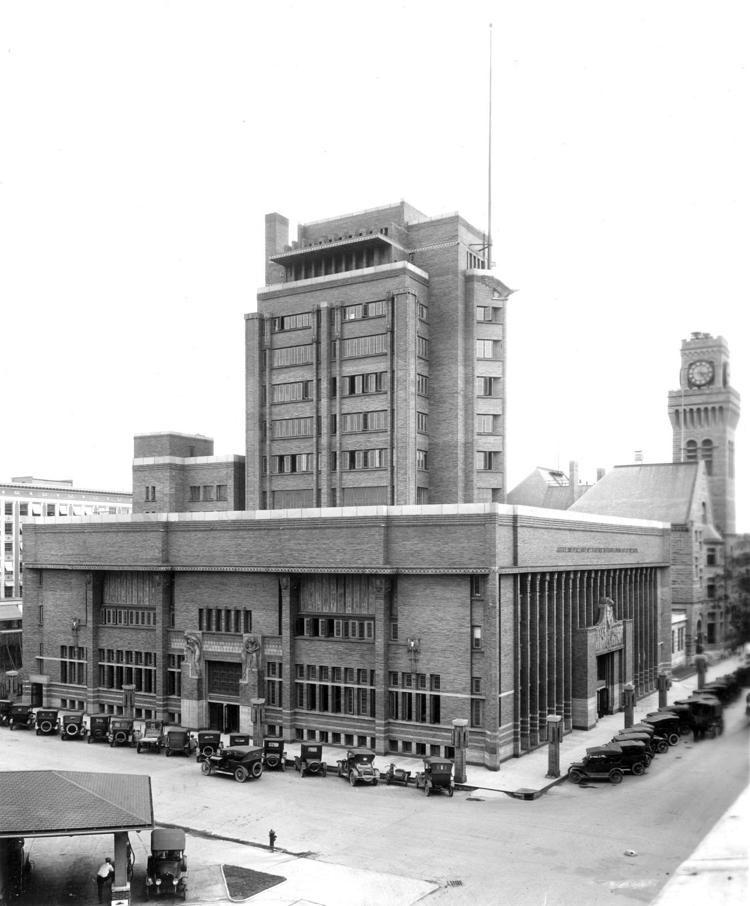 Courthouse interior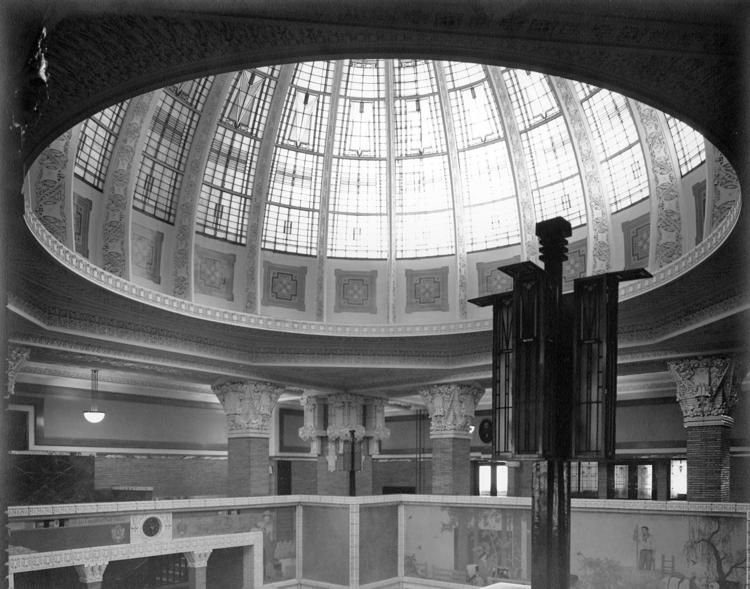 Light fixtures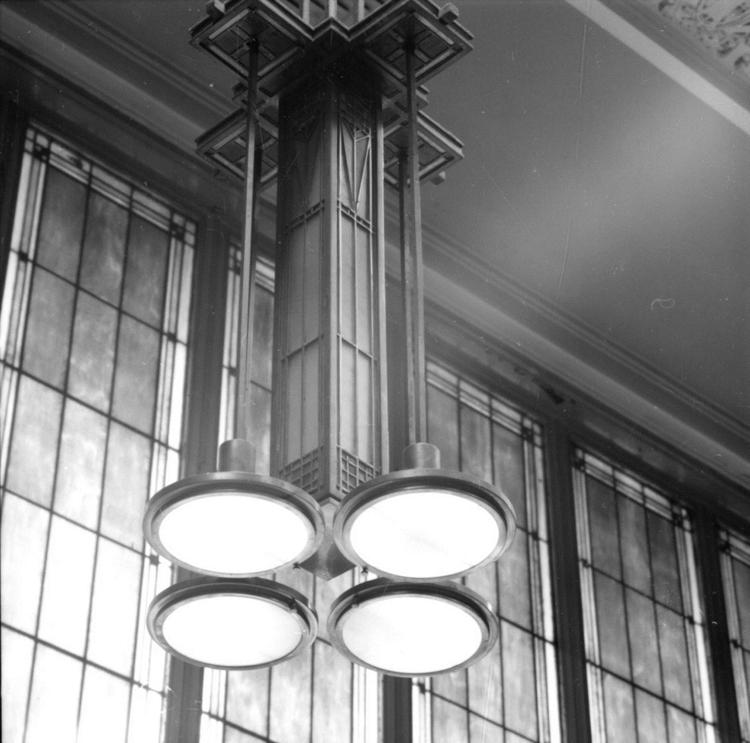 Courthouse mail chute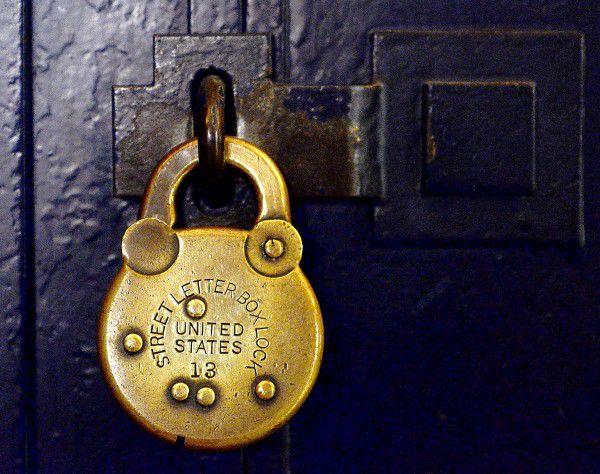 Courthouse security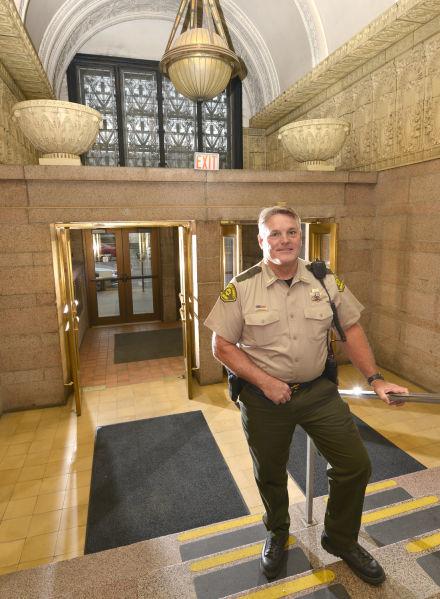 Courthouse elevators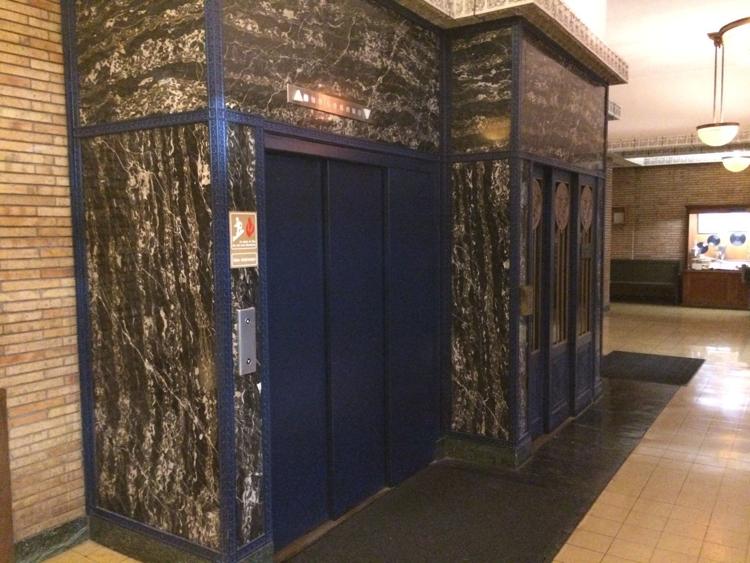 Courtroom repairs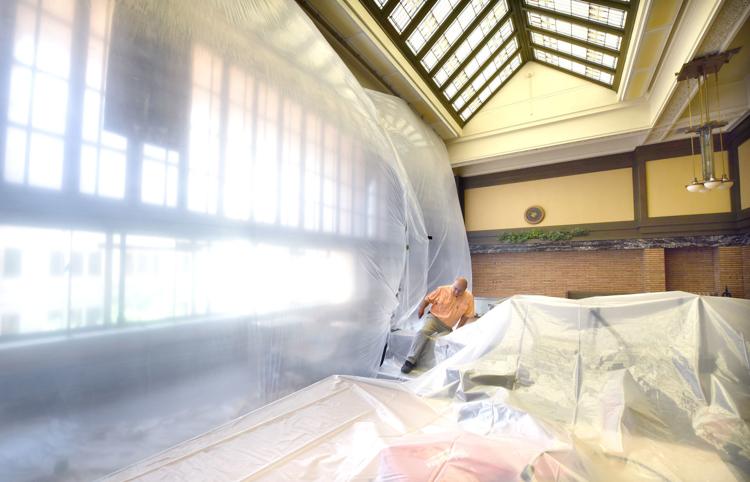 Courthouse terra cotta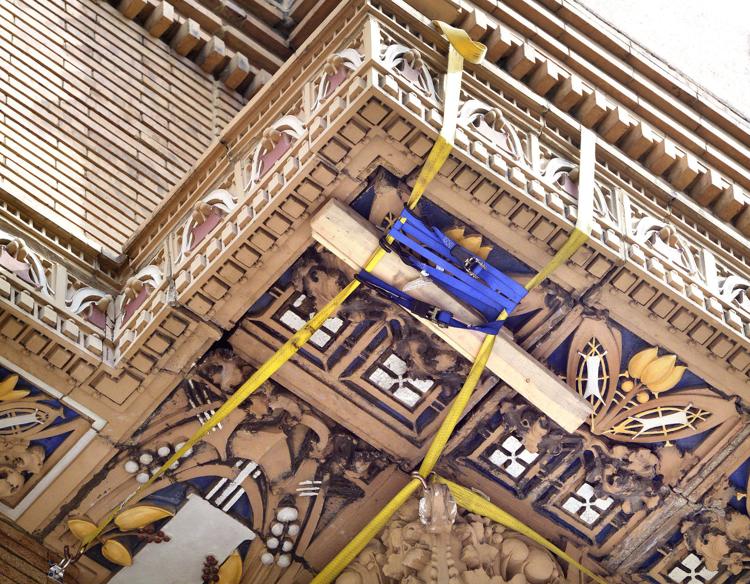 Courthouse terra cotta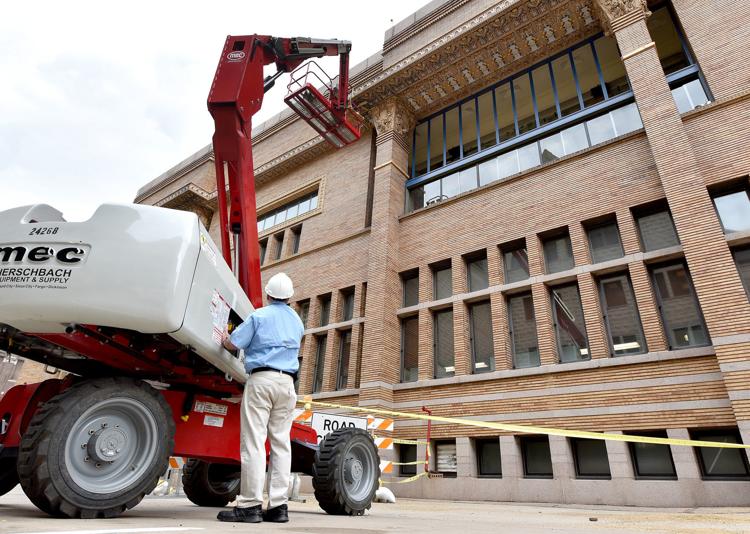 Election Watch Party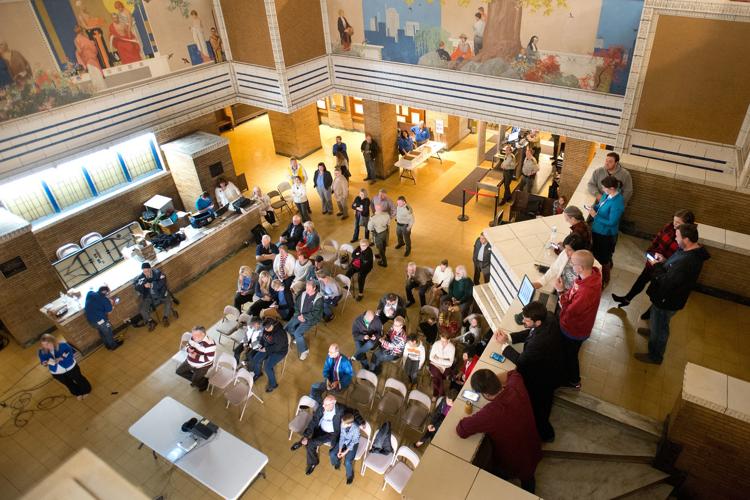 Courthouse repair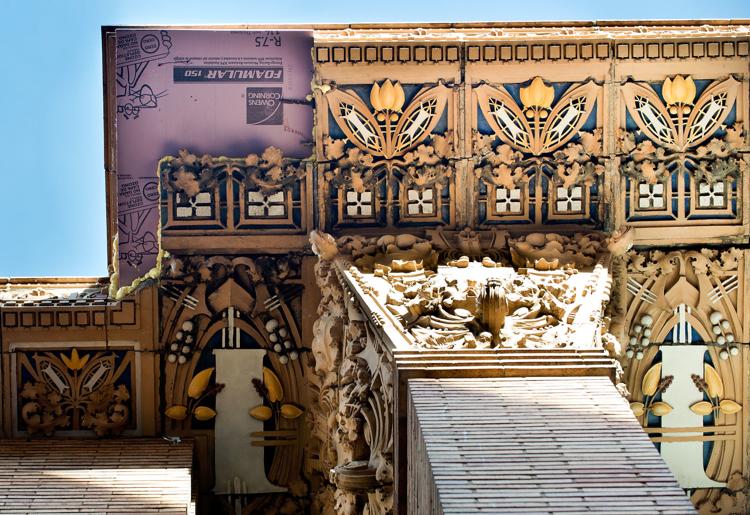 Courthouse architecture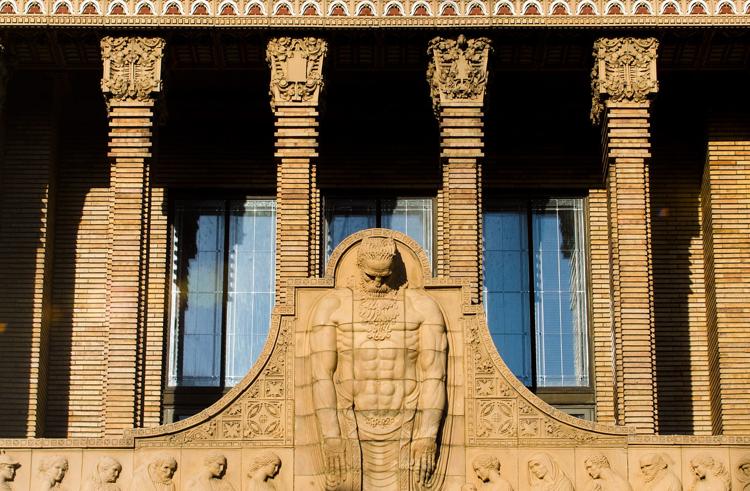 Courthouse architecture
Courthouse exterior