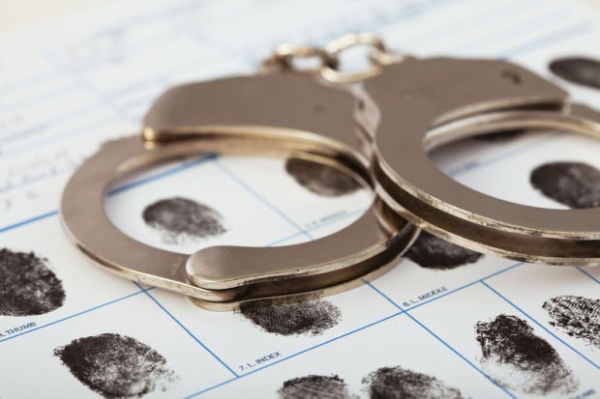 STORM LAKE, Iowa -- A Storm Lake man was arrested on a felony weapons charge after police said he threatened a women over two days.
A Storm Lake Police Department press release said the arrest occurred just after 8 p.m. Monday in the 1100 block of Ontario Street. A woman reported her estranged boyfriend, Jose Figueroa Ramirez, 30, had engaged in a Sunday verbal argument, got a knife and threatened to harm her, before leaving.
You have free articles remaining.
Additionally, the woman said Figueroa Ramirez sent several social media messages threatening her Monday. Police said he returned to the woman's residence, where he was arrested on the charge of stalking while possessing a dangerous weapon, which is a felony.
The woman was not injured during the domestic incidents. Figueroa Ramirez was booked into the Buena Vista County Jail and held without bond.
Daniel R. Alfaro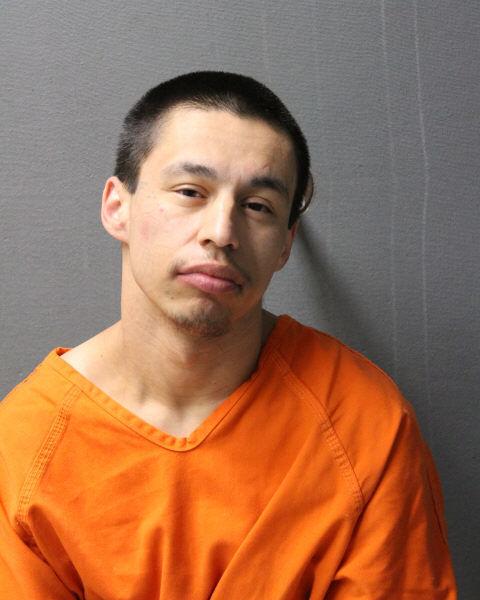 Christopher Jacob Bauer
Richard Robert Cote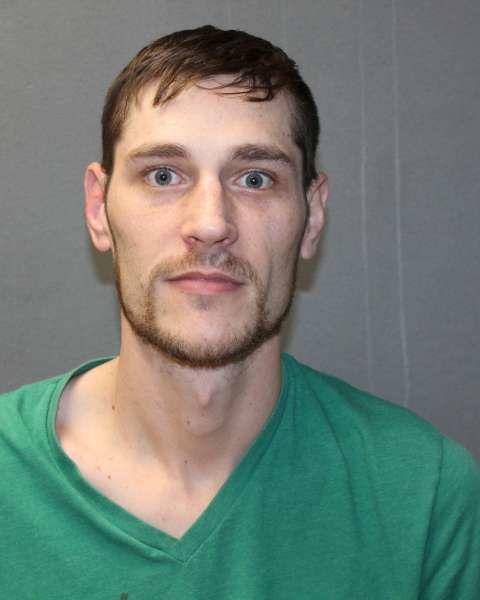 Julio Lopez Cross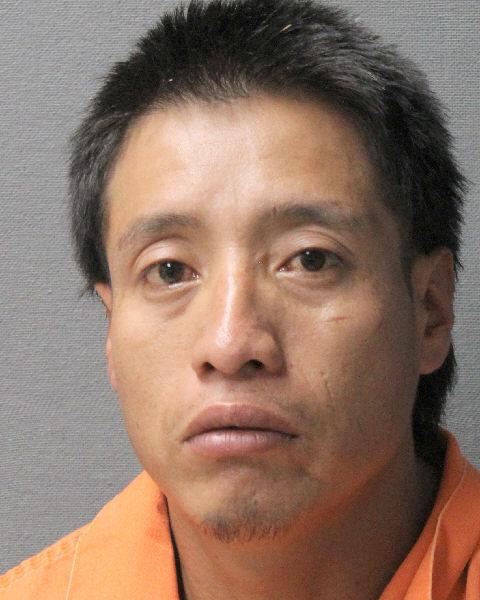 Carvell Seaman England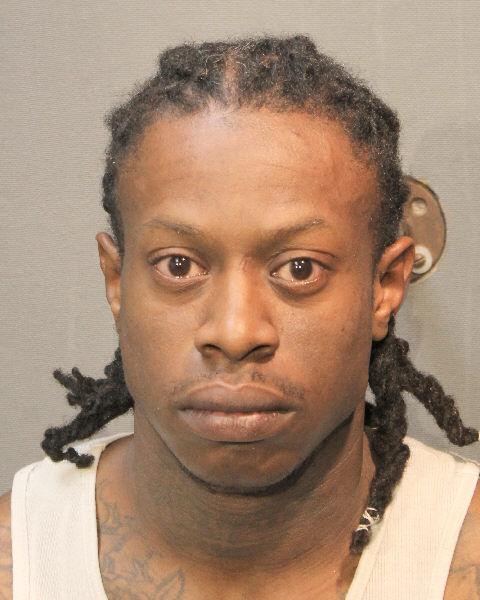 Jamaal Otis Ferguson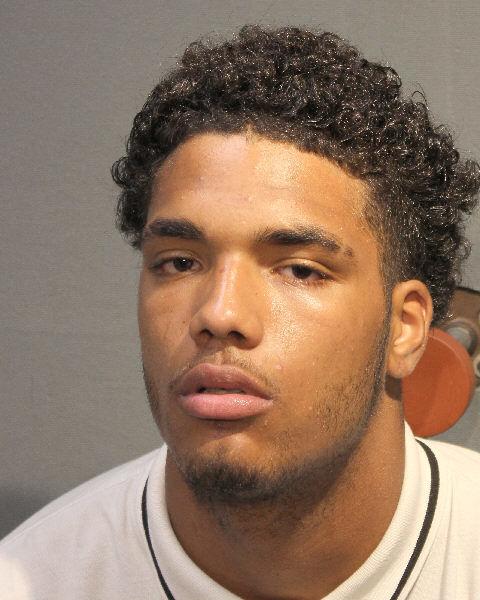 James Gregory Gloria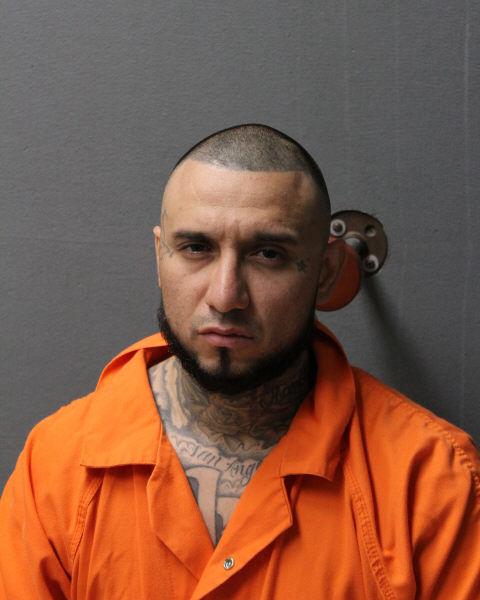 Levi Leonard Hamilton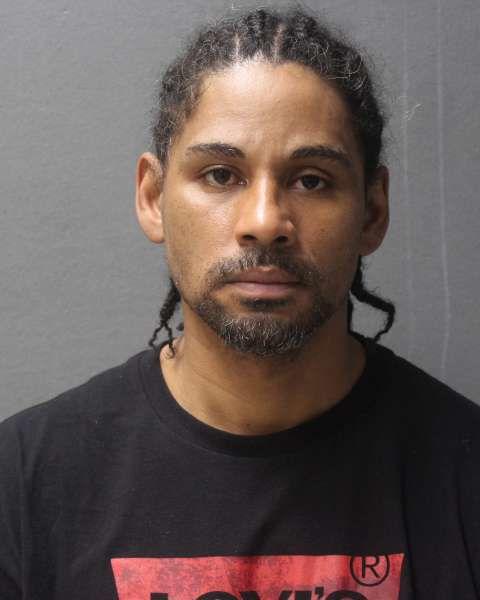 Danny Lee Hansen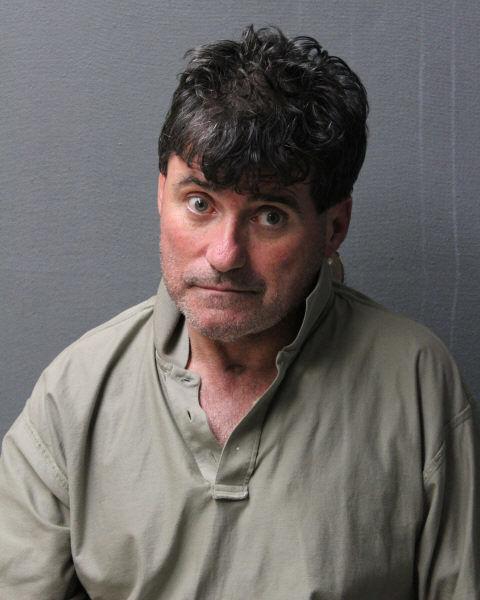 Darious Lee Johnson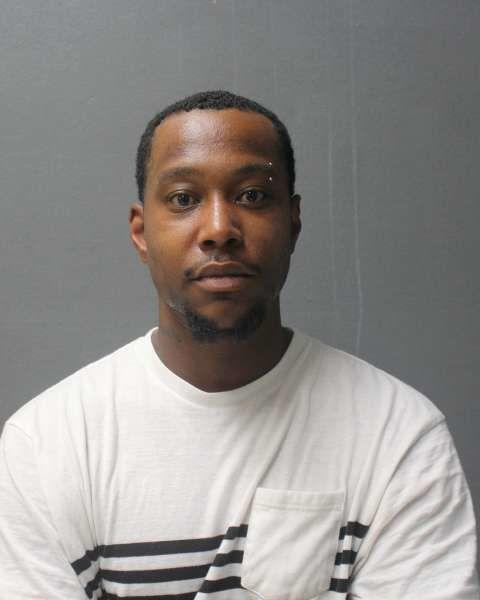 Yosef Tesfu Kahsay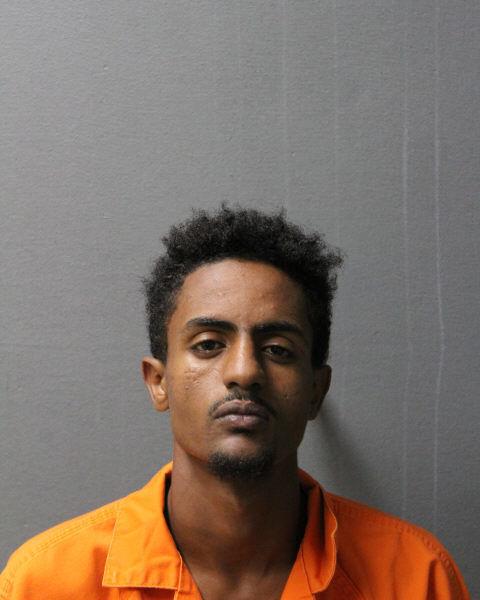 John Wayne Lindgren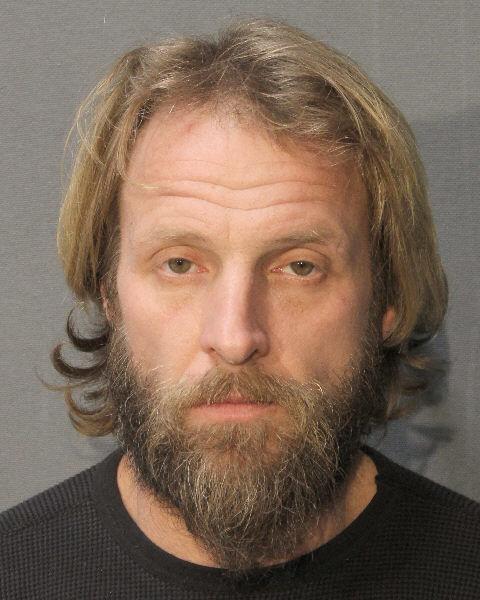 Daniel Richard Martin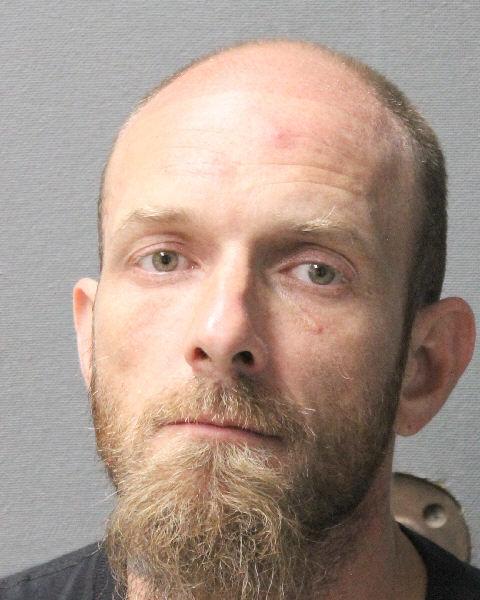 Tara Ann Martin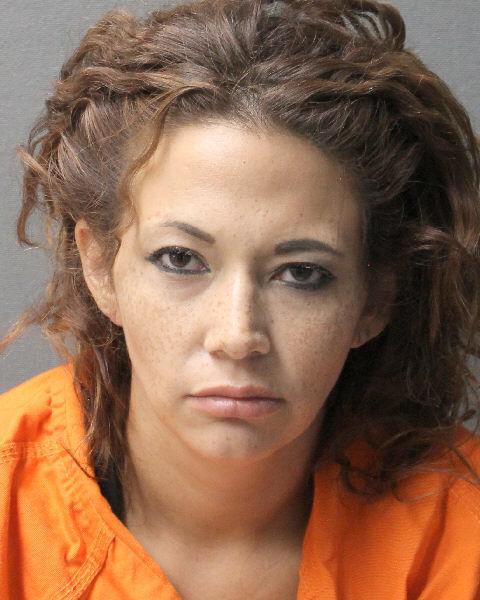 Kenneth Leo McCullough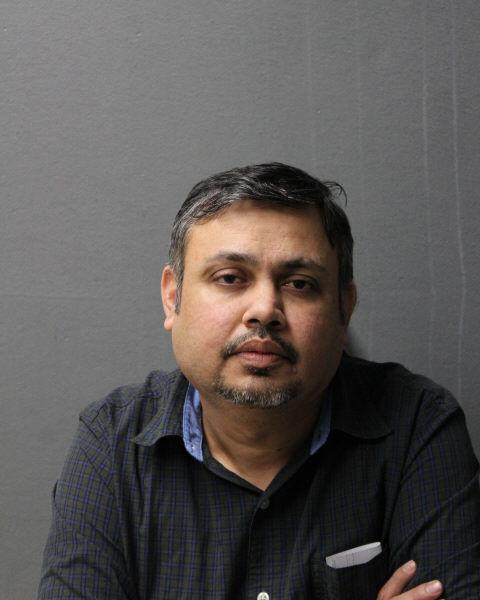 Mandy Marie Miller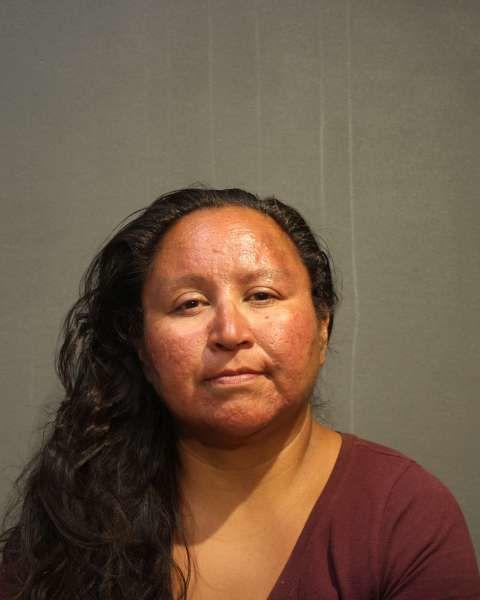 Skyler Joseph Peterson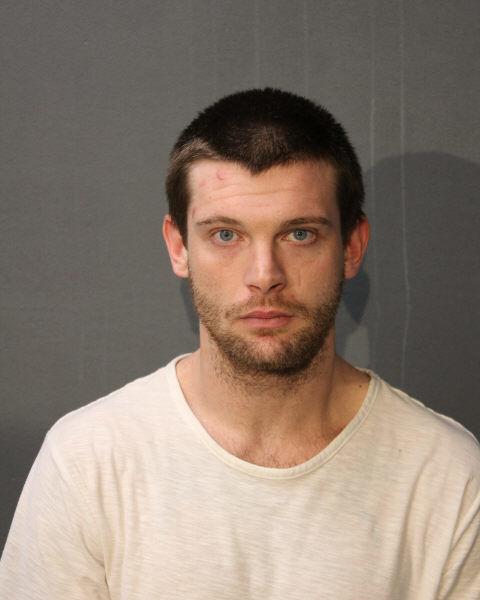 Salomon Rojas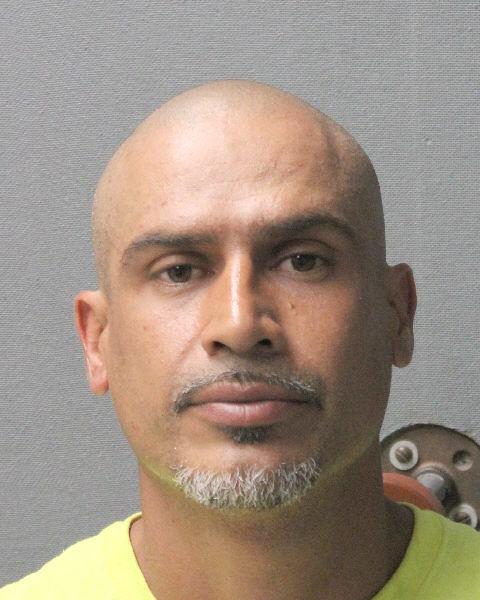 Wanya Rayon-Shaquille Scott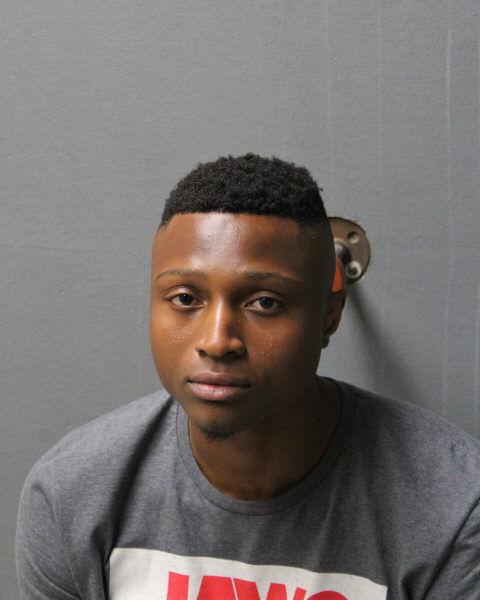 Brea Mercedes Thomas