STORM LAKE, Iowa -- A Storm Lake man has been accused of insurance fraud after authorities said he falsely reported his car had been stolen.
Nathan Tun, 25, received $17,107 from his insurance company after reporting in April that his 2013 Subaru Impreza had been stolen.
You have free articles remaining.
According to court documents, Tun conspired with two friends who drove the car to Texas or Mexico so he could report it stolen and collect the insurance money.
The Iowa Insurance Division's Fraud Bureau and the Storm Lake Police Department began an investigation in June, and Tun was arrested Friday on felony charges of fraudulent submissions, first-degree theft and conspiracy to commit a non-forcible felony.
First courthouse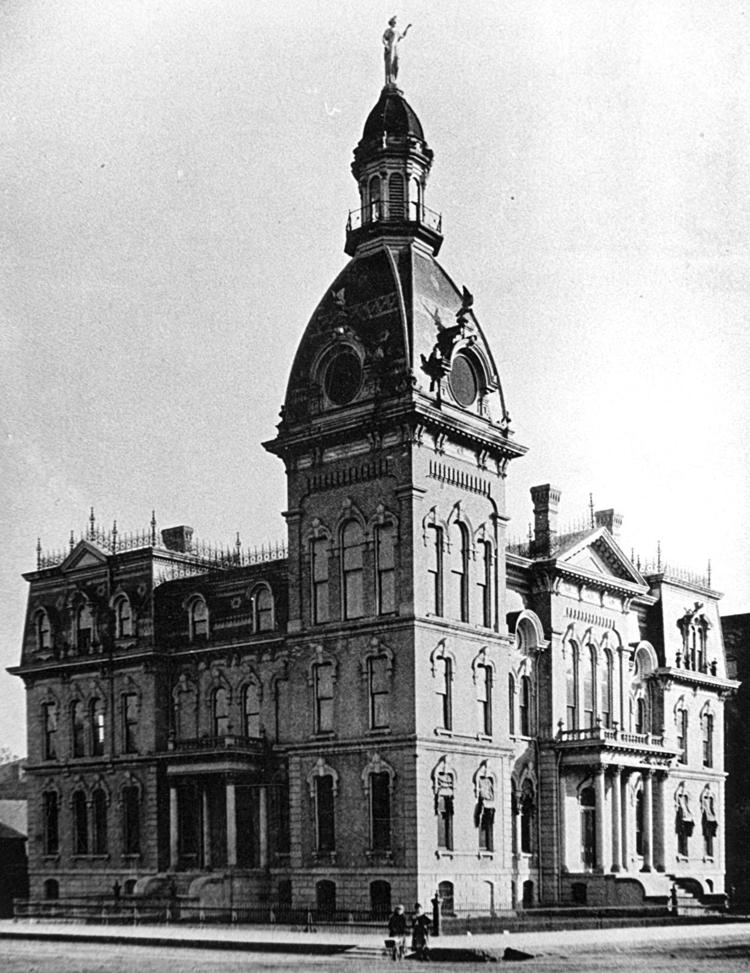 Courthouse construction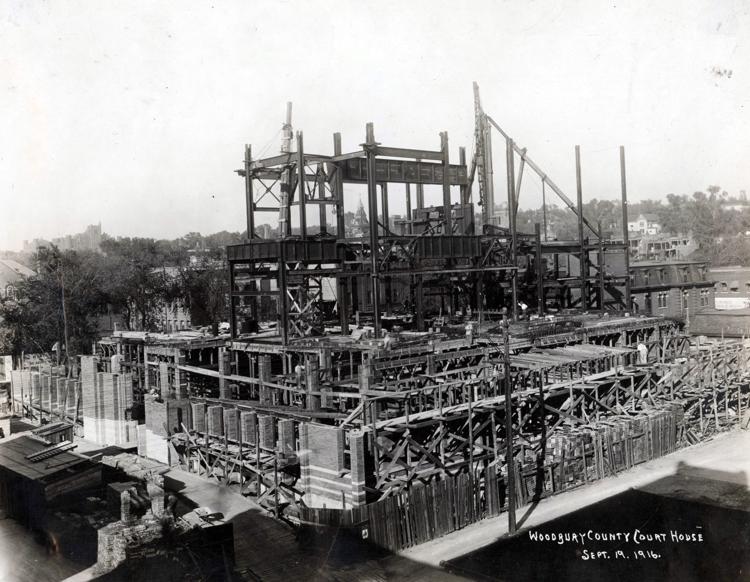 Courthouse construction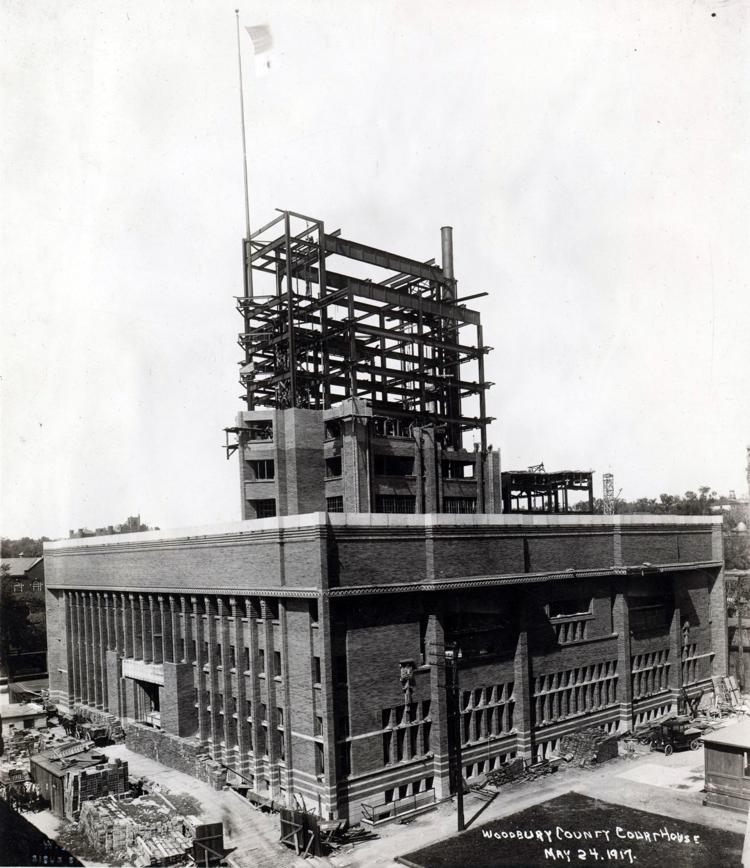 Courthouse drawing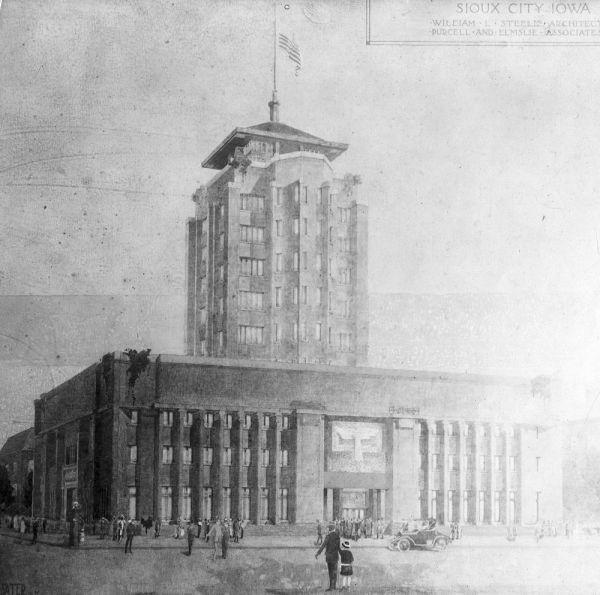 Courthouse dome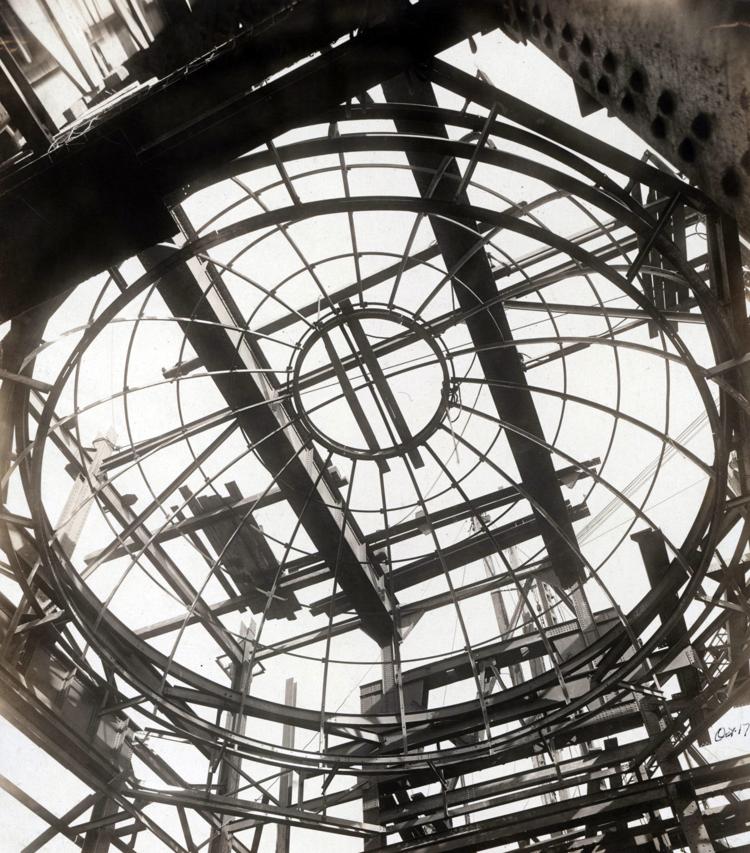 'Western Architect'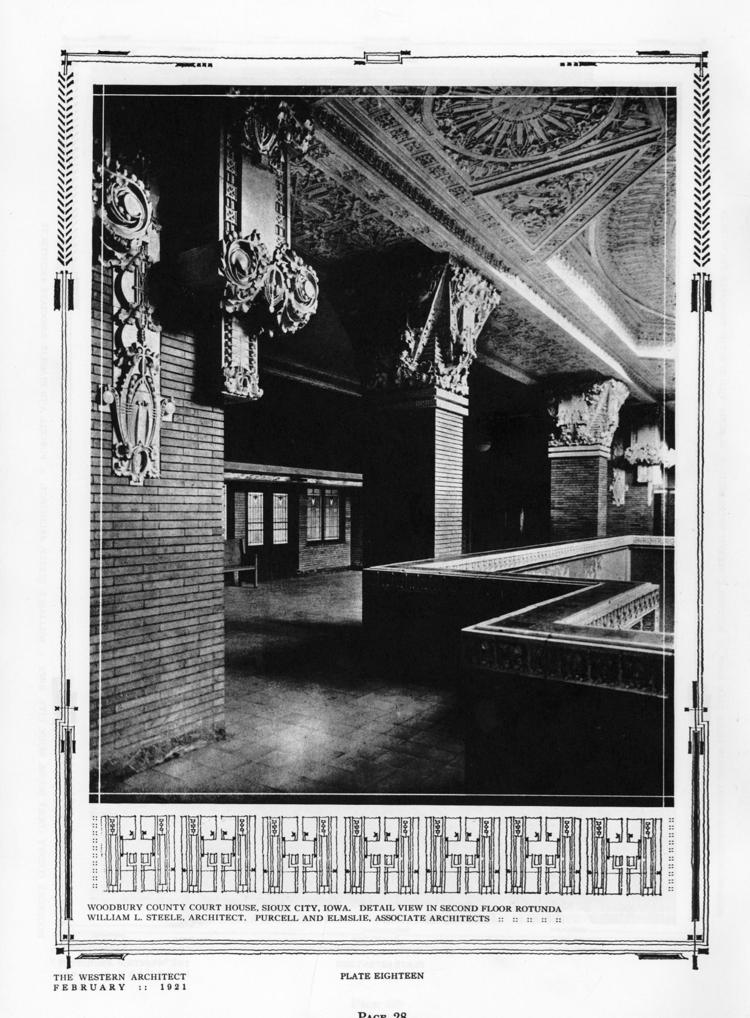 'Western Architect'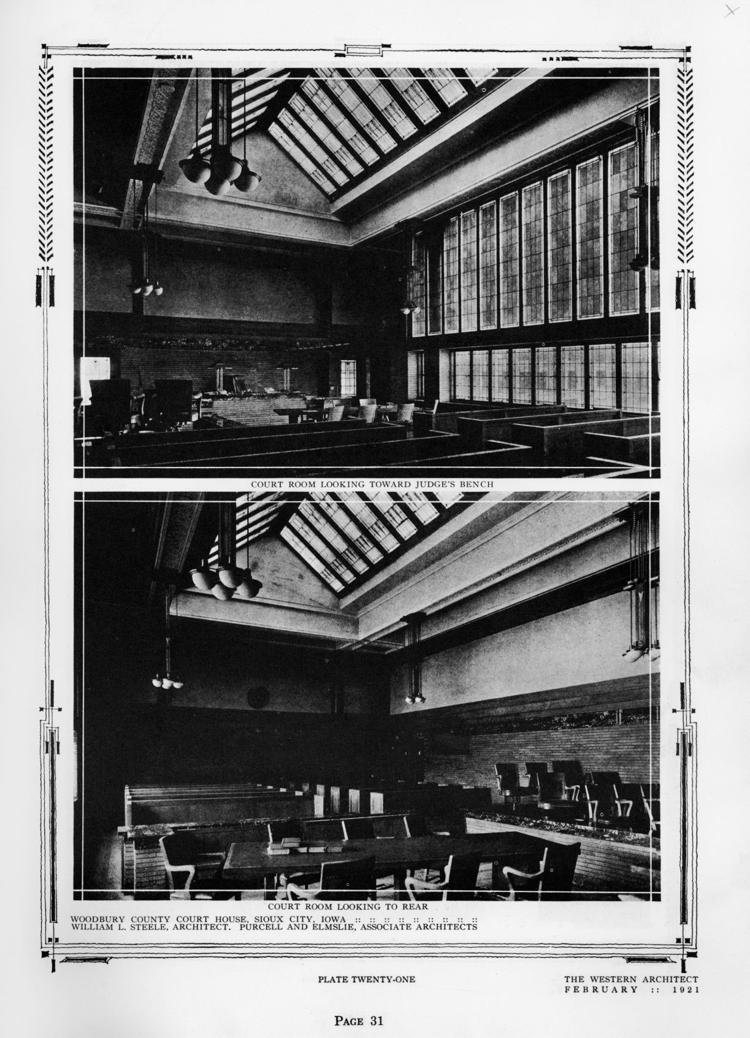 Courthouse and City Hall
Woodbury County Courthouse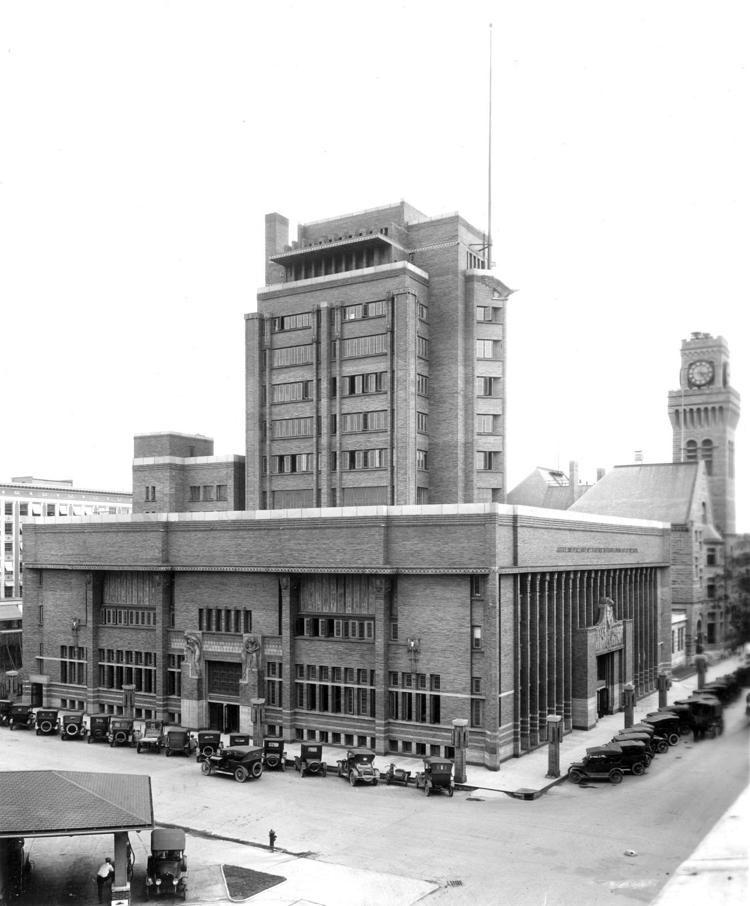 Courthouse interior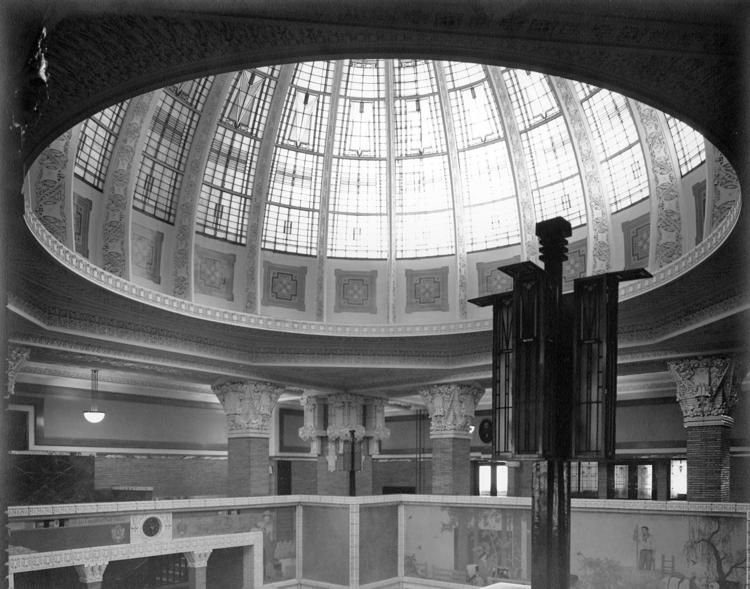 Light fixtures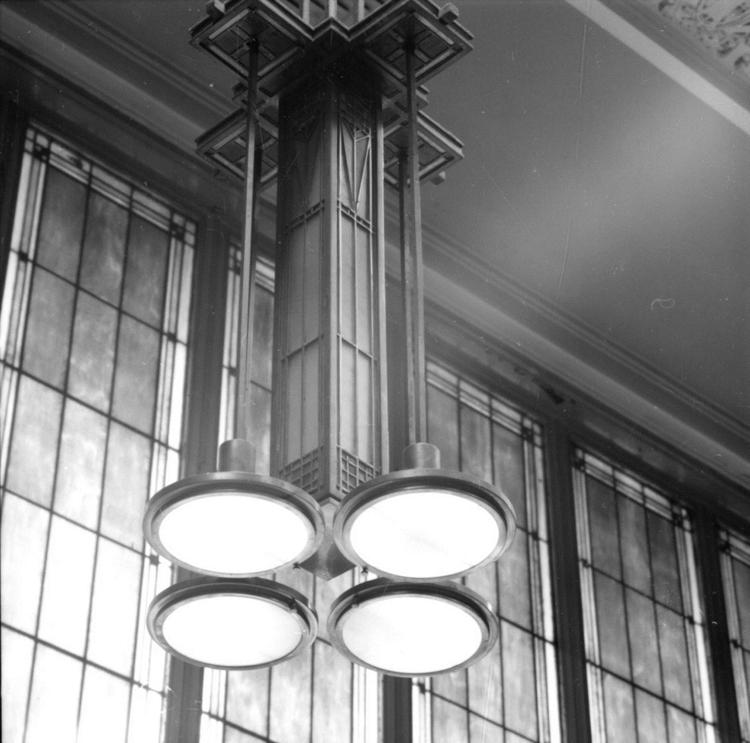 Courthouse mail chute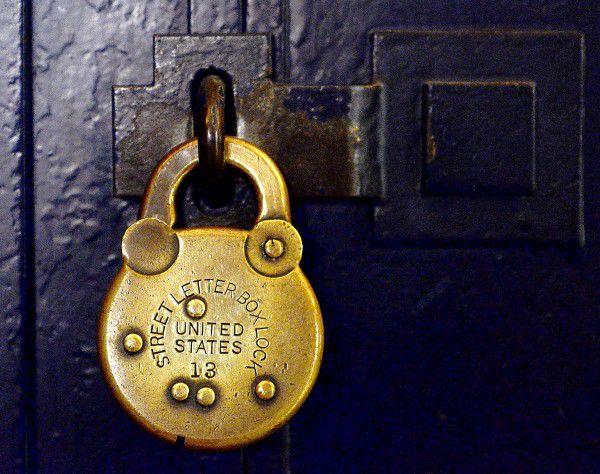 Courthouse security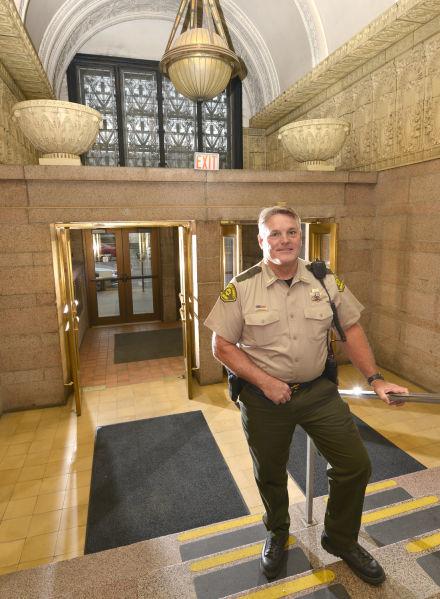 Courthouse elevators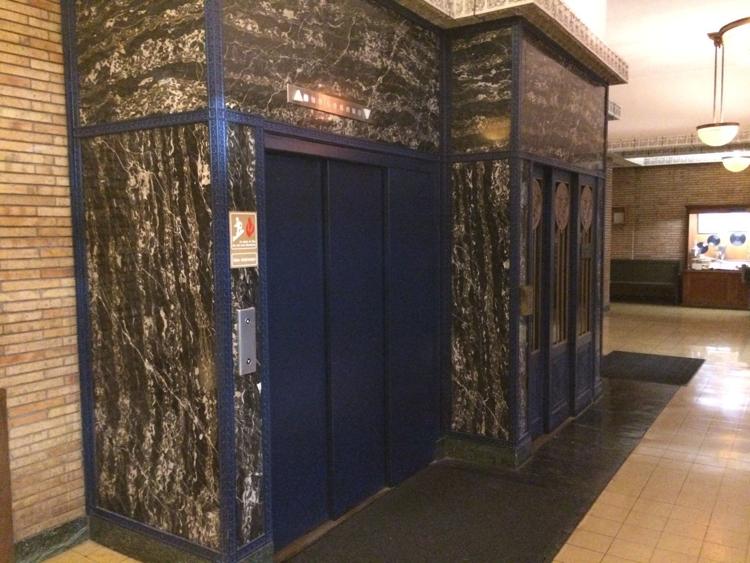 Courtroom repairs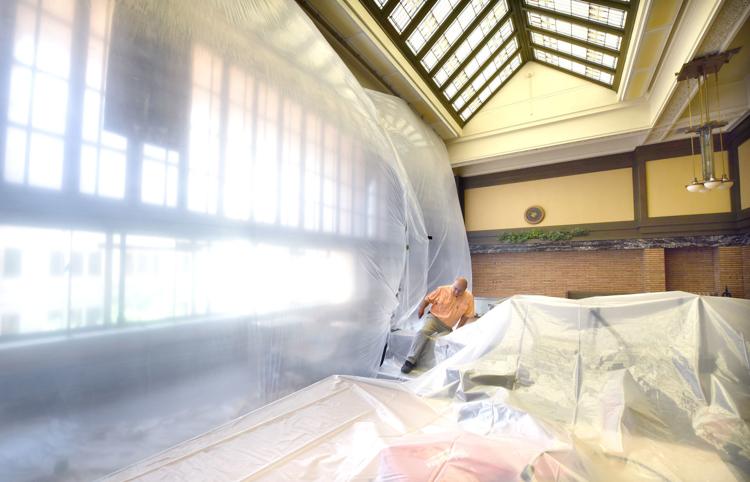 Courthouse terra cotta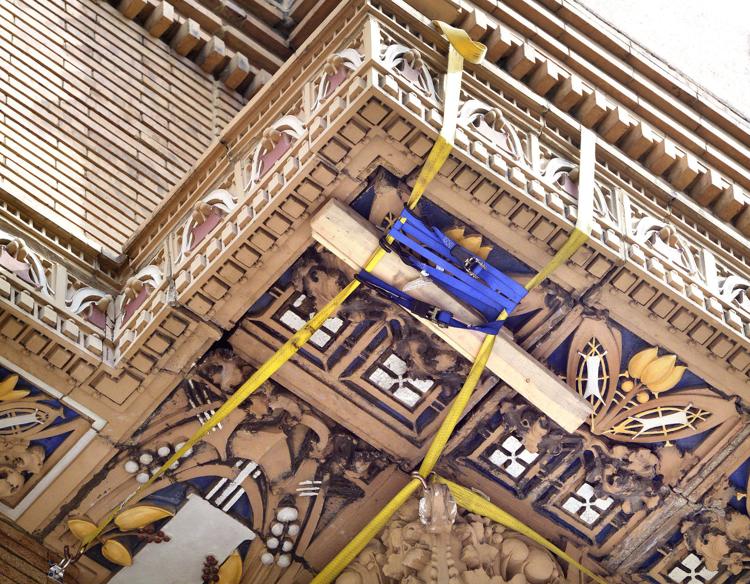 Courthouse terra cotta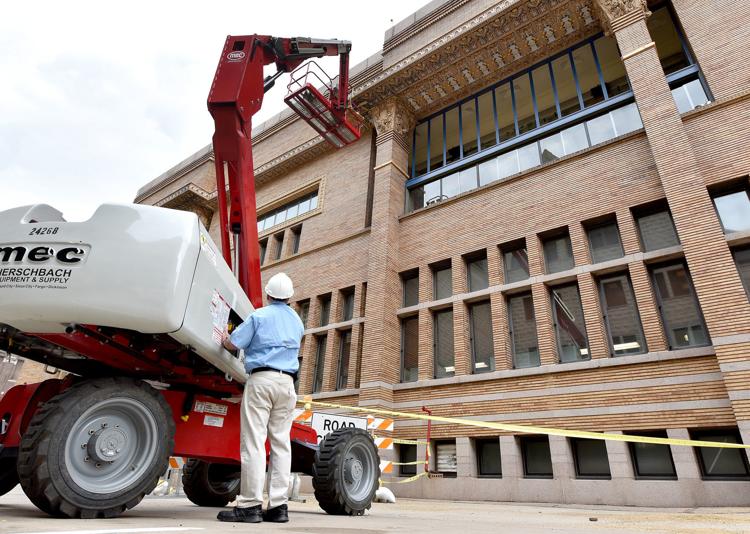 Election Watch Party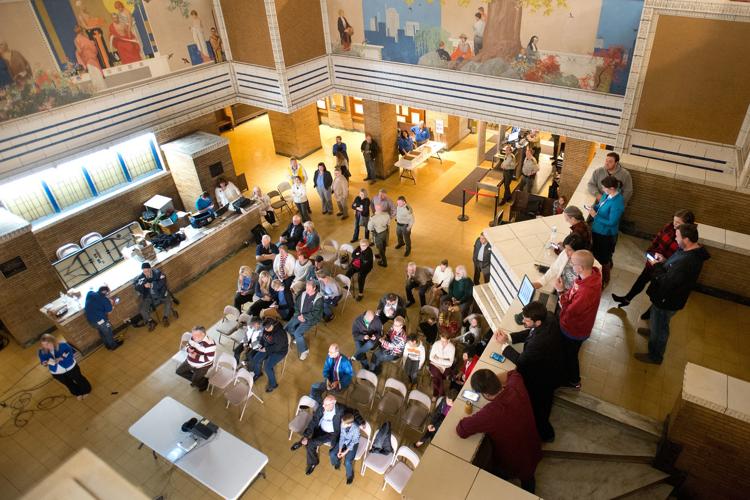 Courthouse repair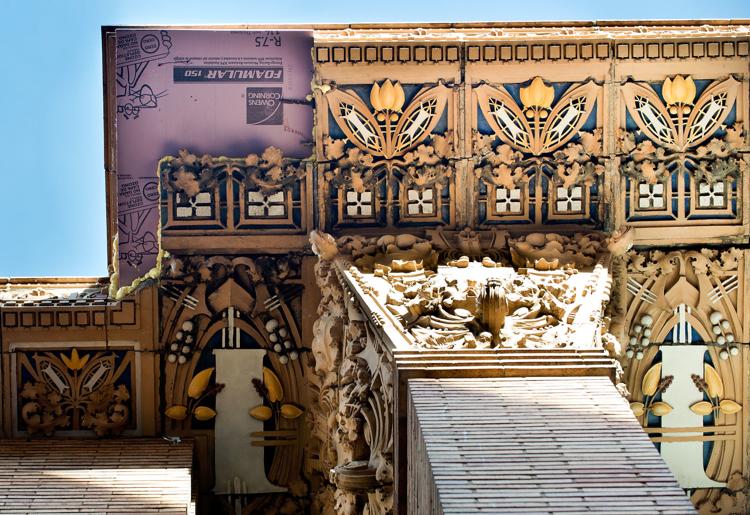 Courthouse architecture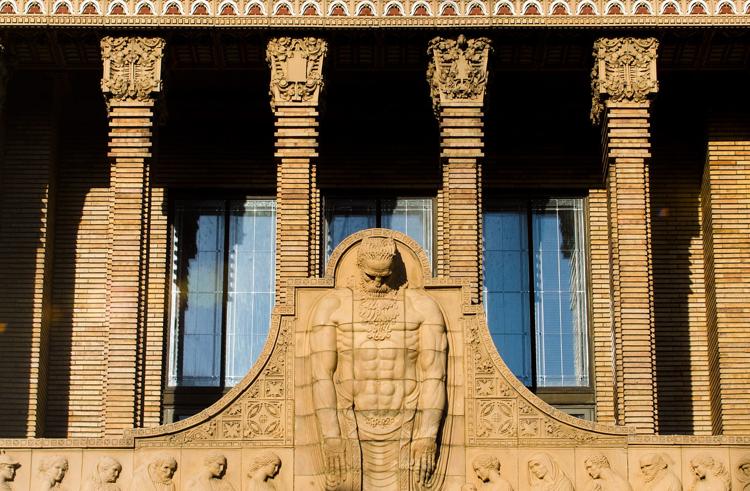 Courthouse architecture
Courthouse exterior