STORM LAKE, Iowa -- A Storm Lake man was arrested Tuesday on suspicion of sexually assaulting a young girl.
Nee Htoo, 31, is charged with three counts of second-degree sexual abuse and one count of indecent contact with a child.
Storm Lake police on Nov. 20 received a report about alleged sexual abuse of a child. According to a Storm Lake Police Department news release, the alleged victim underwent a forensic investigation at the MercyOne Child Advocacy Center in Sioux City, and investigators believe that Htoo sexually assaulted the girl numerous times in 2016 and 2017, when the girl was 6 years old.
Htoo was arrested Tuesday evening at a home in the 700 block of West Ninth Street and booked into the Buena Vista County Jail on a $77,000 bond.
Htoo was previously charged with domestic abuse assault and second-degree burglary for hitting a woman in the head in August and breaking into a home in September. Those cases are pending.
List: Arrests booked into the Woodbury County Jail this week
Record of an arrest is not an indication of guilt. All defendants are considered innocent until proven guilty. A past collection is available here.
First courthouse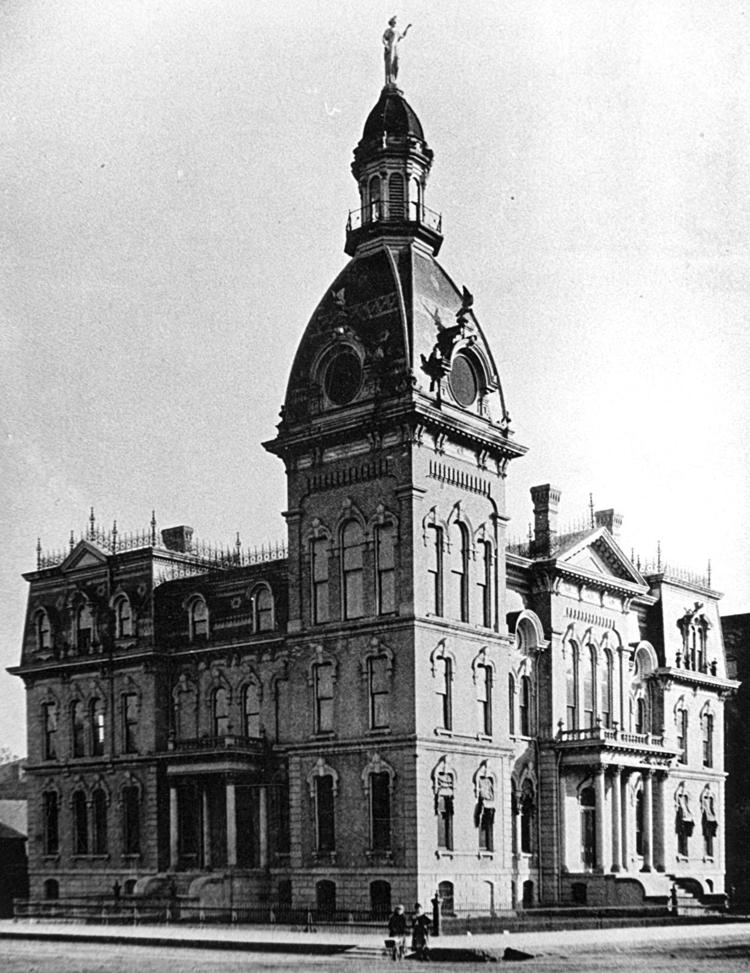 Courthouse construction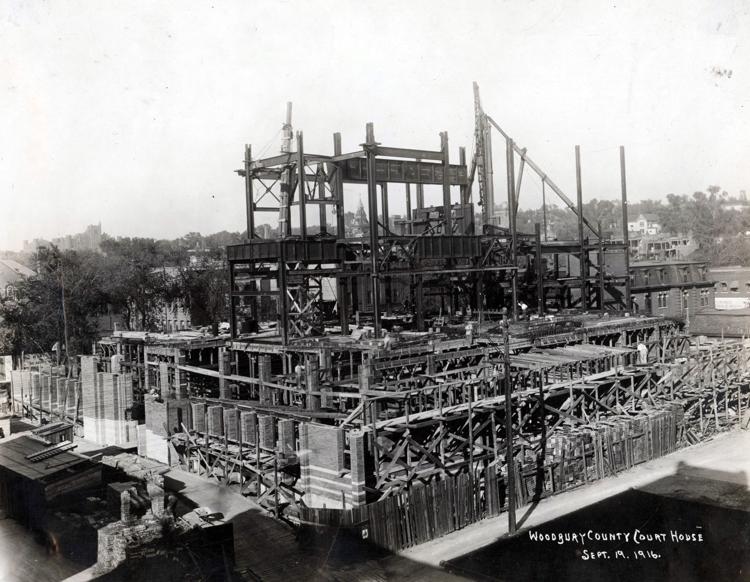 Courthouse construction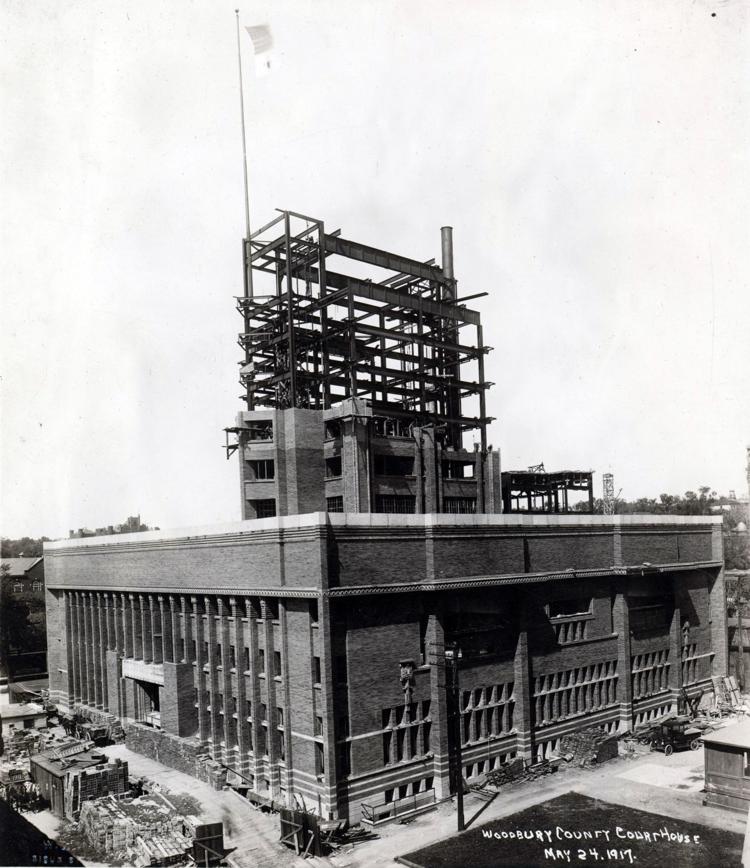 Courthouse drawing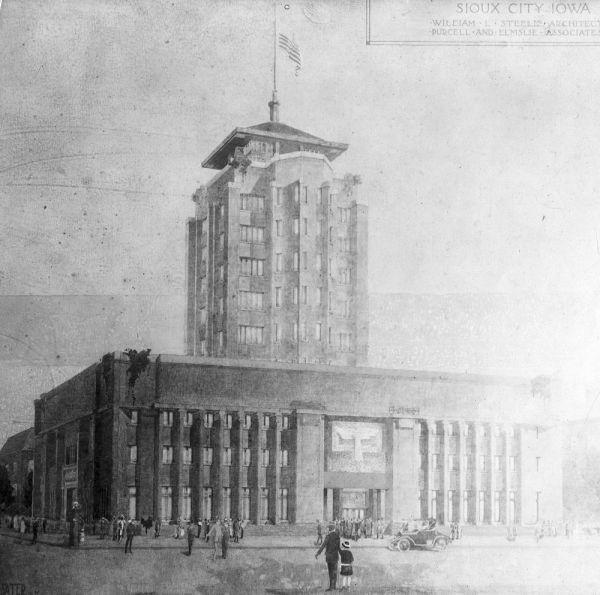 Courthouse dome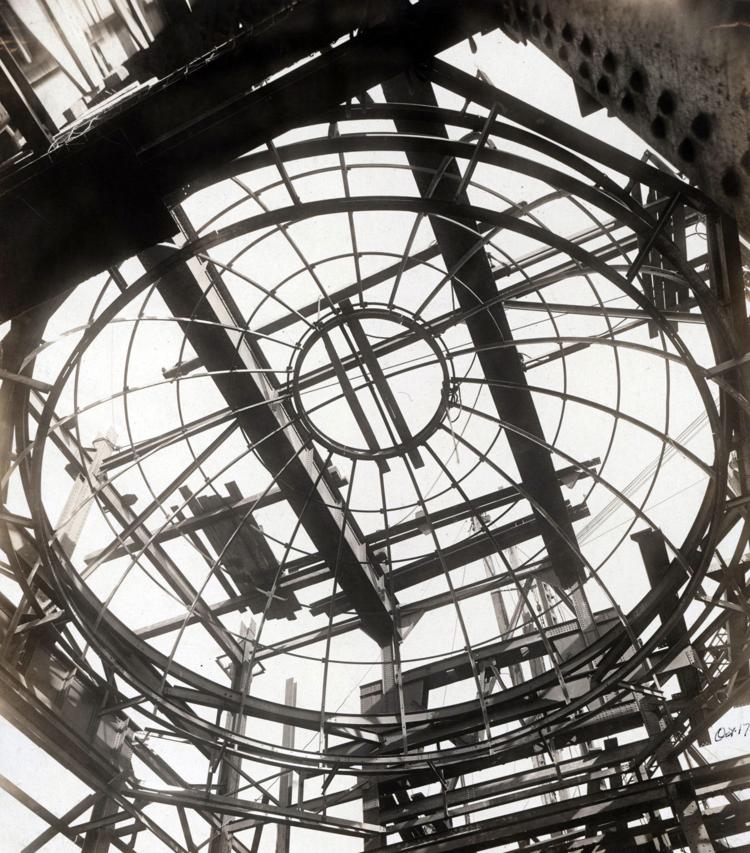 'Western Architect'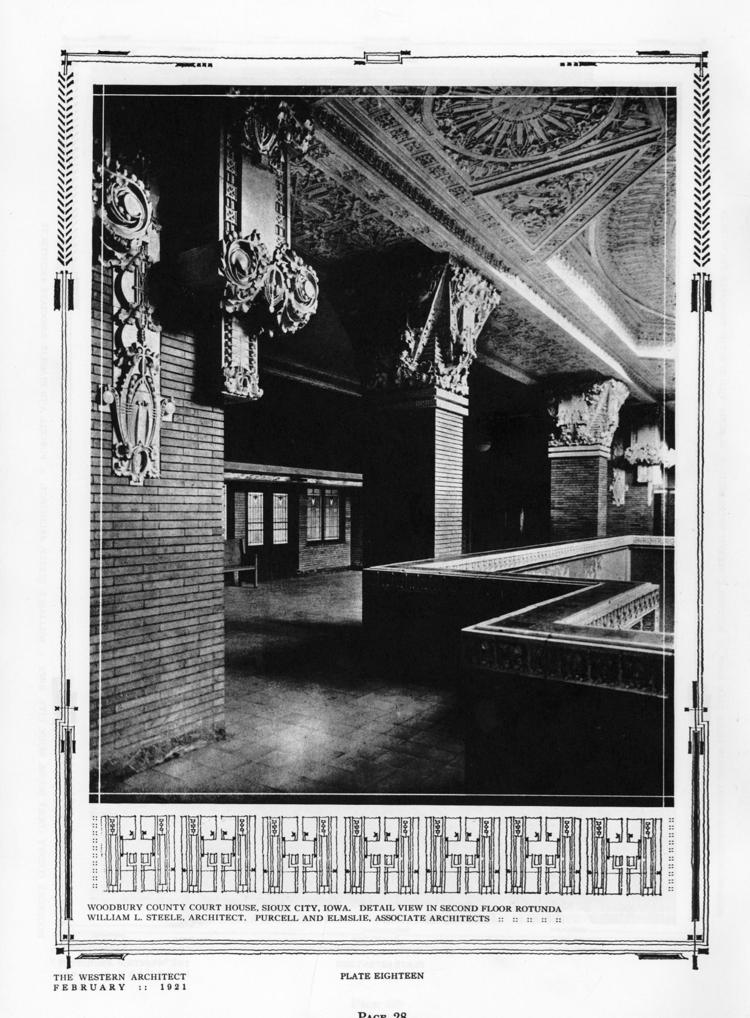 'Western Architect'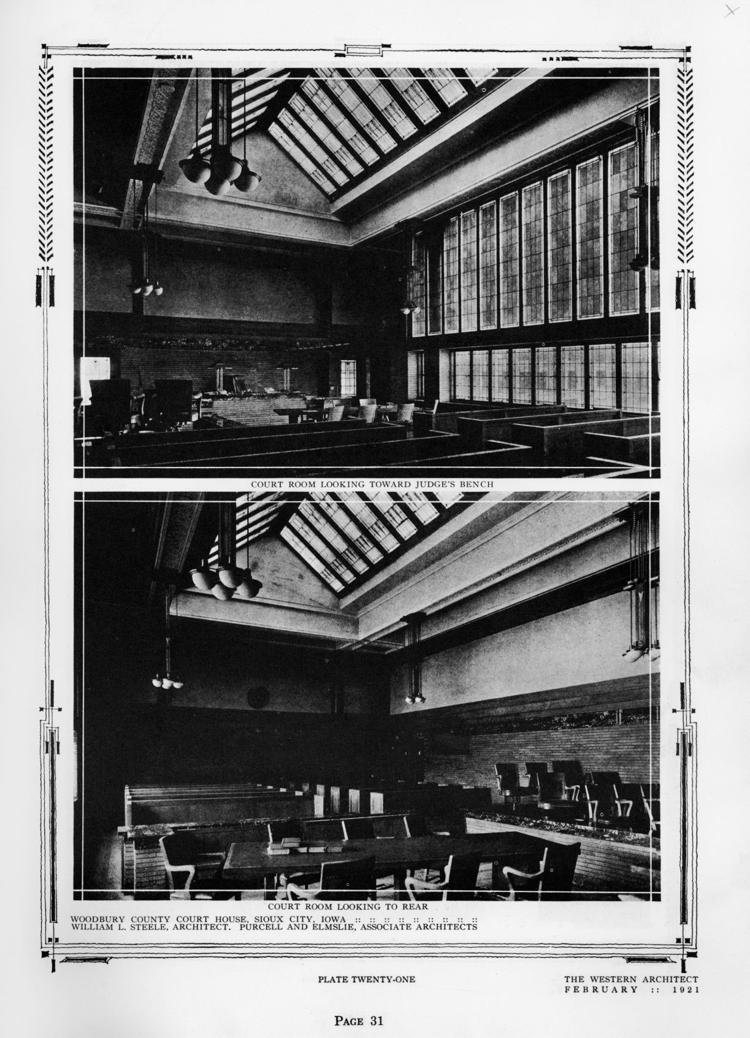 Courthouse and City Hall
Woodbury County Courthouse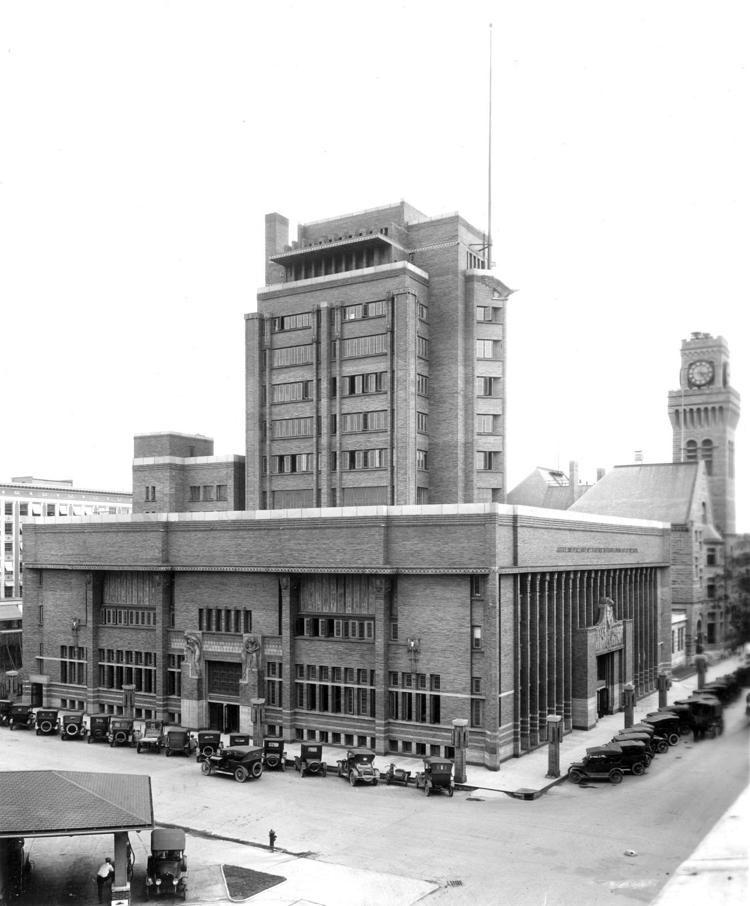 Courthouse interior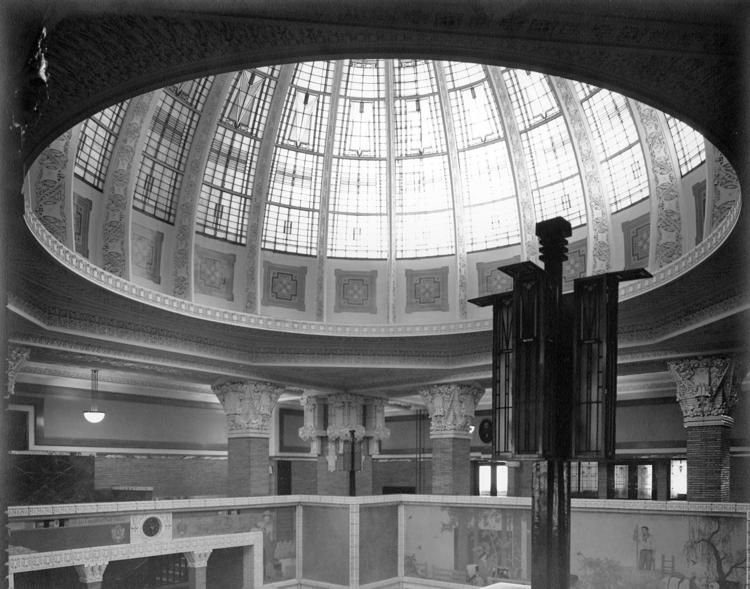 Light fixtures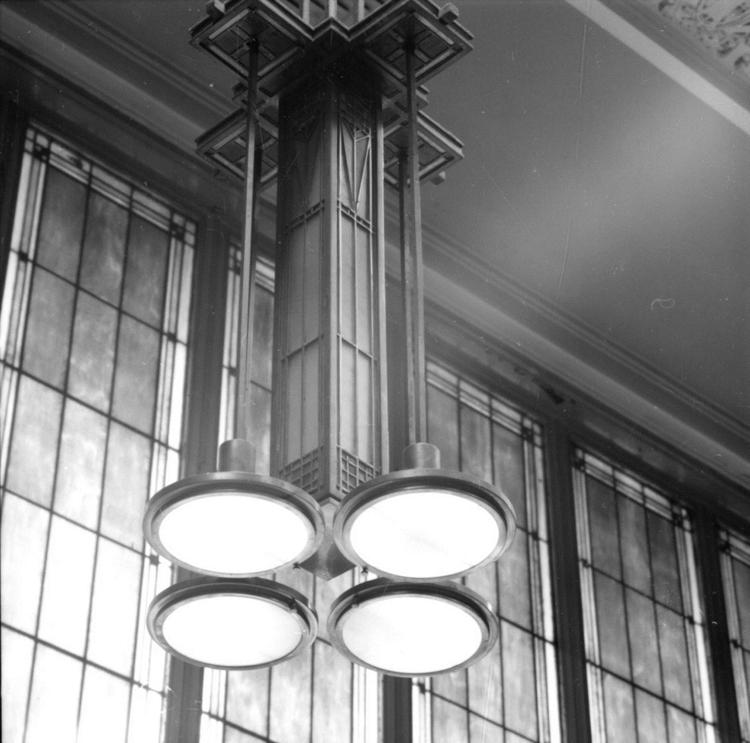 Courthouse mail chute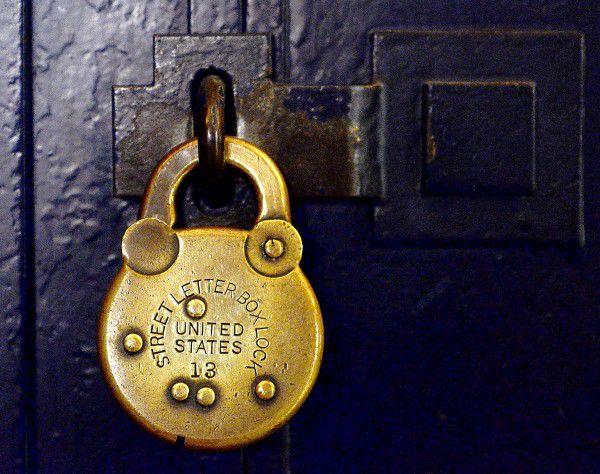 Courthouse security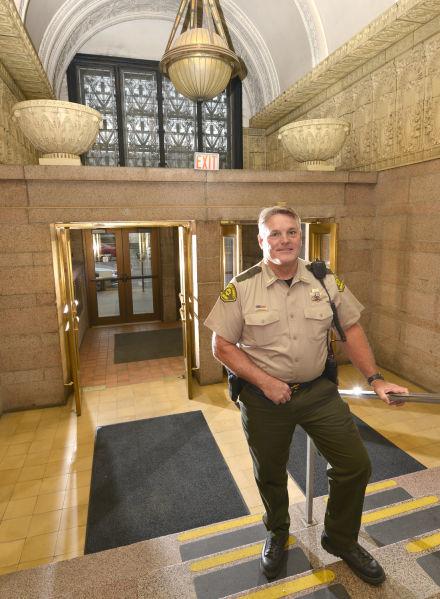 Courthouse elevators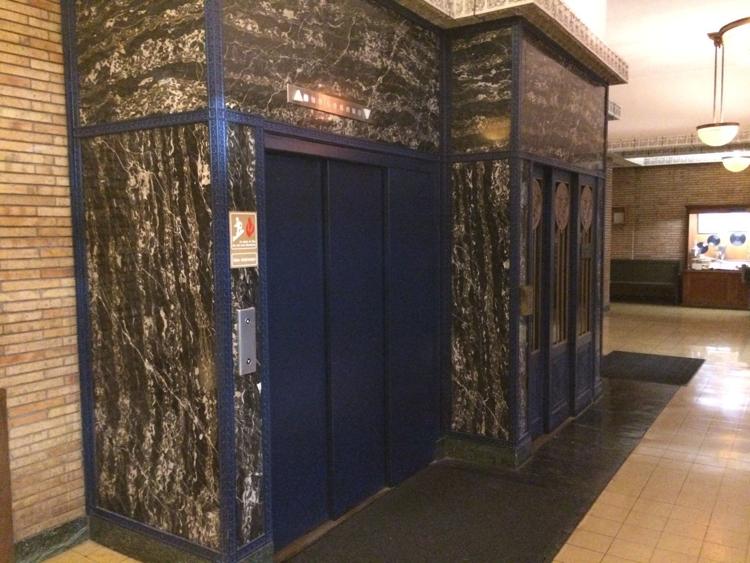 Courtroom repairs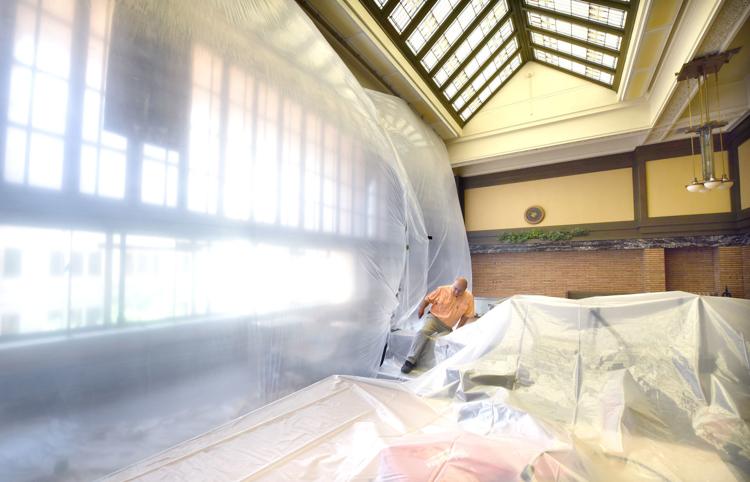 Courthouse terra cotta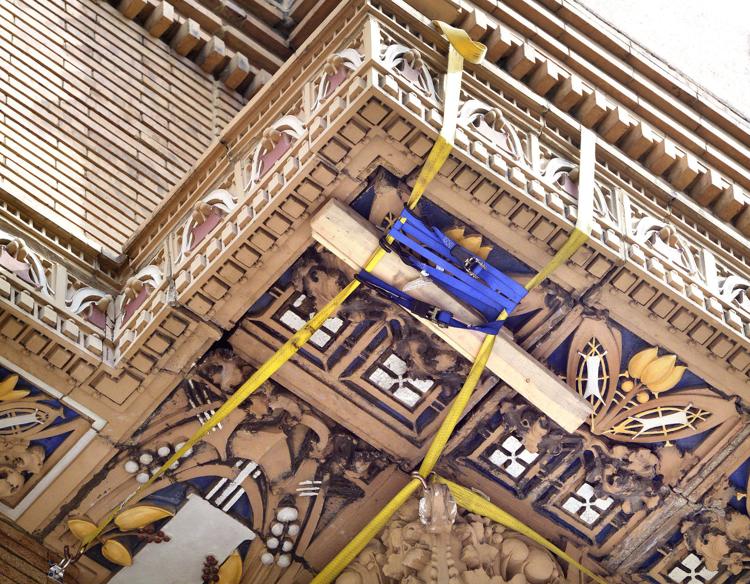 Courthouse terra cotta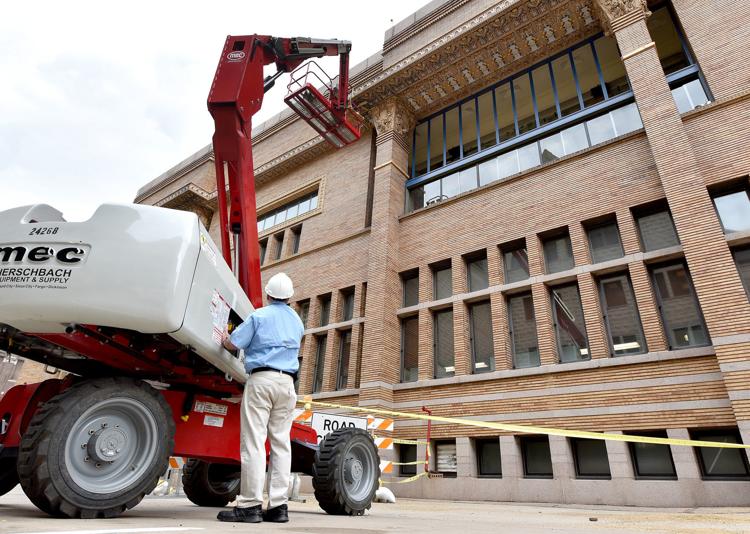 Election Watch Party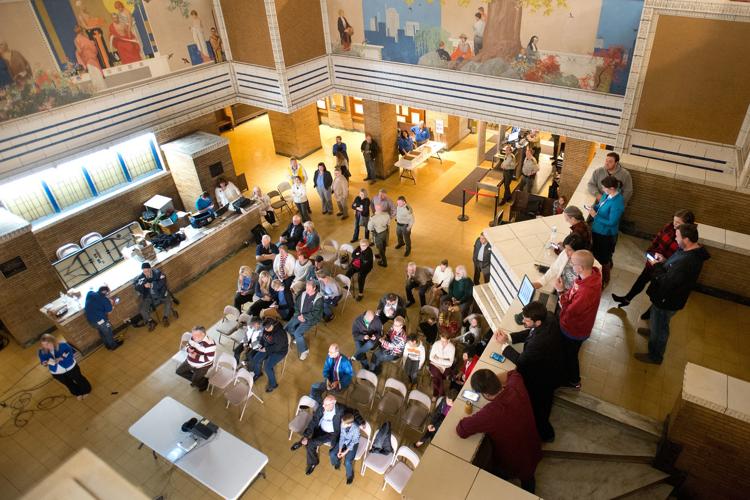 Courthouse repair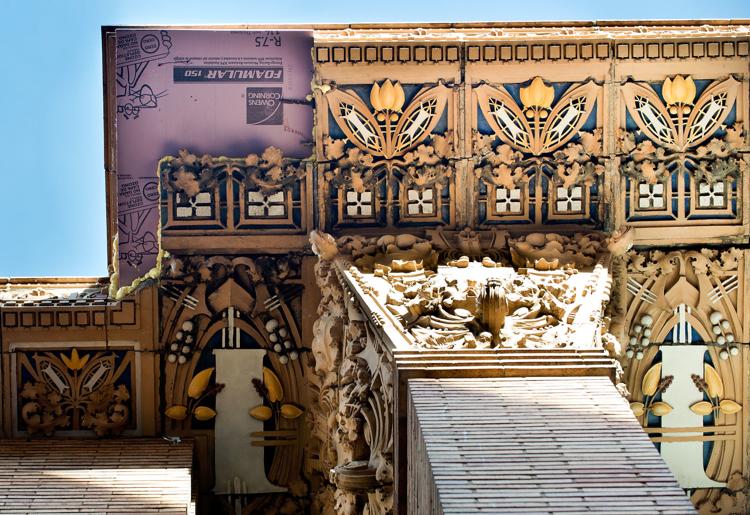 Courthouse architecture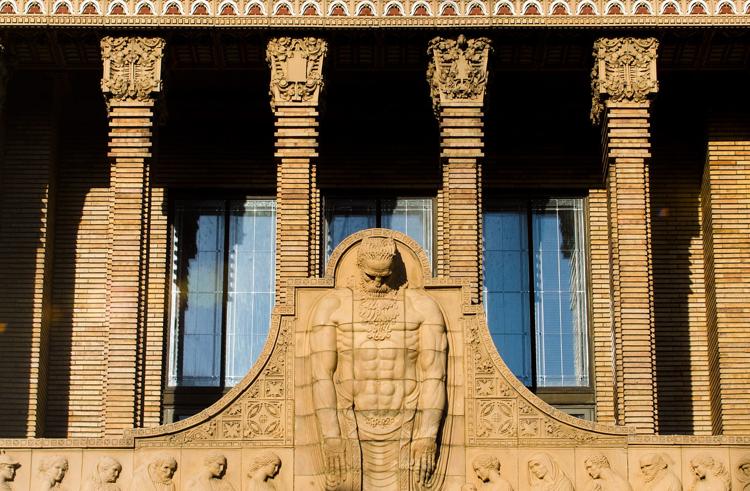 Courthouse architecture
Woodbury County Courthouse