STORM LAKE, Iowa -- A Storm Lake man accused of falsely reporting his car had been stolen has pleaded not guilty to insurance fraud and other charges.
Nathan Tun, 25, entered his written plea Wednesday in Buena Vista County District Court to first-degree theft, conspiracy to commit a non-forcible felony and fraudulent insurance application submission.
You have free articles remaining.
According to court documents, Tun conspired with two friends who drove his 2013 Subaru Impreza to Texas or Mexico in April so he could report it stolen and collect the insurance money. Tun received $17,107 from his insurance company.
The Iowa Insurance Division's Fraud Bureau and the Storm Lake Police Department began an investigation in June, and Tun was arrested in August.
Davidson's Auto Block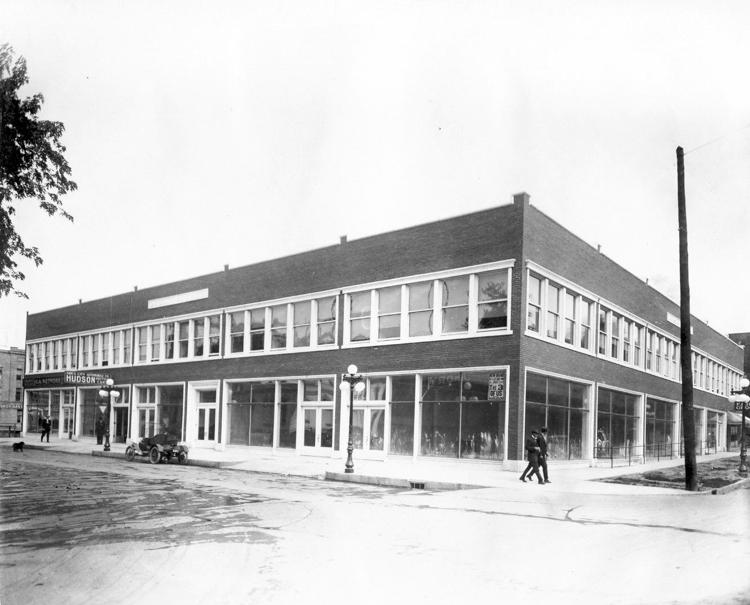 Wetmore Chalmers Dealership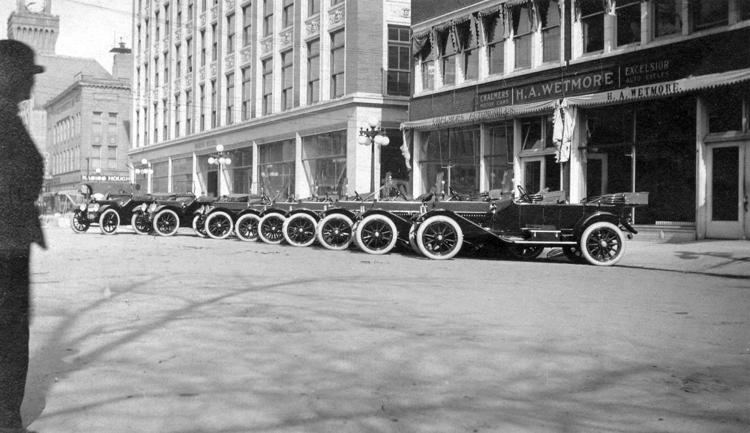 Wetmore Chalmers Dealership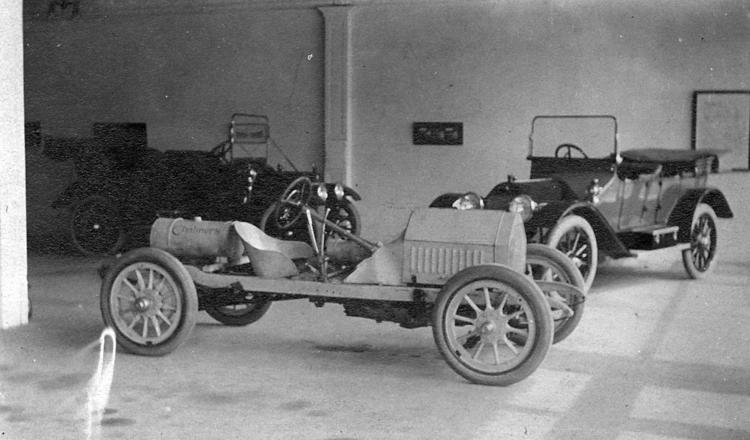 Knoepfler historical photos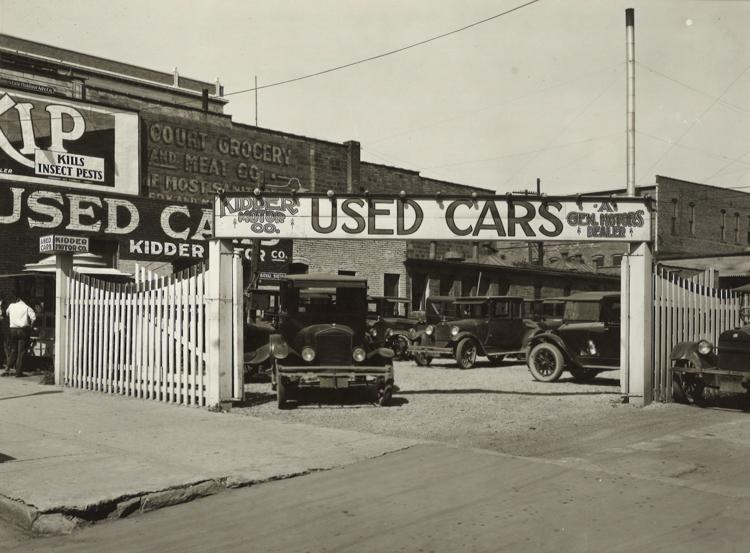 Knoepfler Historical Photos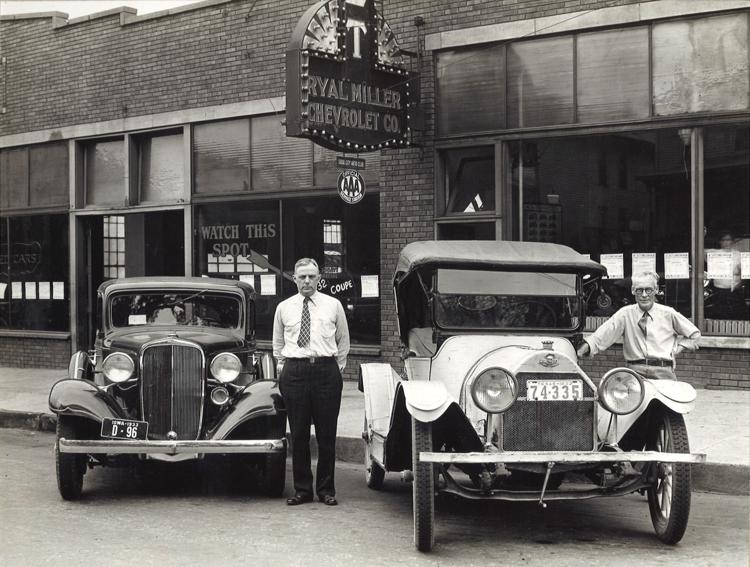 William Warnock Co.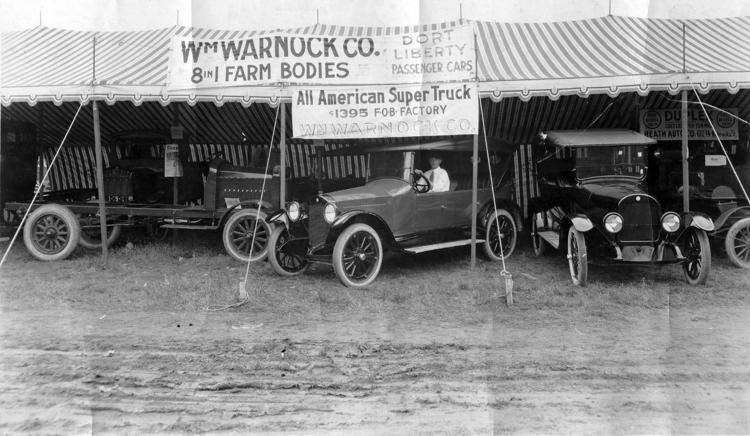 Sioux City Motor Sales Co.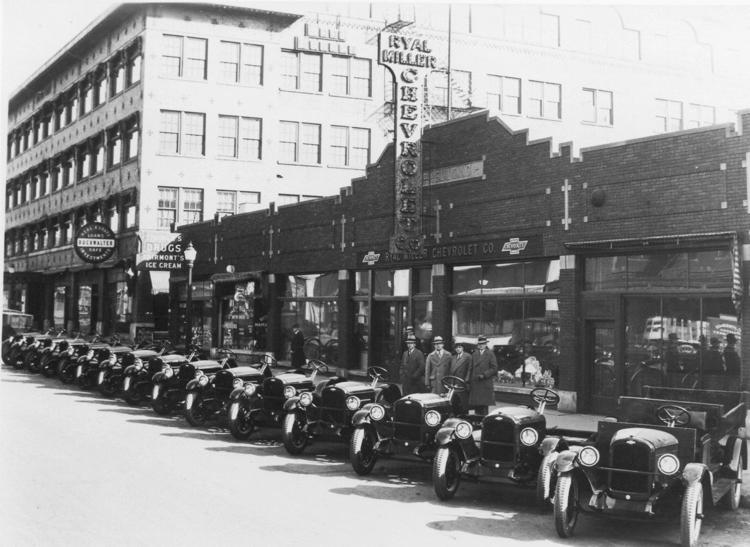 Murray Cadillac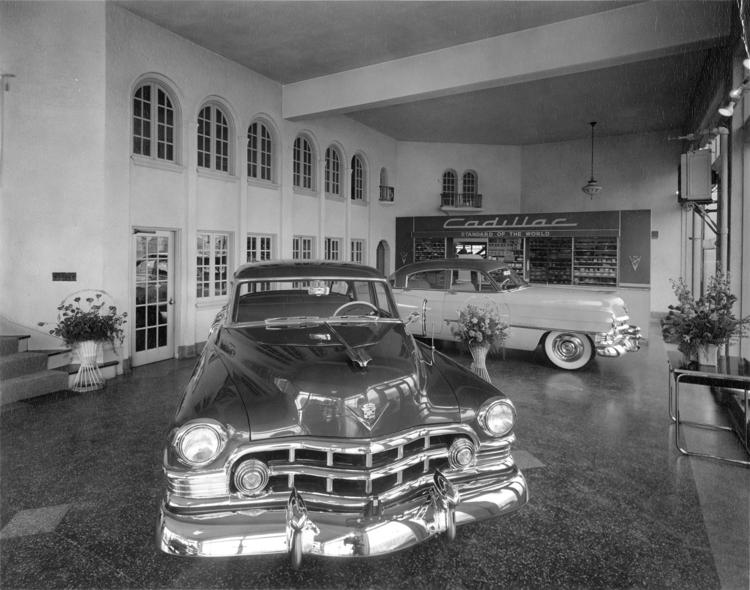 Ryal Miller Chevrolet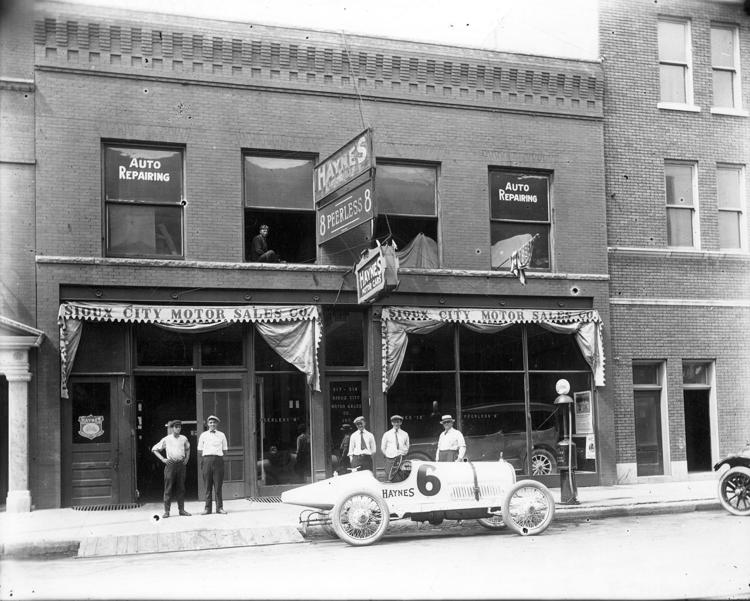 Stoddard Motor Co.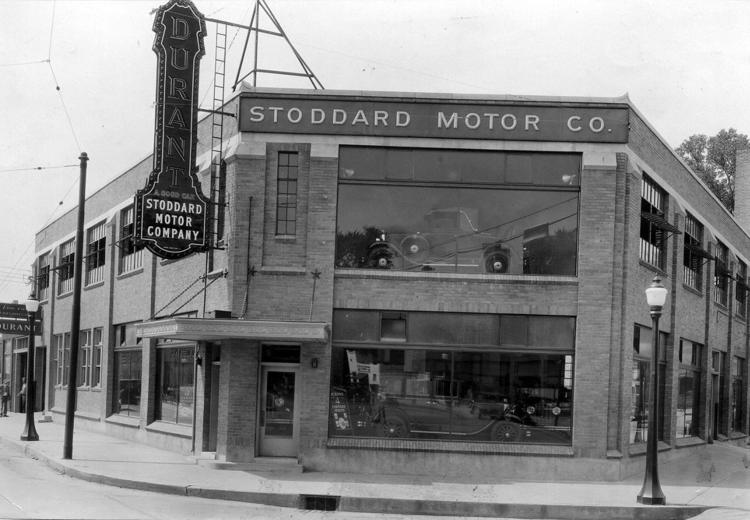 Wilson Motors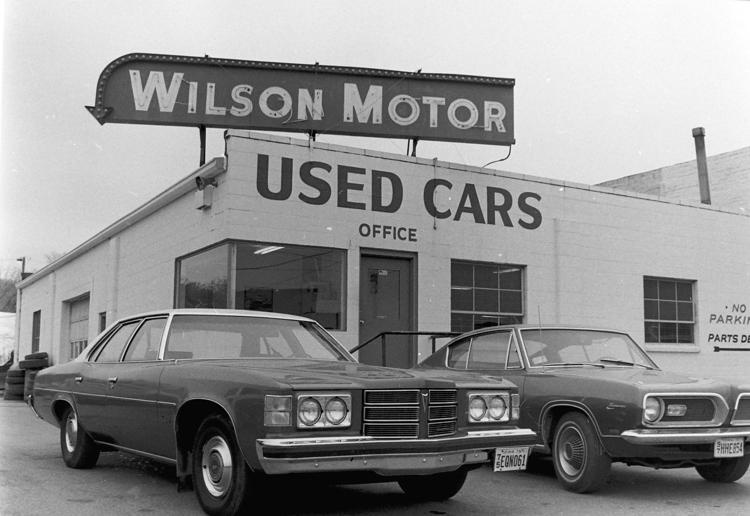 Vigen Motor Company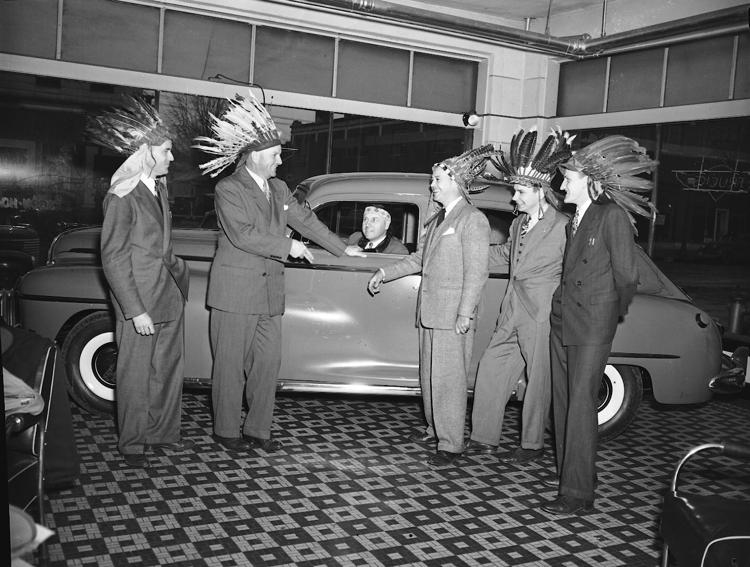 Carlin Motor Company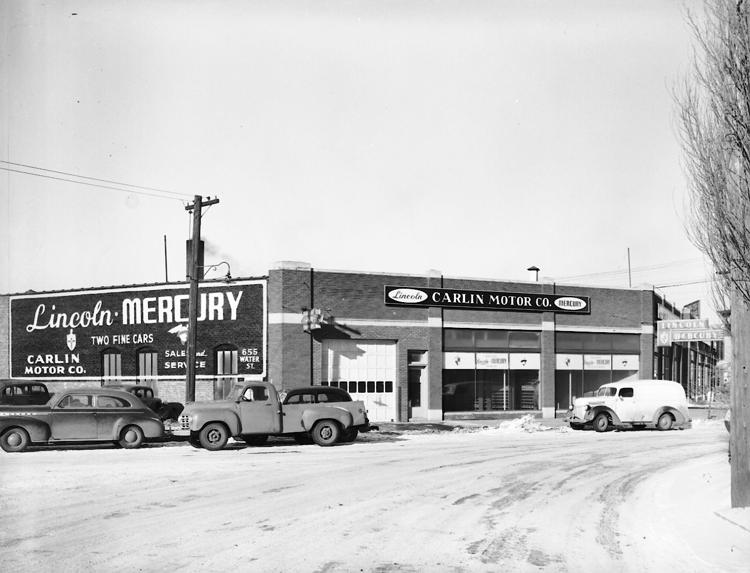 Hoak Motors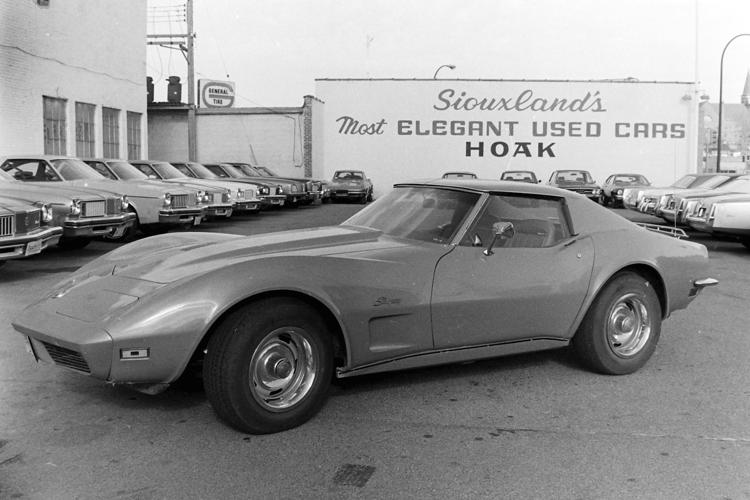 Bob Tagatz Pontiac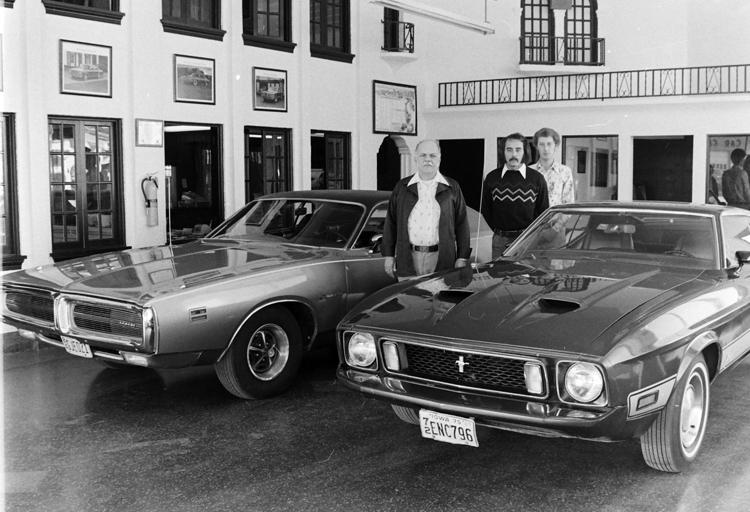 Salzness Buick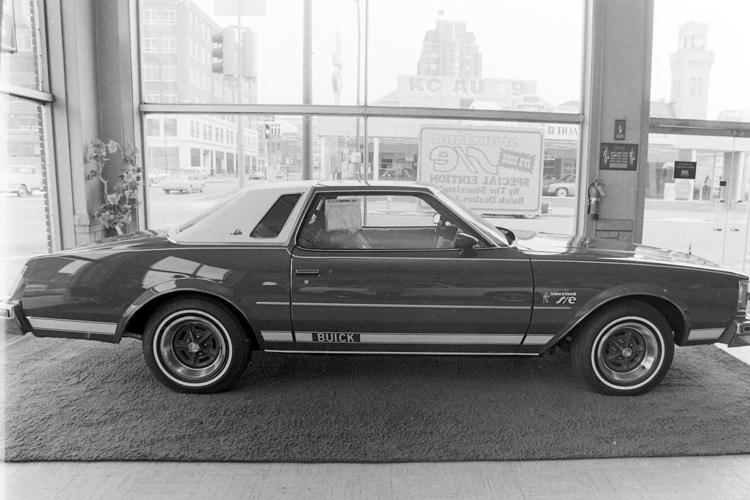 Senftner Volkswagen Porsche Audi