STORM LAKE, Iowa -- A Storm Lake man suspected of selling drugs has pleaded not guilty to possession of methamphetamine, cocaine, ecstasy and marijuana.
Denzel Carr, 19, entered his written plea Monday in Buena Vista County District Court to four counts of manufacture, deliver or possess with intent to manufacture or deliver a controlled substance while in the immediate possession or control of a firearm and four counts of failure to affix a drug tax stamp.
Carr was arrested July 17 after fleeing a parked car on foot when police attempted to talk to him about a recent theft. During the chase, officers observed him discard a fanny pack that contained 13 grams of meth in several packages.
You have free articles remaining.
During a search of the car, which was rented to Juwanda Petty, who was standing next to it when Carr fled from police, officers found 29 grams of meth, 550 grams of marijuana, 40 doses of ecstasy and 14 grams of cocaine in the trunk. Police also found a loaded 9mm semiautomatic handgun, packaging materials, scales and other drug paraphernalia.
Petty, 28, of Storm Lake, was arrested a day later on the same charges. She has yet to be arraigned.
Yassin Shume Abdi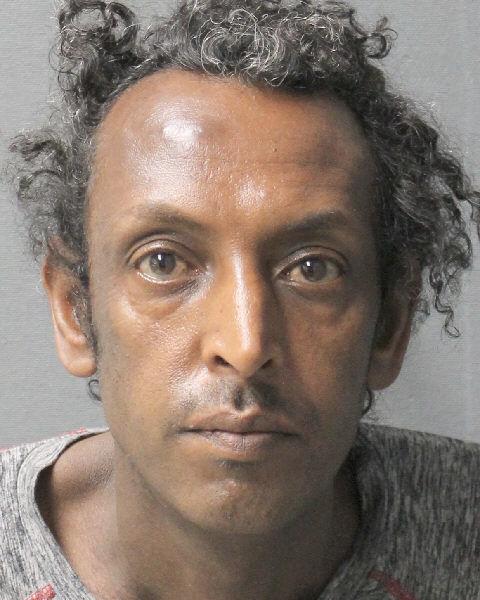 Nancy Aldana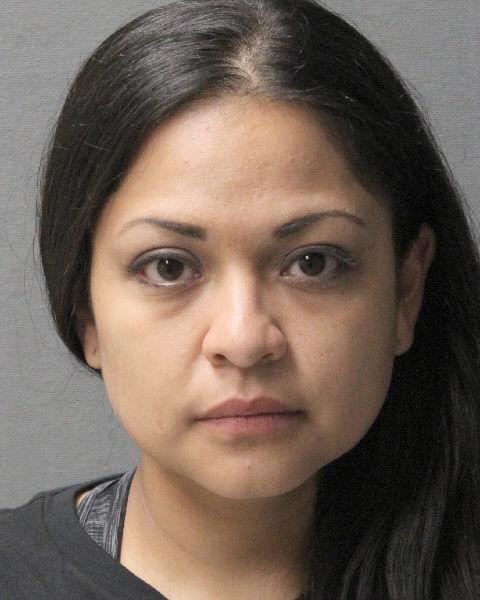 Amber Joy Altena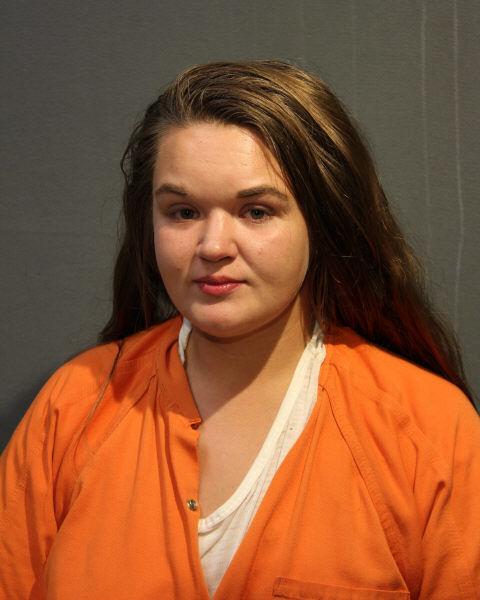 Lesandro Jose Alvizo-Allison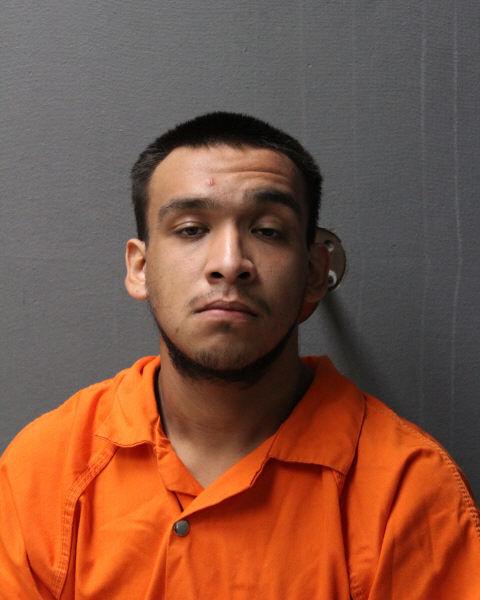 Billy Noe Carreto-Perez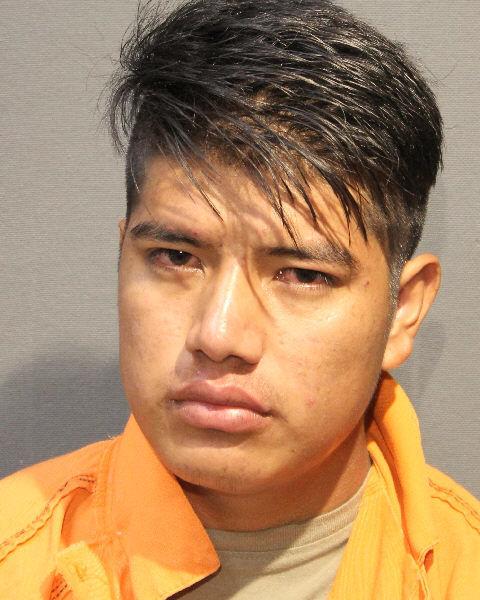 Wade Laurence Chinn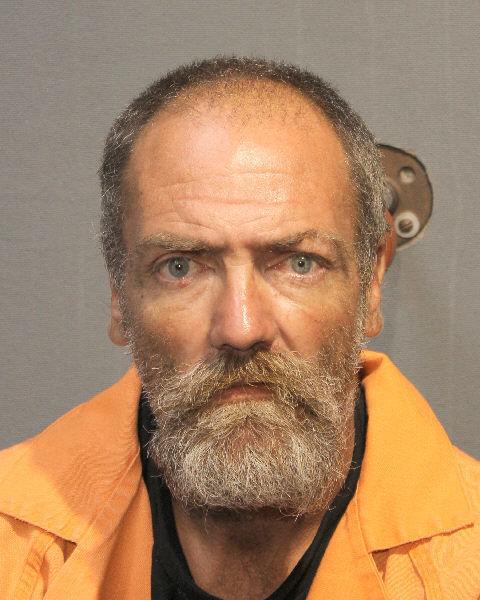 Coby Randy Cooper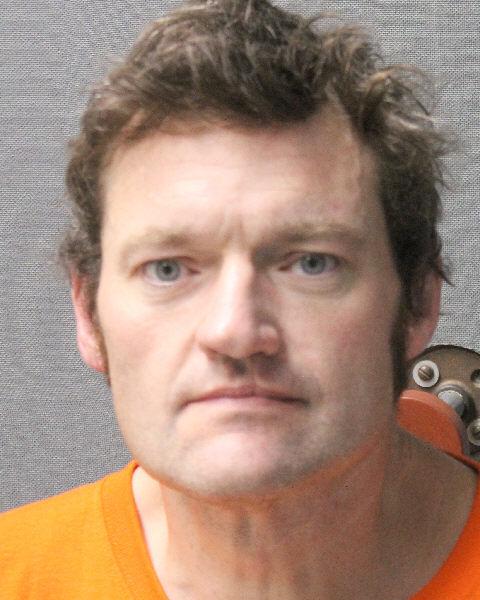 Jennifer Marie Crook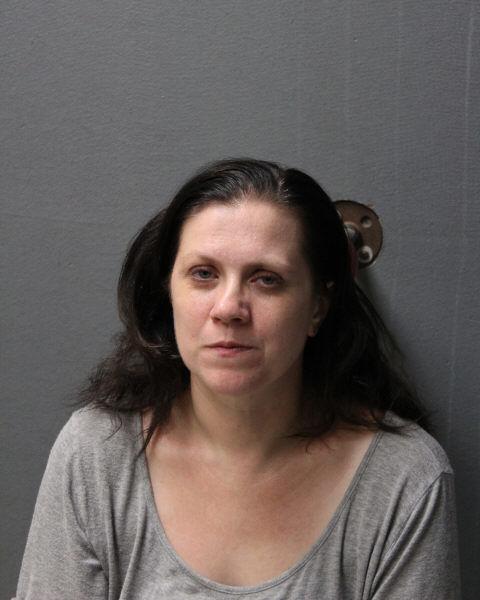 Casey Arnold Ellis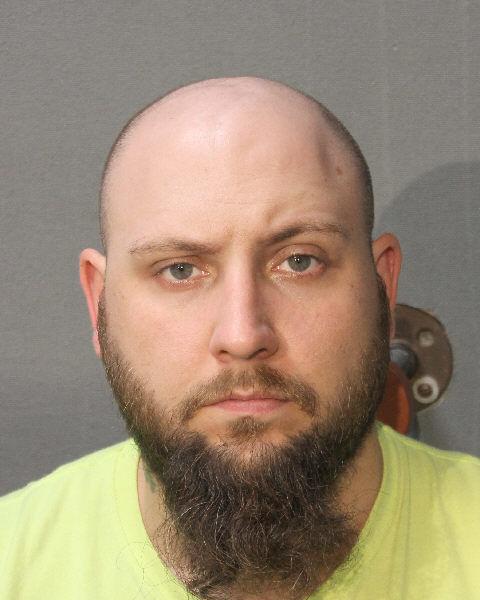 Aries Jakob Friesen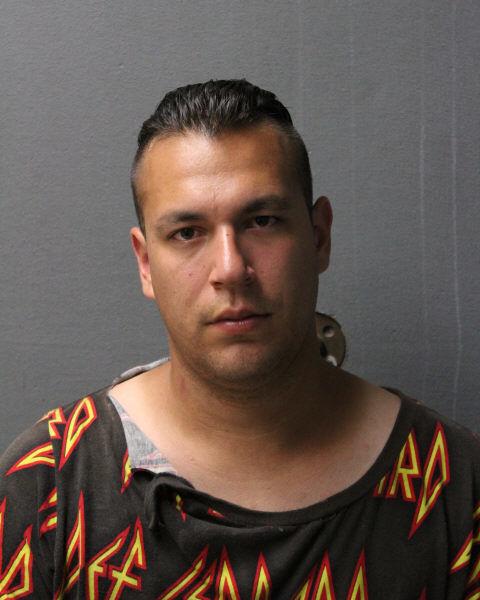 Desree Jean Gonzales-Hinman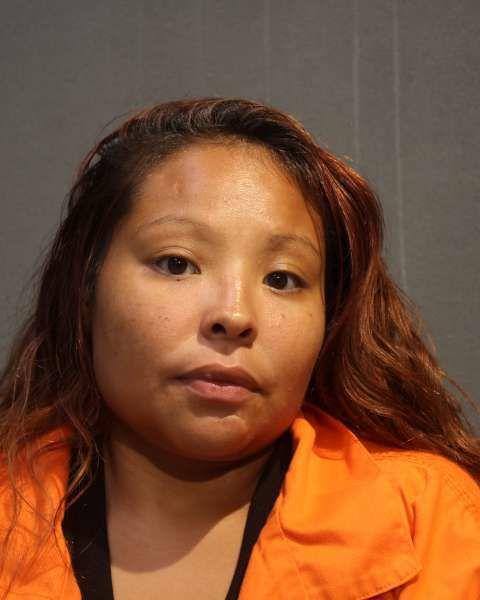 Pablo Gutierrez-Chavez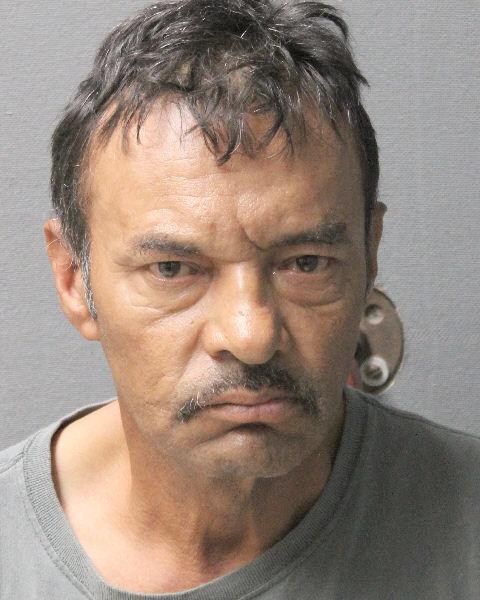 Normen Naoshy Harry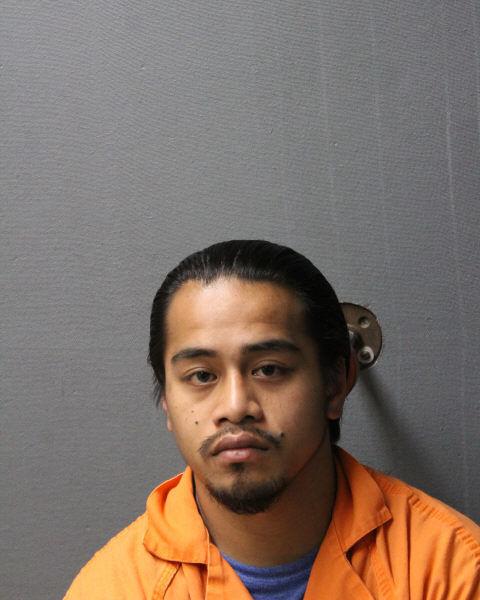 Terrence Lee Jernberg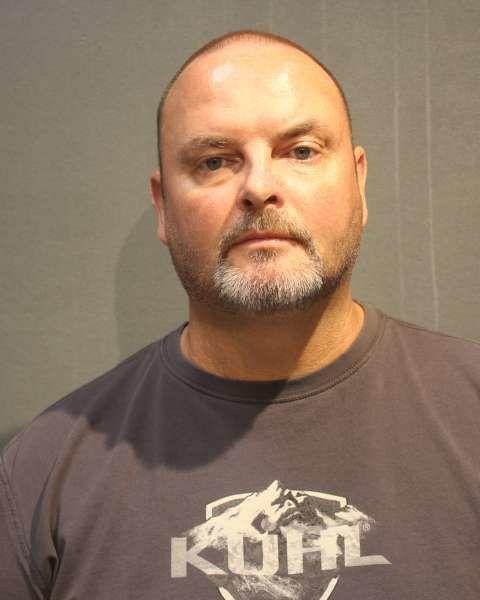 Erika Dawn Kilburn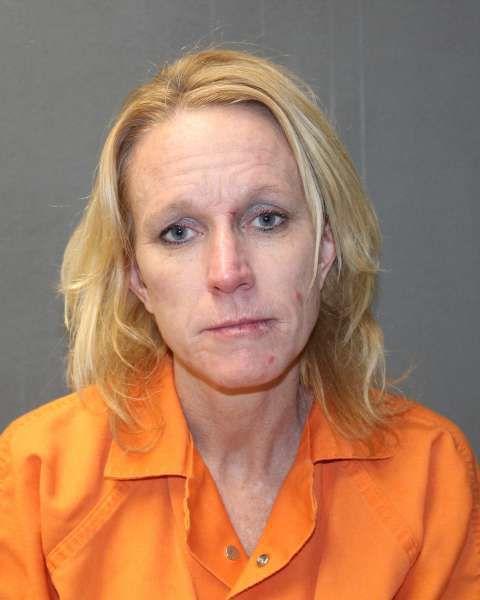 Charissa Ellen Lasley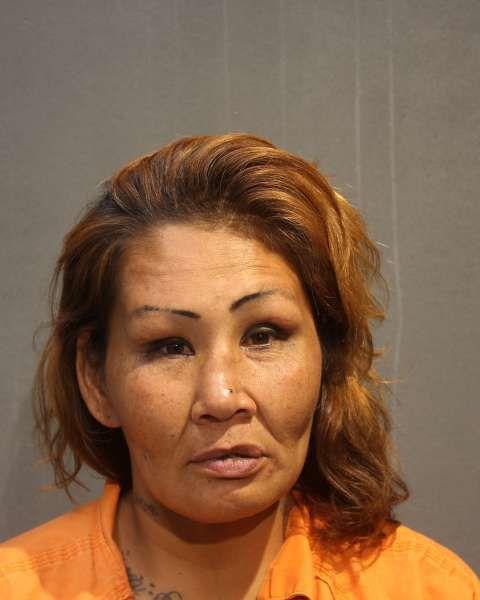 Sean Michael Main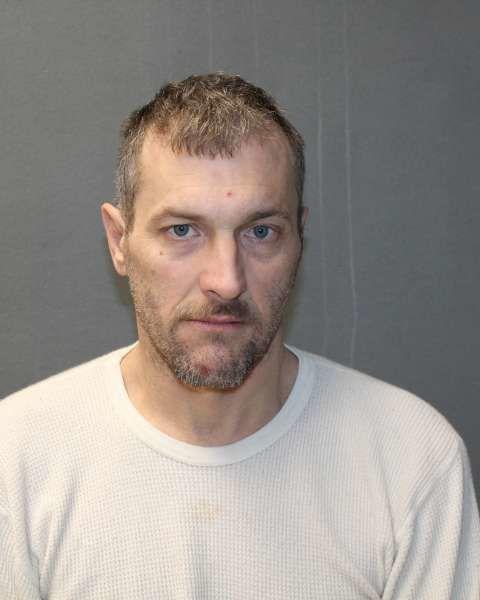 Kegan Lee Morris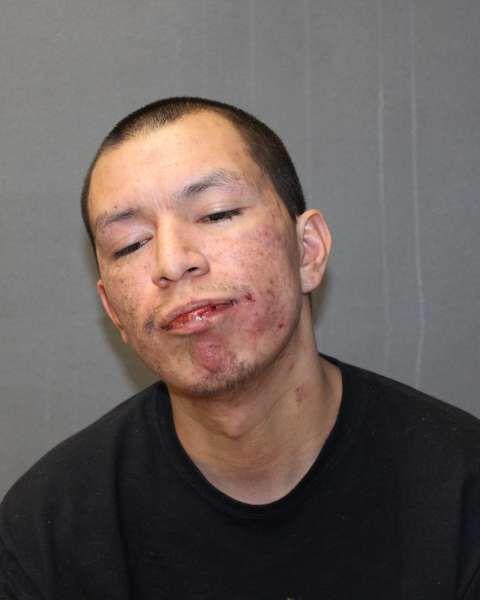 Raymond Todd Nieman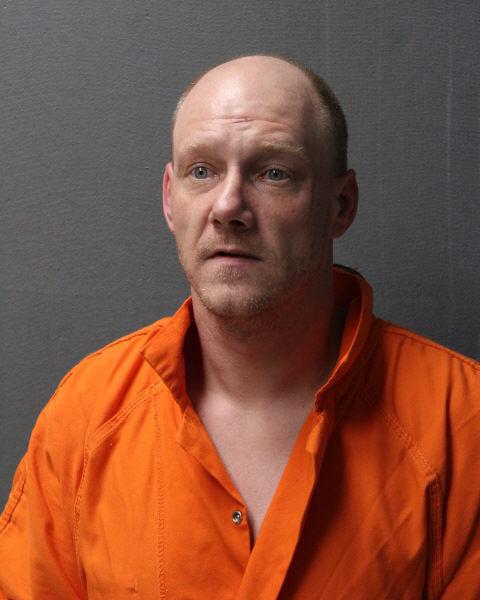 Ivan James Parker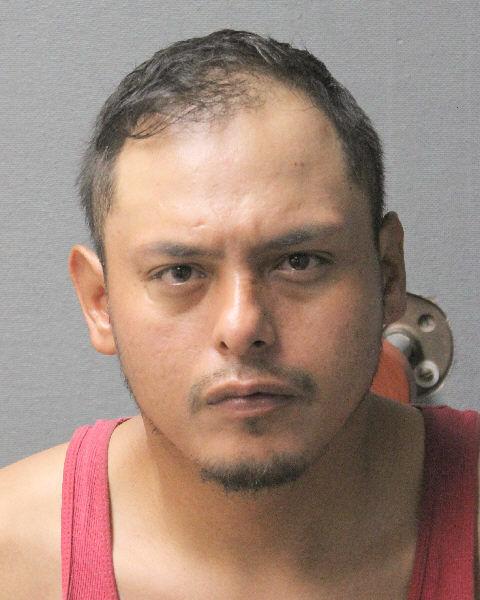 Jon Robert Peterson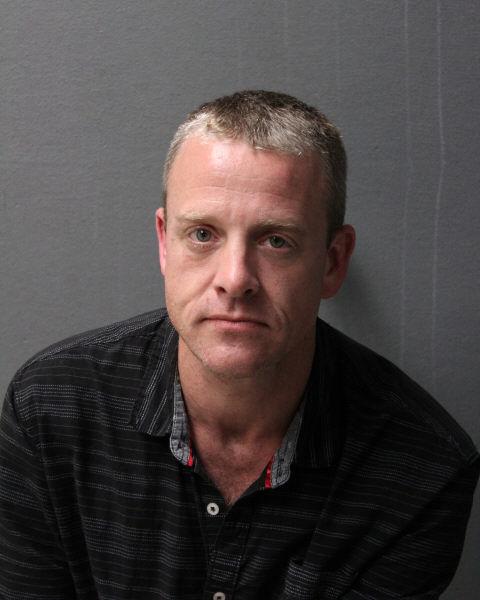 Ricardo David Ramirez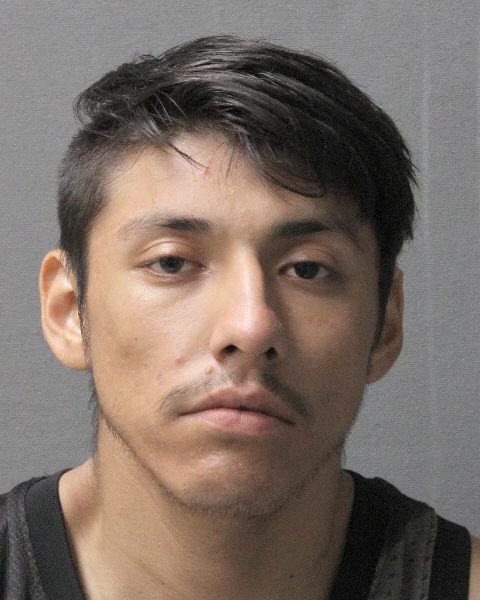 Samuel Joseph Robinson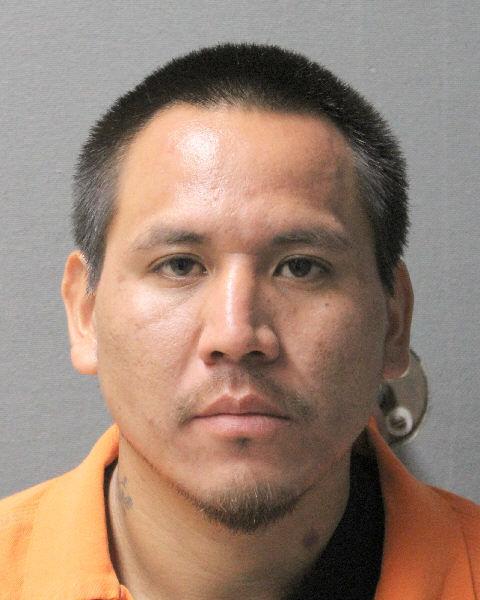 Bob Ray Schonrock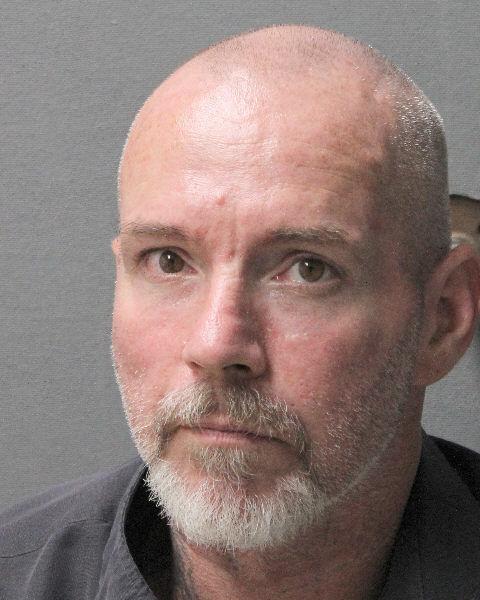 Erwin Burnell Scott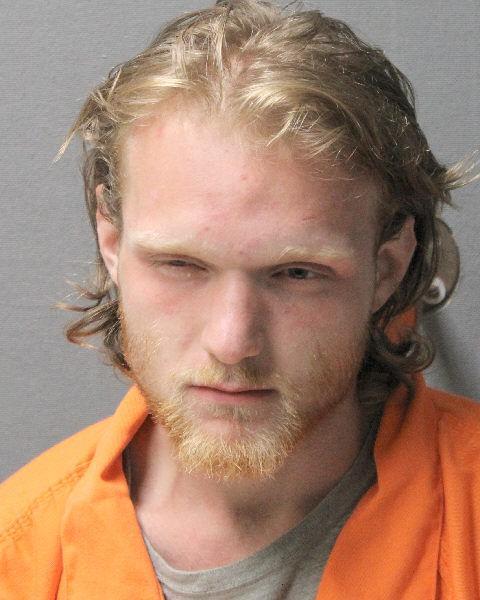 Faron Alan Starr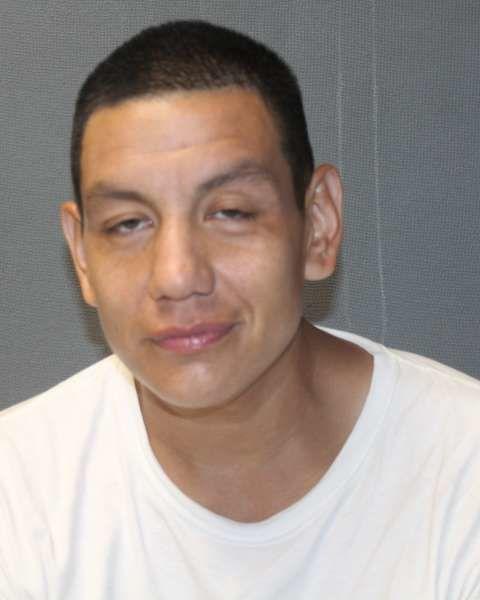 Damian Lee Swanson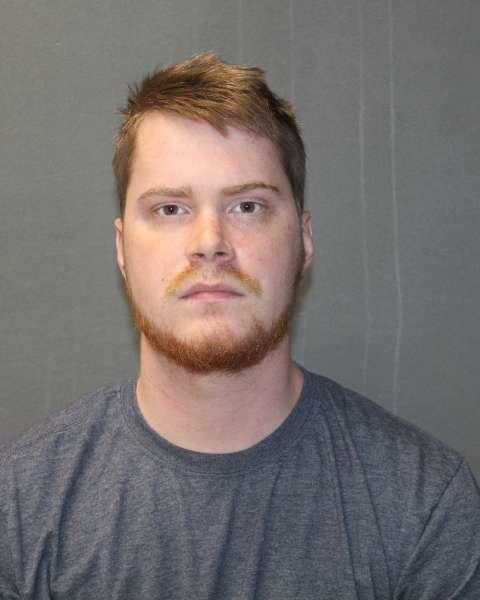 Raul Garza Torres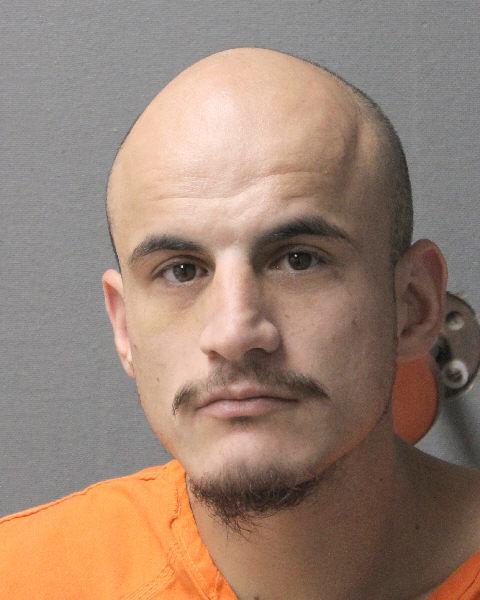 Rhea Alice Tyndall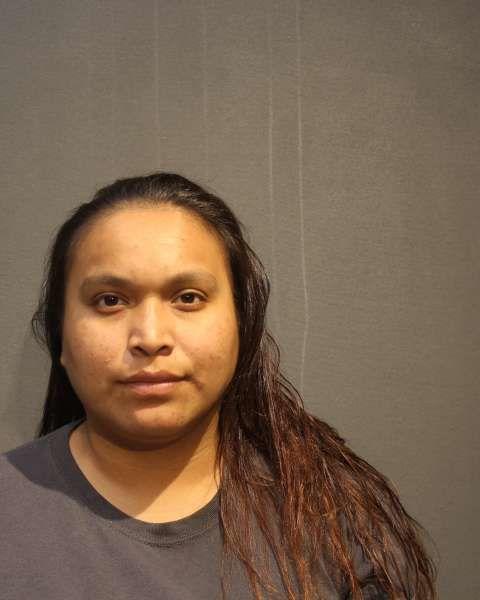 Gary Wayne Wendte