STORM LAKE, Iowa -- A Storm Lake man has pleaded not guilty to locking a 14-year-old girl inside a bathroom and sexually assaulting her.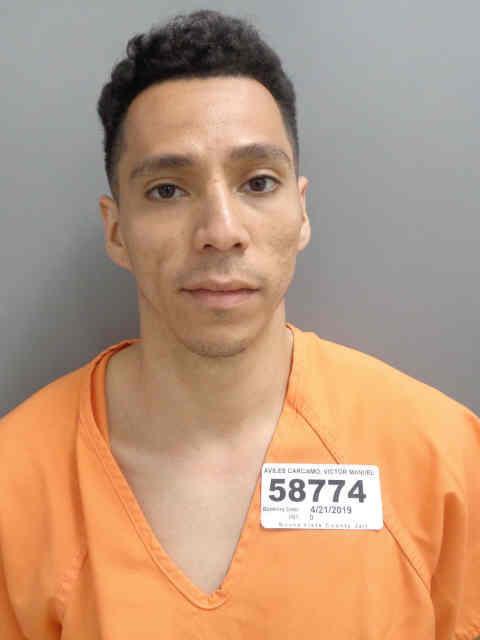 Victor Aviles Carcamo, 25, entered his written plea Monday in Buena Vista County District Court to two counts of third-degree sexual abuse.
You have free articles remaining.
According to court documents, the girl reported that Aviles Carcamo locked her in the bathroom at a house in the 800 block of Lake Avenue on April 20, prevented her from trying to escape and sexually assaulted her.
Police later went to Aviles Carcamo's home in the 1300 block of Park Street and found him hiding under a blanket in a bedroom closet.