SIOUX CITY -- A Storm Lake, Iowa, man was sentenced Friday to six years in federal prison for obtaining child pornography.
James Gailey, 49, also was ordered to pay $18,000 in restitution.
You have free articles remaining.
According to the U.S. Attorney's Office, Gailey admitted that in October 2017 he utilized a Dropbox account to receive child pornography and utilized a second account in January 2018. He also admitted that he received images and videos of sexual abuse or exploitation of victims as young as infants and toddlers. Evidence showed that he had received more than 600 images of child pornography.
Yassin Shume Abdi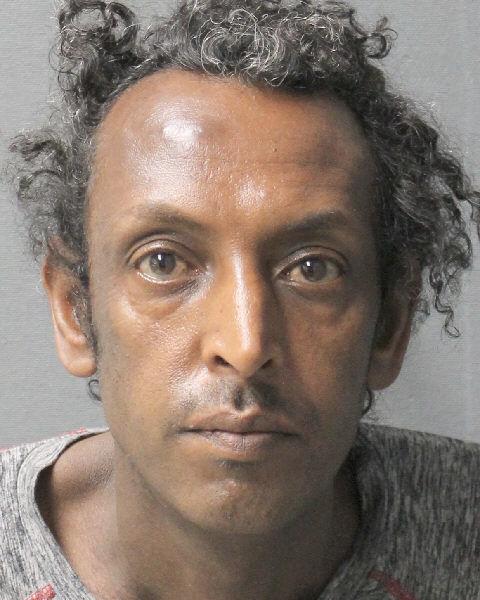 Nancy Aldana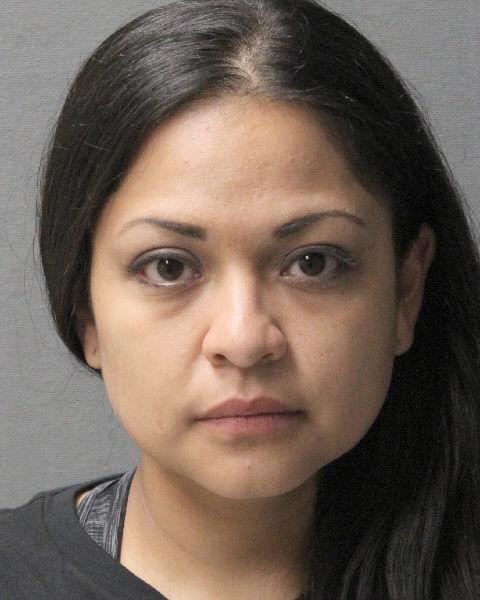 Amber Joy Altena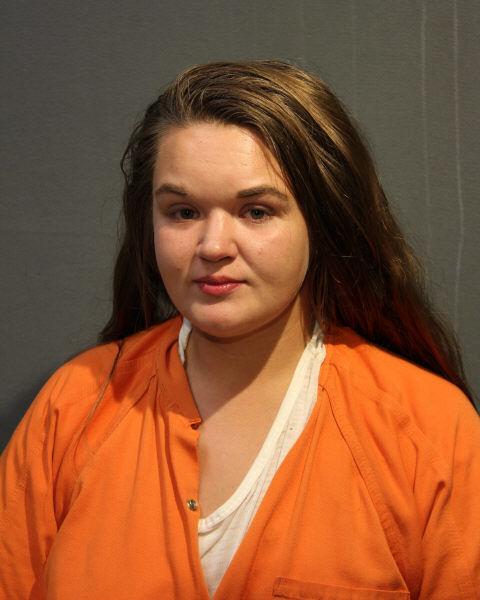 Lesandro Jose Alvizo-Allison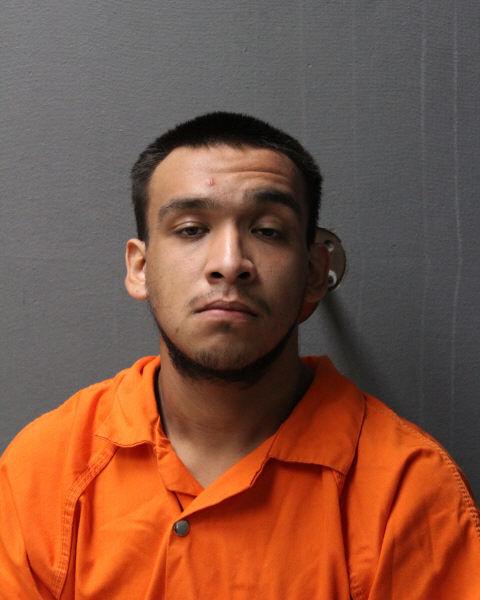 Billy Noe Carreto-Perez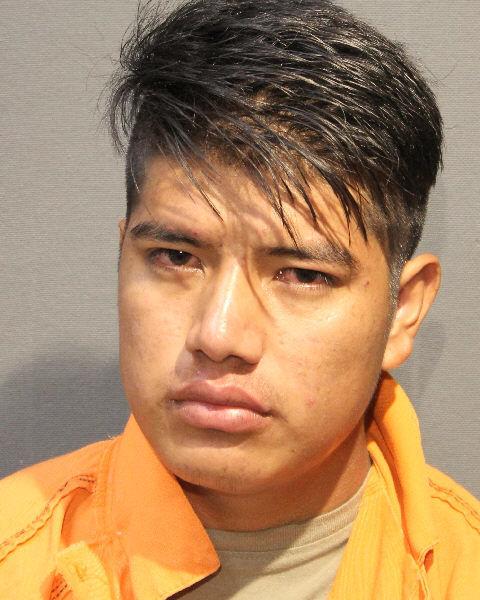 Wade Laurence Chinn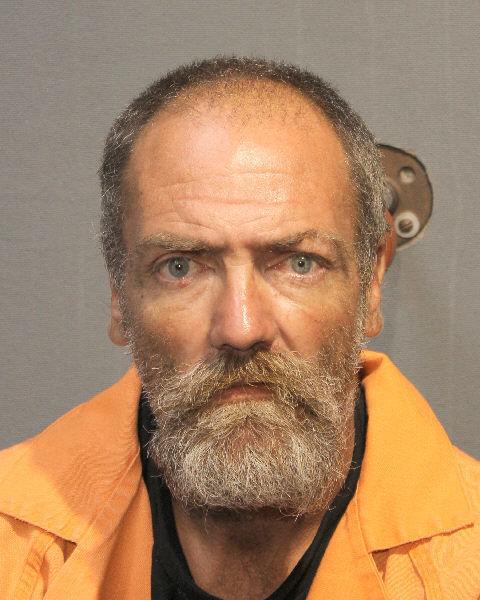 Coby Randy Cooper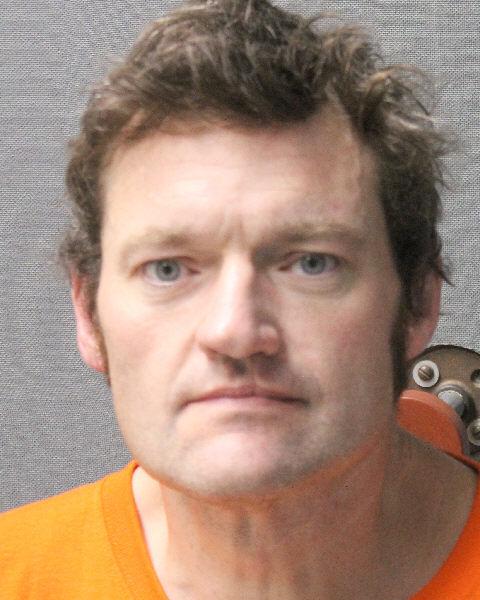 Jennifer Marie Crook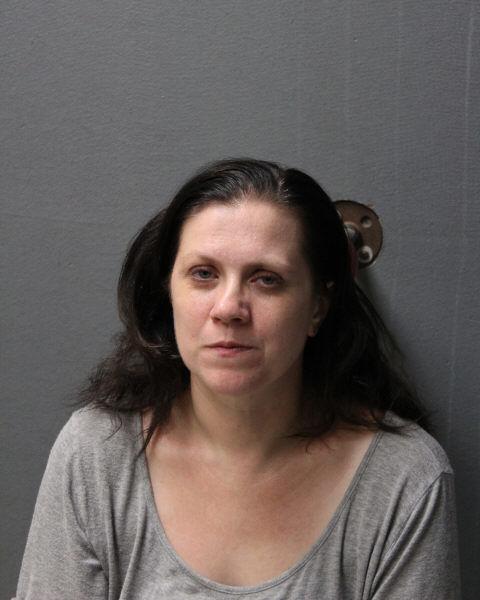 Casey Arnold Ellis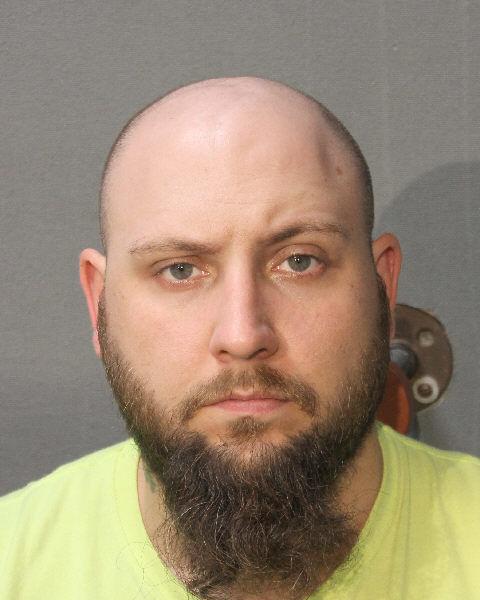 Aries Jakob Friesen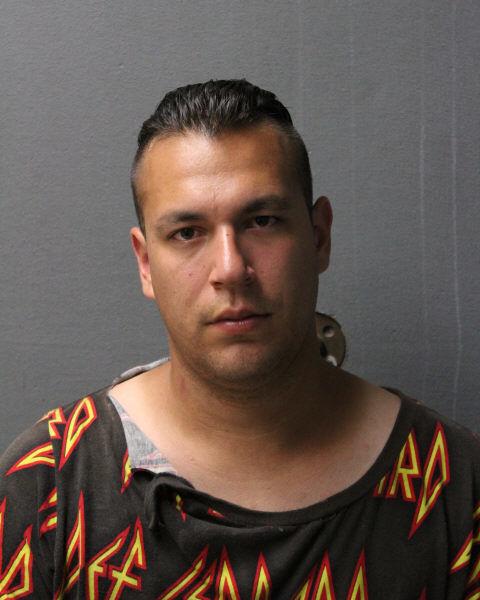 Desree Jean Gonzales-Hinman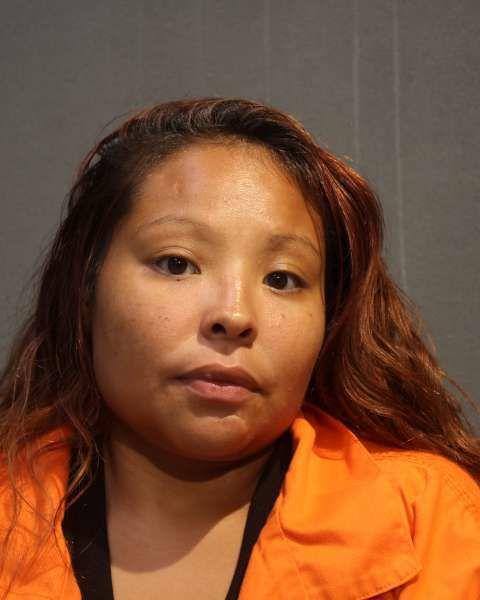 Pablo Gutierrez-Chavez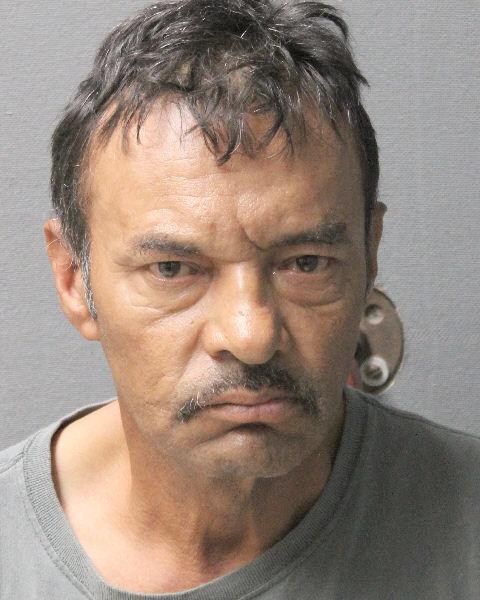 Normen Naoshy Harry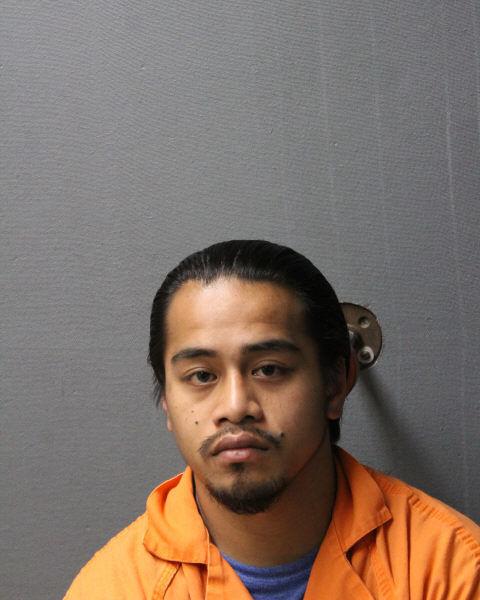 Terrence Lee Jernberg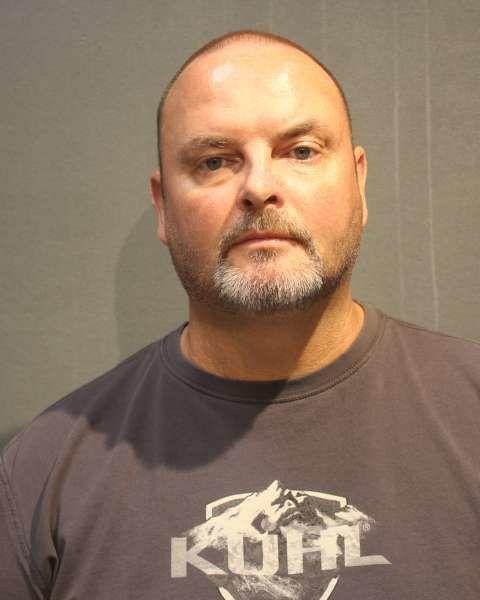 Erika Dawn Kilburn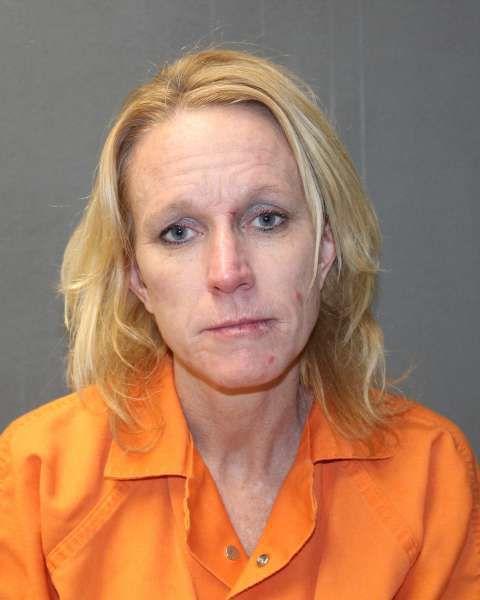 Charissa Ellen Lasley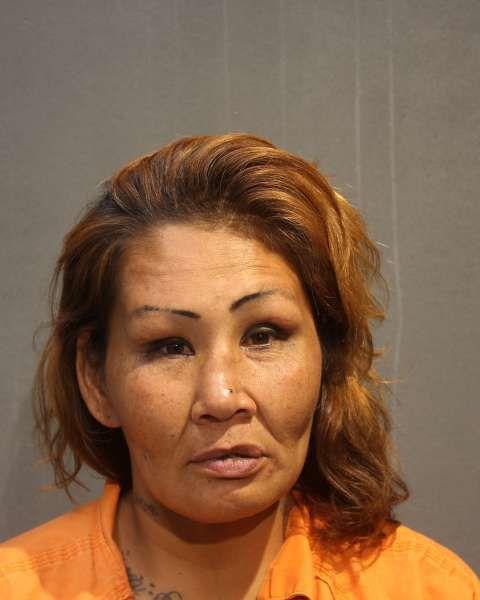 Sean Michael Main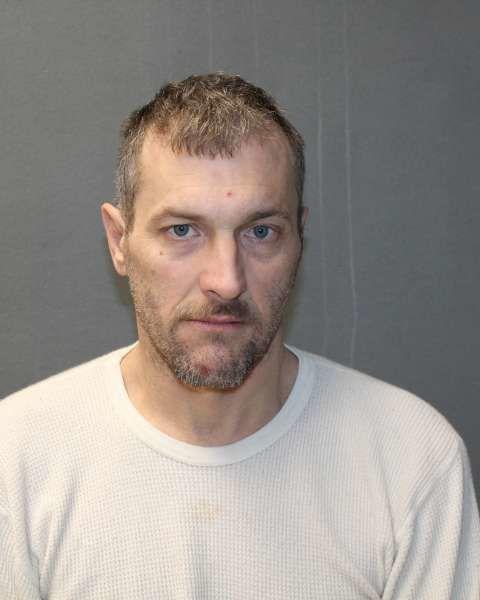 Kegan Lee Morris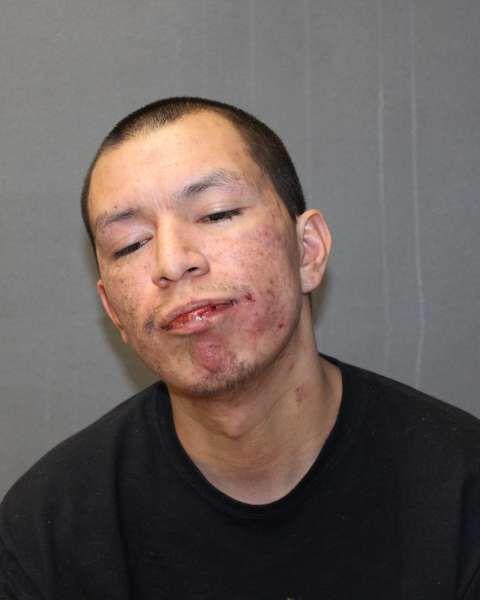 Raymond Todd Nieman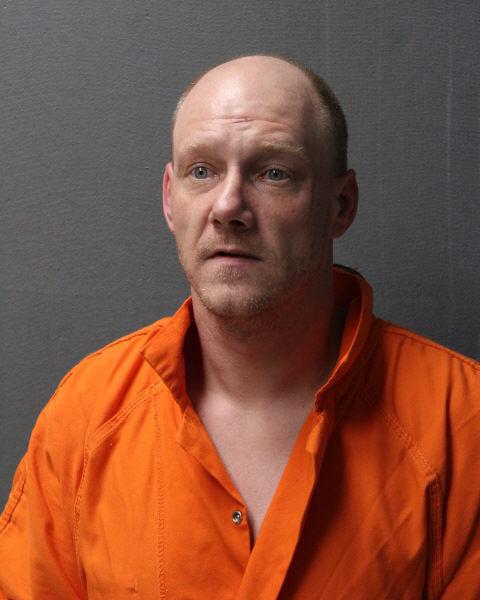 Ivan James Parker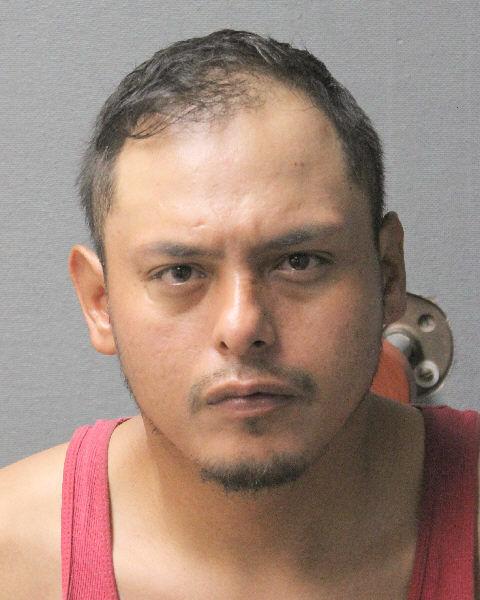 Jon Robert Peterson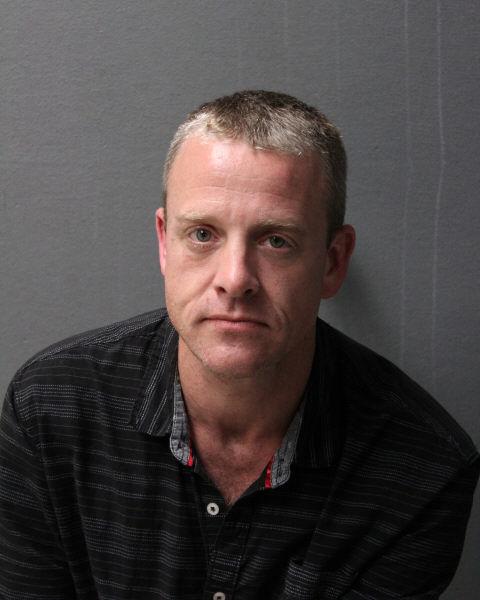 Ricardo David Ramirez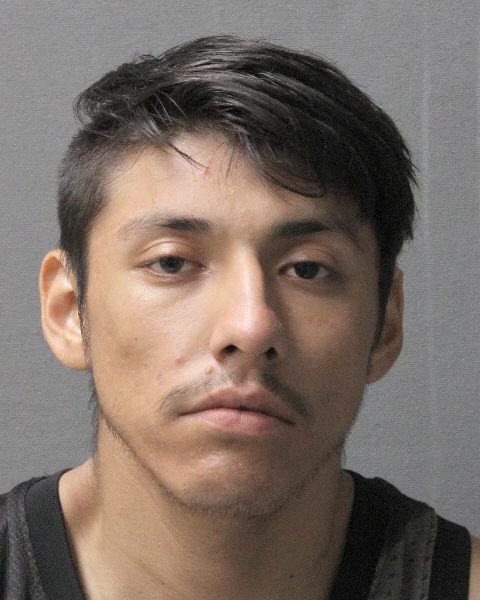 Samuel Joseph Robinson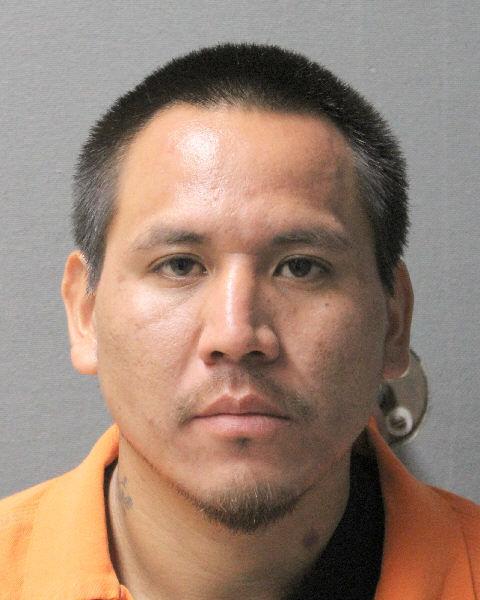 Bob Ray Schonrock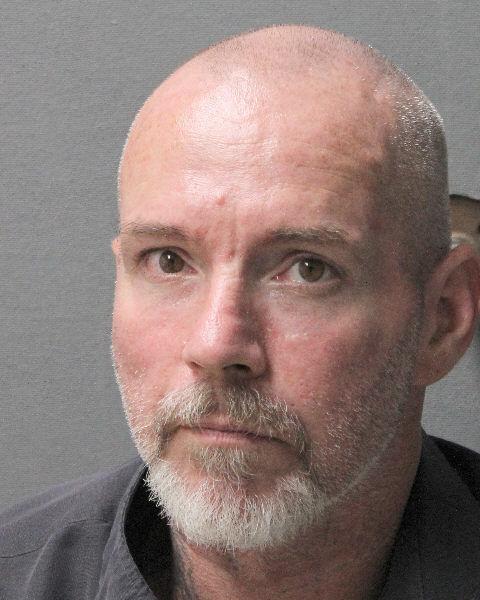 Erwin Burnell Scott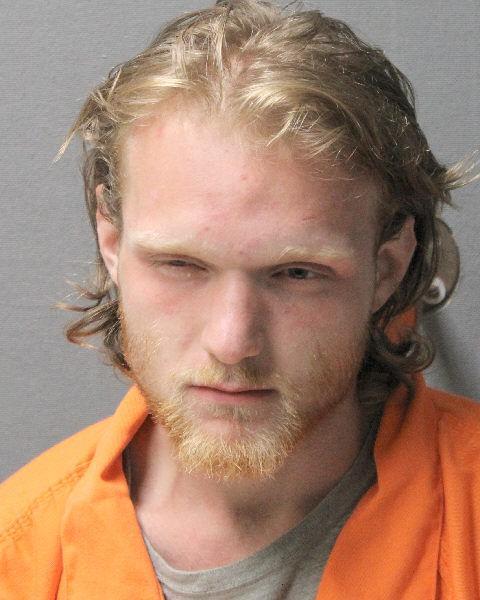 Faron Alan Starr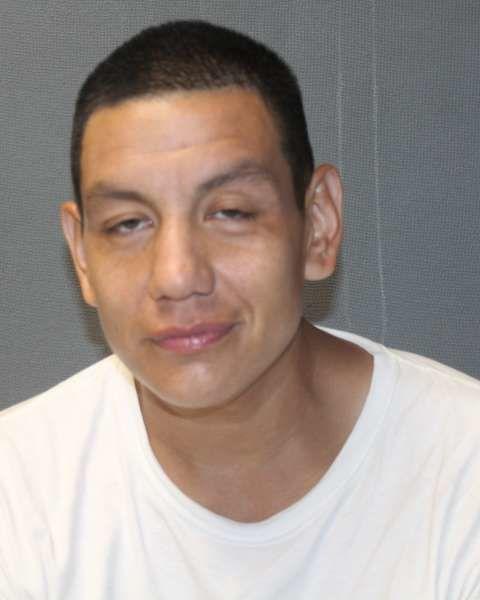 Damian Lee Swanson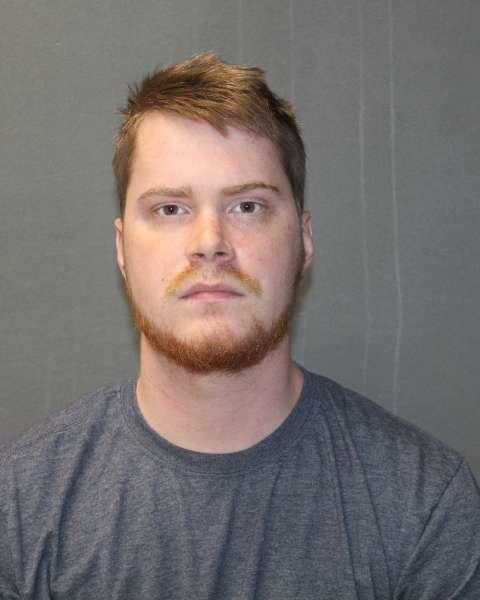 Raul Garza Torres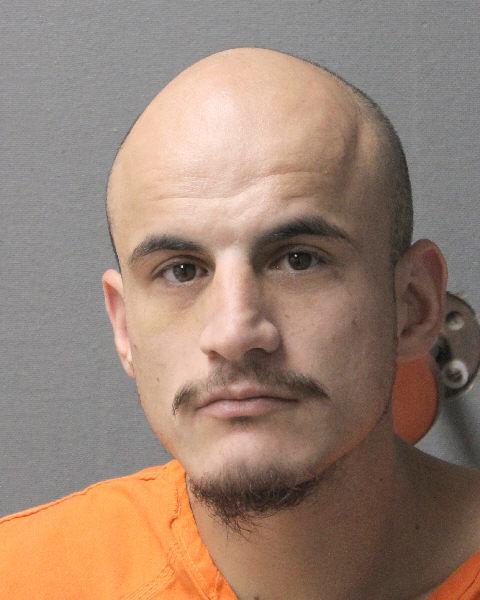 Rhea Alice Tyndall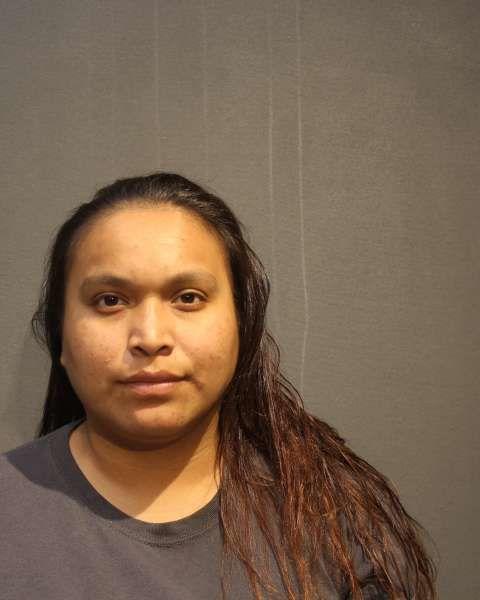 Gary Wayne Wendte