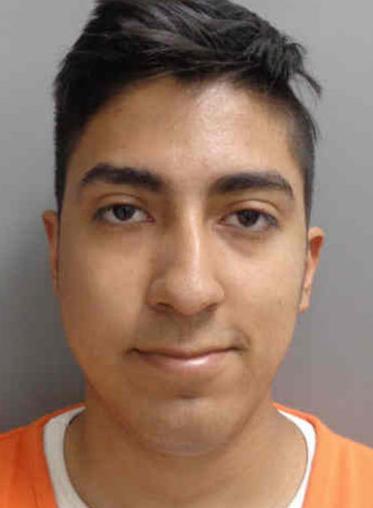 STORM LAKE, Iowa -- A Storm Lake teenager has been arrested on charges related to sending an intimate video of himself and an ex-girlfriend to other people.
The Storm Lake Police Department in a Friday release announced the arrest of Ignacio Negrete Ocampo Jr., 18, of Storm Lake. Police initially responded to a Wednesday report of harassment, after a female said Negrete Ocampo had taken an intimate video without her consent in May.
You have free articles remaining.
Police said Negrete Ocampo sent the video to his ex-girlfriend and other juveniles in the community, and also sent threatening texts and messages to  her. During the investigation, police learned Negrete Ocampo physically assaulted the female at his residence in the 100 block of Hudson Street on June 12, causing minor injuries.
He was arrested Thursday and charged with invasion of privacy, which is an aggravated misdemeanor, and second degree harassment, a serious misdemeanor.
Negrete Ocampo was booked into Buena Vista County Jail and held without bond.