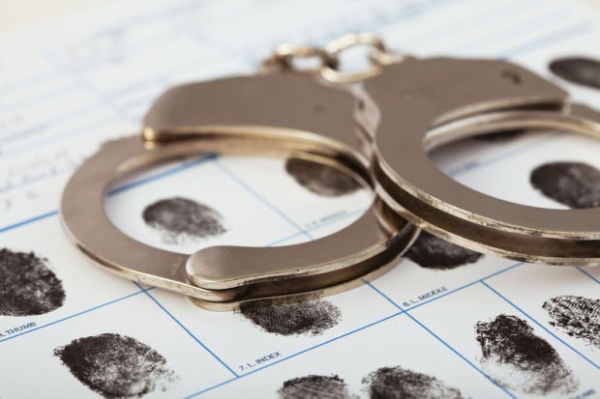 STORM LAKE, Iowa -- A 16-year-old Storm Lake male faces three misdemeanor charges after becoming combative at the Storm Lake Police Station and spitting in the face of officers. 
According to a press release from the Storm Lake Police Department, the 16-year-old, whose name has not been released, was taken into custody at around 3:30 p.m. Wednesday on behalf of the Juvenile Court Authority. He was awaiting transfer to the youth detention facility in Cherokee. 
You have free articles remaining.
While at the police station, the male became combative, attempted to kick open an interview door, kicked over chairs in an interview room and spit in the face of two police officers. Officers subdued the male, who eventually calmed down. 
The male was charged with two counts of assault on a peace officer (a serious misdemeanor) and a single count of interference with official acts (a simple misdemeanor). He was later transported to the youth detention facility in Cherokee. 
No injuries were reported in the incident. 
Copyright 2018 The Sioux City Journal. All rights reserved. This material may not be published, broadcast, rewritten or redistributed.