STORM LAKE, Iowa -- Three Storm Lake women have pleaded not guilty to housing a teenager inside a home that reeked of urine and feces from dozens of animals.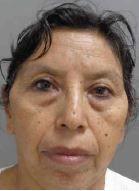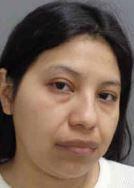 Juana Munoz-Lopez, 58, and Veronica Lopez Munoz, 28, both entered their written pleas Monday in Buena Vista County District Court to one count of child endangerment. Mayra Lopez Munoz, 22, entered her plea to the same charge on May 24.
The three were arrested May 15, when Storm Lake police and firefighters removed 30 dogs and 21 cats from the home in the 1000 block of Michigan Street. Officers reported animal urine and feces on the floor and a strong odor from the animal waste.
A 17-year-old juvenile male was removed from the home and placed with a relative.
The three women also were arrested on 15 counts each of misdemeanor animal neglect. They have yet to be arraigned on those charges.