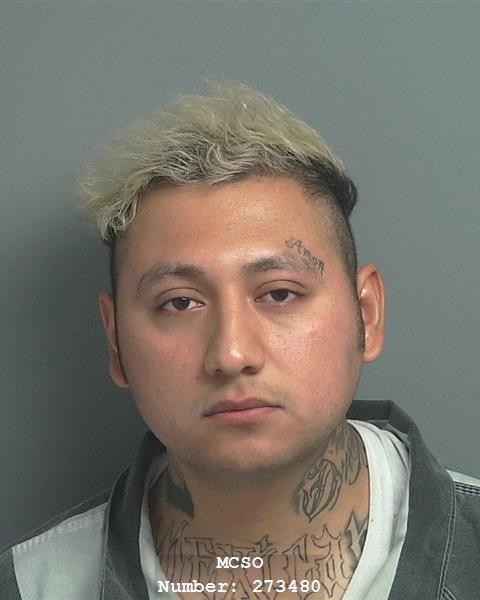 Ray Avila, 24, waived his extradition at a hearing in Texas on Monday, and it's anticipated that he'll arrive in Sioux City by Friday or Saturday, Woodbury County Sheriff Dave Drew said.
Avila, a U.S. citizen, was arrested last month in Mexico. Sioux City police had issued a warrant for his arrest in August. He was wanted on charges of involuntary manslaughter and assault causing serious injury. Each charge carries a five-year prison sentence.
Once back in Woodbury County, Avila will make an initial appearance before a judge, who will then set Avila's bond and schedule a preliminary hearing.
Avila was wanted in connection with the death of 31-year-old Peter Johnson, who died from head injuries he received in an assault in the early morning hours of July 29 in the 1100 block of Fourth Street. Avila was identified as a suspect the following month, and authorities issued a public plea for help locating him.
Police have released few details of the incident. Once seen by a judge, a complaint and affidavit filed in Woodbury County District Court will become public and may offer more information about what transpired that morning.
Acting on a tip from the public, authorities located and arrested Avila in a small town in the Mexican state of Jalisco on May 20. He had been transferred to a jail in Montgomery County, Texas, where he was held pending extradition.
He will be transported to Sioux City by a private contractor that specializes in prisoner transport, Drew said.
Drew said that rather than pay for overtime, lodging, meals, gas and other expenses to send two Woodbury County deputies to Texas to bring Avila back, he chose to hire a contractor, which will save the county $1,500-$2,000 and take roughly the same amount of time.