A complaint filed in U.S. District Court in Sioux City charges Noah Pineda, 20, with one count of possession of a firearm by a person convicted of domestic violence.
Pineda is accused of robbing Sarg's Mini Mart, 1545 Indian Hills Drive, on Sept. 11.
According to court documents, Pineda entered the store at about 6:05 p.m., pointed a rifle at the clerk and demanded money. The clerk gave money to Pineda, who also took money from her purse before fleeing on foot.
Officers responding to the call located Pineda running into a nearby wooded area and apprehended him with the help of a K9.
You have free articles remaining.
Police recovered a loaded, sawed-off .22-caliber rifle they believe was used in the robbery. The money that was taken from the store also was recovered.
Pineda told officers that he robbed the store because he needed the money and he had acquired the gun illegally. He also admitted he was not supposed to have firearms because of some domestic assault charges, court documents said.
Pineda had pleaded not guilty in Woodbury County District Court to charges of first-degree robbery, possession of a firearm by a domestic abuser and possession of a short-barreled firearm. That case was dismissed Tuesday after First Assistant Mark Campbell requested dismissal because of the filing of the federal charge.
Jerry's Pizza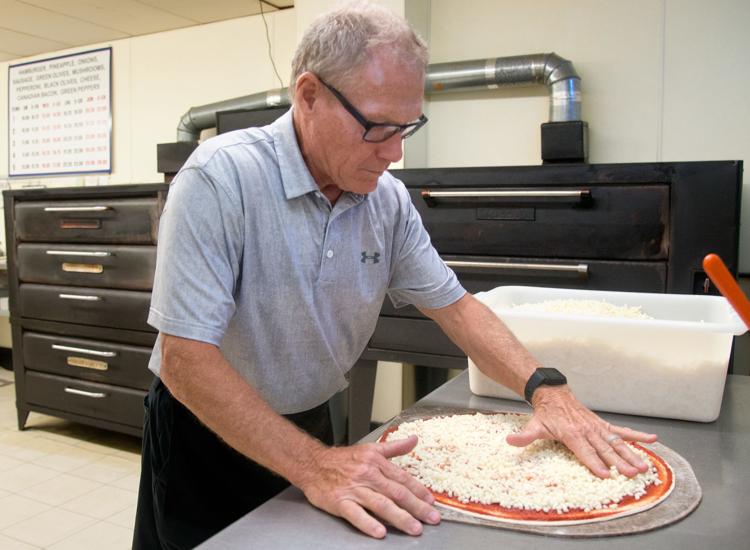 Jerry's Pizza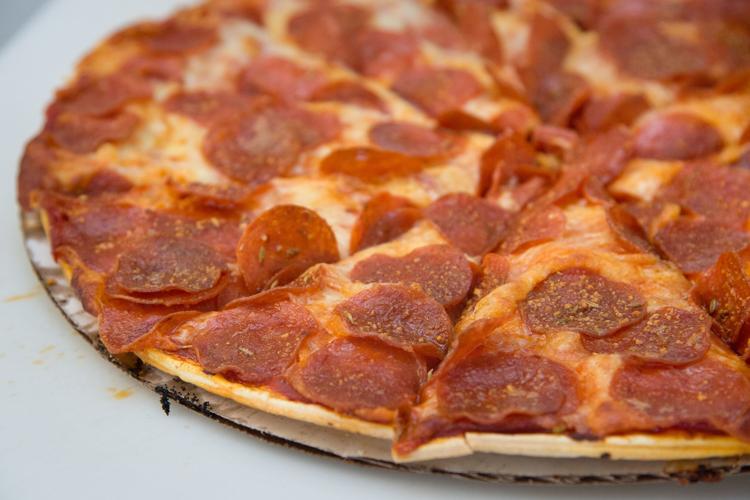 Marto Brewing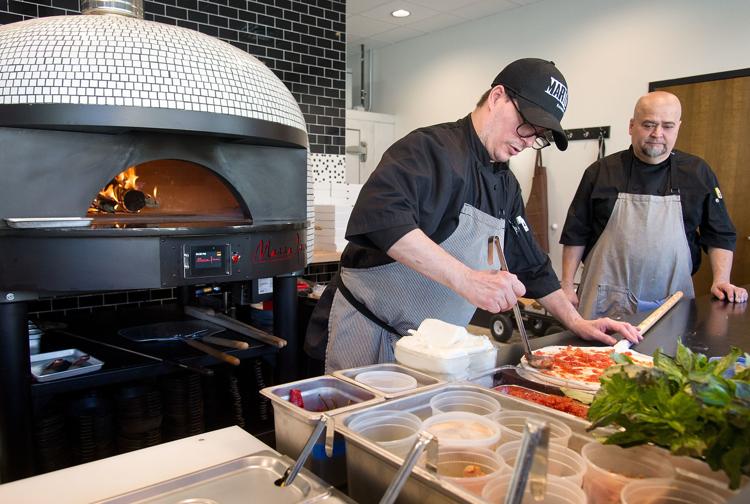 Marto Brewing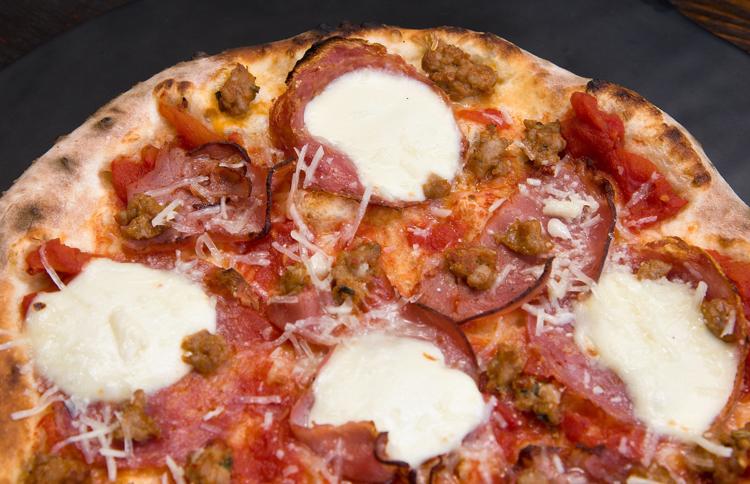 Bootleggers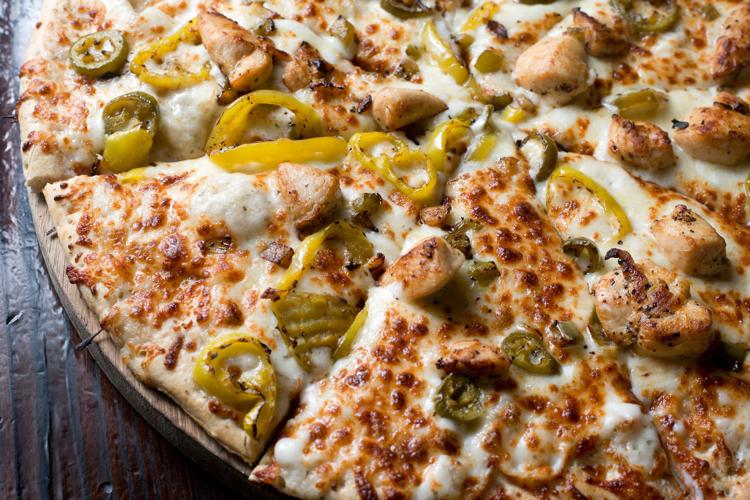 P's Pizza House Dakota Dunes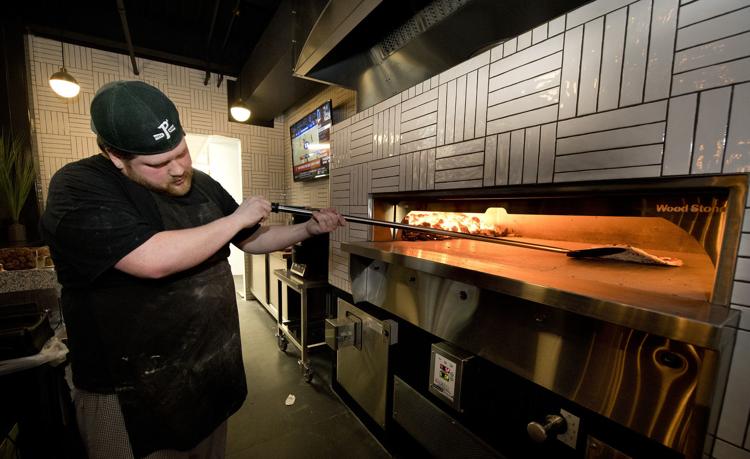 P's Pizza House Dakota Dunes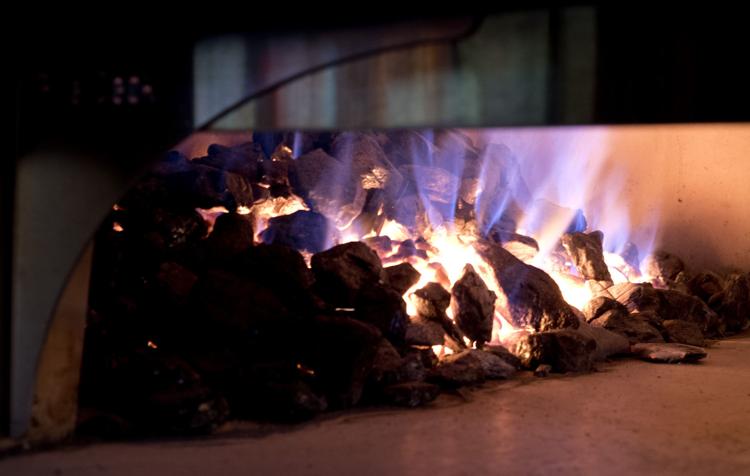 Powwow Food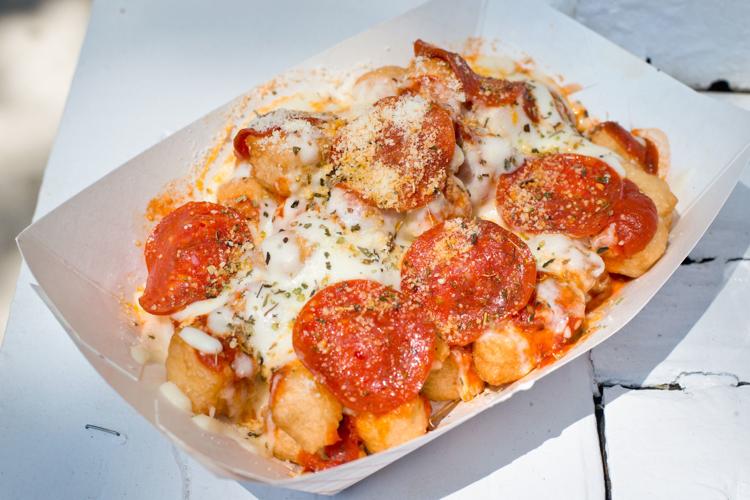 Food Sharkeys Pizzeria & Grill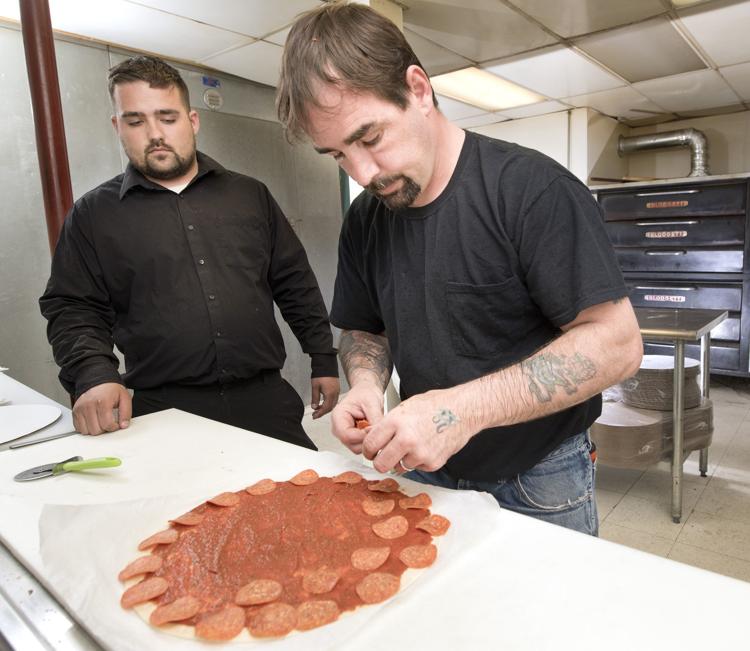 Food Sharkys Pizzeria & Grill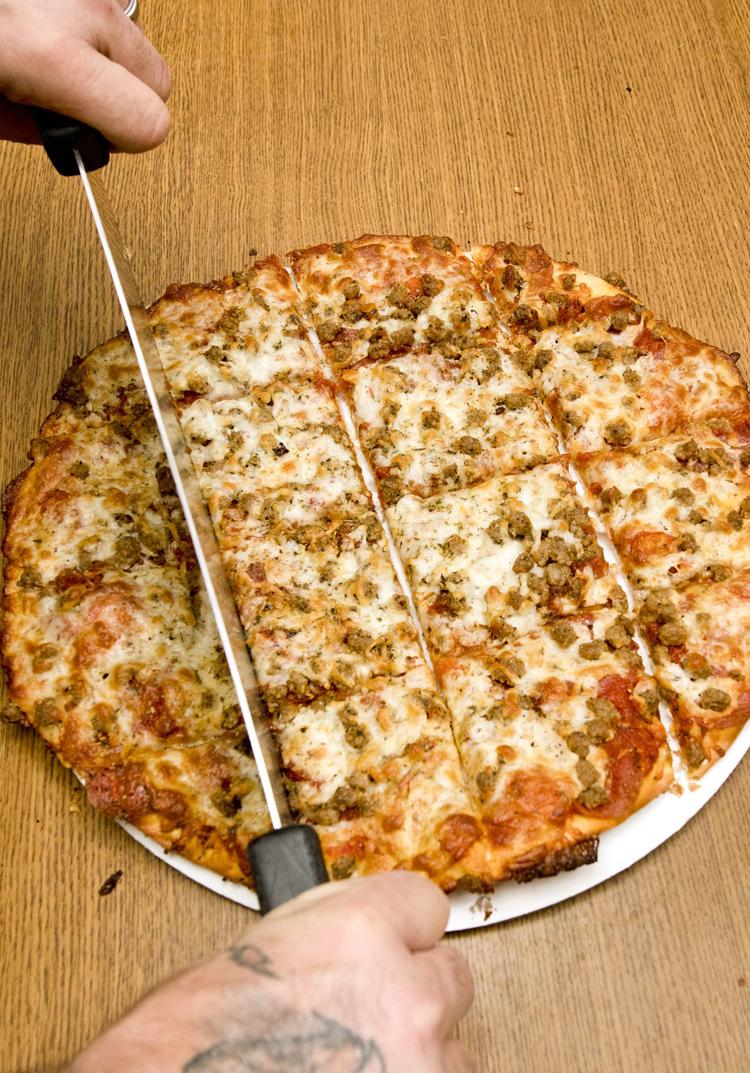 Book Club Recipe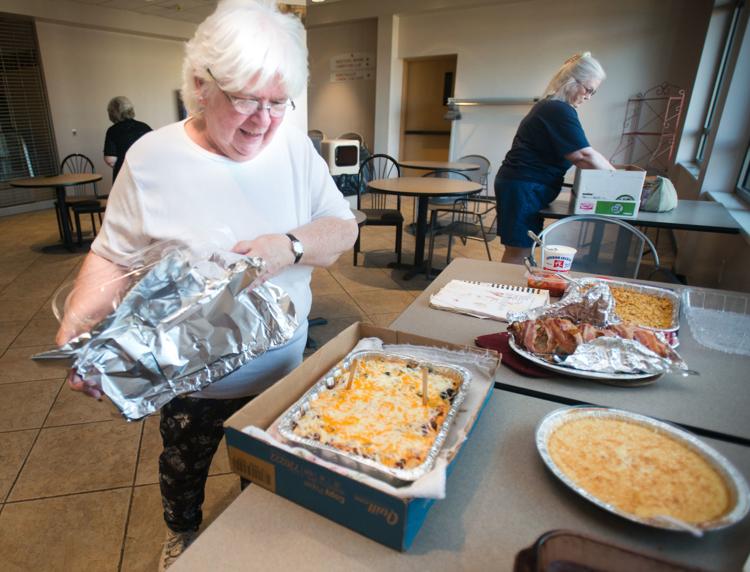 Hard Rock Wine Bar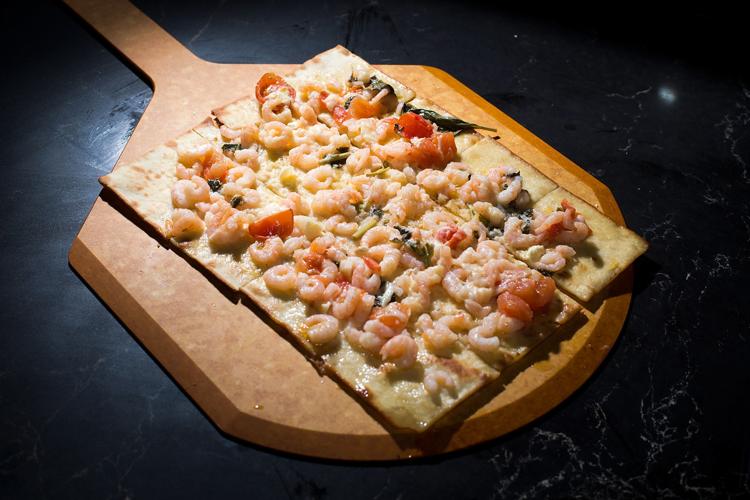 1000 Degrees Neapolitan Pizzeria
1000 Degrees Neapolitan Pizzeria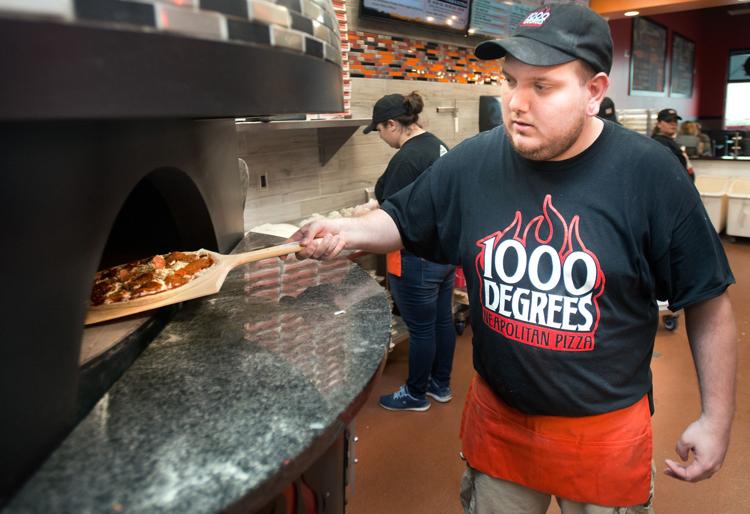 Bob Roe's
Bob Roe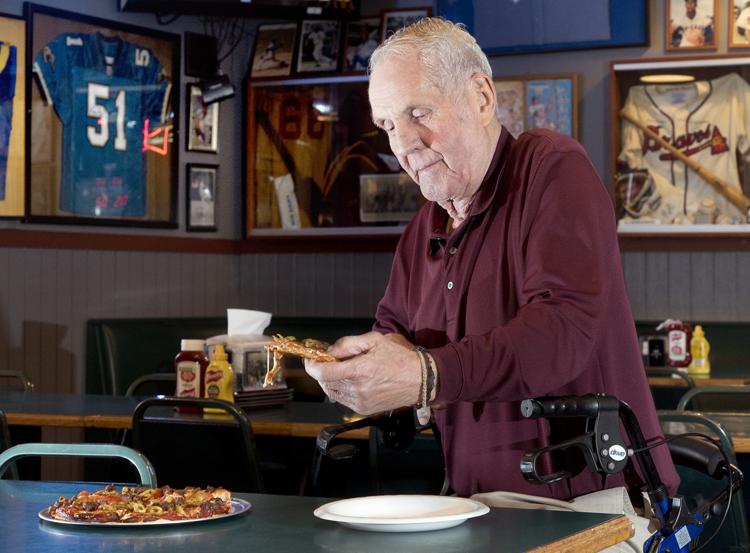 Bodega 401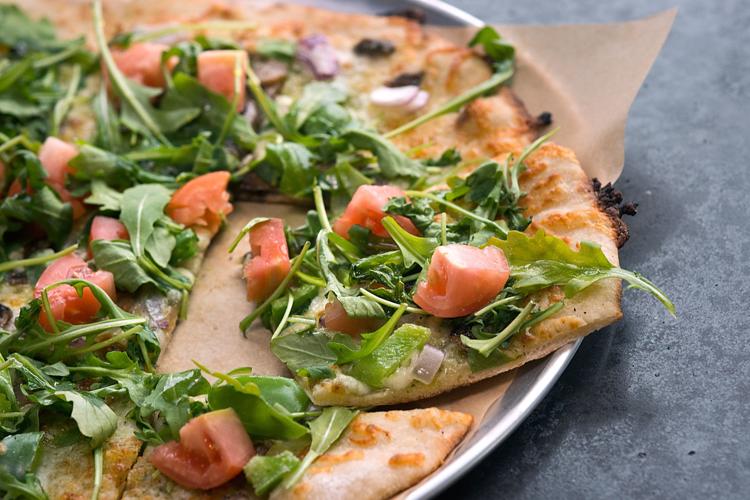 Bodega 401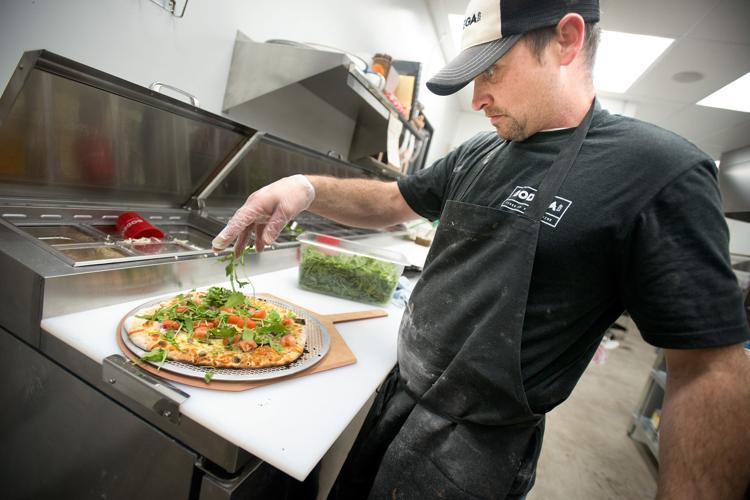 Food Snack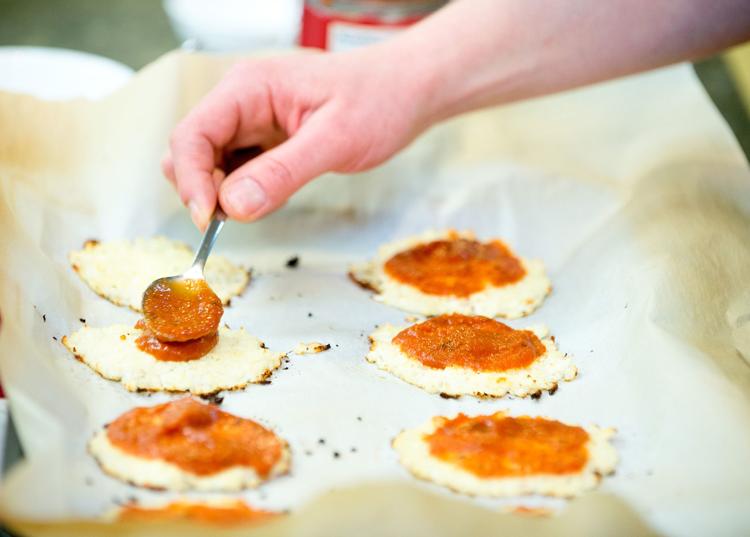 Food Snack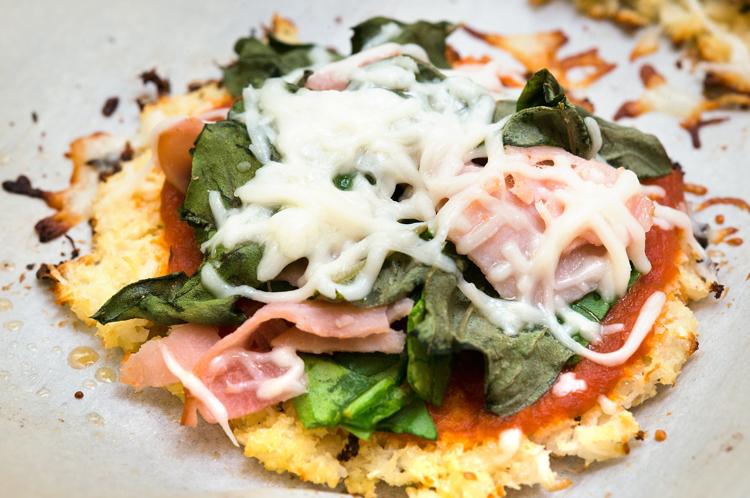 Election pizza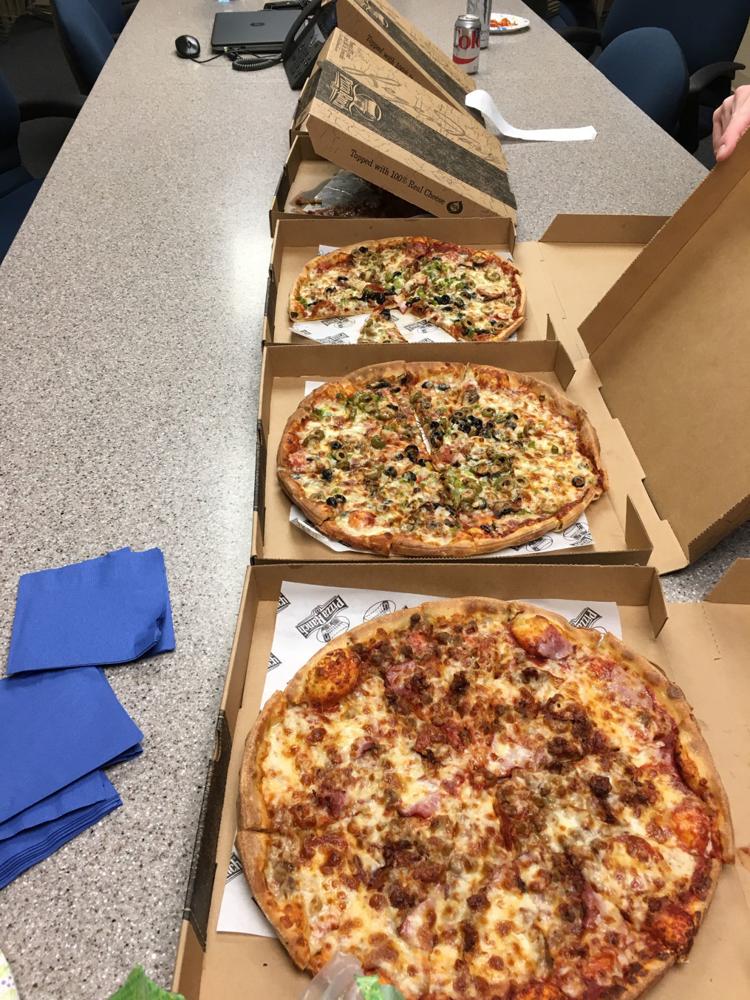 Boss' Pizza & Chicken
Boss' Pizza & Chicken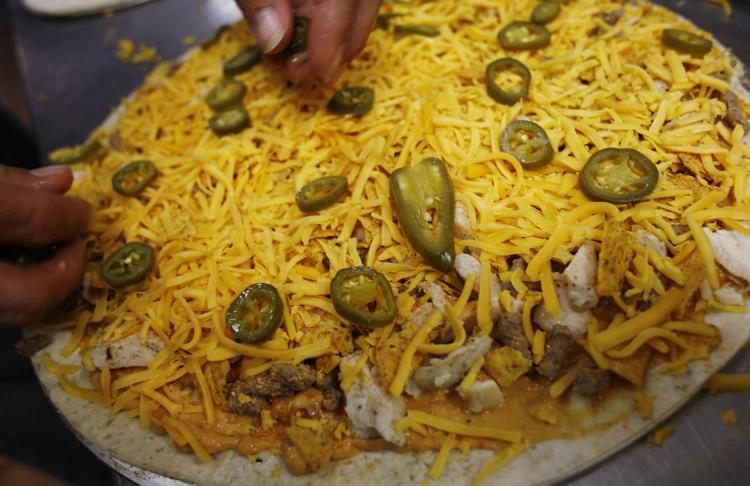 Catalanos Wood-Fired Pizzas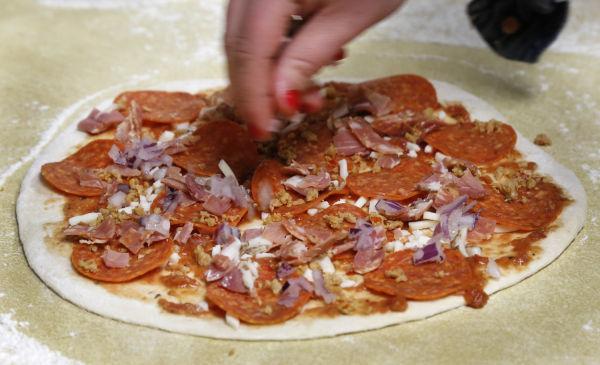 Junkyard Pub 'n Grub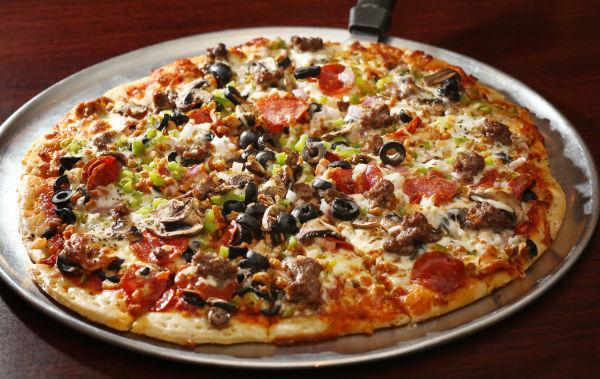 Buffalo Alice jumbo pizza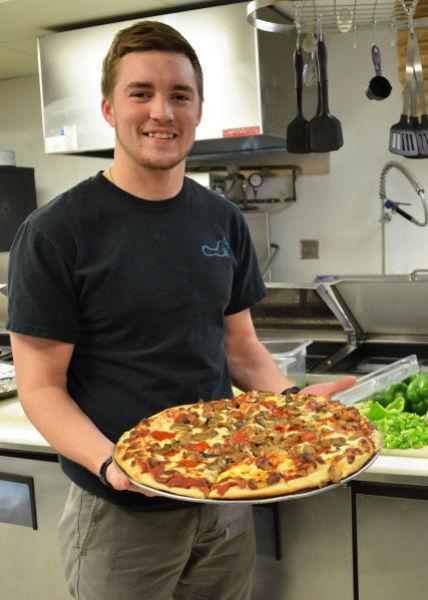 Sioux City Pizza Ranch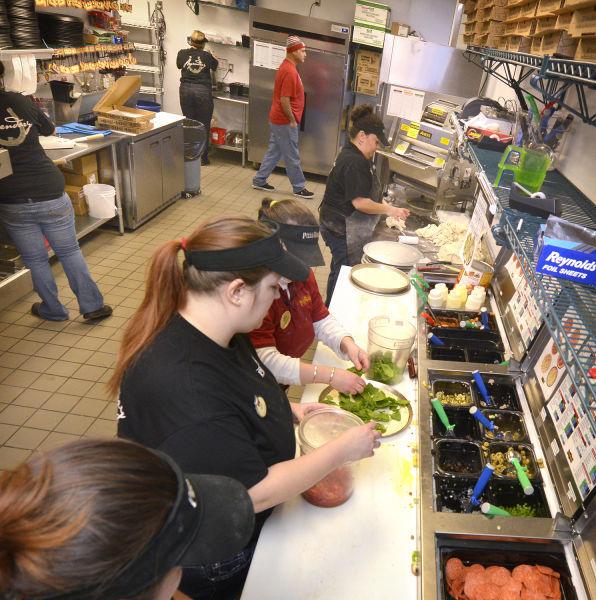 Sioux City Pizza Ranch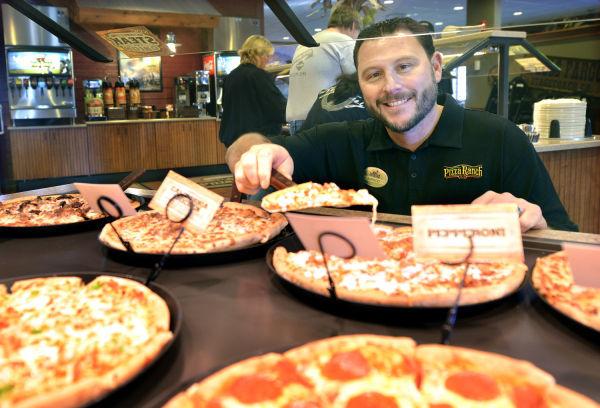 Papa Murphy's Primo Pizza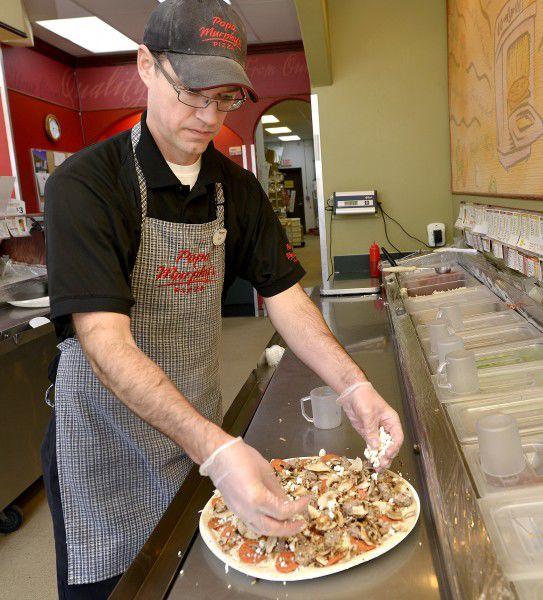 Papa Murphy's Primo Pizza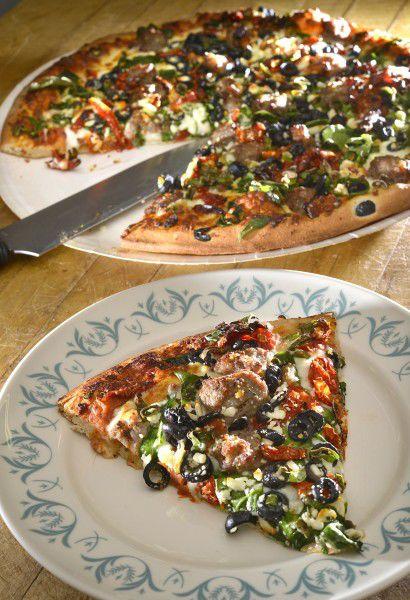 Casey's General Store in Merrill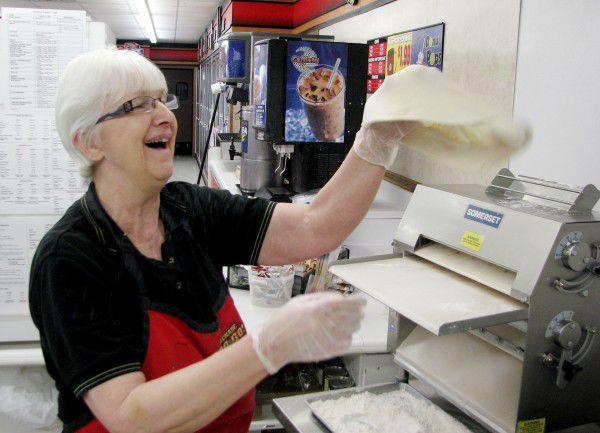 El Fredo Pizza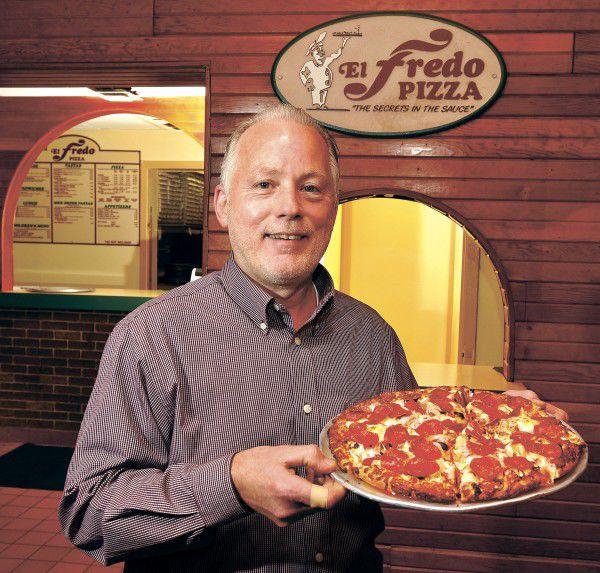 El Fredo Pizza