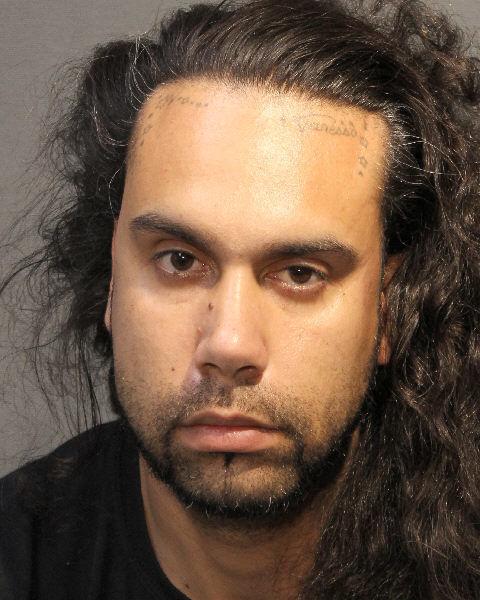 An indictment filed Friday in U.S. District Court in Sioux City charges Yuniel Sanchez, 35, of Grand Prairie, Texas, and Shannon Marlowe, 35, of Fort Worth, Texas, with single counts of conspiracy to transport interstate stolen property, interstate transportation of stolen property, 12 counts of wire fraud and 11 counts of aggravated identity theft. Both are scheduled to be arraigned on Oct. 4.
You have free articles remaining.
The two are accused of using the stolen credit card numbers to produce credit cards and make purchases totaling at least $24,198.
The two were arrested June 11 after employees at Sioux City's Scheels sporting goods store at Southern Hills Mall noticed the two, who fit a description of a suspicious couple in a Penske moving van making large purchases on a credit card. Workers observed a Penske truck parked outside and called police.
Sanchez and Marlowe, who also used the last name Burcham, provided police with false identification cards in which their photos appeared on ID cards featuring stolen identification information.
After obtaining a search warrant, officers opened the moving van and found it full of merchandise, including lawnmowers, welders, welding supplies, tools, household goods and furniture. Also inside were a credit card embossing machine, 15 forged credit cards, three laptop computers and numerous cell phones and flash drives.
Receipts found inside the van showed that Sanchez and Marlowe had made purchases on June 11 at Harbor Freight Tools, Pier 1 Imports and Scheels in Sioux City. Other purchases had been made June 7-10 in Clinton, Dubuque and Mason City in Iowa and Rochester, Minnesota.