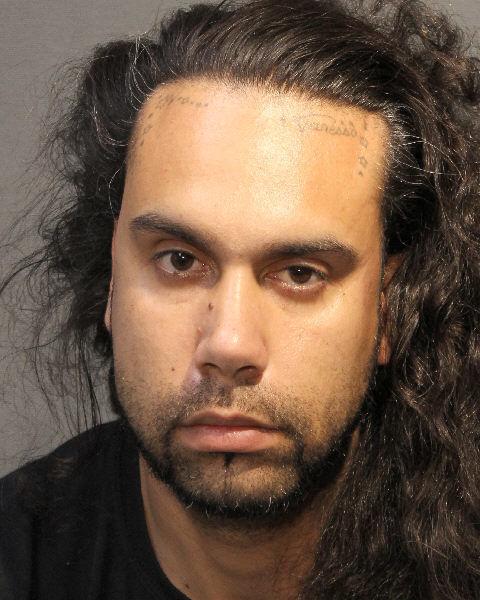 Yuniel Sanchez, 35, of Grand Prairie, Texas, and Shannon Marlowe, 35, of Fort Worth, Texas, are both charged in U.S. District Court in Sioux City with single counts of conspiracy to transport interstate stolen property, interstate transportation of stolen property, 12 counts of wire fraud and 11 counts of aggravated identity theft.
You have free articles remaining.
The two are accused of using the stolen credit card numbers to produce credit cards and make purchases totaling at least $24,198. They were arrested June 11 after employees at Sioux City's Scheels sporting goods store at Southern Hills Mall noticed the two, who fit a description of a suspicious couple traveling in a Penske moving van and known to be making suspicious purchases on a credit card.
After obtaining a search warrant, officers opened a Penske van parked outside Scheels and found it full of merchandise, a credit card embossing machine and 15 forged credit cards.
Receipts found inside the van showed that Sanchez and Marlowe had made purchases on June 11 at Harbor Freight Tools, Pier 1 Imports and Scheels in Sioux City. Other purchases had been made June 7-10 in Clinton, Dubuque and Mason City in Iowa, and Rochester, Minnesota.
First courthouse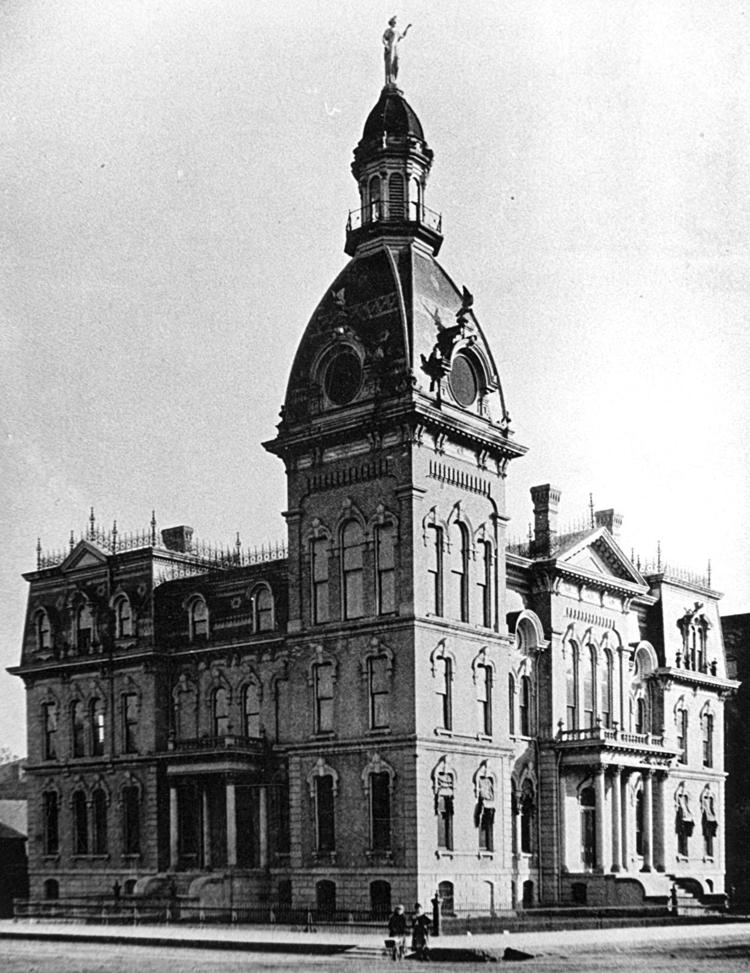 Courthouse construction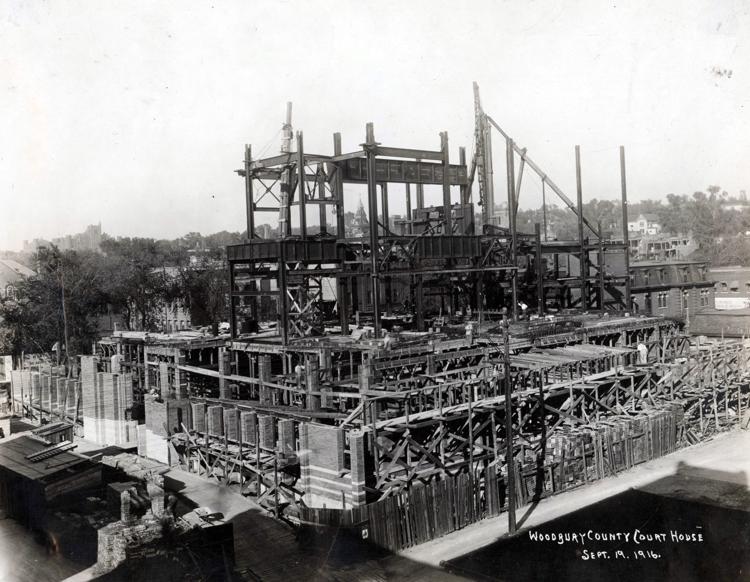 Courthouse construction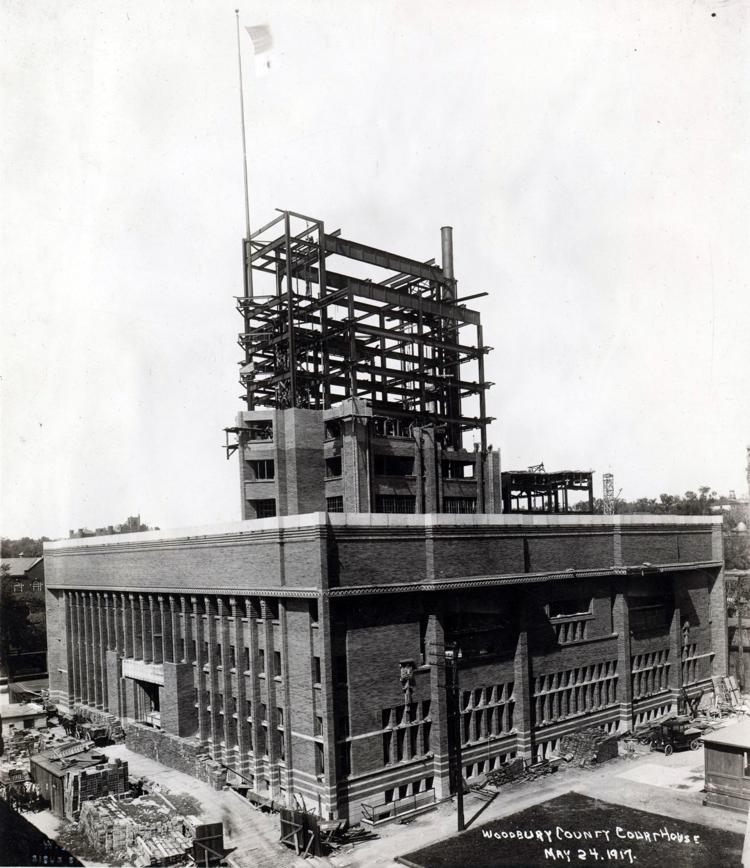 Courthouse drawing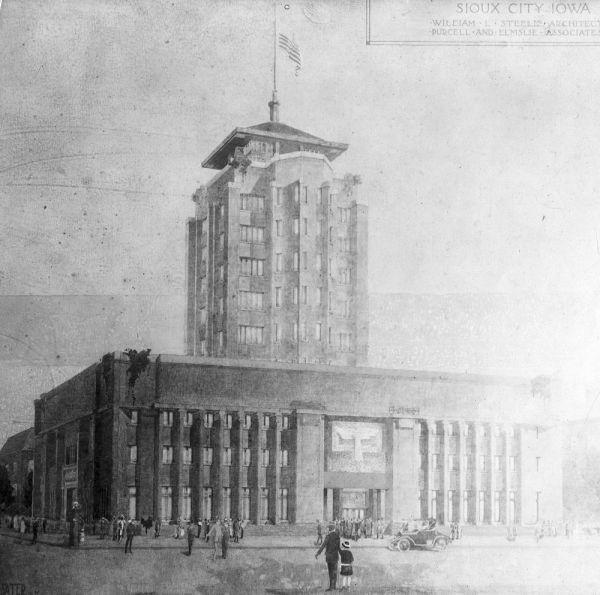 Courthouse dome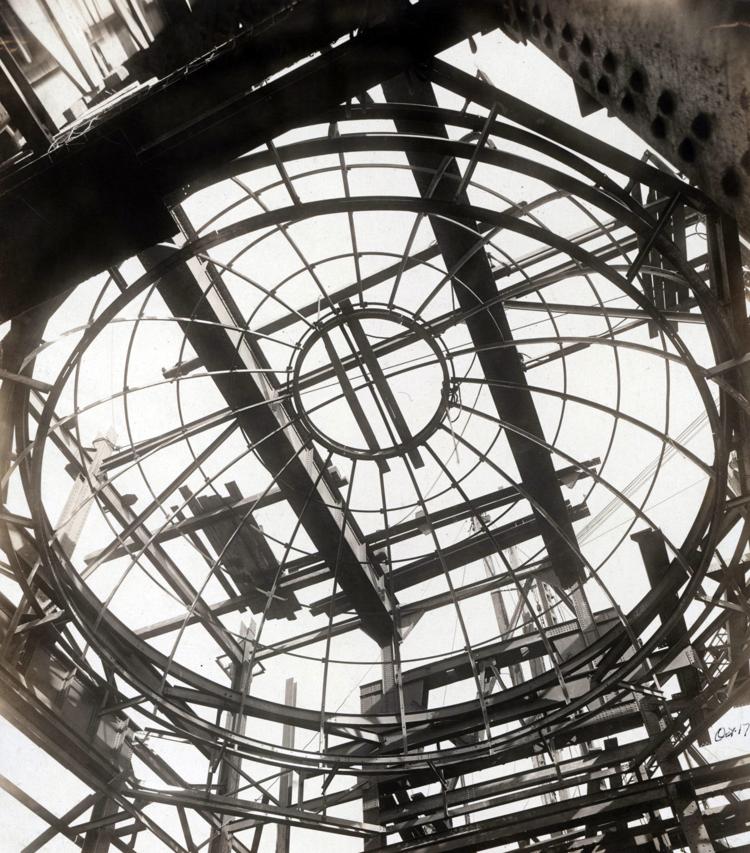 'Western Architect'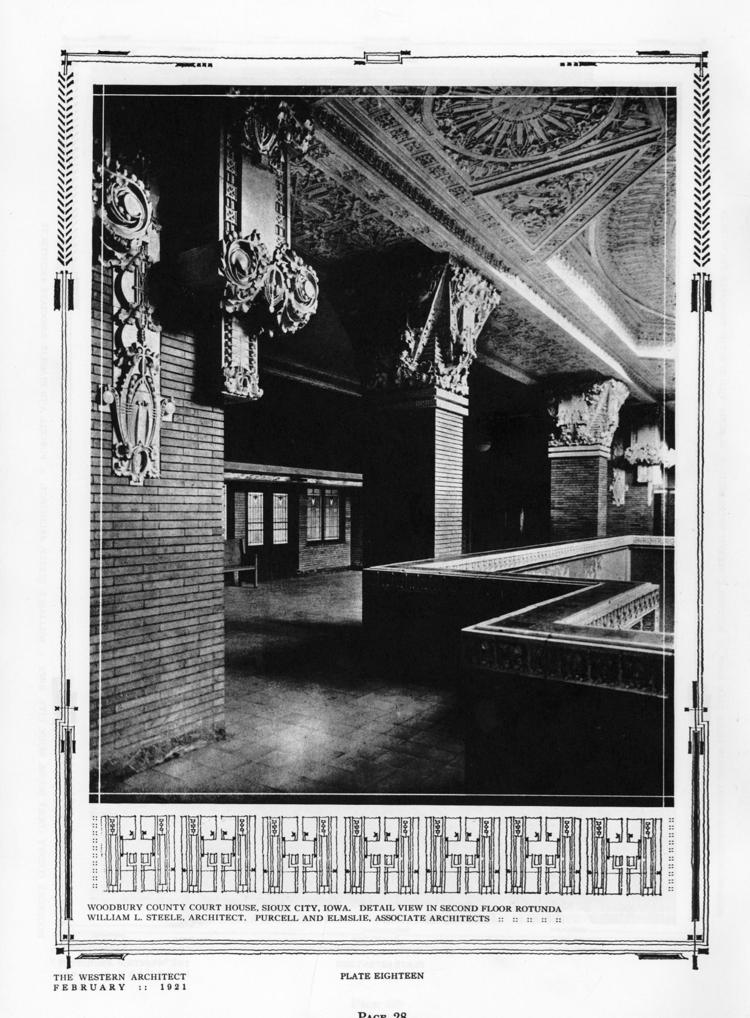 'Western Architect'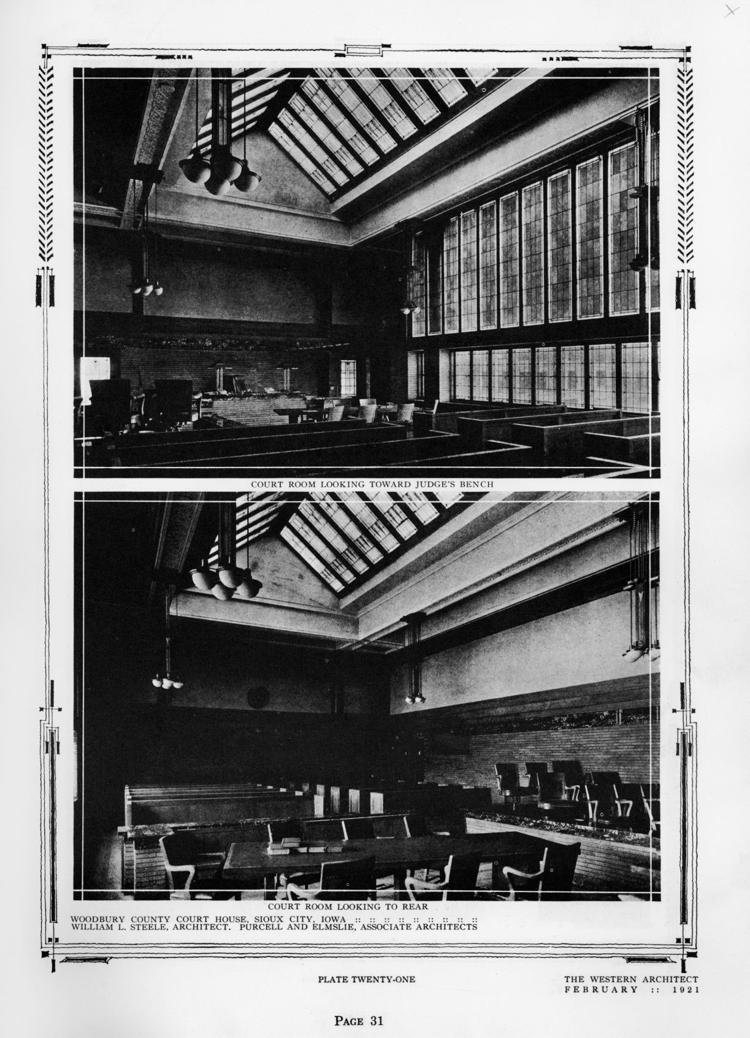 Courthouse and City Hall
Woodbury County Courthouse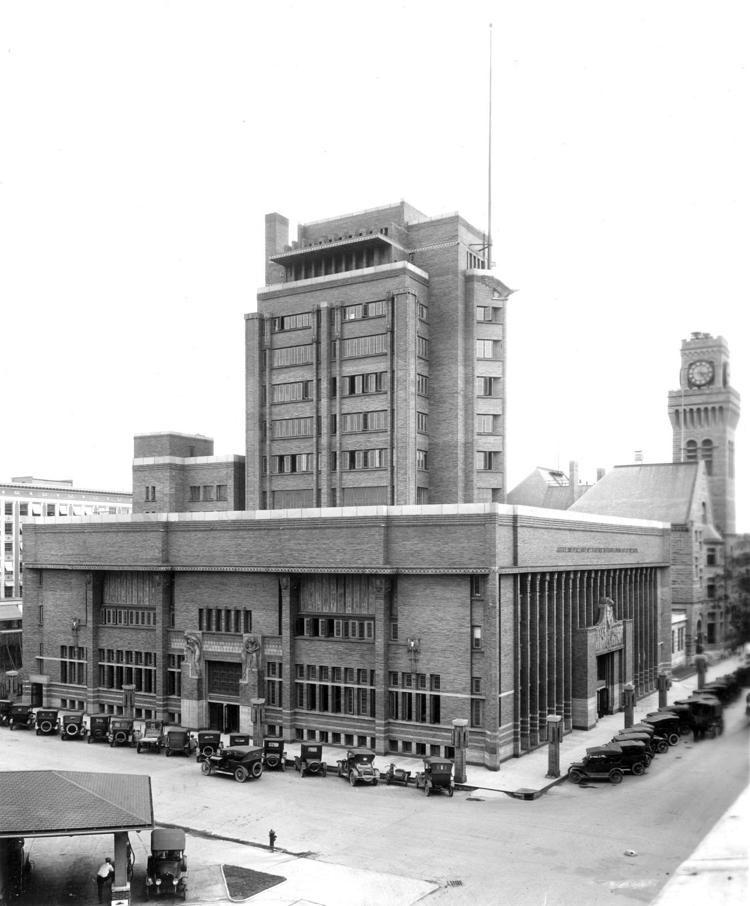 Courthouse interior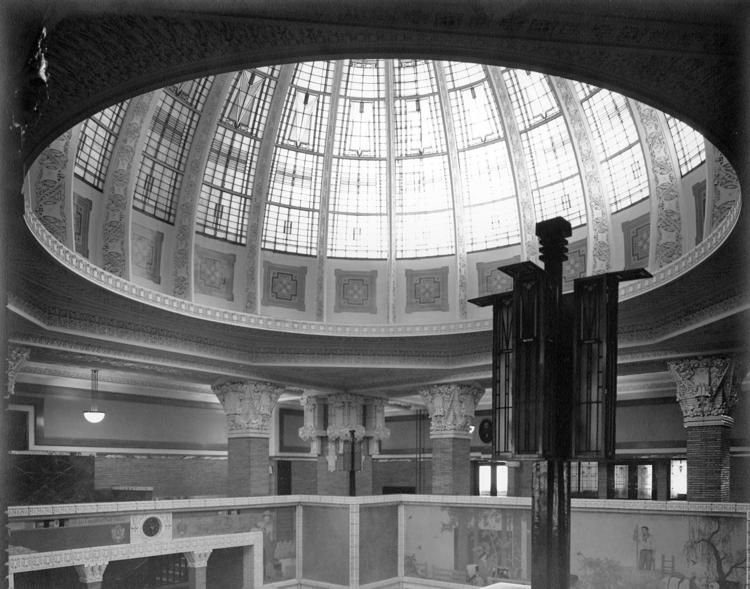 Light fixtures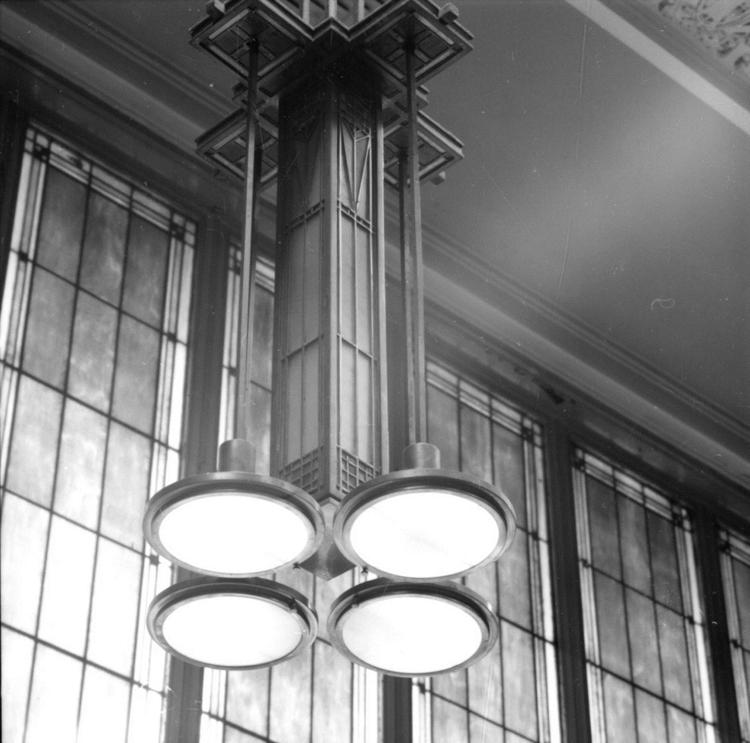 Courthouse mail chute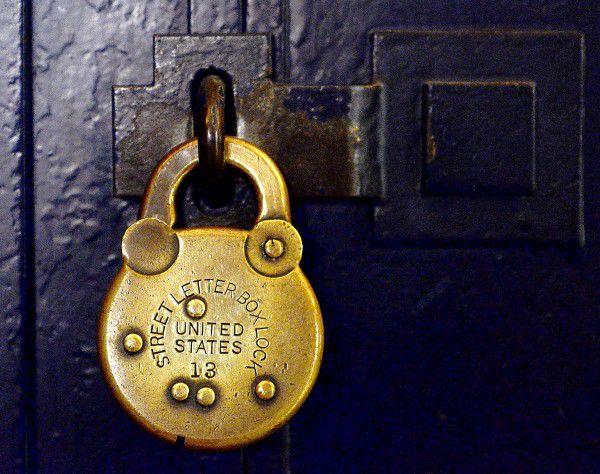 Courthouse security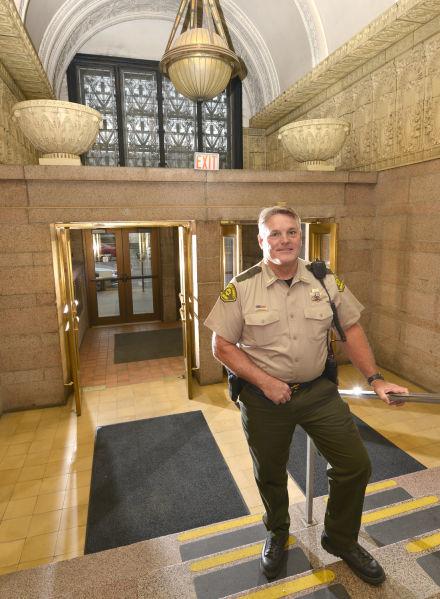 Courthouse elevators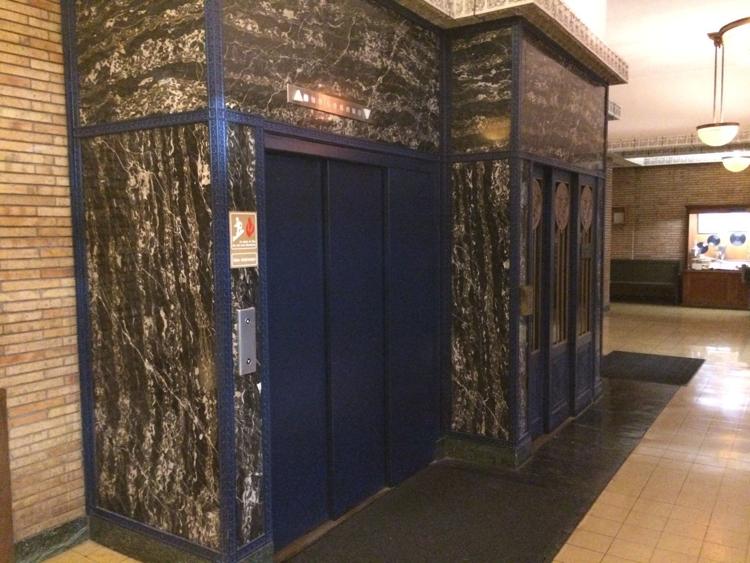 Courtroom repairs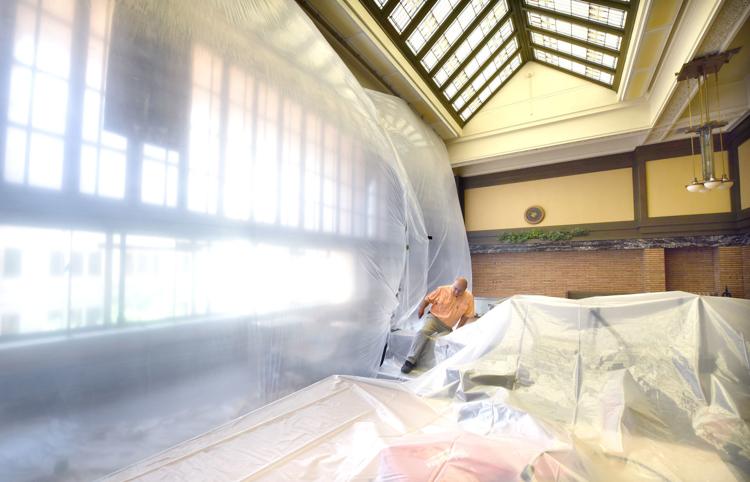 Courthouse terra cotta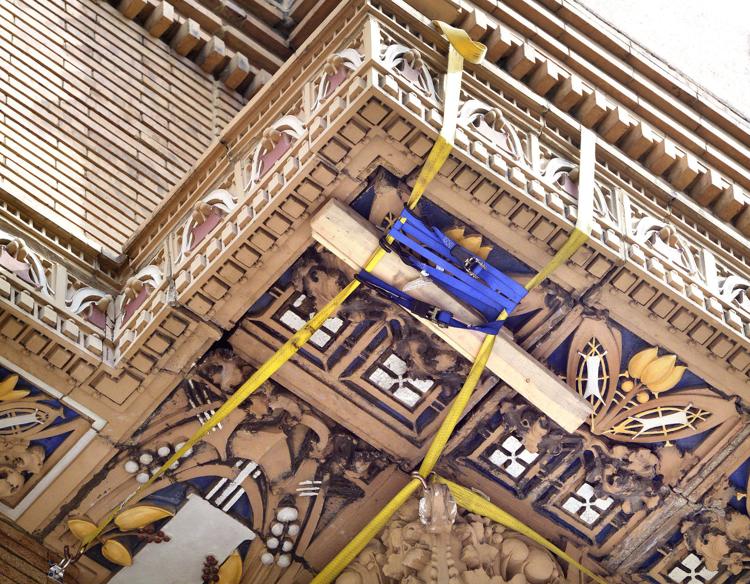 Courthouse terra cotta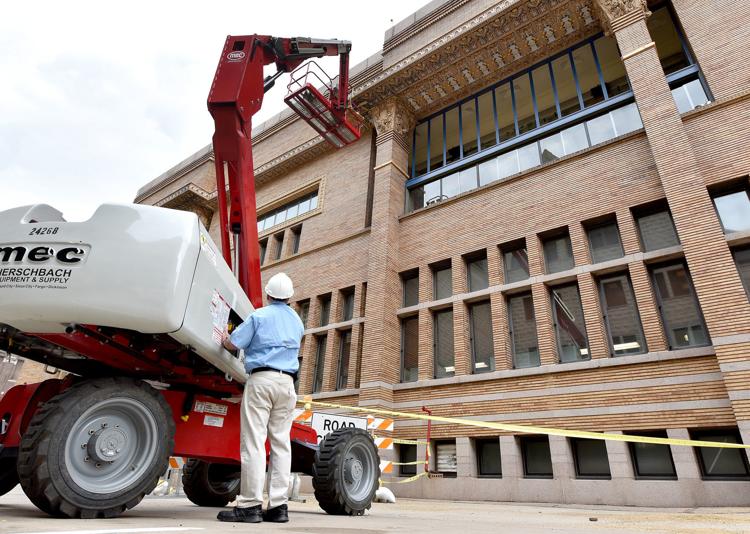 Election Watch Party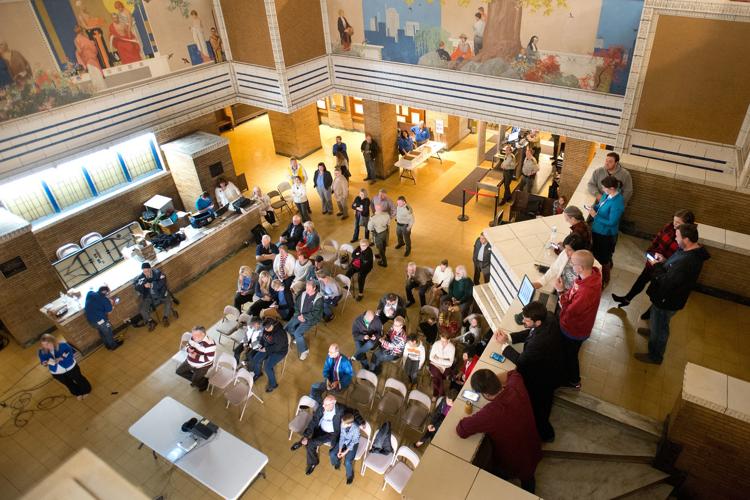 Courthouse repair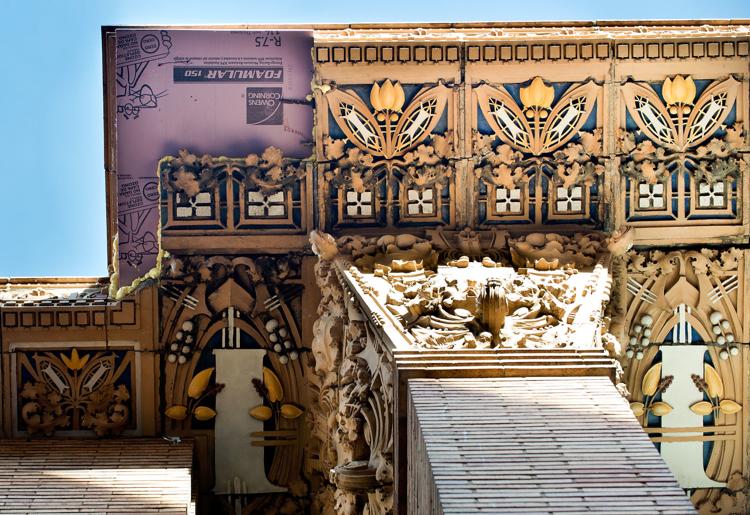 Courthouse architecture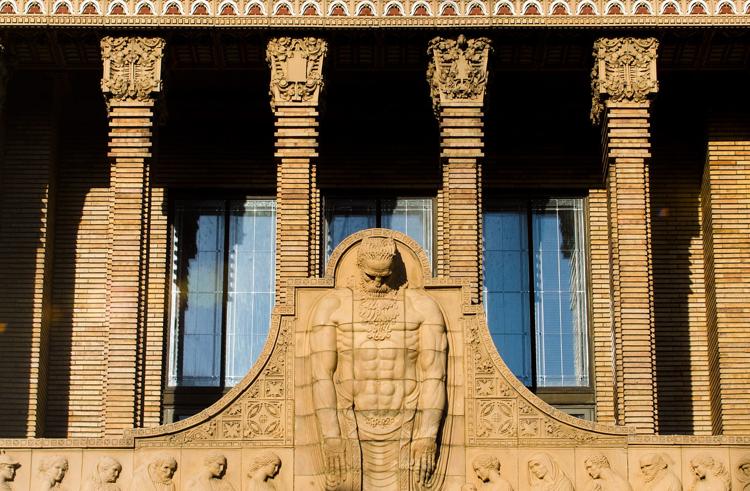 Courthouse architecture
Courthouse exterior