SIOUX CITY -- The trial for a man accused of fatally stabbing his roommate in a Sioux City apartment building has been continued.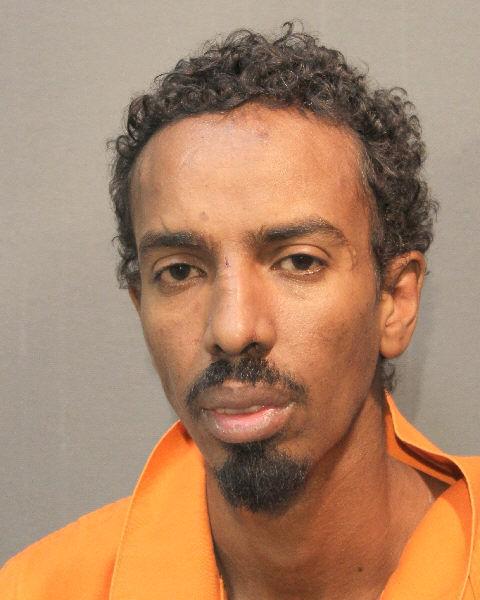 District Judge Patrick Tott on Tuesday rescheduled Abdiqadar Sharif's trial for Sept. 3 so the prosecution and defense can continue to prepare for trial. Jury selection for Sharif's trial had been scheduled to begin July 30. It's the second time the trial has been continued.
Sharif, 39, of Sioux City, has pleaded not guilty in Woodbury County District Court to second-degree murder. He remains in custody in the Woodbury County Jail on a $505,000 bond.
You have free articles remaining.
According to court documents, Sharif chased Nur into the hallway and struck him several times with a knife. After Nur fell to the floor outside the apartment, Sharif went back inside, retrieved some beer and left the apartment, kicking Nur in the head as he walked past him to another apartment, court documents said.
Sharif's attorney, Brian Buckmeier, has notified the court that he intends to rely upon a defense of intoxication and self-defense.
Second-degree murder is a Class B felony punishable by a 50-year-prison sentence.