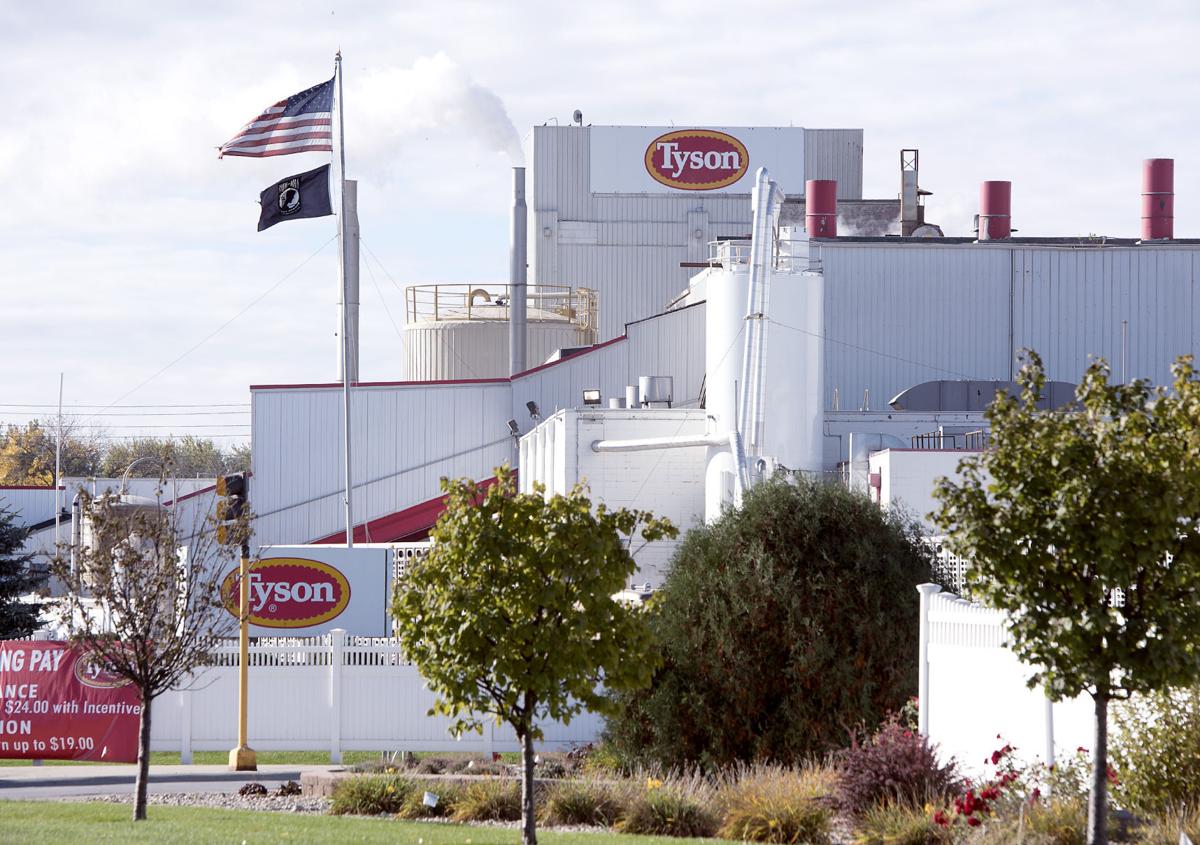 SIOUX CITY -- Tyson Foods has reached a $1 million settlement of lawsuit against the federal government in which the meat processor said a federal meat inspector lied about inspecting hogs at its Storm Lake, Iowa, plant, forcing the company to destroy 8,000 carcasses and resulting in $2.4 million in losses and expenses.
Tyson Foods and Tyson Fresh Meats Inc. filed a notice of voluntary dismissal of the lawsuit Monday in U.S. District Court in Sioux City. The case was terminated Tuesday.
"This was an unfortunate situation and we appreciate the (U.S. Department of Agriculture) for working with us to address our losses. We take our commitment to food safety very seriously and look forward to continued partnership with the USDA," Tyson said in a statement released to the media.
The Springdale, Arkansas, meat processor had filed the negligence lawsuit against the United States Tuesday in May, claiming that a U.S. Department of Agriculture Food Safety Inspection Service meat inspector had signed certificates indicating she inspected approximately 4,622 slaughtered hogs at the plant on March 26, 2018. It was later determined the inspector never entered the plant that day and signed the inspection cards while sitting in her vehicle.
Tyson had argued that USDA and FSIS employees knew of deficiencies in the inspector's inspection practices and that she should not have been assigned to the pork plant because of physical limitations.
Inspectors are required to visually inspect all hogs slaughtered at the plant to determine whether they have health conditions making them unfit for human consumption. By the time plant officials were informed by FSIS the following day that the inspections had not been performed, the uninspected carcasses had been mixed with other carcasses.
The USDA later determined it was not possible to identify whether the hogs that had not been inspected were subject to any health conditions that would have led to condemnation of the carcasses. Tyson had no choice but to destroy approximately 8,000 carcasses -- those that had not been inspected, as well as those they had been mixed with.
Though some of the meat was rendered into nonedible products, Tyson claimed losses for the carcasses, cancelled sales, overtime paid to employees working to resolve the situation and other costs.
Stockyards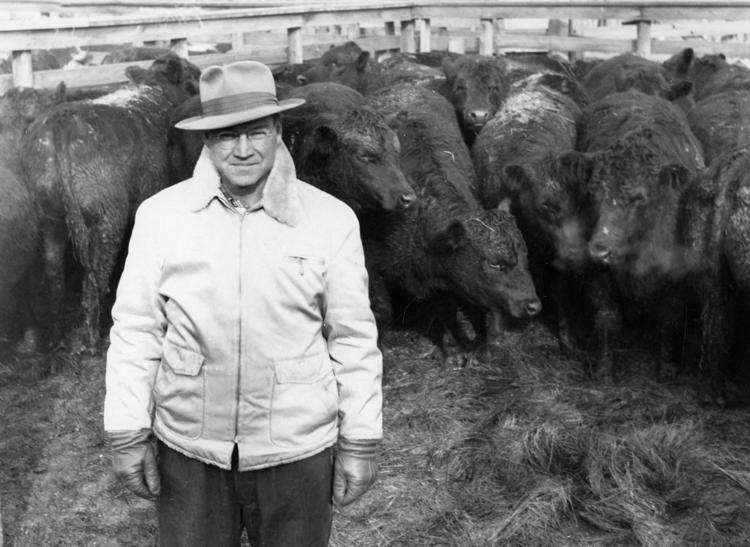 Sioux City Stockyards circa 1960s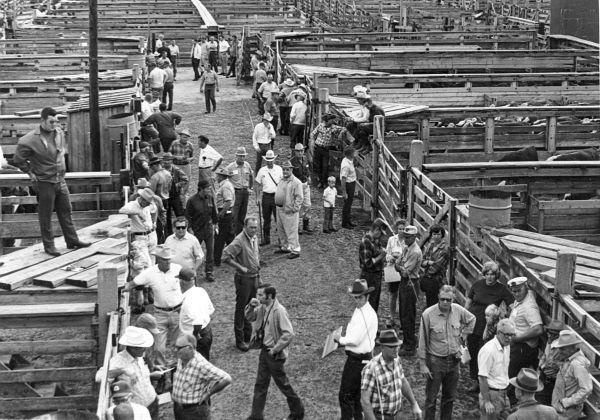 Stockyards: Horse Barns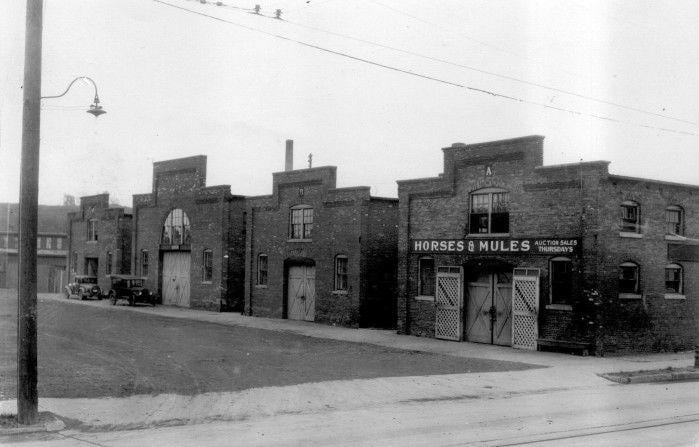 Auctioneer Duane Rus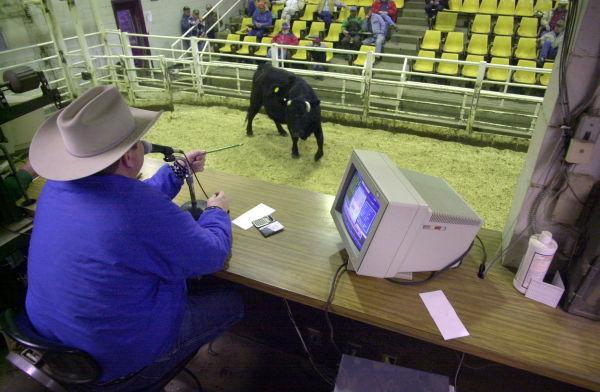 Cattle pens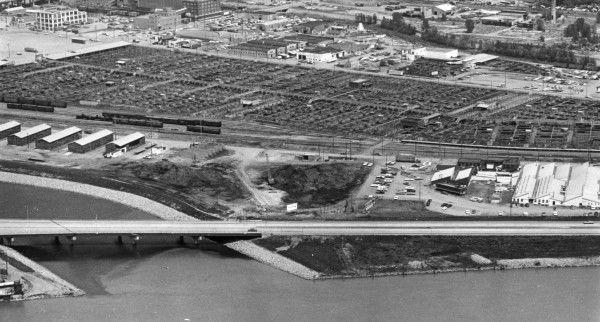 Livestock Exchange Building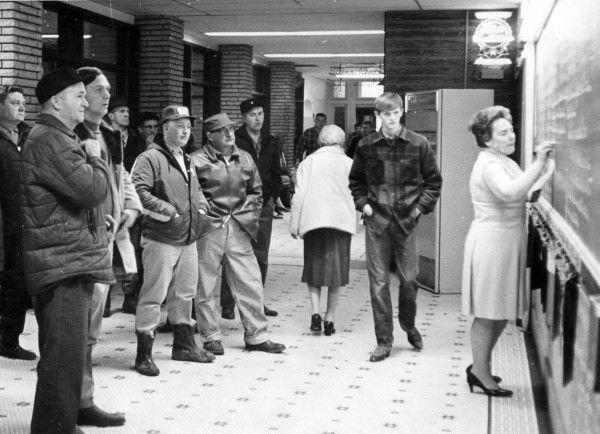 Covered cattle division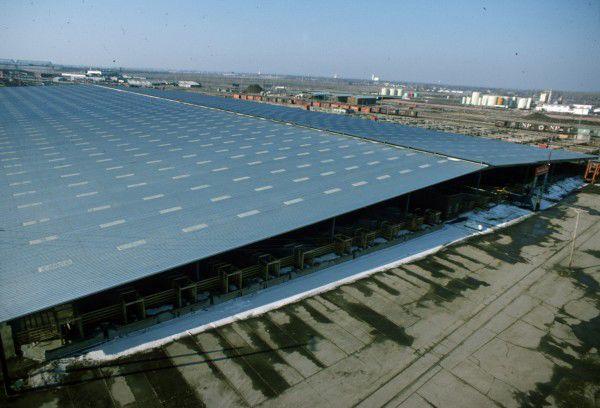 Cattle pens 1968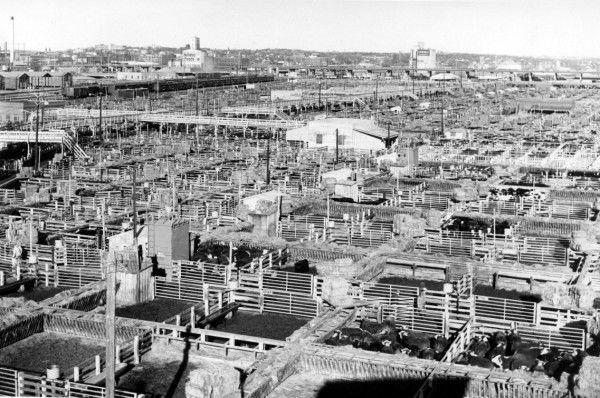 Aerial view of stockyards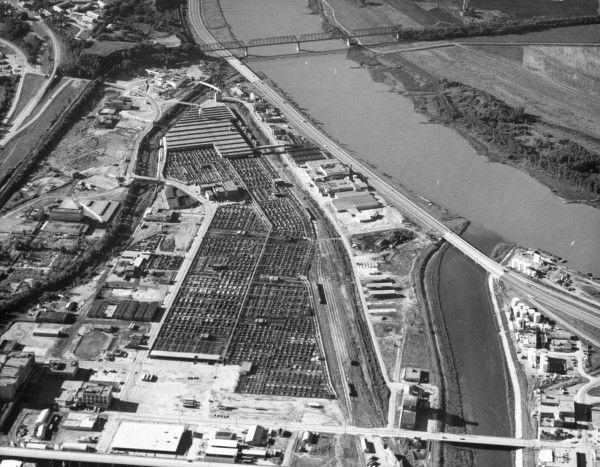 1990s aerial view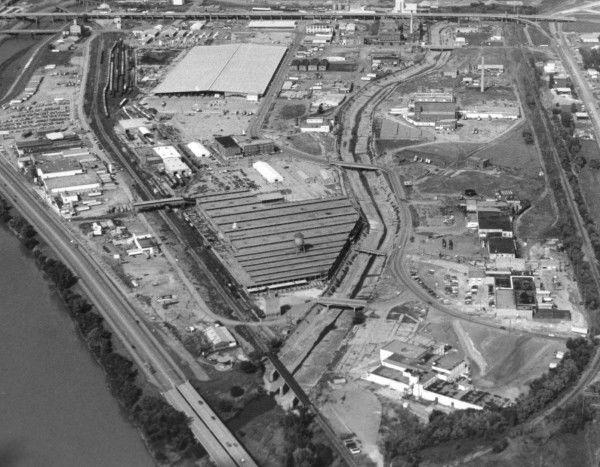 Stockyard optimism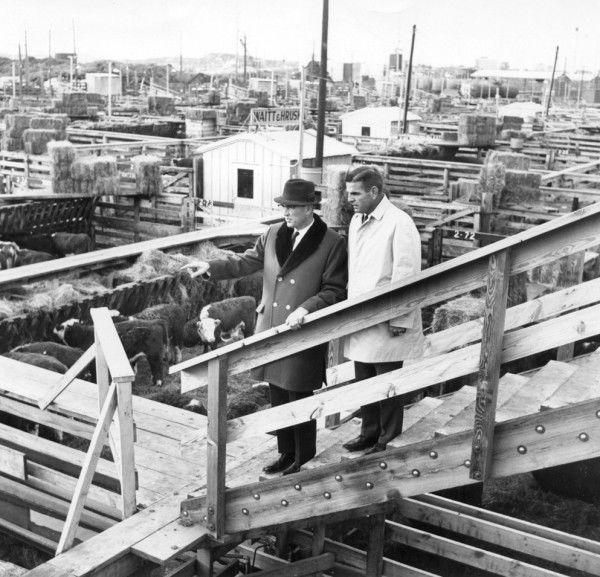 Stockyards strike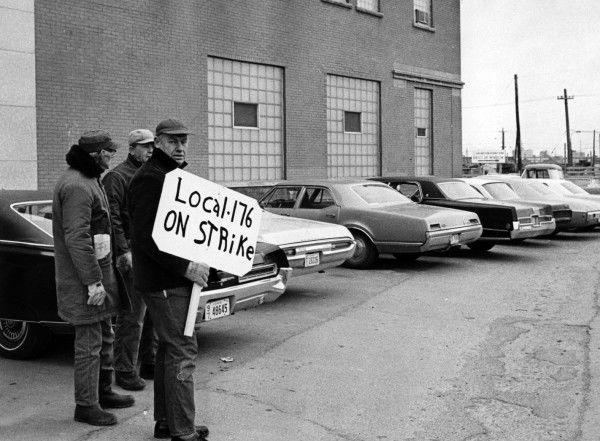 Sioux Quality Packers Inc.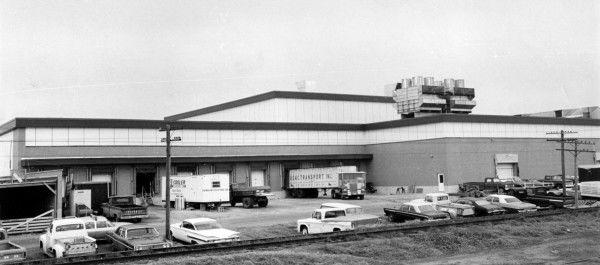 Bob Dole at stockyards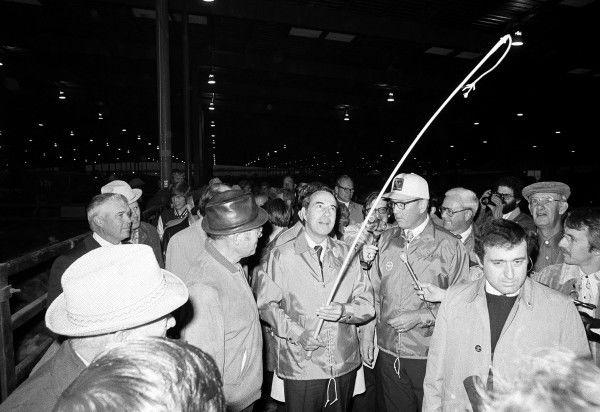 Stockyards: Logo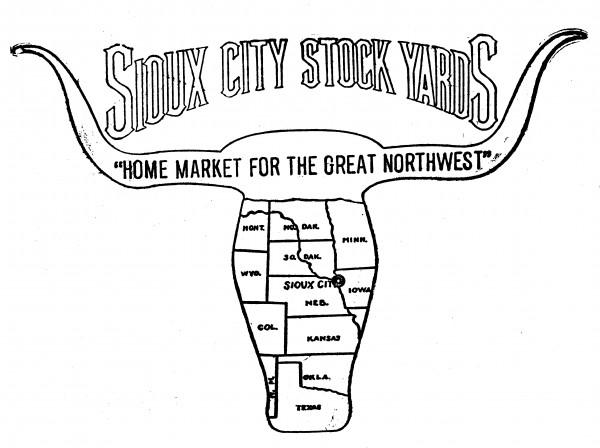 Stockyards: Logo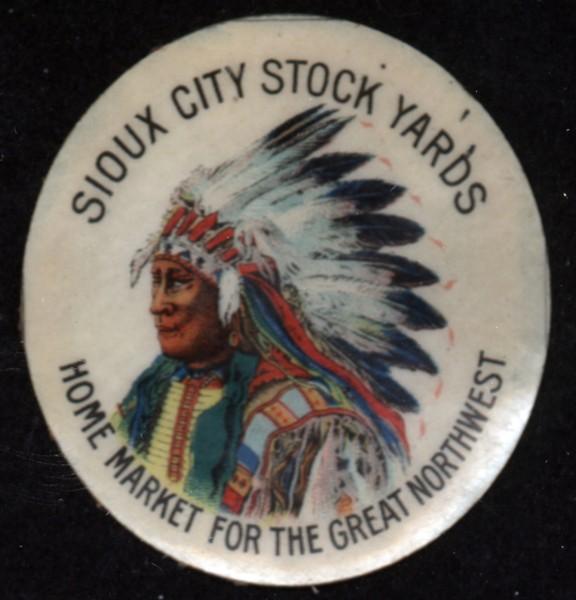 Stockyards: Belt Buckle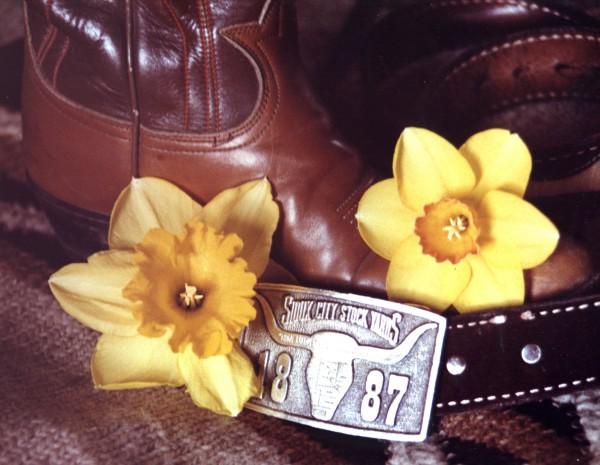 Stockyards in 1904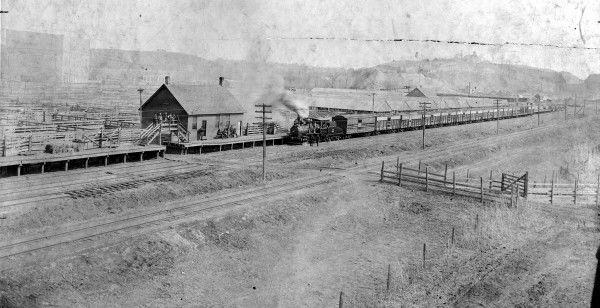 Manure removal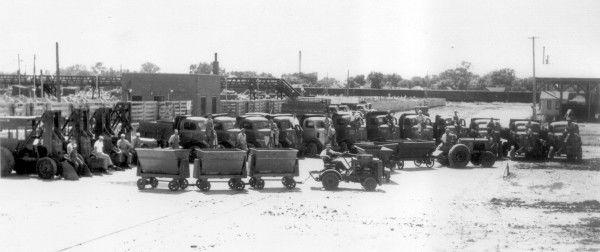 Manure pile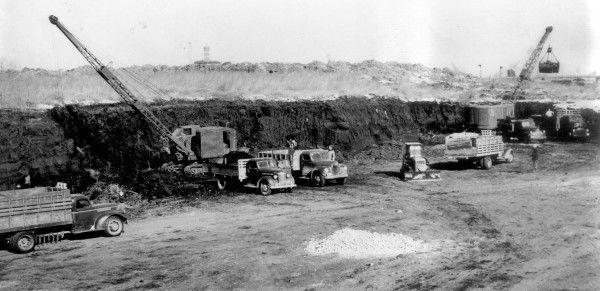 Stockyards: Hay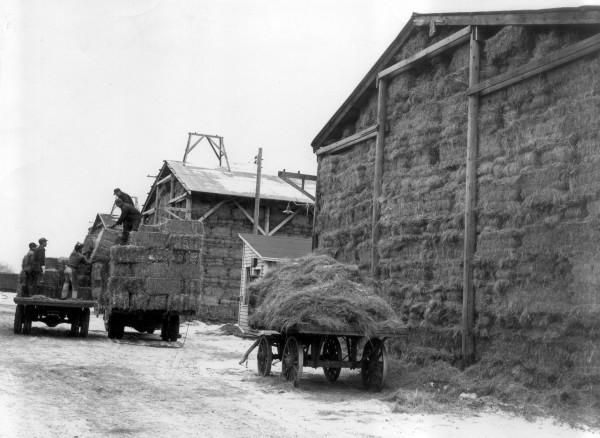 Cudahy Packing Co.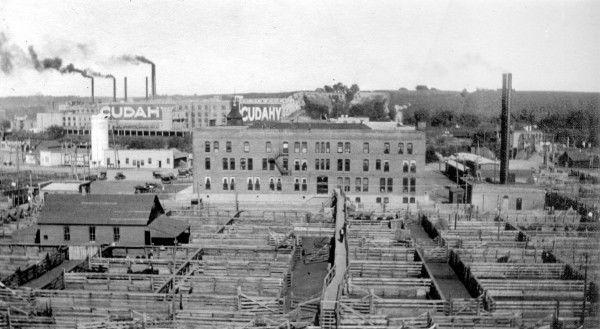 Armour plant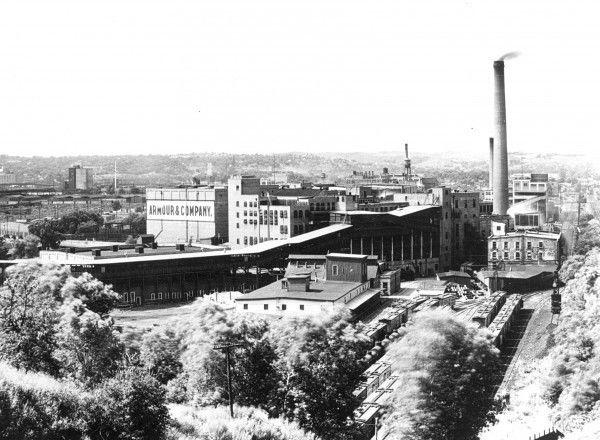 December Morn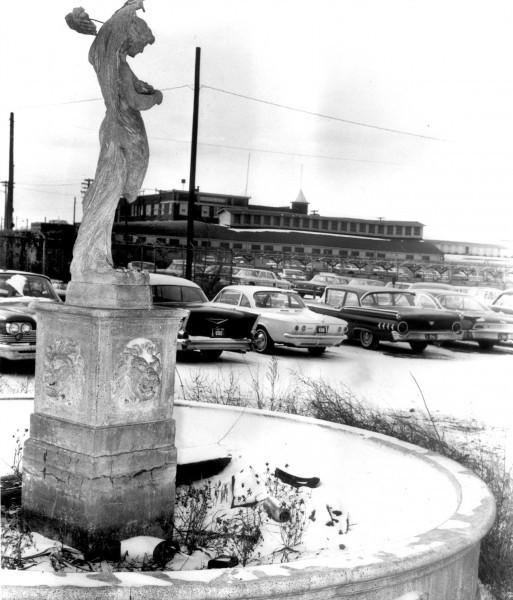 John F. Kennedy at the stockyards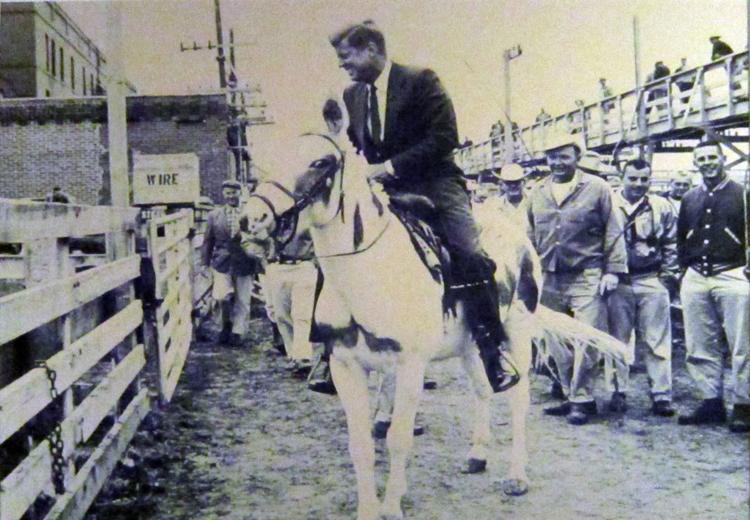 Animal pens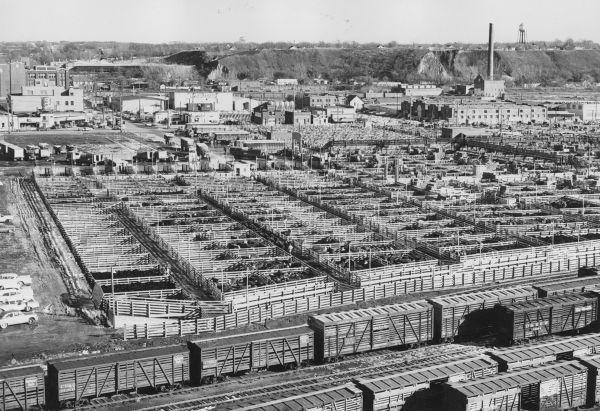 Floyd City map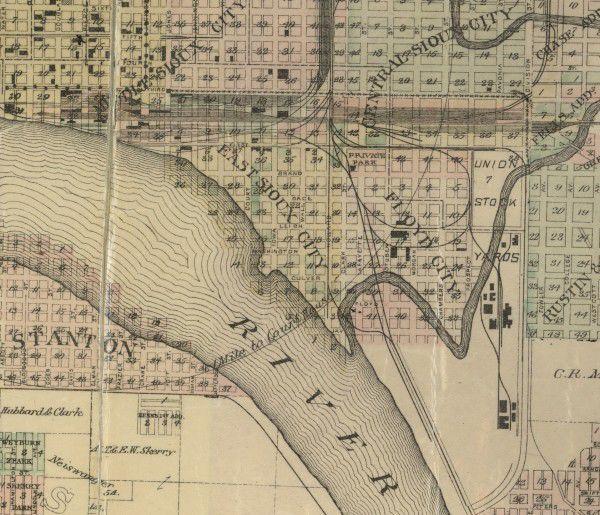 Swift packing plant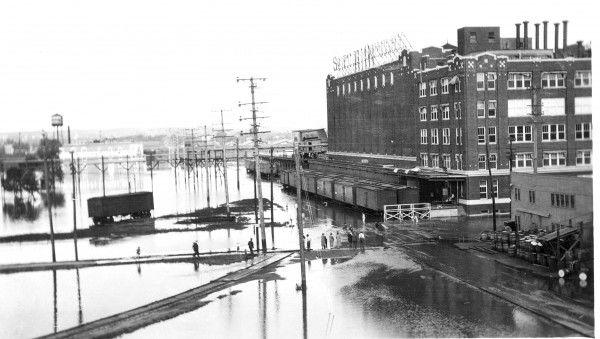 Stockyards flood 1953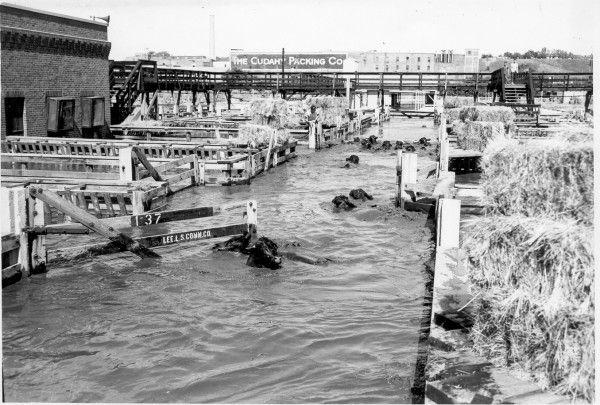 Stockyards aerial view flood 1953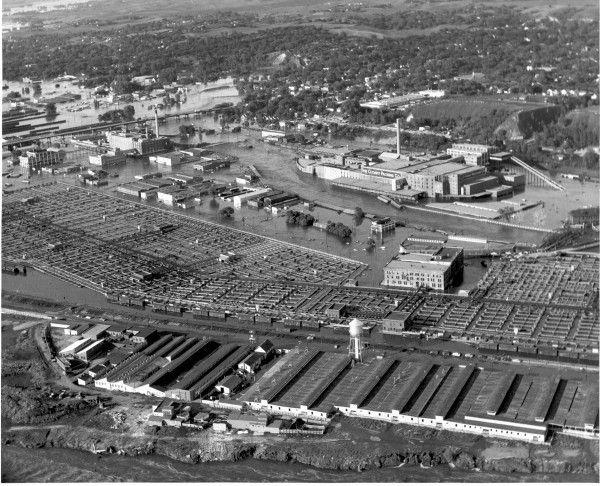 Sioux City Stockyards 1915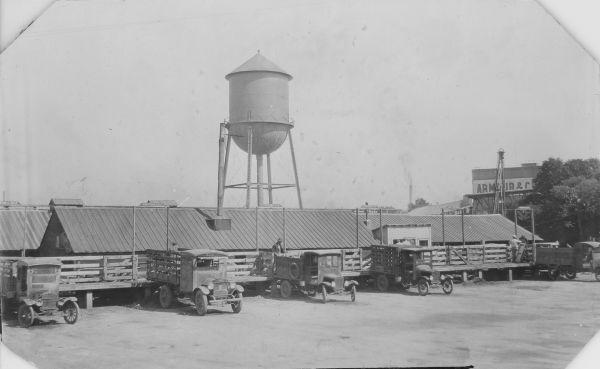 Sign up for our Crime & Courts newsletter
Get the latest in local public safety news with this weekly email.