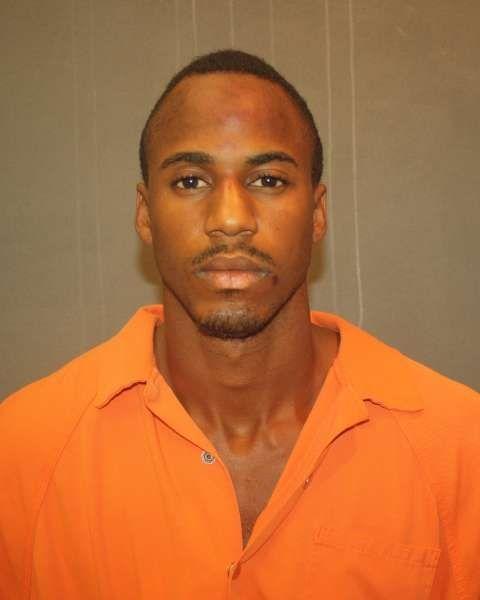 IDA GROVE, Iowa | A Sioux City man who was the primary suspect in Thursday's armed robbery at United Bank of Iowa in Holstein was in the Woodbury County Jail on Saturday.
Michael Aaron Dutcher, 21, was arrested Friday afternoon at a home in Quimby, in Cherokee County, Ida County Sheriff Wade Harriman said.
Dutcher is charged with first-degree robbery, first-degree theft and two counts of assault while participating in a felony. More charges are possible, a release from Harriman's office said.
Harriman said he is confident Dutcher is the man authorities were looking for because of items recovered after his arrest. He would not say what they were.
Officials on Friday released a surveillance photo of a man they said was the suspect. He showed a gun during the robbery and demanded money from the tellers at the bank, at 116 N. Kiel St., about 4 p.m. Thursday, according to the Sheriff's Office.
Police weren't saying how much money he was given.
"We had information that led us to a residence in Quimby, and that's where we were able to locate him," Harriman said Saturday.
The FBI, Iowa Division of Criminal Investigation, Iowa State Patrol and Cherokee County Sheriff's Office assisted in the investigation and arrest, the release said.