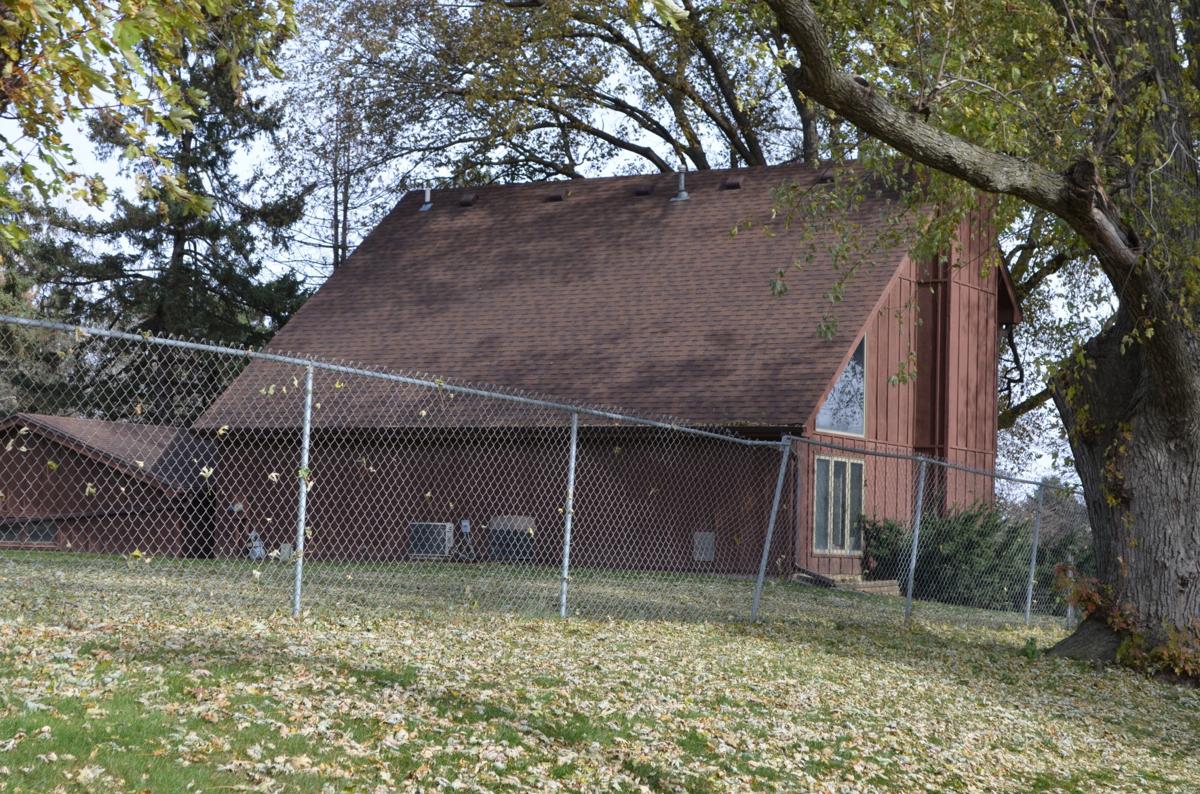 SIOUX CITY -- Authorities are investigating David Davenport's death as a homicide after the state medical examiner ruled the prominent Sioux City businessman died of blunt-force trauma.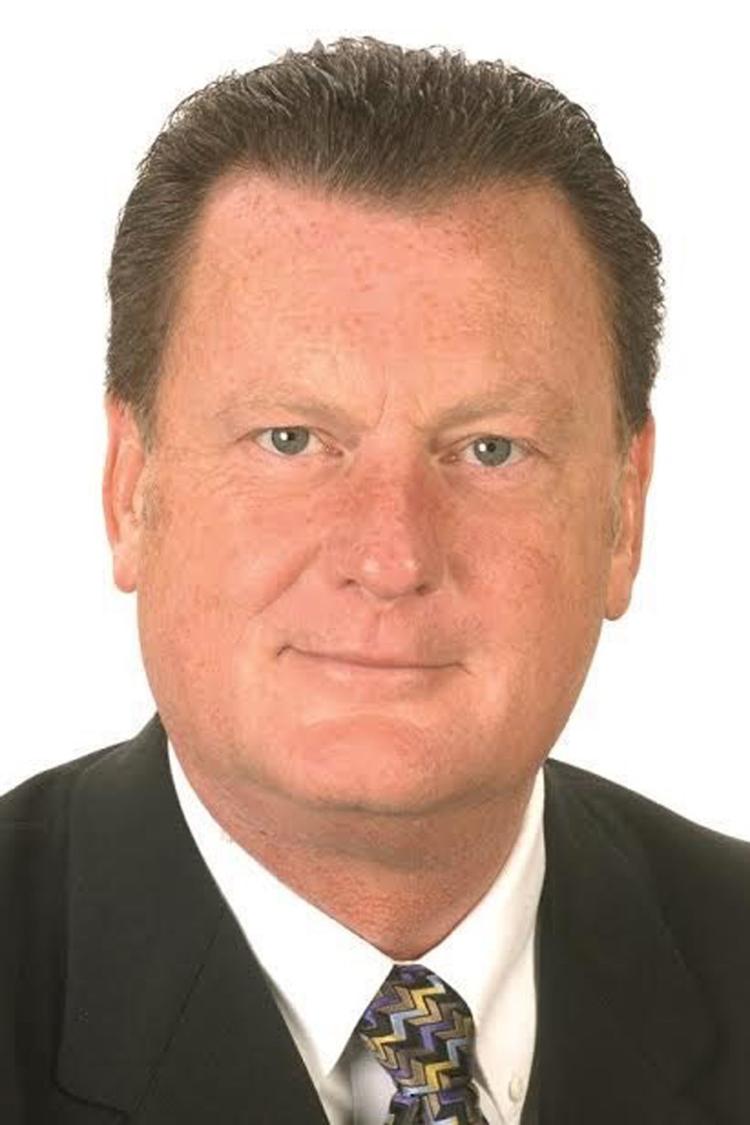 At a news conference Wednesday, officials declined to identify a suspect in the case or where on the body they believe Davenport was struck.
Woodbury County Sheriff Dave Drew said the public is not in danger.
Separately, the Iowa Fire Marshal is investigating a fire that started Sunday morning in the garage of Davenport's home at 6533 Morningside Ave., Drew said.
Though a report has not been completed, the fire marshal does not believe, at this point, that the fire had anything to do with Davenport's death, Drew told the Journal on Wednesday night.
The fire consumed "various tents" and debris under the bridge, while propane tanks under the bridge made the fire much worse, a fire official said. "That quickly increased the size of the fire," he added.
Davenport also owned a smaller rental home that sits on the same lot as the house where he lived. At around 10:20 a.m. Thursday, occupants of the rental home found Davenport there and called 911 to report a "man down," authorities said.
Initially, first responders had difficulties finding the right location because the rental home and Davenport's home share the same address, Drew said. When the ambulance crew first arrived at Davenport's home, they found no one at home.
After finding the right house, responders treated Davenport and transported him to a local hospital. He died Friday at age 66.
Authorities did not offer an explanation for why Davenport's obituary listed his cause of death as a stroke.
You have free articles remaining.
Drew said his office began looking into the death after talking Sunday to a physician who had examined Davenport's body. The fire at his home Sunday morning also raised suspicions, Drew said.
The sheriff's office transported the body to the Iowa Medical Examiner's office in Ankeny, where an autopsy was performed Monday, Drew said. Davenport's body was cremated after the autopsy.
A memorial service for Davenport was held Tuesday at Grace United Methodist Church in Sioux City.
The sheriff's office scheduled Wednesday's news conference after consulting with Woodbury County Attorney P.J. Jennings and the Iowa Division of Criminal Investigation.
Drew said his office is seeking the public's assistance in the case, and information can be phoned to 712-258-TIPS.
"We want to run down every lead," he told the Journal. "If you think it's insignificant, let us decide."
"We will be very, very thorough," Woodbury County Sheriff's Maj. Todd Wieck said at Wednesday's news conference.
Davenport owned and operated a Sioux City firm for many years, selling and developing residential, commercial and industrial property. His father, Fred Davenport Jr., who died at age 94 in December 2013, was a prominent local real estate official for decades.
Editor's note: An earlier version of this story incorrectly identified the approximate time the 911 call was made on Oct. 24. The earlier version also misidentified why Davenport was in the rental home and the entity that transported his body to the state Medical Examiner's office for an autopsy.   
Fire wagon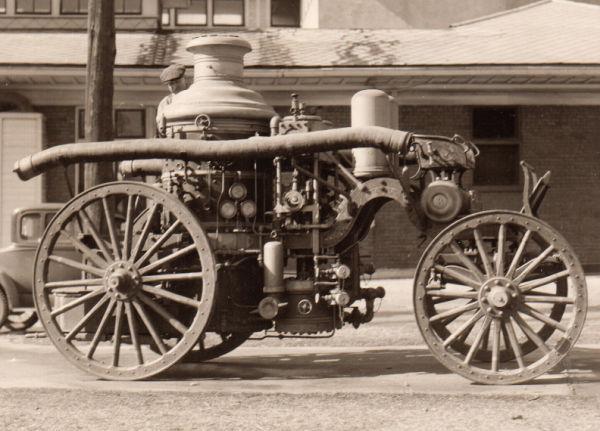 Pumping Billy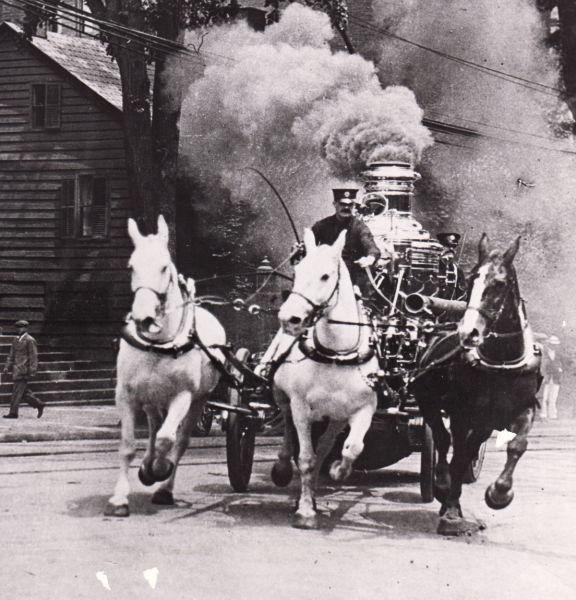 Fire Station No. 4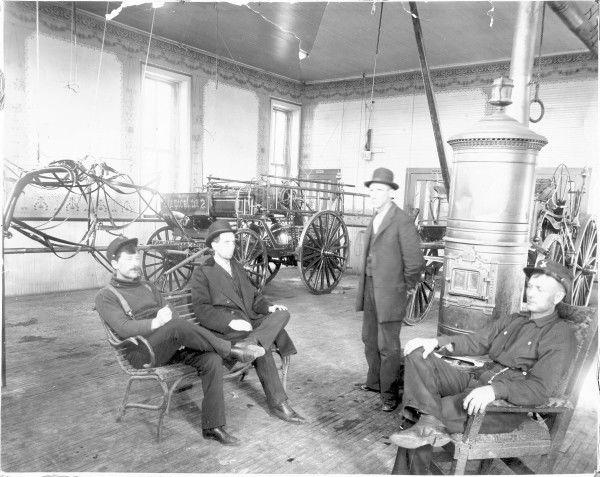 Fire Station No. 4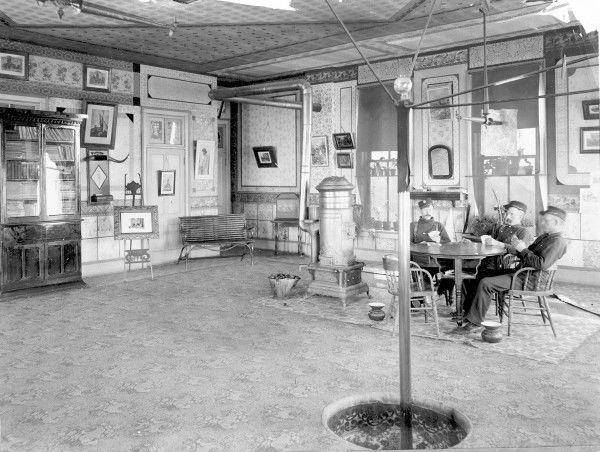 Fire Station No. 1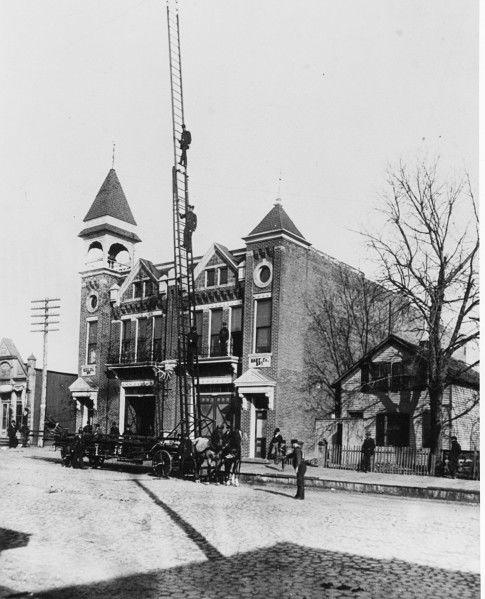 Historical fire station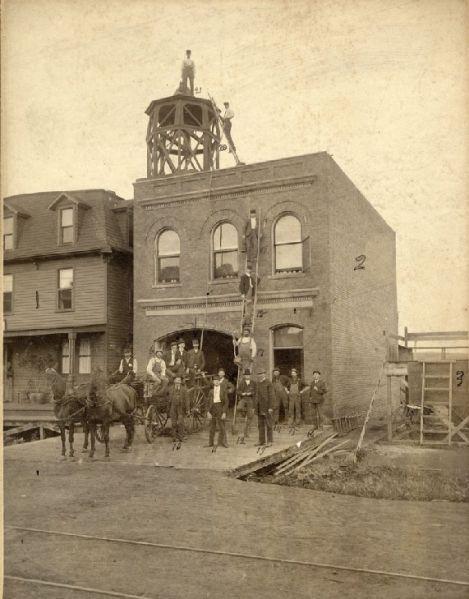 Corbett and Sullivan fire team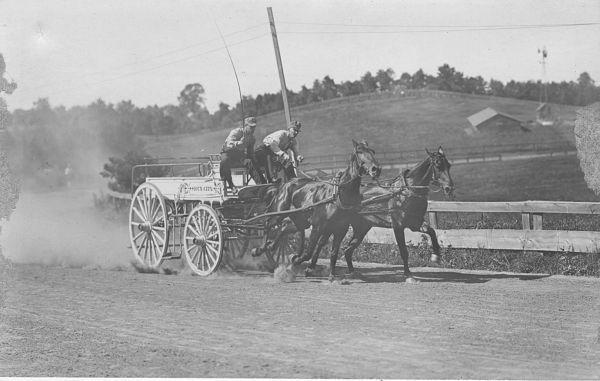 Fire Station No. 5.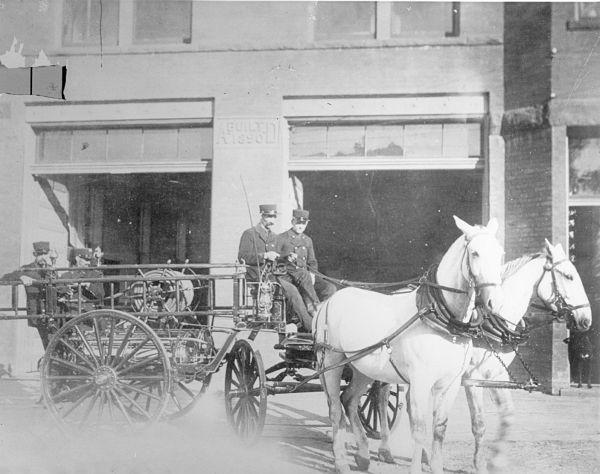 1918 fire truck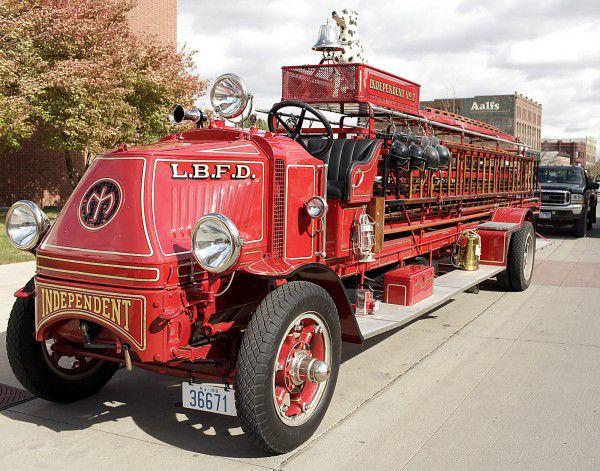 Fire equipment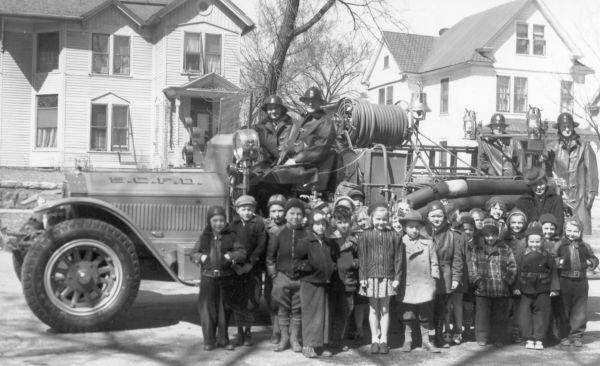 Fire equipment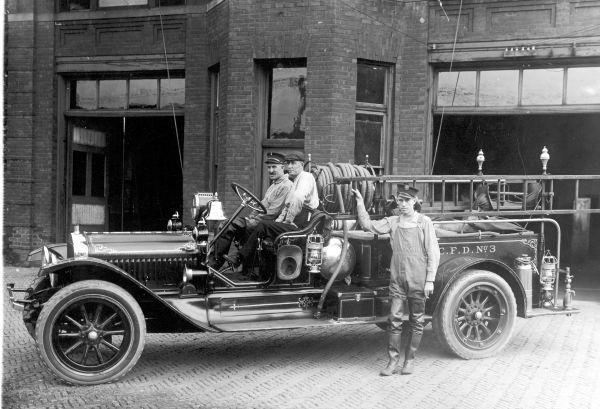 Fire House No. 1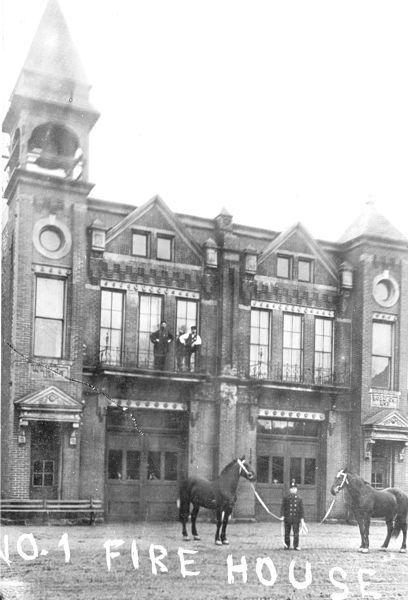 Fire House No. 3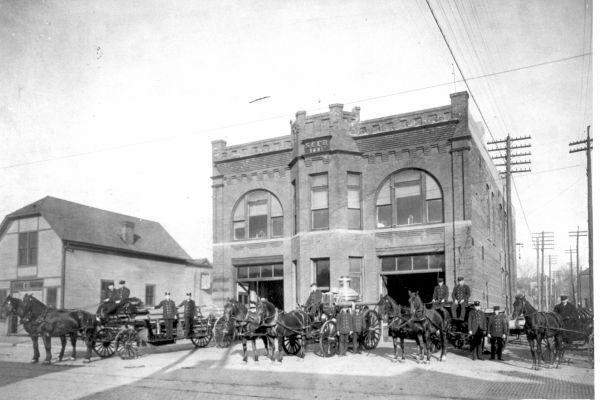 Paddy and Prince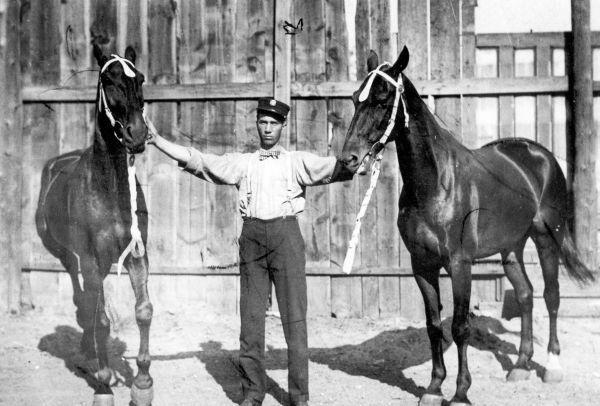 Fire equimpent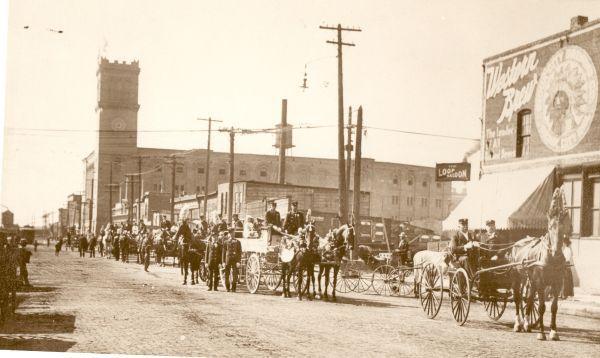 Fire House No. 5
Paddy & Prince 1908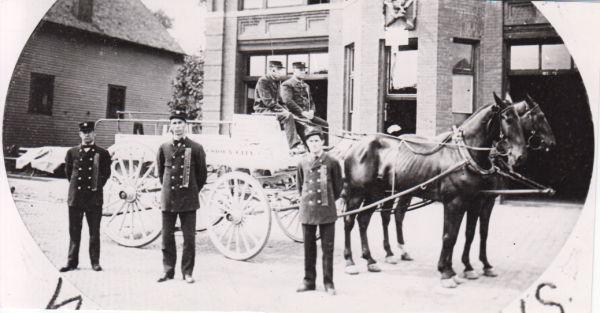 Ambulance practice