SIOUX CITY -- A former Briar Cliff University student has been charged with swapping forged checks for sex and possibly transmitting an infectious disease to his teenage sexual partners.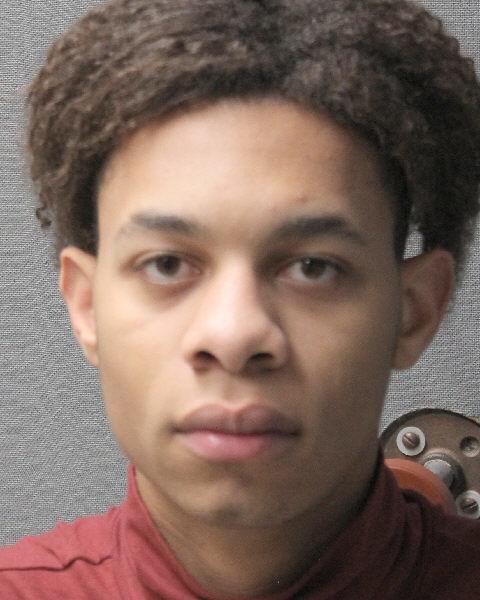 Davion Sandifer, 20, of Austin, Texas, is charged in Woodbury County District Court with five counts each of forgery, prostitution, and criminal transmission of a contagious or infectious disease.
Sandifer was arrested Oct. 24 after the Iowa Division of Criminal Investigation was contacted by police in Harlan, Iowa, who had taken a report that five males ranging in age from 17 to 19 years old from the Harlan area had been paid with checks to engage in sexual activities with Sandifer in his dorm room in Alverno Hall at Briar Cliff on Oct. 20 and Oct. 22.
According to court documents, Sandifer gave each person a digitally produced Bank of America check with his name on it, ranging in value from $30,000 to $600,000. 
According to court documents, Guadalupe Jesus Perez picked up the girl at her house and drove her to his residence, where they had sex in the basement. Perez later admitted to authorities that he and the girl had had sexual intercourse nearly two dozen times.
In an emailed statement, the university said that Sandifer was no longer a student there.
"The recent allegations of a former Briar Cliff University student, who is no longer allowed on campus, are unsettling. The safety of our campus community is a top priority at Briar Cliff. Policies and protocol are in place to ensure a safe and secure environment, including full cooperation with authorities," the statement read.
DCI special agent in charge Darrell Simmons declined to say what prompted one or more of the five males to make a report to authorities in Harlan. Authorities are still determining how Sandifer came into contact with the five. Simmons said none of the five were Briar Cliff students.
Simmons declined to comment on whether any of the five had attempted to cash the checks.
You have free articles remaining.
Investigators obtained a search warrant for Sandifer's dorm room and found checks and check stubs matching checks given to the people from the Harlan area. Fraudulent checks made out to other unknown individuals and 27 pages of blank checks also were found.
Court documents said that Sandifer knew he had a contagious or infectious disease and exposed each of the five males to it.
Simmons said authorities are awaiting Sandifer's medical reports.
"We suspect what he may have. We're not going to speculate, and we're waiting for confirmation of his medical records," Simmons said.
Simmons said the five people with whom Sandifer had sexual contact have been notified that they may have been exposed to a disease and it was up to each individual to seek medical attention.
The investigation is ongoing, Simmons said, and pending the outcome, it's possible that other charges could be filed against Sandifer or the five males involved.
Court records show that Sandifer interfered with DCI agents who were preparing to search his room on Oct. 23. A complaint filed in Woodbury County District Court said that Sandifer began yelling at an agent in the hallway outside his room and refused to comply with her order to get on the ground. A second agent helped get Sandifer to the ground, and the agents informed him that his room was going to be searched and they would need to seize his cell phone. Sandifer refused to turn over the phone and started typing on it after being ordered to turn it over. The complaint did not say if the agents ultimately seized the phone.
Sandifer pleaded guilty the following day to interference with official acts, a simple misdemeanor, and was fined $250.
First courthouse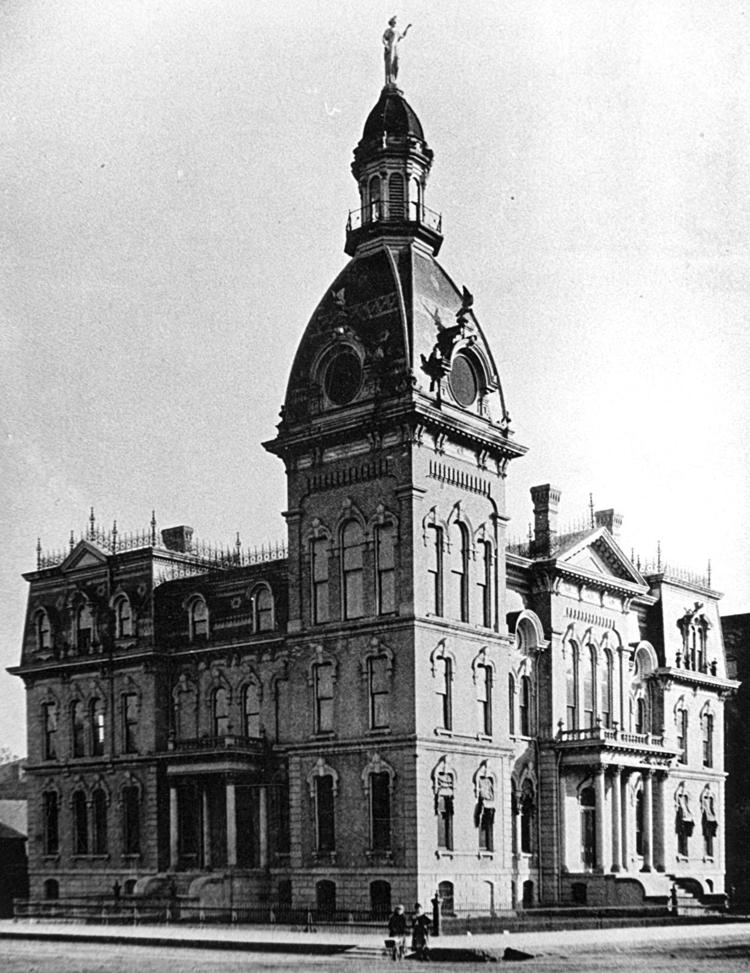 Courthouse construction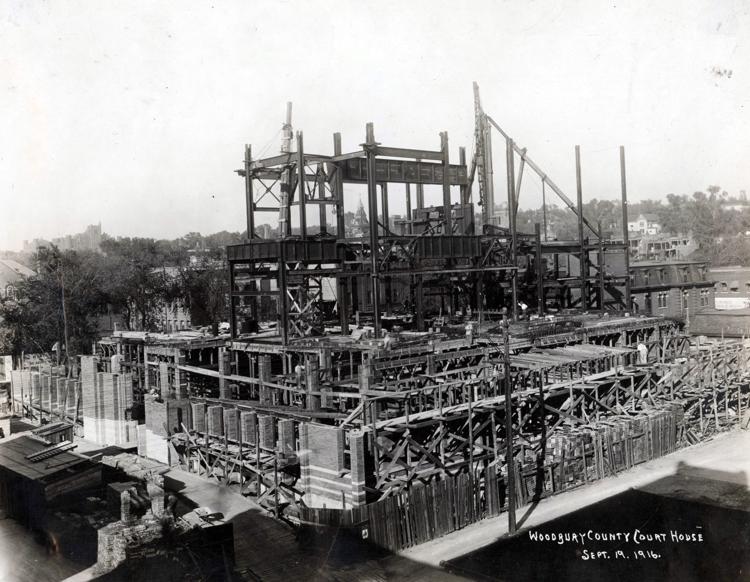 Courthouse construction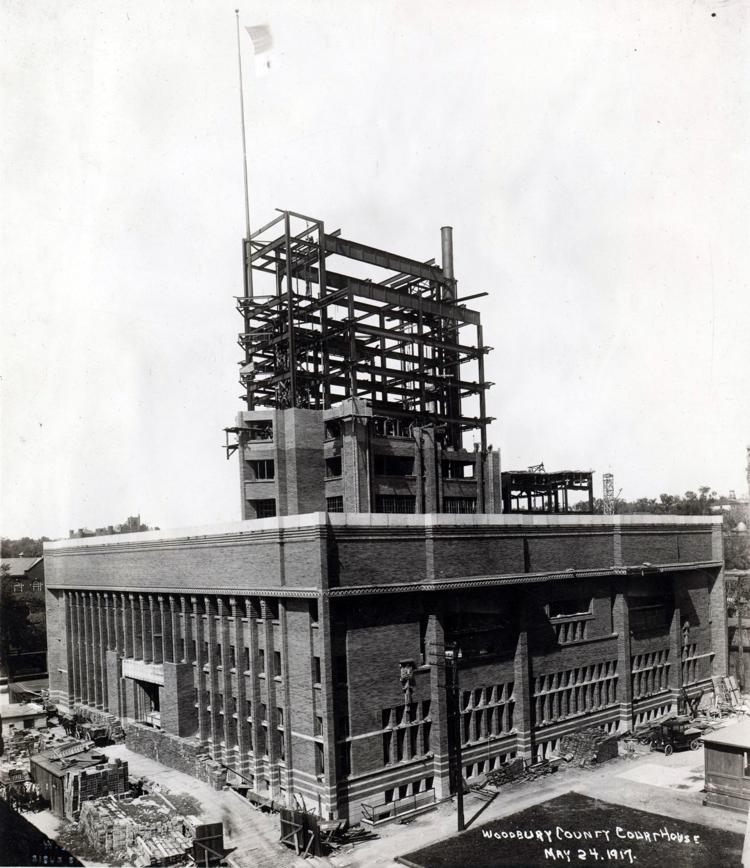 Courthouse drawing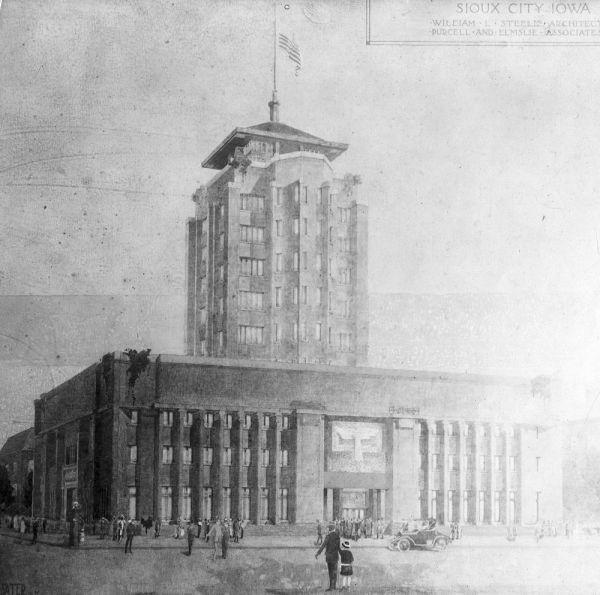 Courthouse dome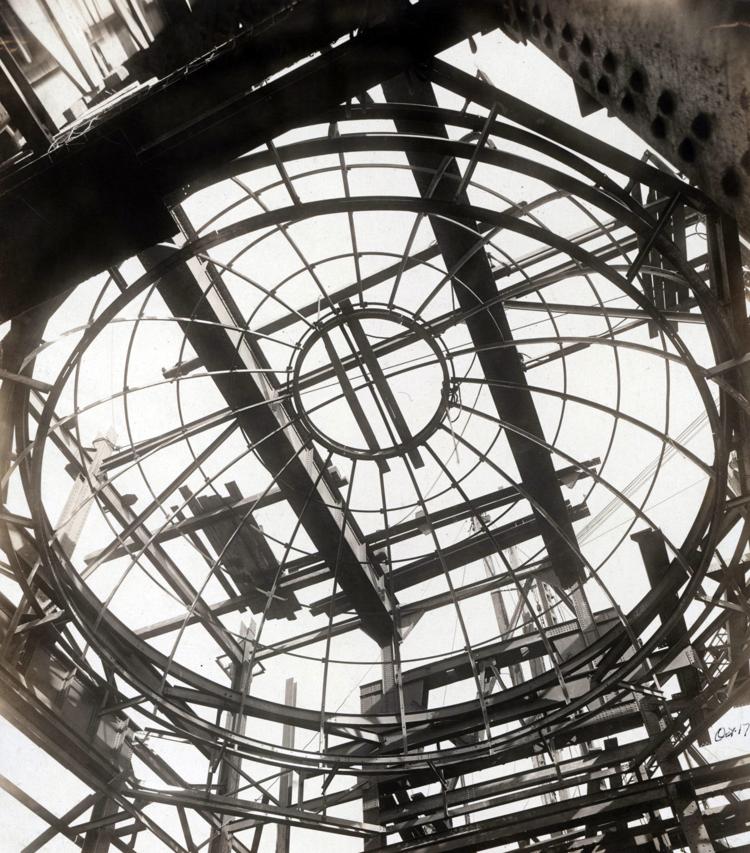 'Western Architect'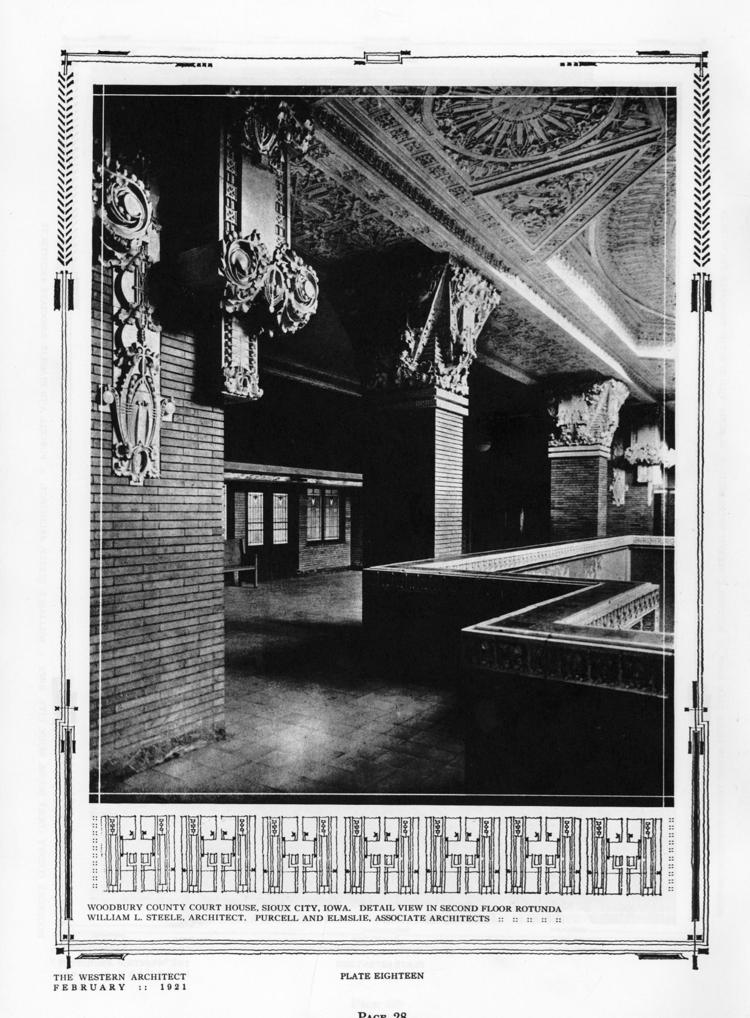 'Western Architect'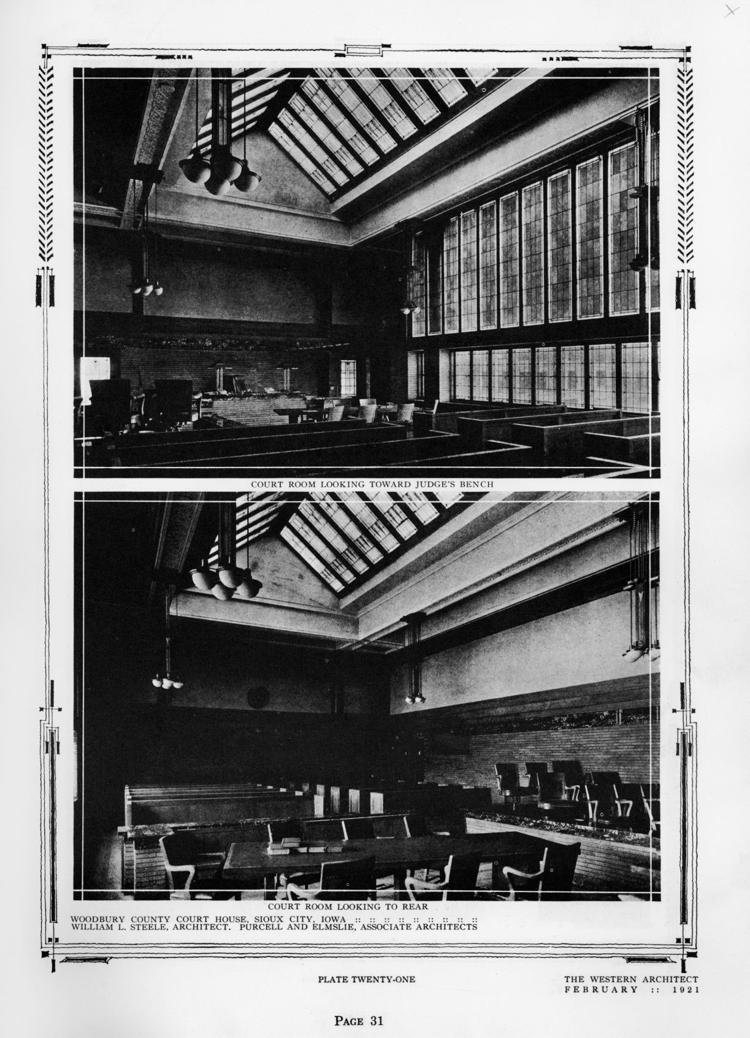 Courthouse and City Hall
Woodbury County Courthouse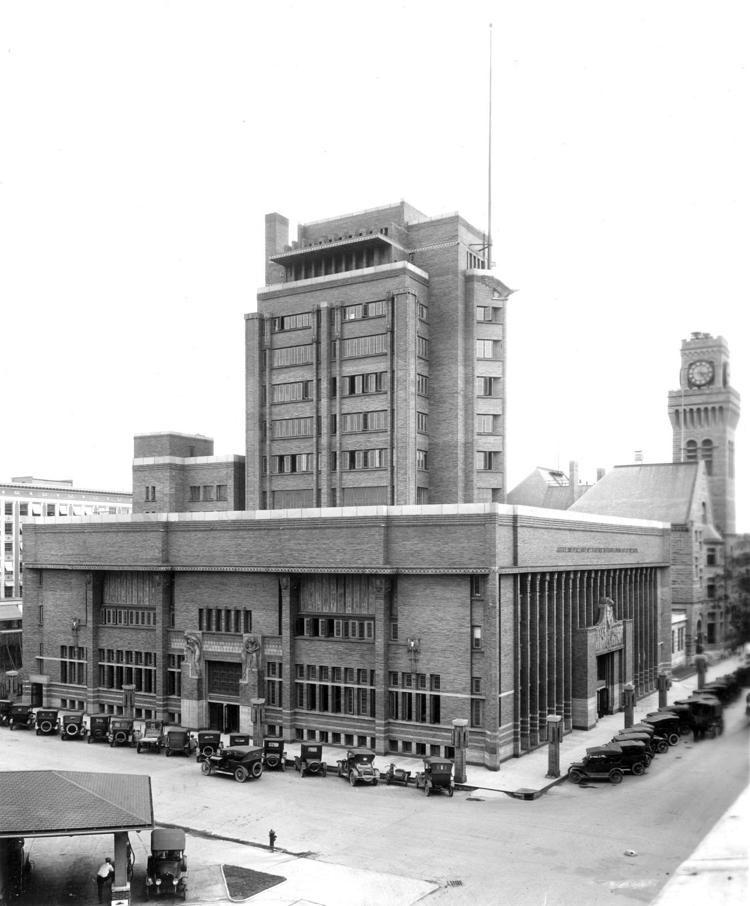 Courthouse interior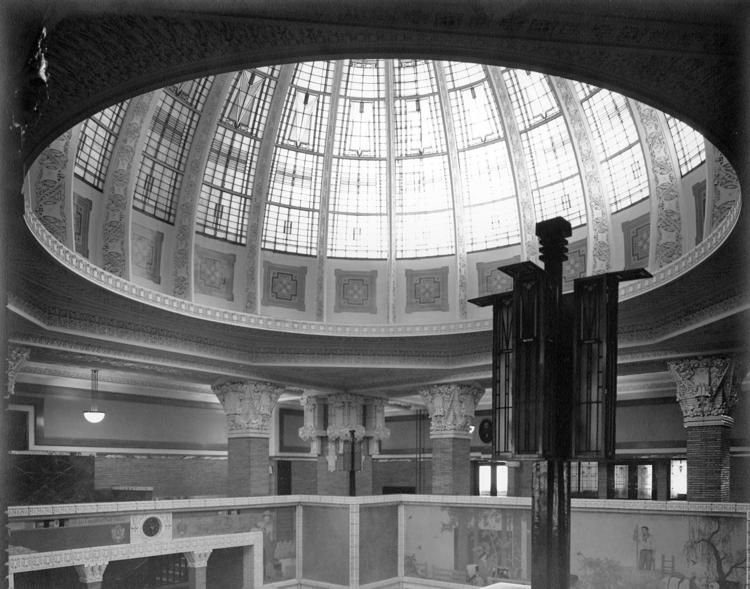 Light fixtures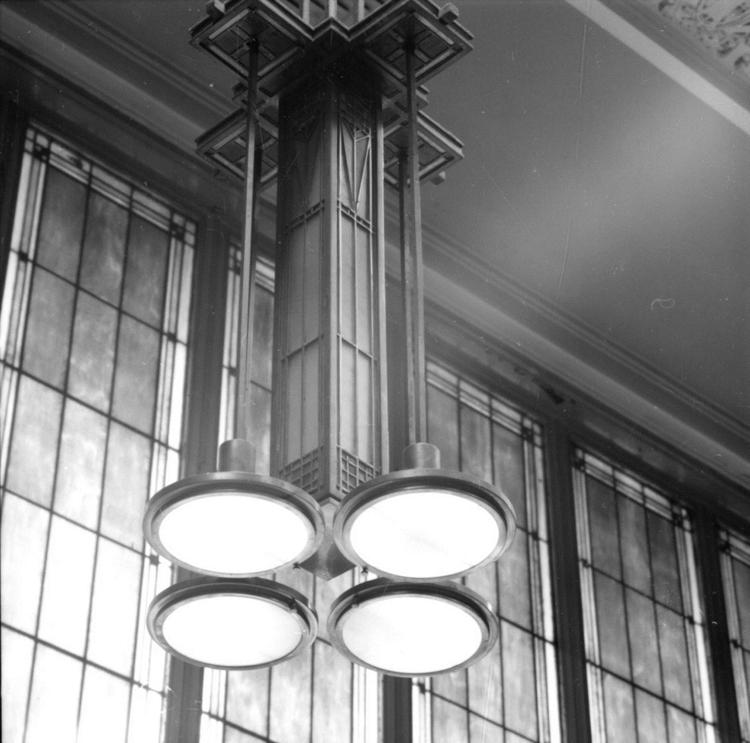 Courthouse mail chute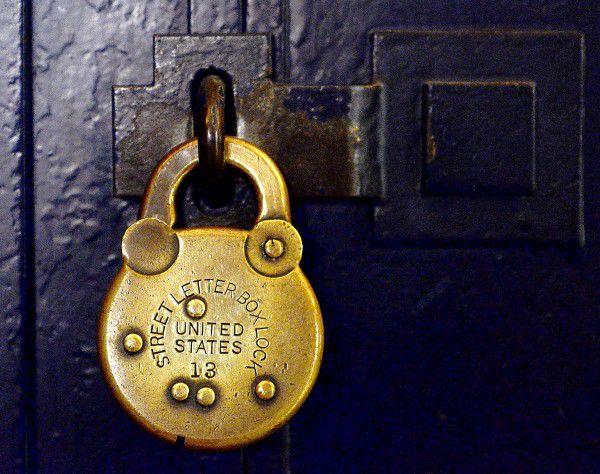 Courthouse security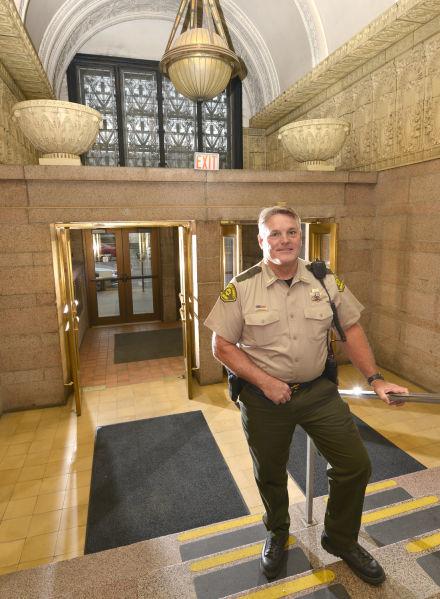 Courthouse elevators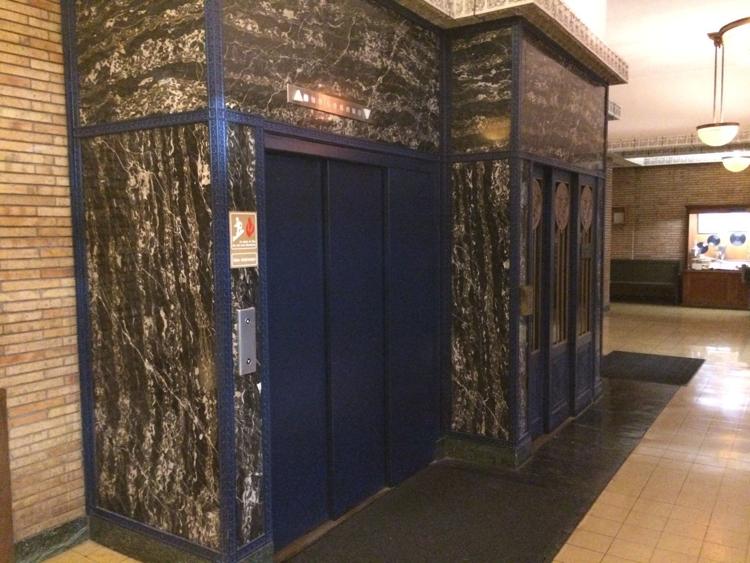 Courtroom repairs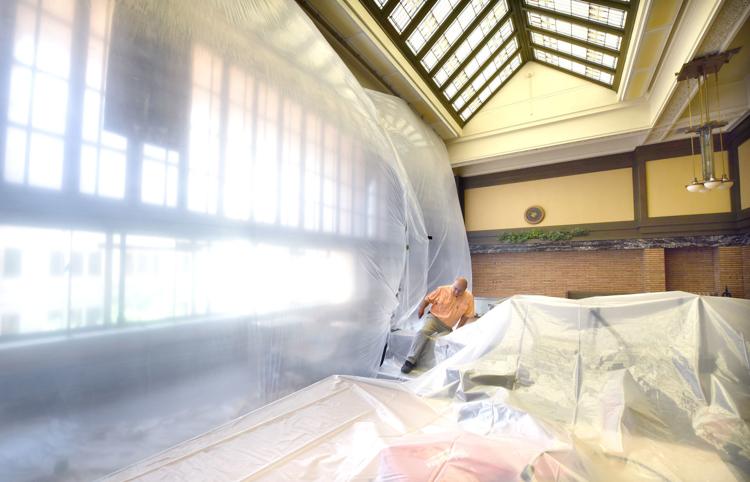 Courthouse terra cotta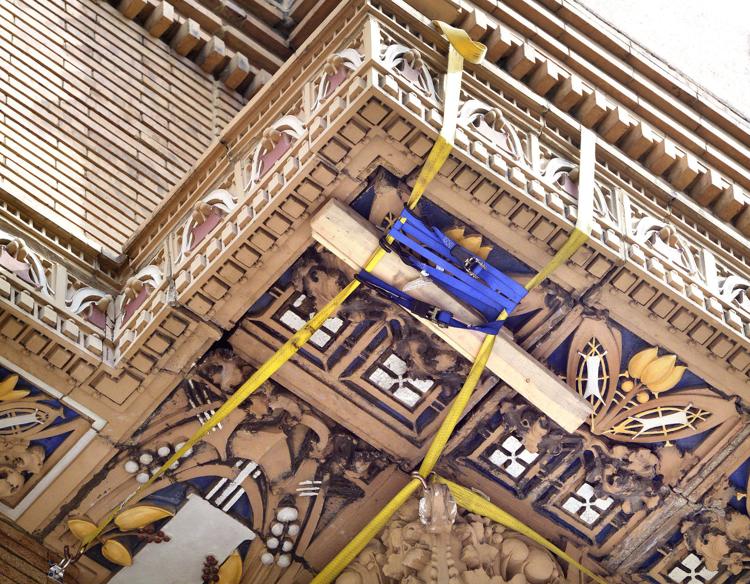 Courthouse terra cotta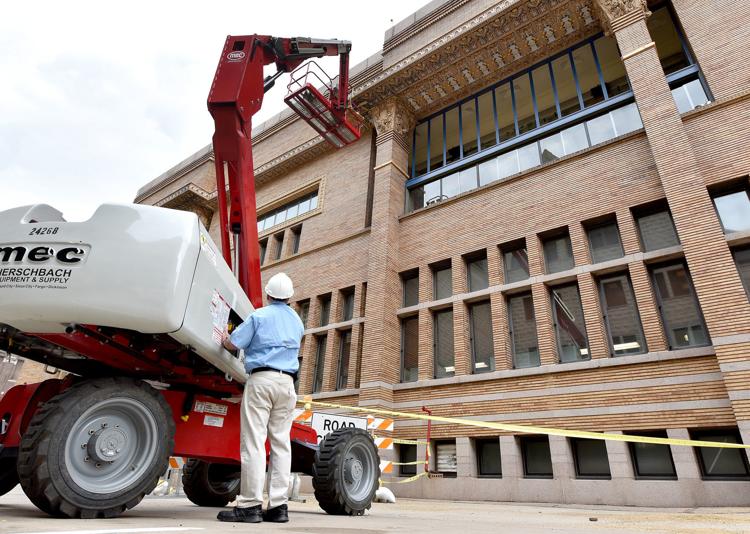 Election Watch Party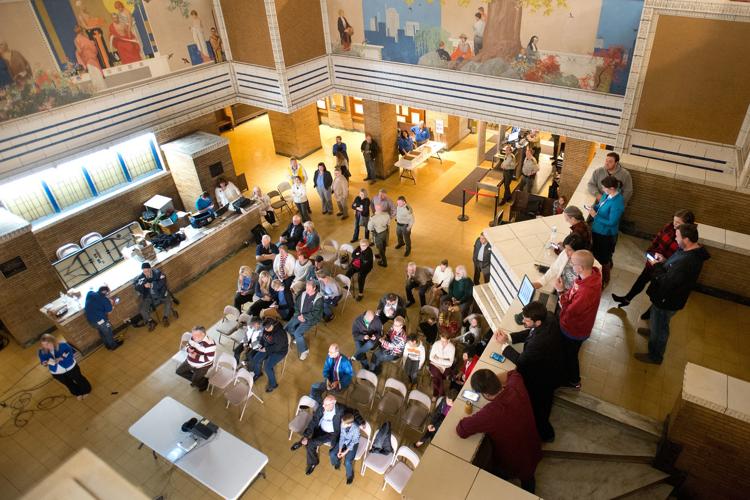 Courthouse repair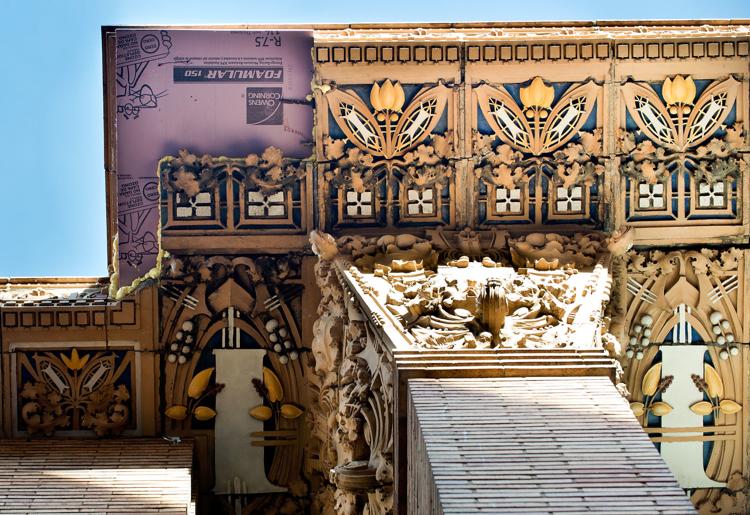 Courthouse architecture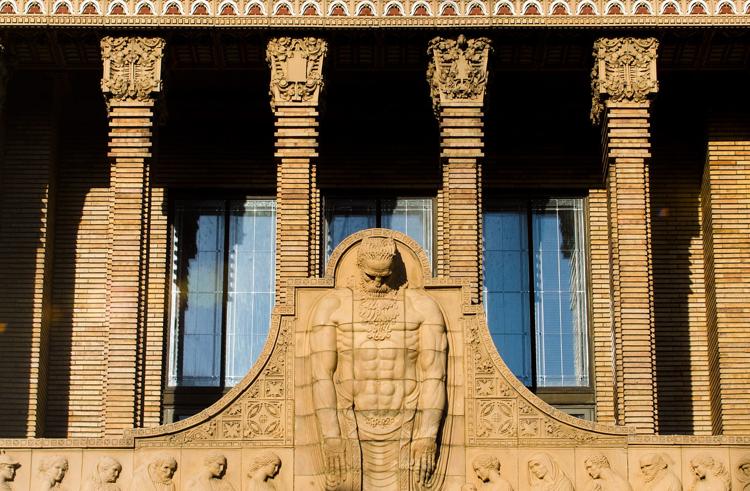 Courthouse architecture
Courthouse exterior