SOUTH SIOUX CITY -- A grand jury has found that a South Sioux City police officer's actions during a fatal May shootout were not criminal, and no charges will be filed.
South Sioux City police Chief Ed Mahon said he believed the case had been clear-cut, and the grand jury's finding was the only outcome possible.
"I'm very happy the system worked. The facts came out, the truth came out, and the grand jury made a decision based on the facts and truth," Mahon said.
Van Berkum responded to a report of a man in possession of a gun inside of Los Amigos at 1313 Dakota Ave. at about 2 a.m. May 11. Van Berkum radioed dispatch for additional officers and located Quinones Rosa, who matched a witness' description.
According to reports, Van Berkum confronted Rosa, who displayed a gun and opened fire. Rosa shot Van Berkum twice, once in the leg and once in the abdomen. Van Berkum returned fire, striking Rosa once in the leg, severing his femoral artery.
Officers arriving on the scene found Quinones Rosa unresponsive in a nearby vehicle with a .357 Magnum handgun in his possession. He died at a Sioux City hospital from extensive blood loss. His fiance told the Journal that Quinones Rosa was a Puerto Rico native who had moved to the U.S. mainland in 2012 and had worked as a deliveryman at a local furniture store. The woman said Quinones Rosa died before he arrived at the hospital.
You have free articles remaining.
Nebraska law requires that a grand jury must be impaneled after an individual has died while being apprehended or is in custody. The grand jury investigates the death to determine if a crime was committed.
The grand jury met Friday and heard evidence from Dakota County Attorney Kim Watson before reaching its decision.
Mahon said the decision allows Van Berkum and the department to put the shooting behind them.
"It's just nice it came out and it's done and we can get Brian back out on the street and get him healed up and doing what he knows how to do," Mahon said.
"Man, that response was just incredible," Van Berkum said during an interview with the Journal in late May. "I still can't believe it was all for me."
Van Berkum has returned to work and is currently on light duty, Mahon said, performing mostly administrative duties in the office. It's hoped that he can return to full duty and resume patrol duties in the first or second week of September.
"He's healing up pretty well," Mahon said.
Officer Brian Van Berkum homecoming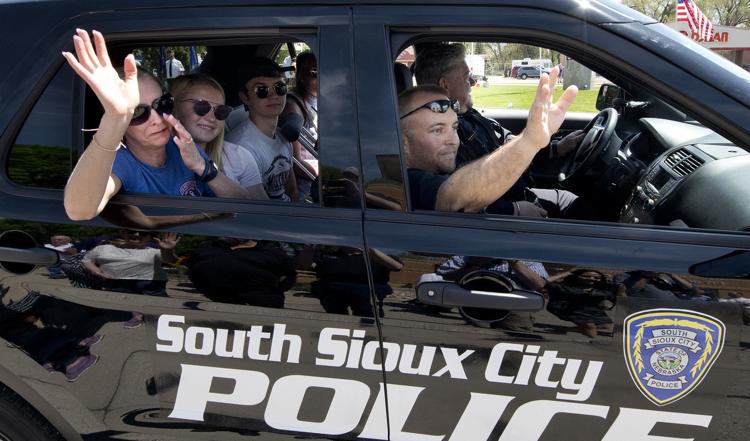 Officer Brian Van Berkum homecoming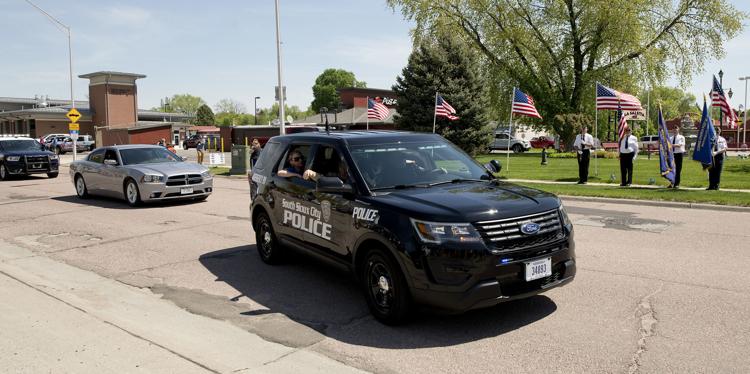 Officer Brian Van Berkum homecoming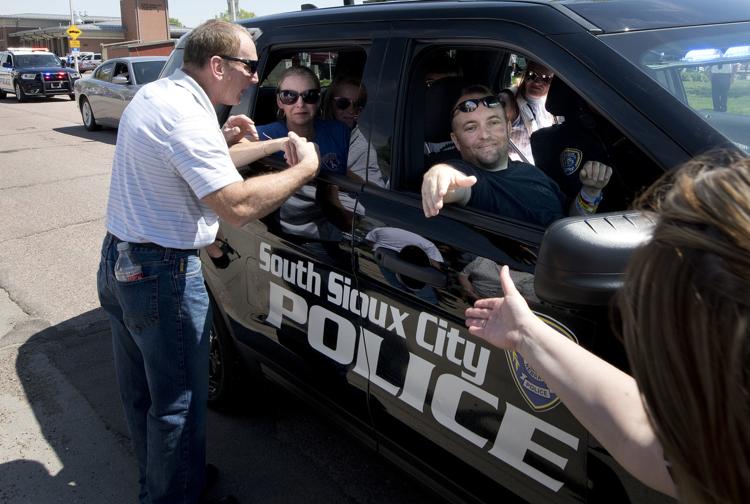 Officer Brian Van Berkum homecoming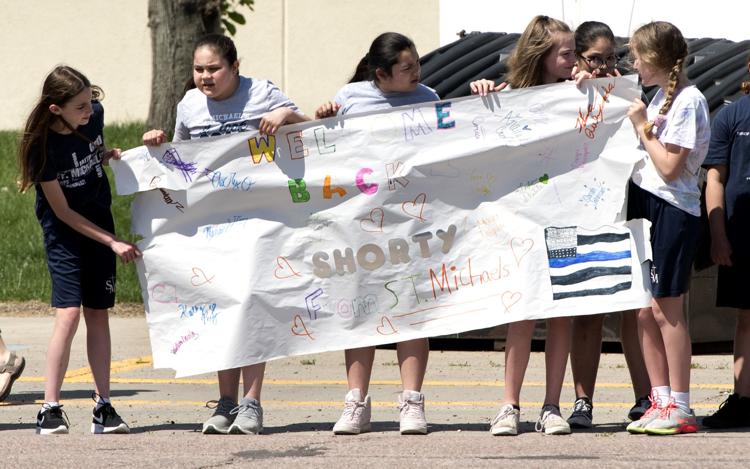 Officer Brian Van Berkum homecoming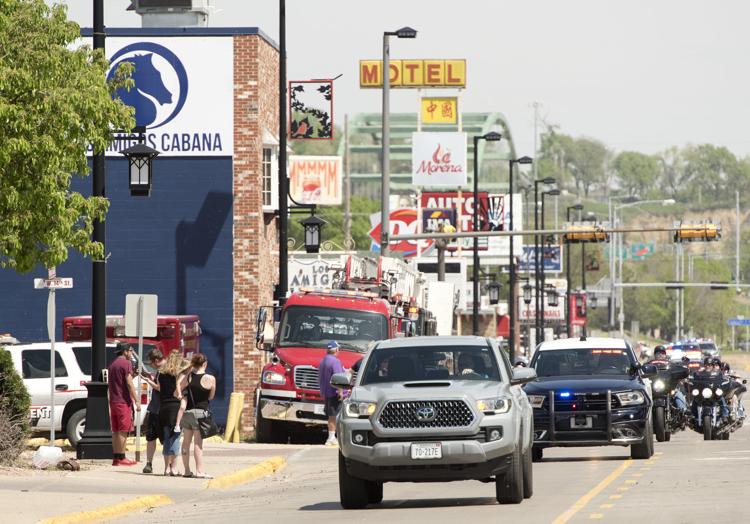 Officer Brian Van Berkum homecoming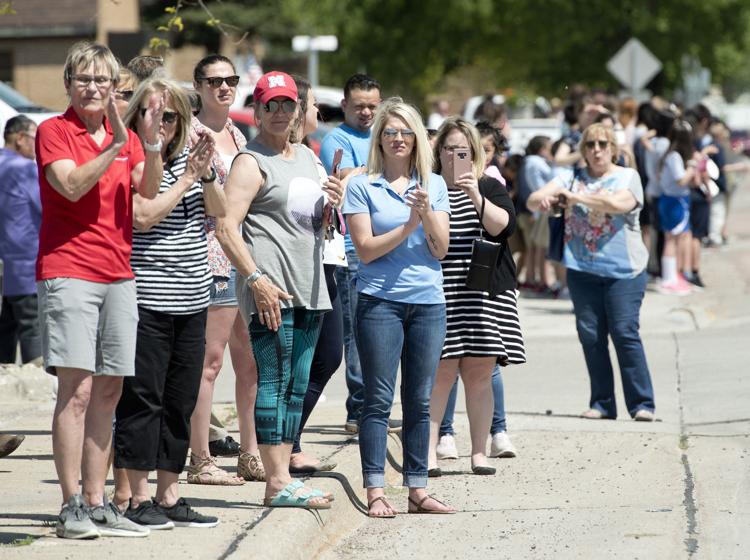 Officer Brian Van Berkum homecoming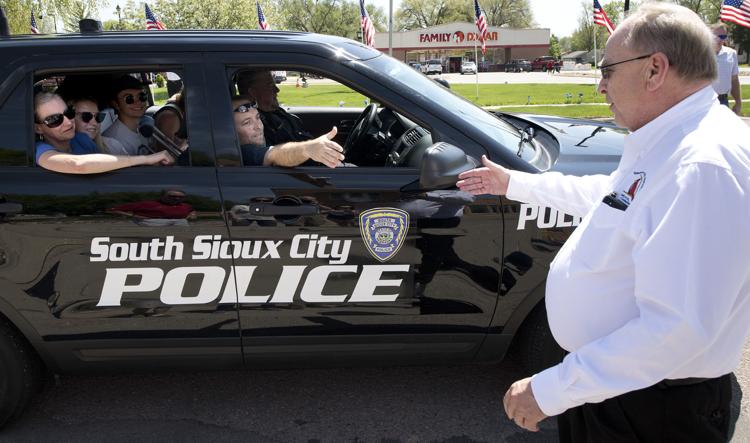 Officer Brian Van Berkum homecoming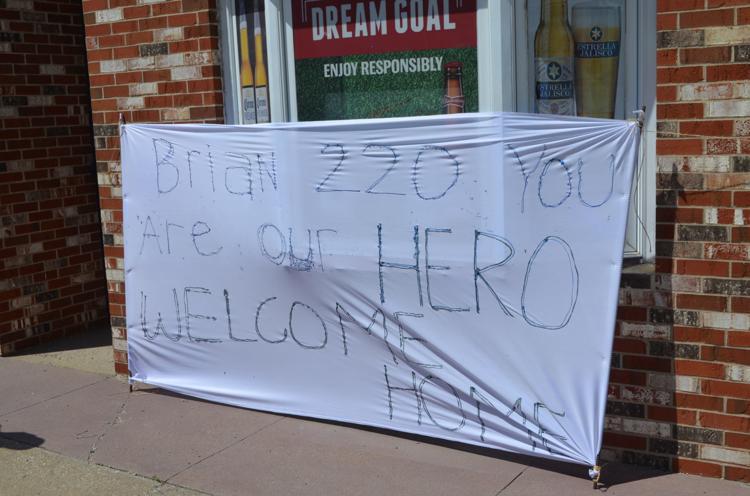 Officer Brian Van Berkum homecoming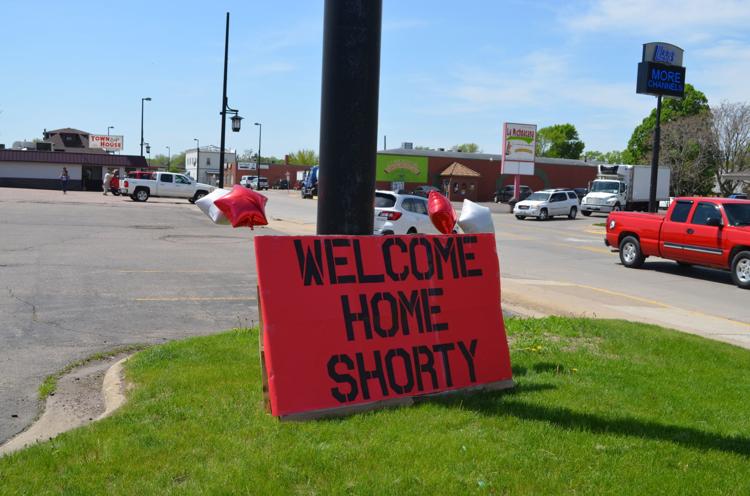 Officer Brian Van Berkum homecoming