SIOUX CITY -- A husband and wife charged with illegally harboring a Guatemalan girl pleaded not guilty to federal charges Thursday during their initial court appearance in Sioux City.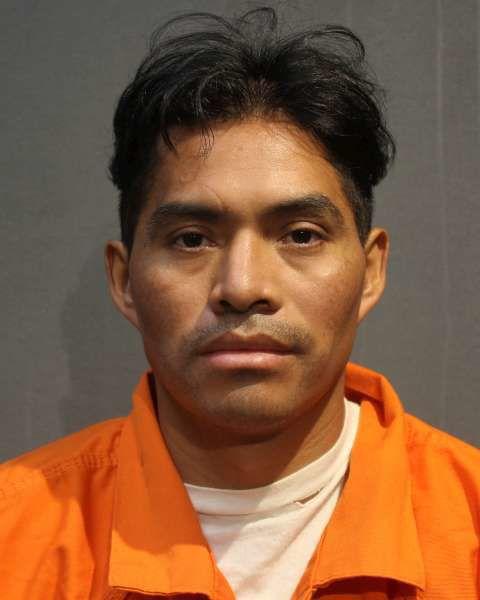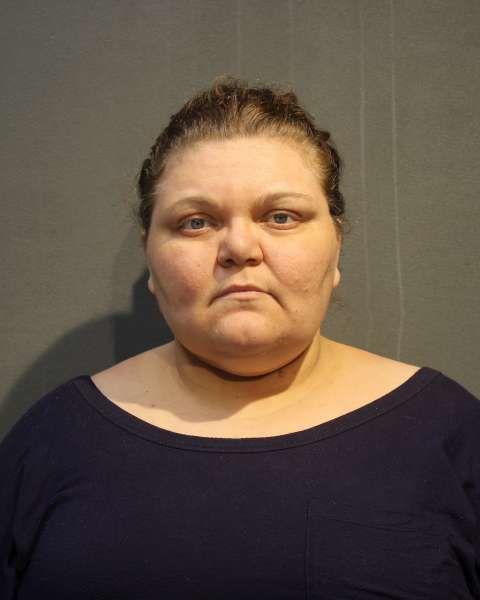 Francisco-Nicolas, who is a non-citizen, entered his plea through an interpreter. 
According to court documents, sometime between May 28 and June 19, Francisco-Nicolas and Francisco, of Sioux City, took in a 17-year-old girl who had traveled to the U.S. from Guatemala. The girl told authorities her mother died when she was 3 or 4 years old and that she lived with an aunt in Guatemala. Despite her reluctance and that of her aunt, her father brought her to the U.S., crossing the Rio Grande around May 29. The pair were arrested by U.S. Border Patrol agents. 
The following day, due to a lack of space at a detention center in El Paso, the girl and her father were released on an order of recognizance and supervision. They then flew to Omaha, where Francisco and Francisco-Nicolas picked them up and drove them to Sioux City. 
When they arrived in Sioux City, the girl's father left her at Francisco and Francisco-Nicolas's home along Hamilton Boulevard, where she was locked in a room with a metal bed and a bucket for bodily waste. 
You have free articles remaining.
The girl told authorities that Francisco-Nicolas raped her five times while his wife watched. On June 5, Francisco-Nicolas left for work and did not lock the door, while Francisco slept. The girl ran out of the house seeking someone who spoke Spanish to help her, and was found wandering the streets by Sioux City Police. 
A subsequent federal court filing cast doubt on the rape allegation. Assistant U.S. Attorney Adam Gordon said in the filing that an investigation of an interview with Francisco's father "tended to negate certain allegations made by the juvenile."
"There is an ongoing investigation by law enforcement to determine the veracity of the juvenile's allegations," Gordon said in the filing.
Francisco-Nicholas and Francisco traveled to Guatemala, where Francisco-Nicolas has family, around June 21. They were arrested July 10 while returning to the U.S. at a port of entry near San Diego.
Last month, a California judge ordered the couple returned to Sioux City to face federal charges there. 
Francisco-Nicolas, who is represented by attorney Brad Hansen, did not immediately request a detention hearing and will remain in custody for the time being. Francisco, represented by attorney Nathan Lab, did request a detention hearing, which is set for Tuesday. She will remain in jail at least until the hearing. 
The trial has been set for Oct. 7.
First courthouse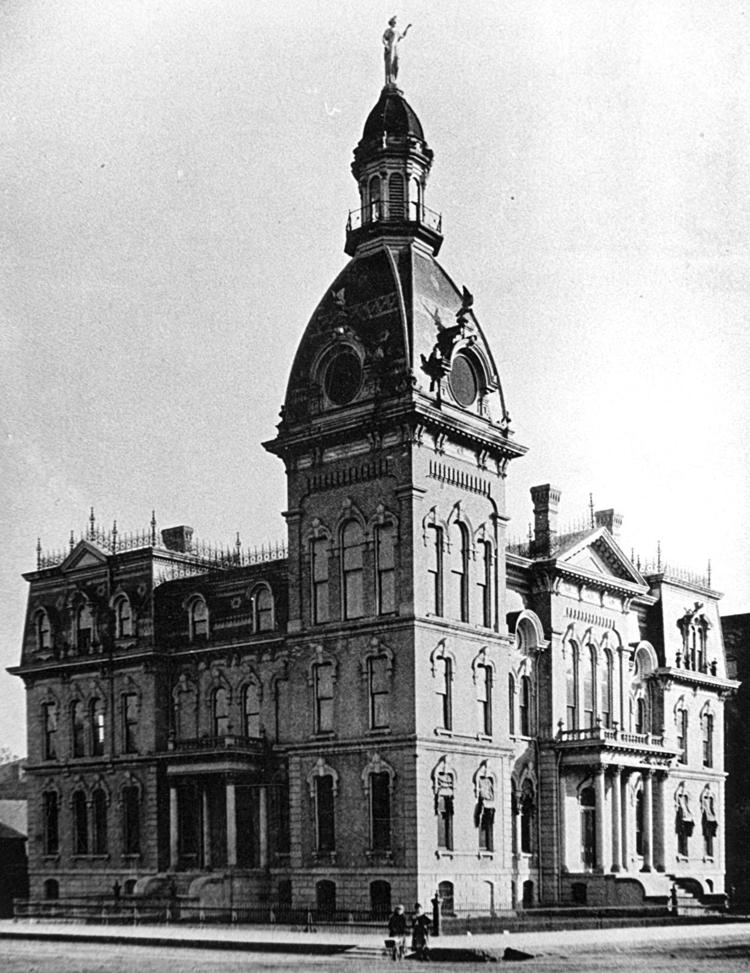 Courthouse construction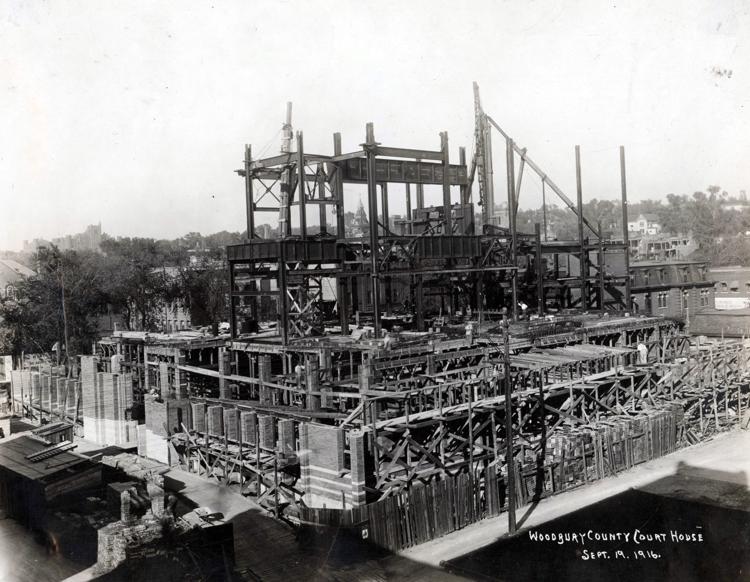 Courthouse construction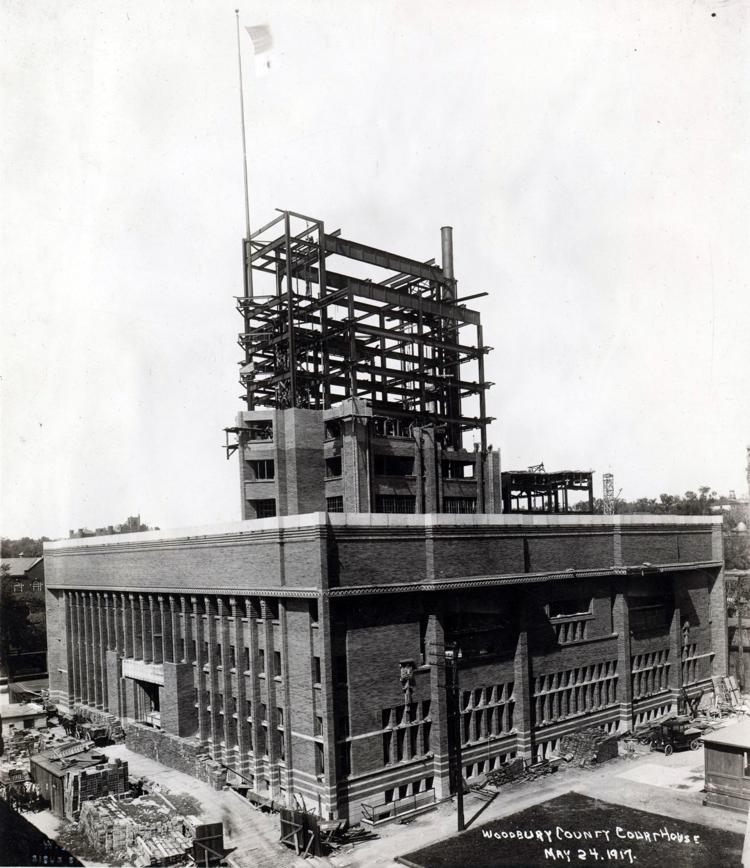 Courthouse drawing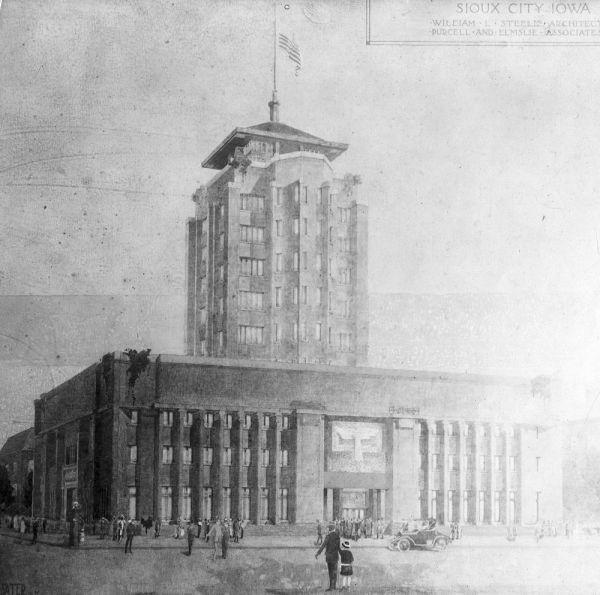 Courthouse dome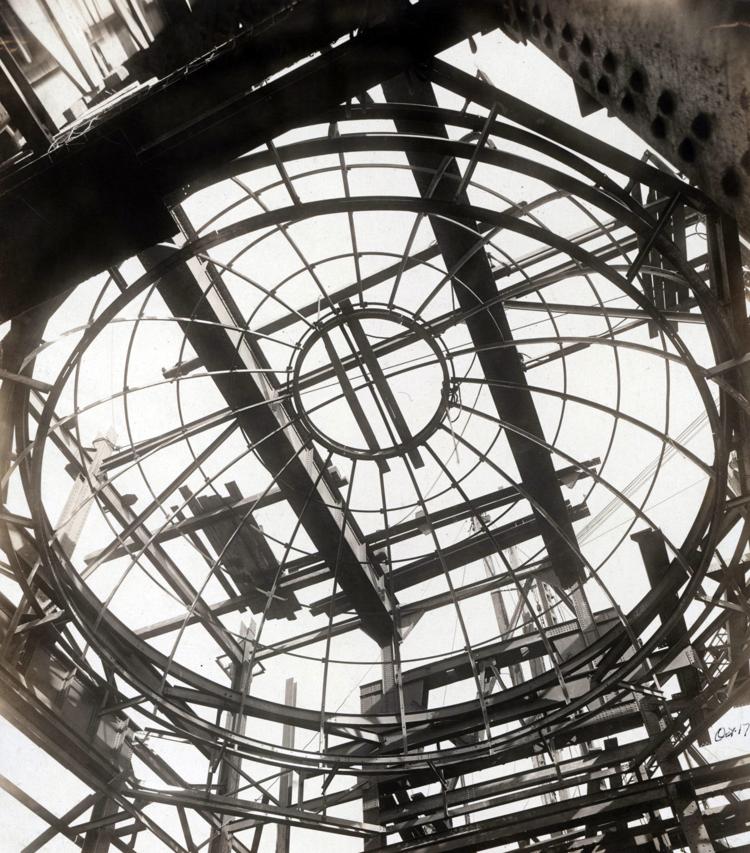 'Western Architect'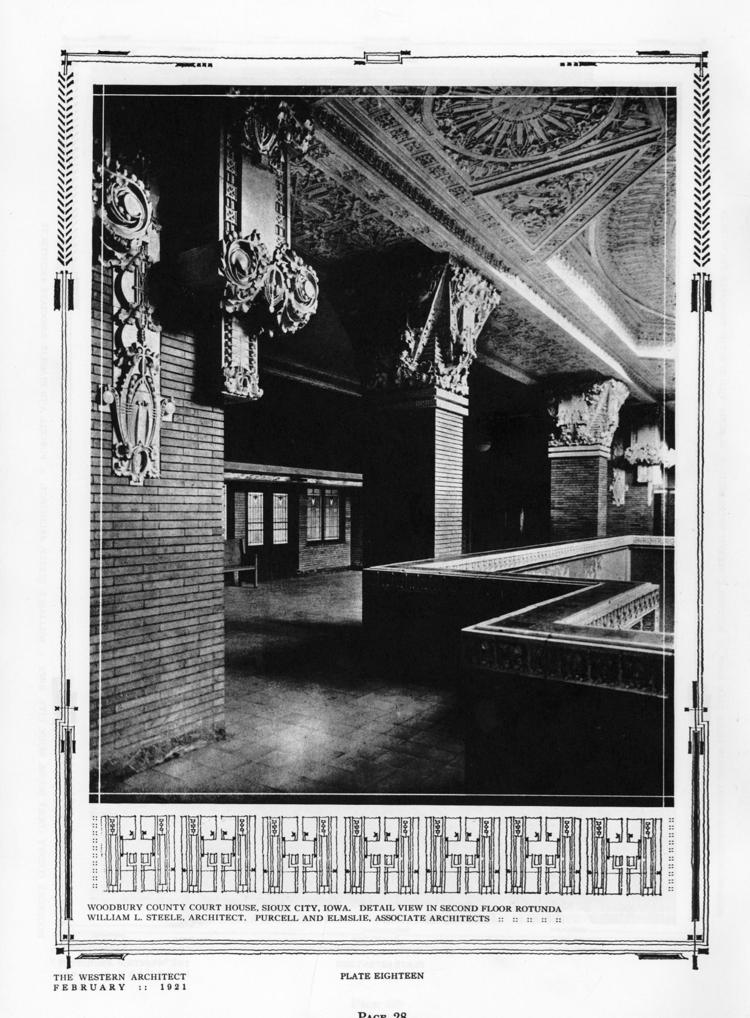 'Western Architect'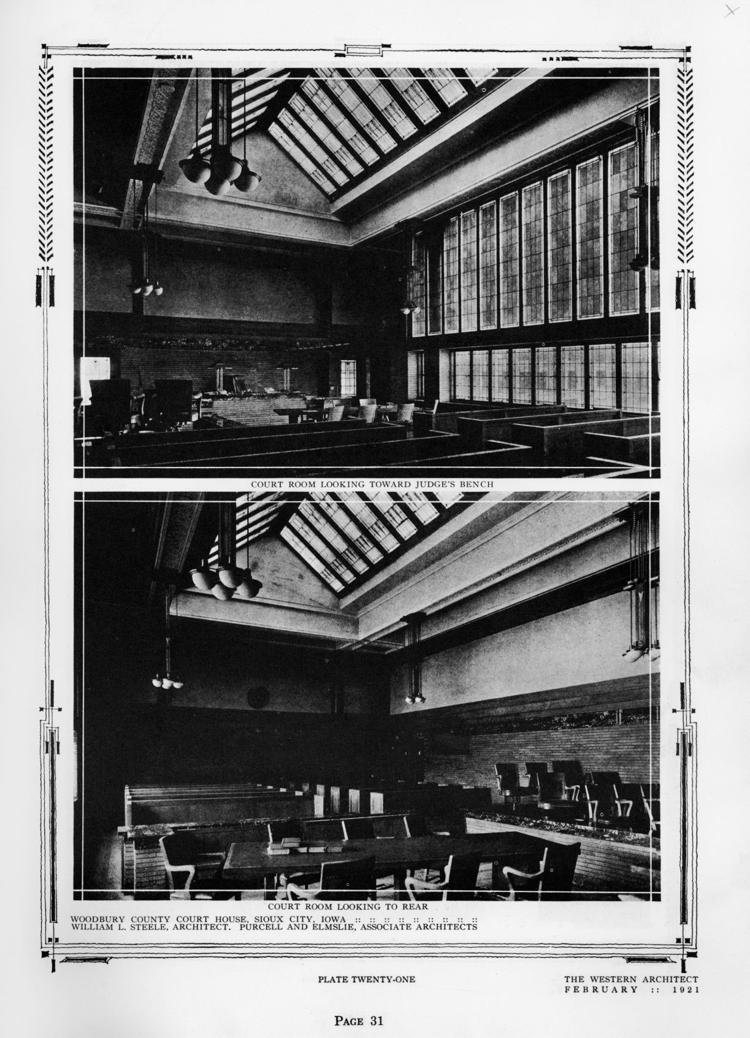 Courthouse and City Hall
Woodbury County Courthouse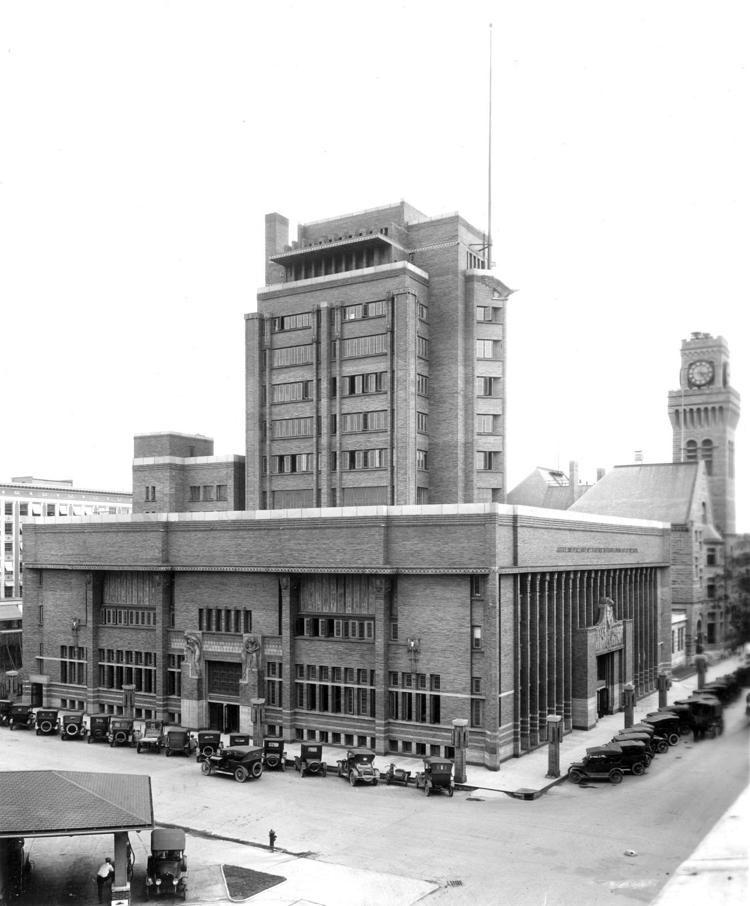 Courthouse interior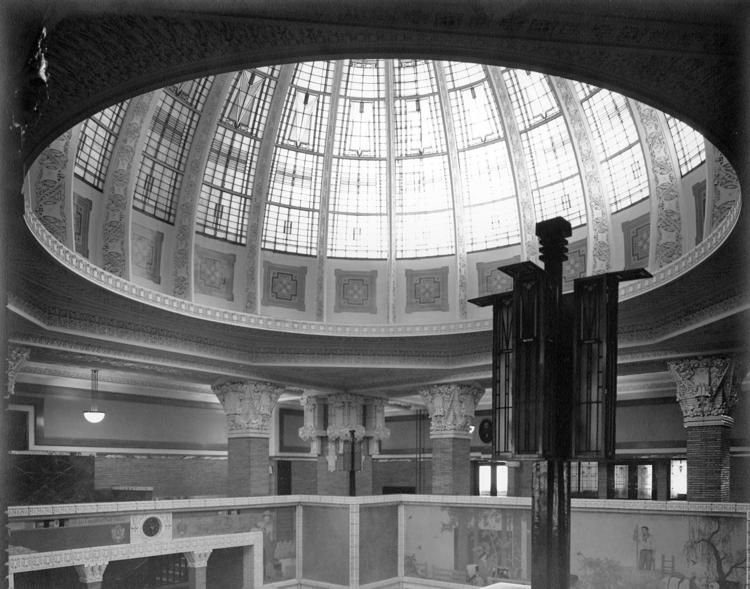 Light fixtures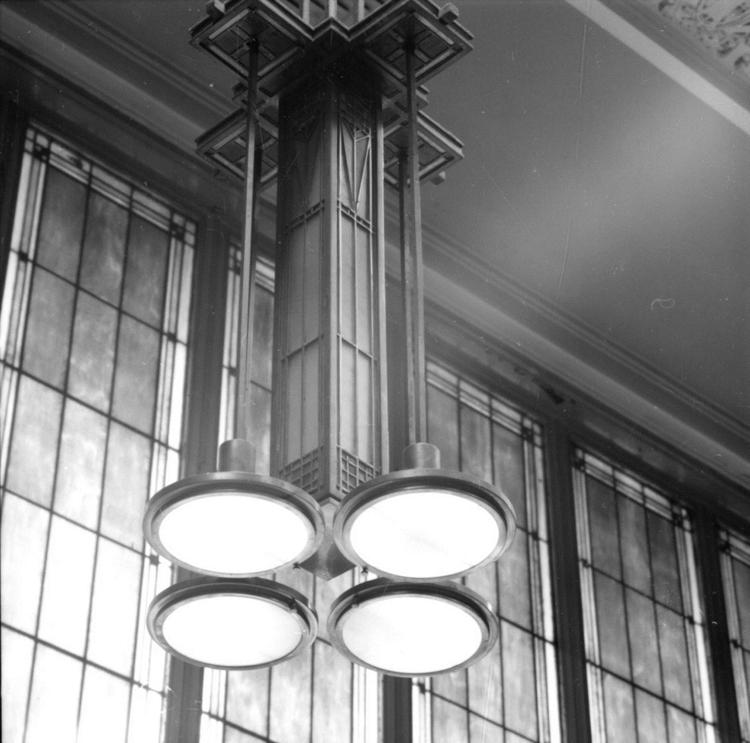 Courthouse mail chute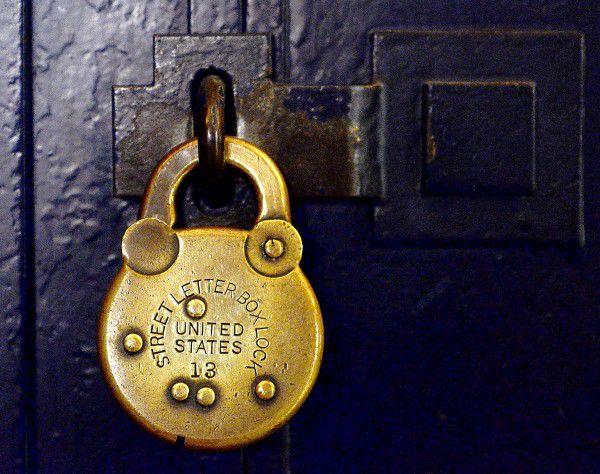 Courthouse security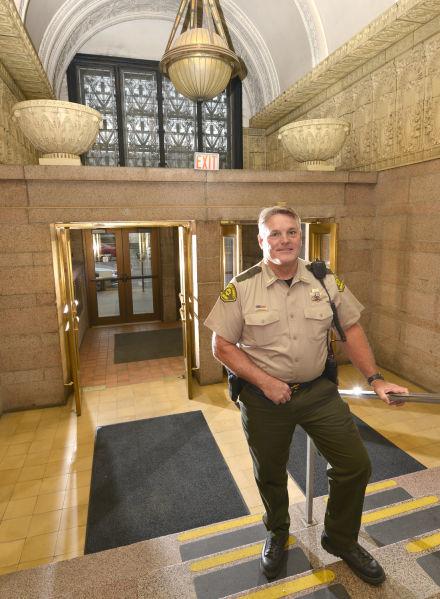 Courthouse elevators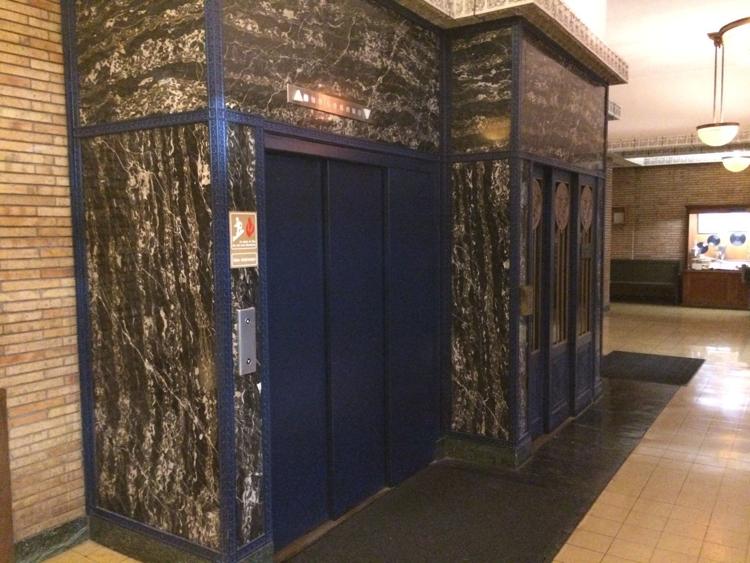 Courtroom repairs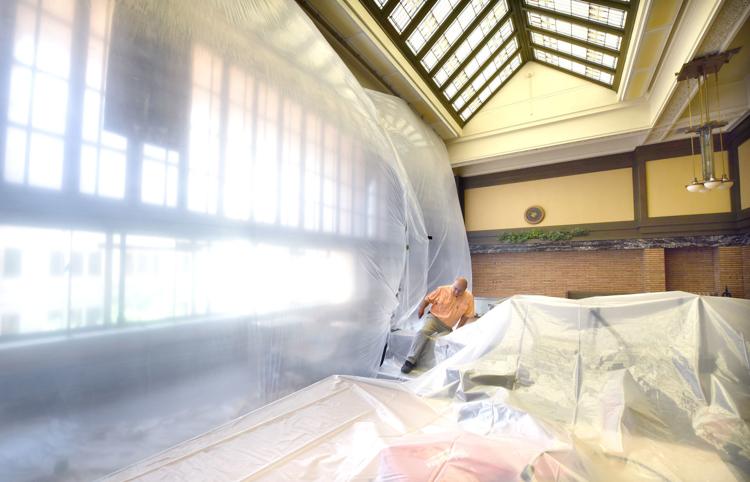 Courthouse terra cotta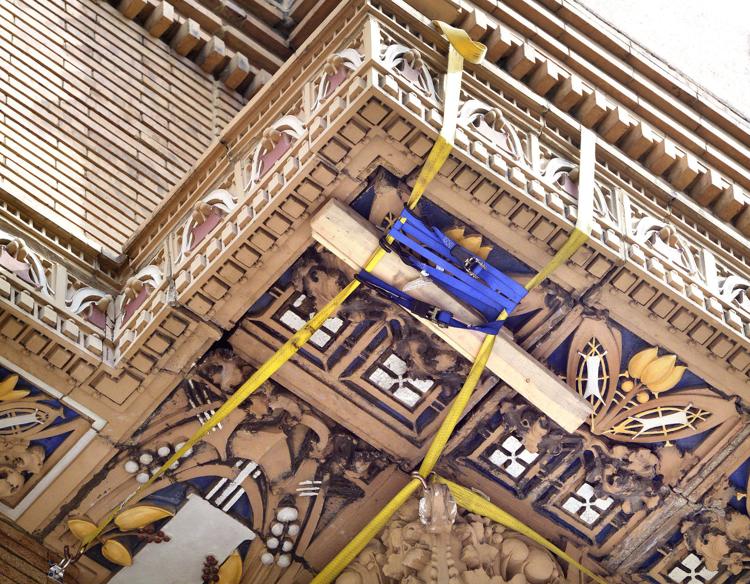 Courthouse terra cotta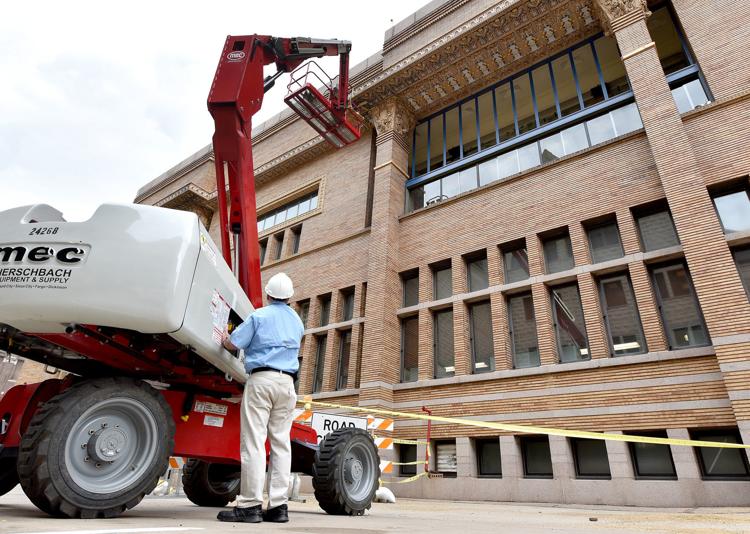 Election Watch Party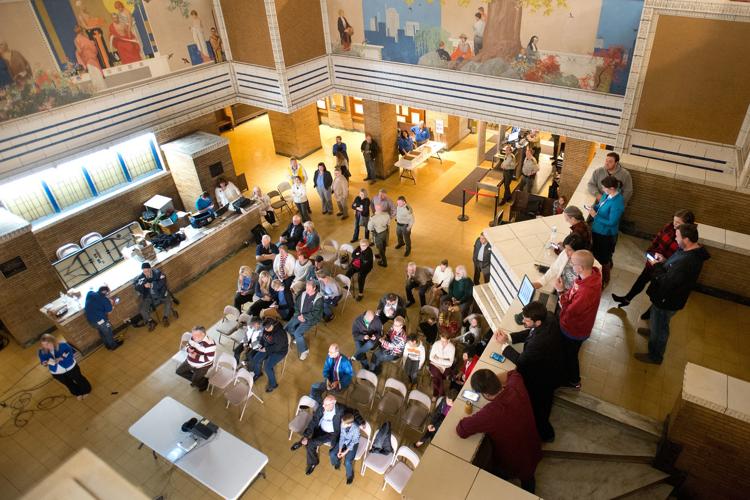 Courthouse repair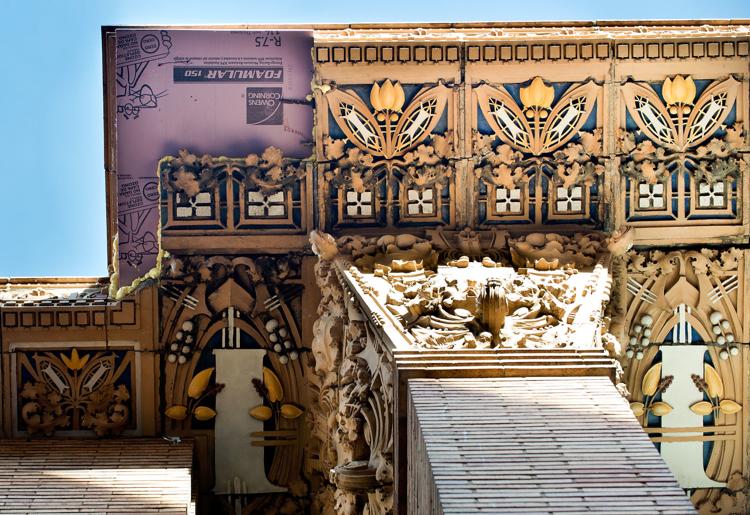 Courthouse architecture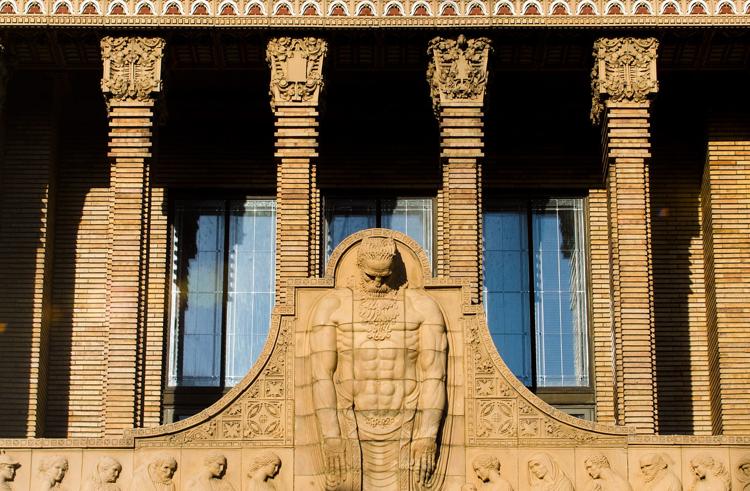 Courthouse architecture
Courthouse exterior