SAN DIEGO -- A judge in California on Thursday ordered a Sioux City husband and wife to be returned to Iowa to face charges of harboring a Guatemalan girl who has accused the man of raping her.
Cristobal Francisco-Nicolas, 37, waived an identity hearing in federal court in San Diego and will be returned to face charges in U.S. District Court in Sioux City. Amy Francisco, 40, also appeared in court and was ordered to be returned to Iowa.
Both have been indicted in federal court in Sioux City on two counts of encouraging an alien to come to or enter the United States in violation of law. Francisco-Nicolas also is charged with unlawful possession of identification documents.
The couple is accused of taking the 17-year-old girl and her father into their home, where, court documents say, Francisco-Nicolas raped the girl five times during her five-day stay. The girl escaped after Francisco-Nicolas left her door unlocked, and she was found wandering Sioux City streets on June 5.
Authorities continue to investigate the rape allegations, according to court documents filed in Sioux City. Francisco's father, who lived with the couple, told investigators that Francisco-Nicolas and his wife intended to use the girl as a surrogate to be impregnated and give birth to a child for them, court documents said.
You have free articles remaining.
The two reportedly left Sioux City on June 21 and traveled to Guatemala, where Fransisco-Nicolas, a lawful permanent resident of the United States, has family. They were arrested July 10 while re-entering the country at a port of entry near San Diego.
A judge in San Diego on Wednesday stayed a previous ruling granting Francisco a $20,000 bond until a federal judge in Iowa can rule on the Sioux City U.S. Attorney's Office's appeal of Francisco's bond. While in Guatemala, investigators learned, Francisco, who is a U.S. citizen, applied for a replacement U.S. passport, reporting that hers had been lost or stolen. However, it had been seized by authorities who had searched the Sioux City couple's home.
The girl told police she and her father had traveled from Guatemala and crossed the Rio Grande near El Paso, Texas, on May 29 and were apprehended by U.S. Border Patrol agents. They were released on an order of recognizance and supervision from a detention center the following day because of a lack of space. The girl and her father then flew to Omaha, where Francisco and Francisco-Nicolas picked them up. Francisco-Nicolas told investigators his sister in Guatemala told him about the two, and he sent them money to come to Omaha.
He said he had helped 10 other family members and friends relocate from Guatemala after being detained at the U.S.-Mexico border.
Court documents say that Francisco-Nicolas has helped several people who have entered the country illegally by paying smuggling fees, providing them with cell phones, paying for their transportation to the area and by providing food, shelter and other assistance.
First courthouse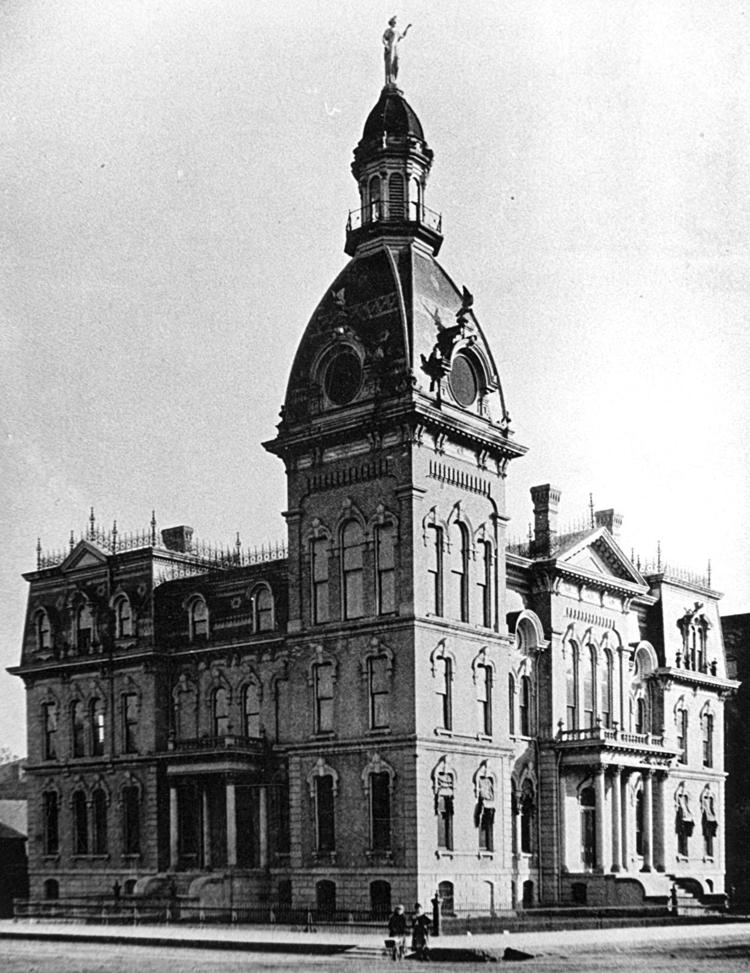 Courthouse construction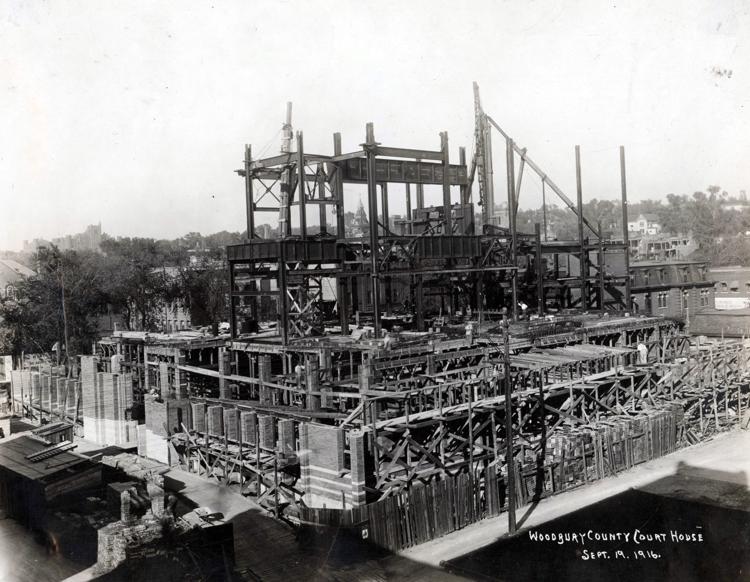 Courthouse construction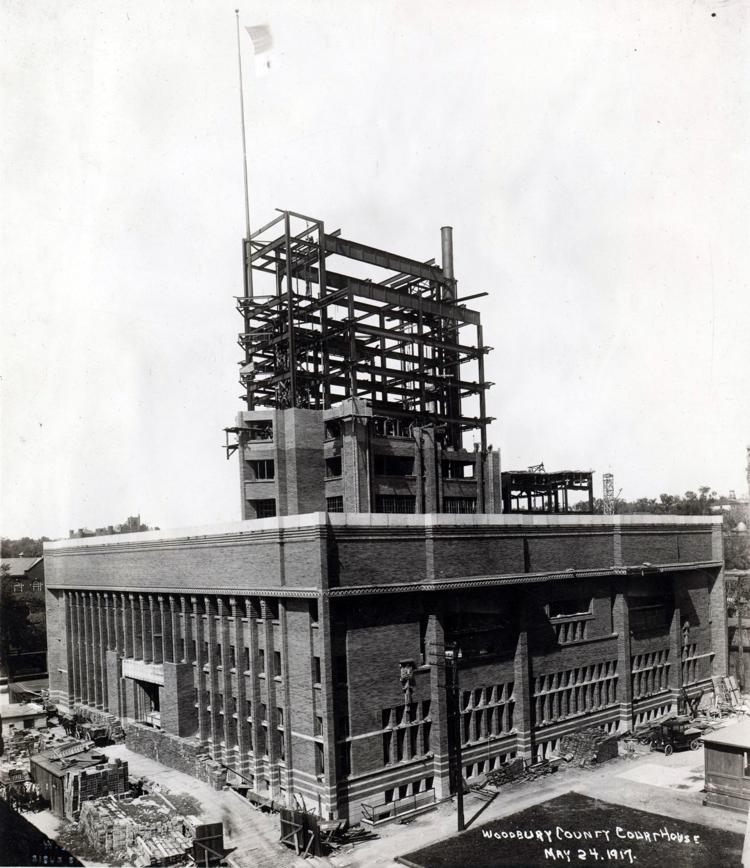 Courthouse drawing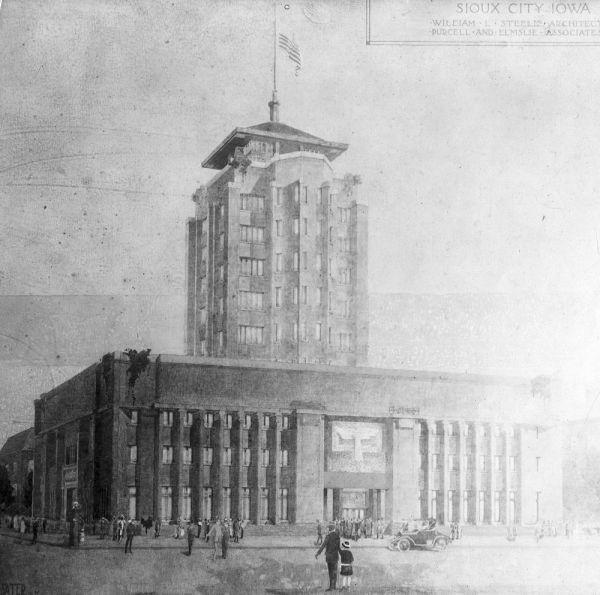 Courthouse dome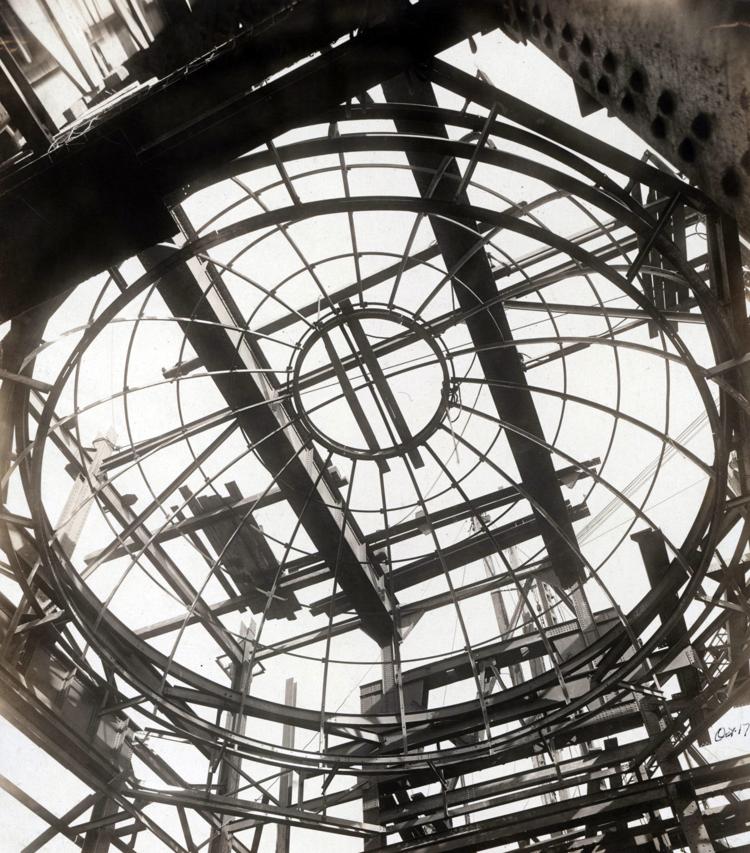 'Western Architect'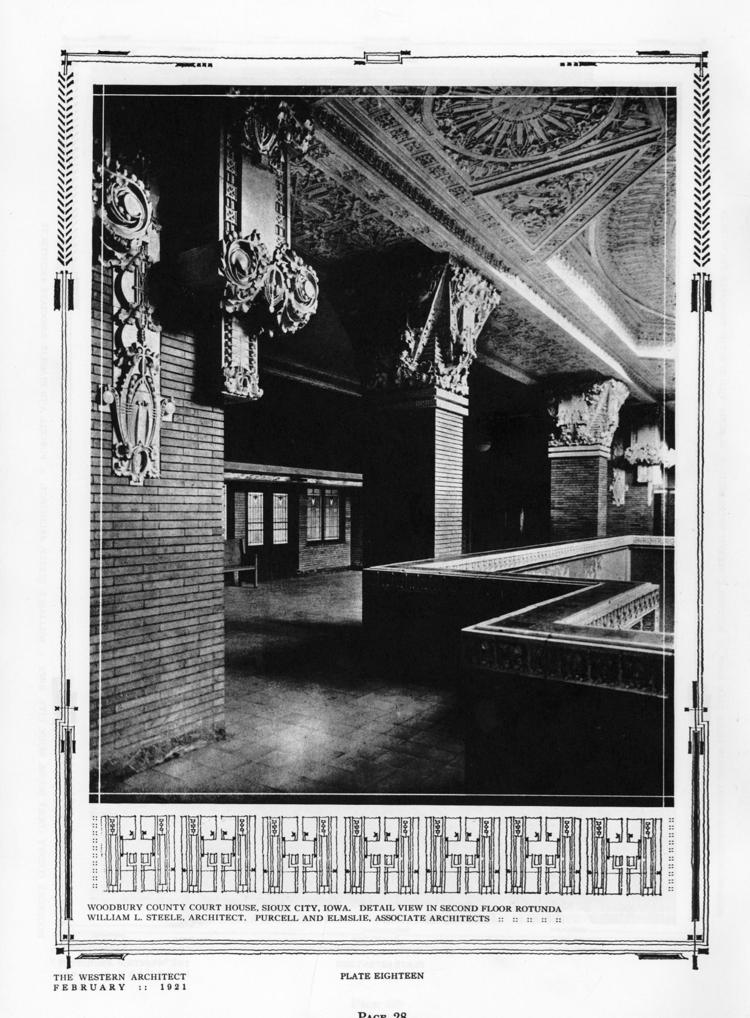 'Western Architect'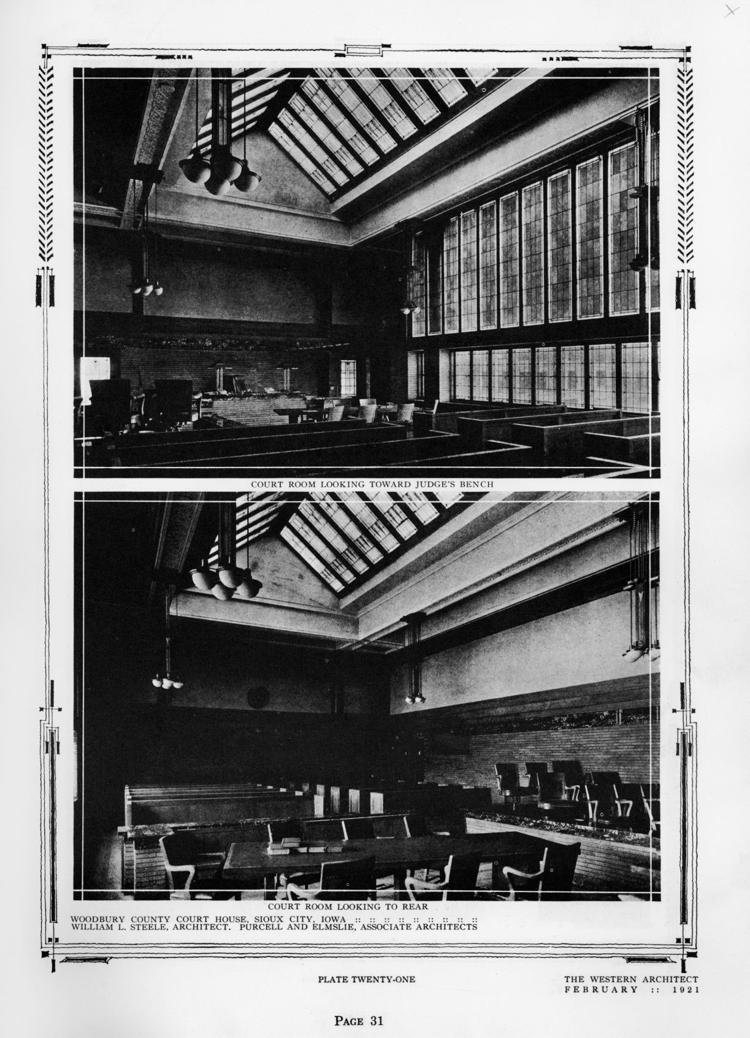 Courthouse and City Hall
Woodbury County Courthouse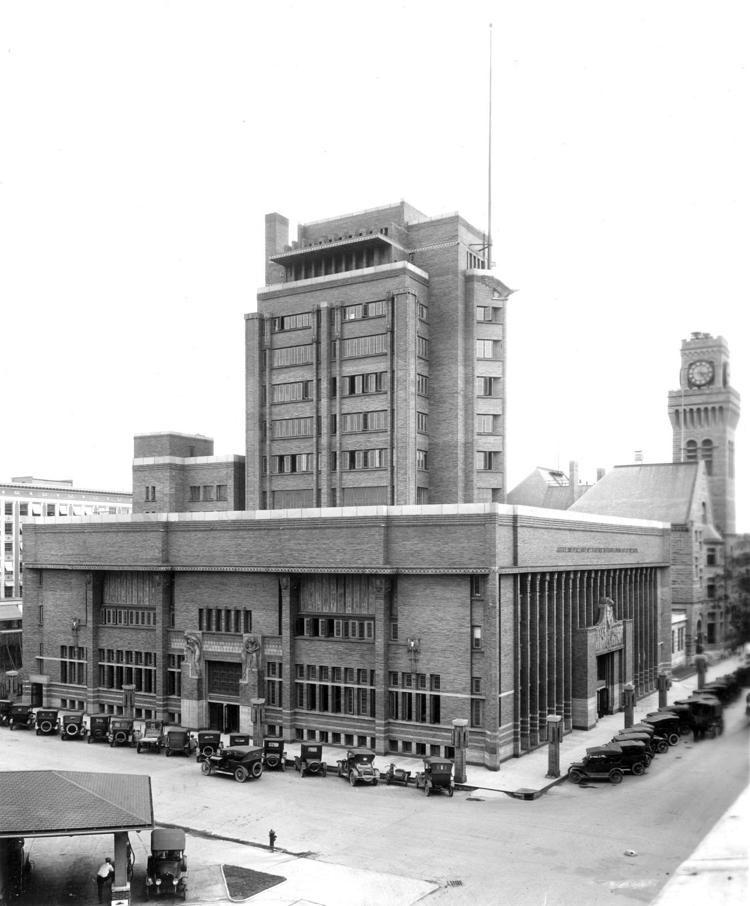 Courthouse interior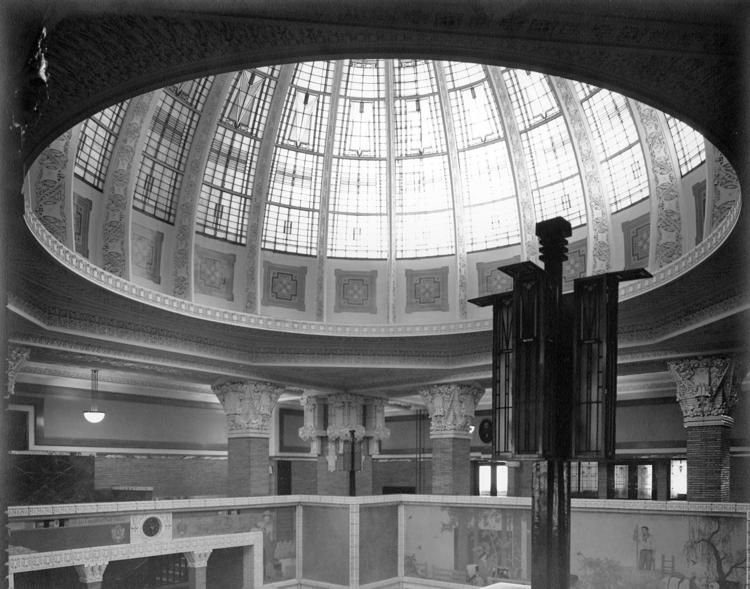 Light fixtures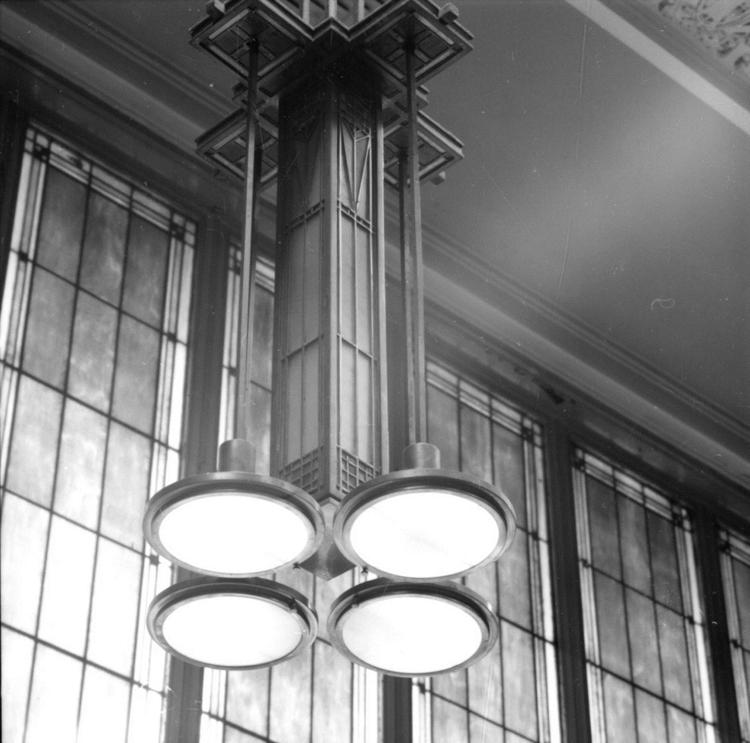 Courthouse mail chute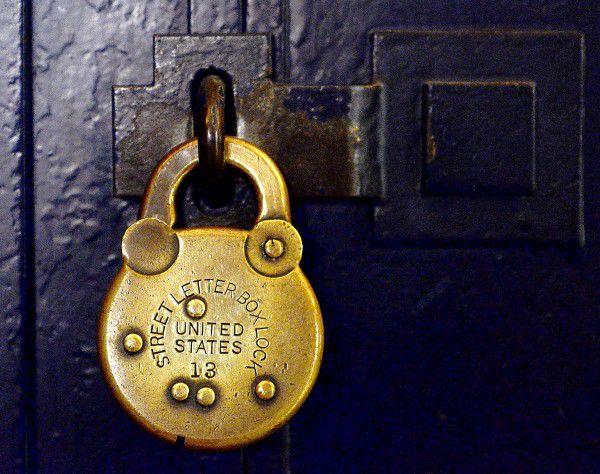 Courthouse security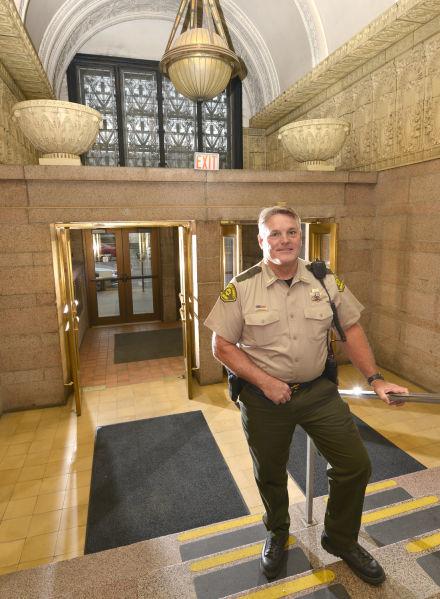 Courthouse elevators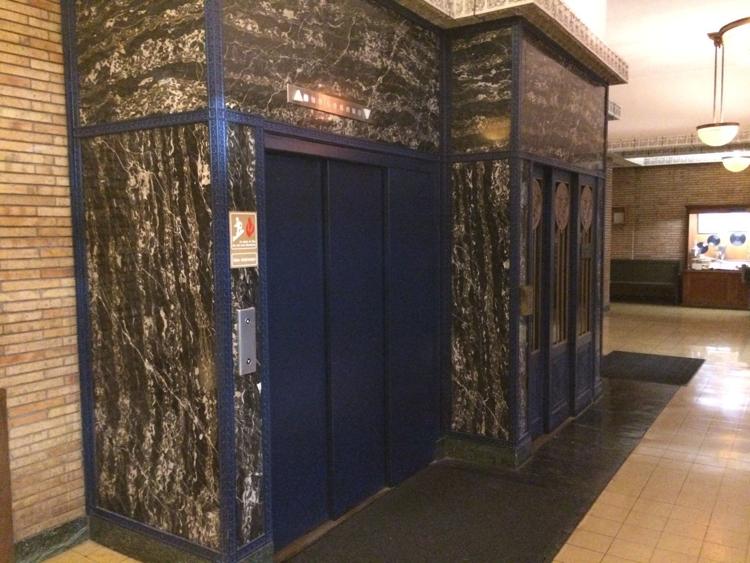 Courtroom repairs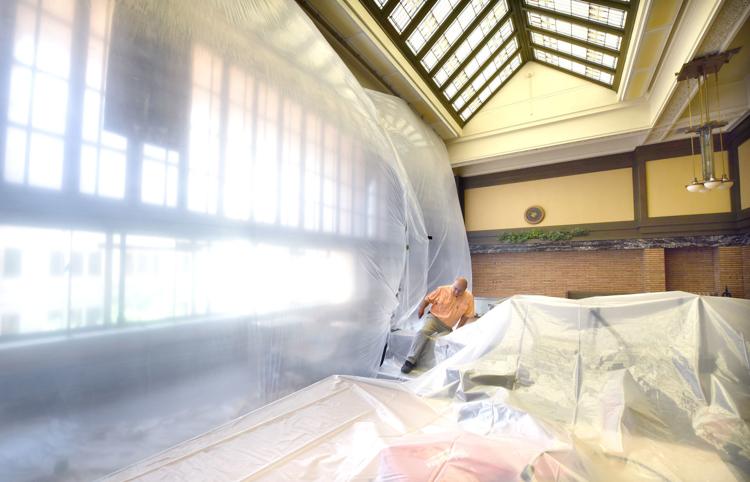 Courthouse terra cotta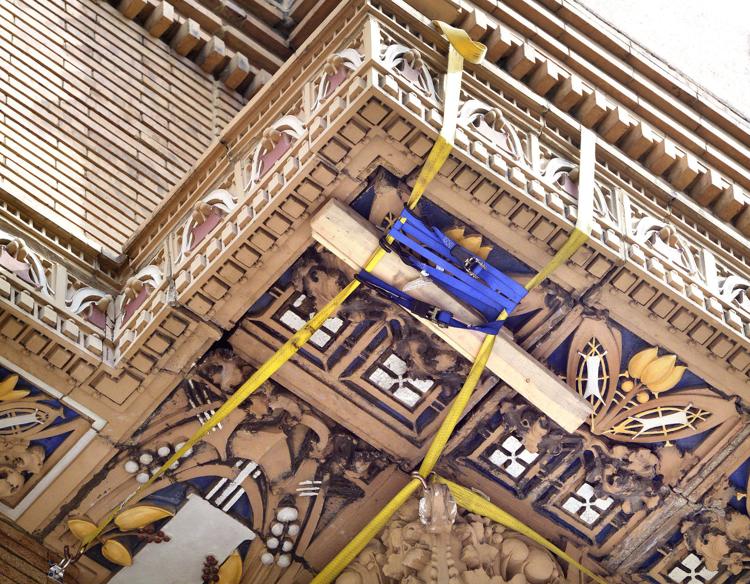 Courthouse terra cotta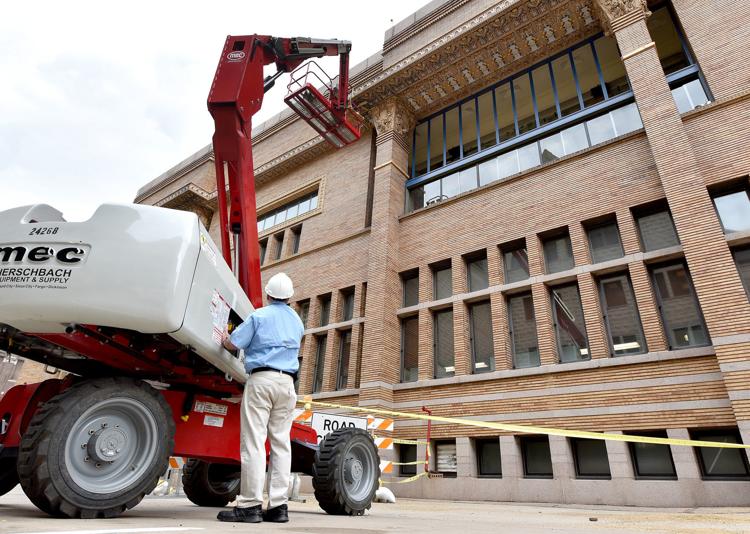 Election Watch Party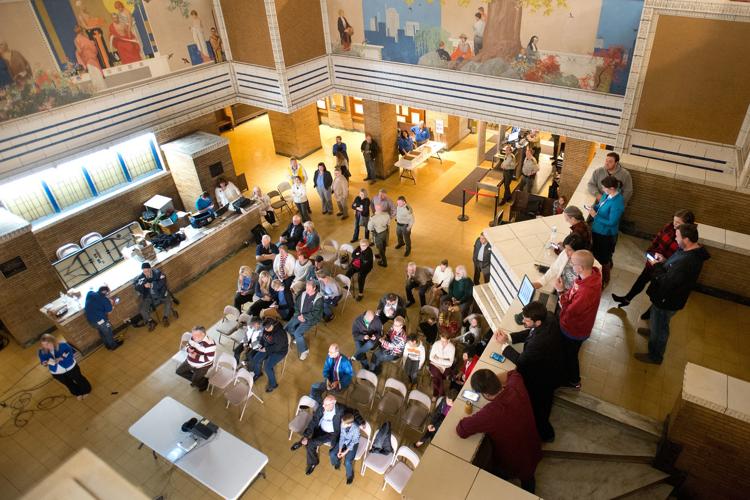 Courthouse repair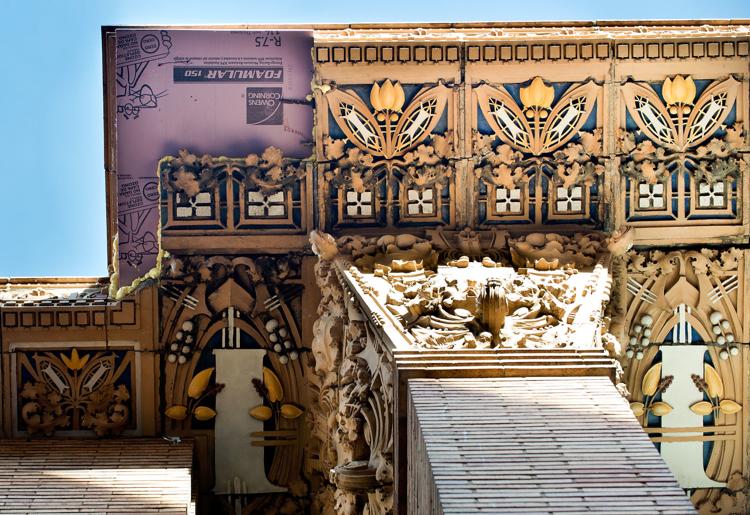 Courthouse architecture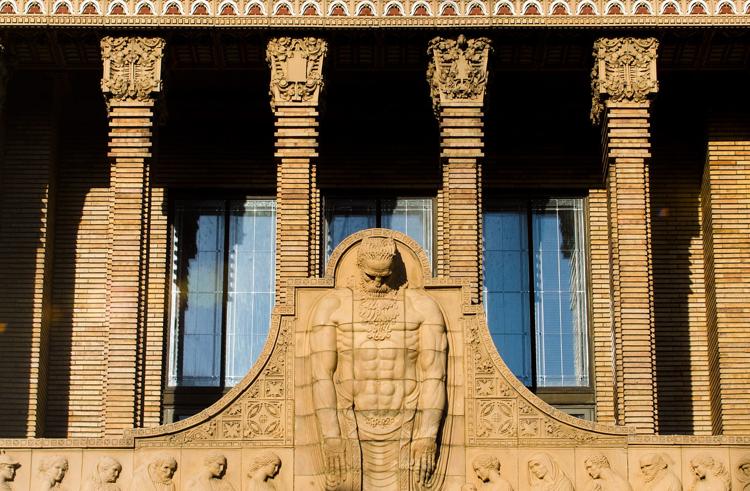 Courthouse architecture
Courthouse exterior