LE MARS, Iowa -- Philip and Shannon Bogh had just gotten home from having dinner on a warm Saturday night.
Philip's mother, Lisa Bogh, who had watched their two youngest children while they were out, was still at their Le Mars home when Shannon took their 2-year-old outside to water some flowers in the front yard.
A couple minutes later, Philip walked outside to get the mail and saw Shannon speaking with her brother, Thomas Bibler, in the yard. Philip said hi and walked past them toward the mailbox.
"I was probably 10-12 feet away and Shannon started screaming," Philip Bogh testified Tuesday. "She just started screaming 'Oh my God. Oh my God.' I turned around and Shannon had her hands across her chest, screaming. ... She moved her hands away from her chest and I could see the hole in her chest, the bleeding," Bogh said.
As he rushed to his wife's aid, Bogh said, Bibler walked quickly toward his pickup truck parked in their driveway. The two men didn't speak.
Shannon Bogh died a short time later at the Le Mars hospital. Bibler, 35, of Le Mars, was arrested later that night and faces charges of first-degree murder, willful injury and going armed with intent in connection with the June 11, 2016, stabbing death of Shannon Bogh, 27. According to court documents, Bibler has told police he has no recollections from that night.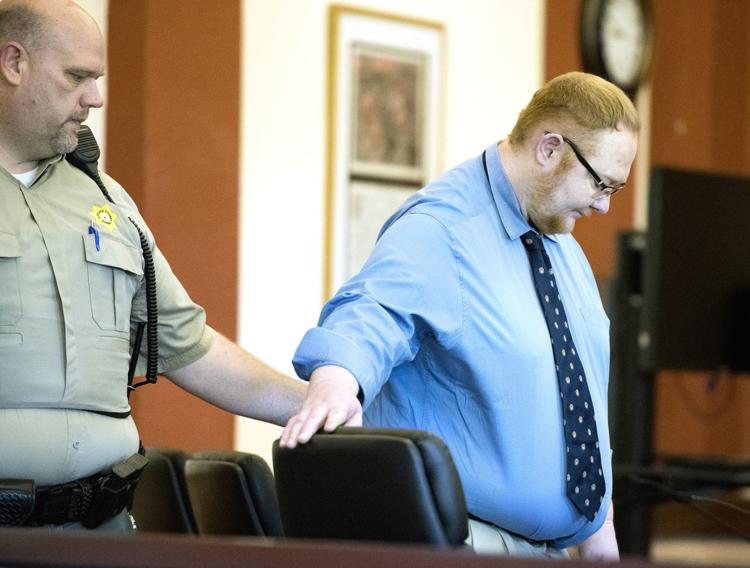 Bibler has waived his right to a jury trial, and District Judge Jeffrey Neary will decide the case. If found guilty of first-degree murder, Bibler would face a mandatory sentence of life in prison without parole.
During the opening day of testimony in Plymouth County District Court, Philip Bogh said that Bibler appeared to be folding a knife in his hands as he walked away from his sister that evening. He said during cross-examination from public defender Sharese Whitesell that he did not actually see a knife in Bibler's hands.
"Did you ever see a knife?" Whitesell asked.
"No, I never saw a knife," Bogh said.
"You only saw a folding motion with his hands?"
Because he had his back to his wife and Bibler, he did not see what happened. His mother, Lisa, said she hadn't seen anything from inside the house, but heard Shannon scream to call 911 and then rush into the house. Lisa Bogh testified that she asked Shannon what had happened.
You have free articles remaining.
"She had her hands across her chest and said 'Tom stabbed me,'" Lisa Bogh said.
Bibler often spent time at the Bogh home, Philip Bogh said. A divorced father, Bibler often came to his sister's house on Saturdays when he had visits with his two children. They would frequently stay overnight at the Bogh house before Bibler returned his children to their mother the next day.
Michael Reddick, the stepfather to Bibler's children, testified that Bibler wasn't trusted to be alone with his children overnight.
"We trusted (Shannon). She would keep her eyes on them," Reddick said.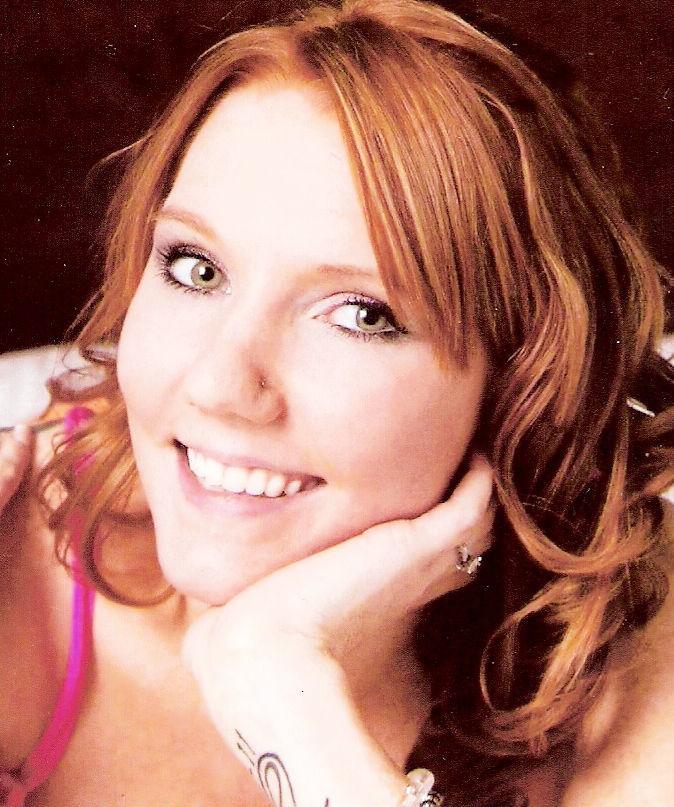 Reddick said Bibler had been scheduled to have his kids the night of Shannon's death. Reddick said he canceled the visit four days earlier after Bibler's son said that Bibler had told him he would soon be getting back together with the child's mother and they'd be a family again. Reddick said he called Bibler immediately and asked him if he had stopped taking his medication and canceled the upcoming visit. They later agreed that Bibler could visit his kids on Sunday rather than Saturday.
On Saturday, the night before his scheduled visit with his children, Bibler reported to his job as a cook at Lally's Eastside Restaurant in Le Mars. Stacey Zertuche, whose parents own the diner, said Bibler seemed quiet. While they washed their hands to prepare for work, she overheard him mutter "if anyone messes up tonight, I'm gonna ..." but didn't hear the rest of the statement.
"I took it as serious," Zertuche said.
Later in the night, another kitchen worker told Zertuche that Bibler had a knife in his pants. Zertuche testified she went to the kitchen but saw no knife. She noticed that Bibler's eyes were red, as if he had been crying.
"I'd say he was a little spacey that day. ... It seemed like he was distracted by something," Zertuche said.
It was hot in the kitchen that night, the restaurant was busy, and tempers were short, she said. Before someone had a chance to talk to Bibler, he had clocked out at 7:48 p.m., more than an hour before his shift was to end.
Just a few minutes later, at 8:09 p.m., Plymouth County Sheriff's Sgt. Rick Singer testified, he responded to an emergency dispatcher's call of a stabbing at Shannon Bogh's home.
The trial will resume at 9 a.m. Wednesday.