SIOUX CITY -- Tran Walker is scheduled to be sentenced next month for the murder of his ex-girfriend and a friend.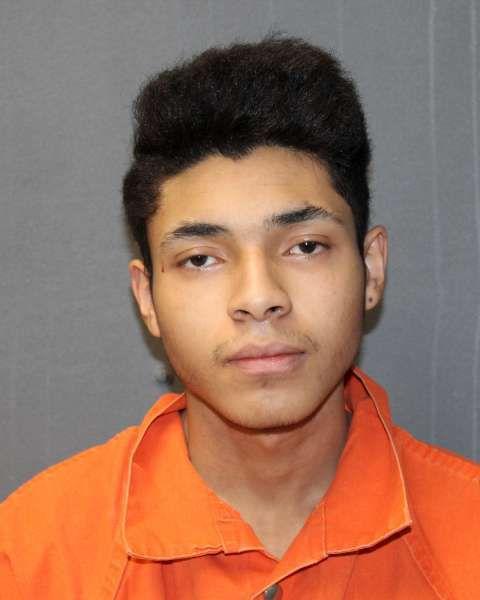 District Judge Tod Deck on Monday set sentencing for Sept. 20 in Woodbury County District Court.
You have free articles remaining.
Deck on Thursday announced his verdict, finding Walker, 19, of Sioux City, guilty of two counts of first-degree murder for the Jan. 28, 2018, stabbing deaths of Paiten Sullivan, 17, and Felipe Negron Jr., 18, both of Sioux City.
Walker faces a mandatory sentence of life in prison without parole.
Walker stabbed Sullivan and Negron both inside and outside a PT Cruiser while they were parked near South Cecelia Street and Jay Avenue. Prosecutors presented evidence showing Walker was upset with Sullivan because she had broken up with him and told him she did not want to see him anymore. Negron, a mutual friend, had driven Sullivan to pick up Walker so the two could talk.
First courthouse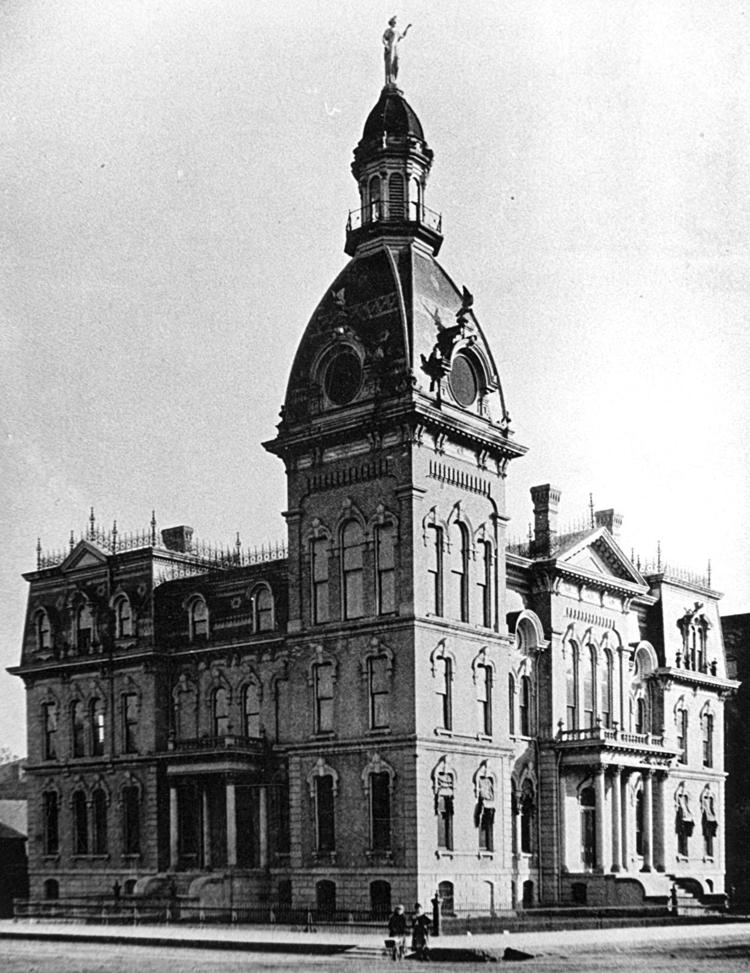 Courthouse construction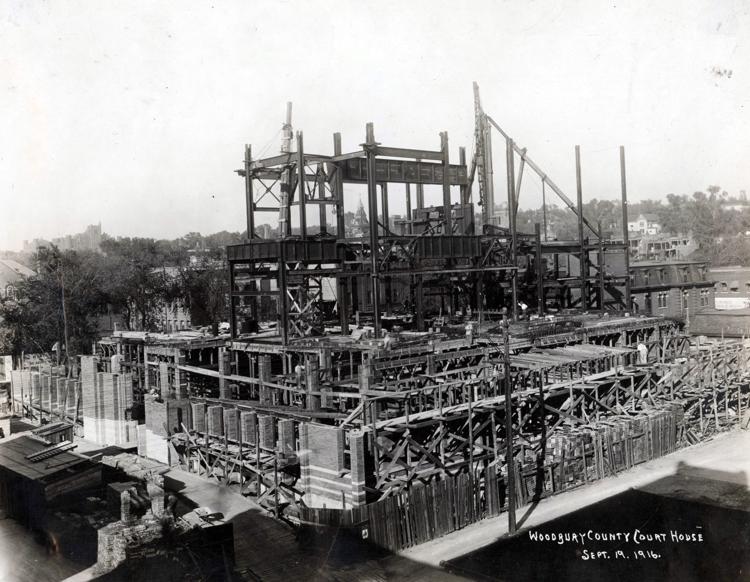 Courthouse construction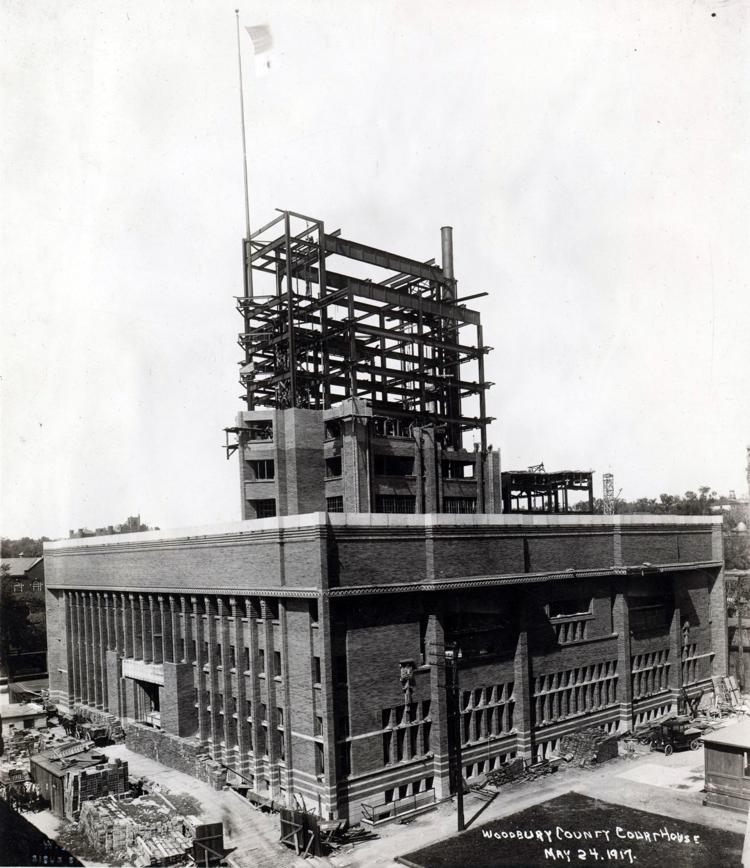 Courthouse drawing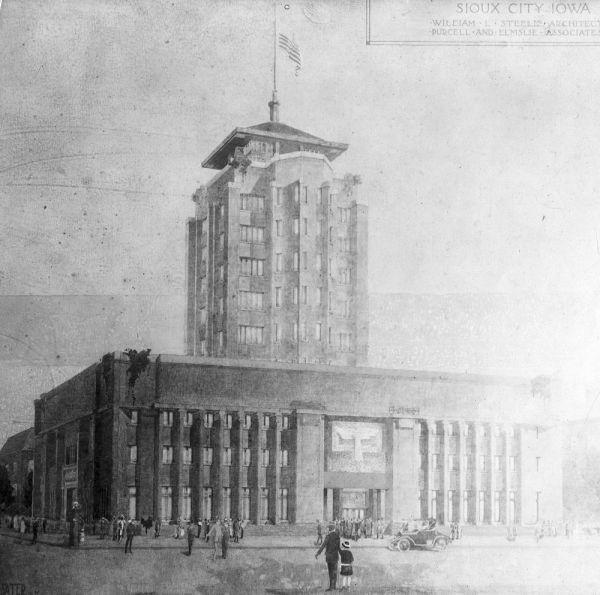 Courthouse dome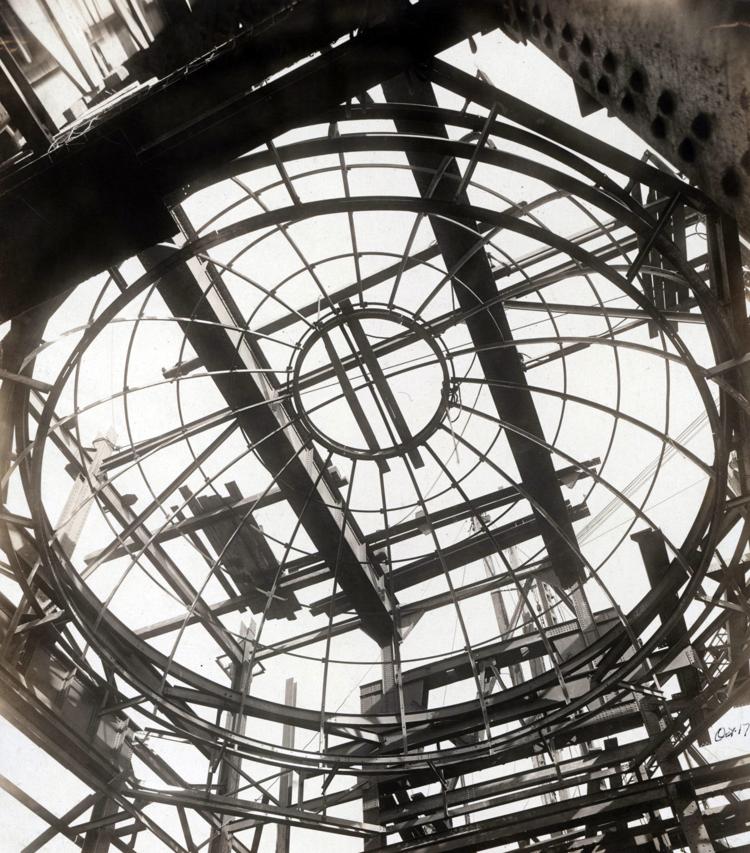 'Western Architect'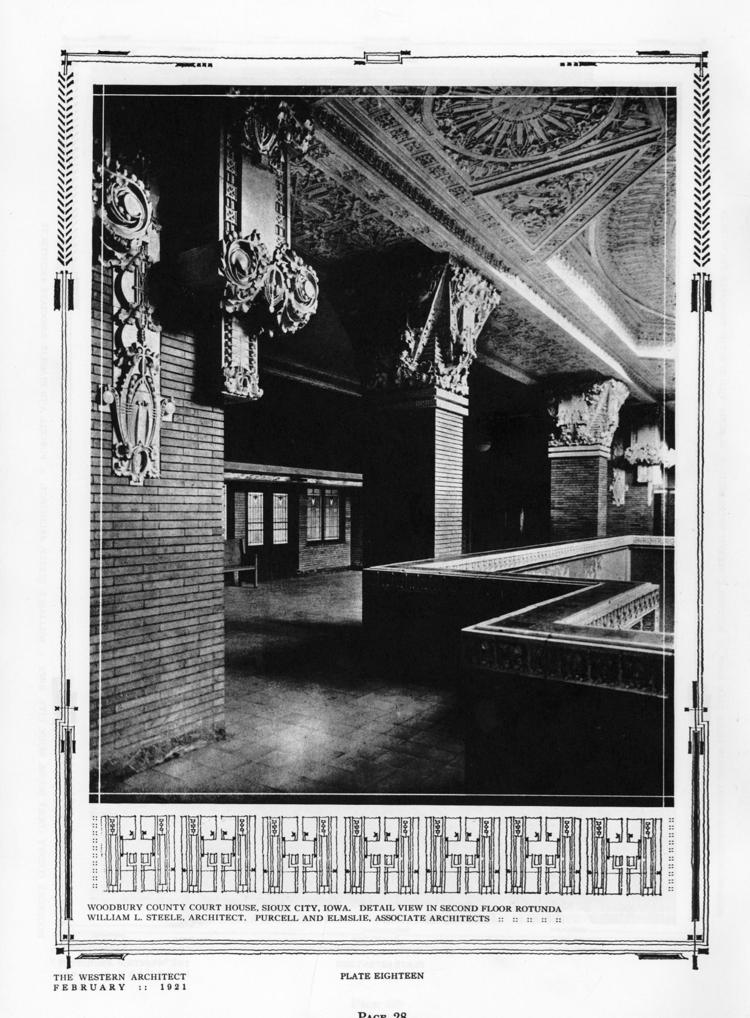 'Western Architect'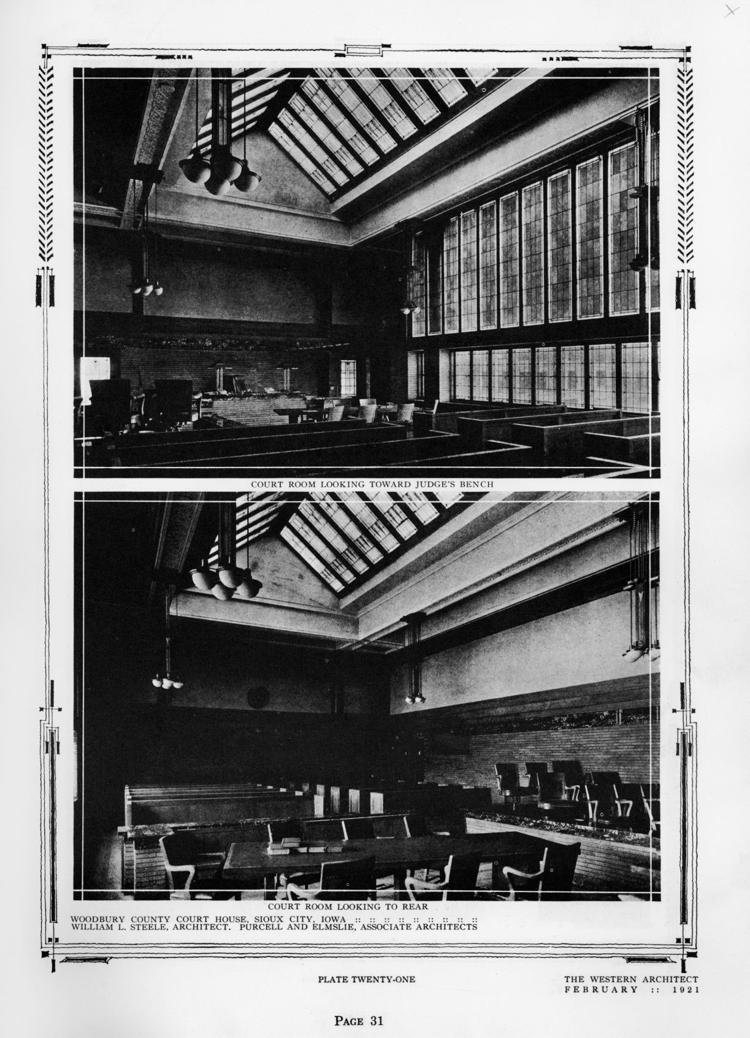 Courthouse and City Hall
Woodbury County Courthouse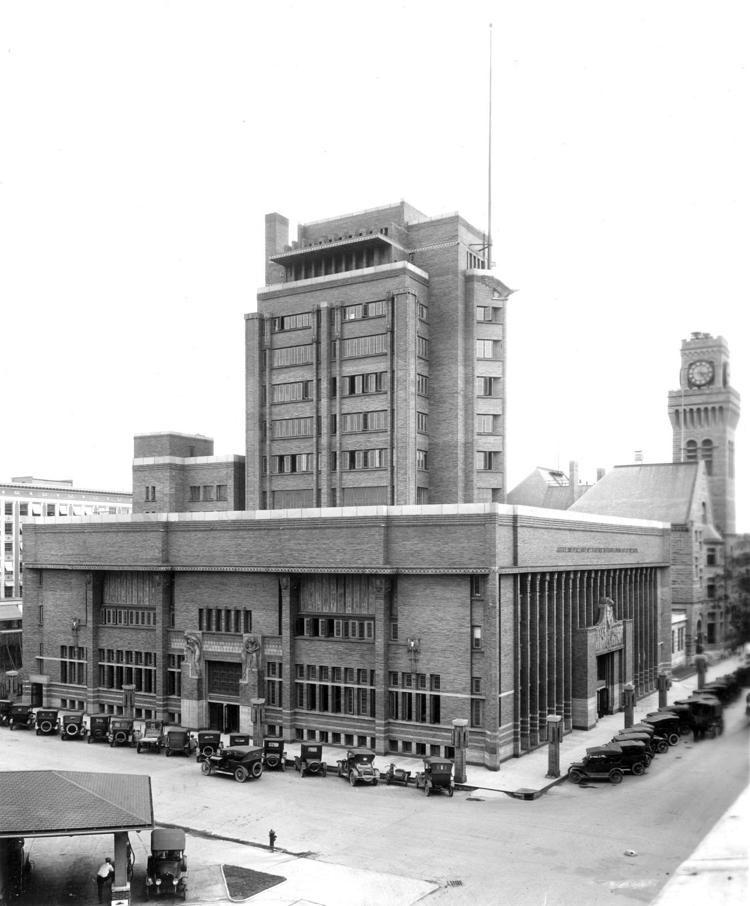 Courthouse interior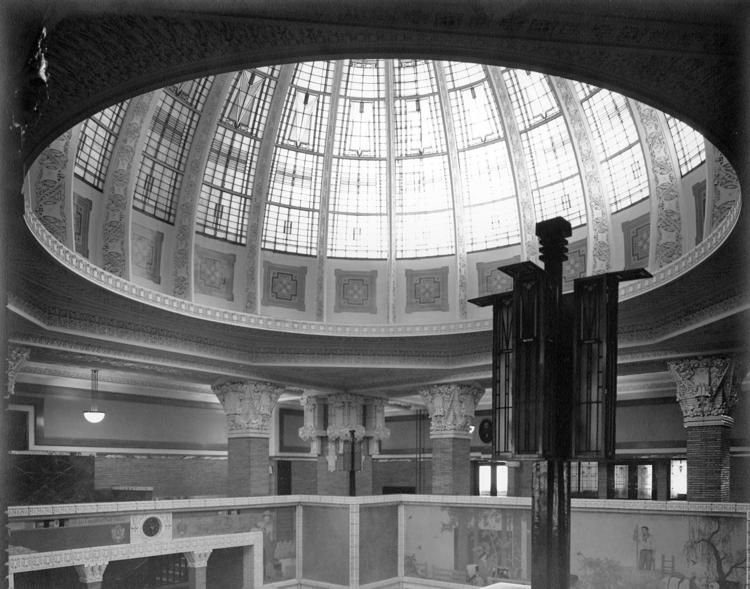 Light fixtures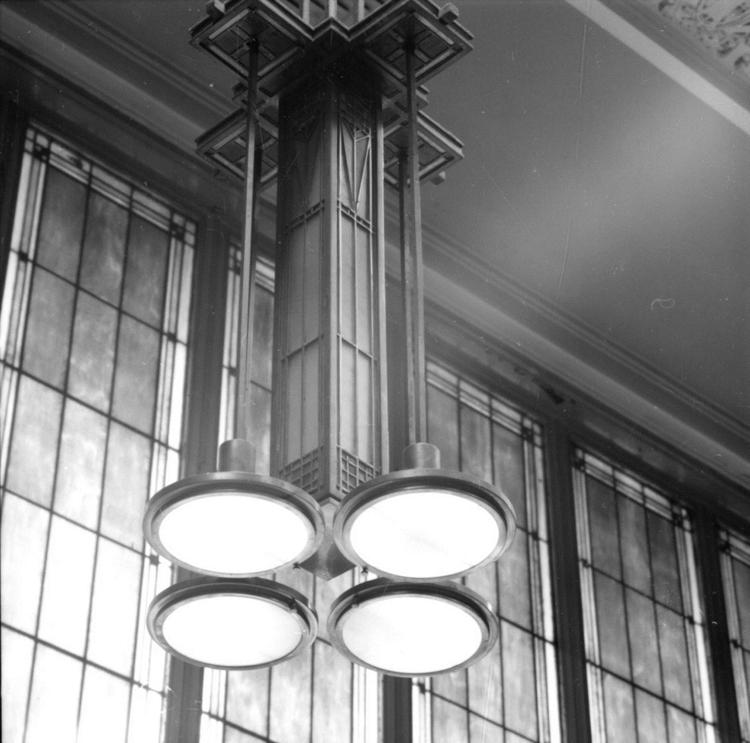 Courthouse mail chute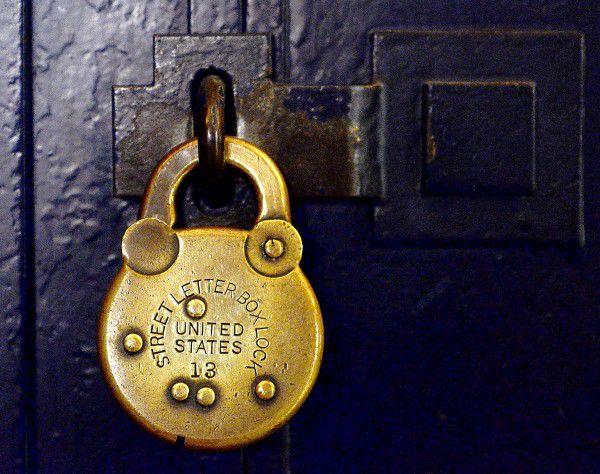 Courthouse security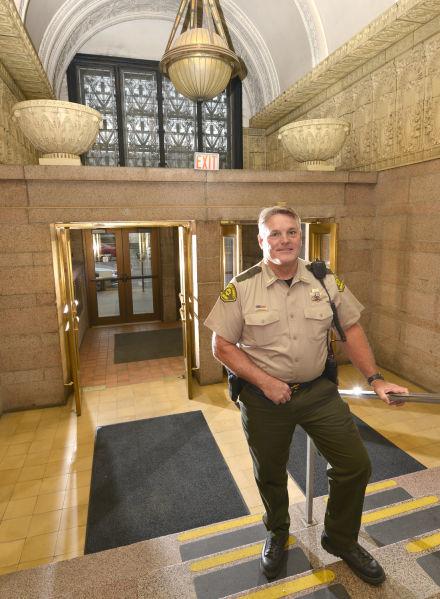 Courthouse elevators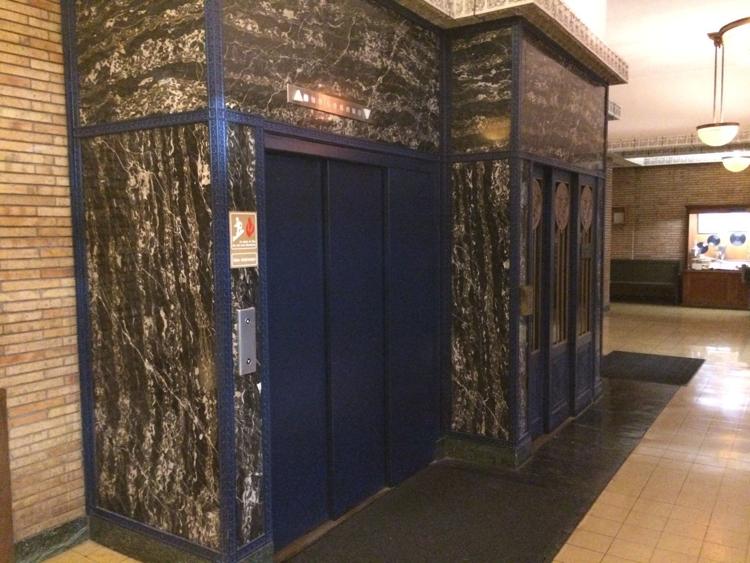 Courtroom repairs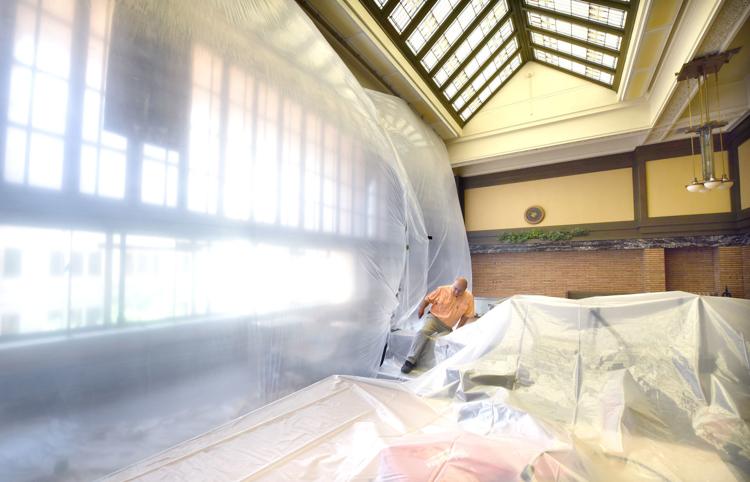 Courthouse terra cotta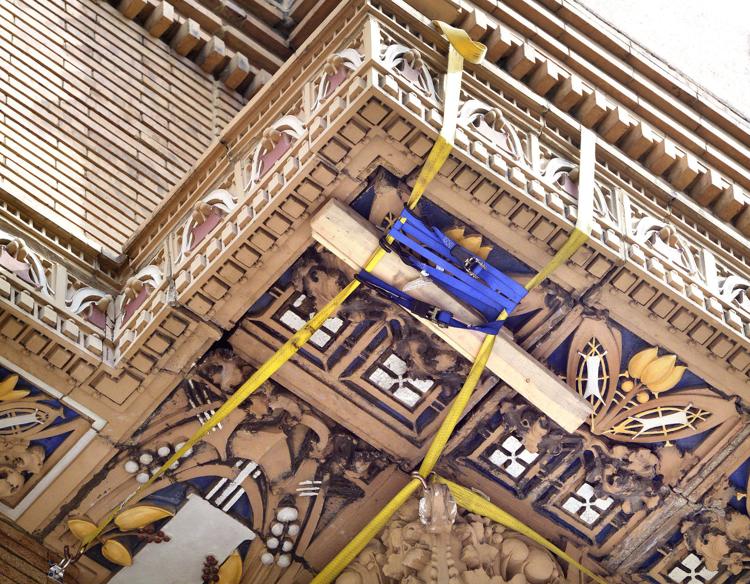 Courthouse terra cotta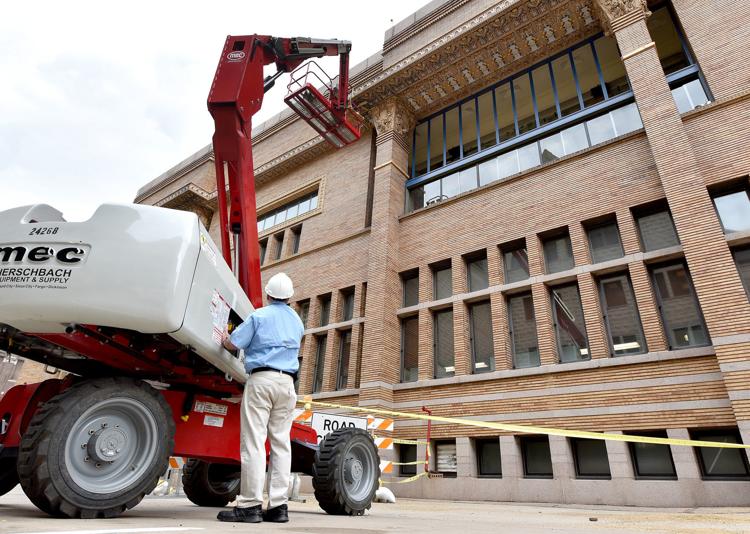 Election Watch Party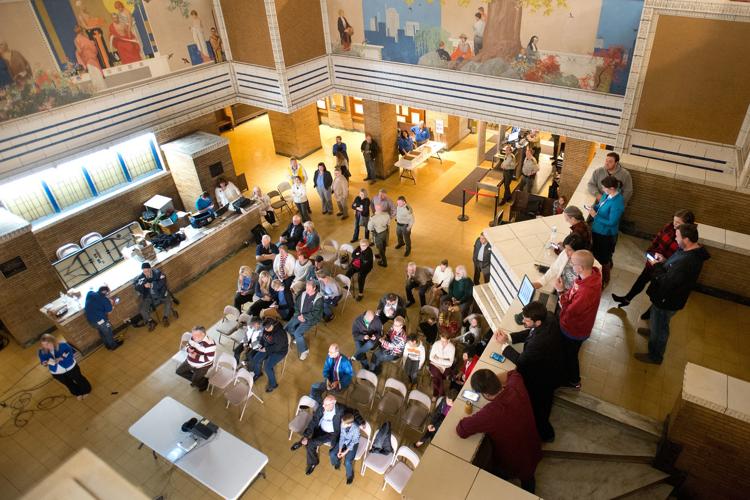 Courthouse repair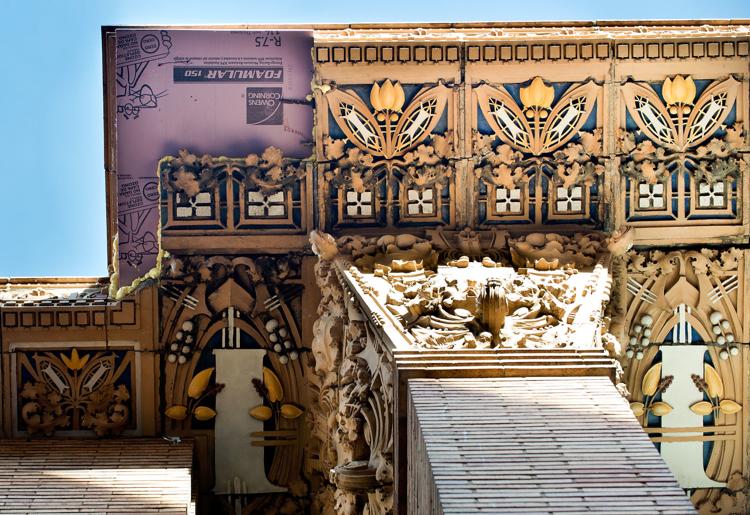 Courthouse architecture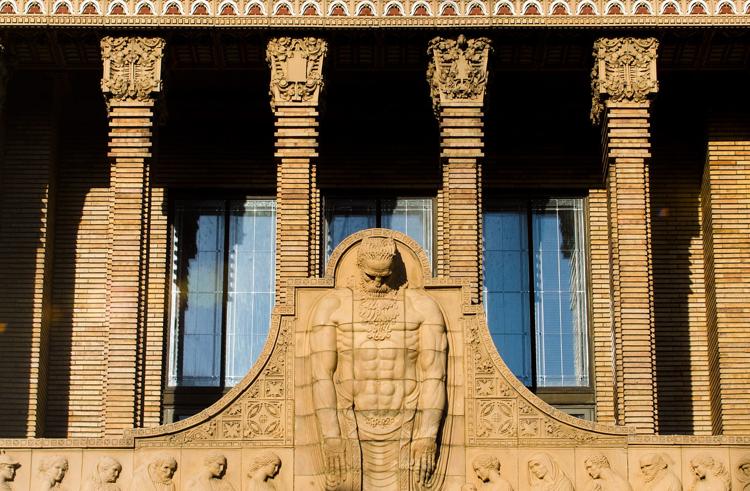 Courthouse architecture
Courthouse exterior