OMAHA -- A Walthill, Nebraska, man pleaded guilty Monday to a federal domestic abuse charge.
Anthony Cook, 28, entered his plea in U.S. District Court in Omaha to domestic assault by a habitual offender. Sentencing was scheduled for Feb. 24.
According to court documents, Cook kicked and punched a woman in the ribs and also attempted to strangle or suffocate her on March 19. Cook has three previous domestic abuse convictions, court records show.
You have free articles remaining.
First courthouse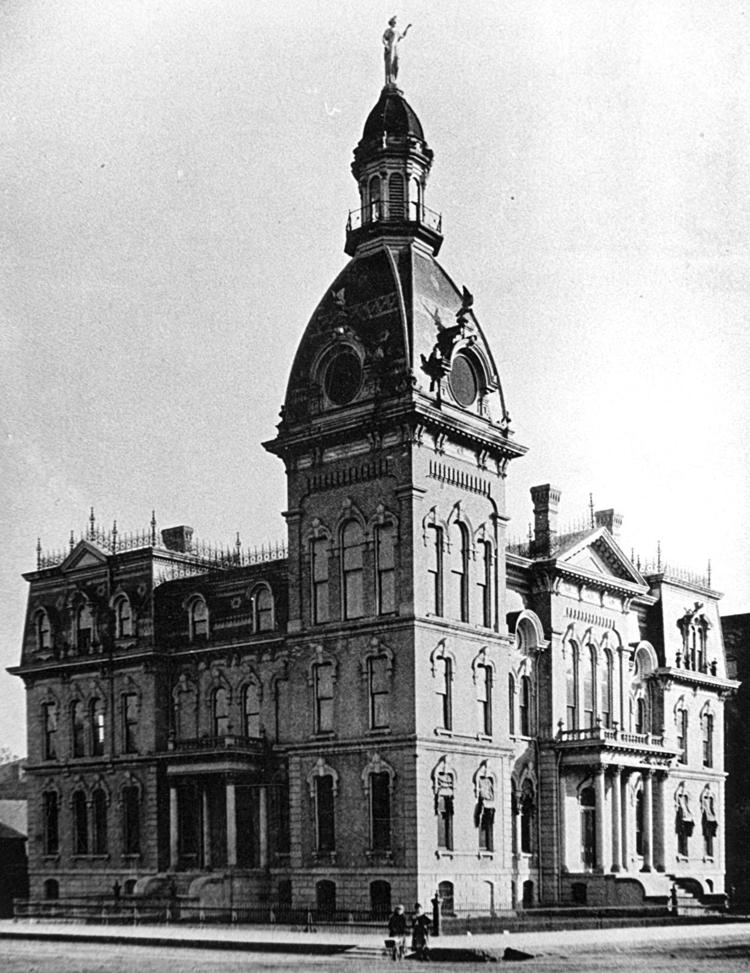 Courthouse construction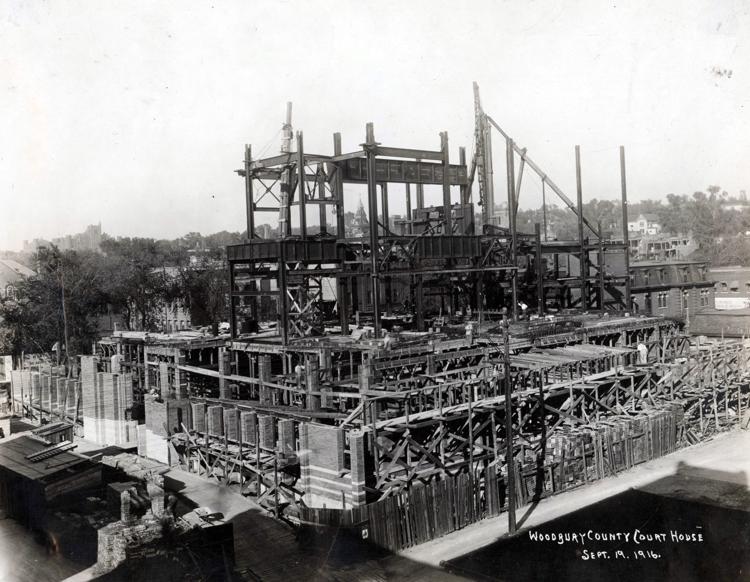 Courthouse construction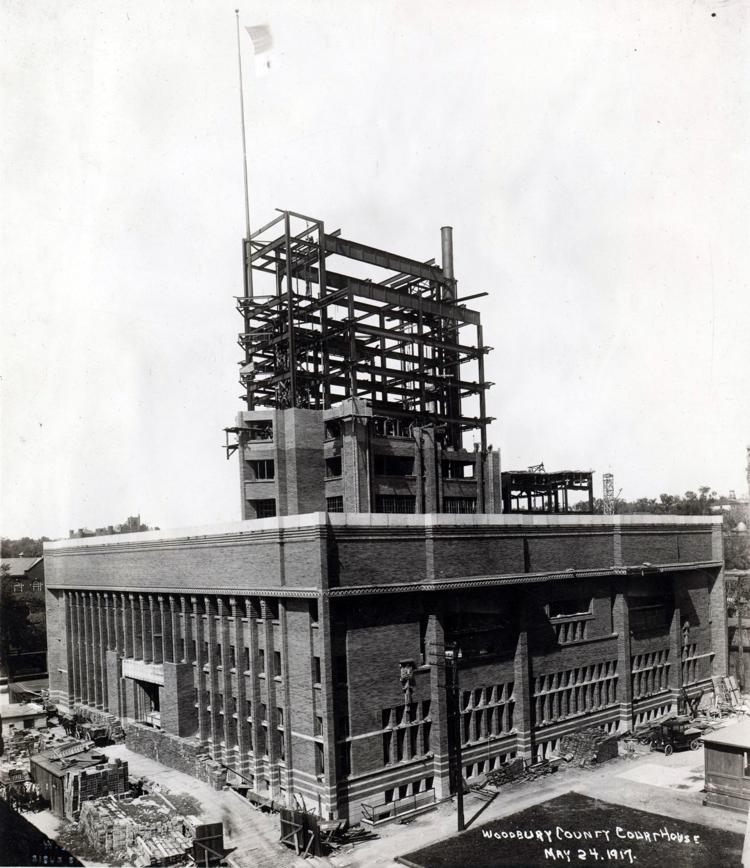 Courthouse drawing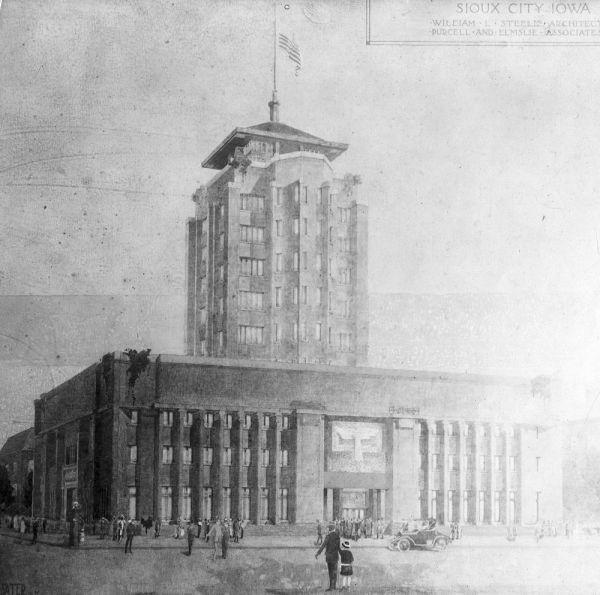 Courthouse dome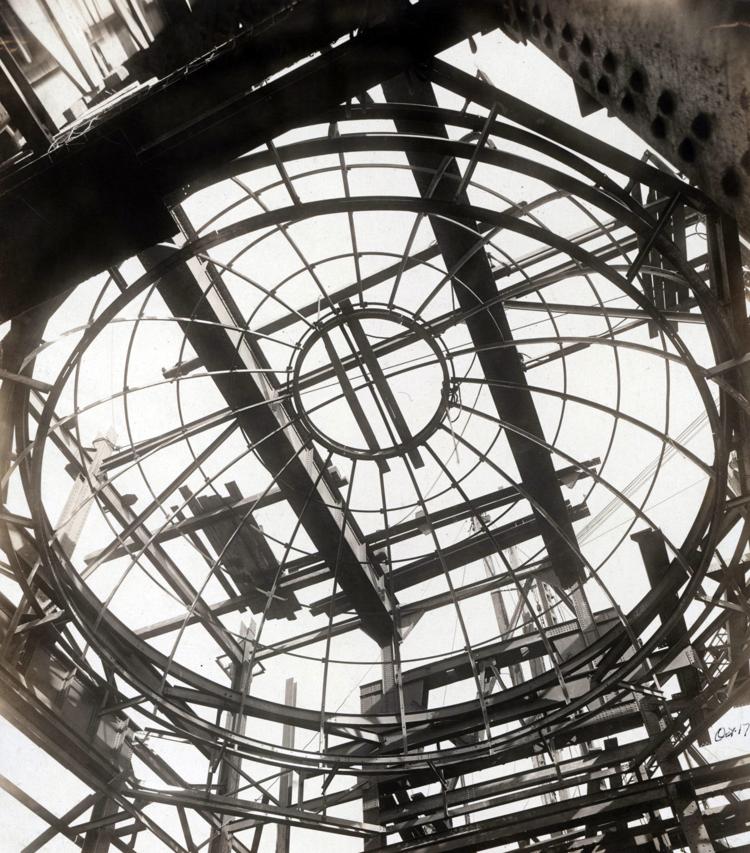 'Western Architect'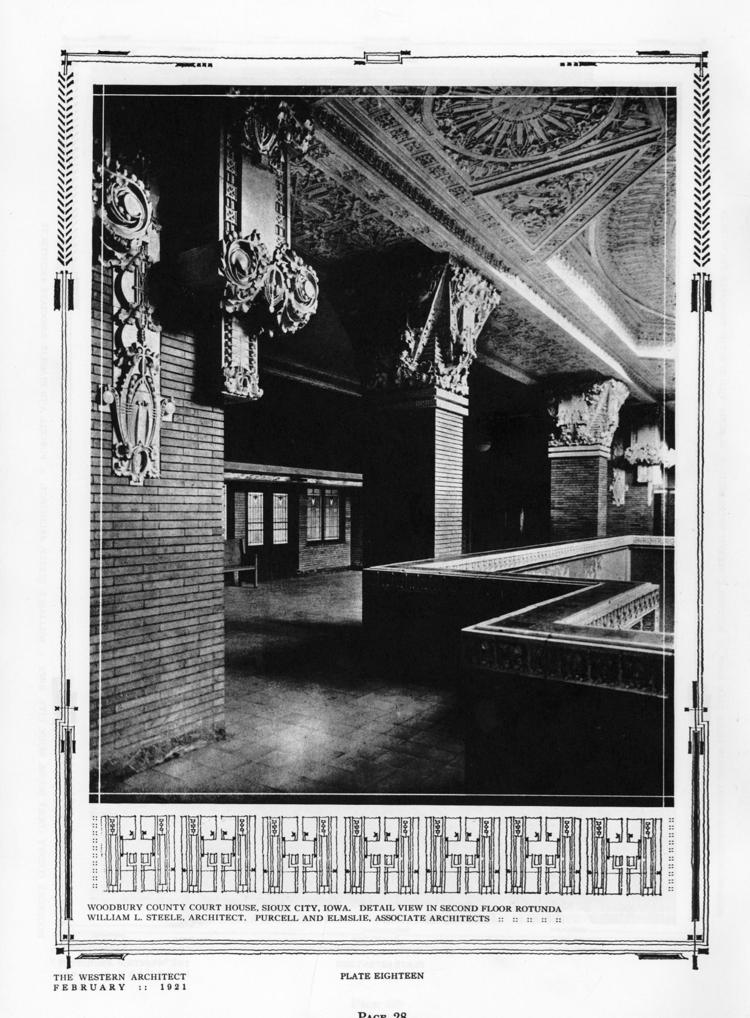 'Western Architect'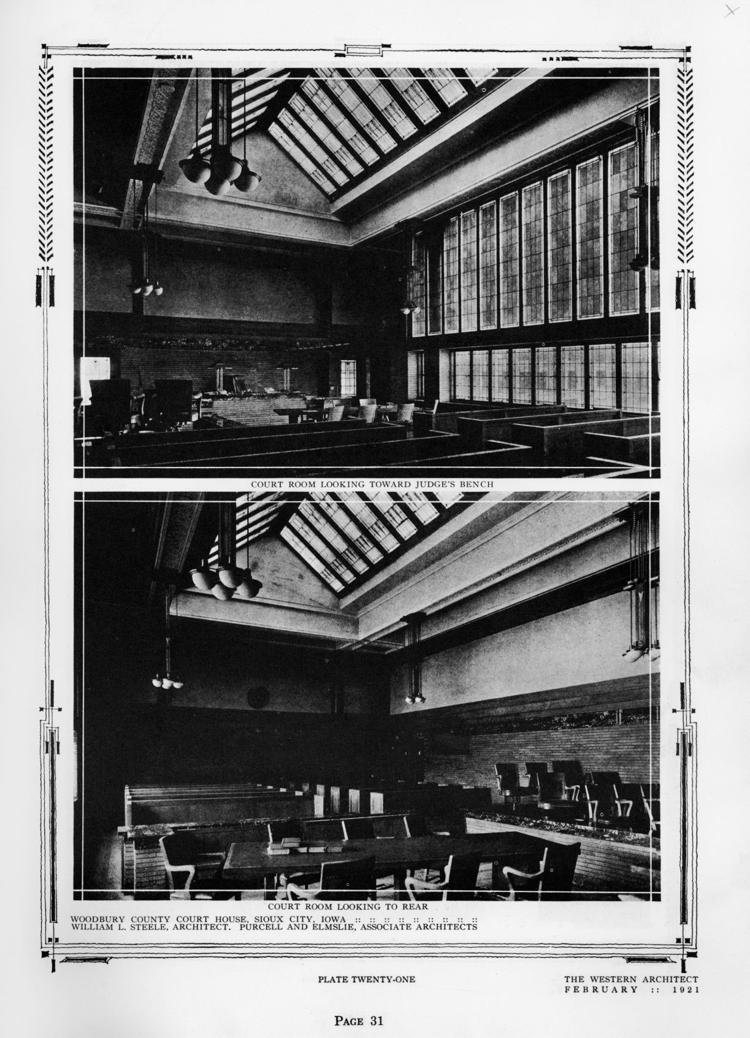 Courthouse and City Hall
Woodbury County Courthouse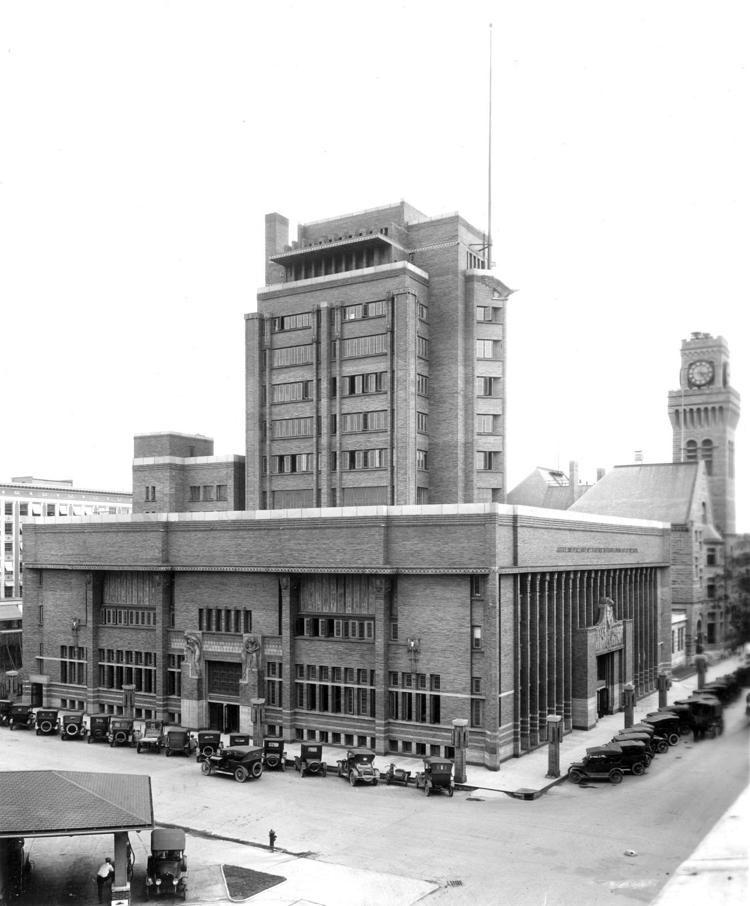 Courthouse interior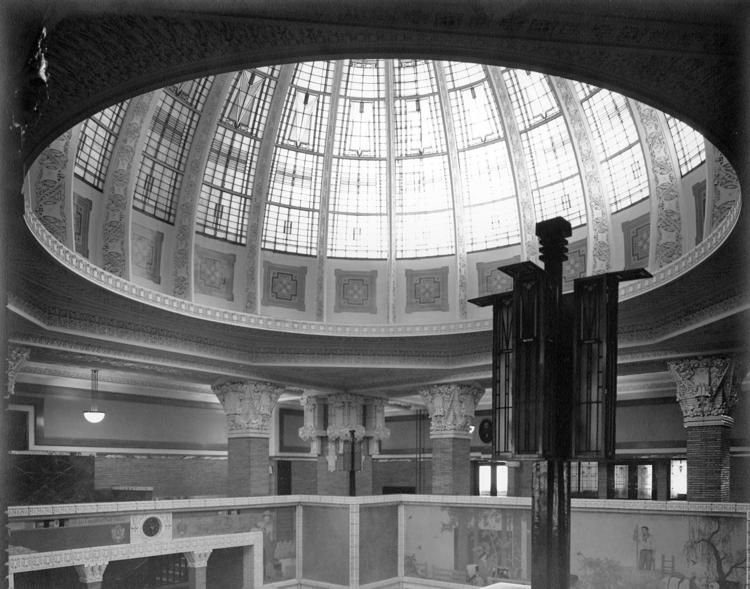 Light fixtures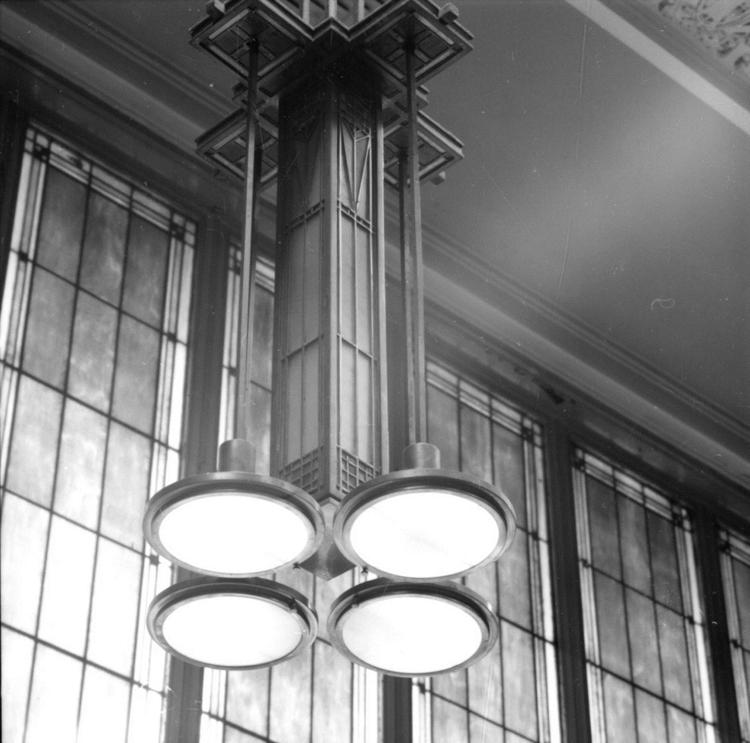 Courthouse mail chute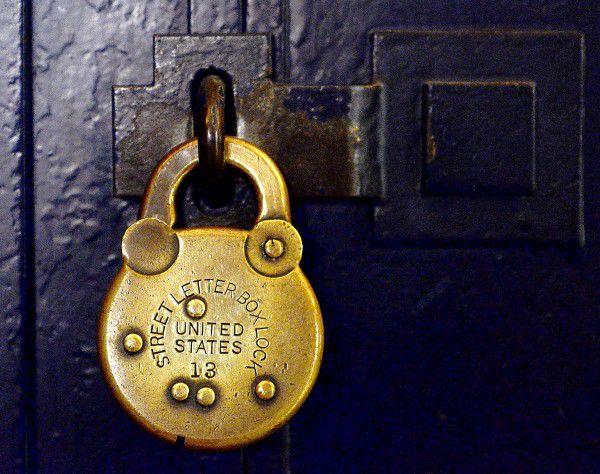 Courthouse security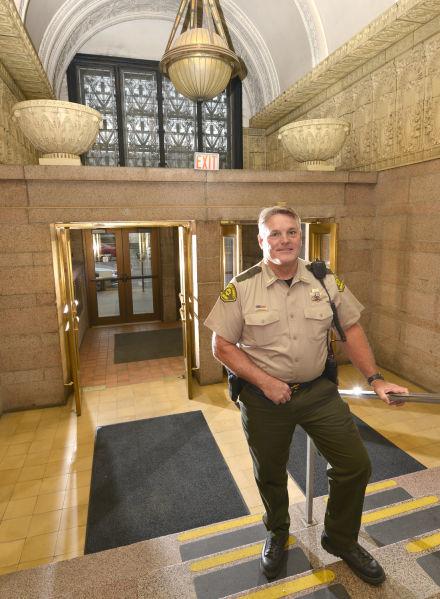 Courthouse elevators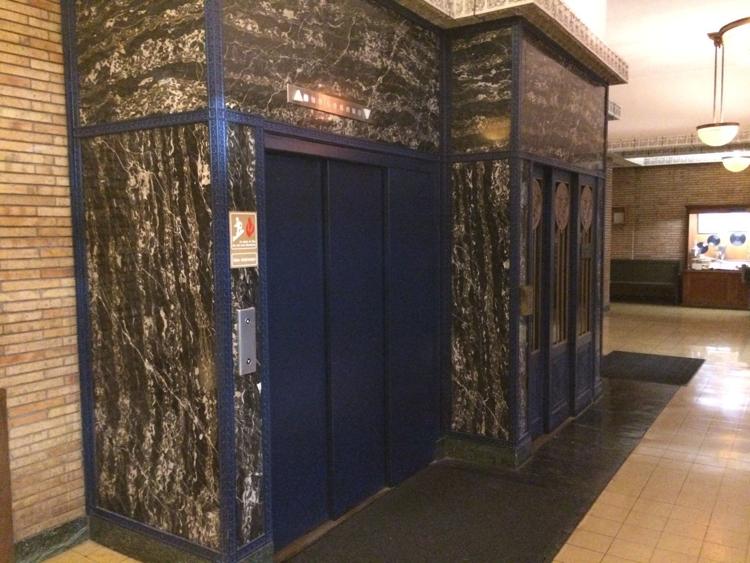 Courtroom repairs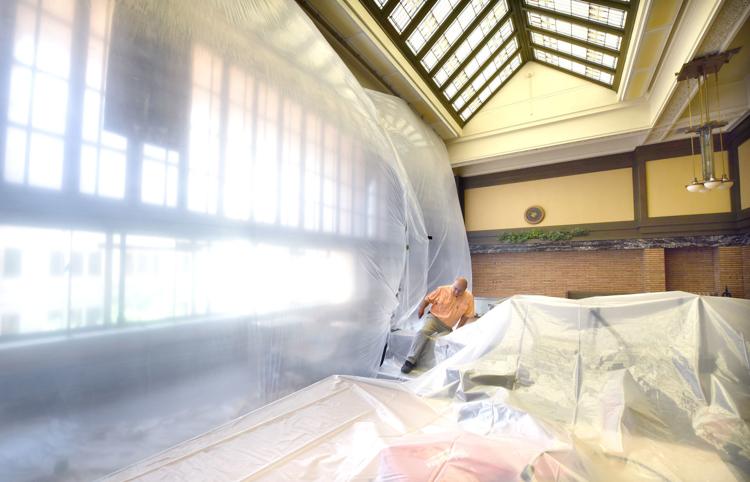 Courthouse terra cotta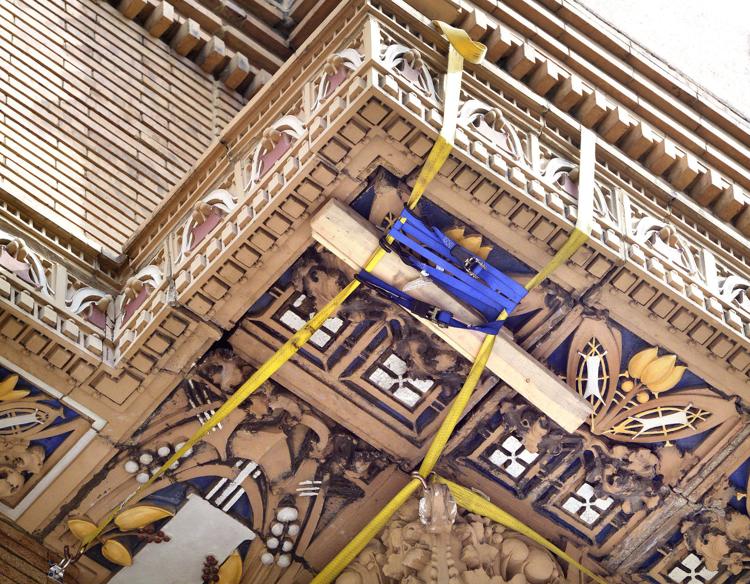 Courthouse terra cotta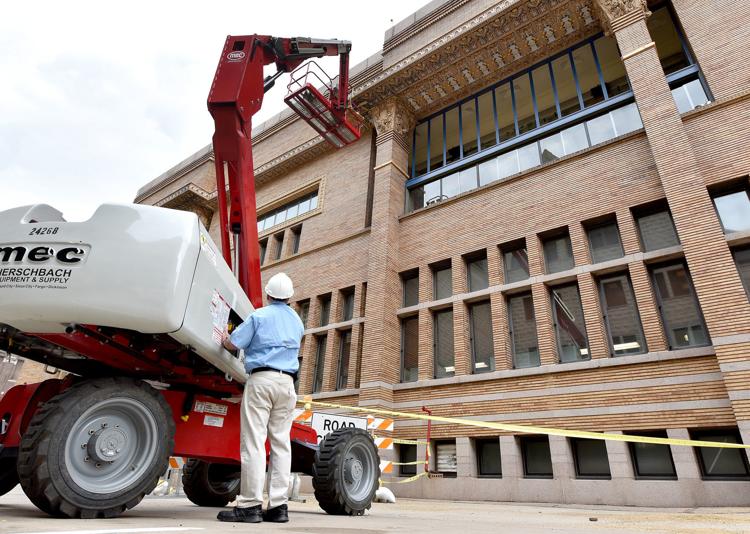 Election Watch Party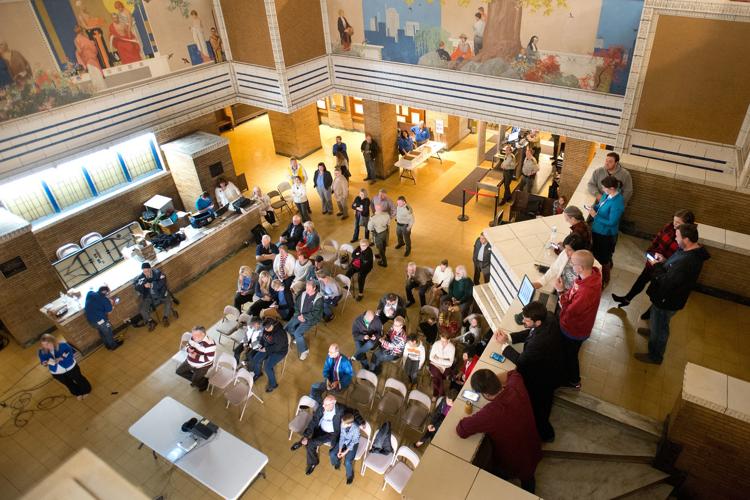 Courthouse repair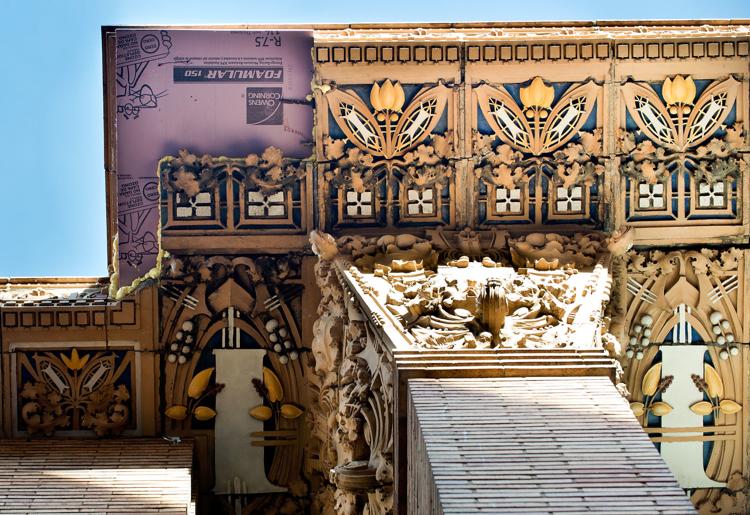 Courthouse architecture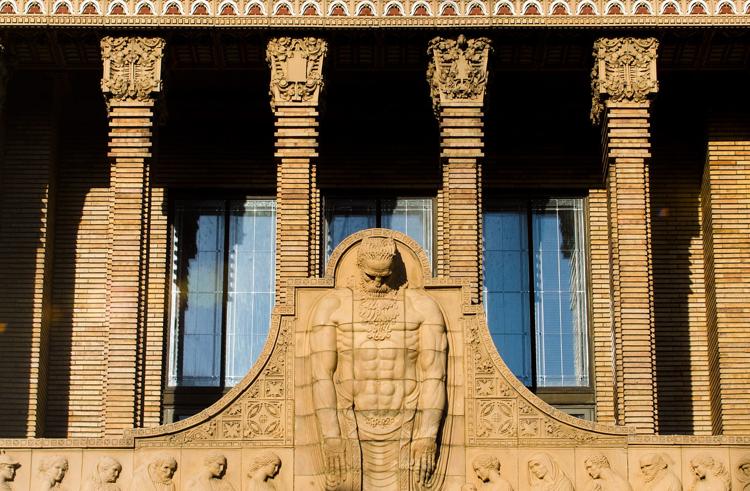 Courthouse architecture
Courthouse exterior