ROCK RAPIDS, Iowa -- A man from Washington state faces multiple charges after he was stopped in Rock Rapids with a trailer stolen from Minnesota. 
According to a press release from the Lyon County Sheriff's Office, at around 10:32 p.m. Thursday, a Lyon County deputy stopped a vehicle for an equipment violation on S Fairlamb Street in Rock Rapids. The driver, 52-year-old Michael Morris of Kent, Washington, was arrested and charged with six misdemeanors and a felony.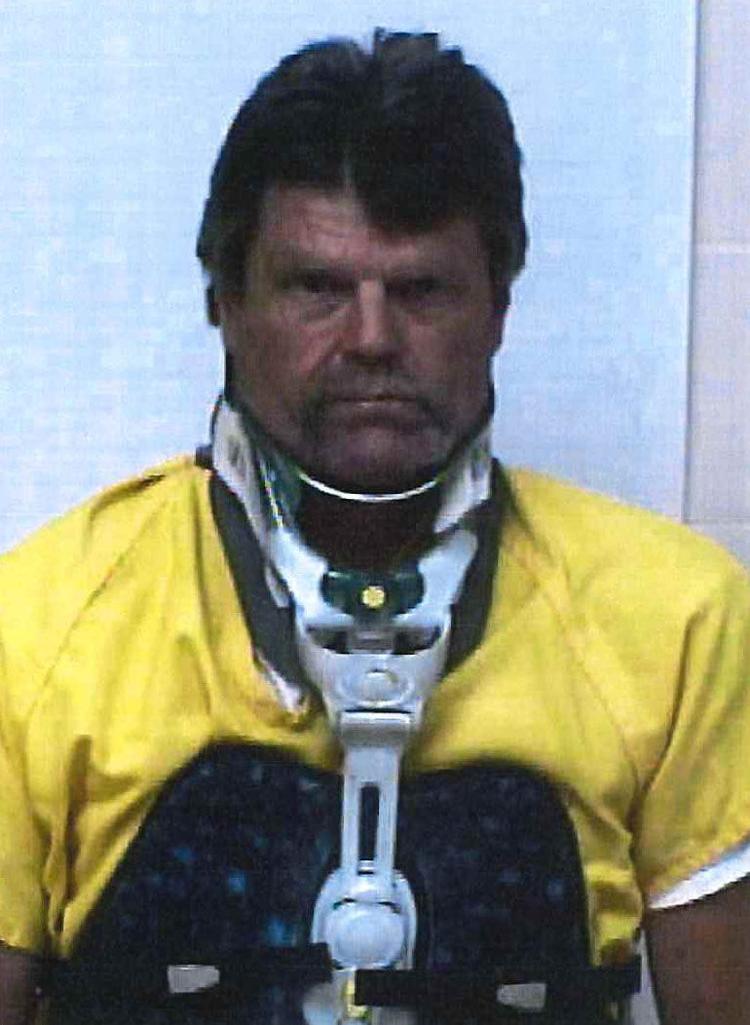 The misdemeanor charges include failure to have a valid driver's license; failure to provide security against liability; registration violation; possession of marijuana drug paraphernalia; possession of methamphetamine drug paraphernalia; and operating a vehicle without a required ignition interlock device. 
Morris was also charged with second-degree theft, a class D felony, when it was discovered that the trailer he was pulling was stolen from Rock County, Minnesota. He was held in the Lyon County Jail.